McKinley Monument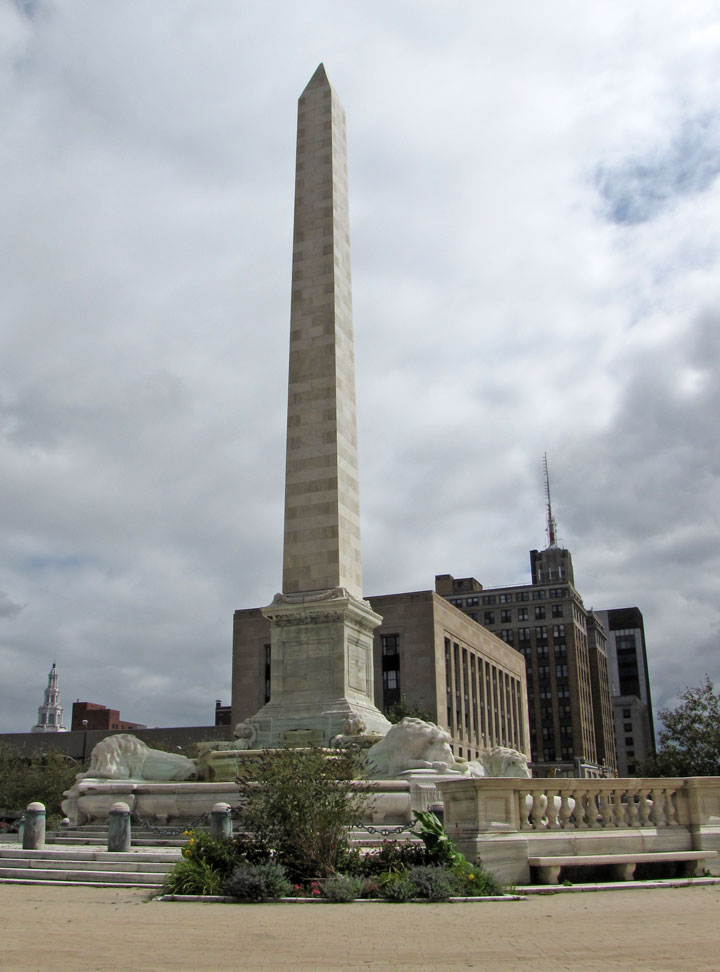 McKinley Monument
The McKinley Monument is a 96-foot (29 m) tall obelisk in Niagara Square, Buffalo, New York. Its location in front of Buffalo City Hall defines the center of the city and many of Buffalo's major roads converge on it.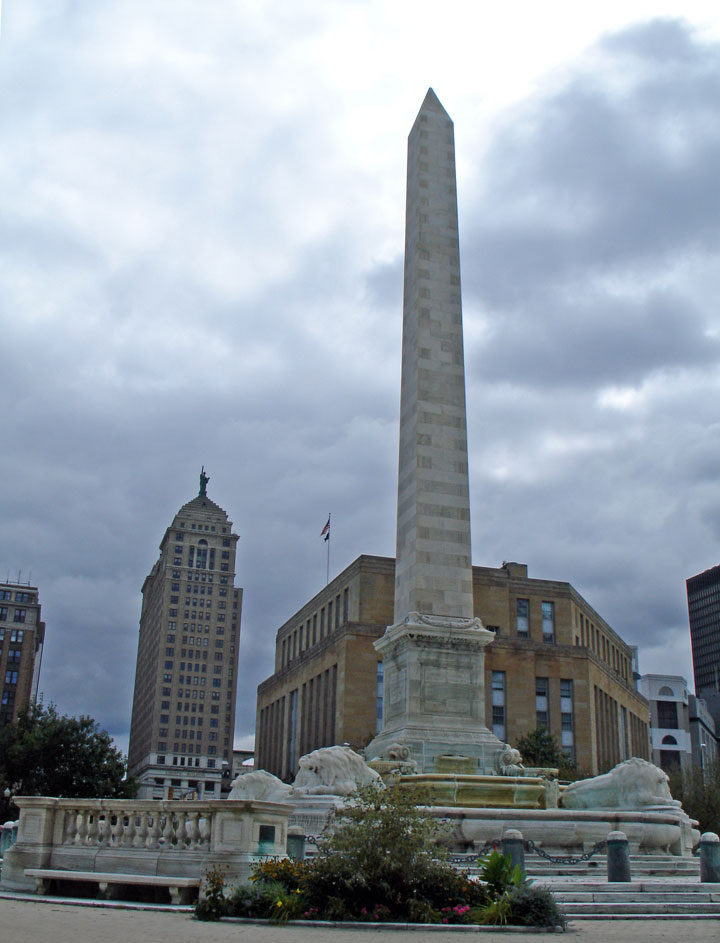 The monument was commissioned by the State of New York and dedicated September 6, 1907 to the memory of William McKinley, 25th President of the United States, who was fatally shot while attending the Pan-American Exposition in Buffalo on September 6, 1901.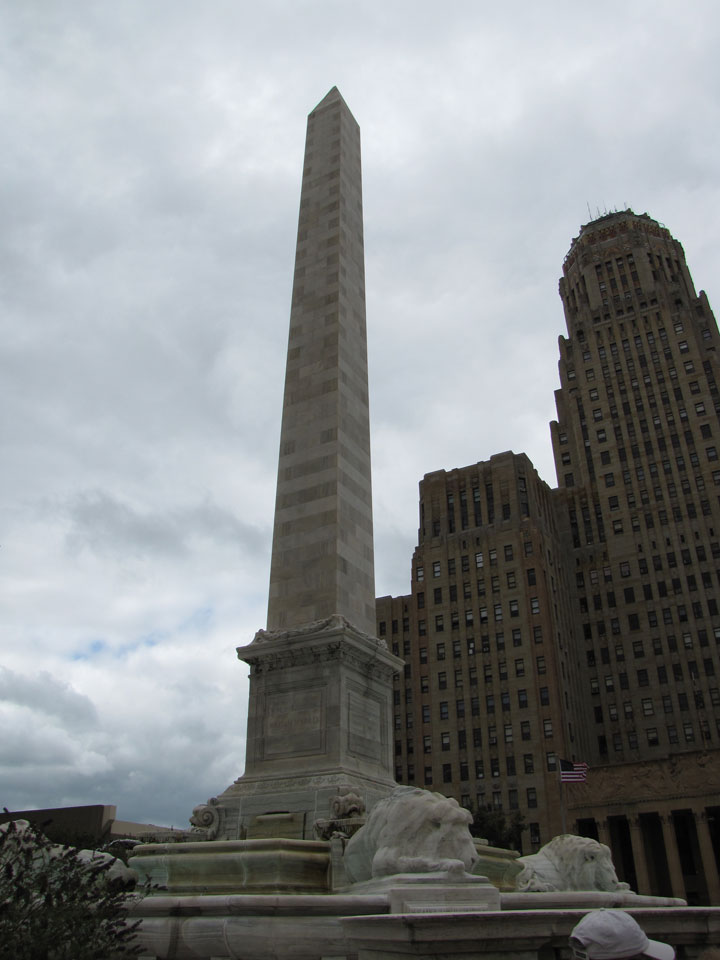 Architect Daniel H. Burnham, called in to consult on the project, had suggested an obelisk, with fountains at the base and decided where it should be placed. In the end, the monument consists of a Vermont and Italian marble obelisk with surrounding Italian marble lions, each 12 feet (3.7 m) long and weighing 12 tons. It was designed by architects Carrère and Hastings, who had led the design of the Exposition, with animal sculptures by Alexander Phimister Proctor that include sleeping lions, symbols of strength, and turtles, emblematic of eternal life.
Text from Wikipedia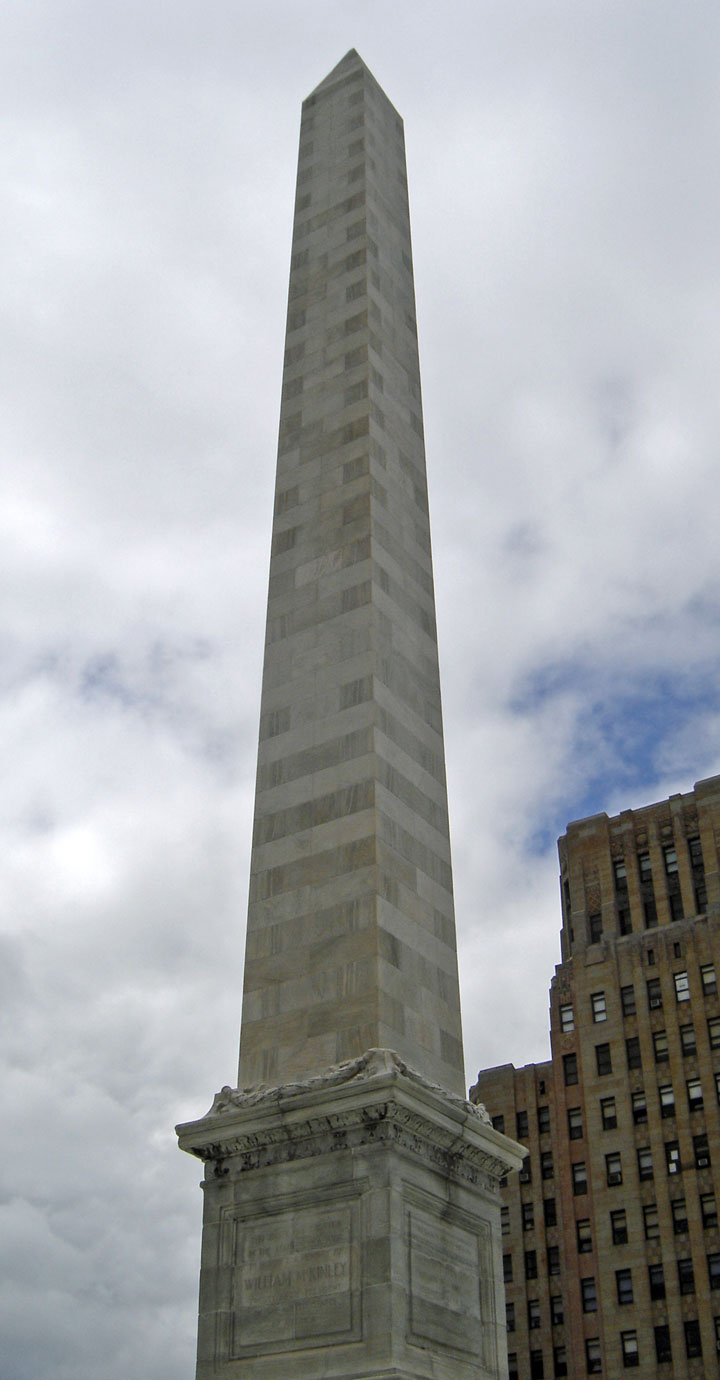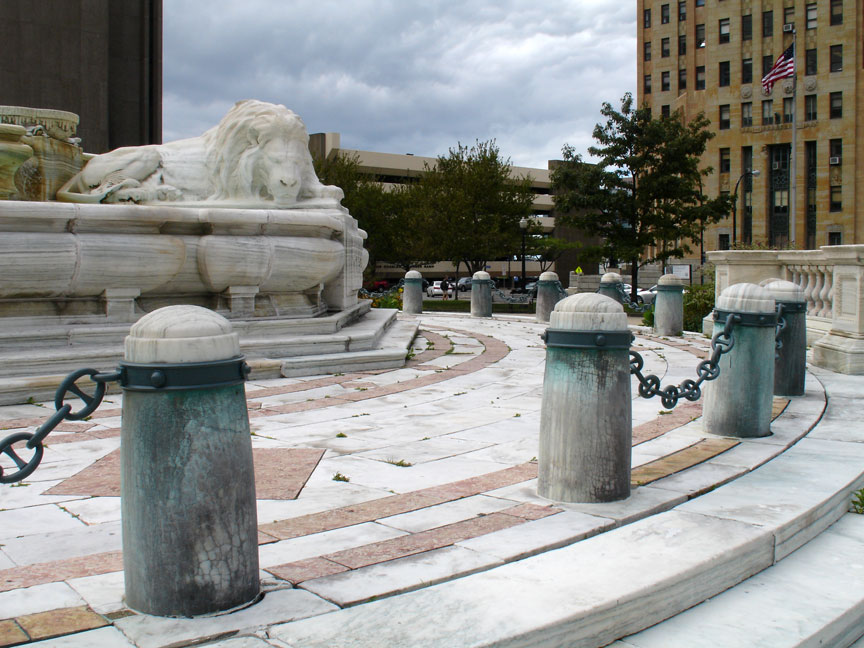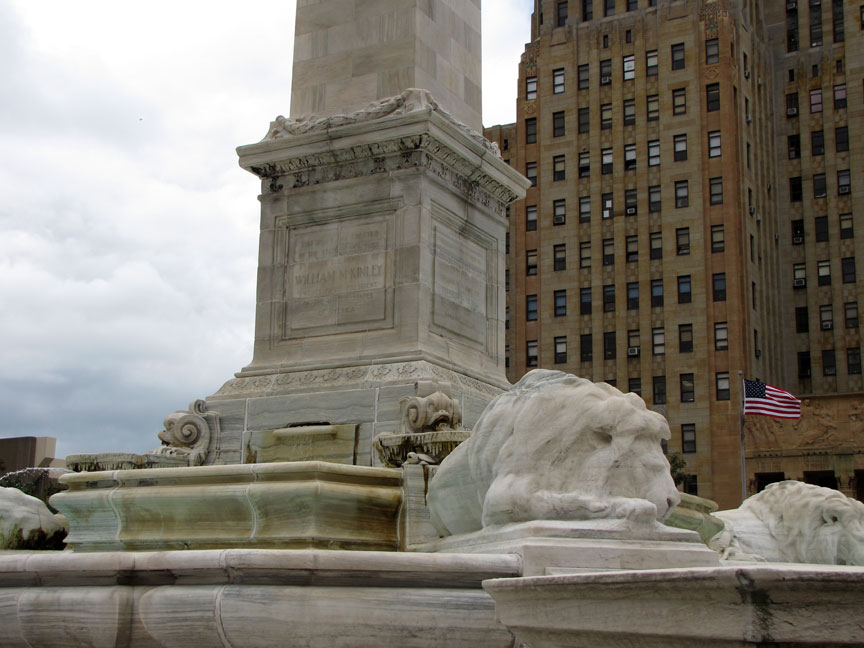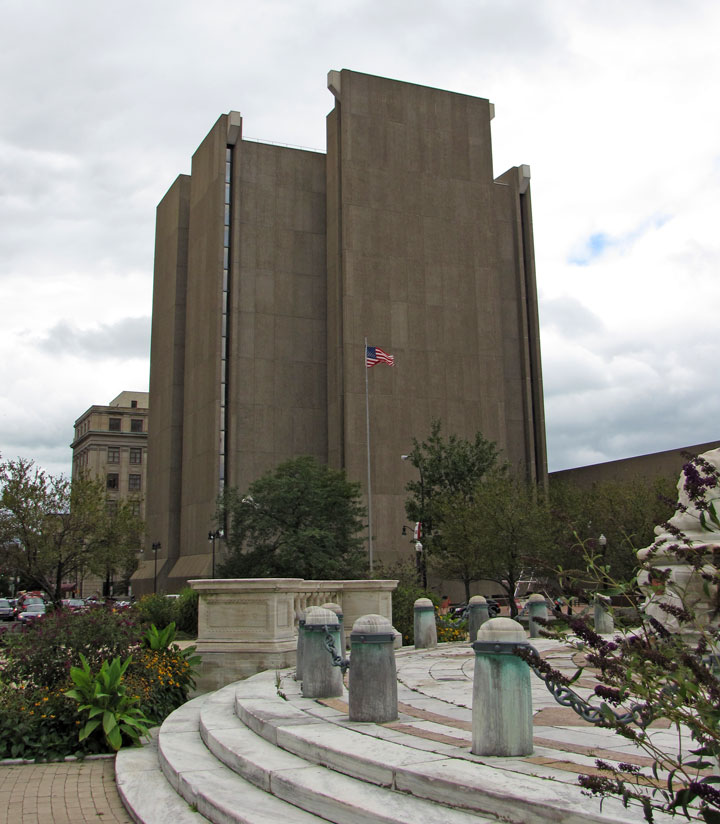 Modern City Court building in the background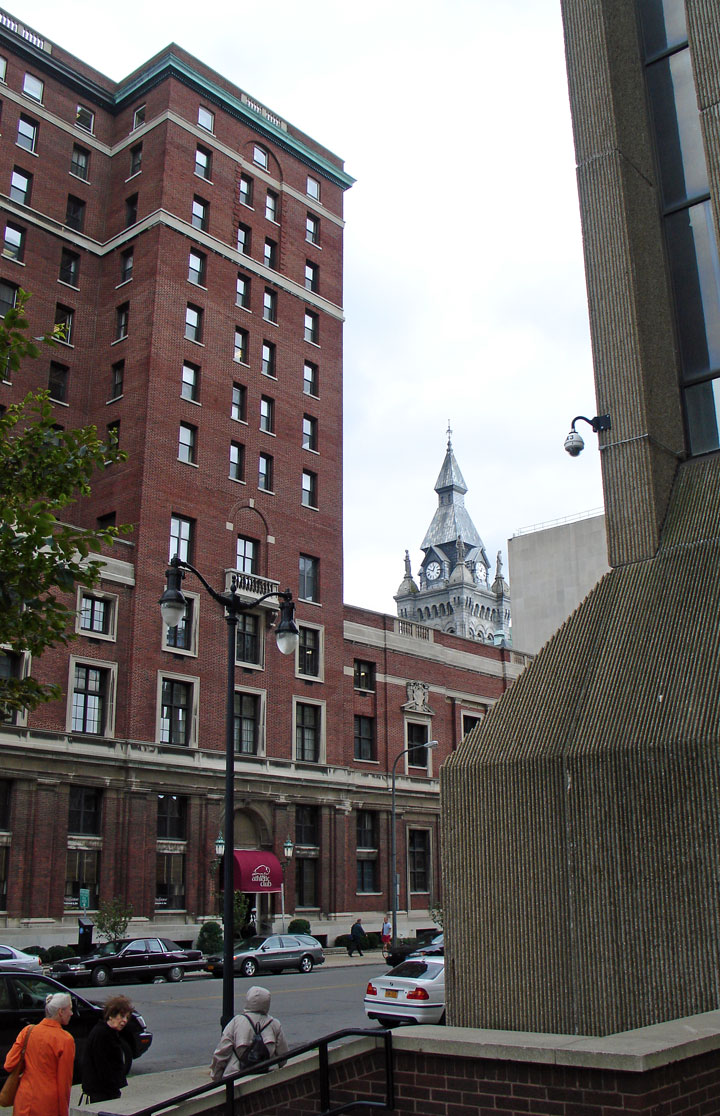 tower of the Old City Hall in the far background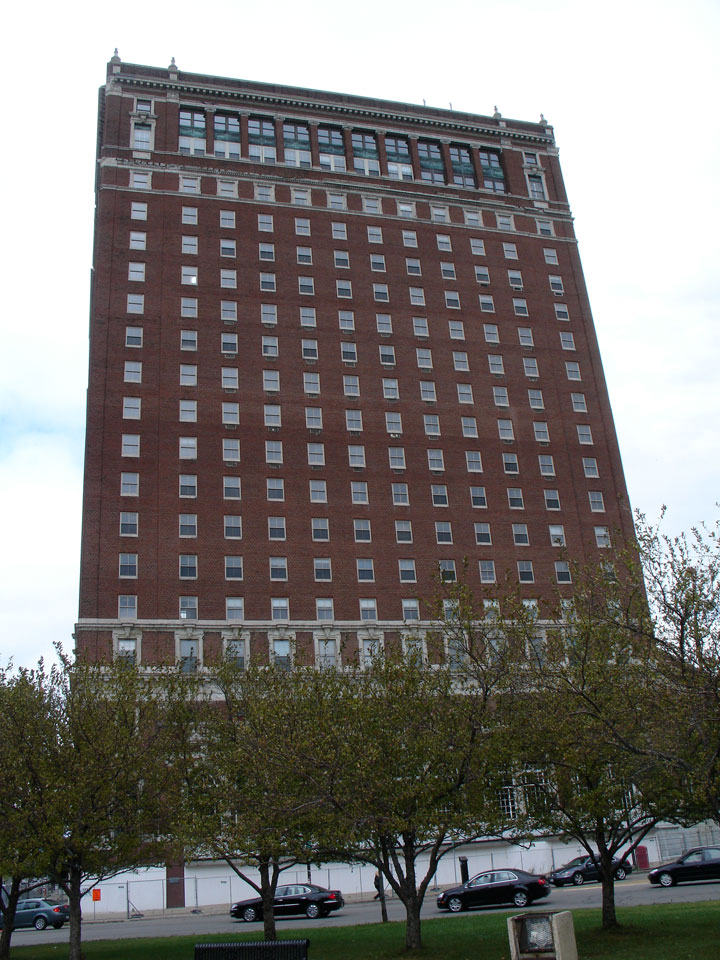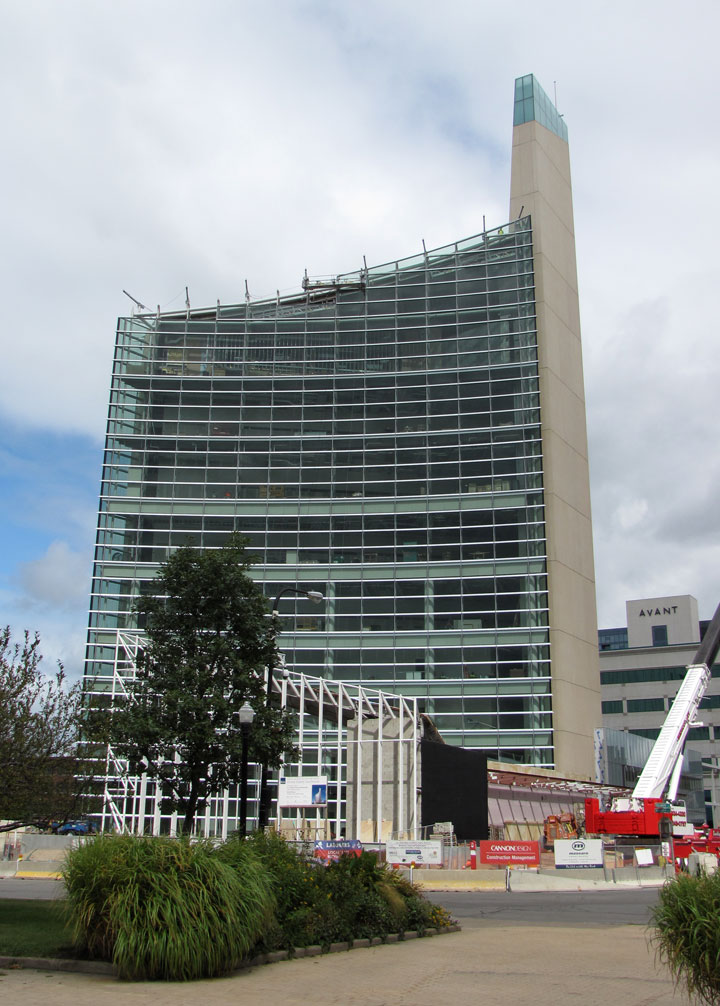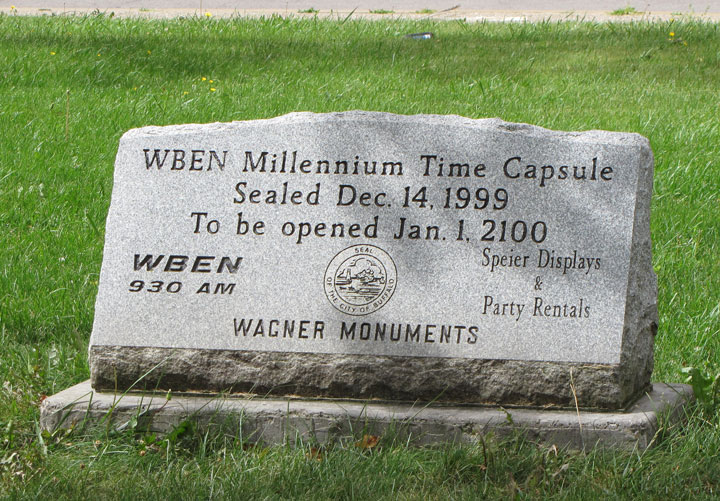 time capsule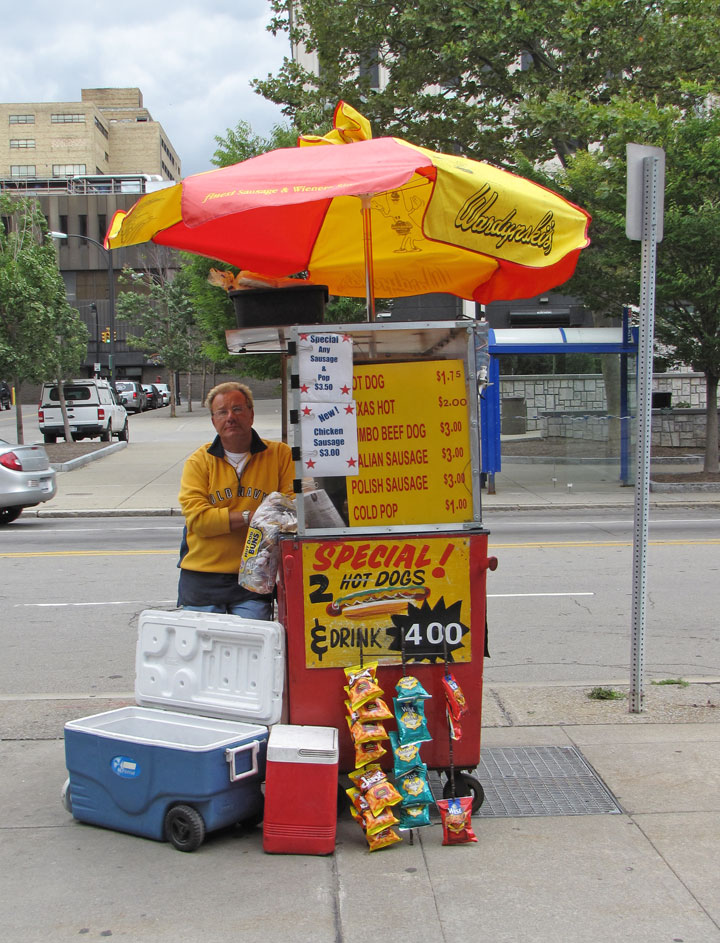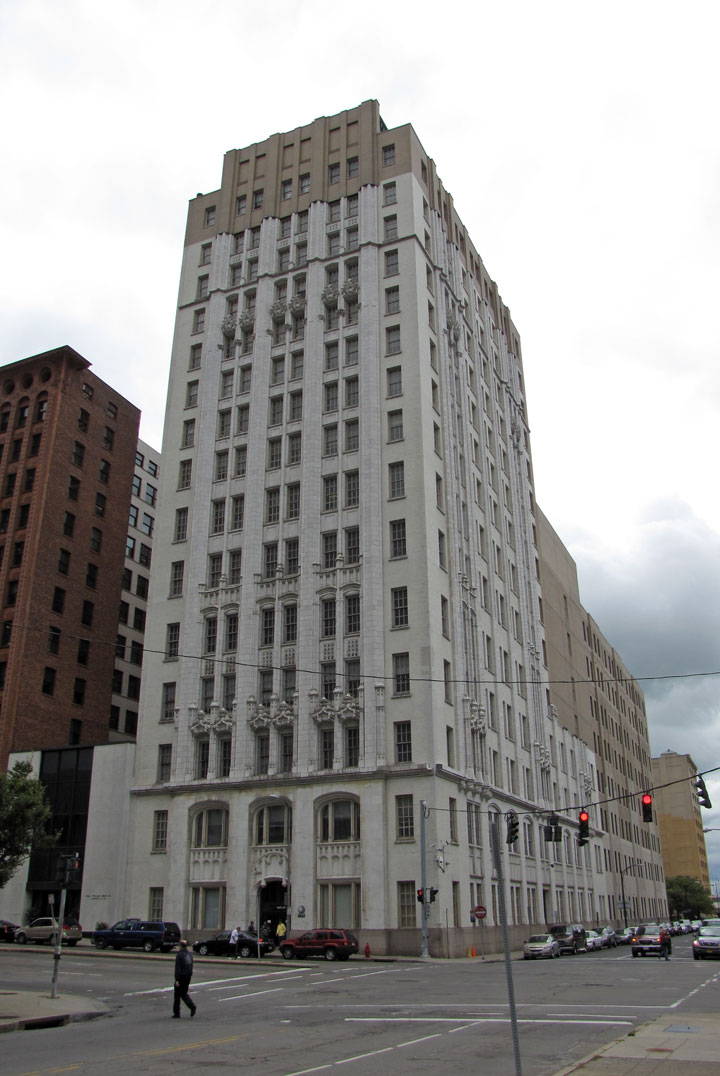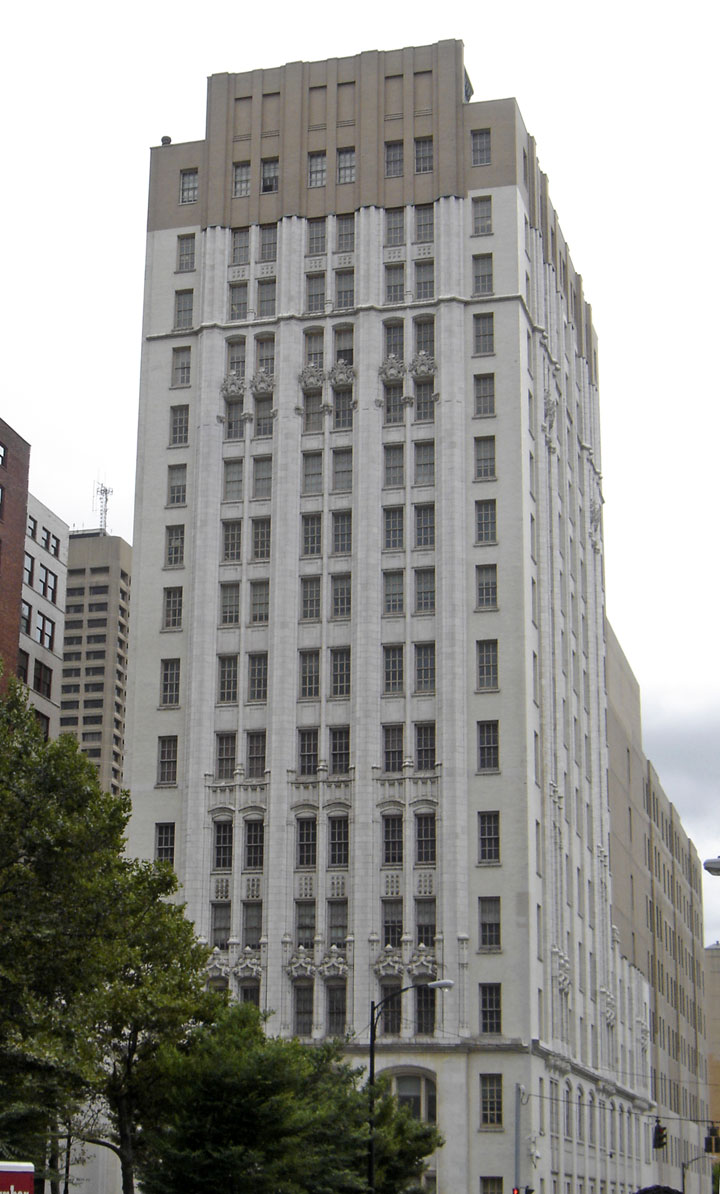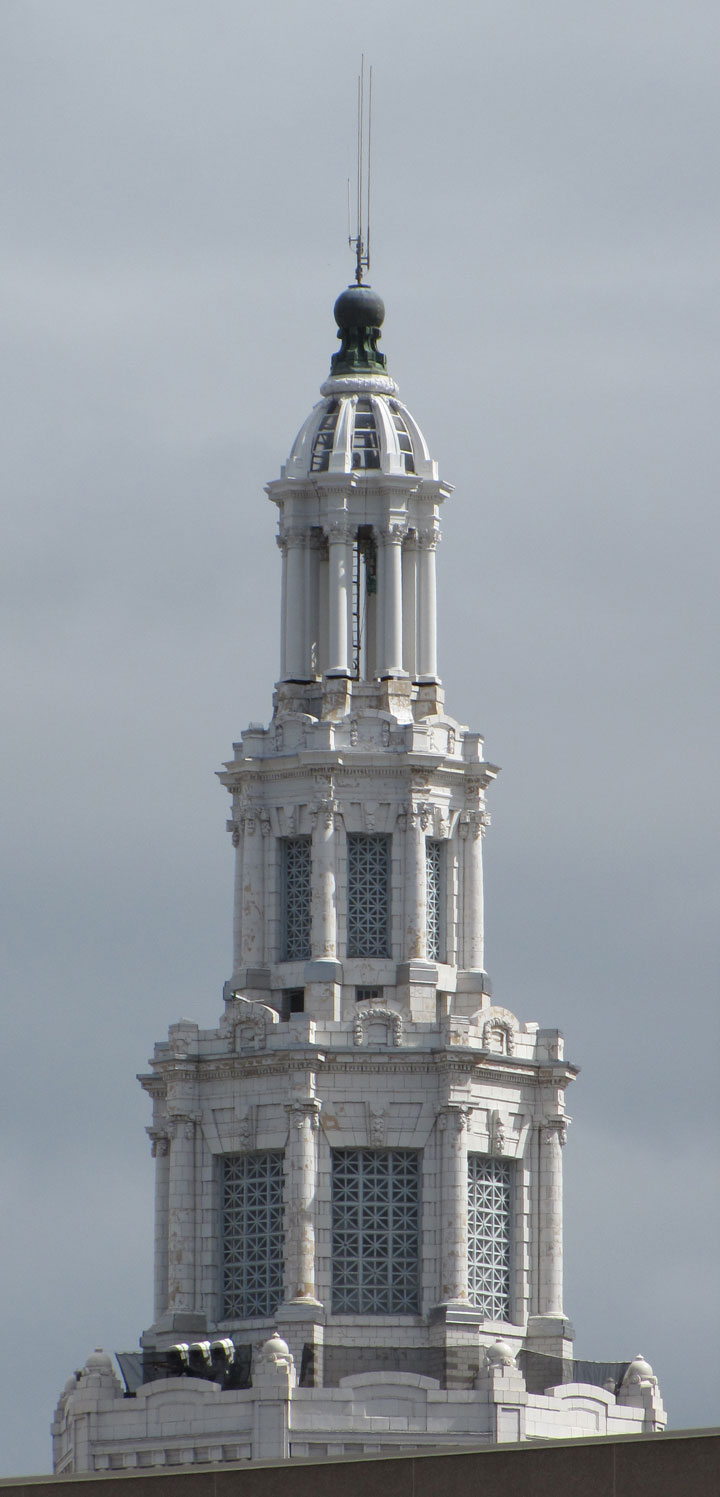 ---
---