Herkimer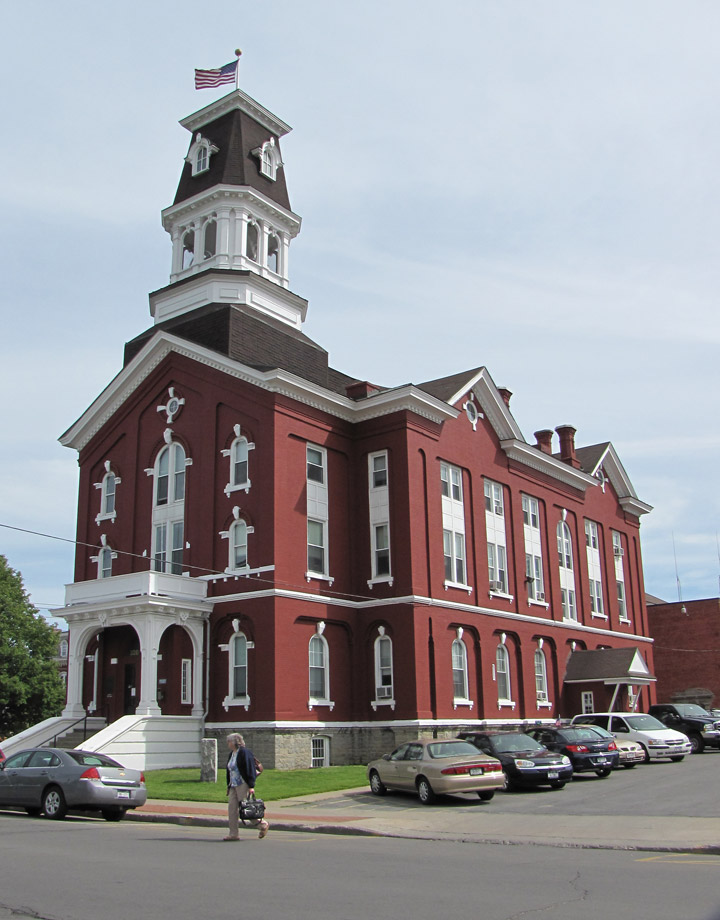 Herkimer
Herkimer is a town in Herkimer County, New York, United States, southeast of Utica. It is named after Nicholas Herkimer. The population was 9,962 at the 2000 census.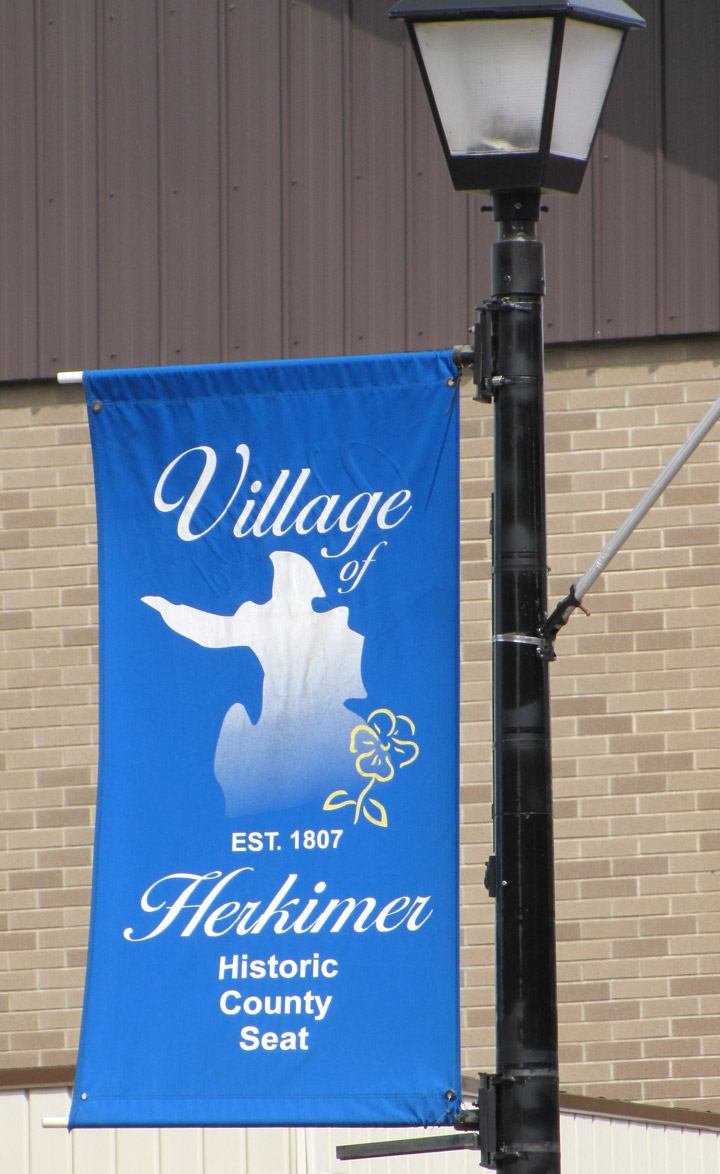 The town contains a village also called Herkimer. Herkimer County Community College is located in Herkimer village.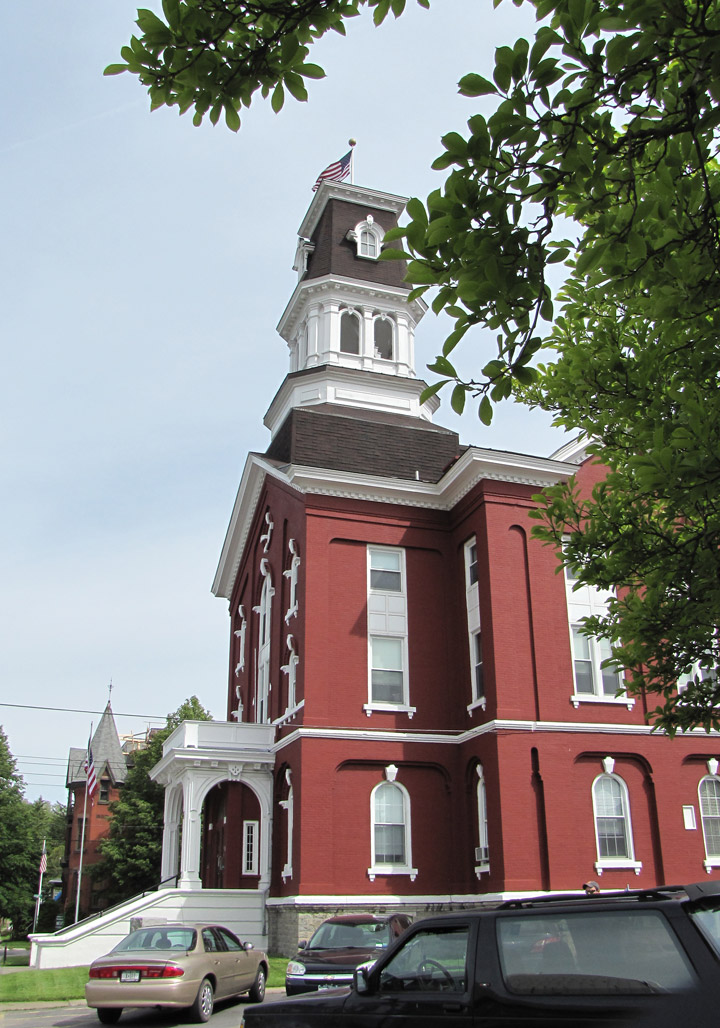 County Building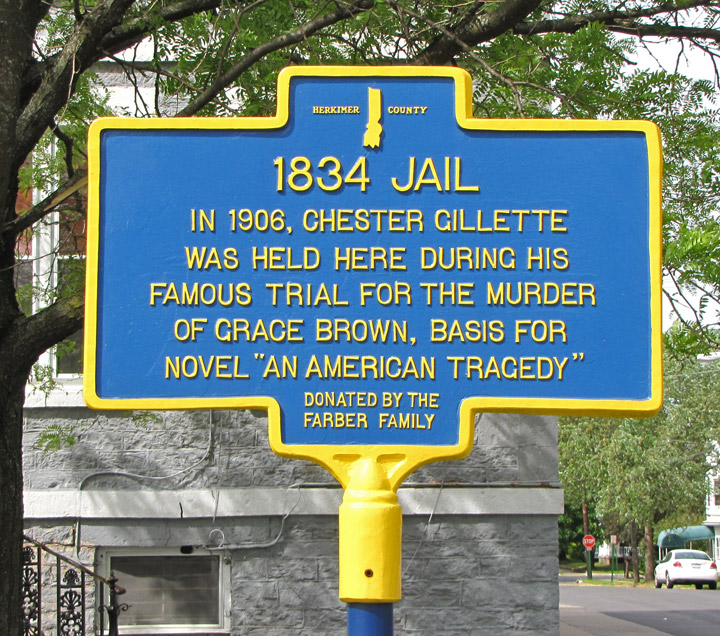 Herkimer was first settled around 1722, in an area originally called Stone Ridge, now the Village of Herkimer. Early settlers were primarily Palatine Germans.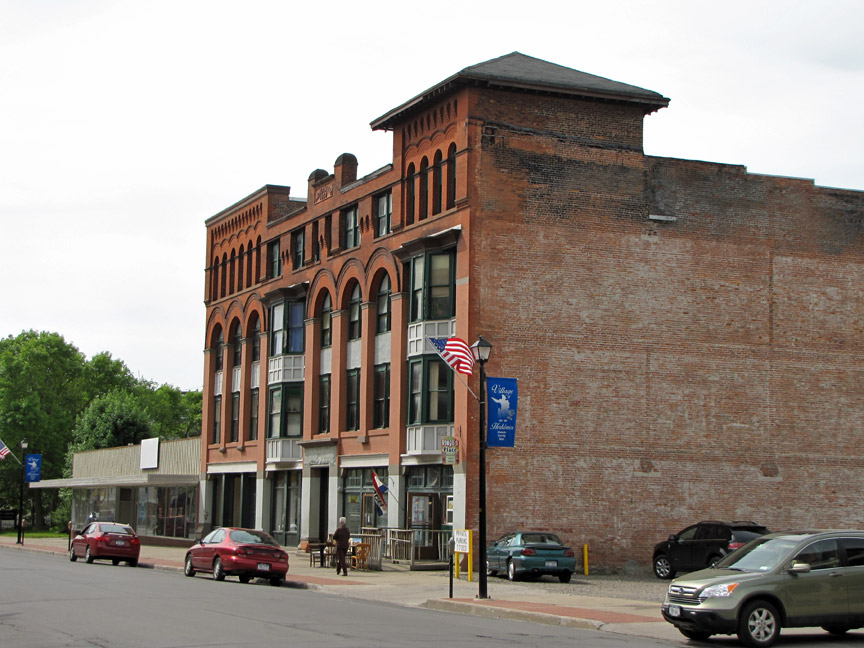 Johan Jost Herchheimer, a farmer who also engaged in trade and transport on the Mohawk River, settled in German Flatts, NY in 1725, south of the present day Village of Herkimer. He owned 5,000 acres (20 km2) of the land, including a strategic portage around Little Falls, where his eldest son Nicholas Herkimer established a farmstead.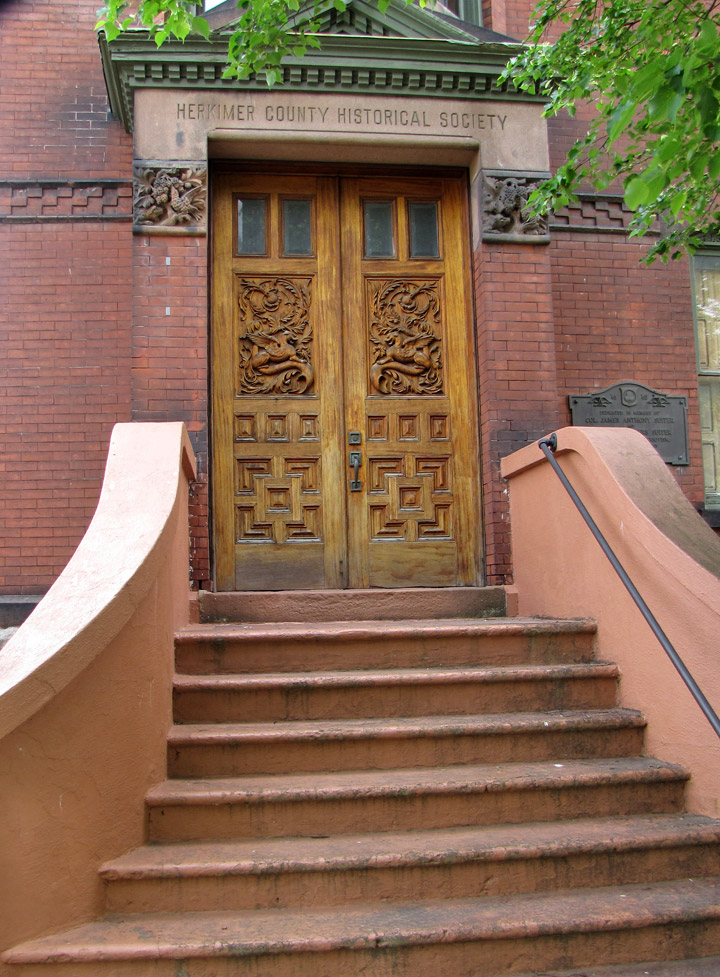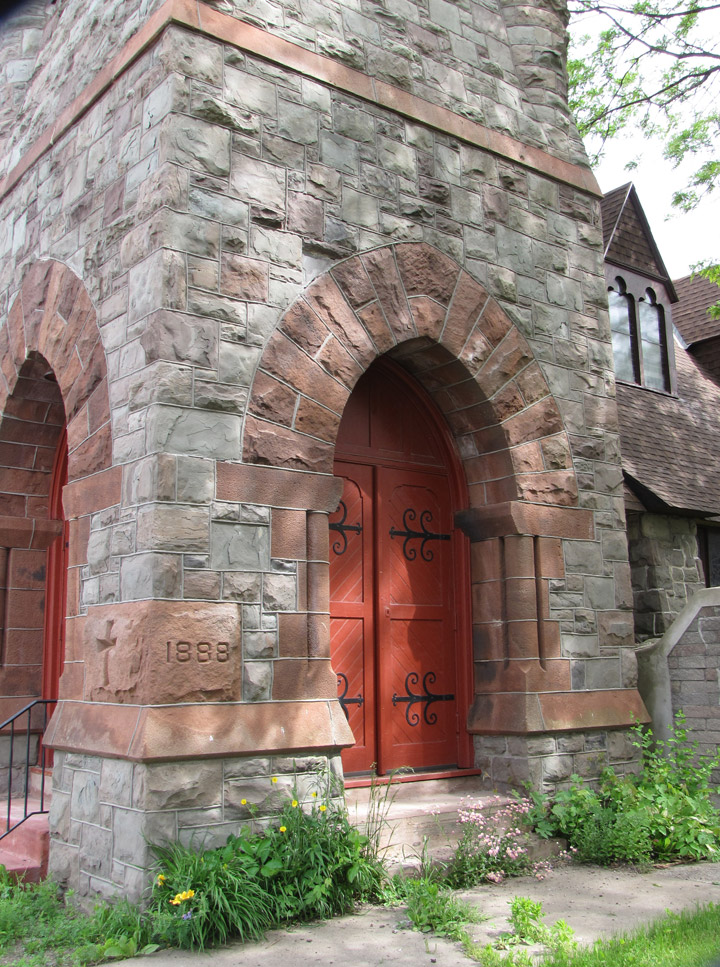 During the French and Indian War, the Mohawk Valley was ravaged by raids of French and native allies. By 1770, Nicholas had established great wealth through farming and trade during the wars, and had also gained military experience as a Captain of a Militia. He would later fight in the Battle of Oriskany.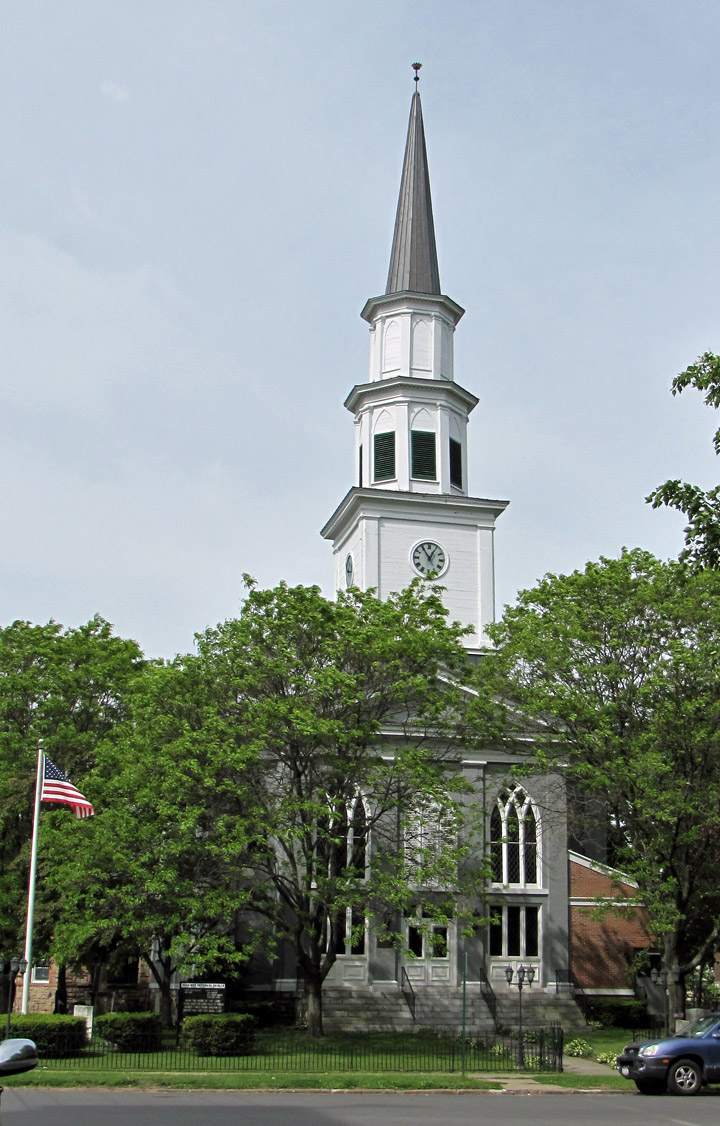 Herkimer Reformed Church

The Town of Herkimer was established in 1789.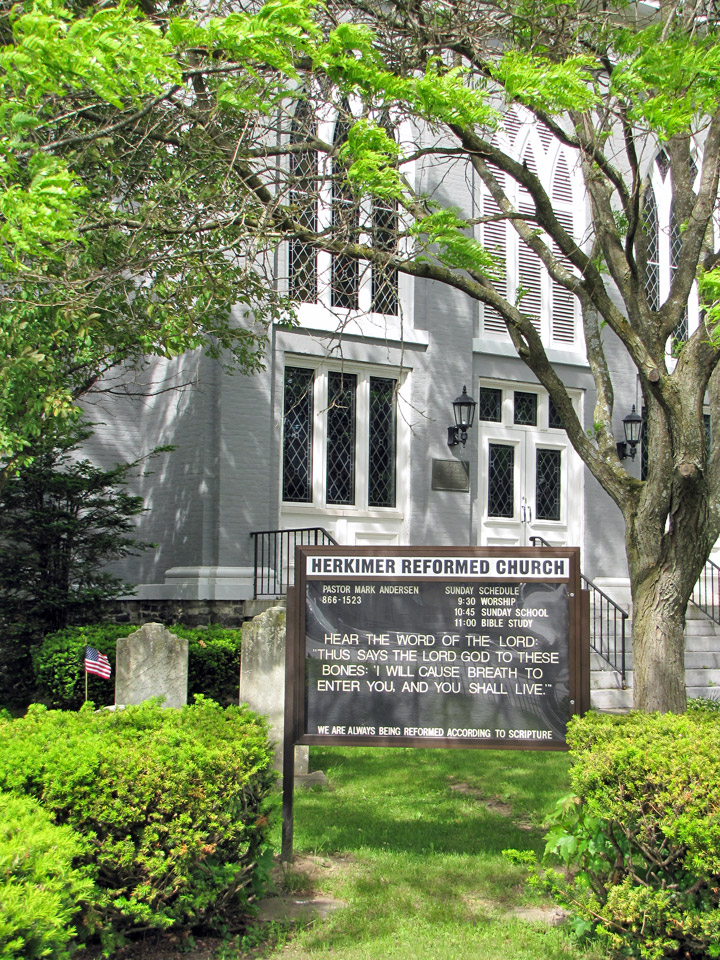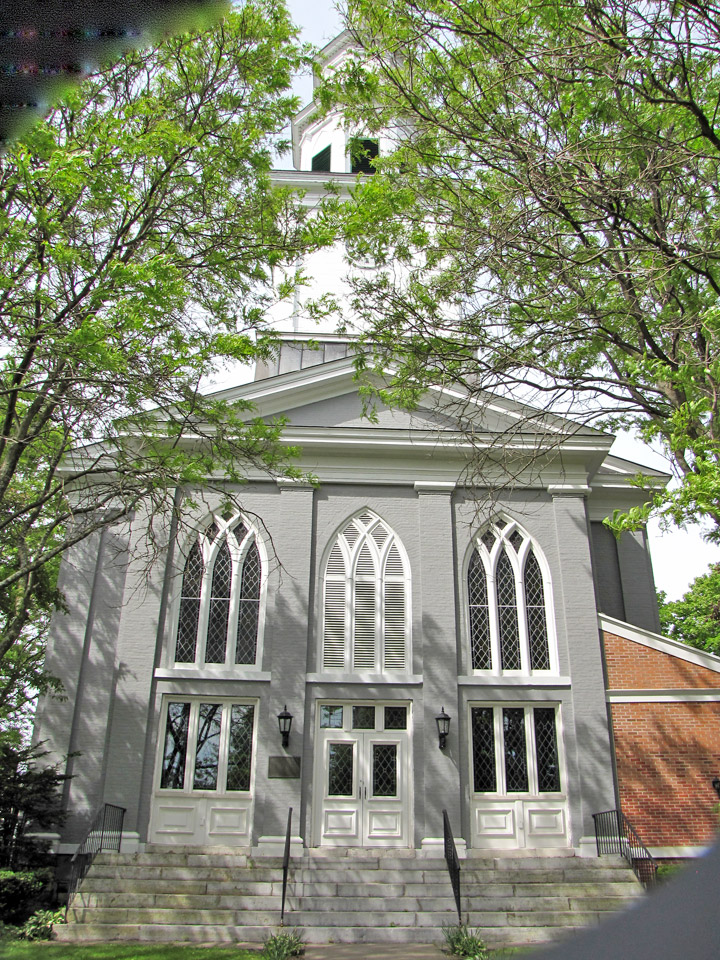 In 1906, the murder trial of Chester Gillette brought many spectators to the County courthouse in Herkimer village.
Text from Wikipedia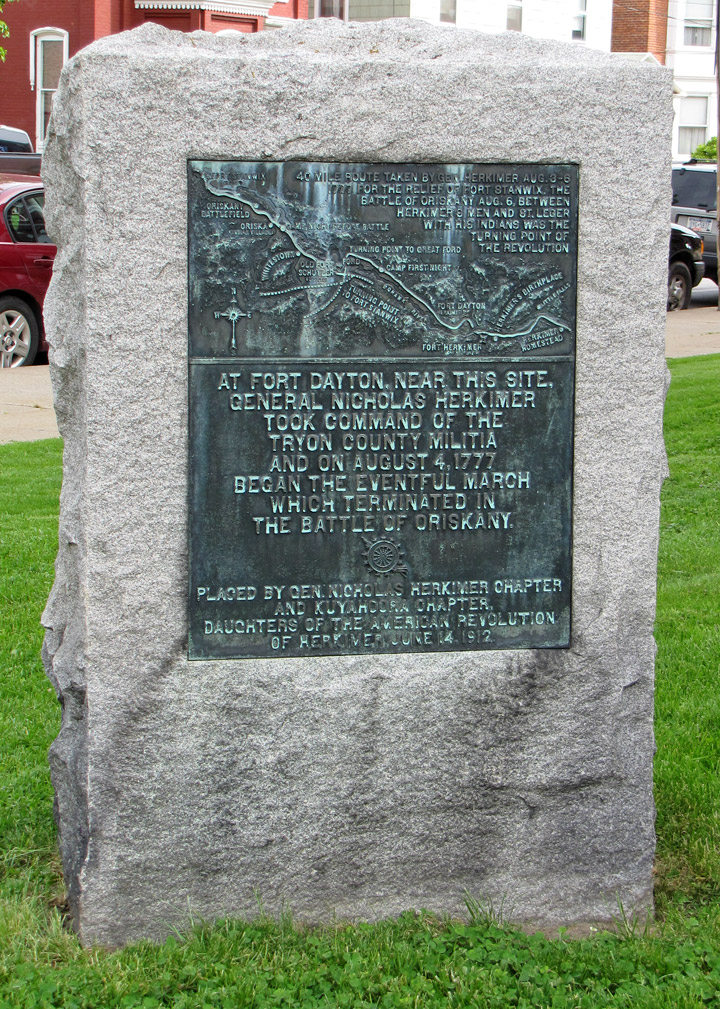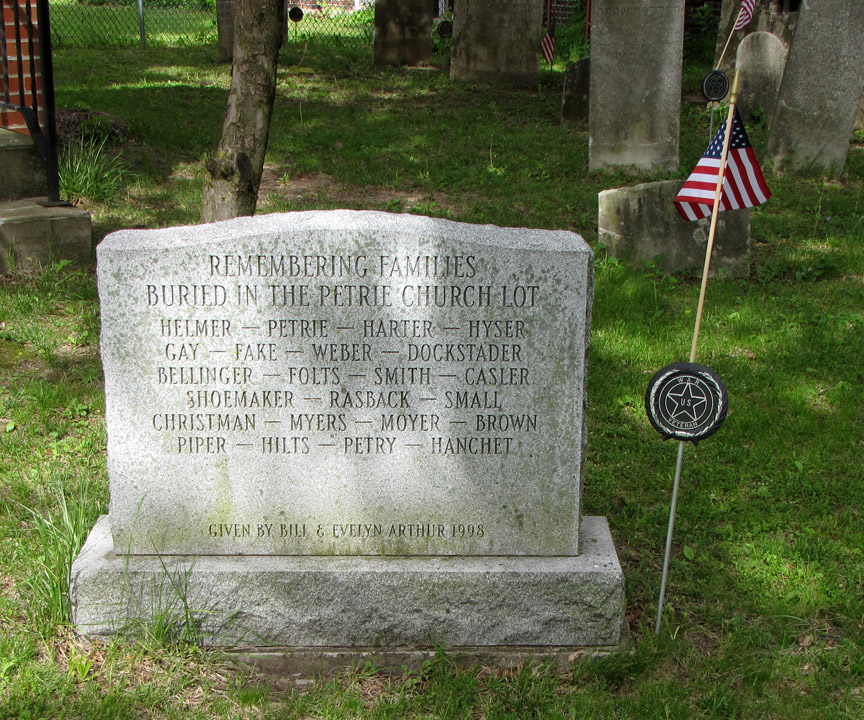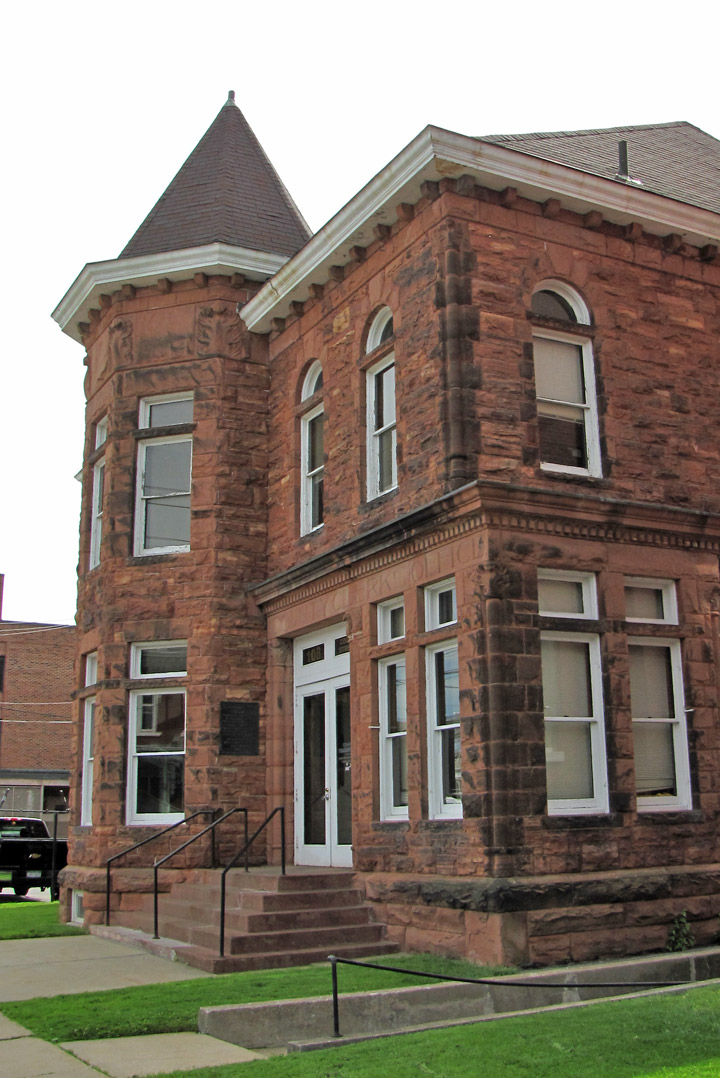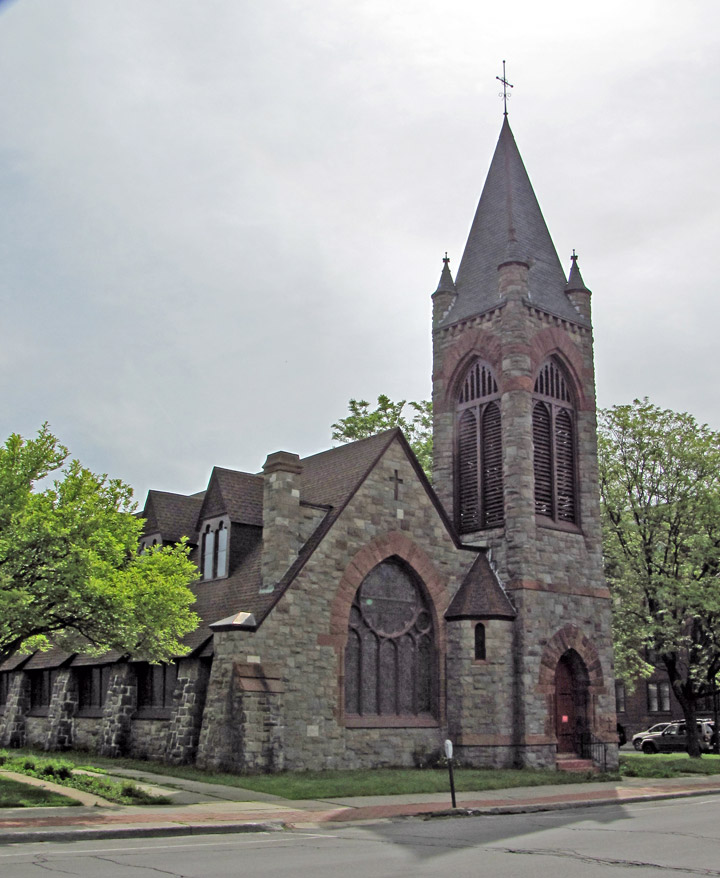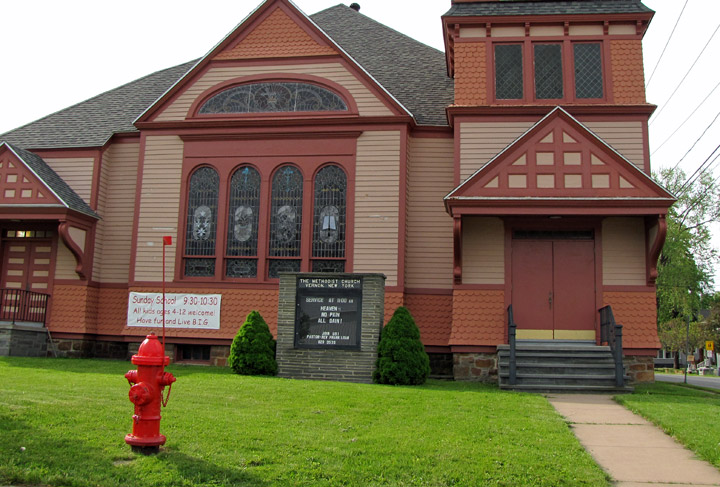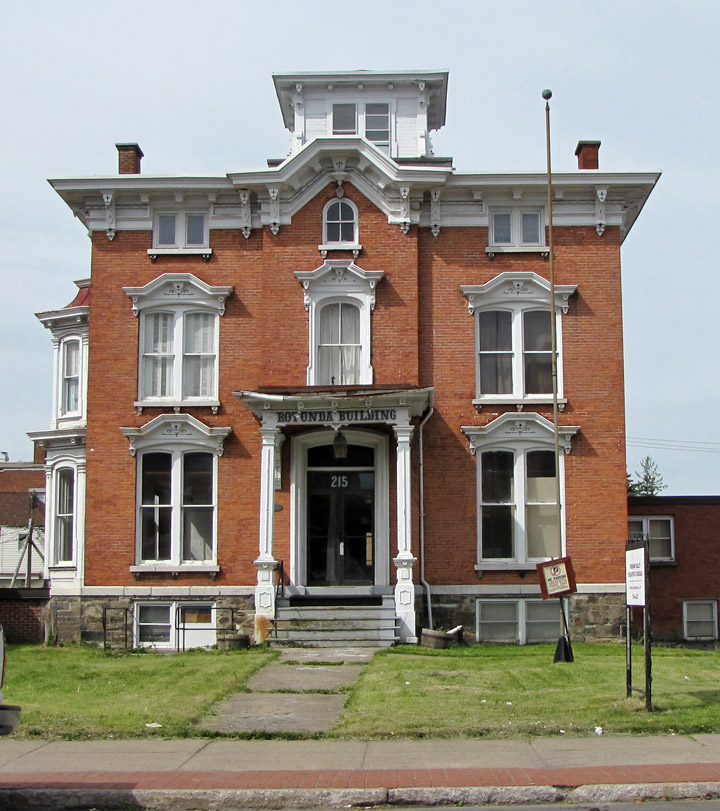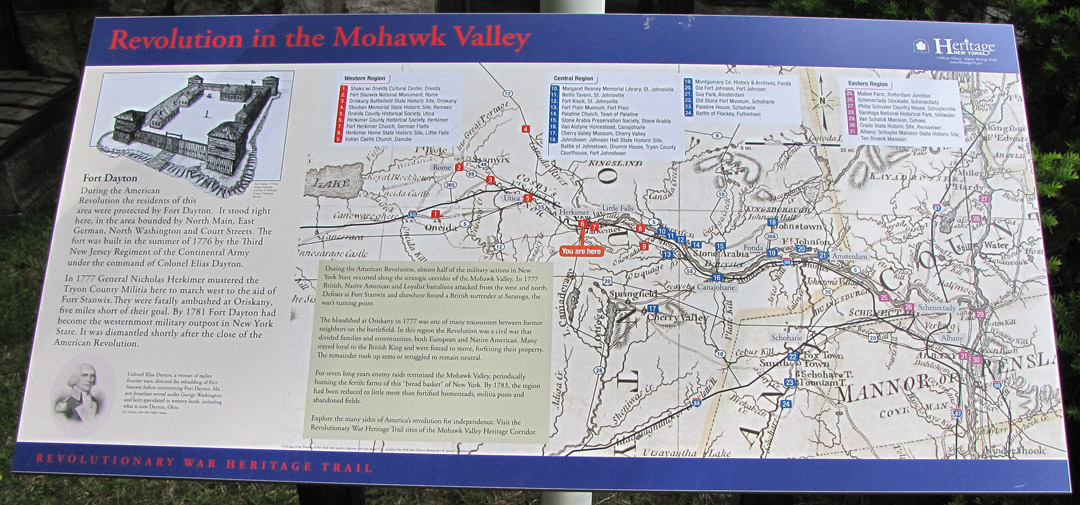 Revolution in the Mohawk Valley
---
---