Crown Point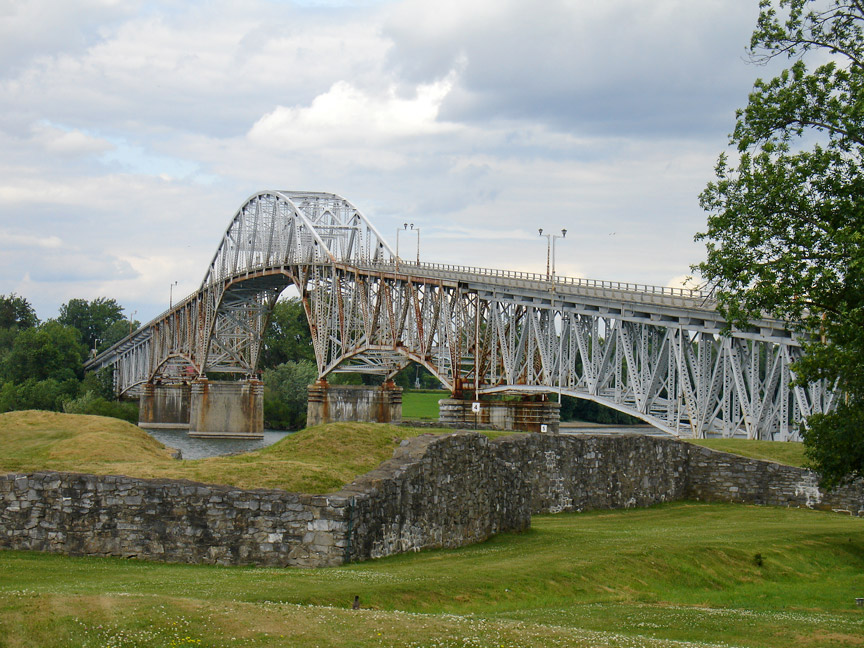 bridge at Crown Point linking Vermont and New York
Two forts were built (c. 1731) near the current location of the town, Fort St. Frédéric by the French and later Fort Crown Point by the British.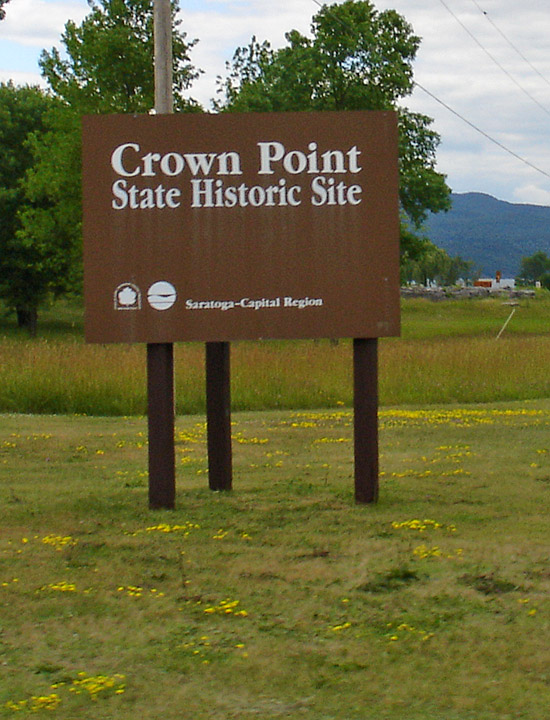 site of Fort St. Frédéric by the French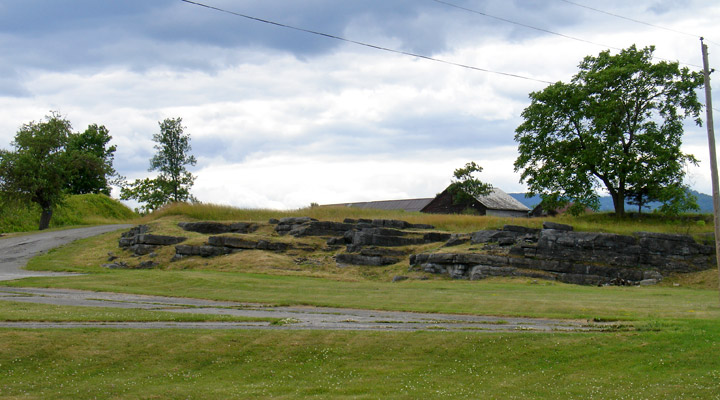 site of Fort Crown Point by the British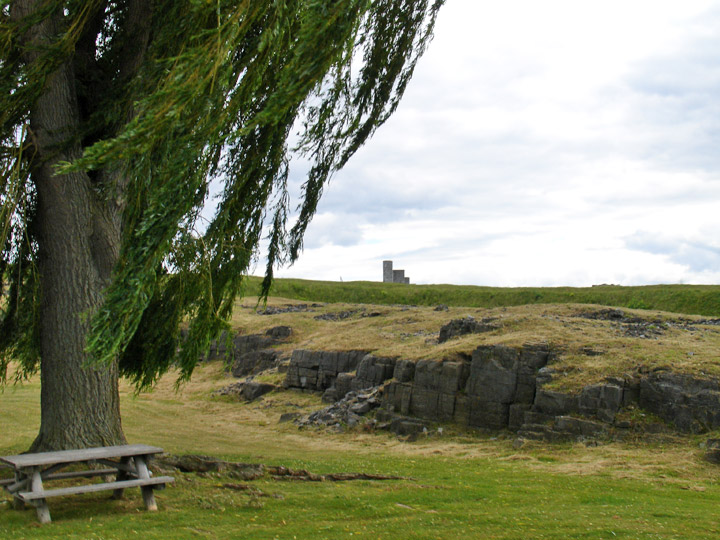 During colonial times and the American Revolutionary War, its strategic location often made Crown Point an important location. Situated on the west shore of Lake Champlain about 15 miles north of Fort Ticonderoga it provided a fortified position about a day's travel north of that site.

After the failure of the American Invasion of Canada in 1776, it represented the northernmost point of American control. During the British Saratoga Campaign in 1777, General Burgoyne organized a supply magazine here to support his attack of Ticonderoga.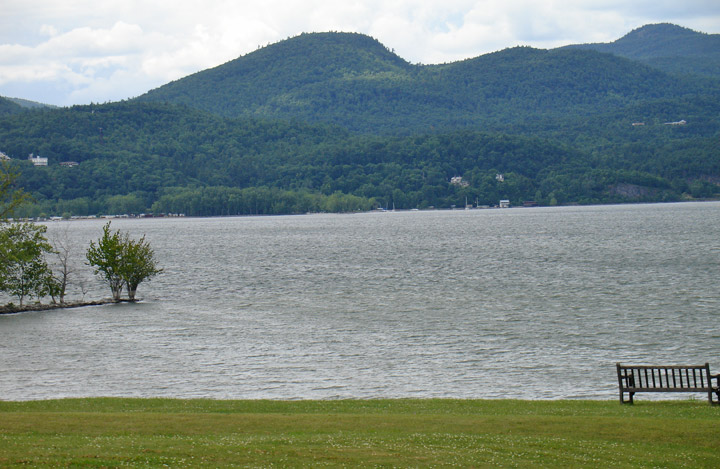 Lake Champlain at Crown Point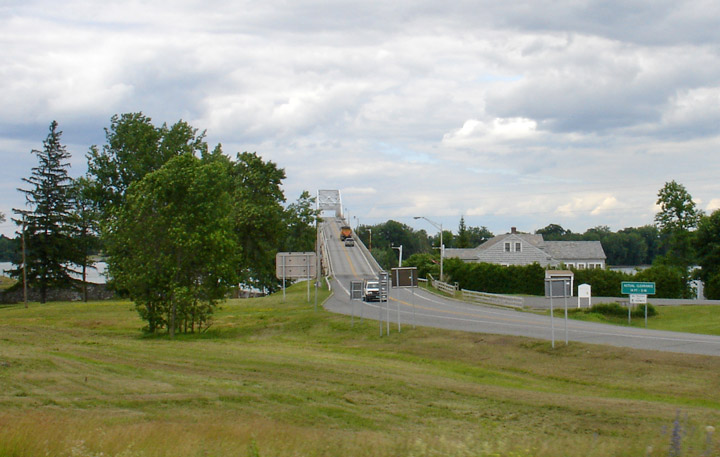 Town of Crown Point at the bridge

The Town of Crown Point is an original town of the county, established in 1786 before Essex County was created. Parts of Crown Point were used to form the Towns of Elizabethtown (1798) and Willsboro (1788).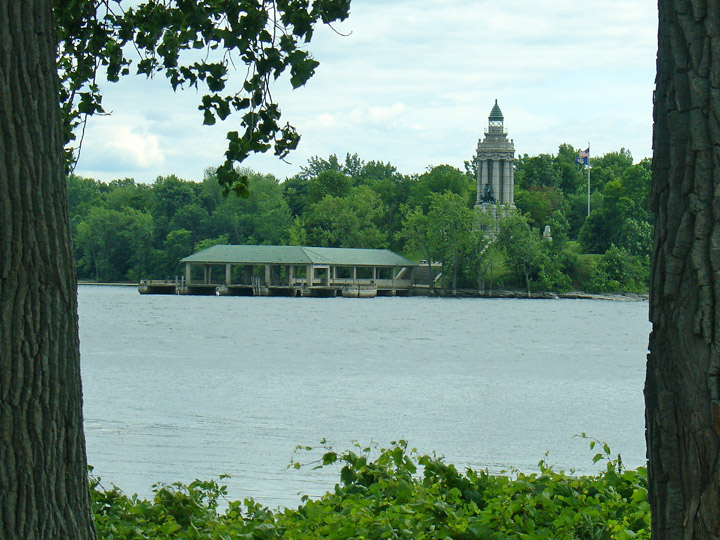 lighthouse at Crown Point
The modern settlement of the town began around 1800 with an influx of settlers from Vermont.
Text from Wikipedia
---
---