State of Florida

Looking to stay in Florida, find a range of places to stay such as the Hilton Orlando Resort and many others.

Tallahassee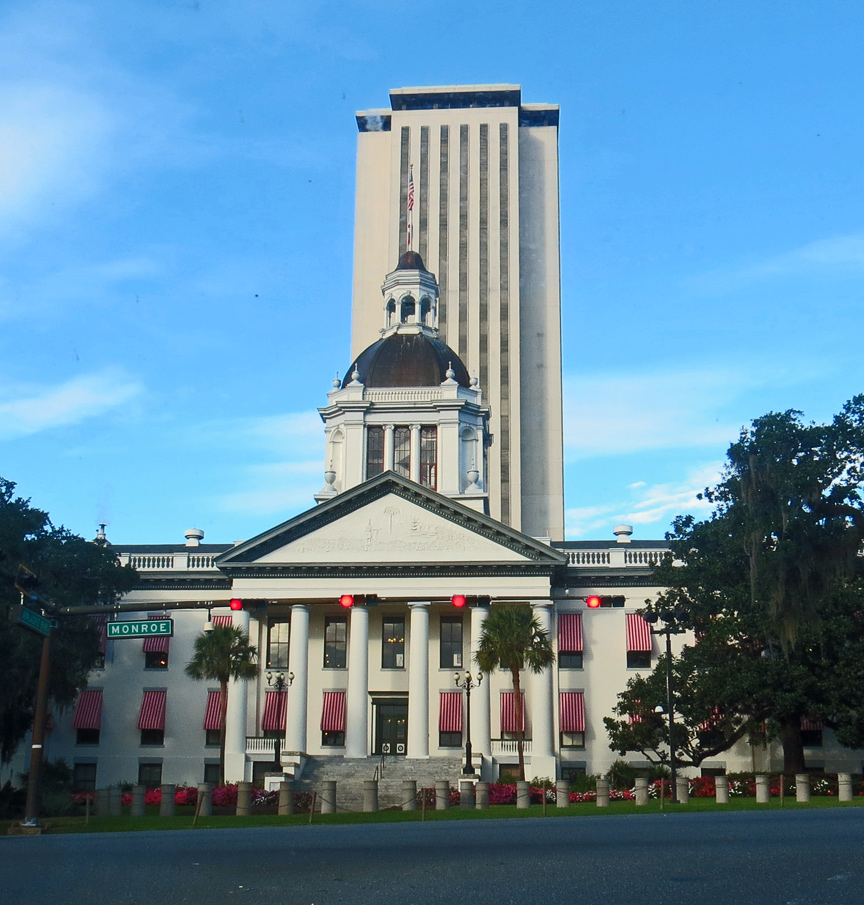 Florida State Capitol
new high-rise capitol building behind the Old Capitol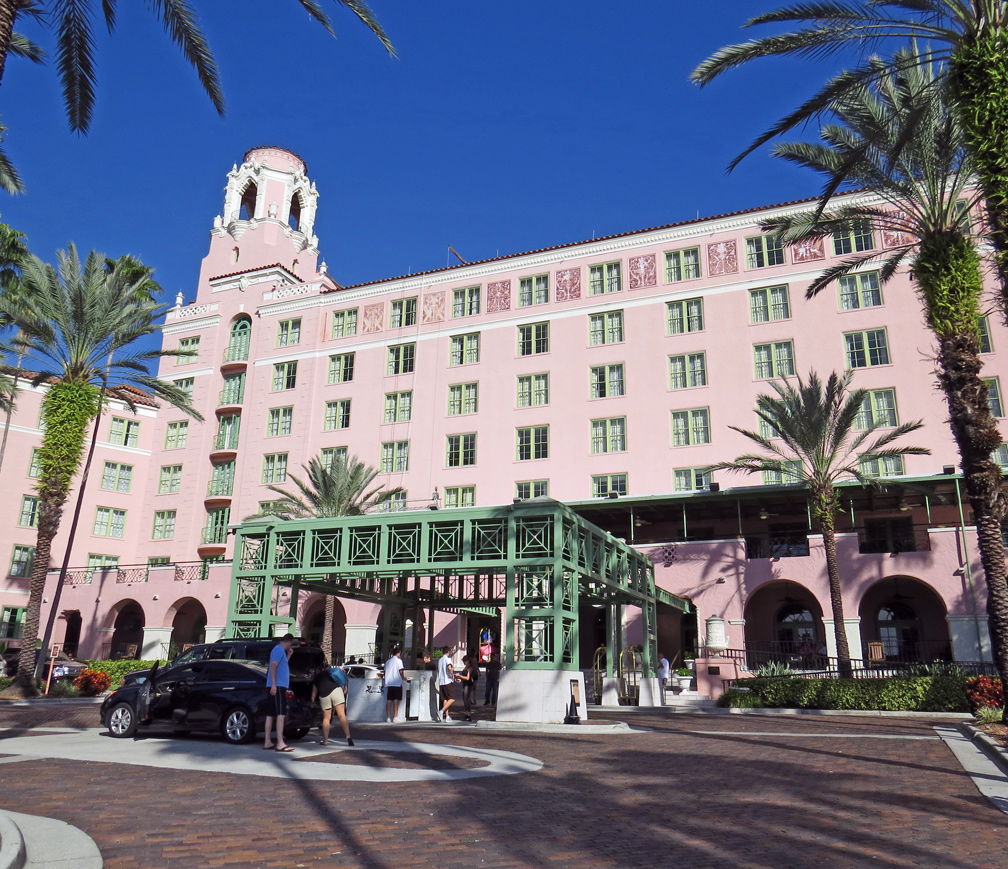 Renaissance Vinoy Resort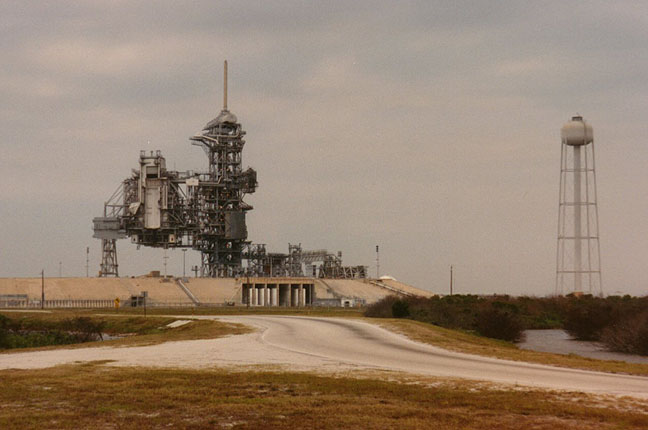 Launch Complex for space shuttle at Cape Kennedy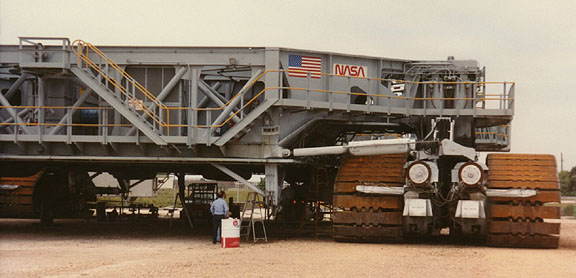 tractor to take space shuttle to launch pad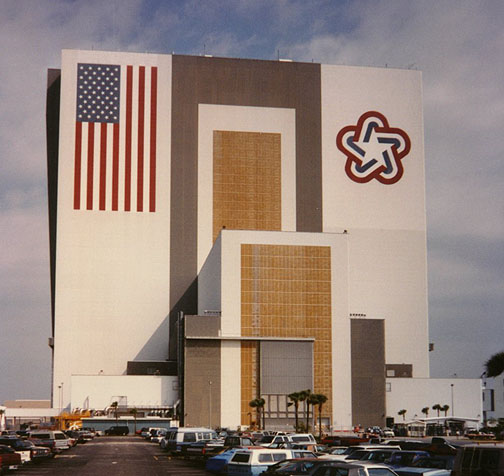 from the Space Port where it is prepared

Key West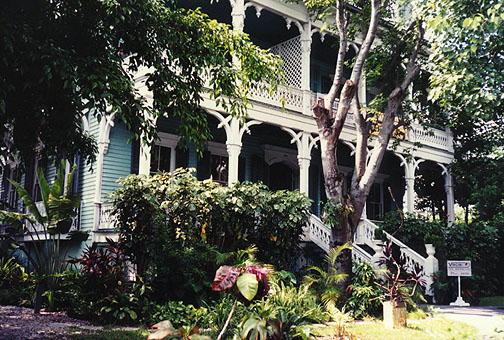 Everglades National Park, national park established in 1947, originally authorized in 1934. Located in southern Florida, the park contains the largest subtropical wilderness in the United States. Located at the southern end of the Everglades, the park's land and water area extends from Everglades City to near Fiesta Key in the Florida Keys, including Cape Sable, the southernmost point of the United States mainland. The region has both freshwater and saltwater areas and is noted for its distinctive plant and animal life. The forest contains at least six species of palm, as well as mangrove, cypress, live oak, and pine. Wildflowers, including orchids and water lilies, and giant ferns add to the beauty of the region. Numerous species of birds are found, including white and blue heron, kingfisher, pelican, ibis, snowy egret, wild turkey, white-banded teal, brown mallard duck, and roseate spoonbill. Black bears, cougars, deers, and otters live in the park's forests, and alligators, crocodiles, turtles, manatees, and snakes thrive in the marshes and waterways. Sea trout, tarpons, dolphins, and sharks live in the marine section.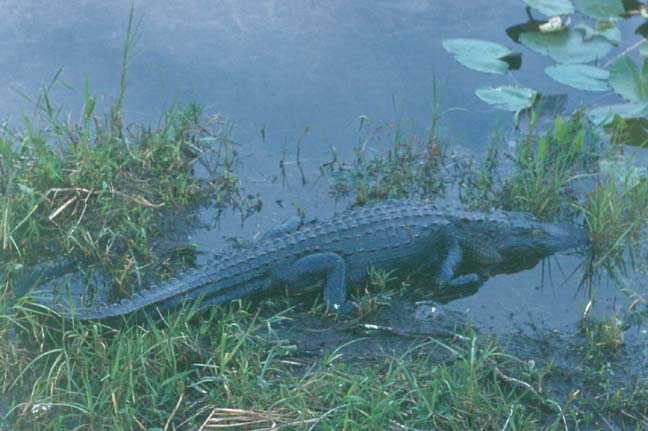 alligator

Everglades National Park has many marked hiking trails and boardwalks. The longest of the park's five canoe trails, the Wilderness Waterway, runs 160 km (100 mi) from Everglades City to Flamingo. The United Nations Educational, Scientific and Cultural Organization designated the Everglades an International Biosphere Reserve as well as a World Heritage Site.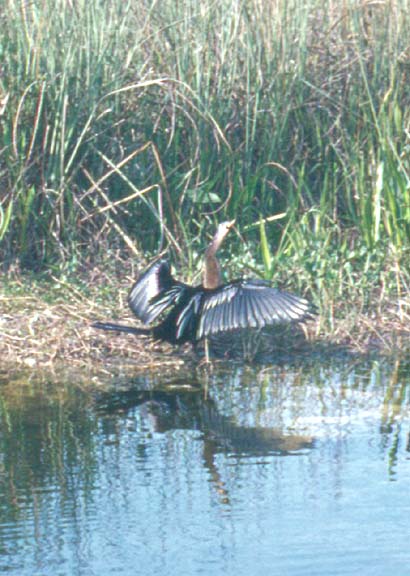 anhinga

In 1947 a federal flood-control project drained parts of the Everglades to create farmlands and provide water to neighboring communities. Encroaching development and disruption of the natural water systems adversely affected the Everglades' ecosystem. Fish and wildlife populations dwindled and waters became increasingly polluted by fertilizer runoff from farms. In 1970 construction of an international airport near the park was halted after much debate over the airport's environmental impact. In 1996 the federal government passed a bill to restore the natural water flow through the Everglades and to preserve and protect the area. Area, 610,512 hectares (1,508,607 acres).

Text from Microsoft Encarta