Renaissance Vinoy Resort
St Petersburg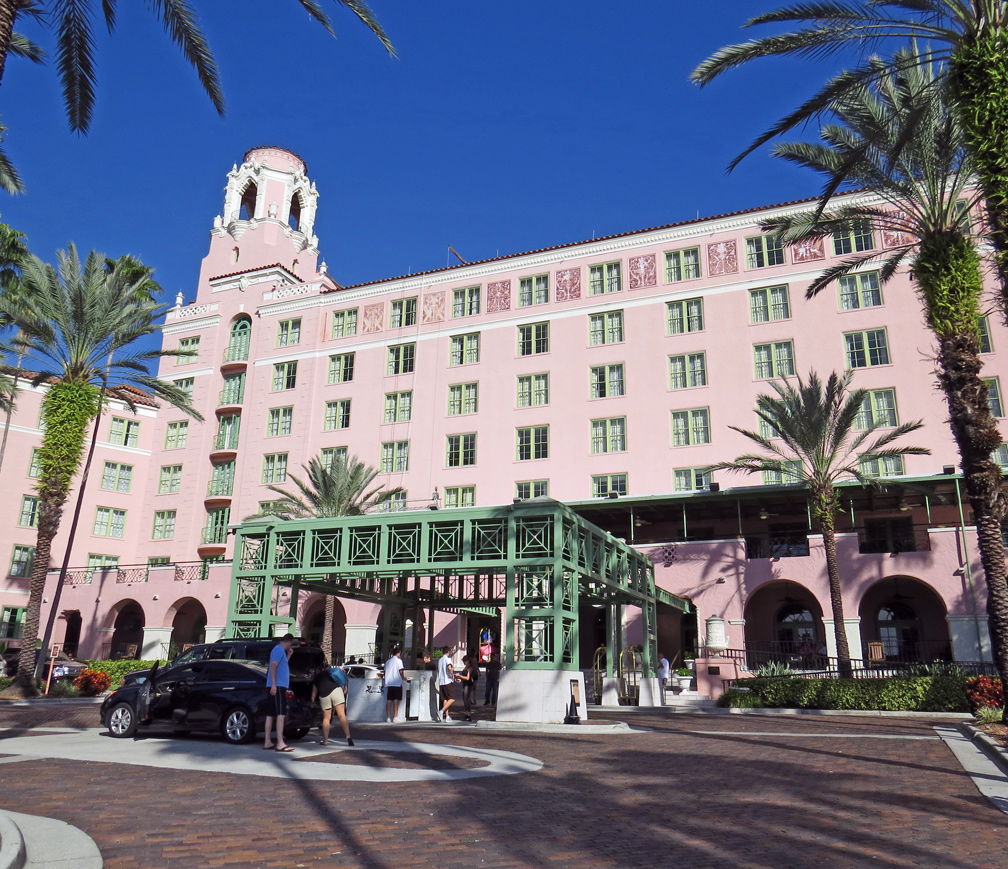 Renaissance Vinoy Resort
The Vinoy Park Hotel (also known as the Renaissance Vinoy Resort and Golf Club) is a historic Mediterranean Revival styled hotel in downtown St. Petersburg, Florida. It is located at 501 Fifth Avenue Northeast. On September 11, 1978, it was added to the U.S. National Register of Historic Places. On April 18, 2012, the AIA's Florida Chapter placed it on its list of Florida Architecture: 100 Years. 100 Places.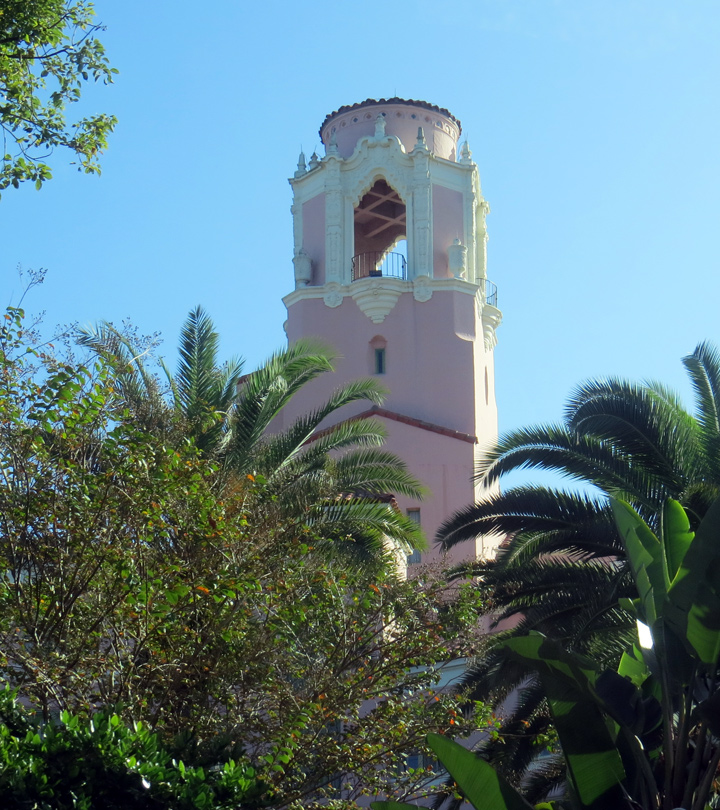 The Vinoy was built in 1925 by Aymer Vinoy Laughner. Construction began on February 5 and took 10 months to complete. The hotel was a seasonal hotel open from around December to March. Rates were $20.00 a night, the highest in the area at that time. The hotel was a popular destination for celebrities ranging from Babe Ruth, Herbert Hoover, Calvin Coolidge and James Stewart.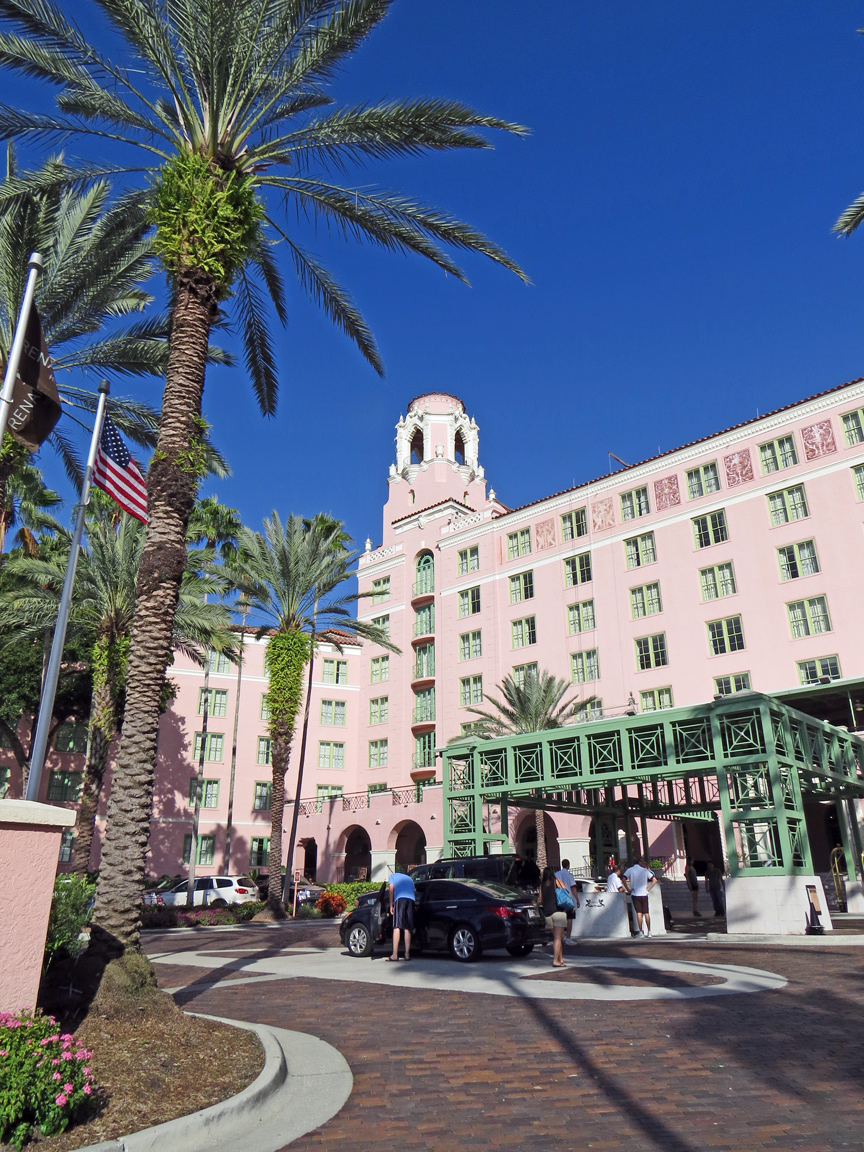 During World War II the hotel was taken over by the U.S. Army and used for a training school. The hotel was sold to Charles Alberding after the war for $700,000. The hotel continued to prosper for the next couple decades. In 1974 the Vinoy closed its doors and sold most of its contents. The hotel became a haven for vagrants until the early 1990s when it was bought by a partnership between Renaissance Hotels and Resorts and the Vinoy Development Corporation. A $93-million renovation was undertaken, and in two years the Vinoy reopened as an almost perfect replica of its former self.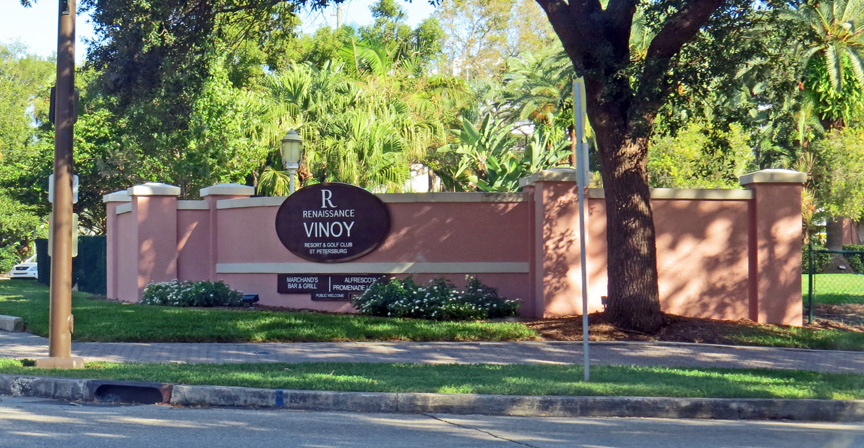 In 2005, the Vinoy earned AAA Four-Diamond status
Text from Wikipedia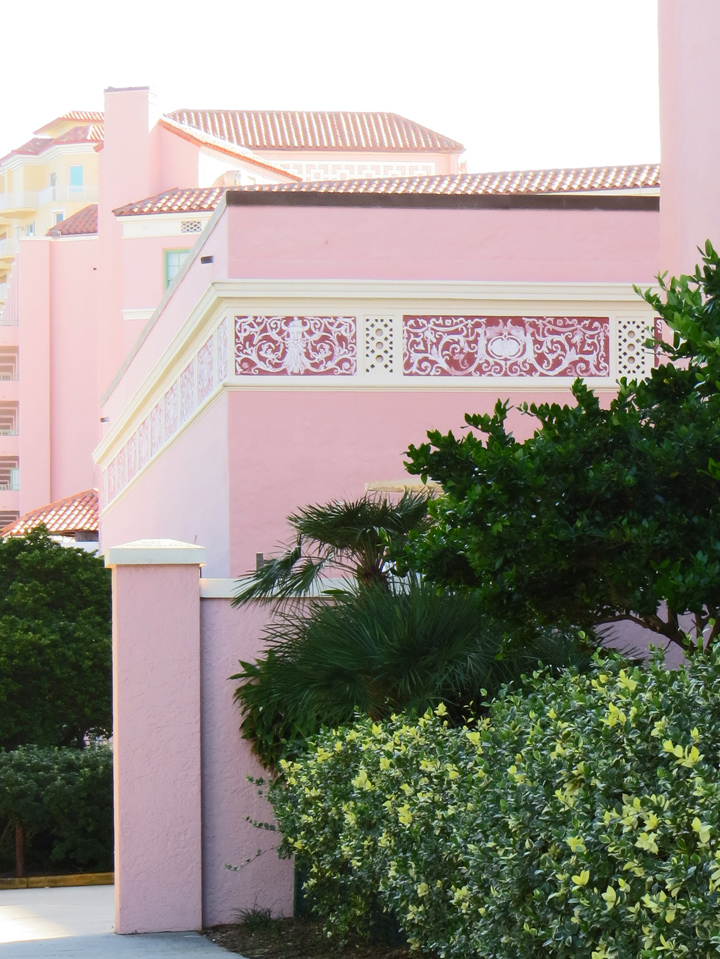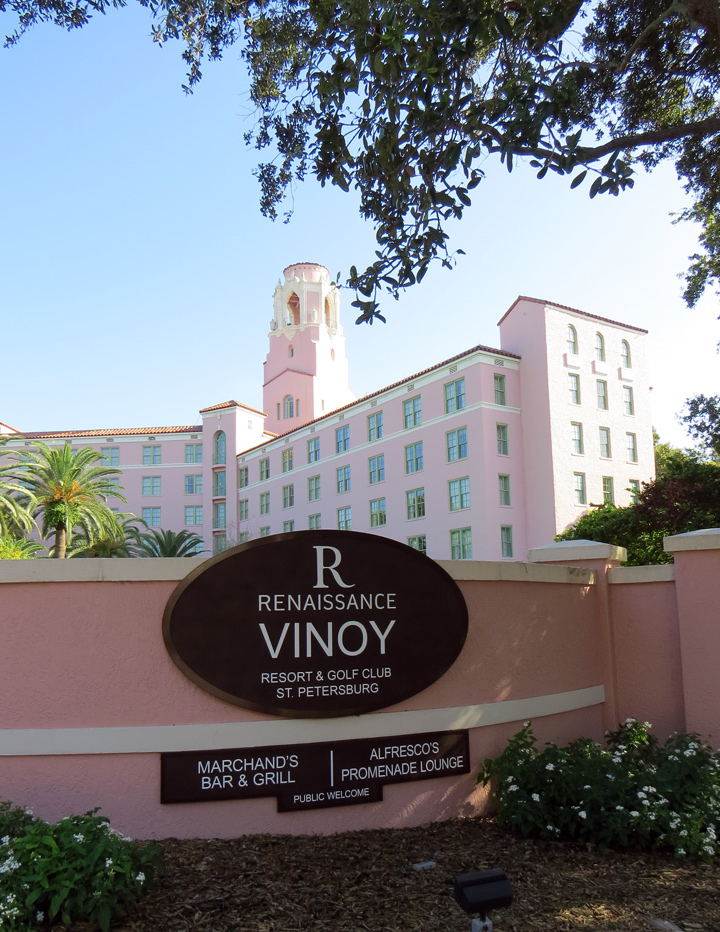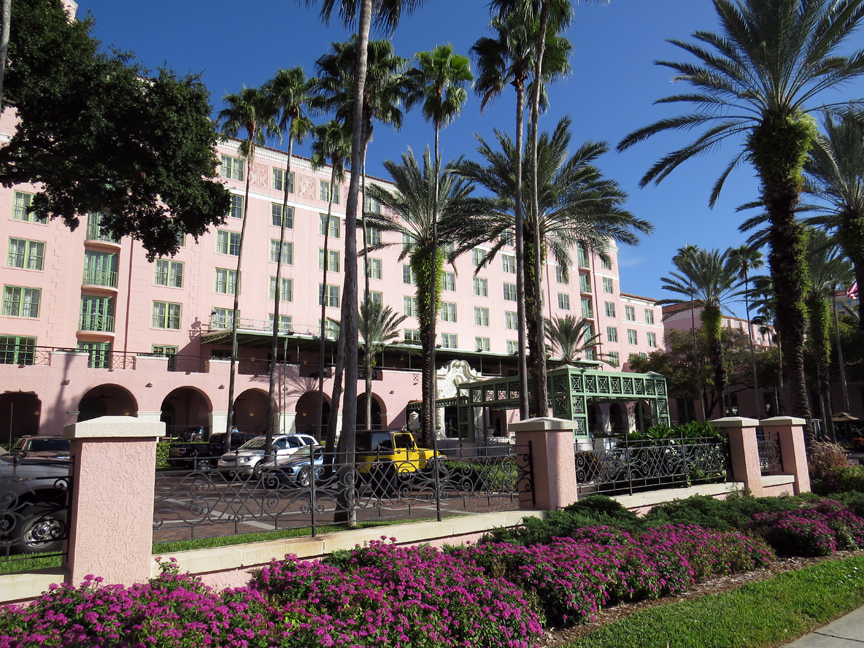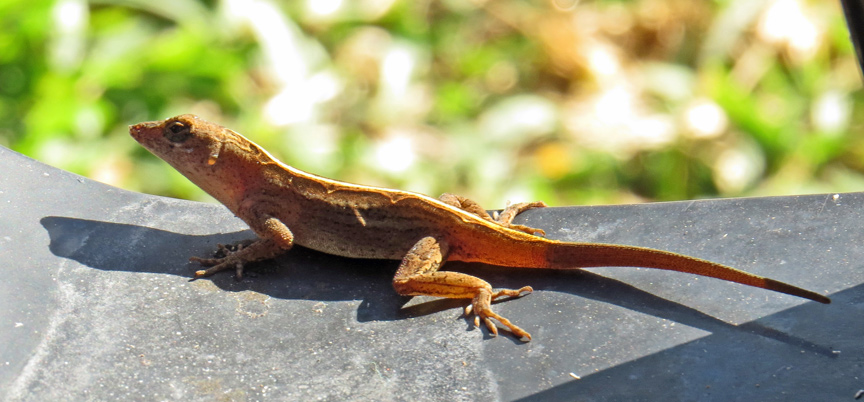 local resident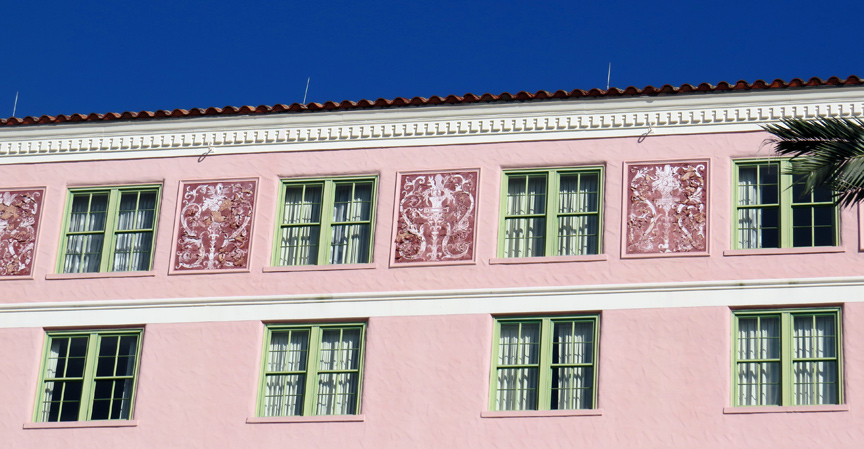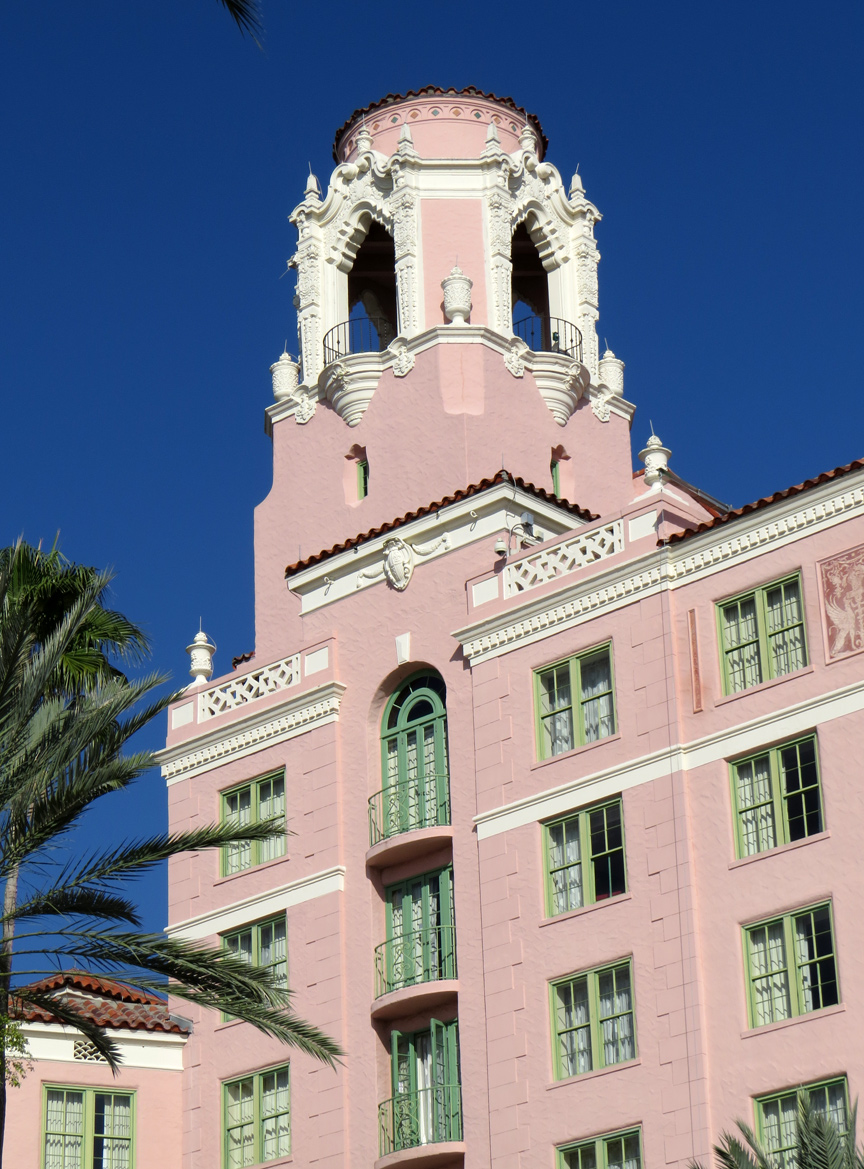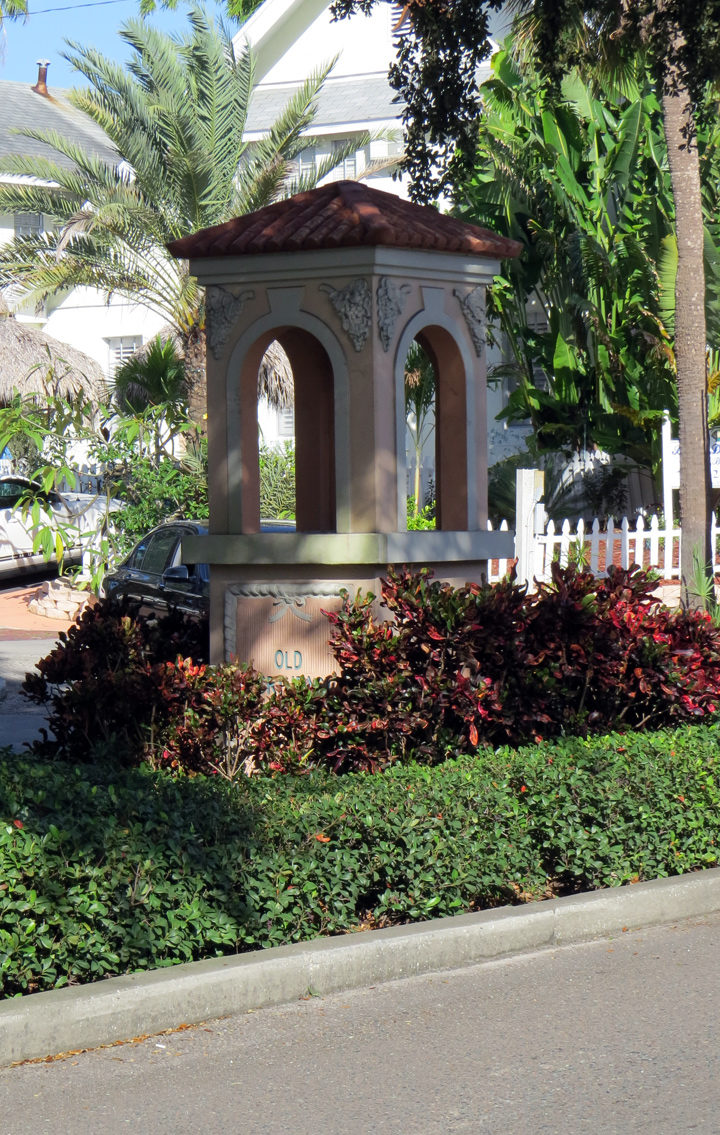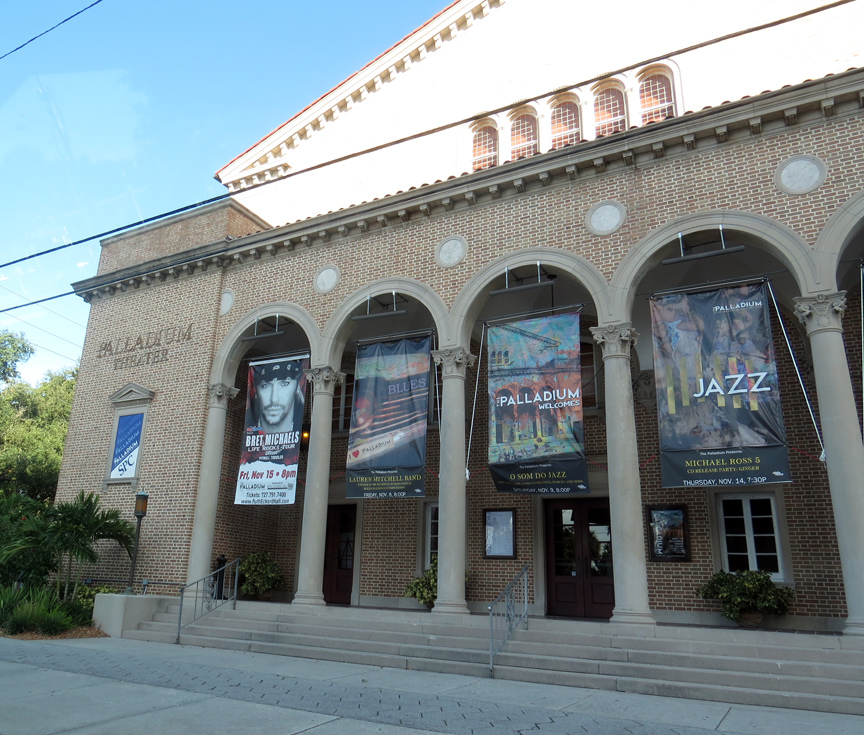 Palladium Theater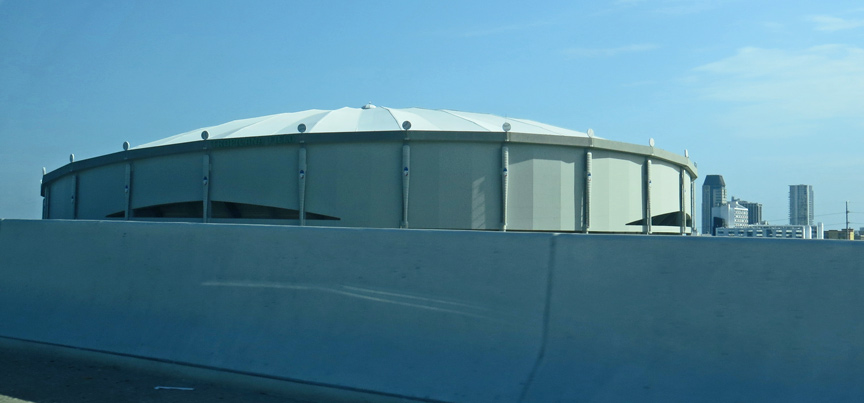 the Dome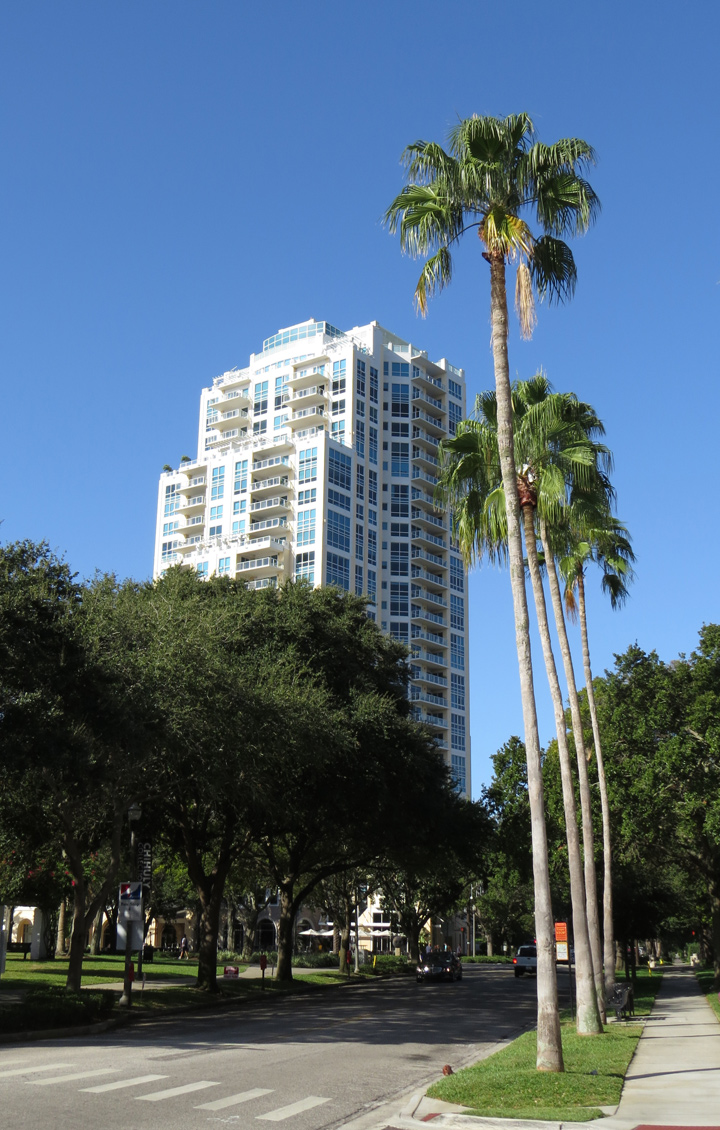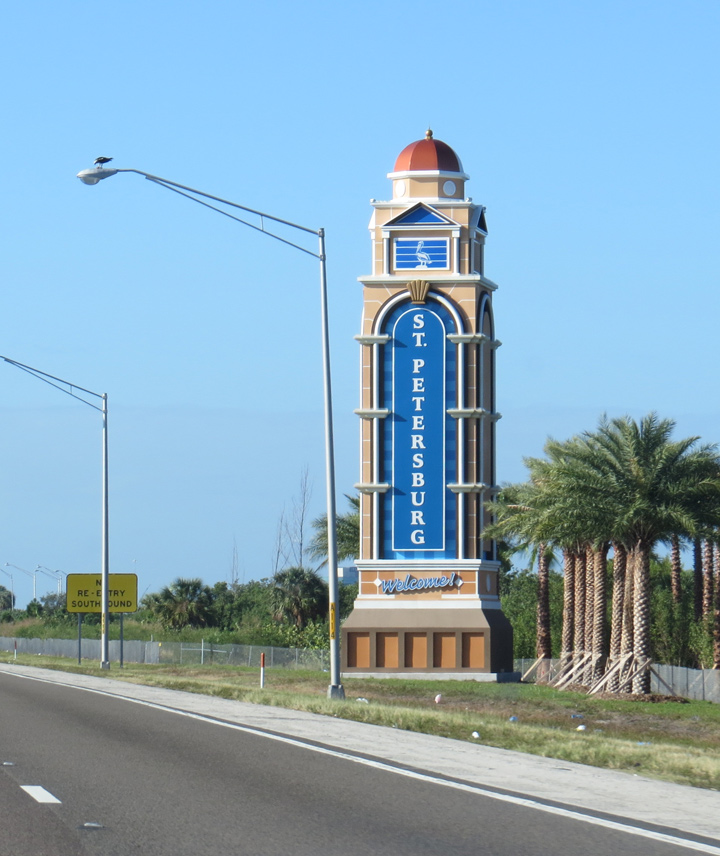 ---
Renaissance Resort
Tampa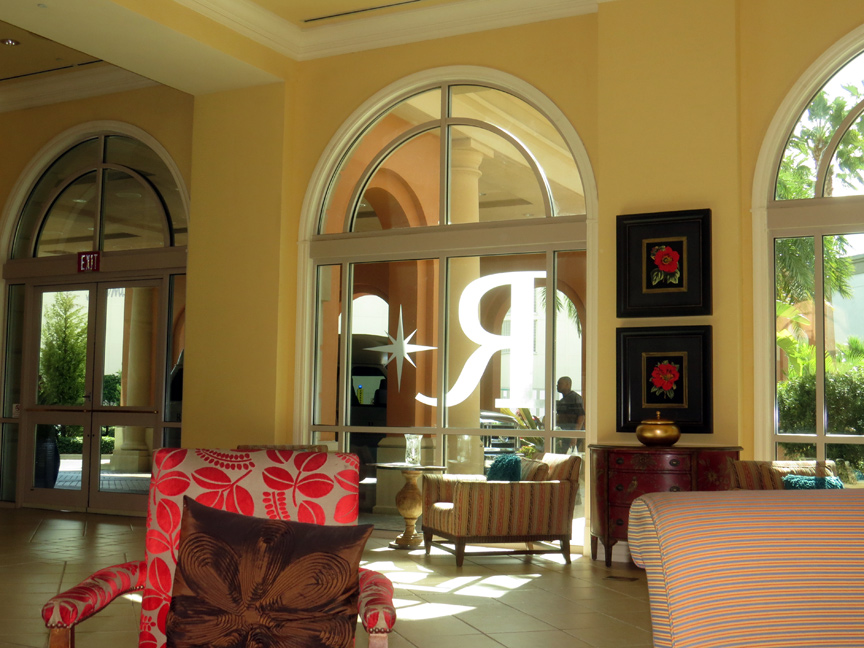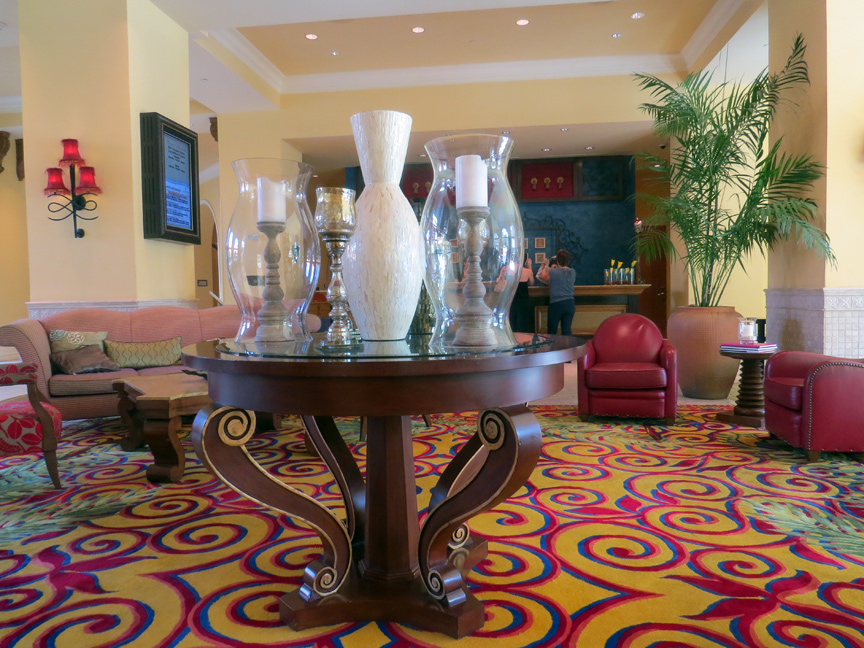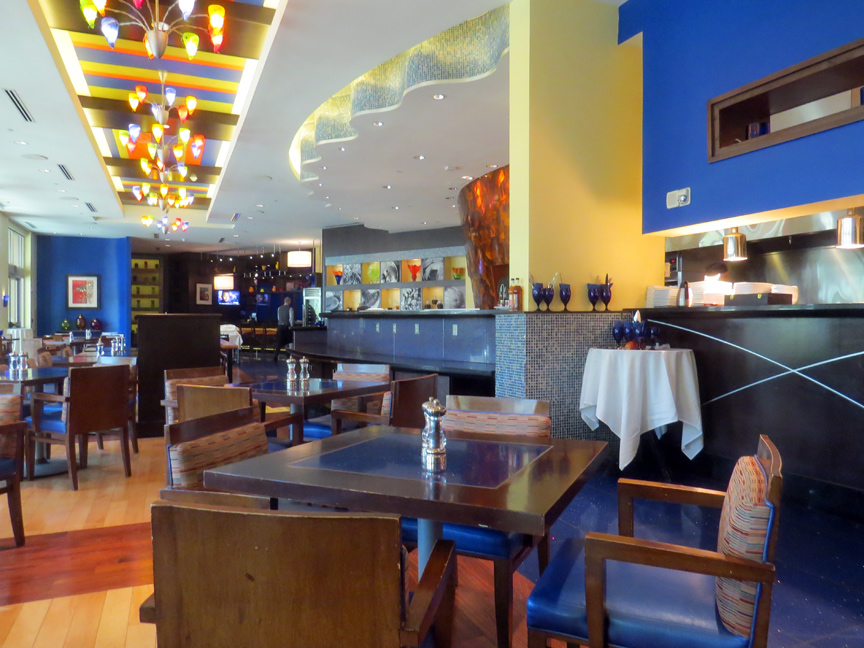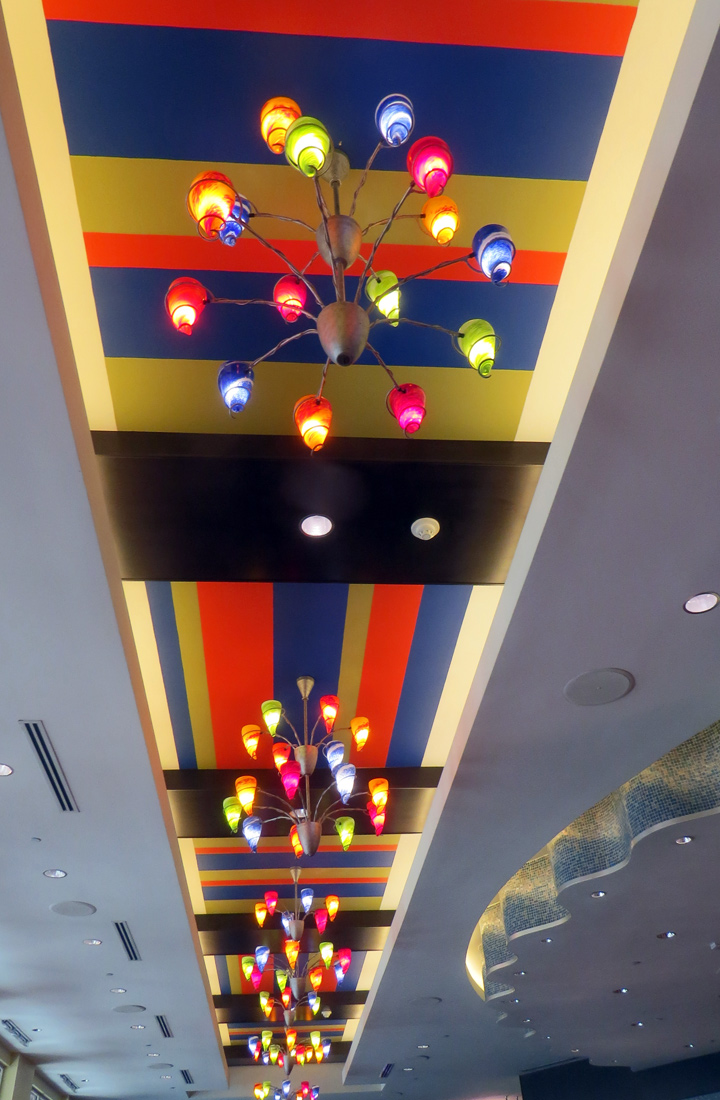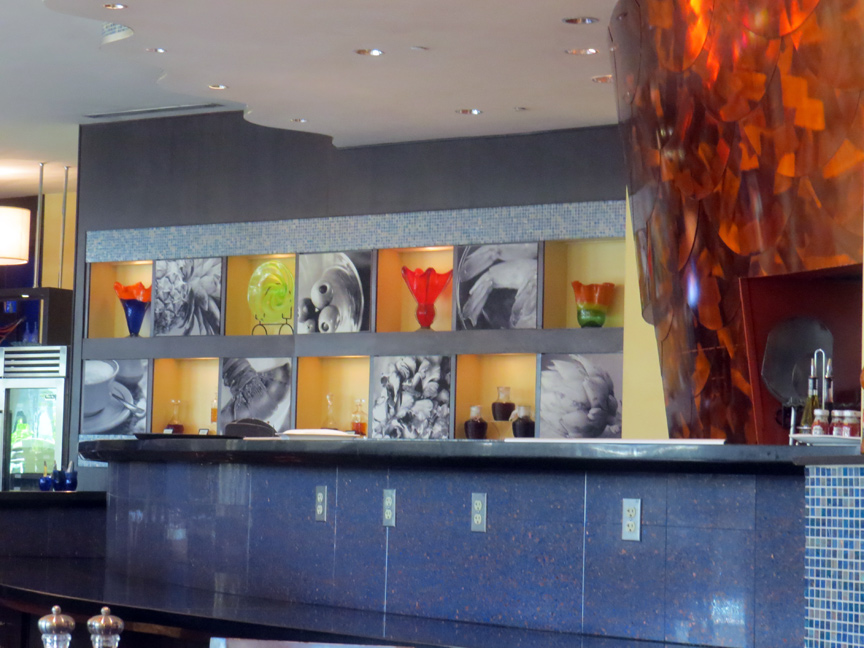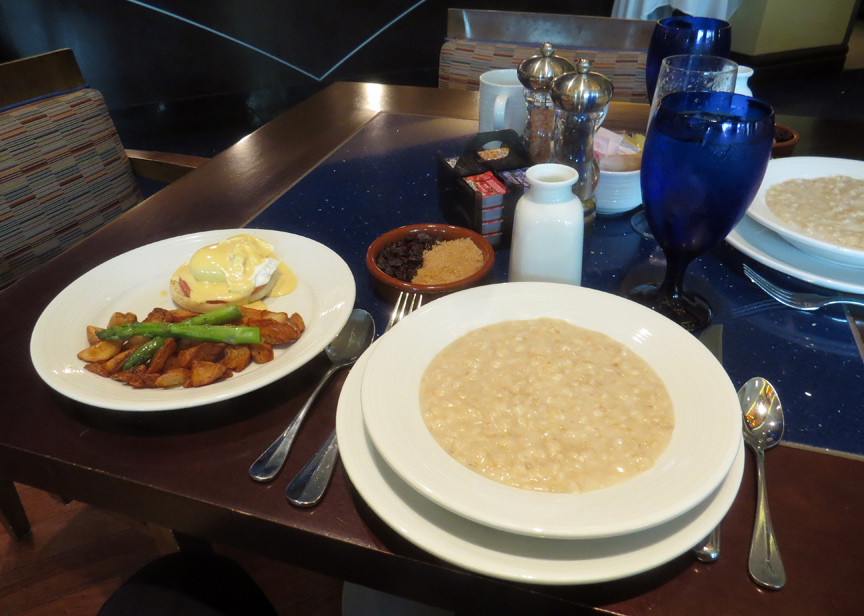 porridge and a egg Benedict
---
---