Before heading on your vacation, remember this golden rule: If you can't afford travel insurance, you can't afford to travel.
Auspost travel insurance protects you from the unexpected, such as lost baggage, cover for hospital visits and medical expenses.
HBF Travel Insurance is provided by HBF, a non-profit health fund based out of Western Australia with customers across the country.
Jump to: Ayer's rock
Jump to: Brisbane
Jump to: Broome
Jump to: Cape York Peninsula
Jump to: Carpentaria
Jump to: Cooktown
Jump to: Darwin
Jump to: Green Island
Jump to: Halls Creek, Northern Territory
Jump to: Hamersley Range
Jump to: Hawk's Head, Northern Territory
Jump to: Kakadu
Jump to: Koalas
Jump to: Kuranda
Jump to: Northern Territory (Darwin to Perth, camping tour)
Jump to: Perth
Jump to: the Bowerbird
Jump to: Tasmania
Jump to: Trans Australian Railroad
Jump to: Tunnel Creek National Park, Northern Territory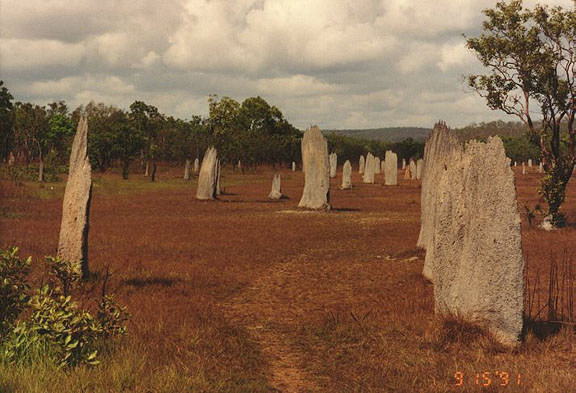 Ant hills, Northern Territory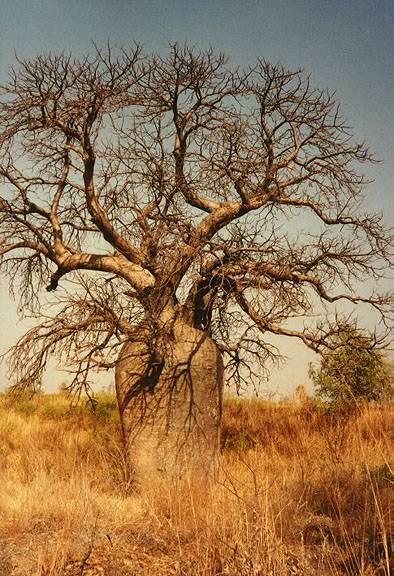 Beobob tree, Western Australia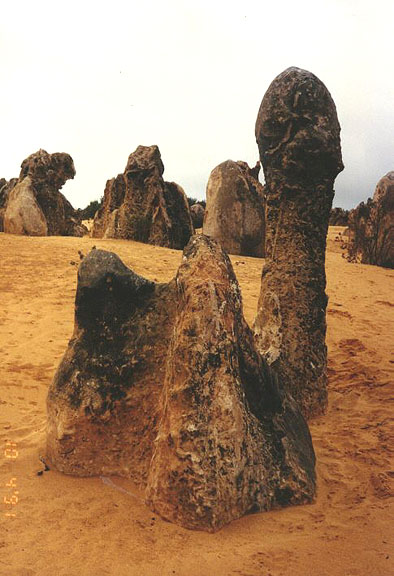 "The Pinnacles", Western Australia
More Photos of Rock Formations in Western Australia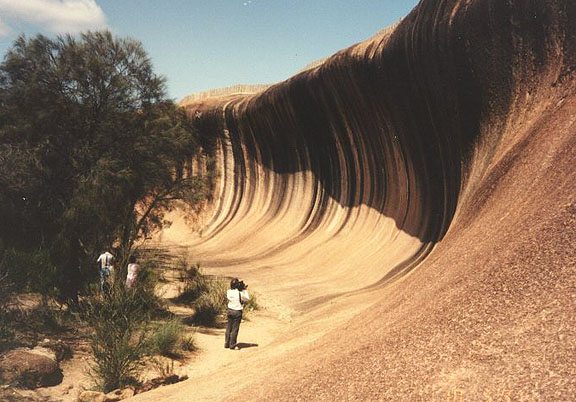 Wave rock, Western Australia
More Photos of Darwin to Perth camping tour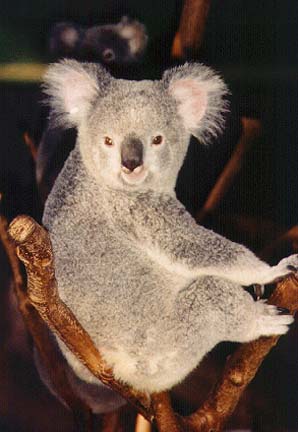 KOALA


Photos of Tasmania