Tallahassee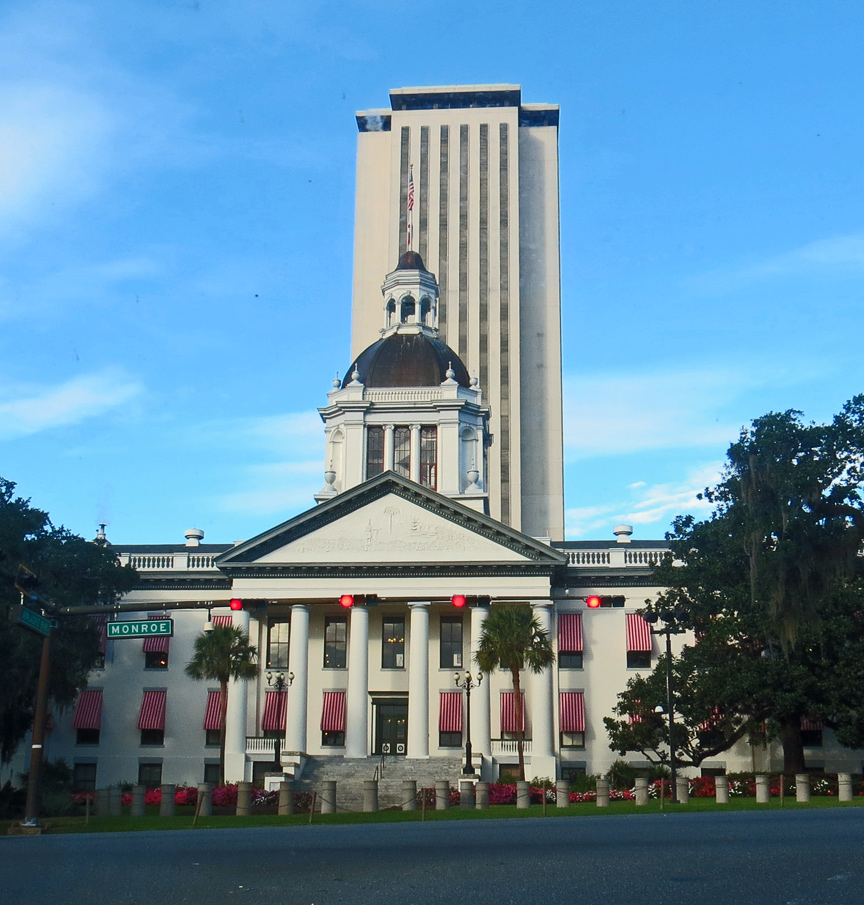 Florida State Capitol
new high-rise capitol building behind the Old Capitol
More Photos of the Florida State Capitol
Tallahassee is the capital of the U.S. state of Florida. It is the county seat and only incorporated municipality in Leon County, and is the 128th largest city in the United States. Tallahassee became the capital of Florida, then the Florida Territory, in 1824. In 2010, the population recorded by the U.S. Census Bureau was 181,376, and the Tallahassee metropolitan area is 375,371 as of 2012.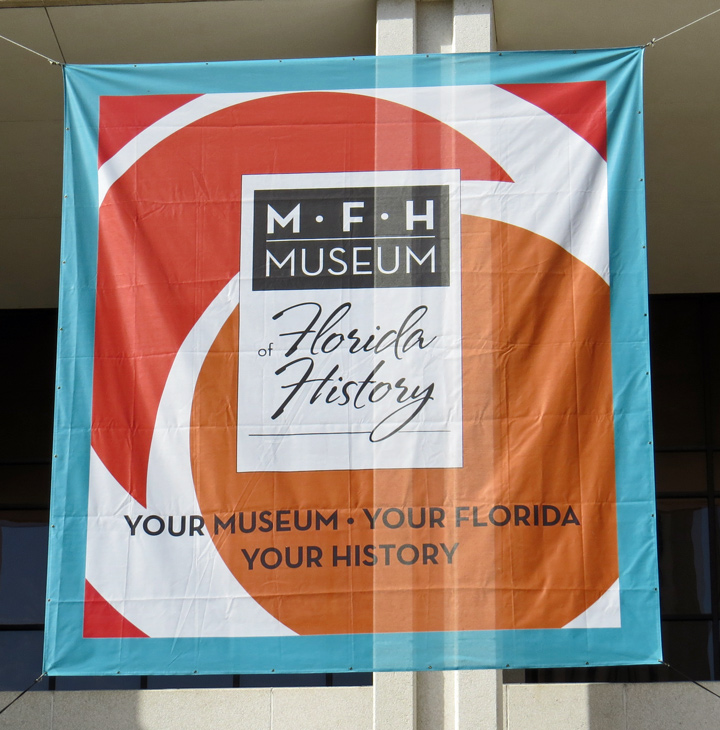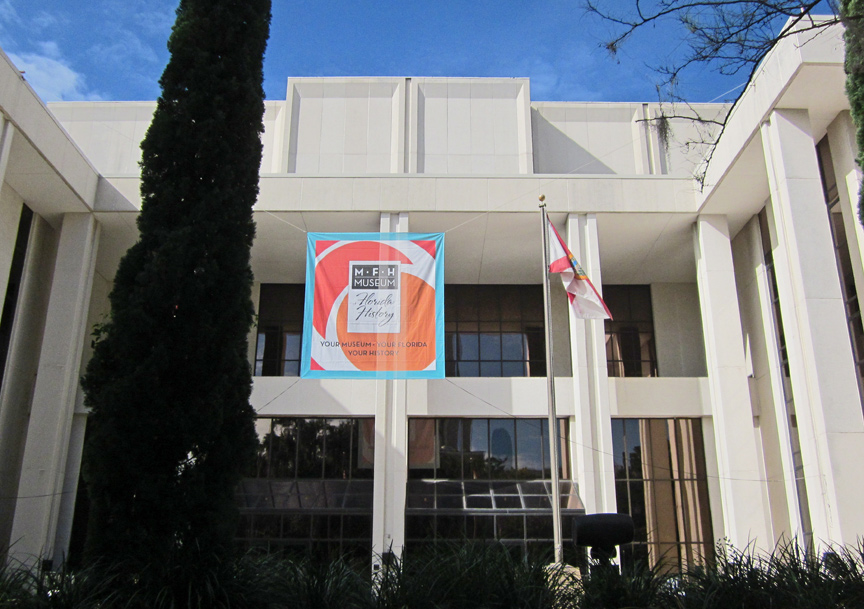 Museum of Florida History
More Photos of Museum of Florida History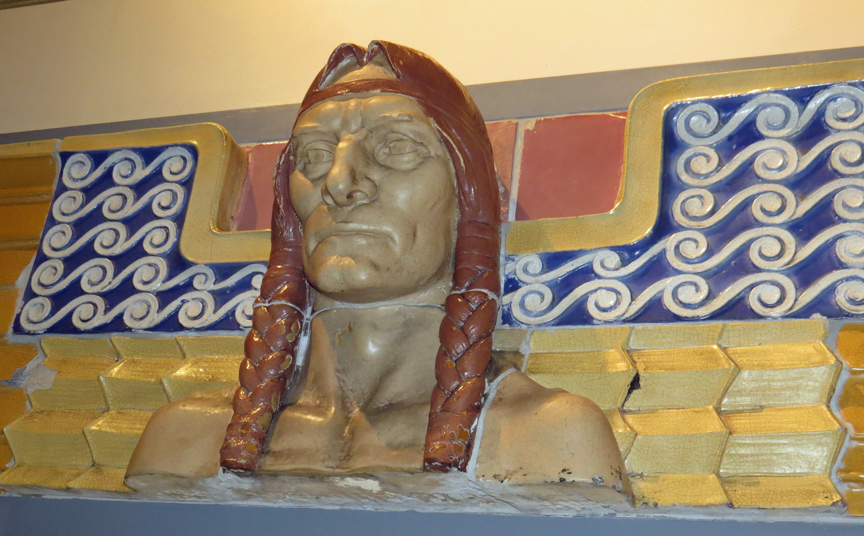 Tallahassee is home to several colleges and universities, notably Florida State University and Florida A&M University. Others include Tallahassee Community College and branches of Saint Leo University, Thomas University, Keiser University, Barry University, Flagler College, and Embry-Riddle Aeronautical University.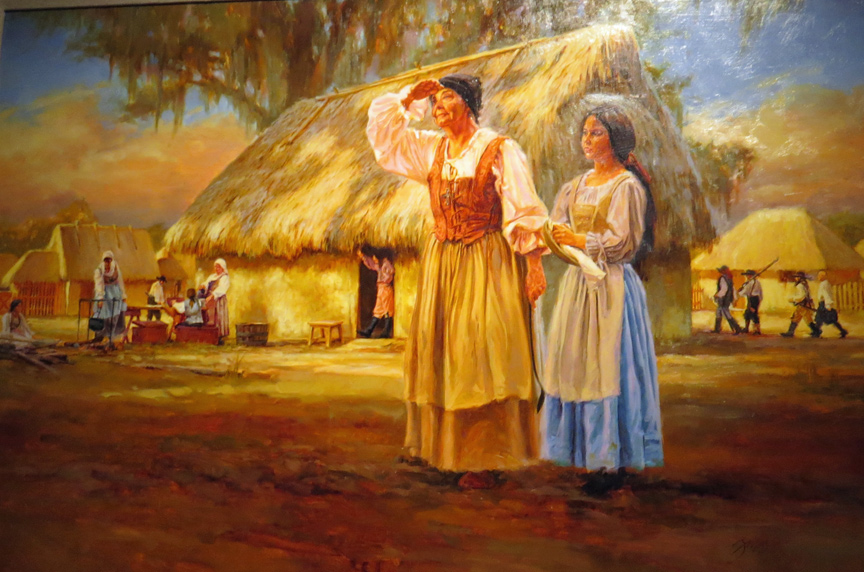 Mission San Luis de Apalachee
More Photos of Mission San Luis de Apalachee
Tallahassee is a center for trade and agriculture in the Florida Panhandle and is served by Tallahassee Regional Airport. With one of the fastest growing manufacturing and high tech economies in Florida, its major private employers include a General Dynamics Land Systems manufacturing facility (military and combat applications), the Municipal Code Corporation, which specializes in the publication of municipal and county legal references; and a number of national law firms, lobbying organizations, trade associations and professional associations, including the Florida Bar and the Florida Chamber of Commerce. It is recognized as a regional center for scientific research, and is home to the National High Magnetic Field Laboratory, the largest and highest-powered magnet research laboratory in the world.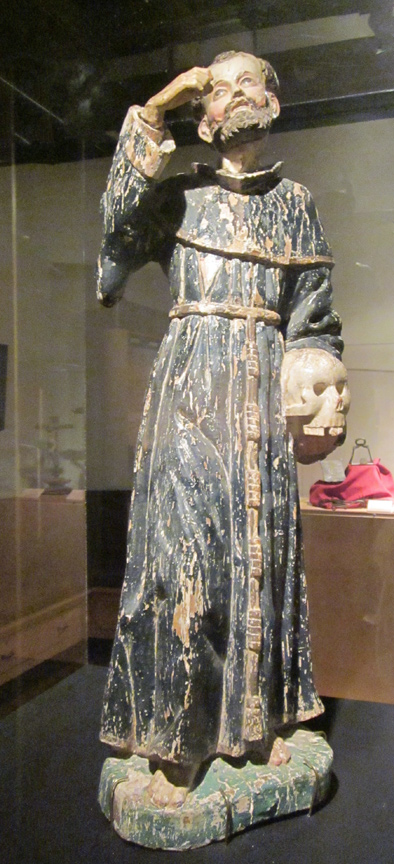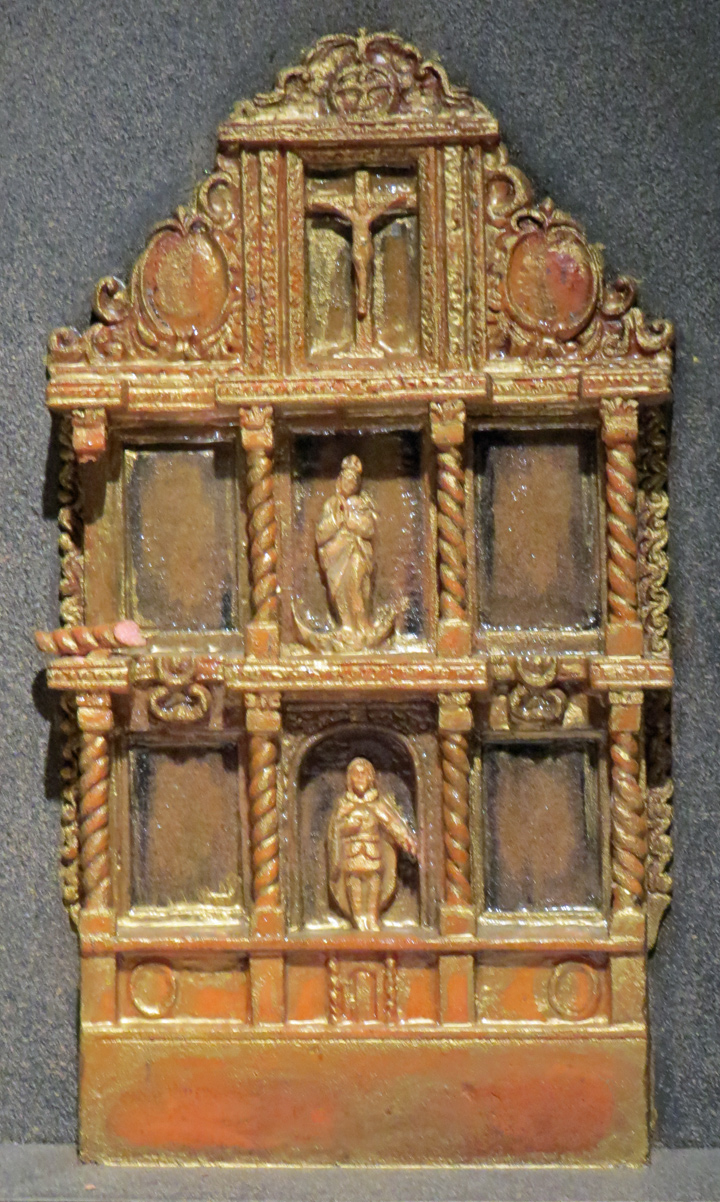 Until World War II Tallahassee remained a small southern town with virtually the entire population living within 1 mile (2 km) of the Capitol. The main economic drivers were the universities and state government, where politicians met to discuss spending money on grand public improvement projects to accommodate growth in places such as Miami and Tampa Bay, hundreds of miles away from the capital. By the 1960s there was a movement to transfer the capital to Orlando, closer to the growing population centers of the state. That motion was defeated and the 1970s saw a long-term commitment by the state to the capital city with construction of the new capitol complex and preservation of the old Florida State Capitol building.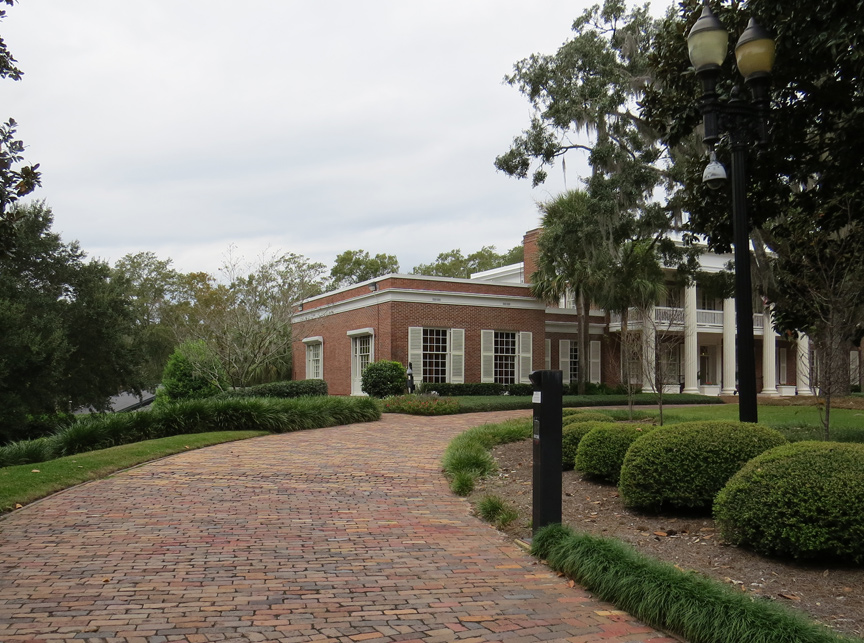 Florida Governor's Residence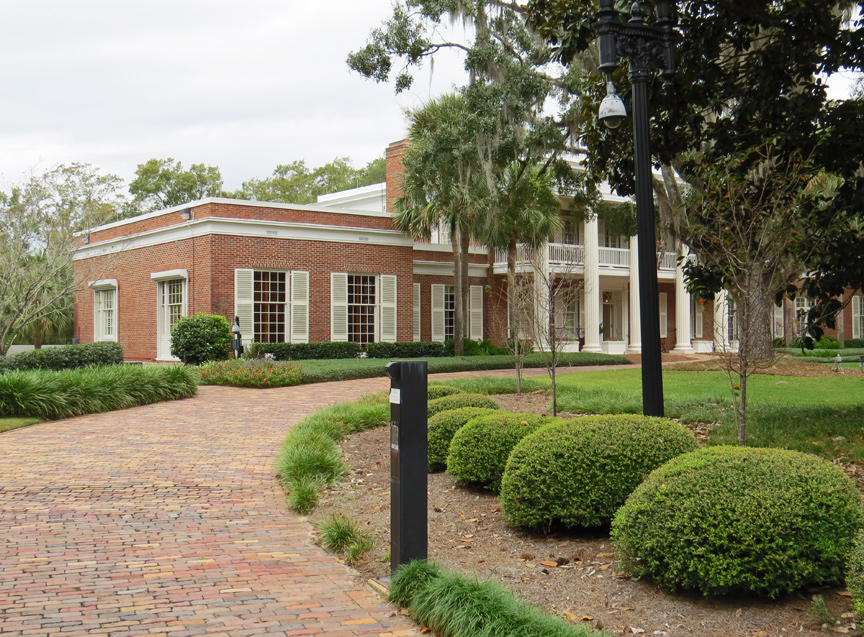 In 1977 a 23-story high-rise Capitol building designed by architect Edward Durell Stone was completed, which is now the third-tallest state capitol building in the U.S. In 1978 the old capitol, directly in front of the new capitol, was scheduled for demolition, but state officials decided to keep the
Tallahassee was the center of world attention for six weeks during the 2000 United States Presidential election recount, which involved numerous rulings by the Florida Secretary of State and the Florida Supreme Court.
Text from Wikipedia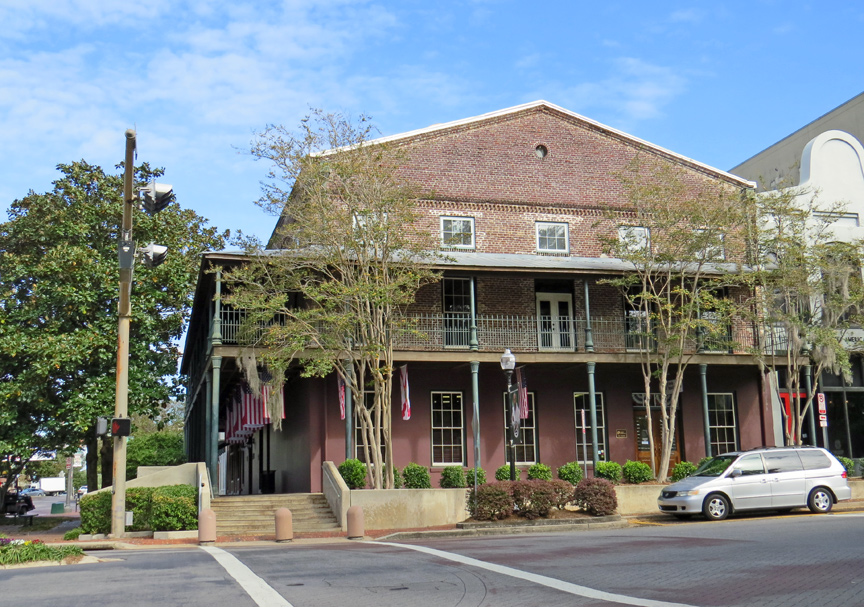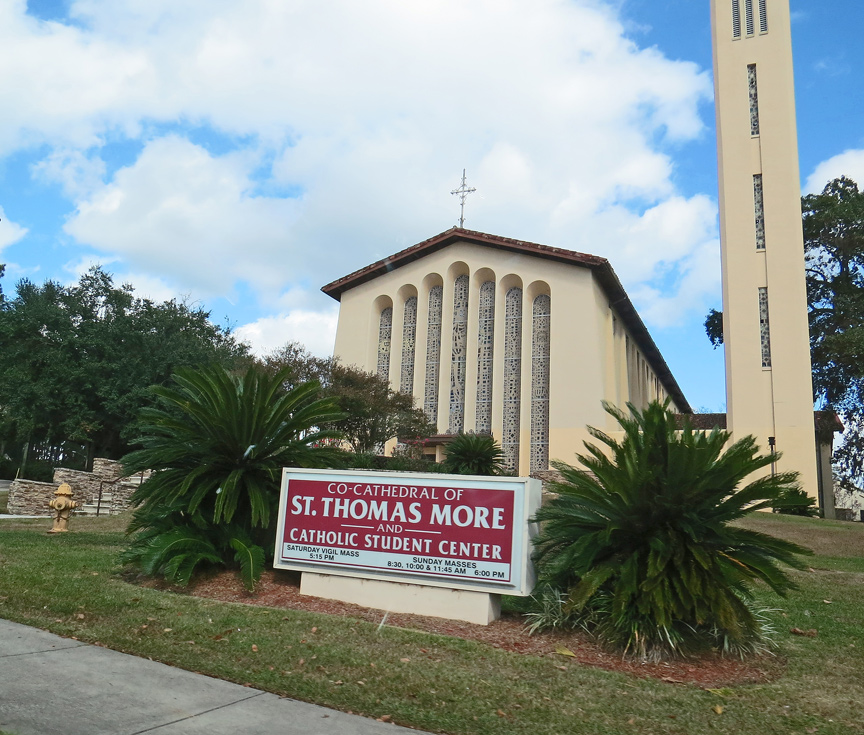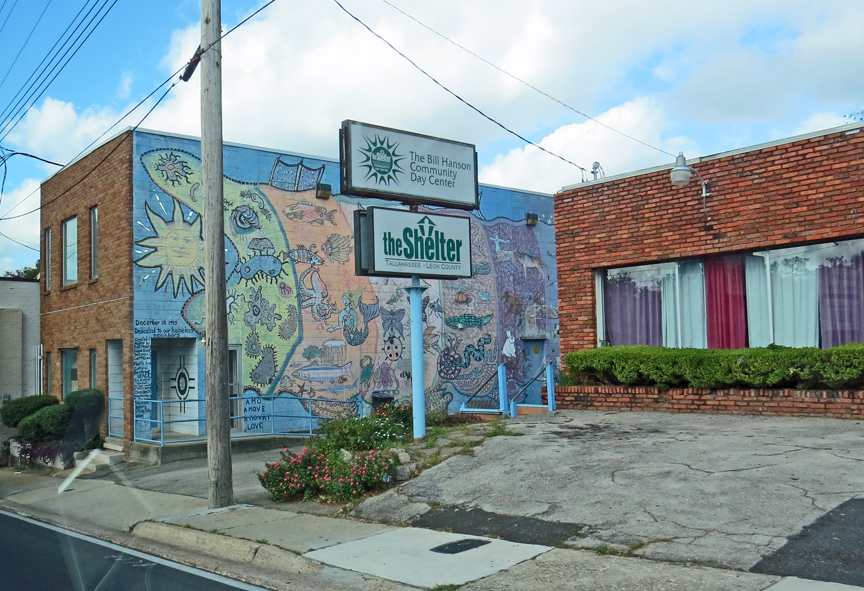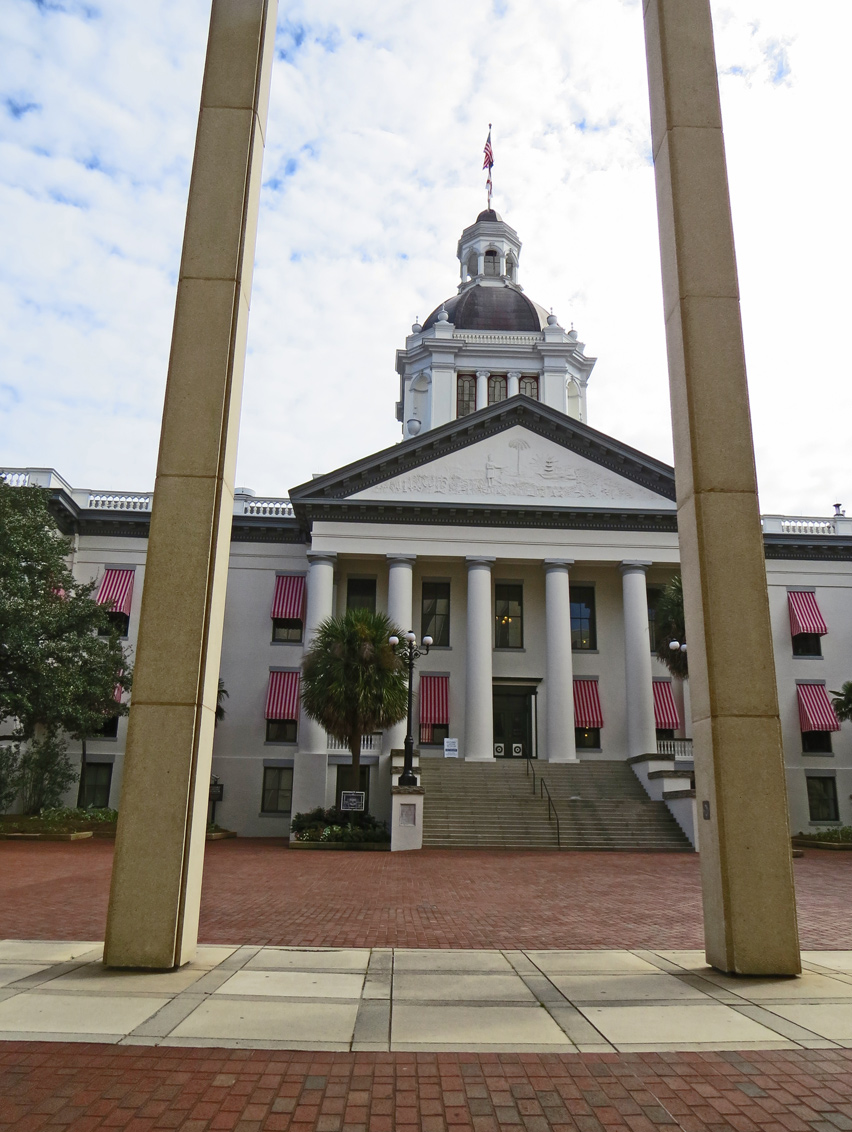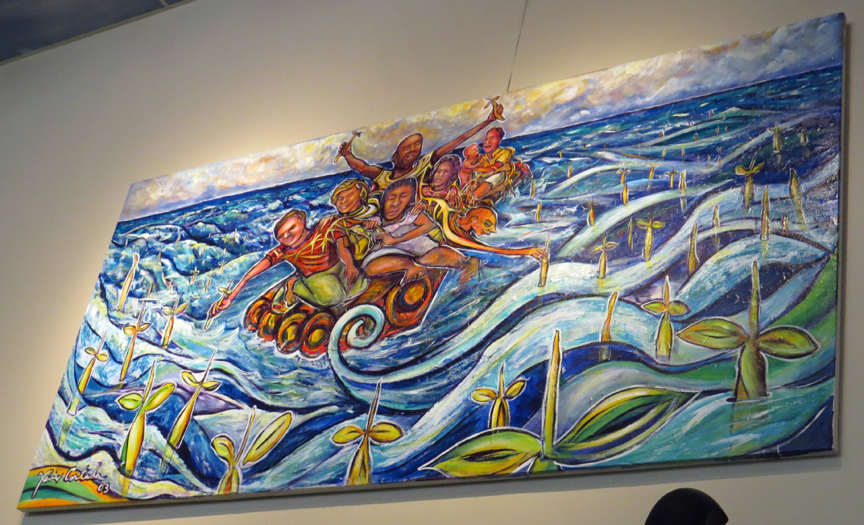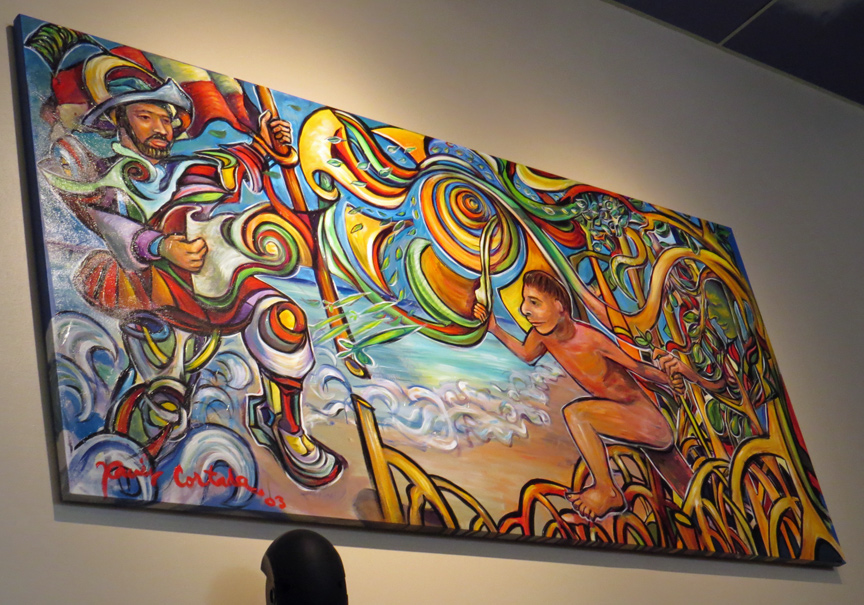 ---
---