Florida History Museum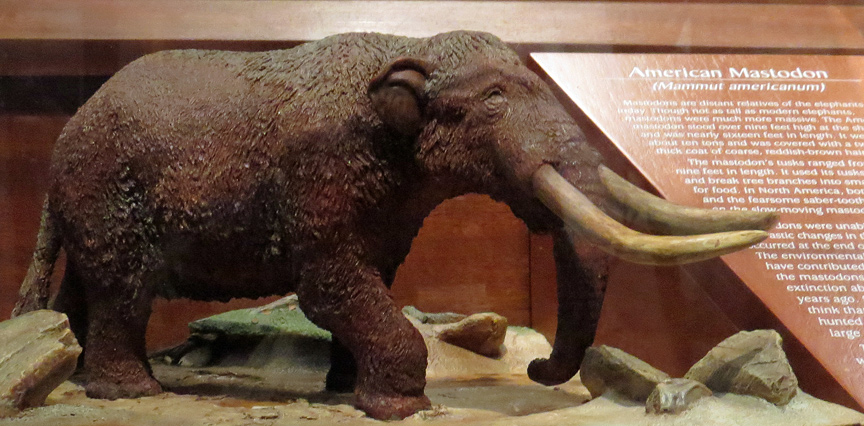 American Mastodon
The history of Florida can be traced back to when the first Native Americans began to inhabit the peninsula as early as 14,000 years ago. They left behind artifacts and archeological evidence. Written history begins with the arrival of Europeans to Florida; the Spanish explorer Juan Ponce de León in 1513 made the first records. The state was the first mainland realm of the United States to be settled by Europeans. Thus, 1513 marked the beginning of the American Frontier.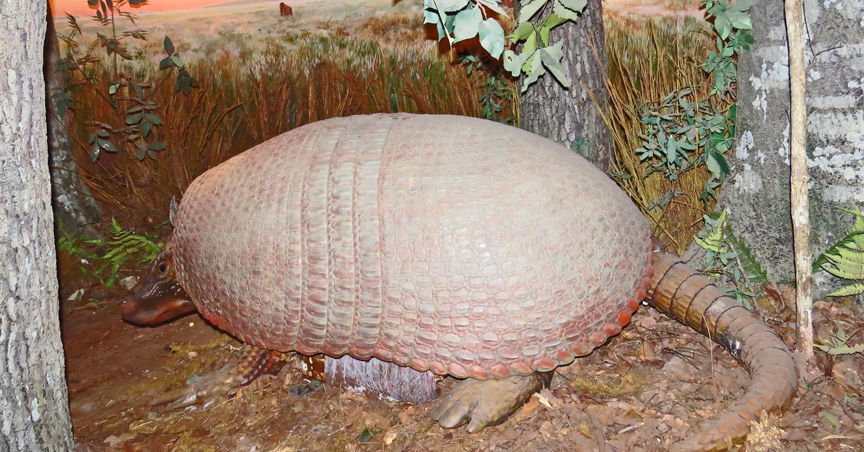 Giant Armadillo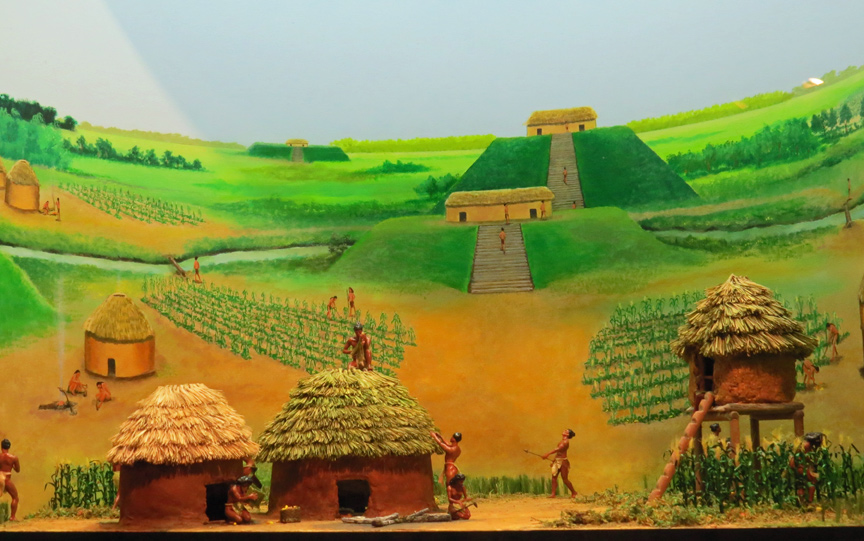 first Native Americans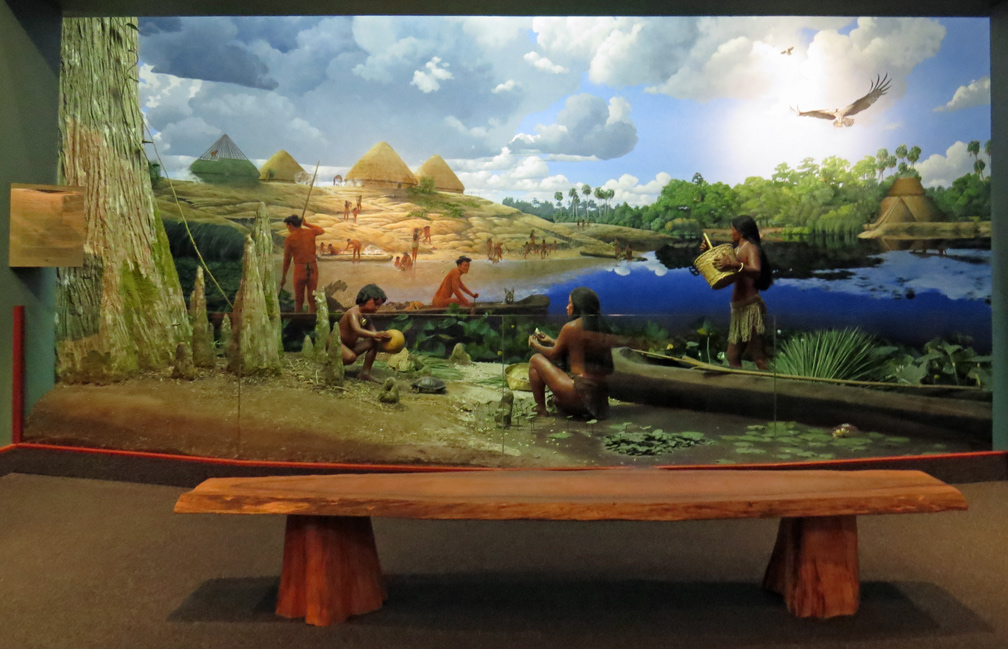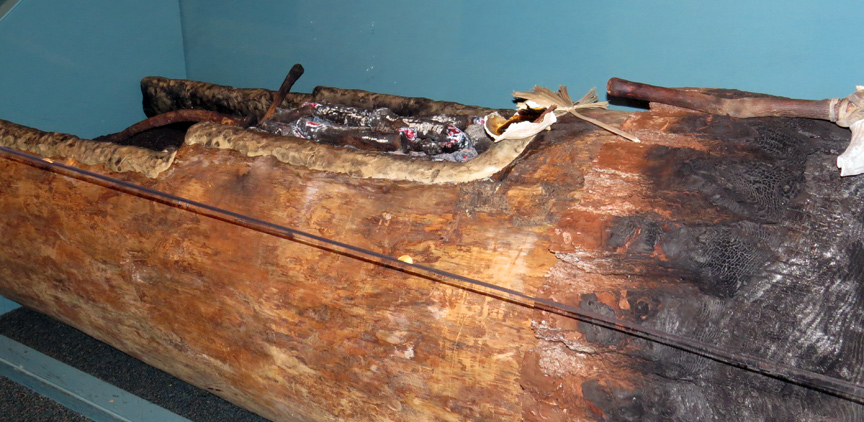 burned out the center wood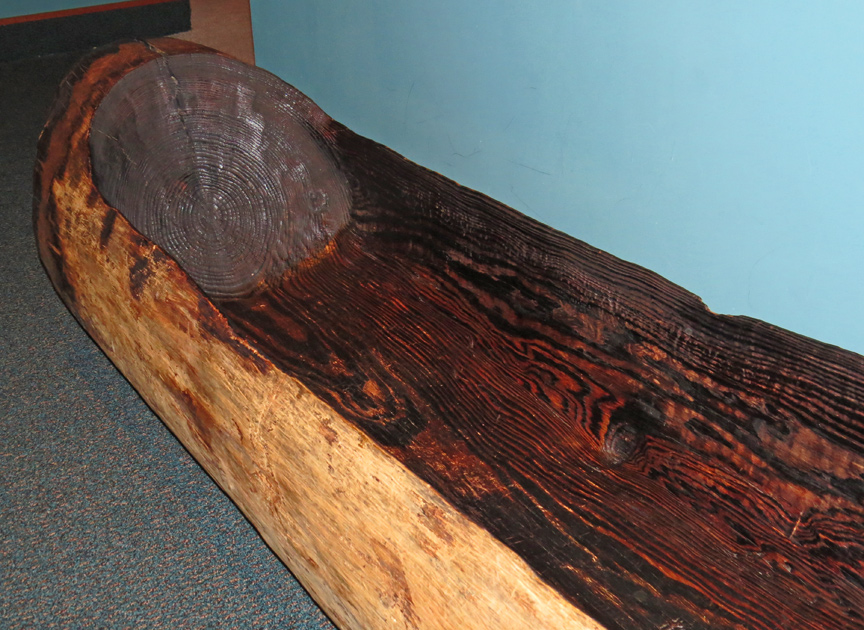 to fashion a log canoe
From that time of contact, Florida has had many waves of immigration, including French and Spanish settlement during the 16th century, as well as entry of new Native American groups migrating from elsewhere in the South, and free blacks and fugitive slaves, who became known as Black Seminoles. Florida was under colonial rule by Spain and Great Britain during the 18th and 19th centuries before becoming a territory of the United States in 1822. Two decades later, in 1845, Florida was admitted to the union as the 27th US state. Since the 19th century, immigrants have arrived from Europe, Latin America, Africa and Asia.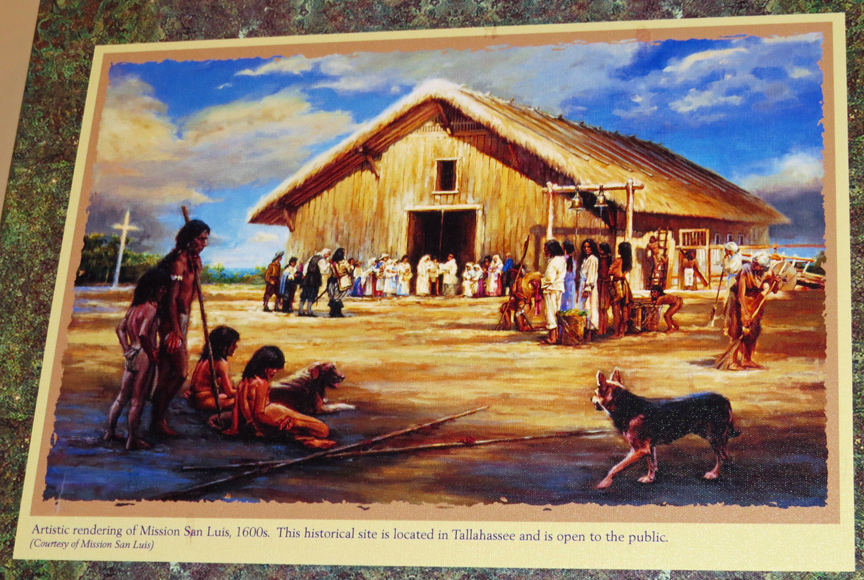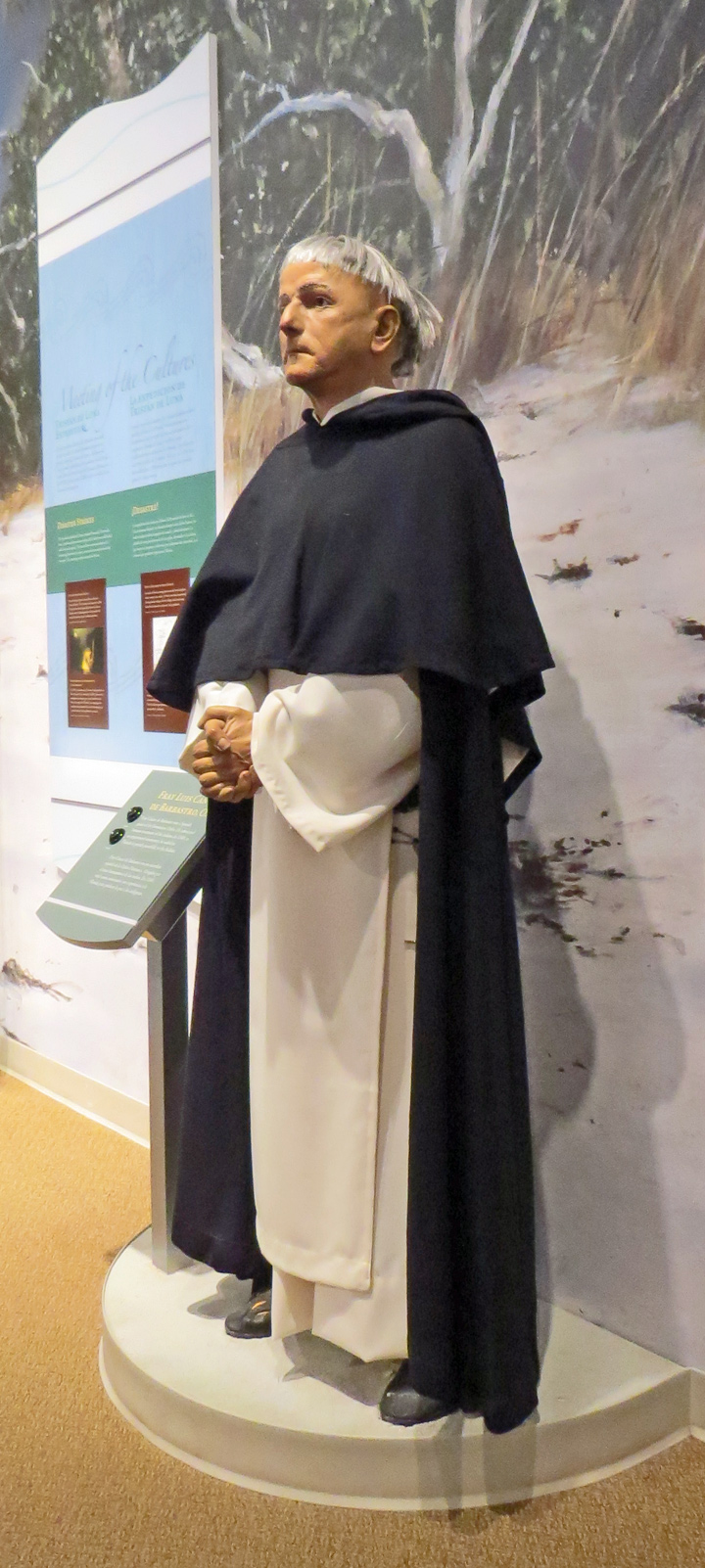 the Spanish influence
---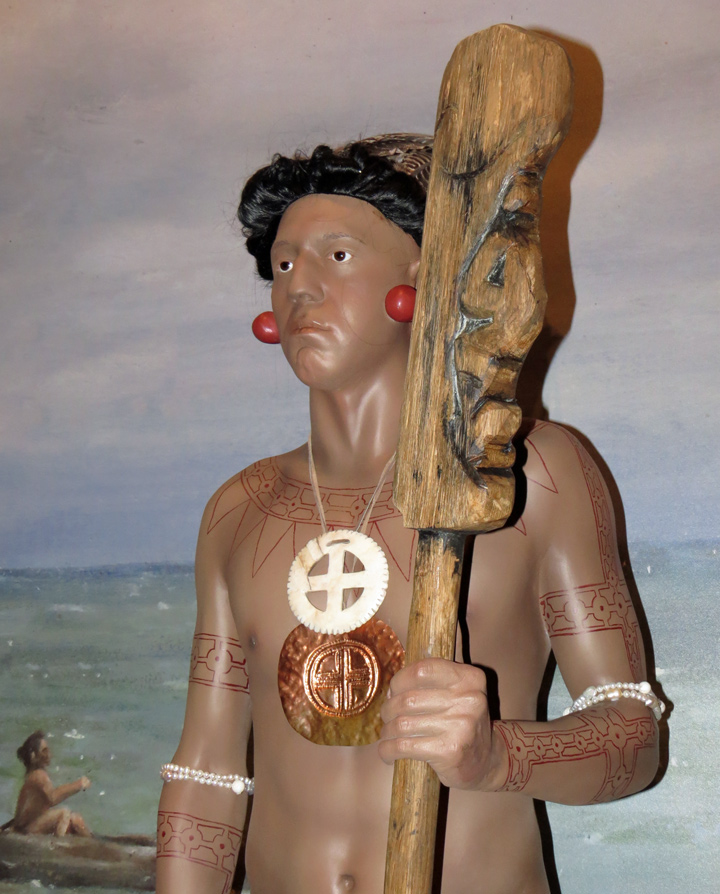 Native Americans,
"Indians"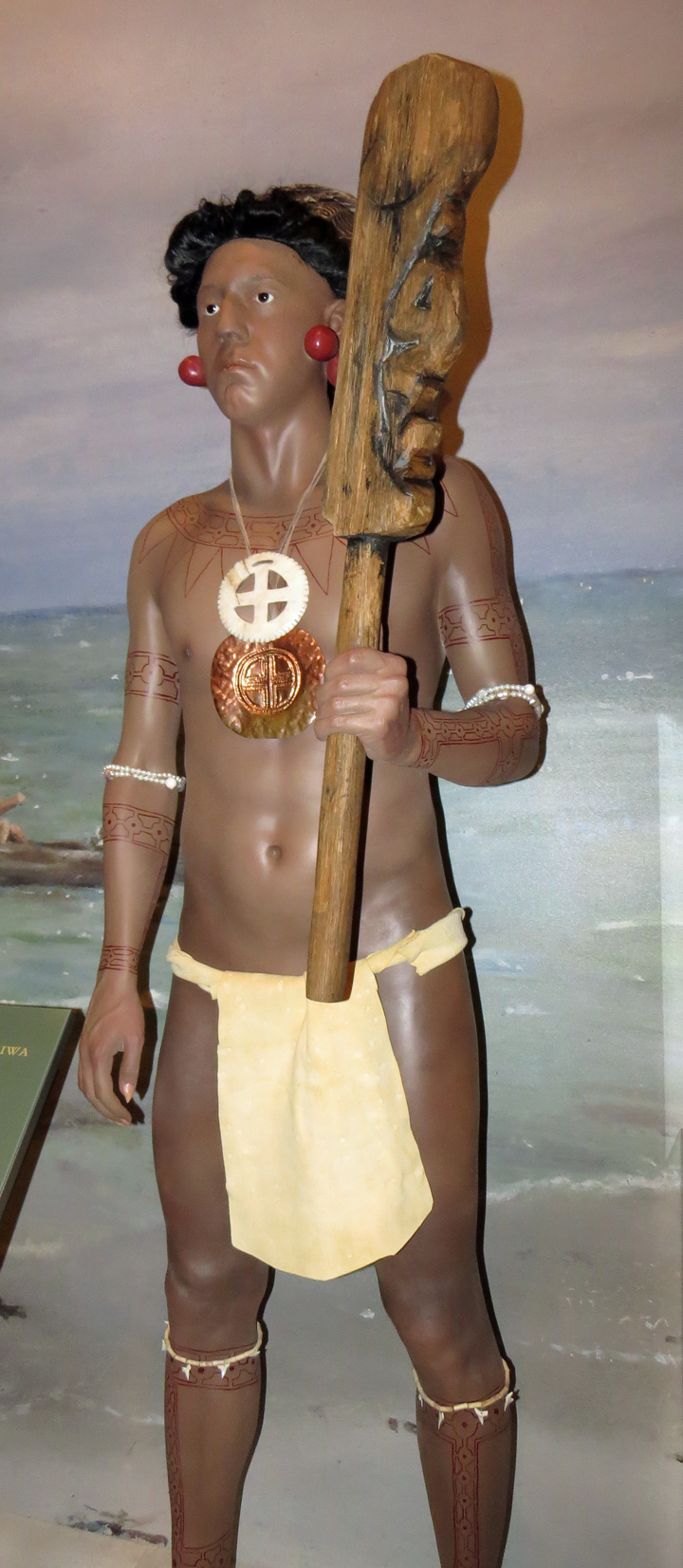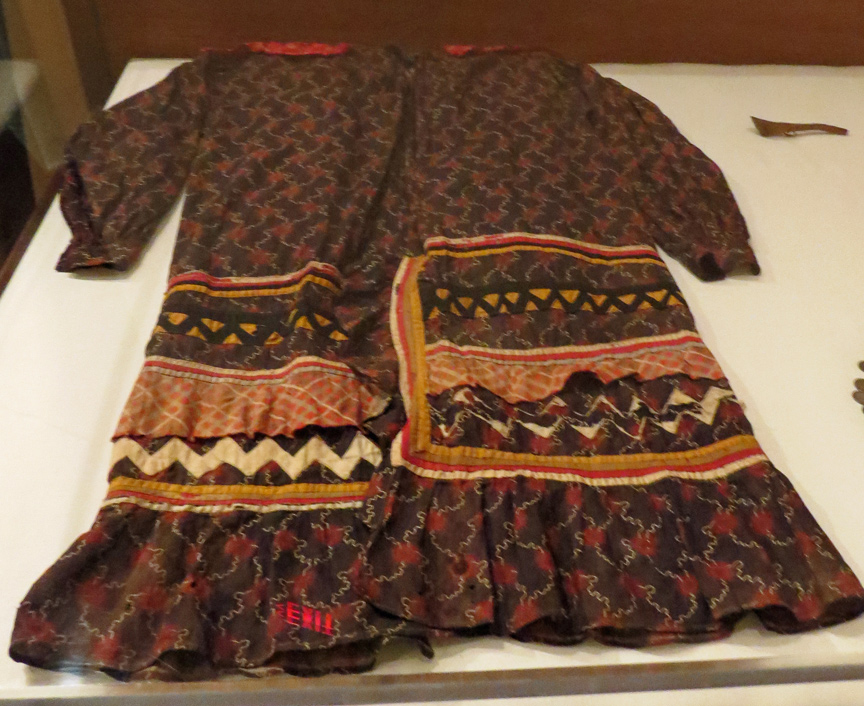 Native American garment
---
Seminole Leaders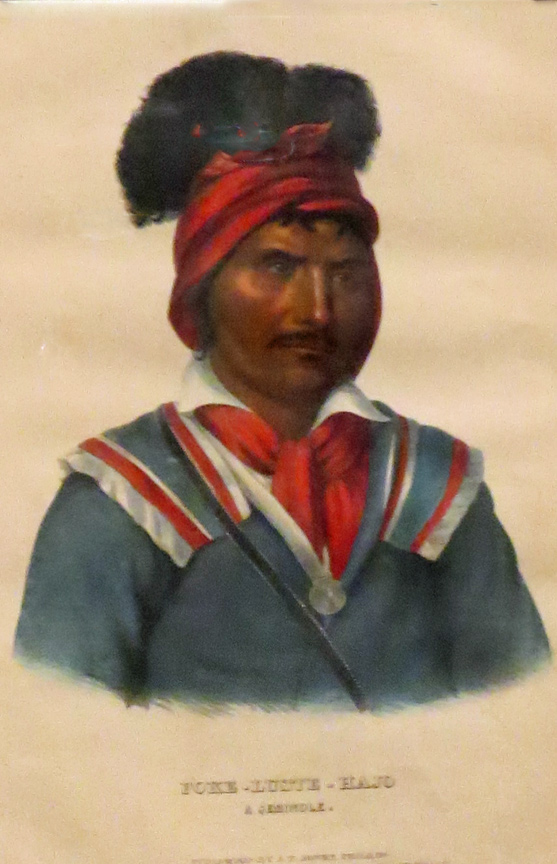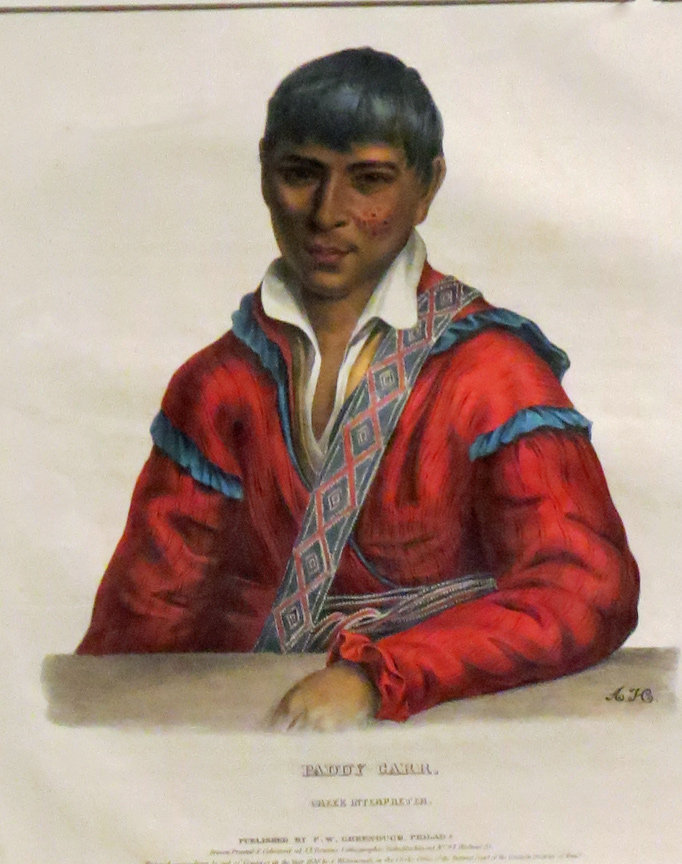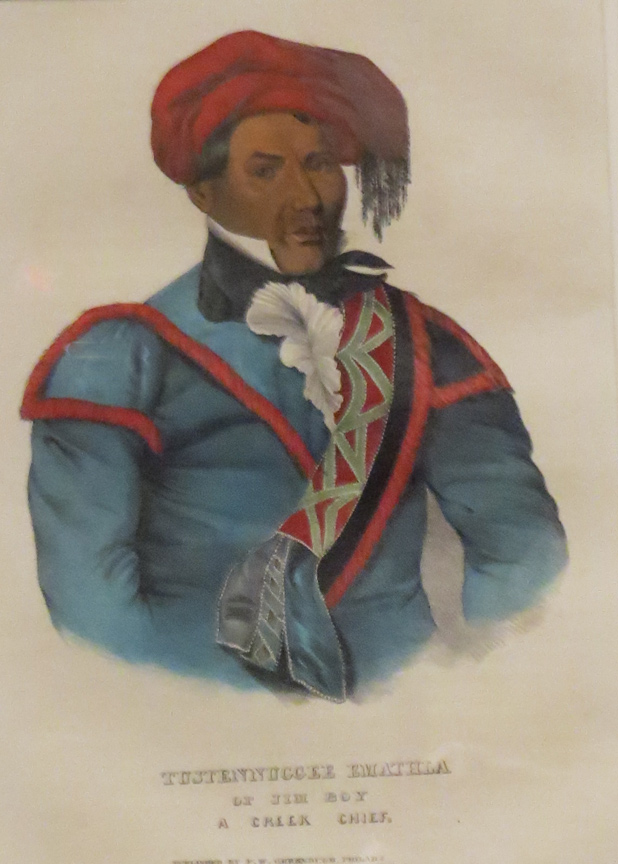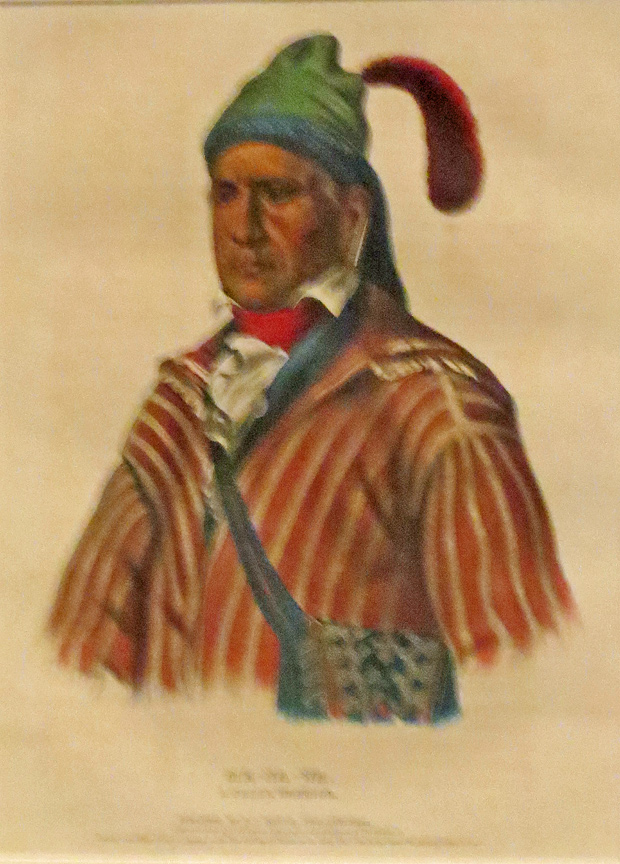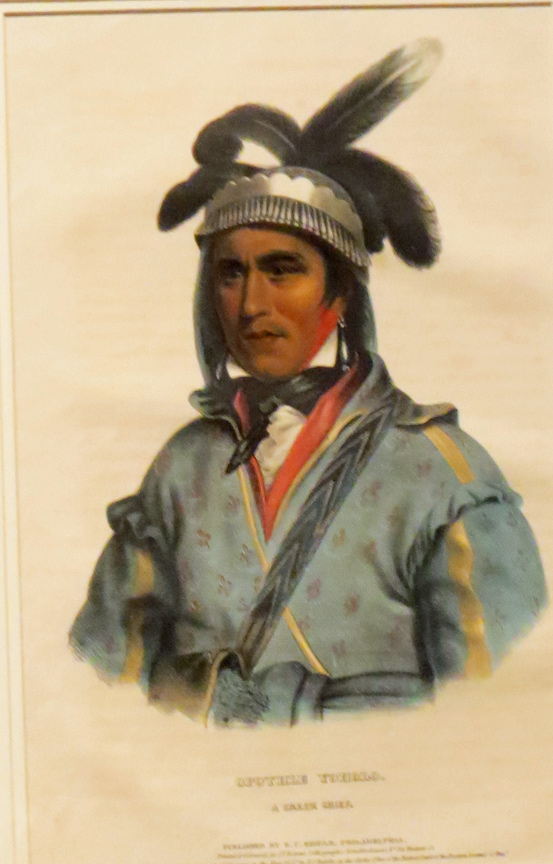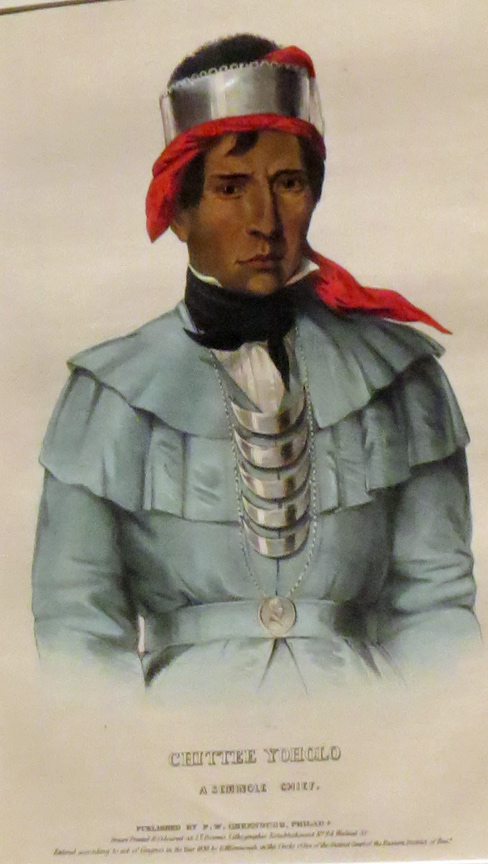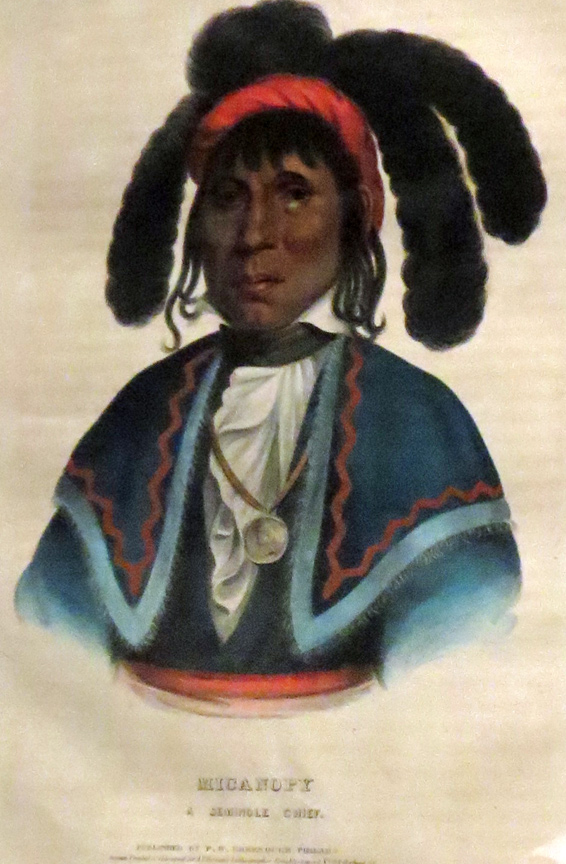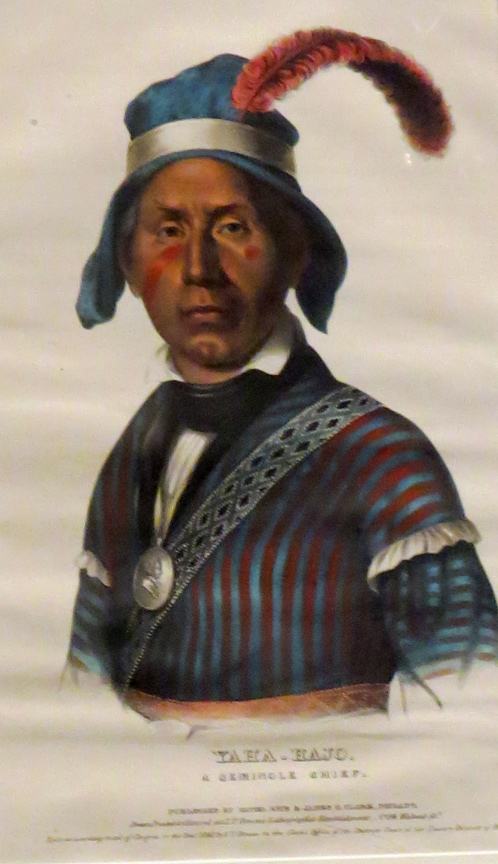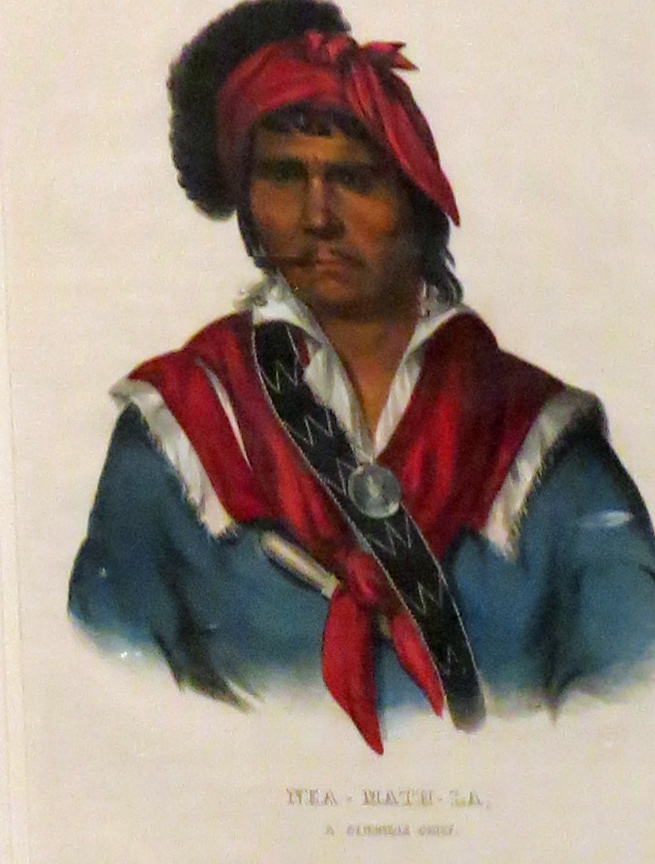 ---
Civil War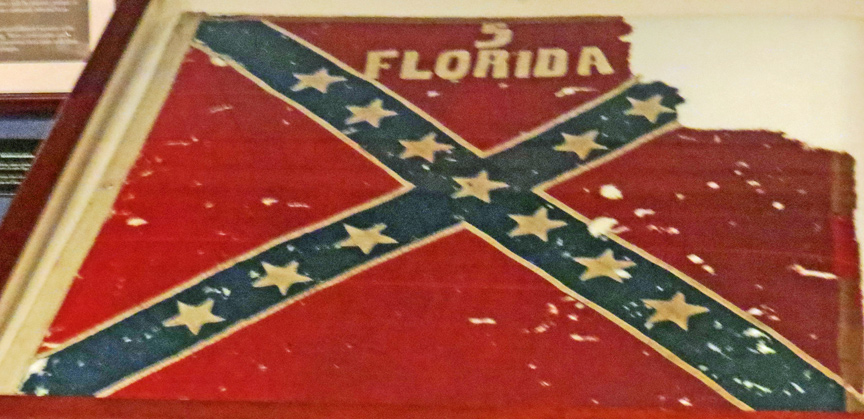 Civil War battle flag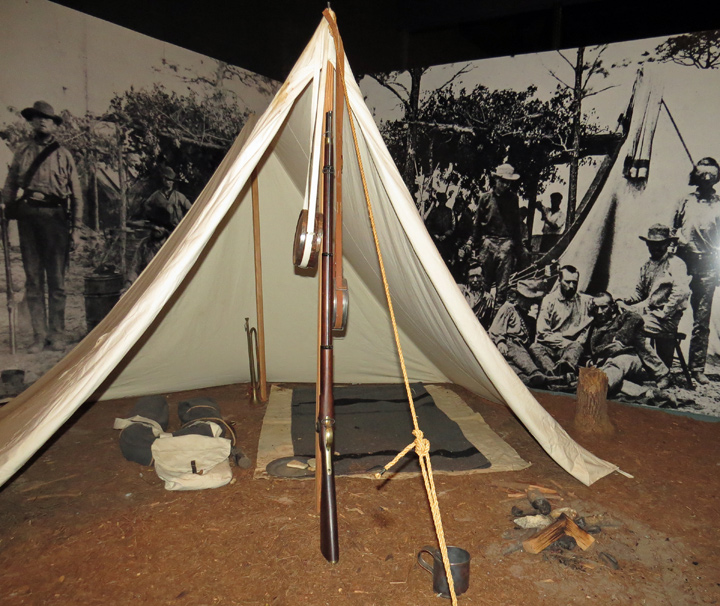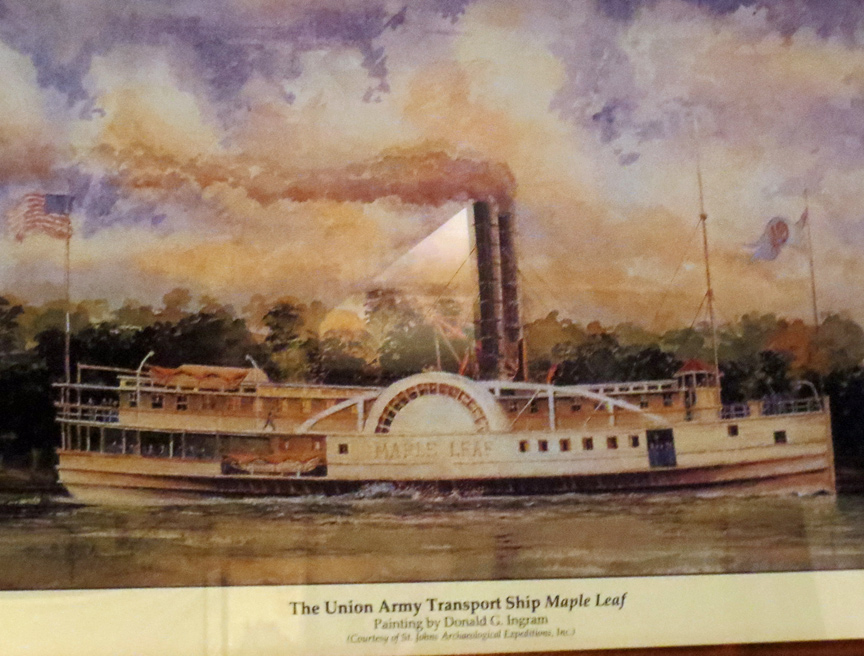 Union Army Transport
---
Vacation State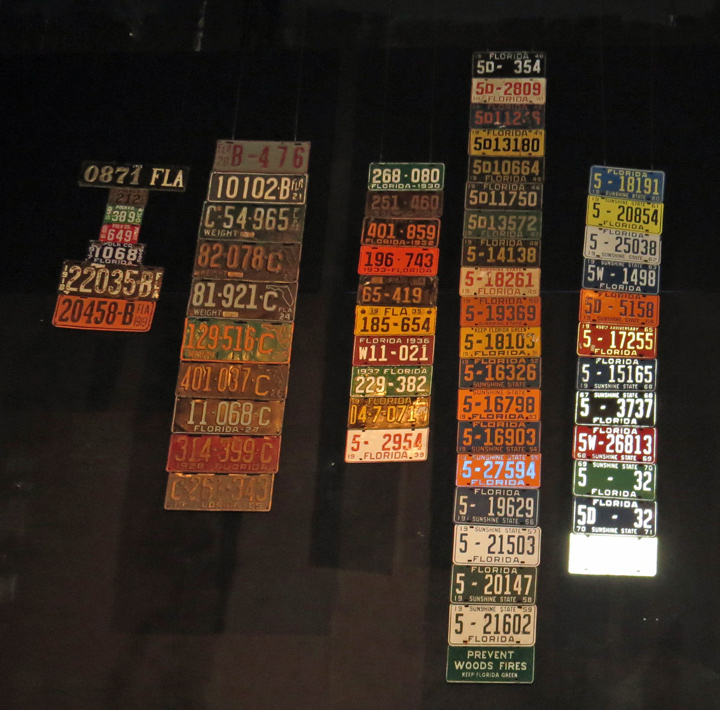 personal auto licensees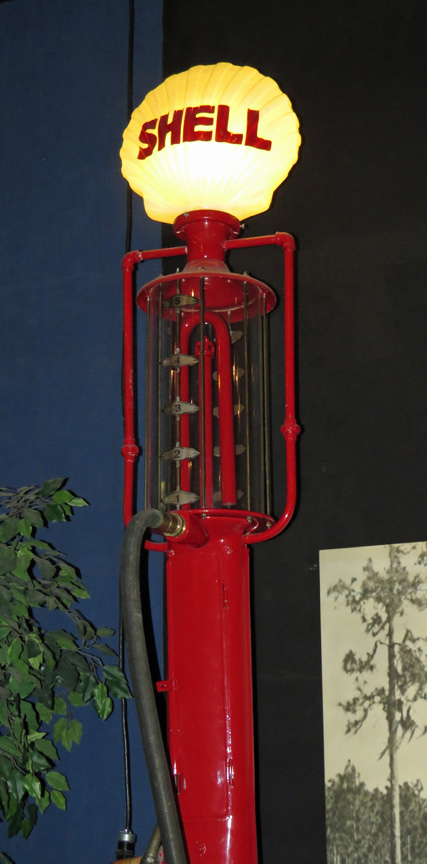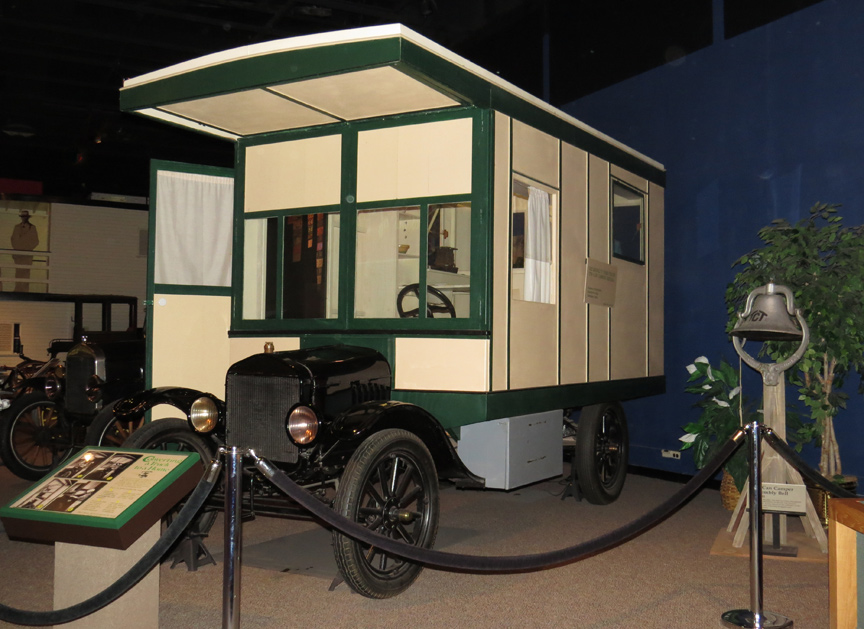 Vehicle for Tin Can Tourism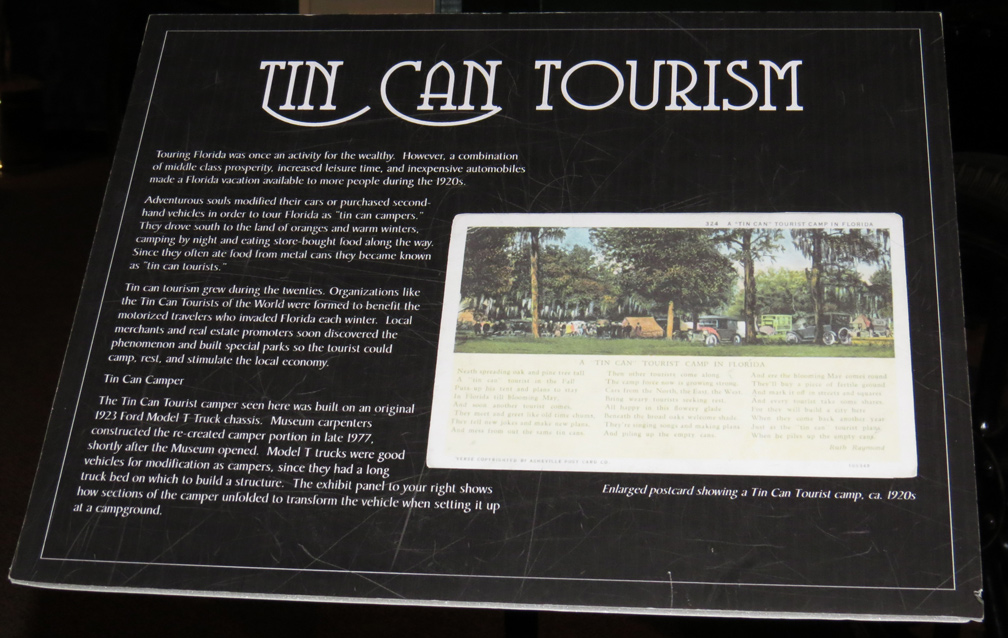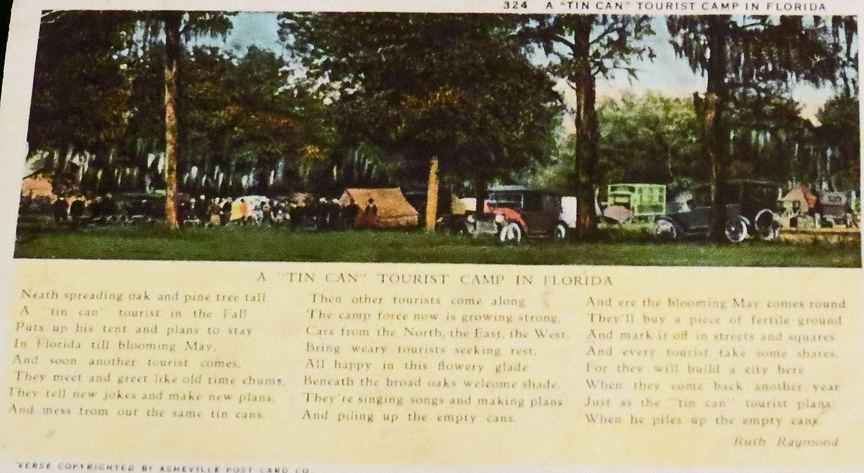 tin can tourist camp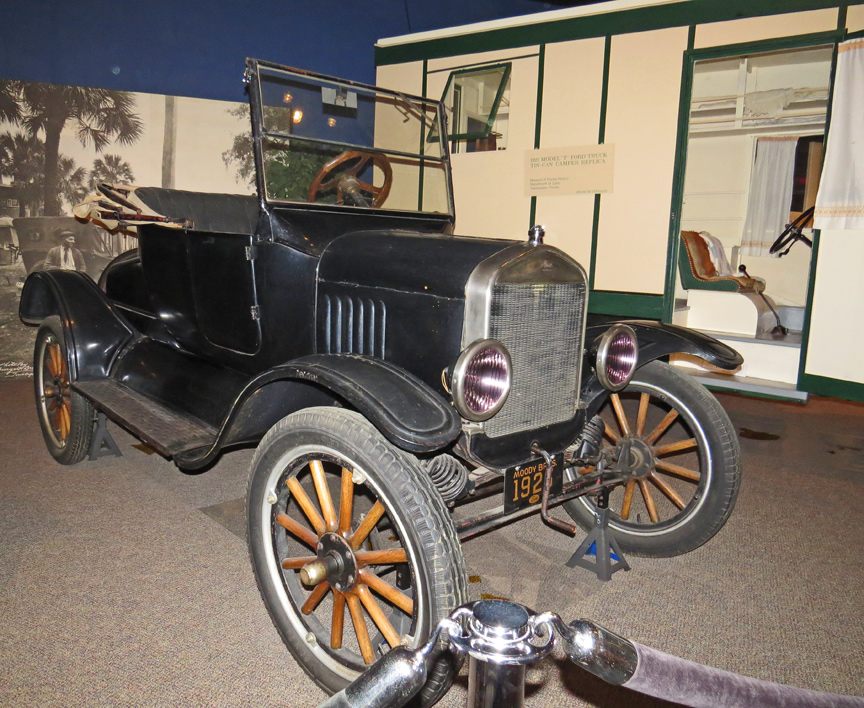 1925 Ford Model T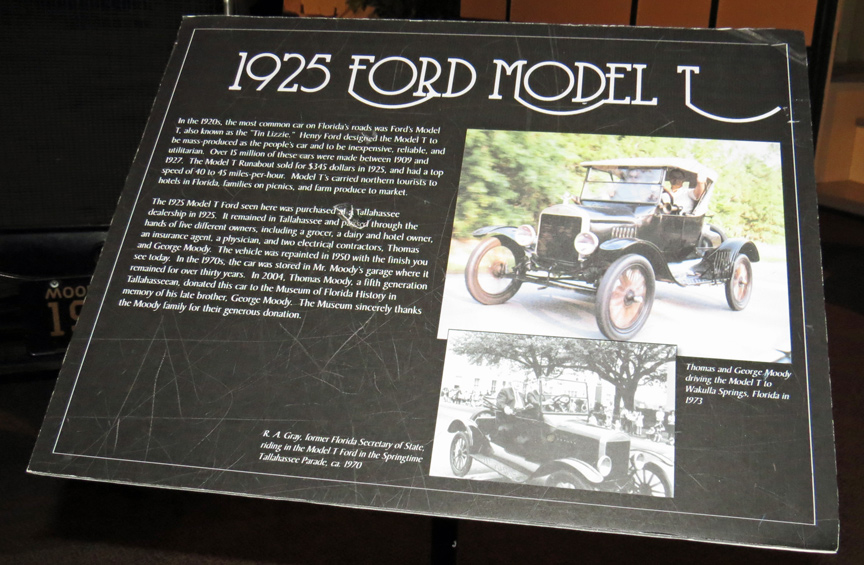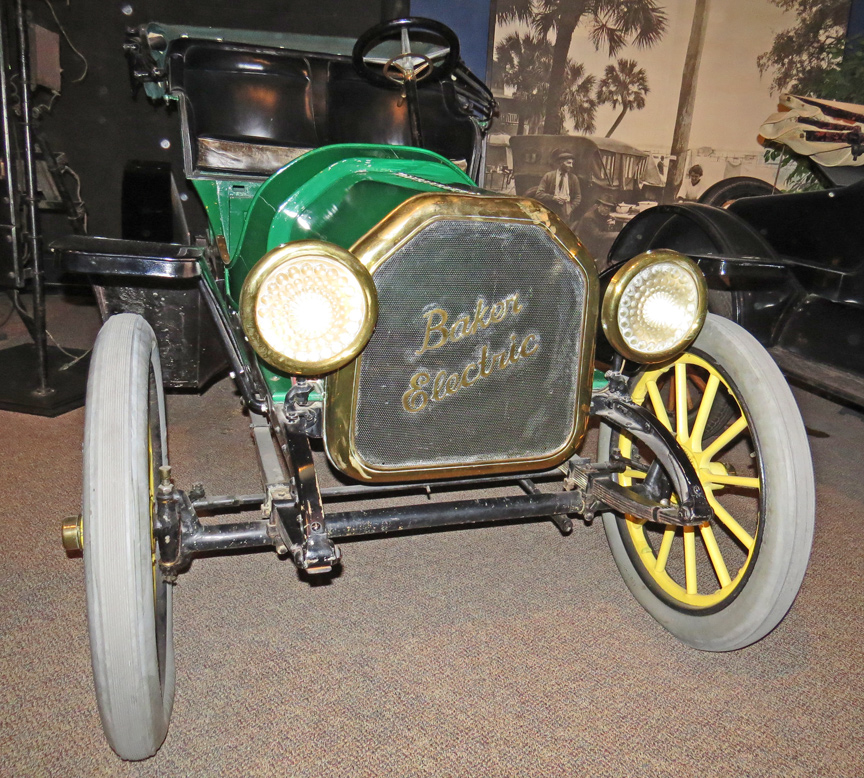 1911 Baker Electric Car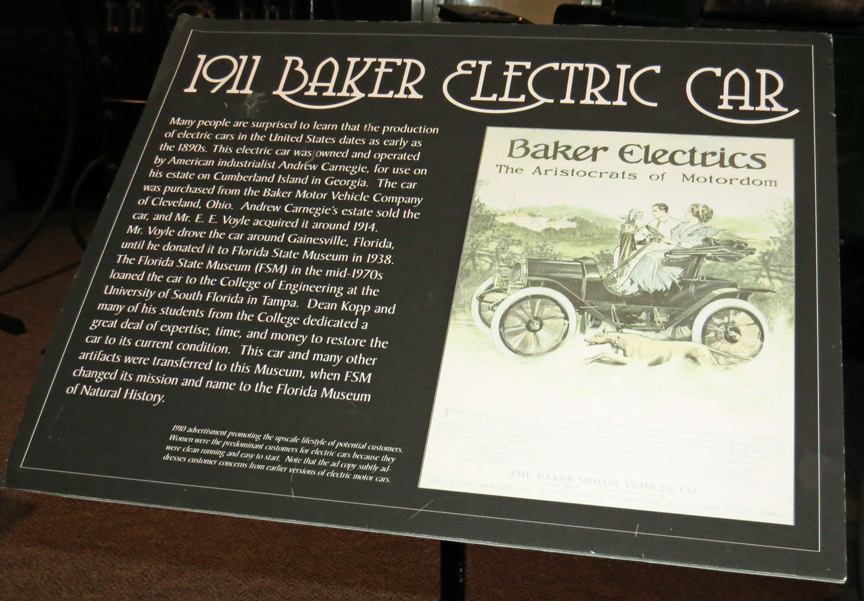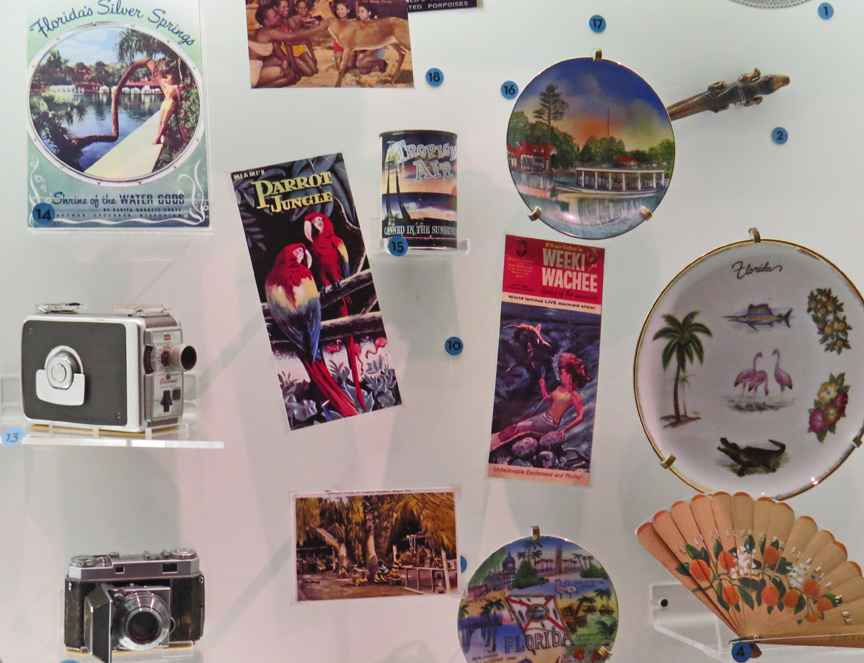 tourist destinations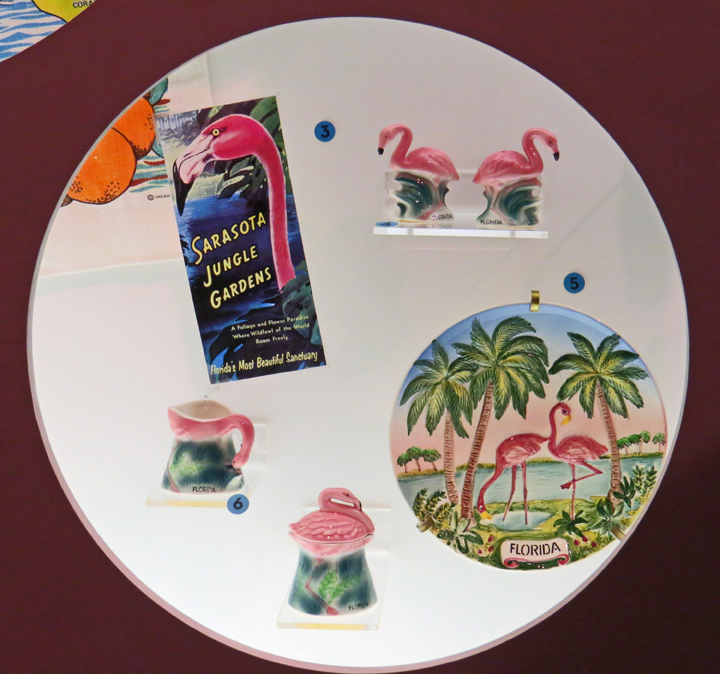 Pink Flamingos
Florida is nicknamed the "Sunshine State" due to its warm climate and days of sunshine, which have attracted northern migrants and vacationers since the 1920s. A diverse population and urbanized economy have developed. In 2011 Florida, with over 19 million people, passed New York and became the third largest state in population.
---
Agricultural State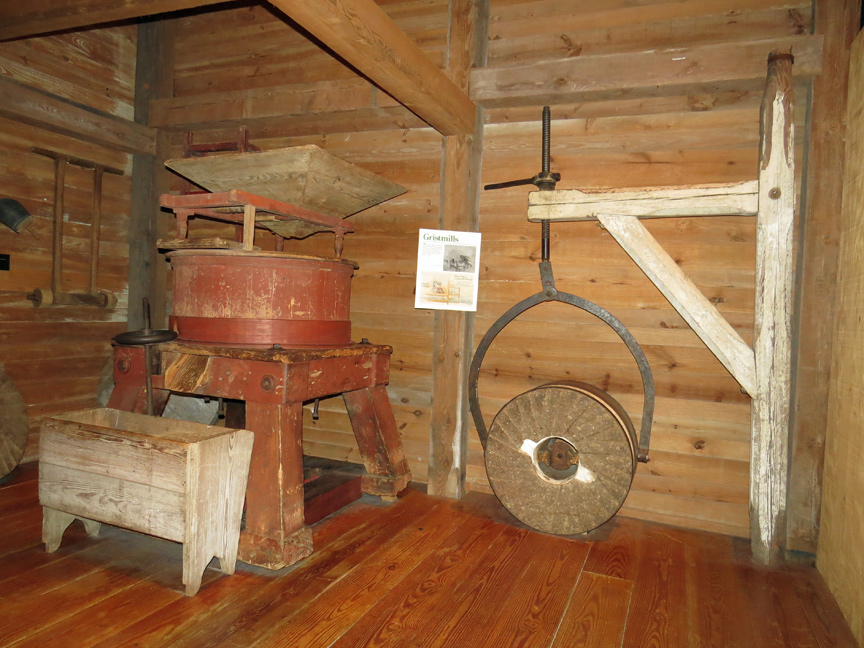 milling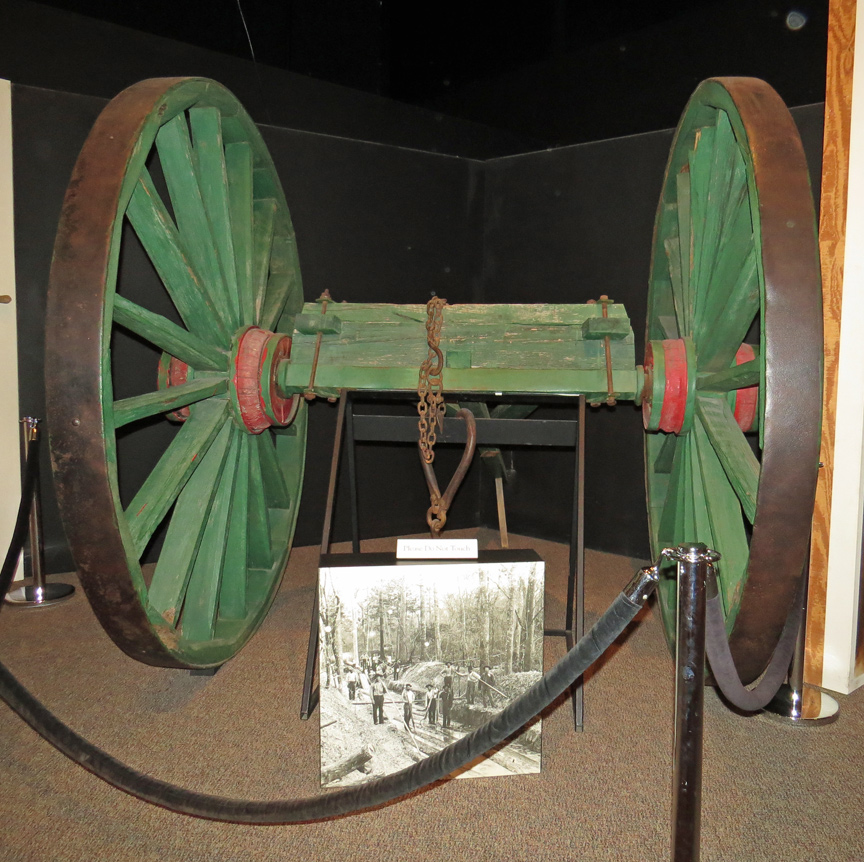 forest tree stump puller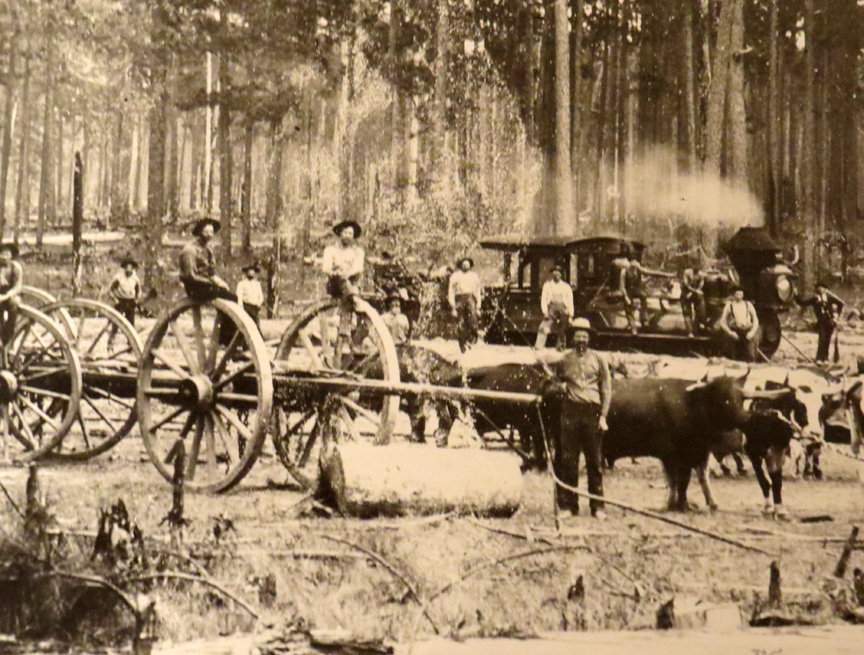 logging industry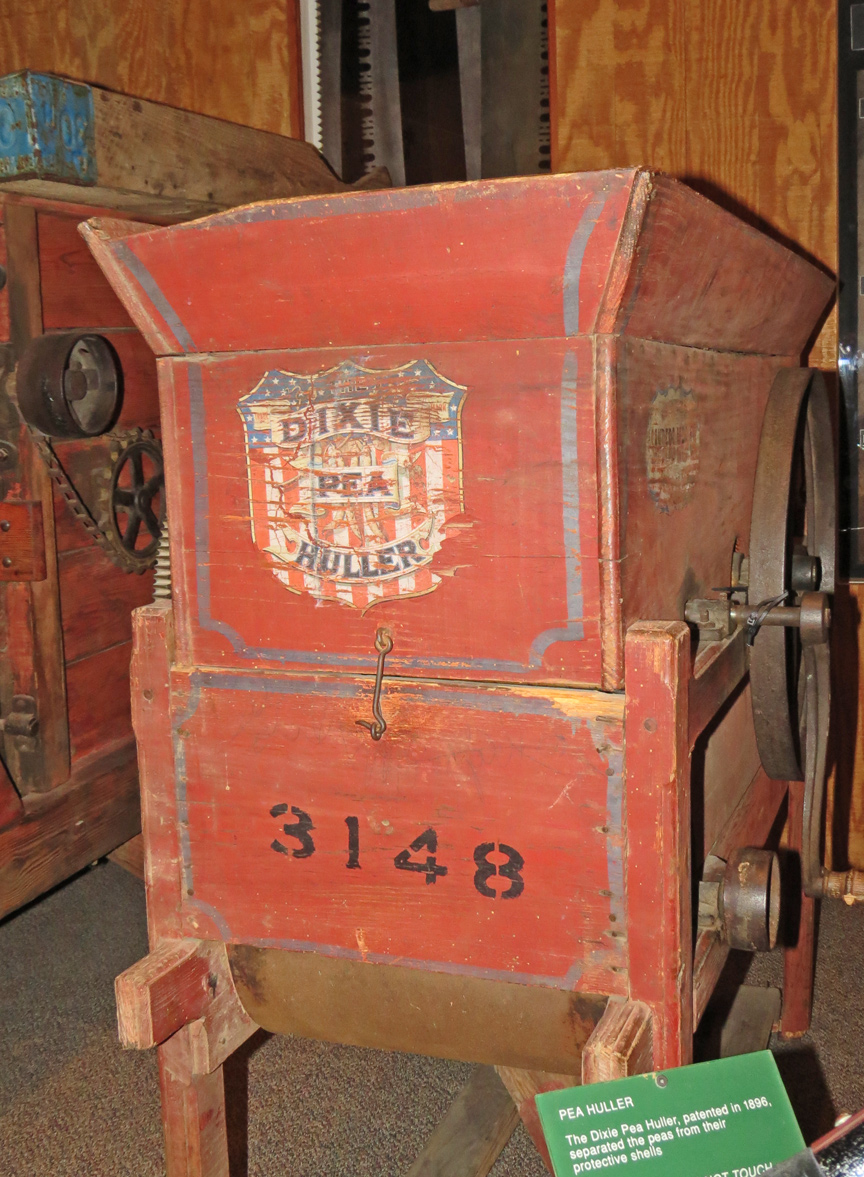 pea huller


The economy has developed over time, starting with the use of natural resources in logging, mining, fishing, and sponge diving; as well as cattle ranching, farming, and citrus growing. The tourism, real estate, trade, banking, and retirement destination businesses followed.
Text from Wikipedia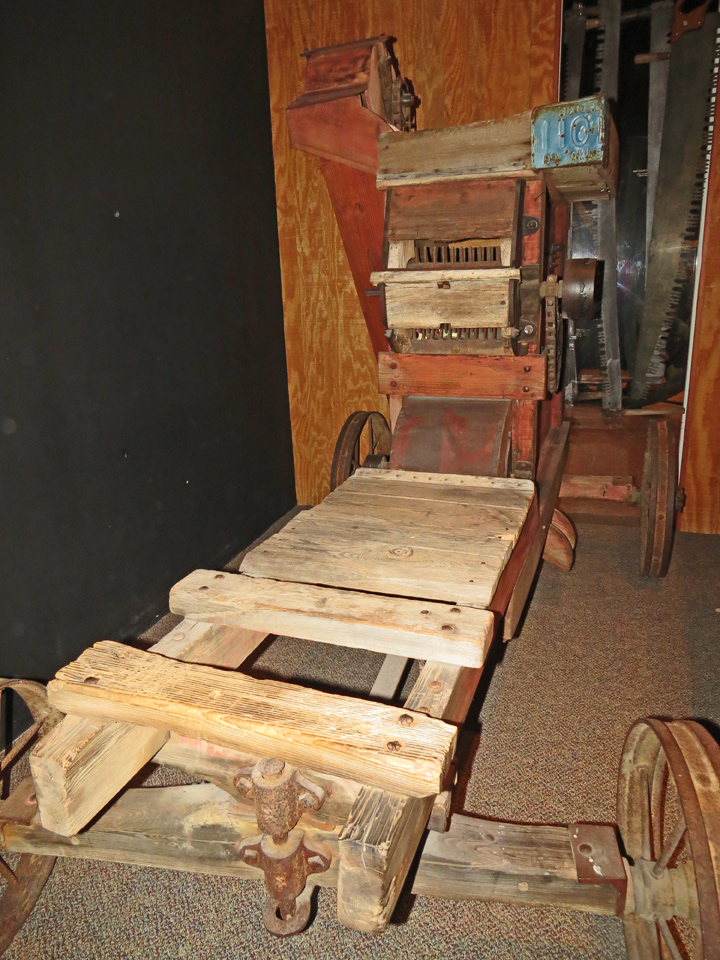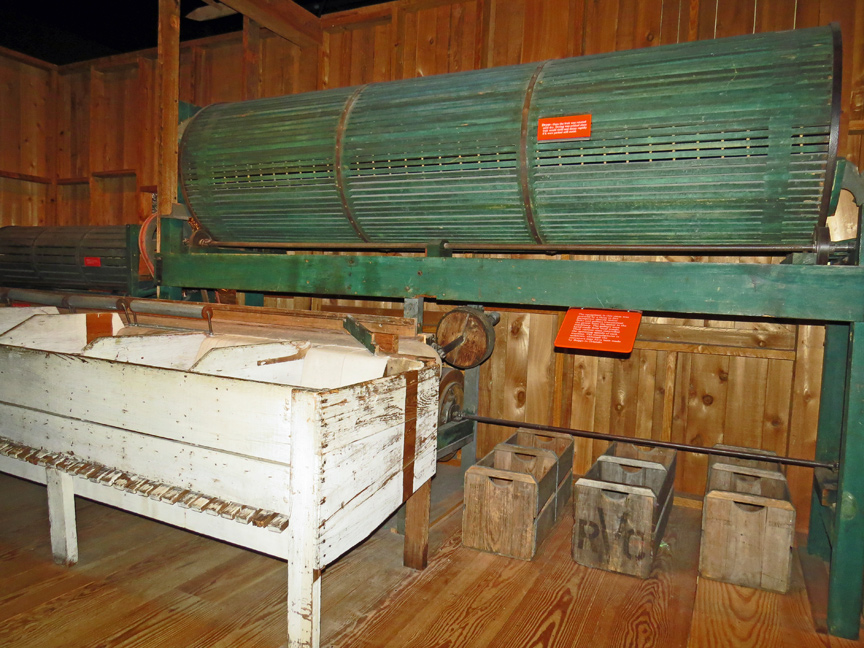 citrus washer and sorter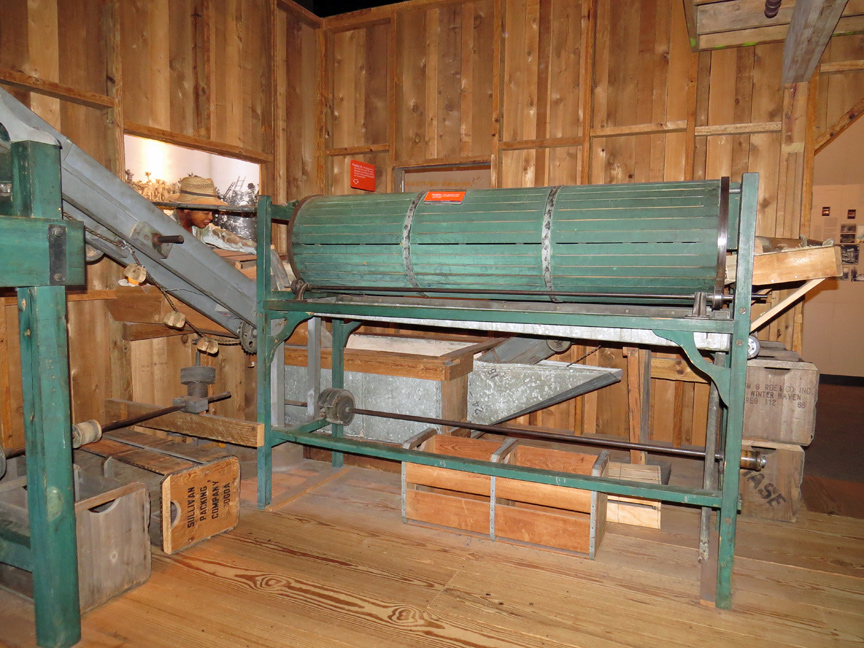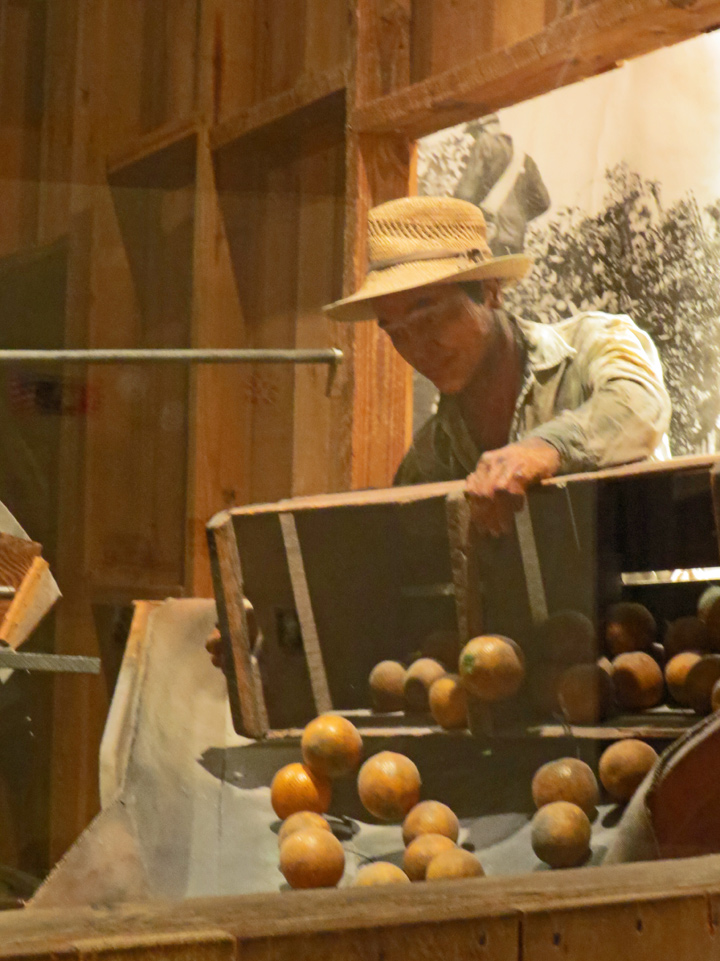 abundance of oranges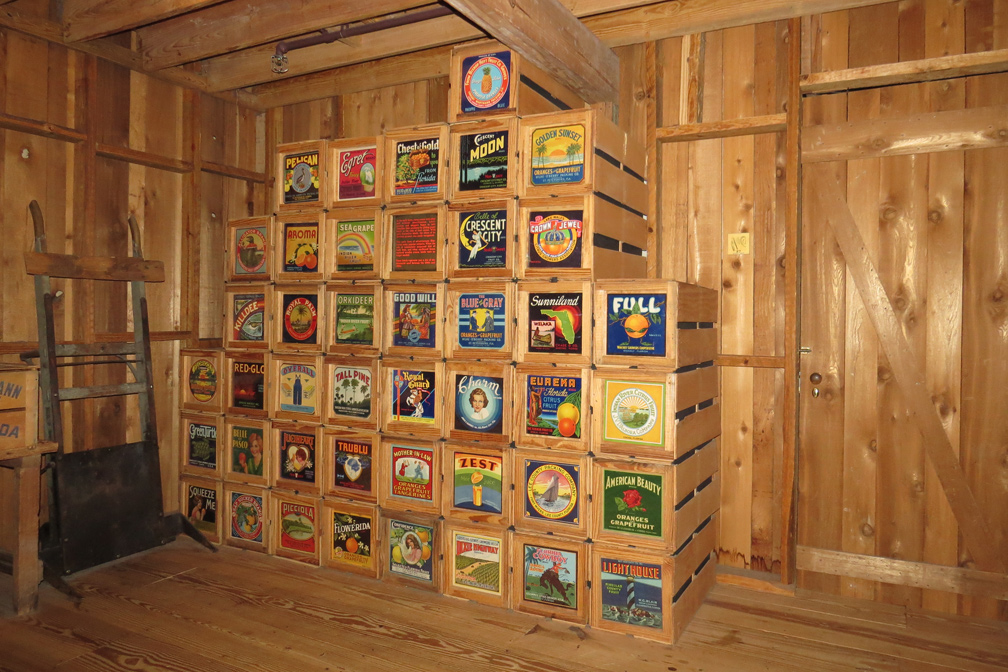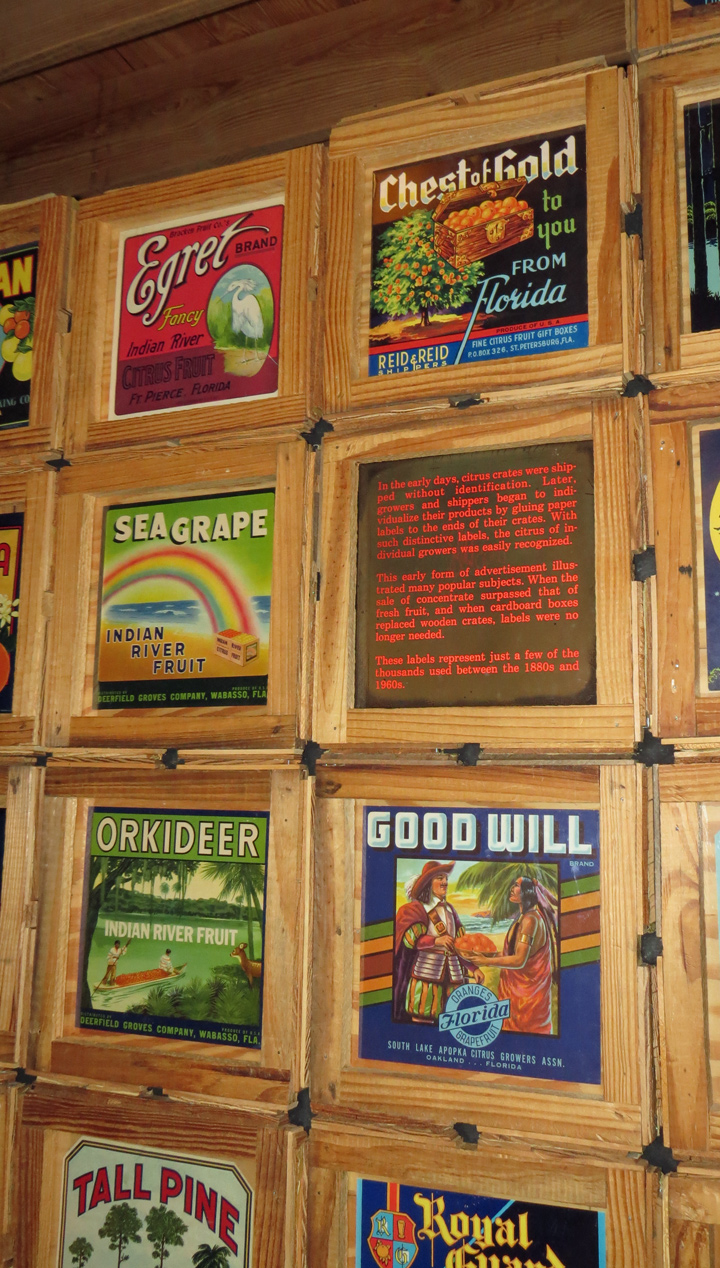 citrus trademarks
---
---