Corning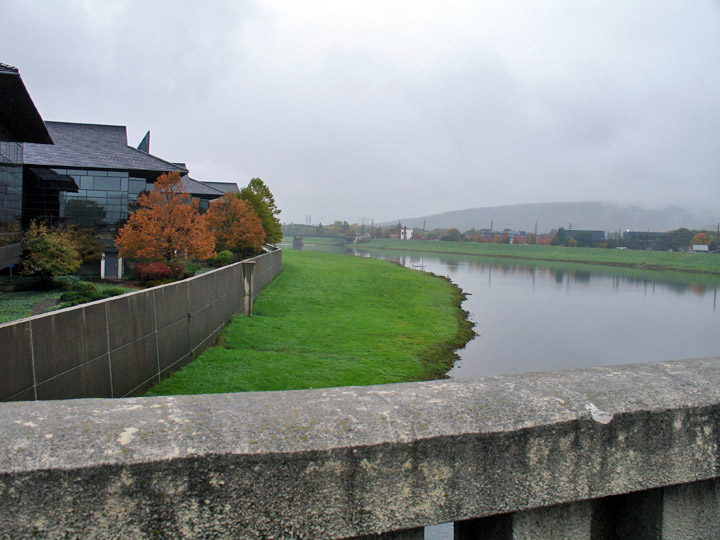 Chemung river
Corning, city, Steuben County, southern New York, on the Chemung River; incorporated as a city 1890. The city is famous for the Corning Glass Works, which was established in 1868 and produces a variety of glass products. It also is the site of the Corning Museum of Glass, the Rockwell-Corning Museum, and a junior college. Settled in 1789, Corning was named in 1837 for Erastus Corning, a New York railroad executive and congressman. The city was badly damaged by flooding in 1972. Population 12,953 (1980); 11,938 (1990); 11,080 (1998 estimate).

Text from Microsoft Encarta

.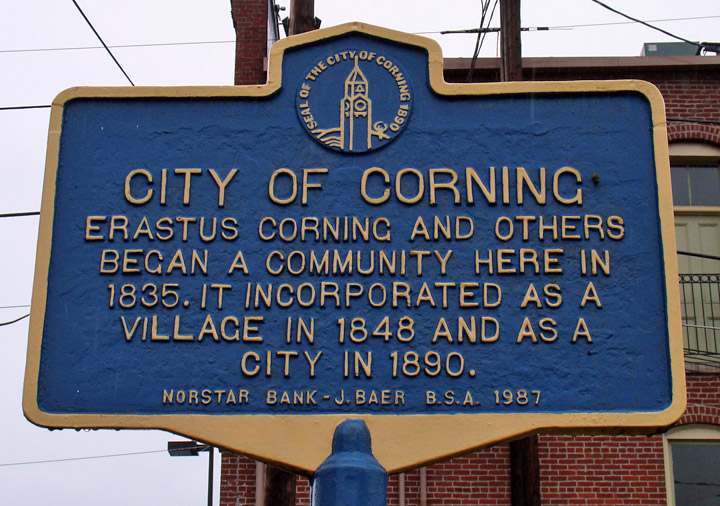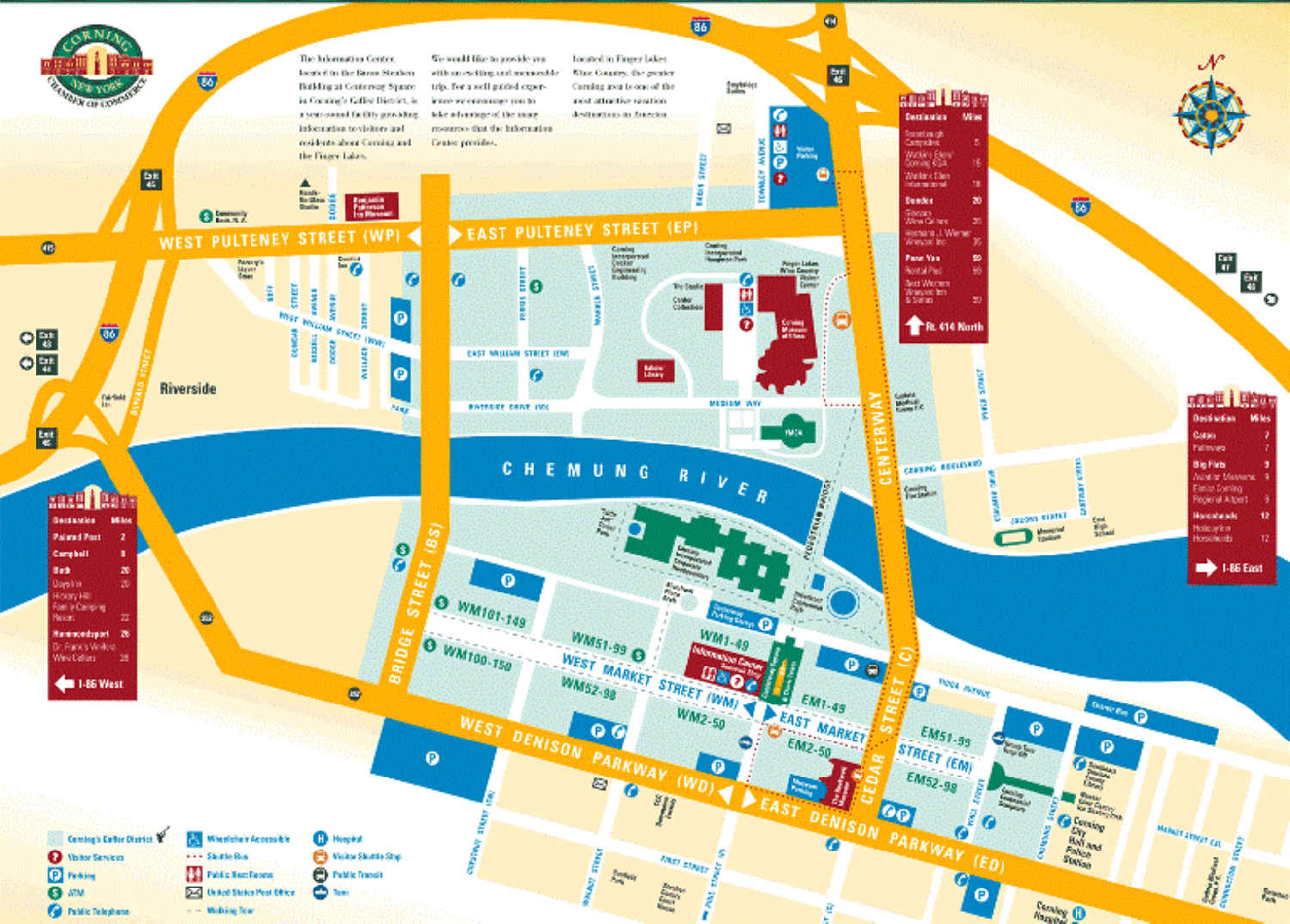 map of Corning, New York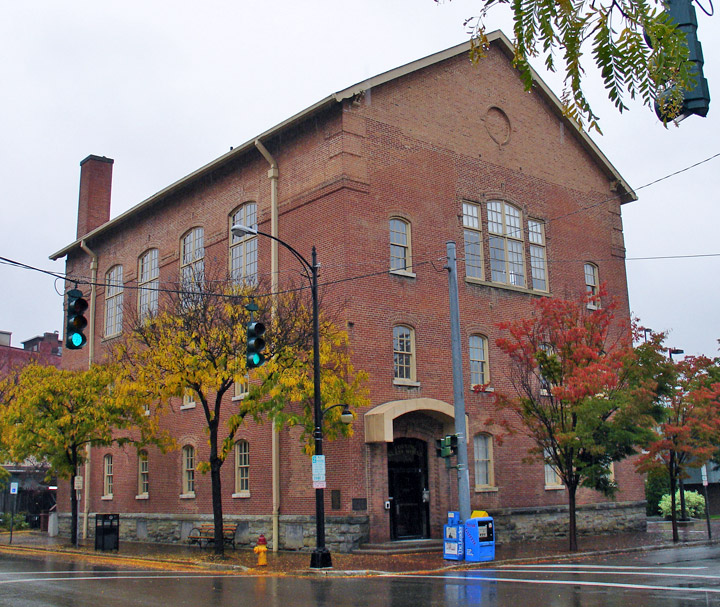 Corning Company building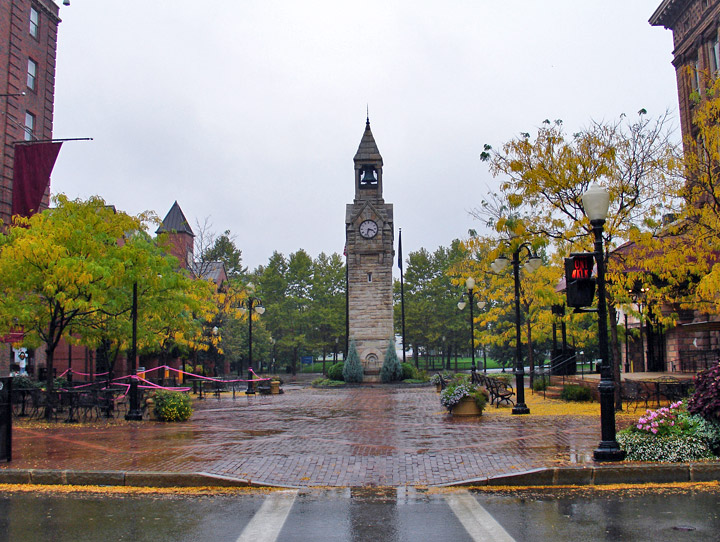 Clock Tower in Centerway Square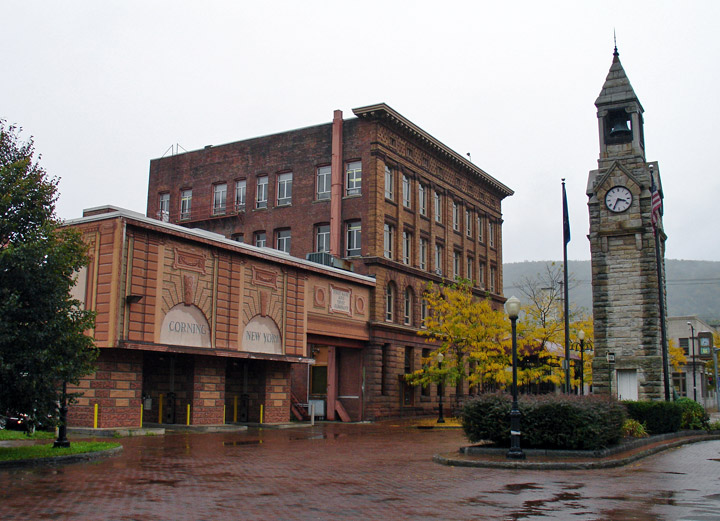 Centerway Square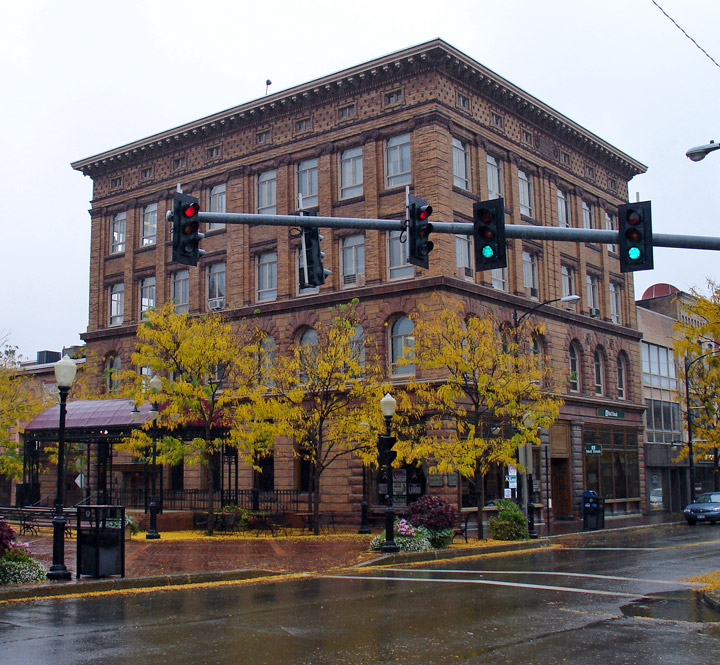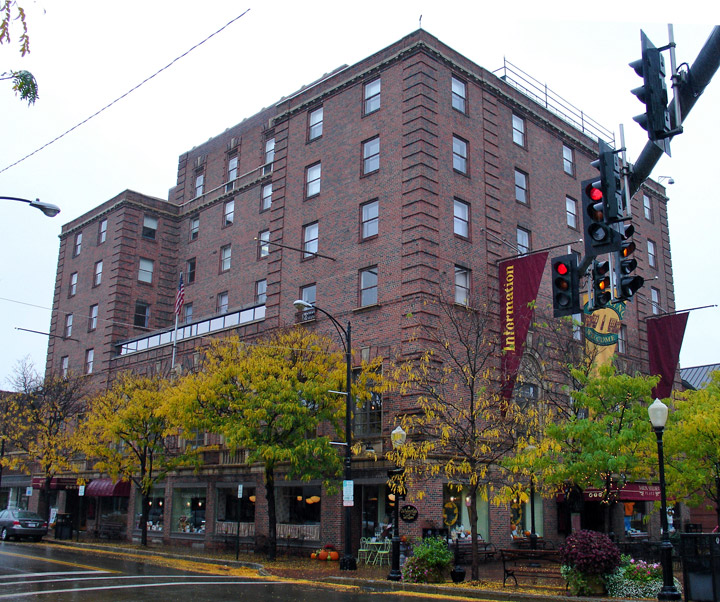 Information Center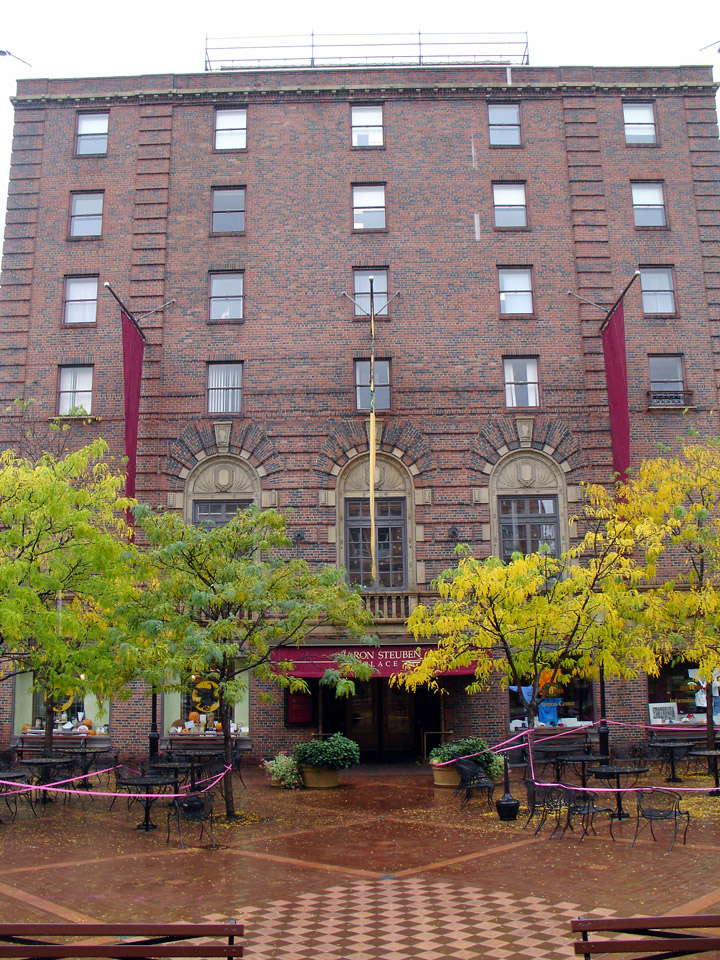 Baron Steuben Place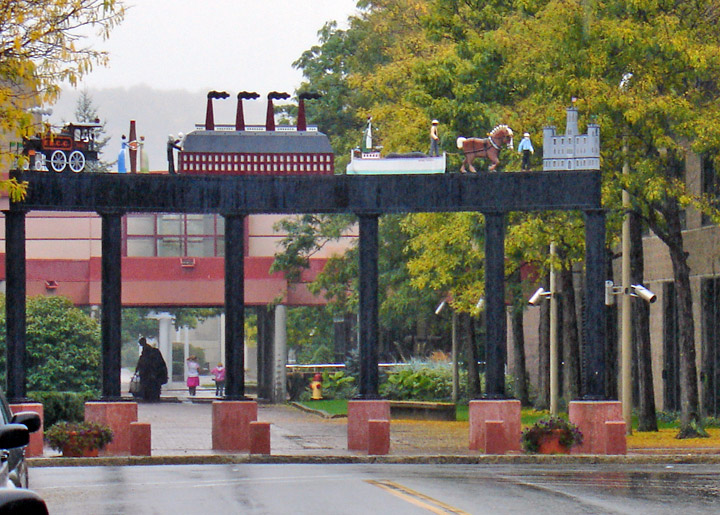 Centennial sculpture on Market street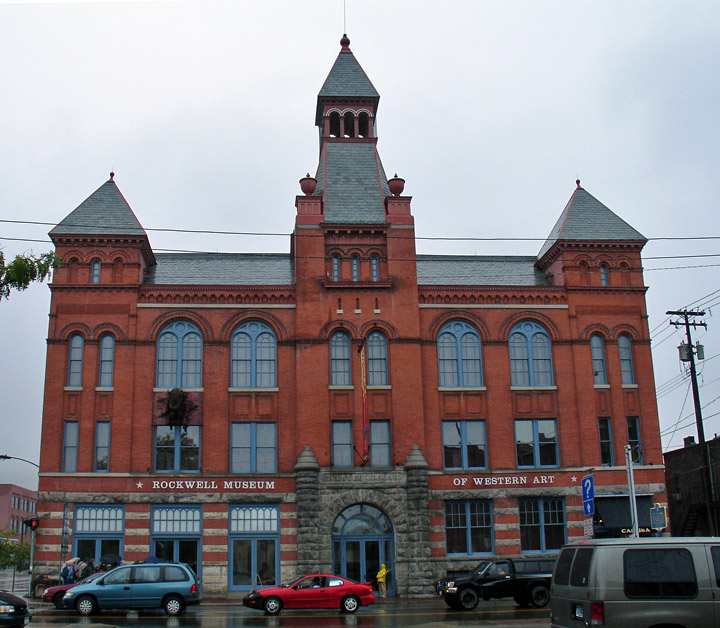 Rockwell Museum of Western Art
The Rockwell Museum of Western Art completely redesigned in 2000-2001, owns the largest and finest collection of Western Art in the Eastern US. From classic masterworks to exciting emerging artists, this treasure of a museum offers you engaging new ways to look at America. Ignite your imagination.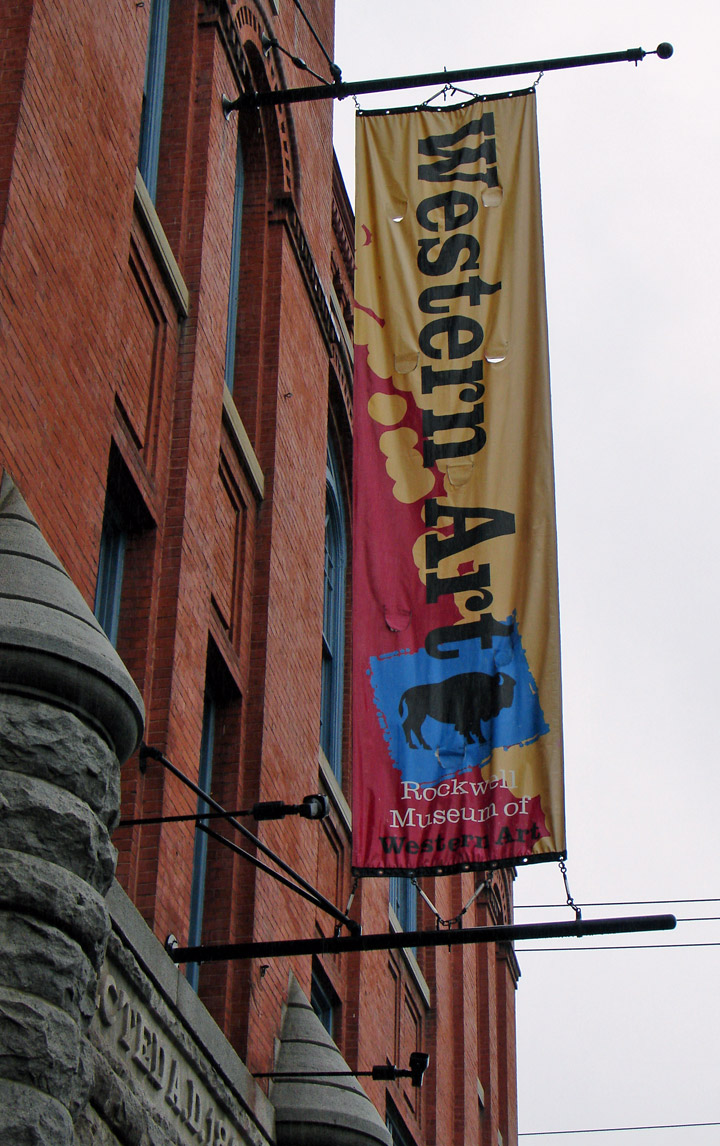 Experience the West as you never have before and see its people, places and ideas through the eyes of over 150 artists.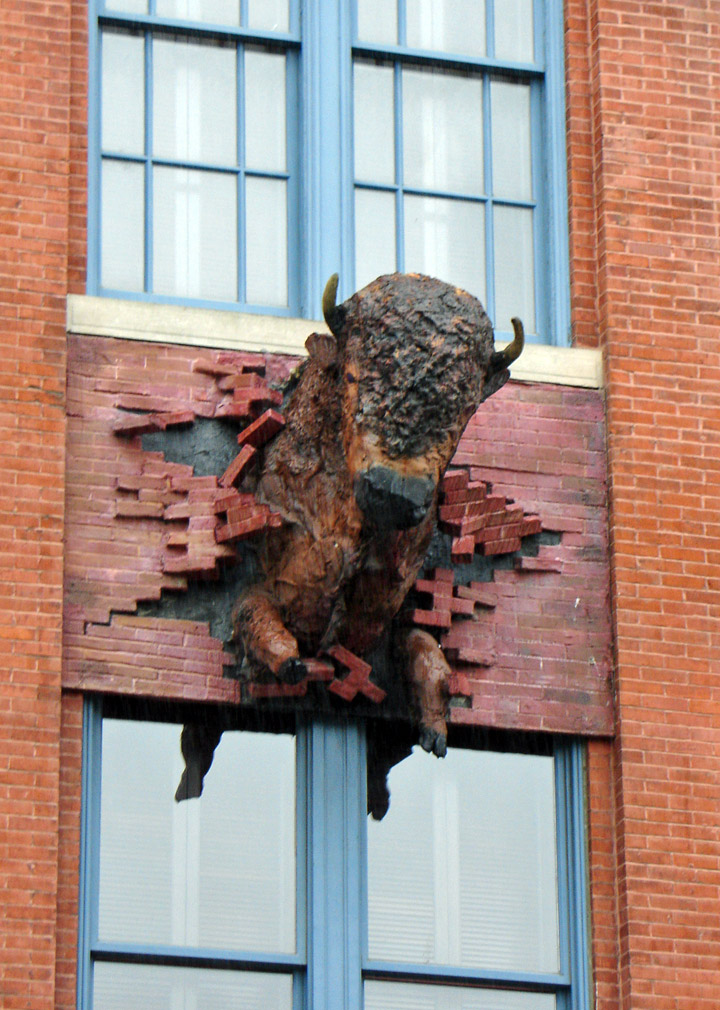 Bison breakout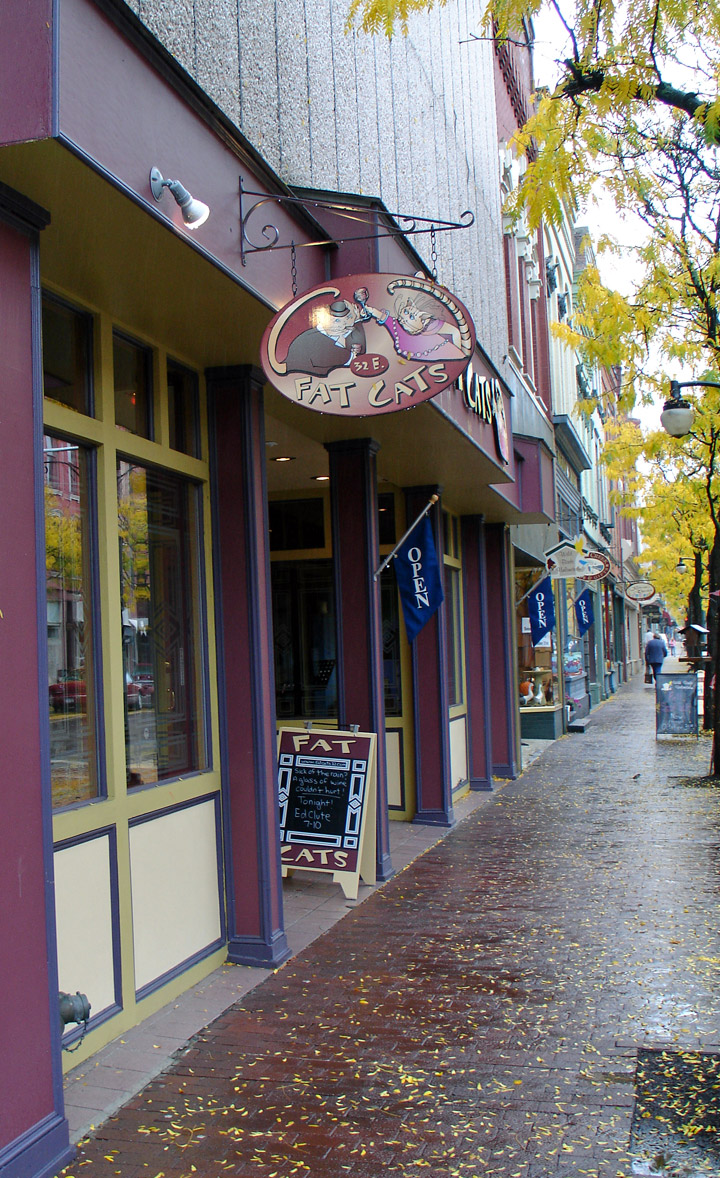 along Market street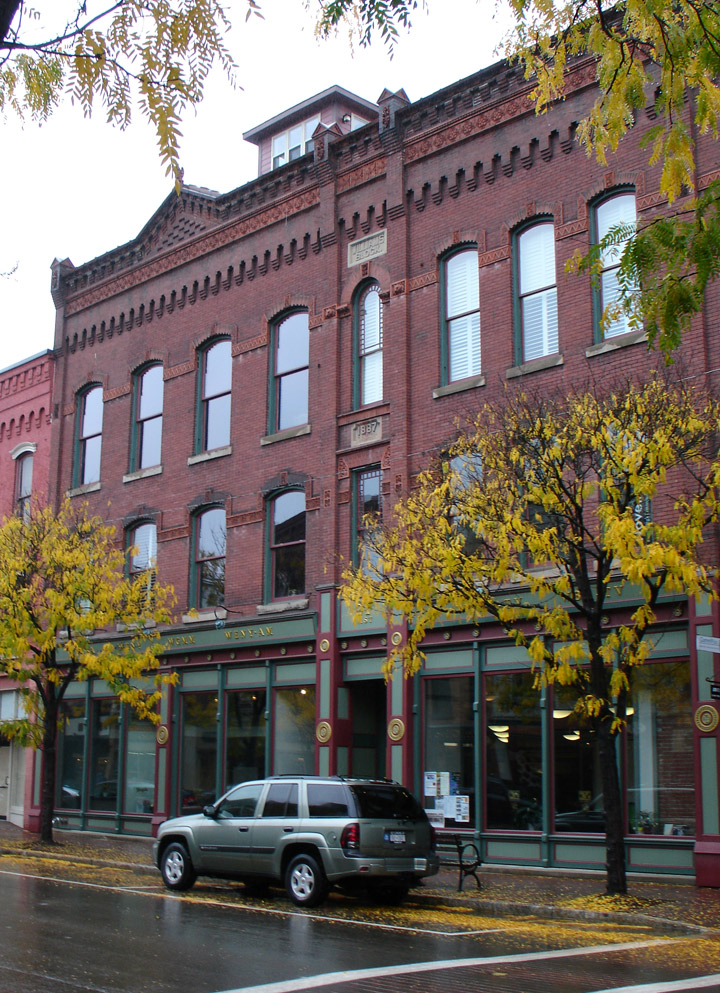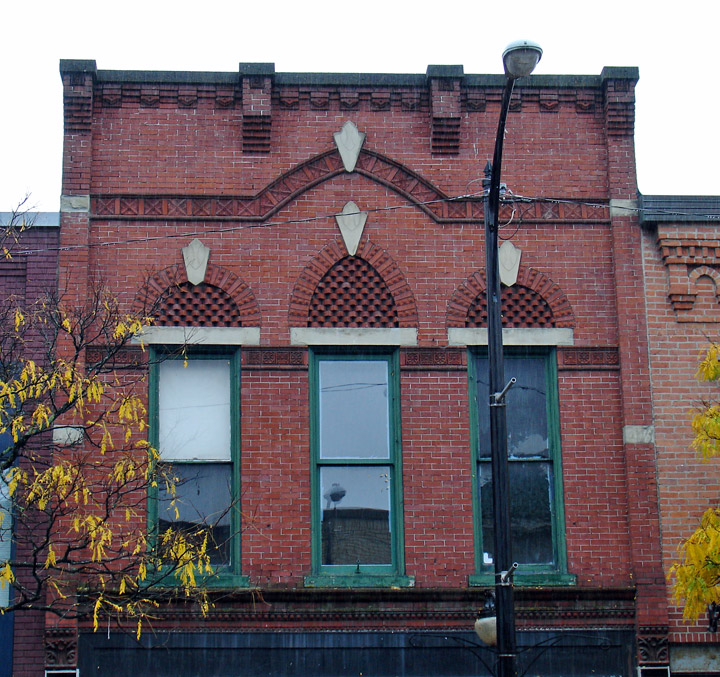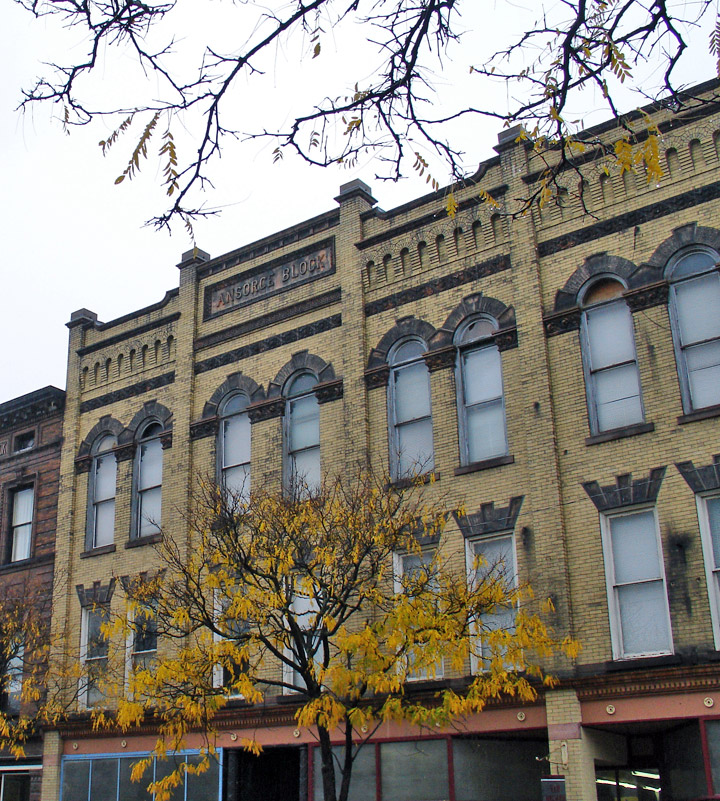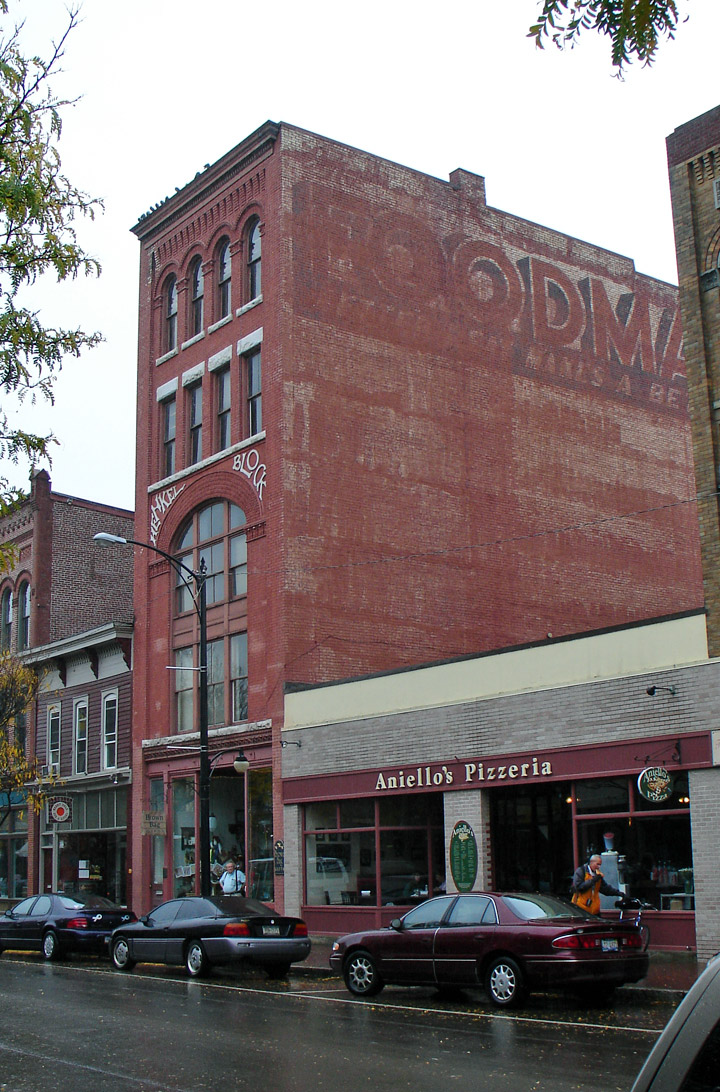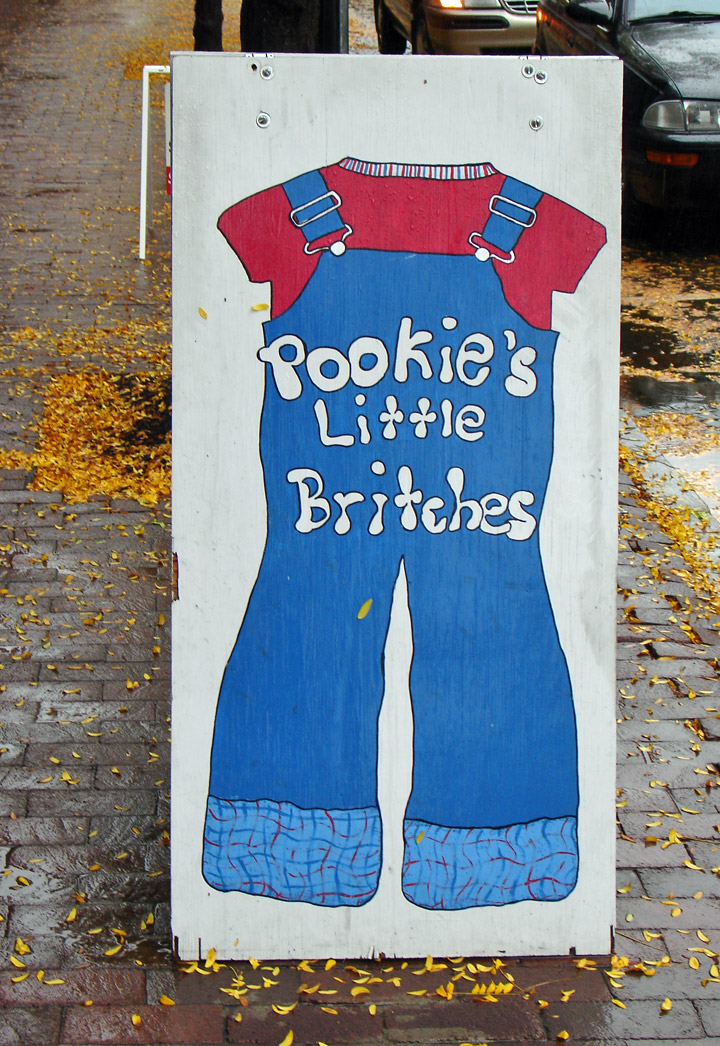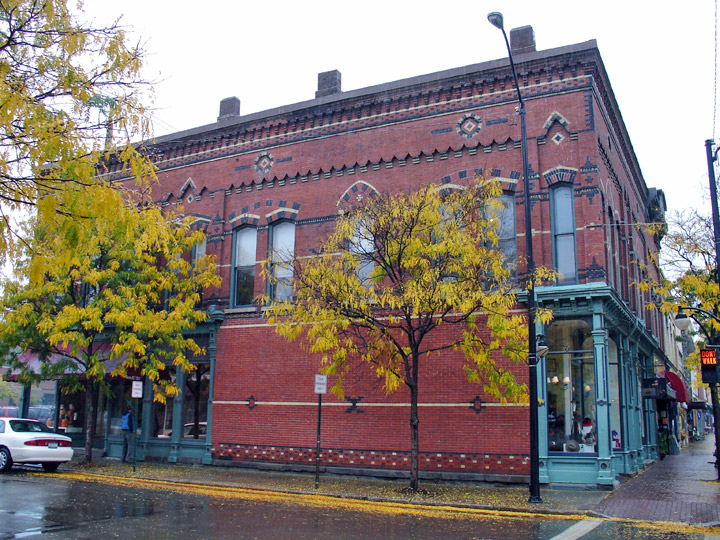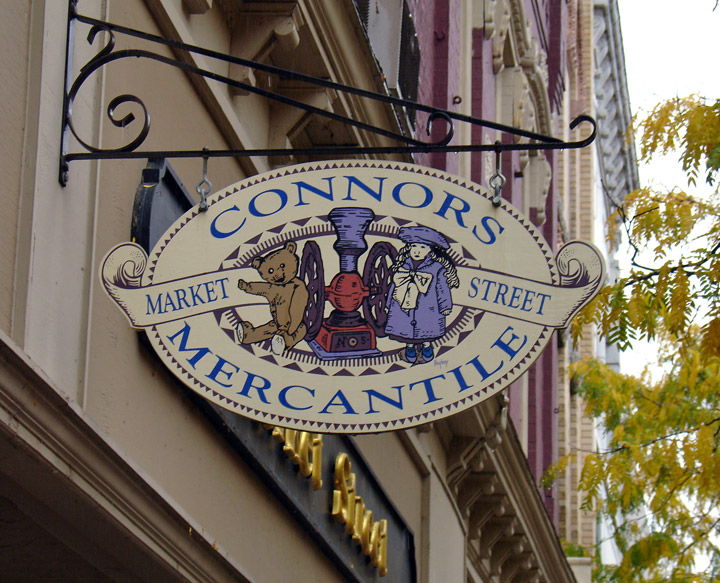 ---
---