Watkins Glen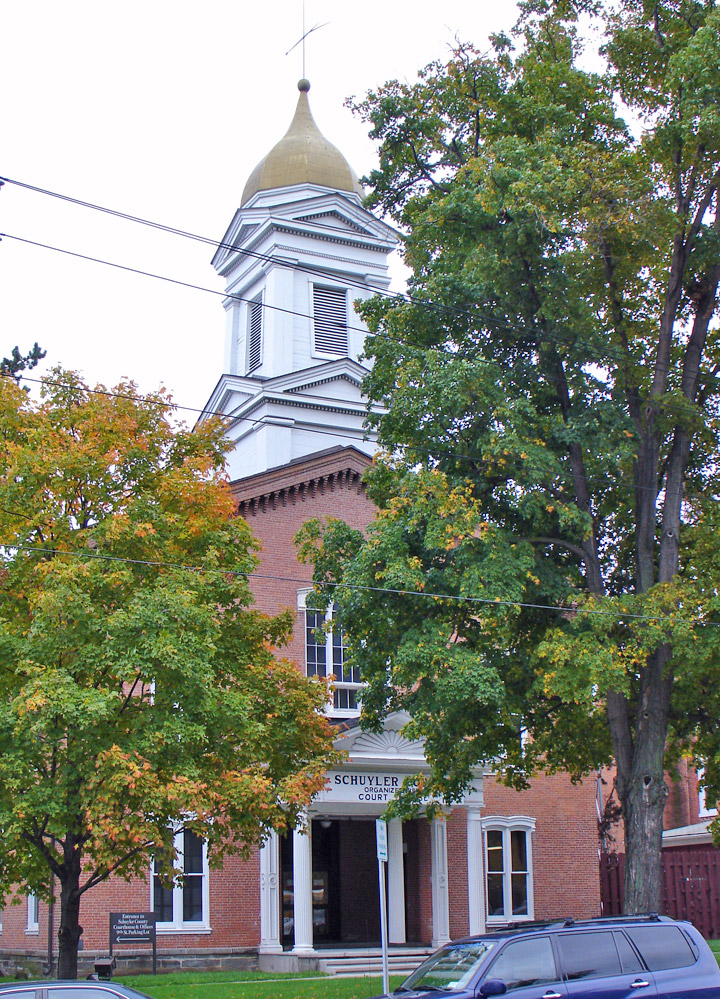 Schuyler County Court House
Watkins Glen, village, seat of Schuyler County, south central New York, at the southern end of Seneca Lake; incorporated 1842. It is a distribution point for agricultural products grown in the area, a salt-producing center, and a popular summer resort known for its scenic beauty and mineral springs.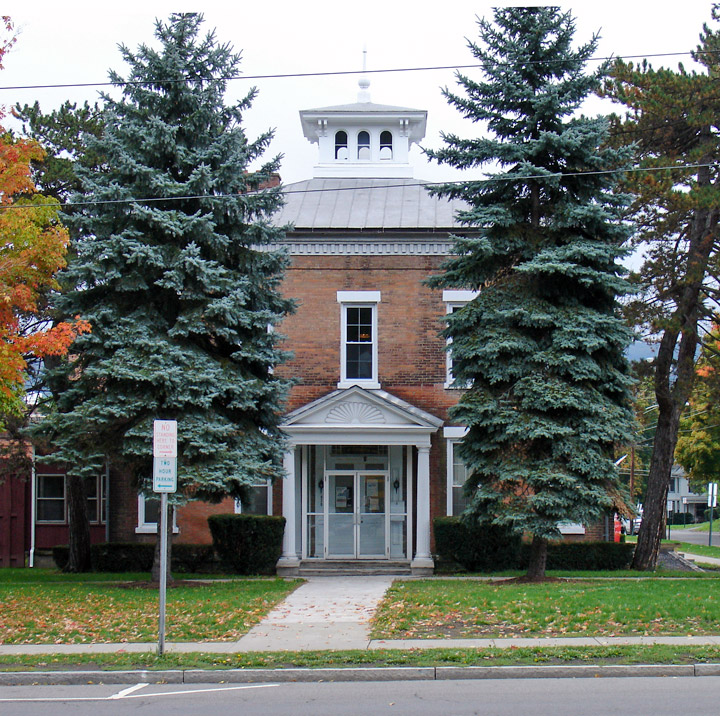 county building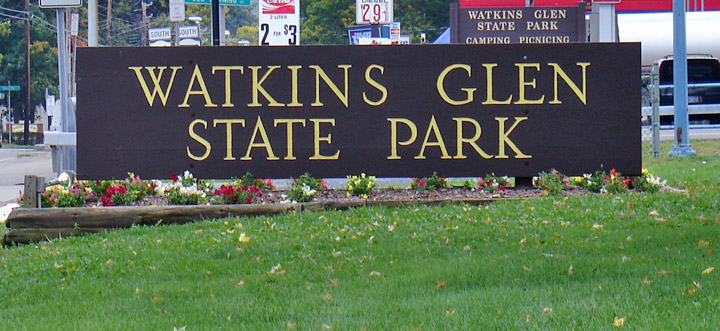 Watkins Glen State Park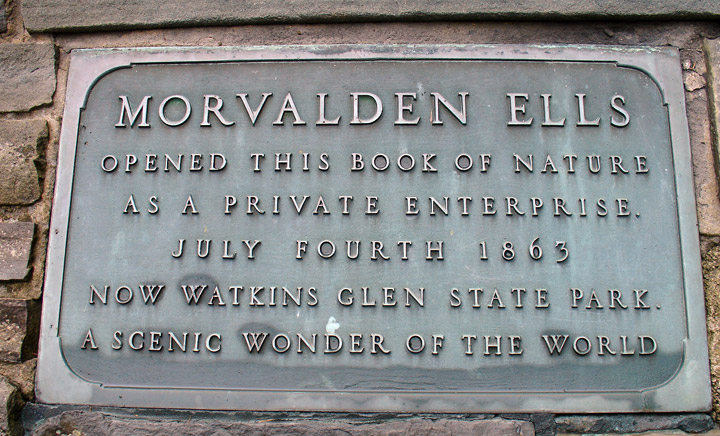 formerly called Morvalden Ells
Nearby is Watkins Glen State Park, containing Watkins Glen, a narrow gorge through which a stream falls about 215 m (about 700 ft) in a series of cascades, rapids, and pools.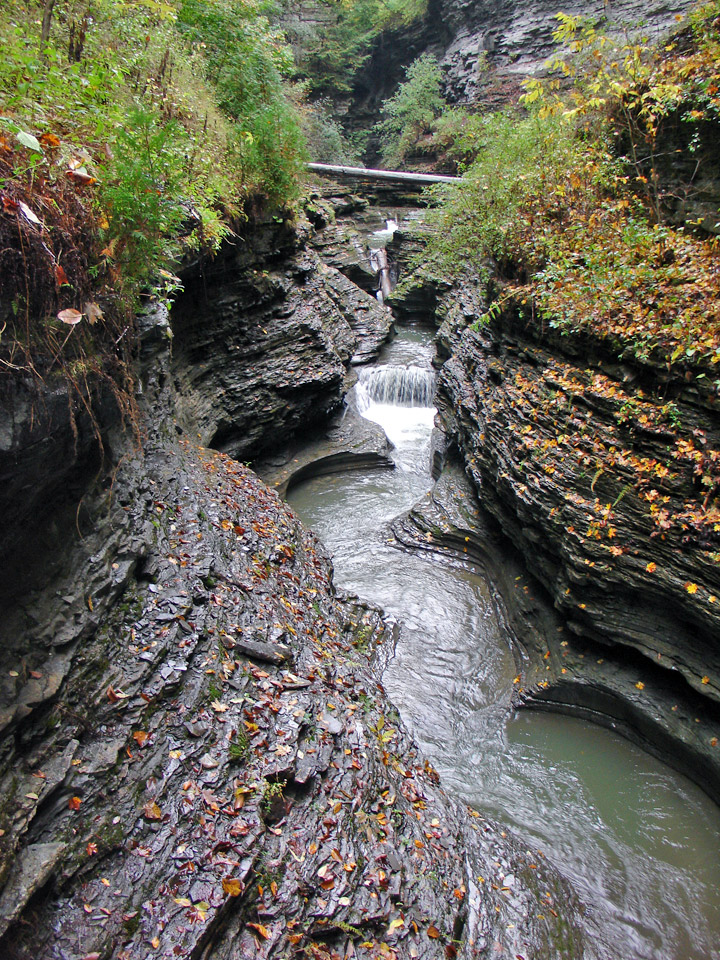 the gorge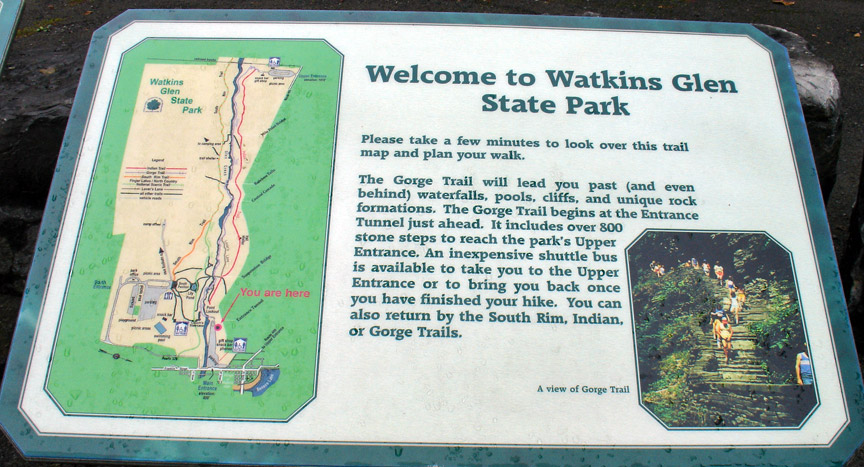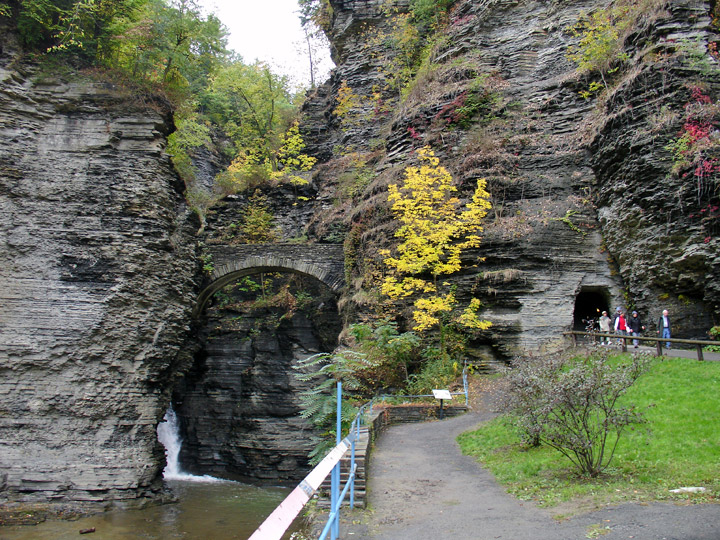 the entrance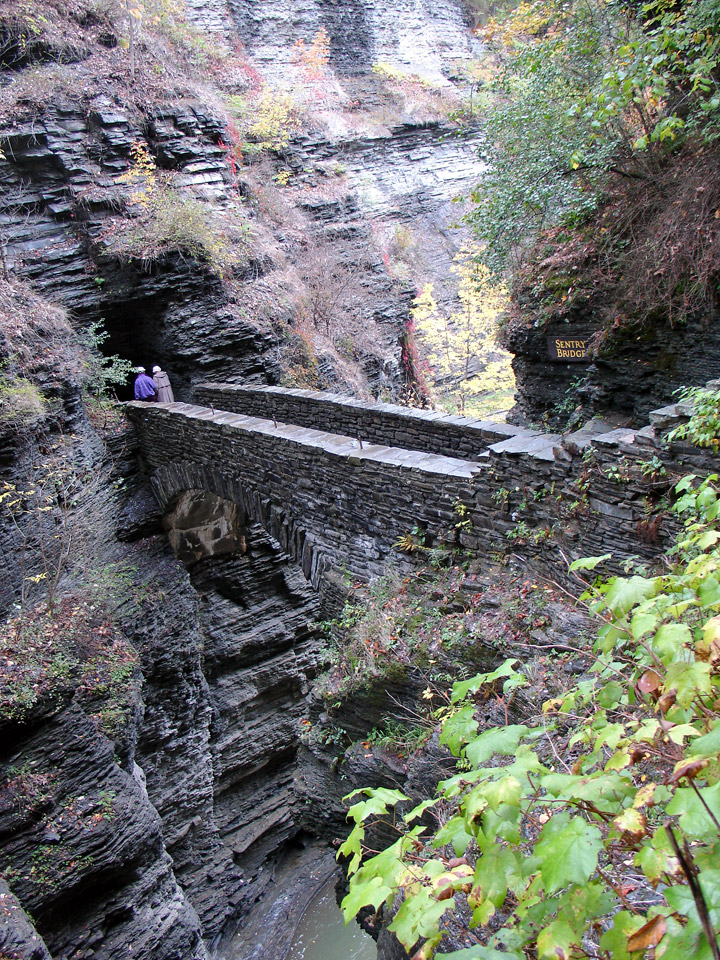 Sentry Bridge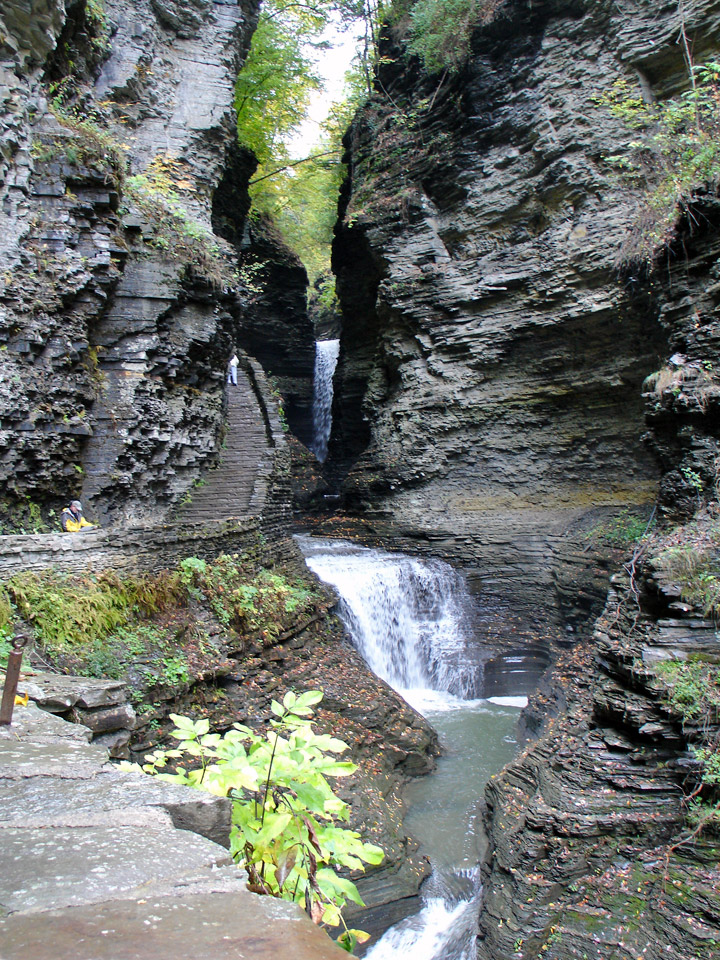 falls in the gorge
The community, settled in the late 18th century, was incorporated as Jefferson in 1842. In 1852 it was renamed for Dr. Samuel Watkins, an early resident, who had laid out the village. Major automobile races have been held here. Population 2,440 (1980); 2,207 (1990); 2,105 (1998 estimate).

Text from Microsoft Encarta


Watkins Glen as a racing community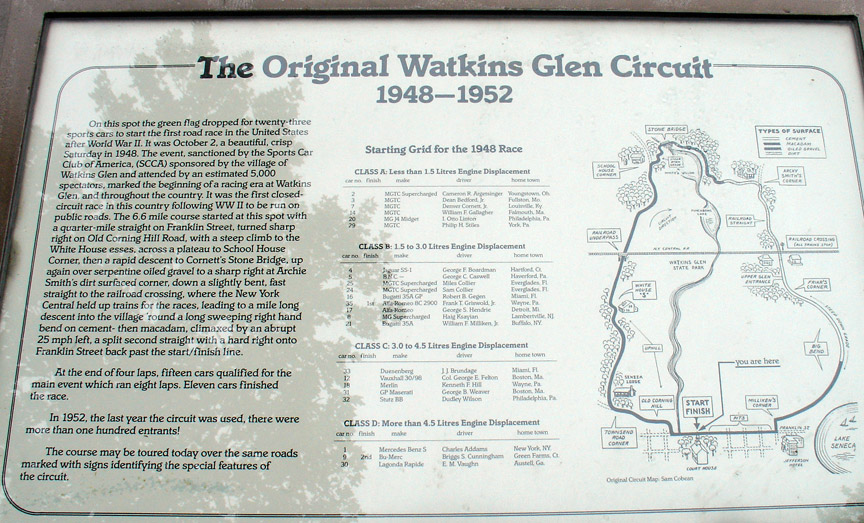 the course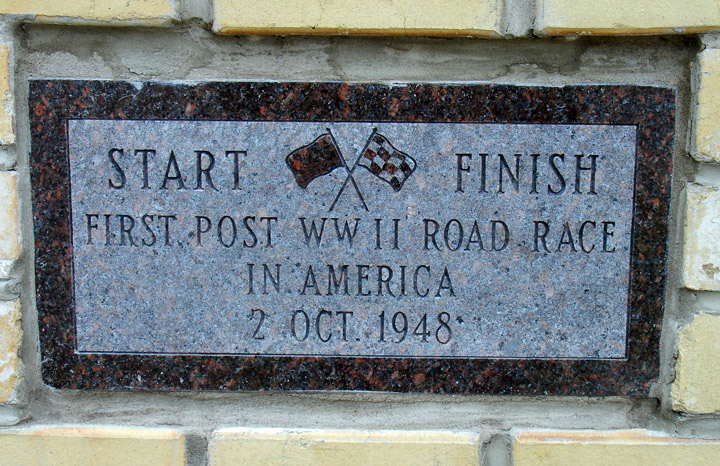 the start and finish line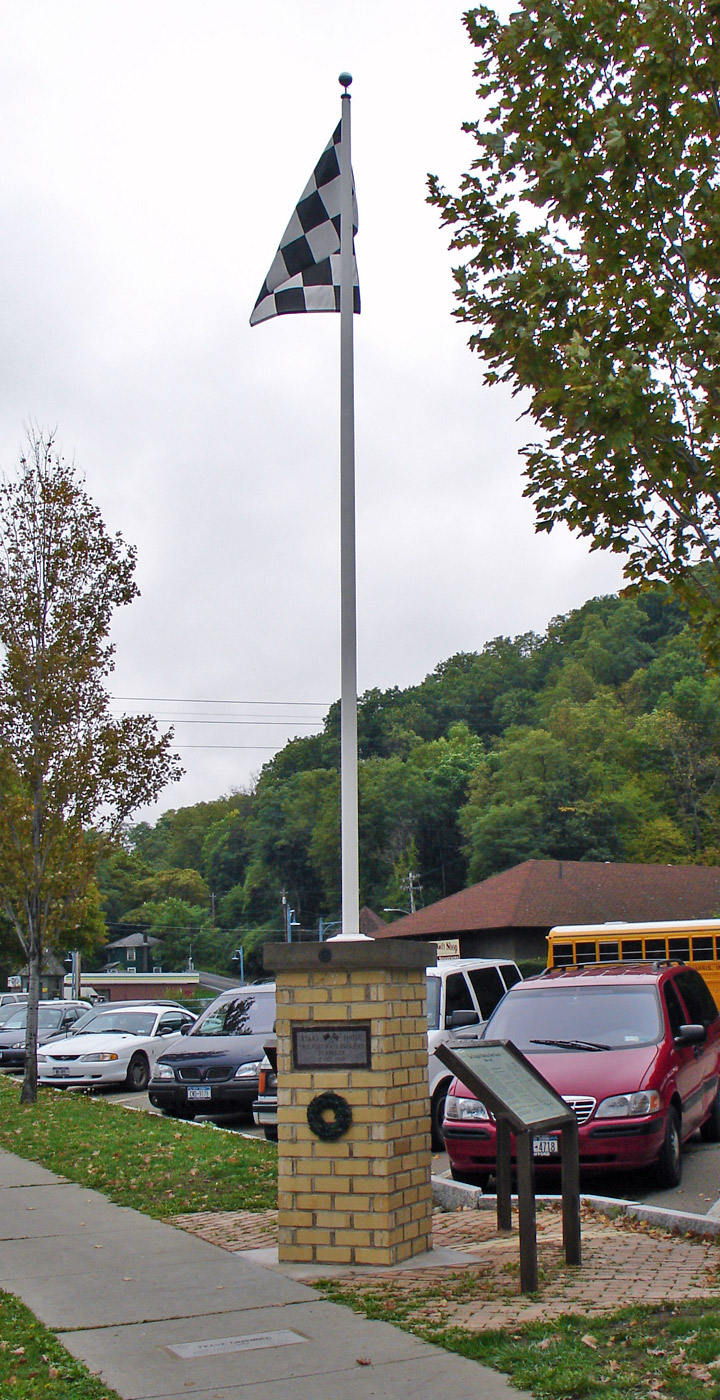 finish pole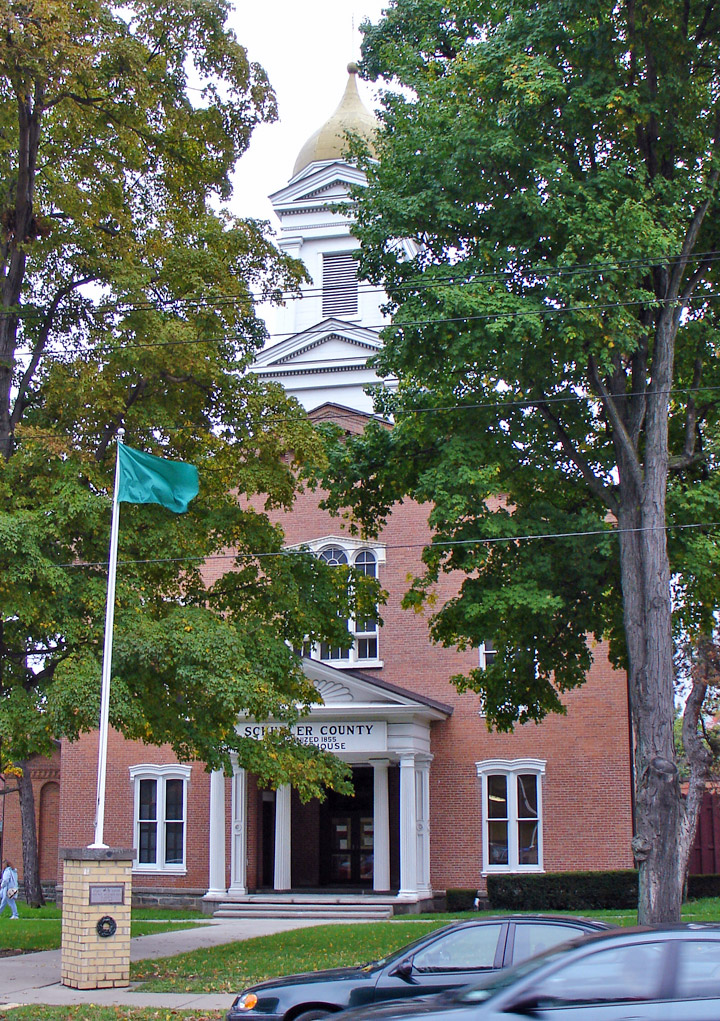 across the street from the Court House
---

---