Volksrust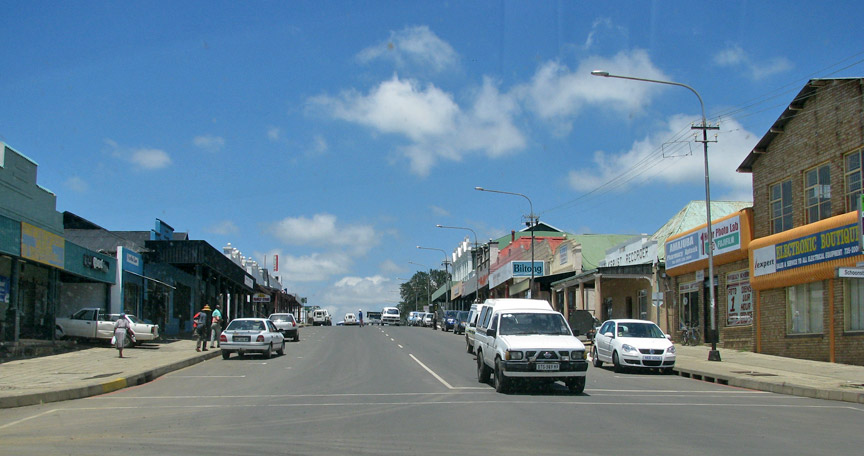 Volksrust
a town of Afrikaans speaking people
Volksrust is a town in the Mpumalanga province of South Africa on the KwaZulu-Natal provincial border. The town has important beef, dairy, maize, sorghum, wool and sunflower seed industries.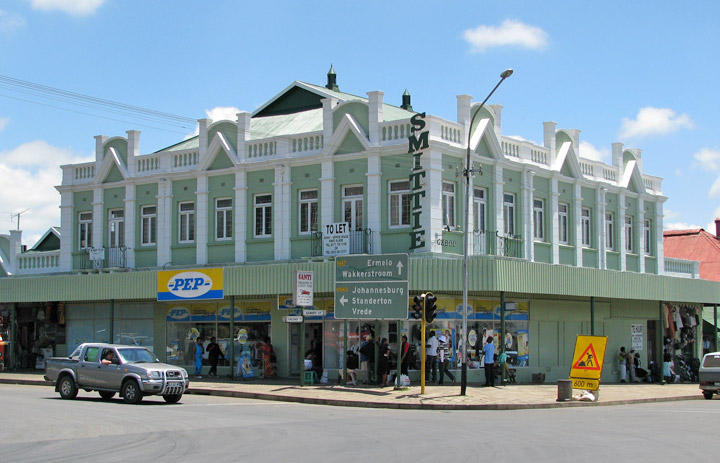 It was established near to where the Battle of Majuba, wherein the Transvaal won its independence back from the British, was fought. Dorothea de Jager, daughter of Dirk Uys, one of that battle's victims, named the town Volksrust (People's Rest), presumably because it was here that the Transvaal soldiers had rested.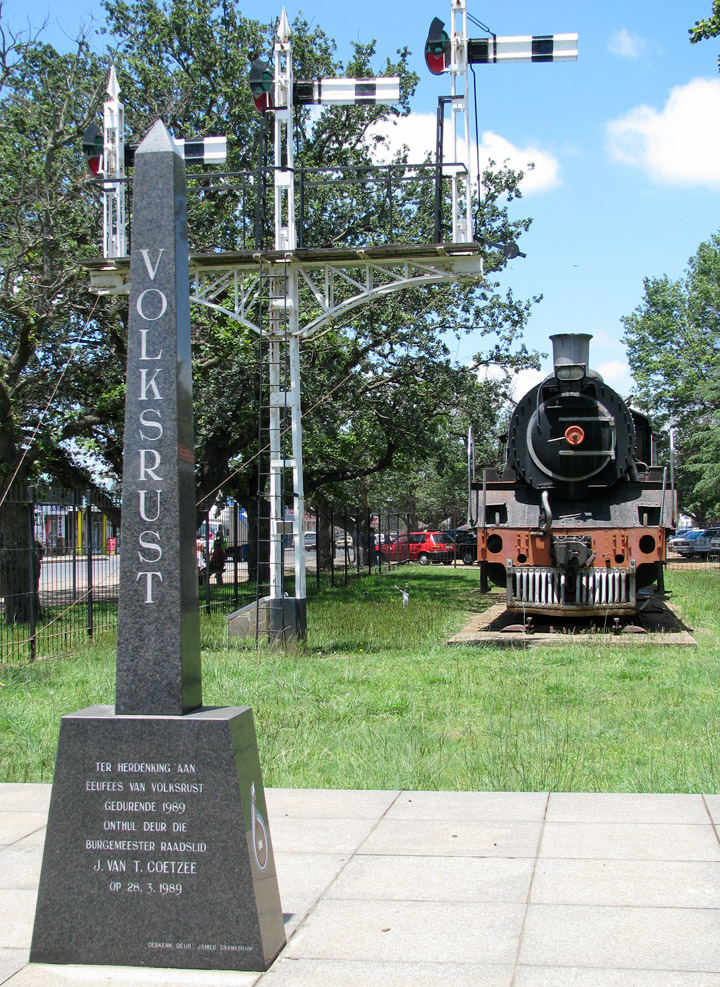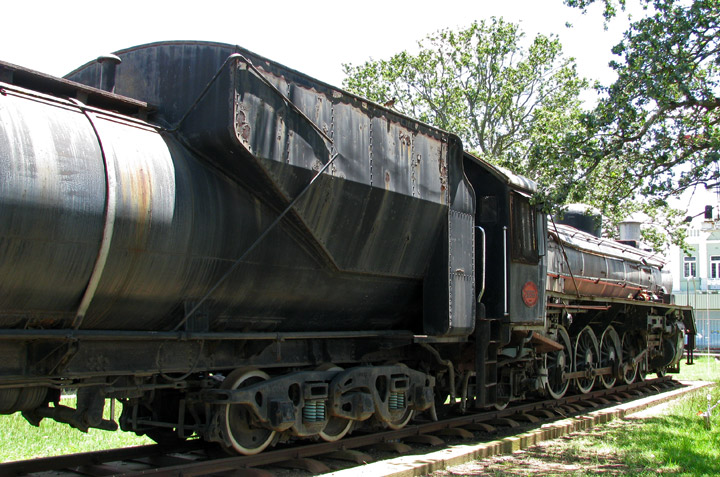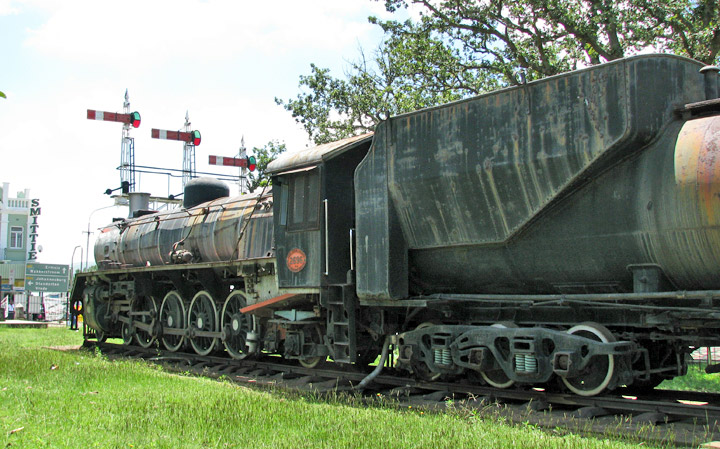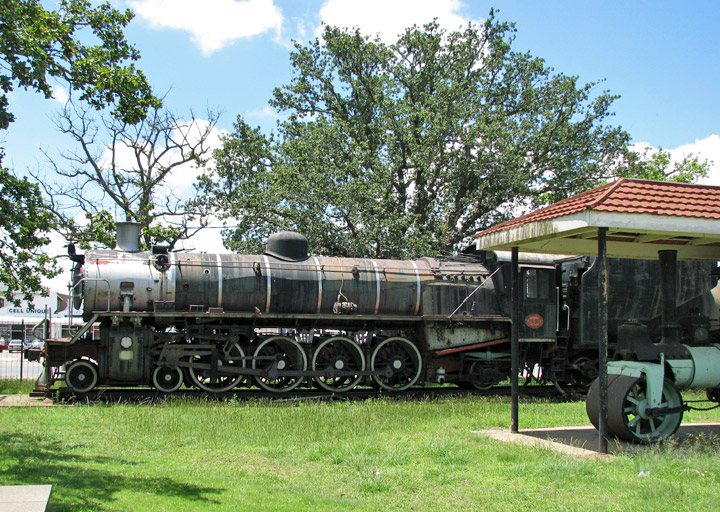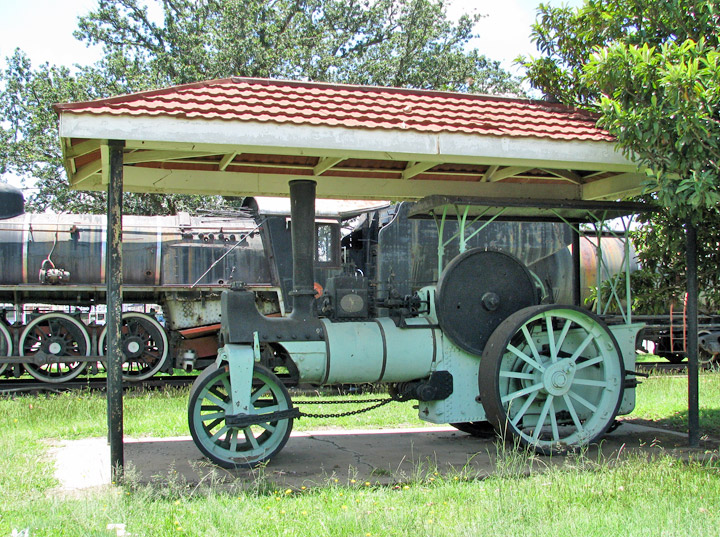 agricultural steam enginene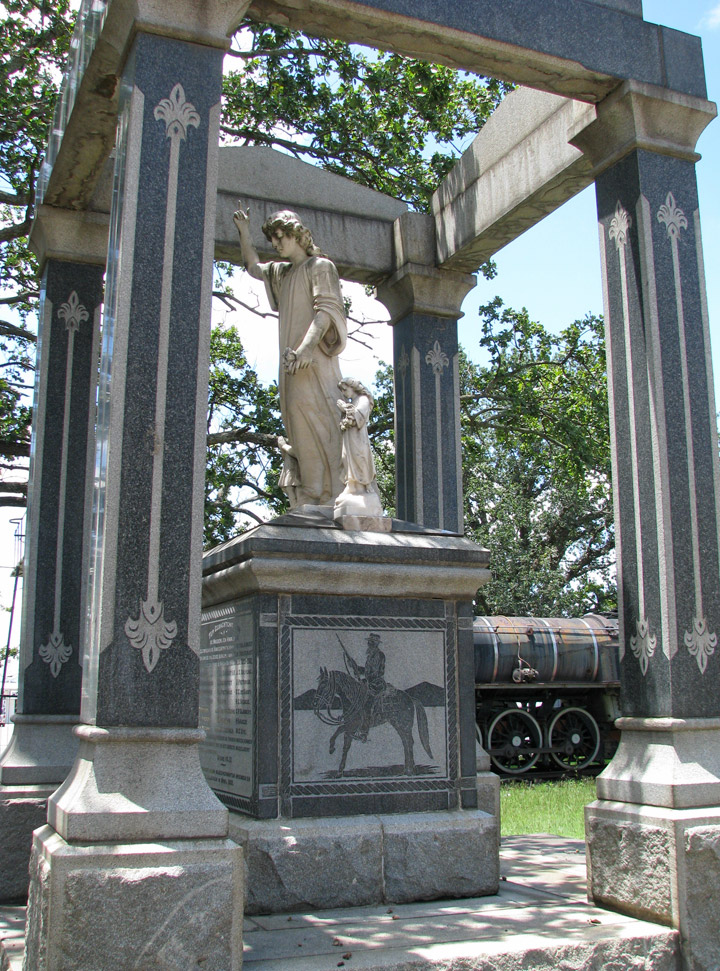 memorial to the fallen in the Boer War
More Photos concerning the Boer War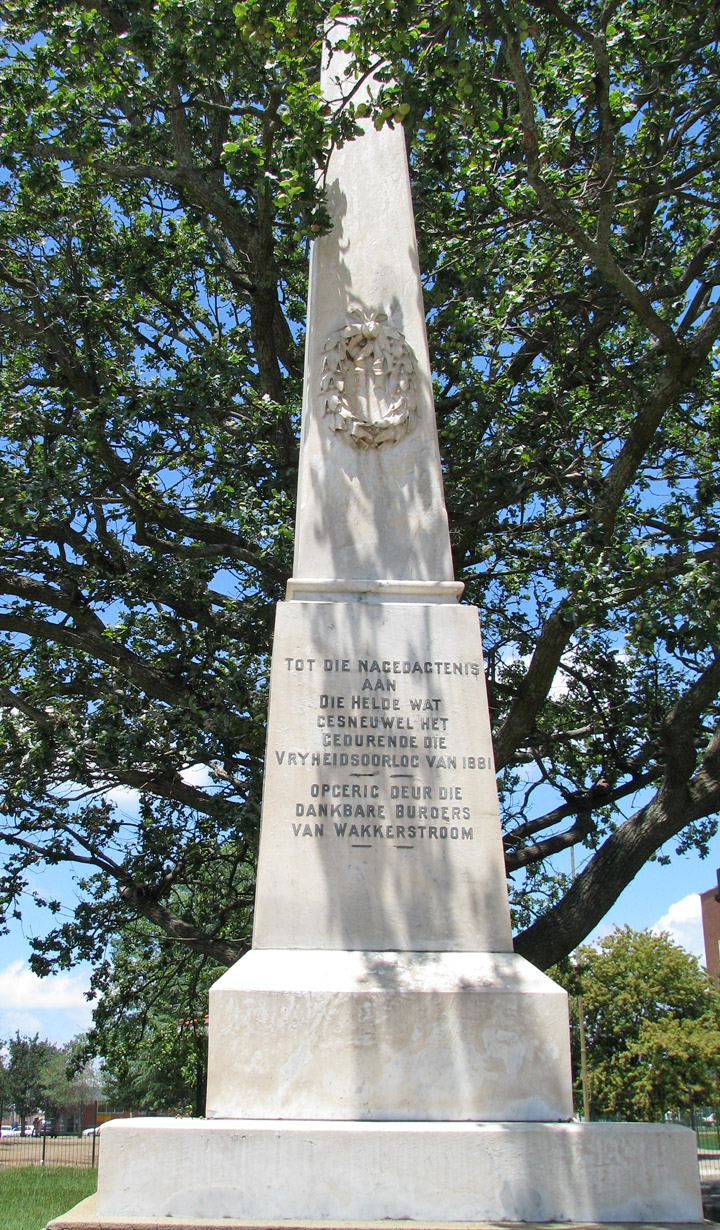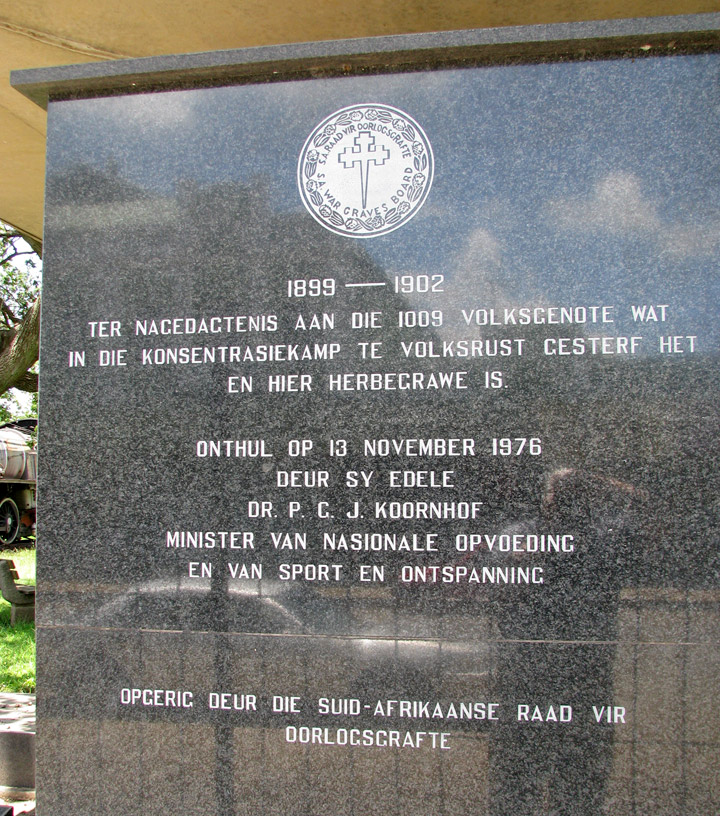 remembering the victims of the concentration camp
During the Second Boer War the British built a concentration camp in Volksrust, where many Boer women and children died.
Text from Wikipedia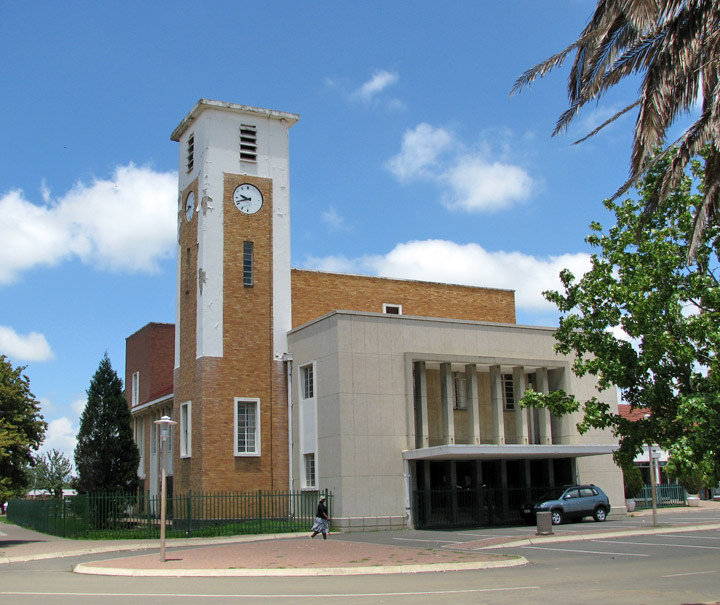 municipal hall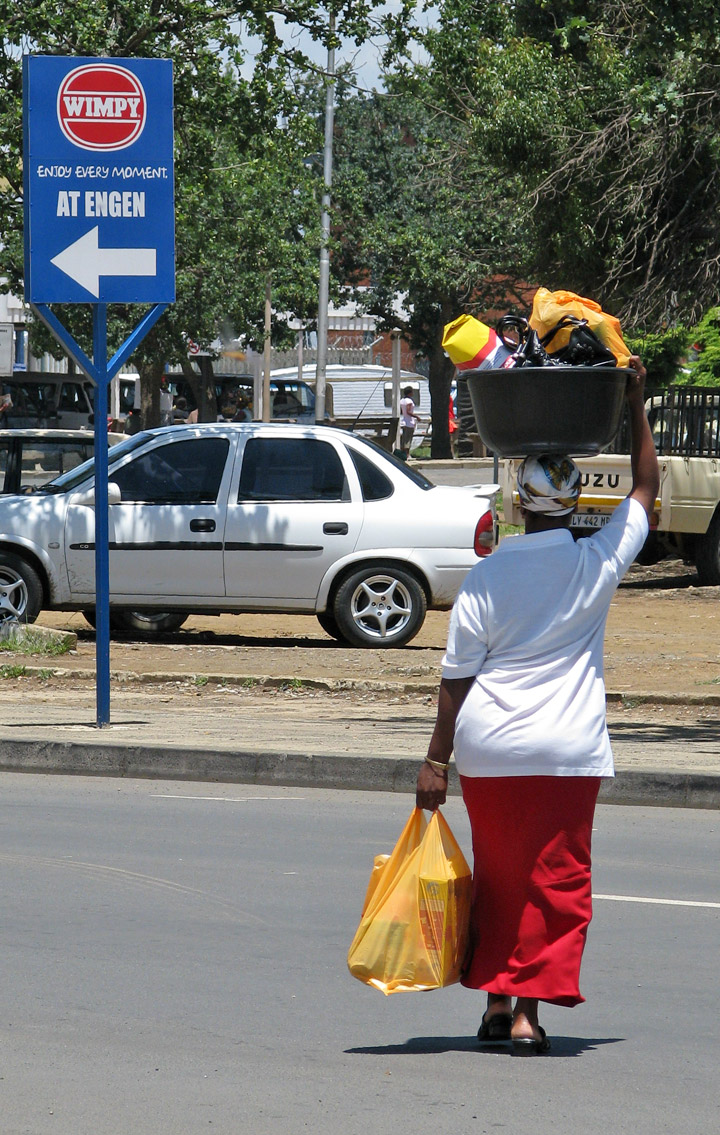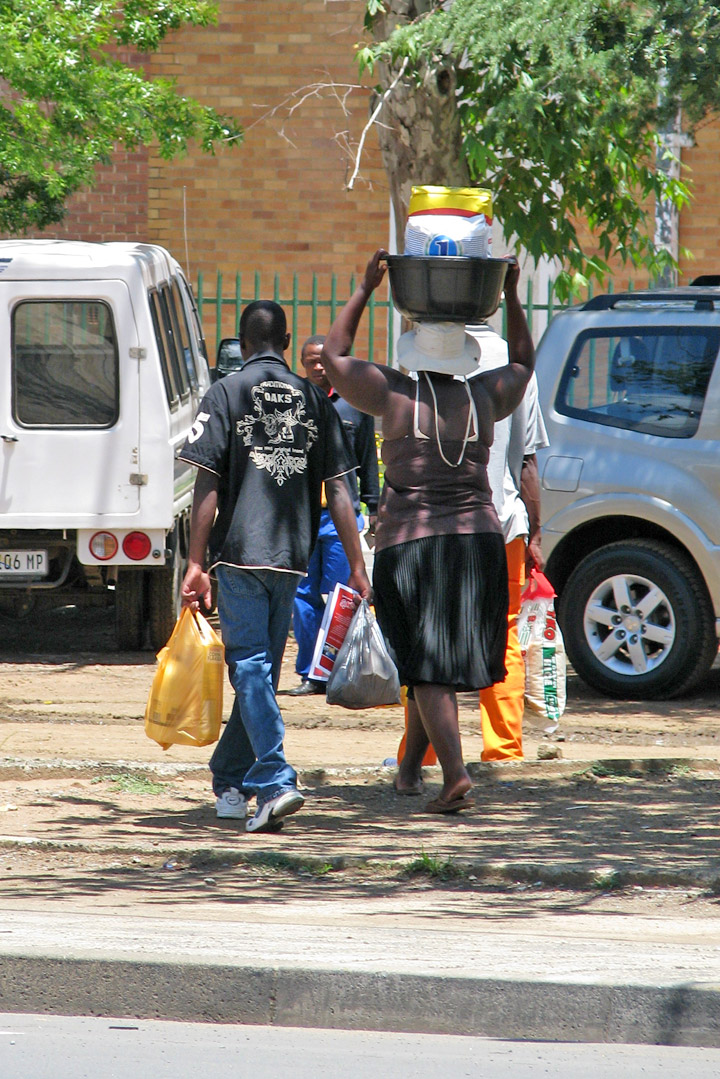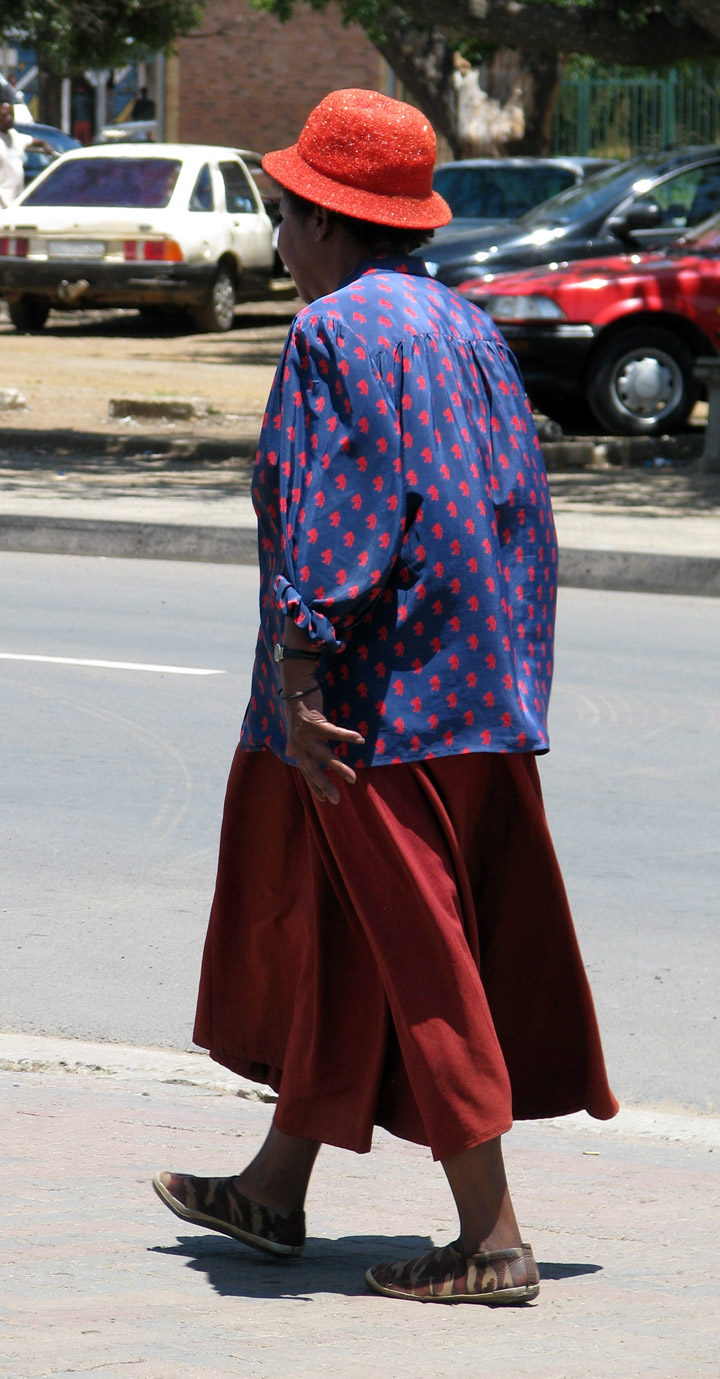 ---
---