Namibia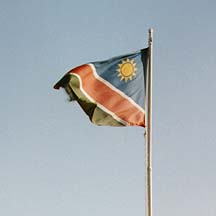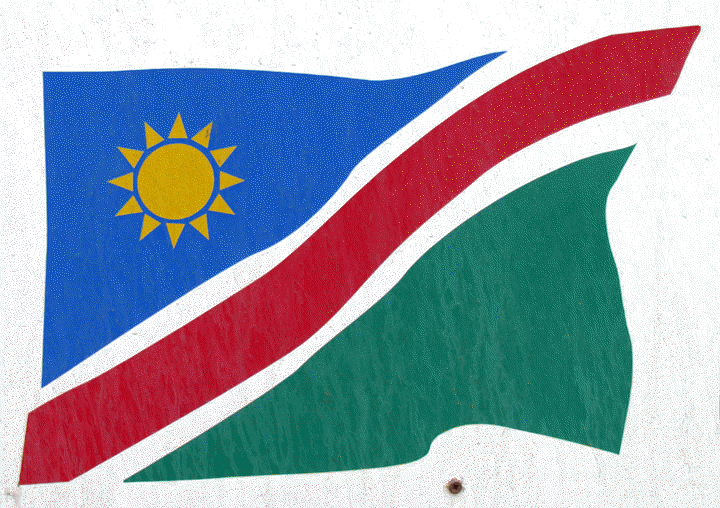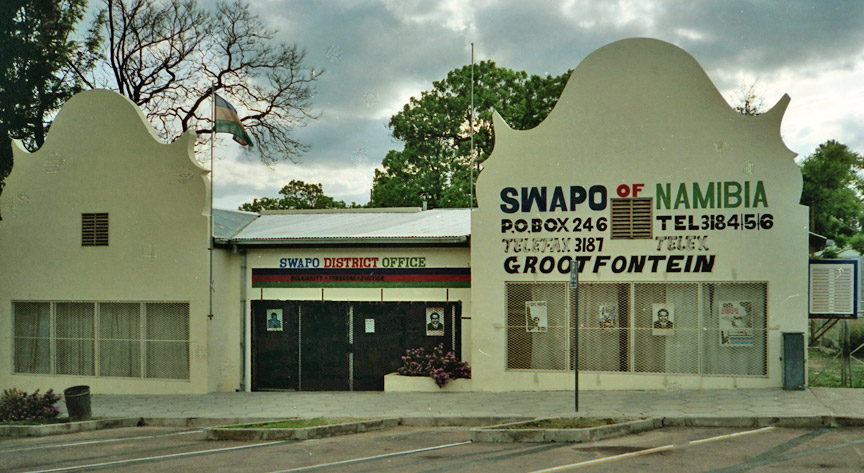 This country became the independent nation of NAMIBIA
when the government was taken over by SWAPO.
It was previously South West Africa, a former German colony, and then under the protection of South Africa.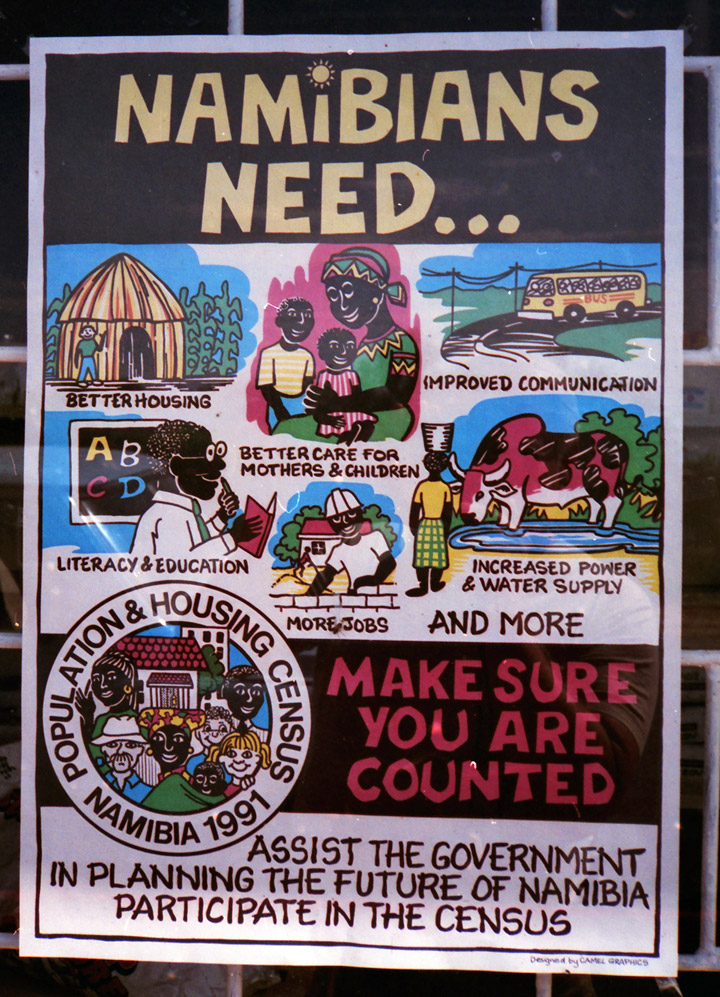 concerns of the new government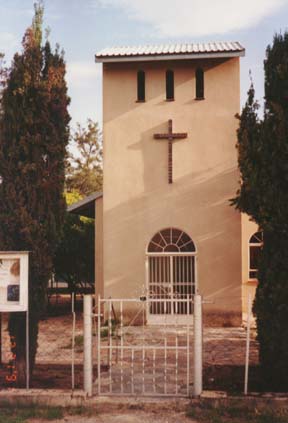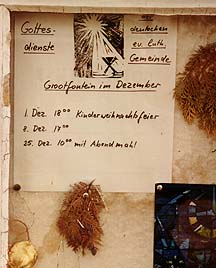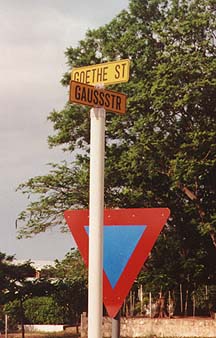 German language church and street signs in
Grootfontein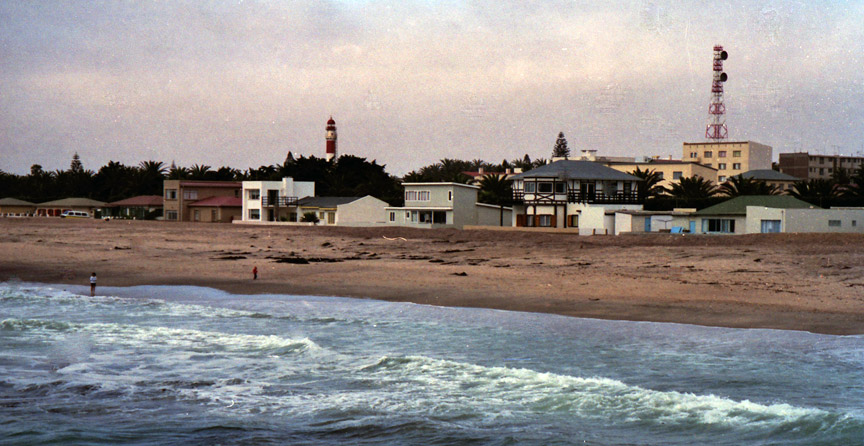 Swakopmund on the Atlantic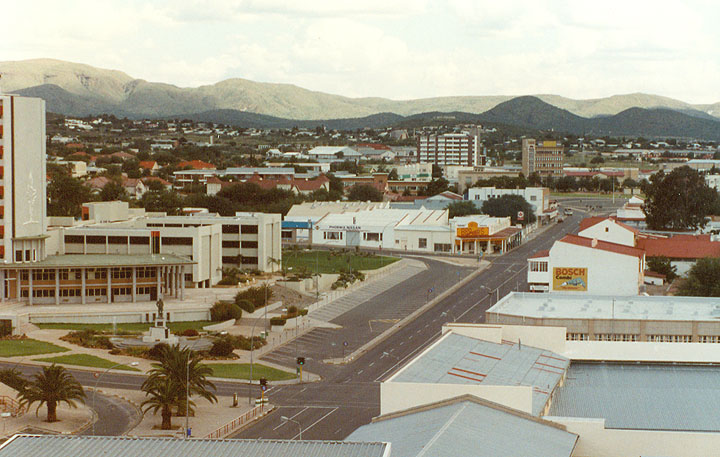 Windhoek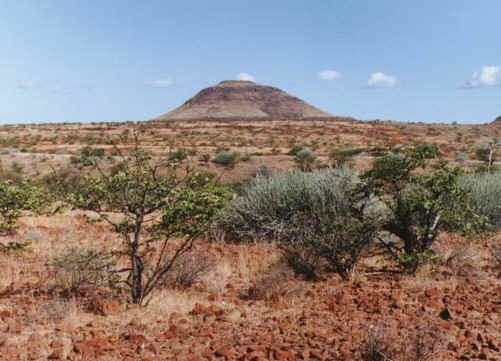 Damaraland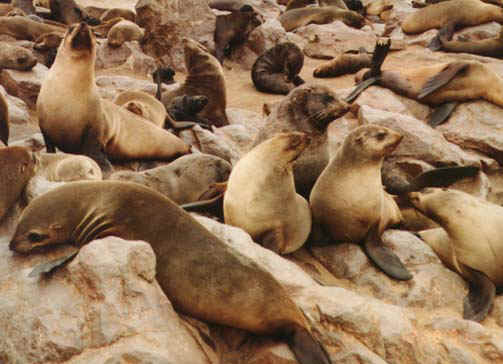 Southern Fur Seals
More photos of the Fur Seals of Namibia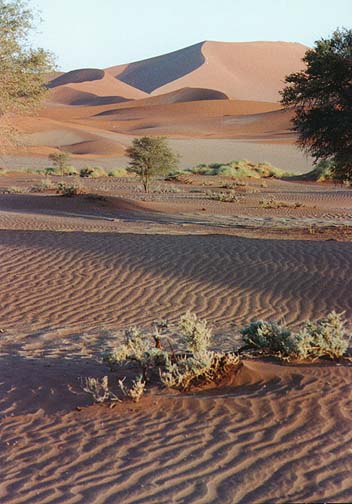 Sand dunes in the Sesriem canyon of the Namid Desert
More Photos of the Sand Dunes of Namibia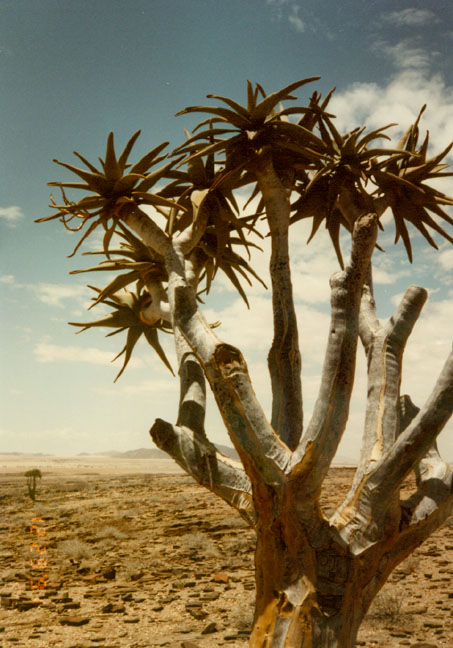 elaborate Cactus
More Photos from the Sesriem Valley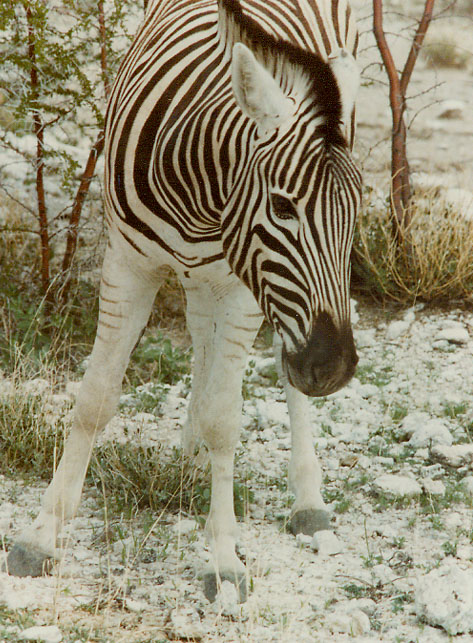 Zebra
More Photos of Etosha National Park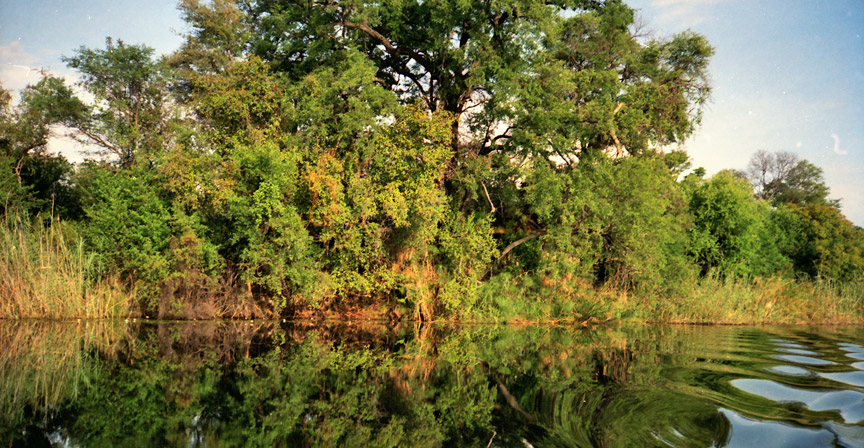 Okavango river
More Photos of the Okavango River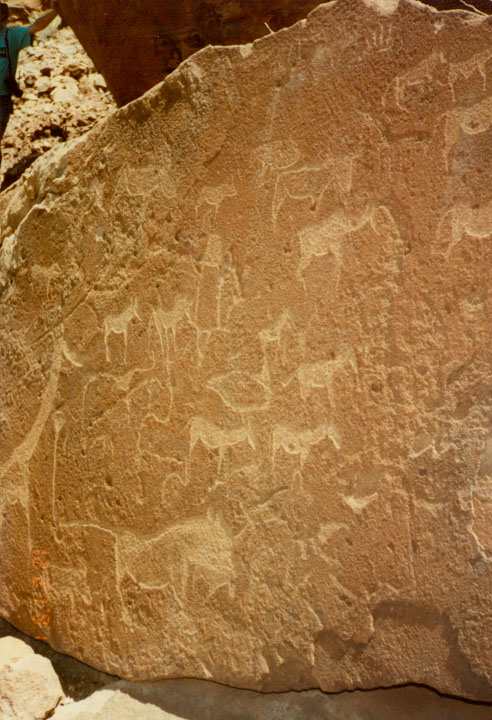 Petroglyphs
More Photos of the Petroglyphs in Namibia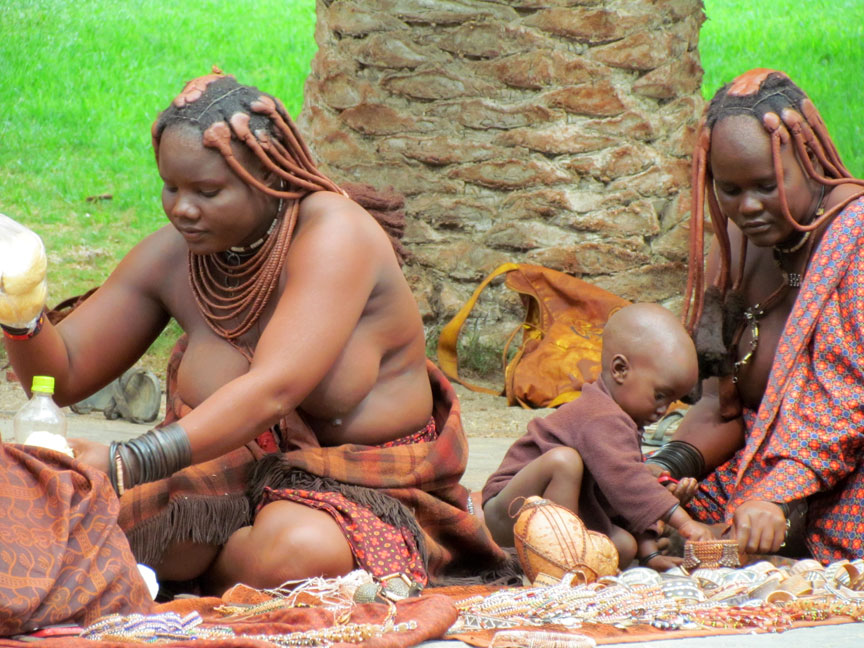 Himba women
The Himba are an ethnic group of about 20,000 to 50,000 people living in northern Namibia, in the Kunene region (formerly Kaokoland). Recently they have built two villages in Kamanjab which have become tourist destinations. They are mostly a nomadic, pastoral people, closely related to the Herero, and speak Otjihimba, a dialect of the Herero language.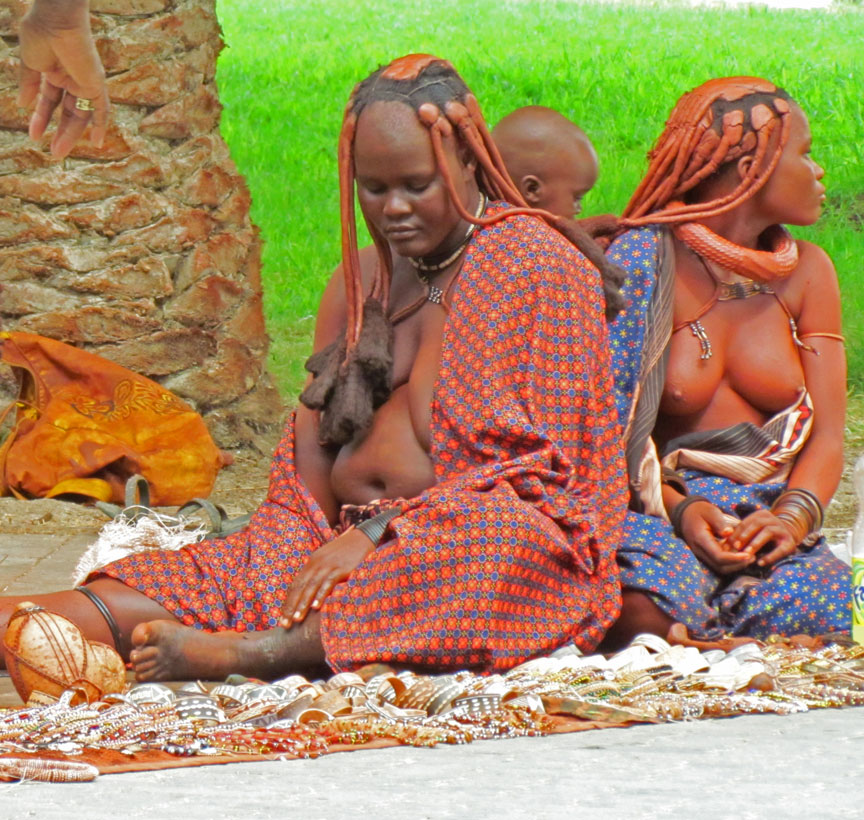 The Himba breed cattle and goats. The responsibility for milking the cows lies with the women. Women take care of the children, and one woman will take care of another woman's children. Women tend to perform more labor-intensive work than men do, such as carrying water to the village and building homes.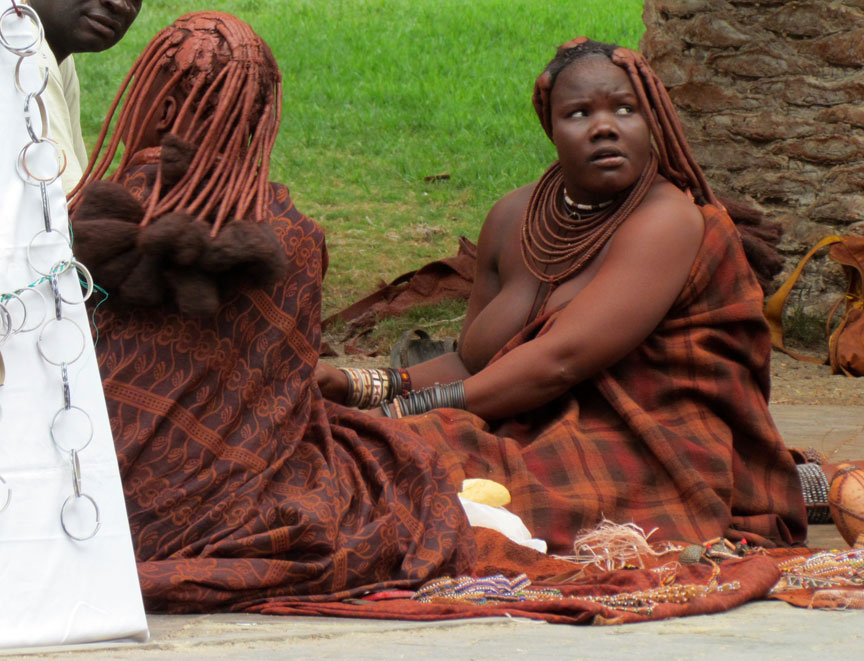 Africa
Countries of
North Africa

West Africa

East and Southern Africa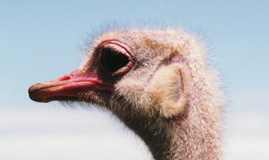 Did anyone see anything?