Blyde River Canyon
and
Bourke's Luck Potholes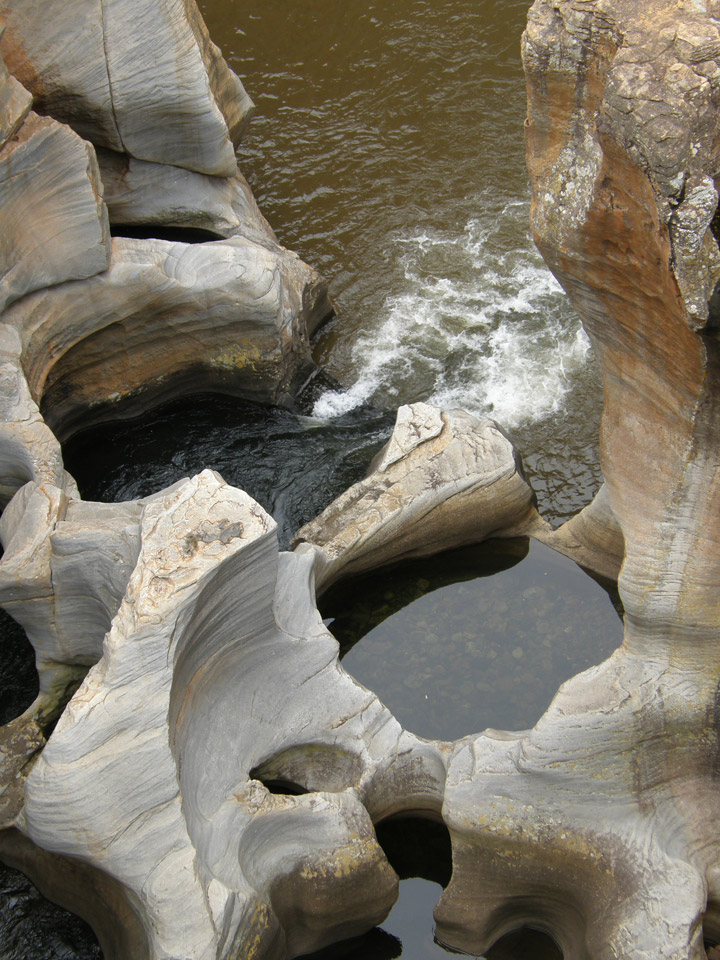 Bourke's Luck Potholes
The Blyde River Canyon is a significant natural feature of South Africa, located in Mpumalanga, and forming the northern part of the Drakensberg escarpment. It is 26 kilometers in length and about 800 meters deep, mostly consisting of red sandstone. It is the third largest canyon in the world, after the Grand Canyon in the United States and the Fish River Canyon in Namibia. It is the second largest canyon in Africa, and is known as one of the great wonders of nature on the continent.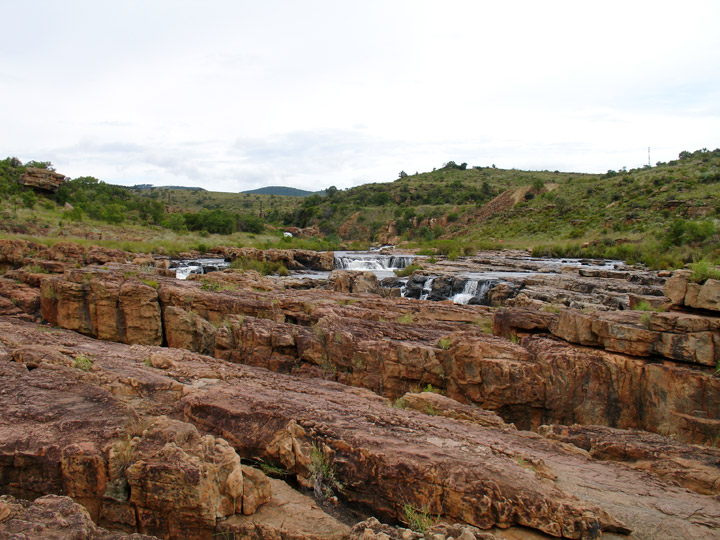 Maybe the best place at Blyde River Canyon are the "Three Rondavels", huge, round rocks, thought to be reminiscent of the houses or huts of the indigenous people, known as rondavels. This canyon is part of the famous Panorama route. This route starts at the town Graskop and includes God's Window, the Pinnacle and Bourke's Luck Potholes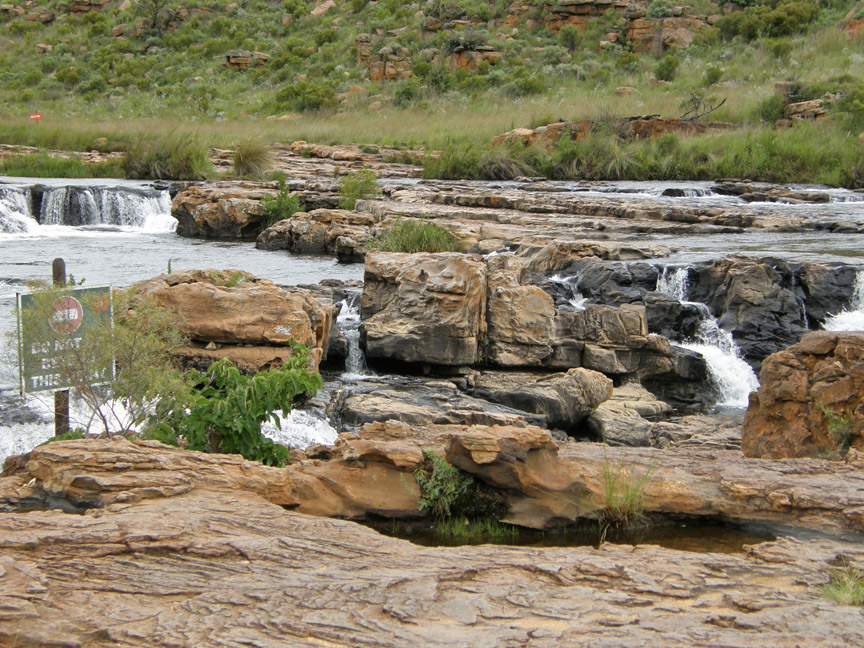 At the confluence of the Treur and Blyde Rivers are Bourke's Luck Potholes. There was once a small gold-mine here called Bourke's Luck. There are now paths and bridges leading to viewpoints from which the potholes can be seen. They were formed at a time where the river had a stronger flow of water and carried down great quantities of sand and detritus which in the course of many million years carved the softer basement rock into the bizarre formations to be seen today.
Text from Wikipedia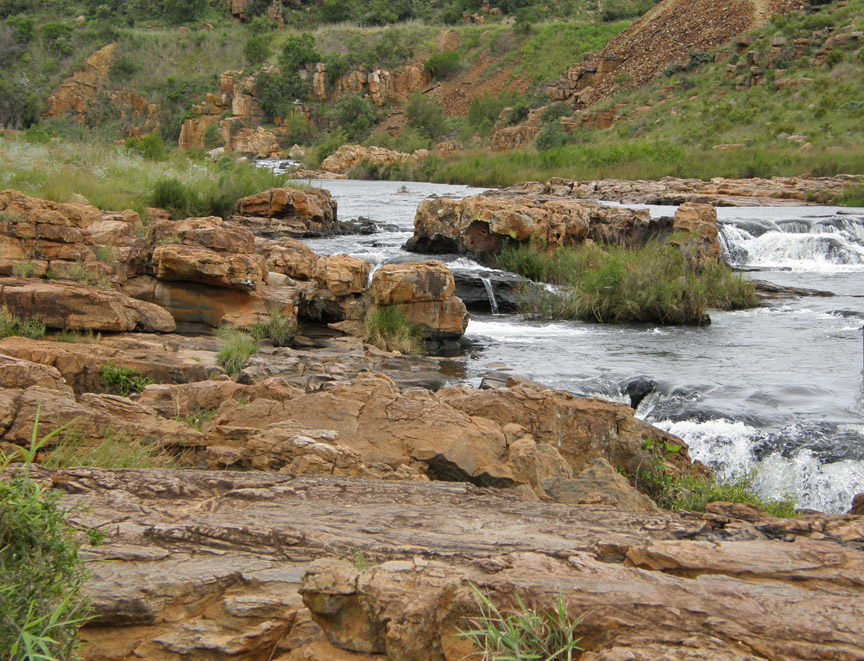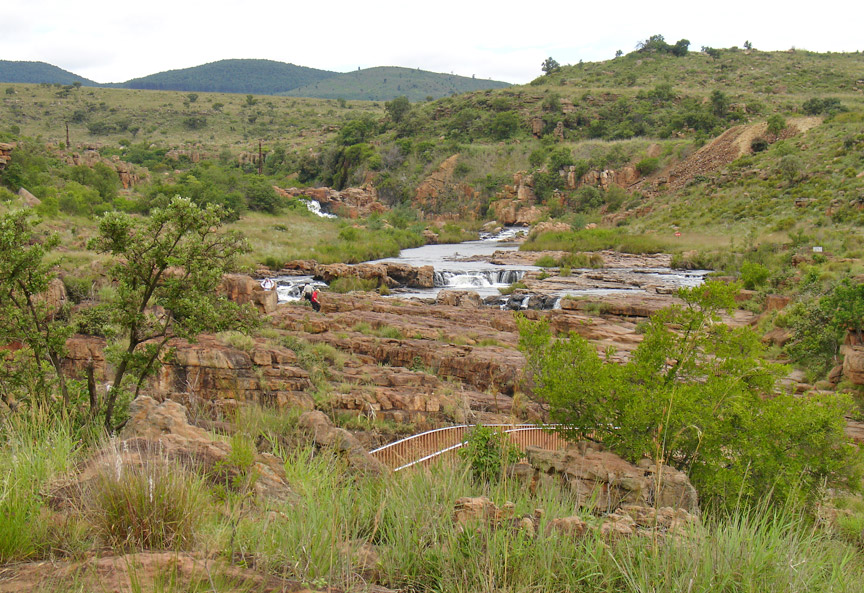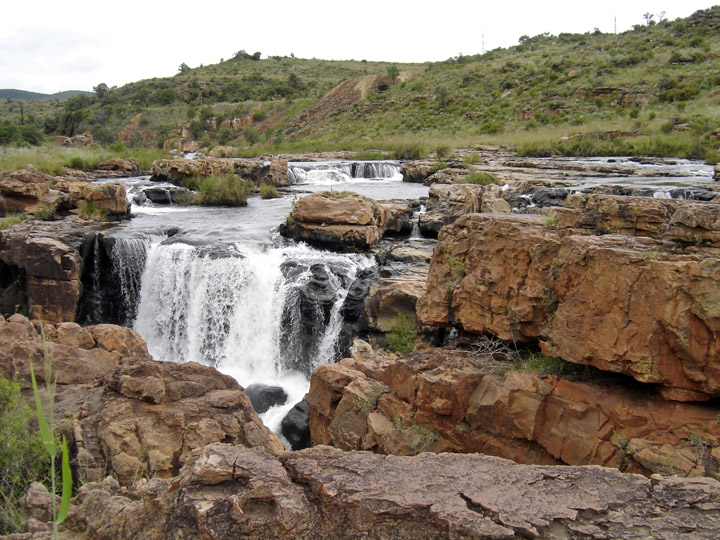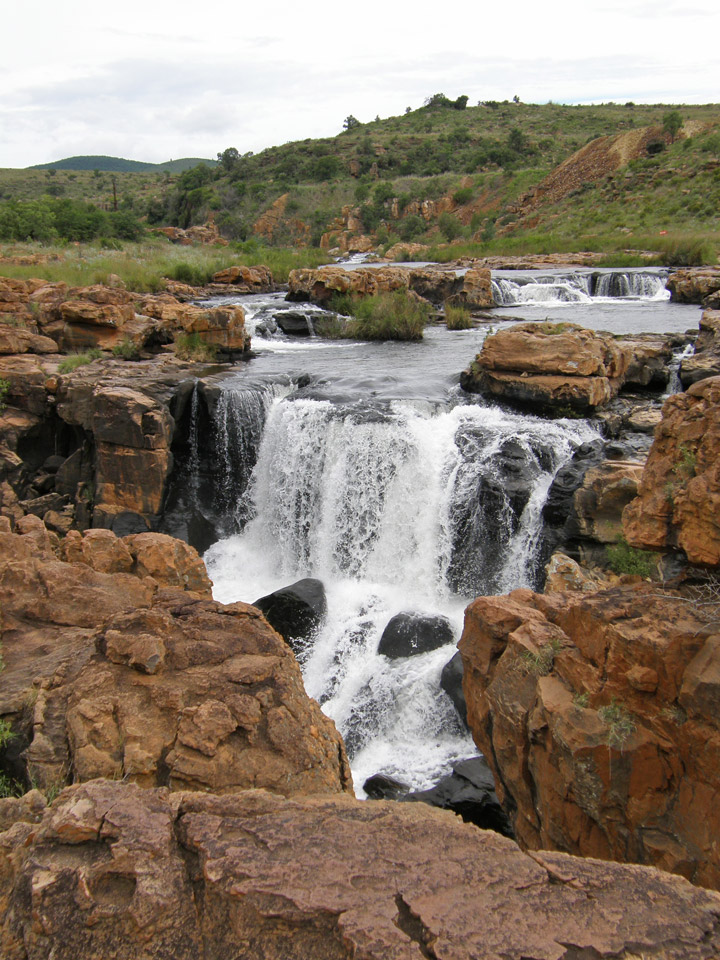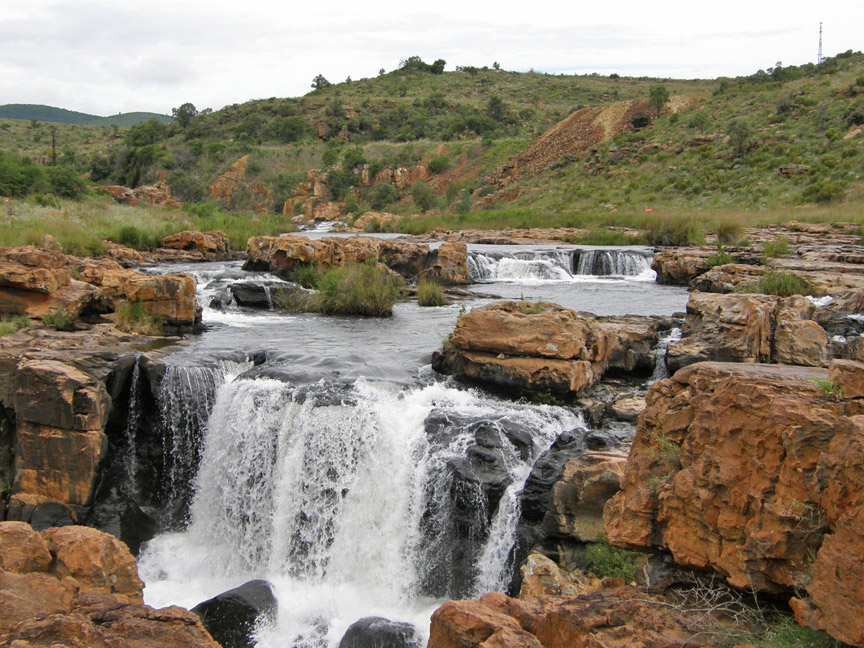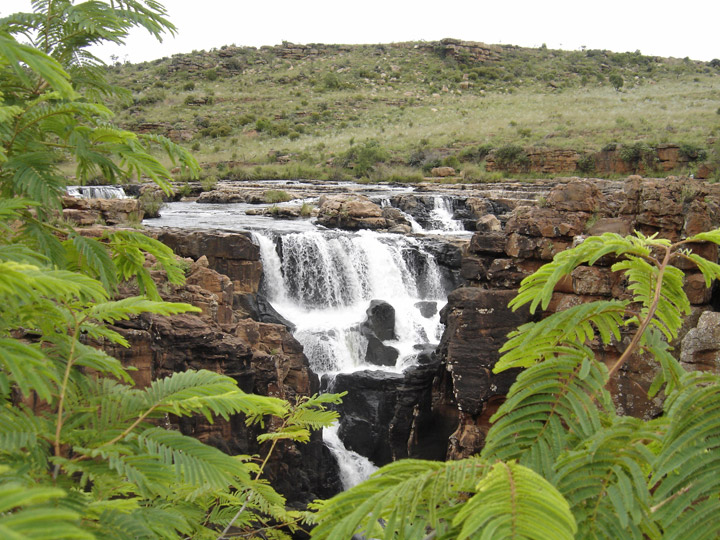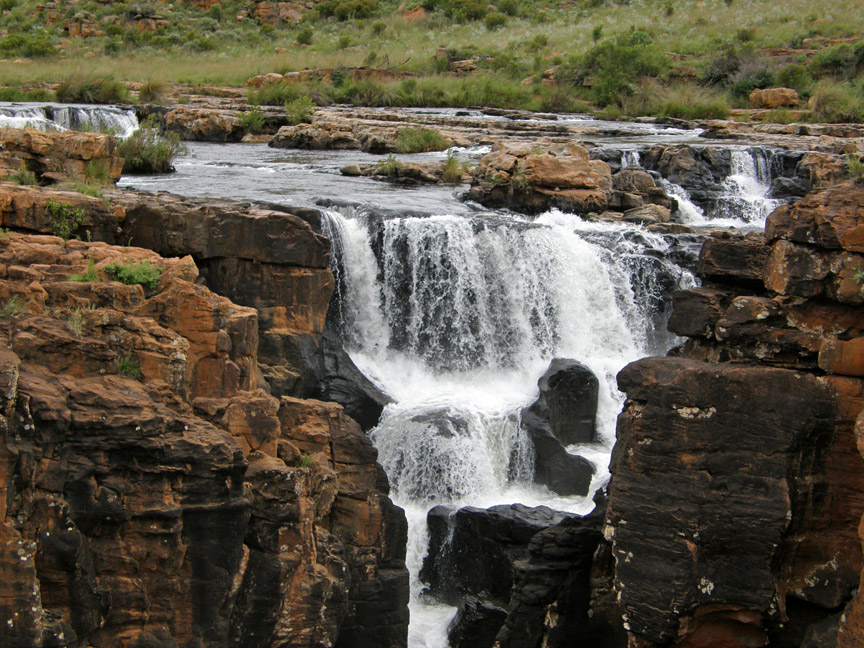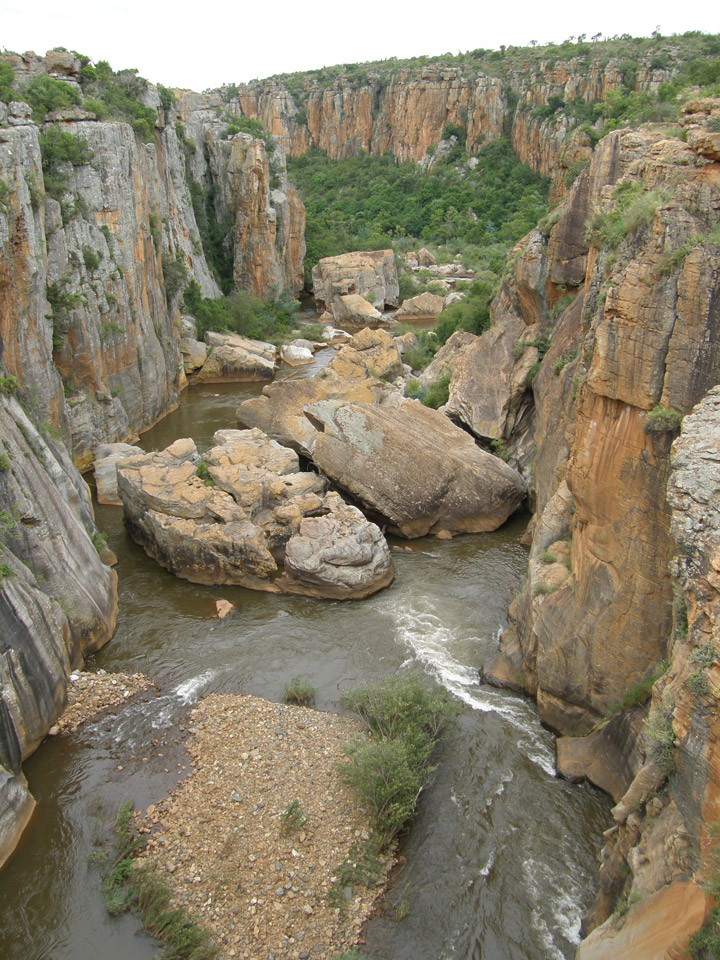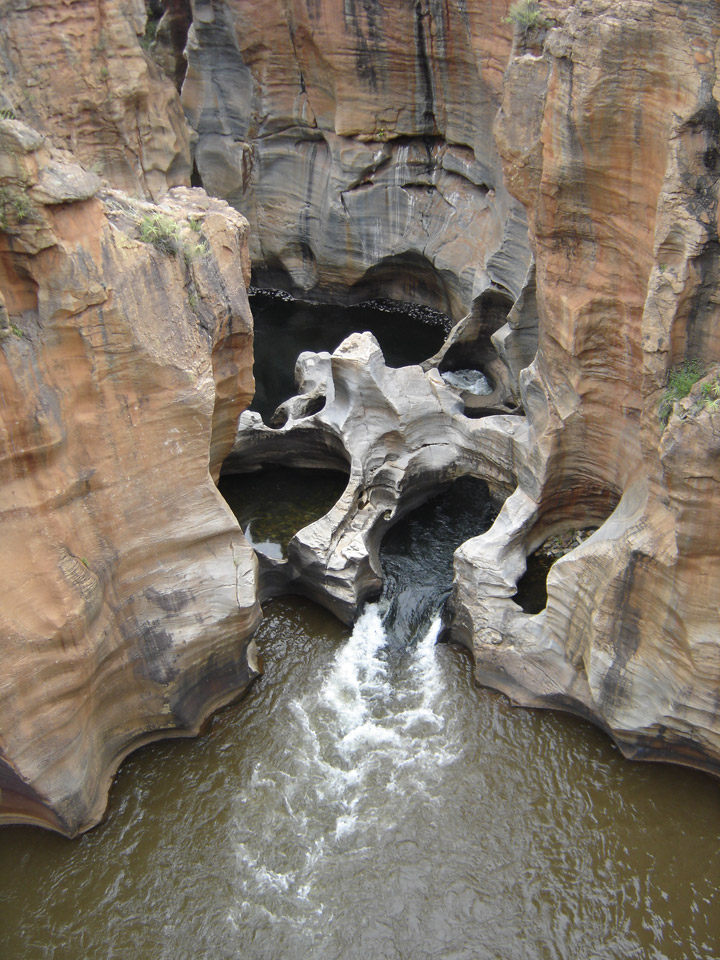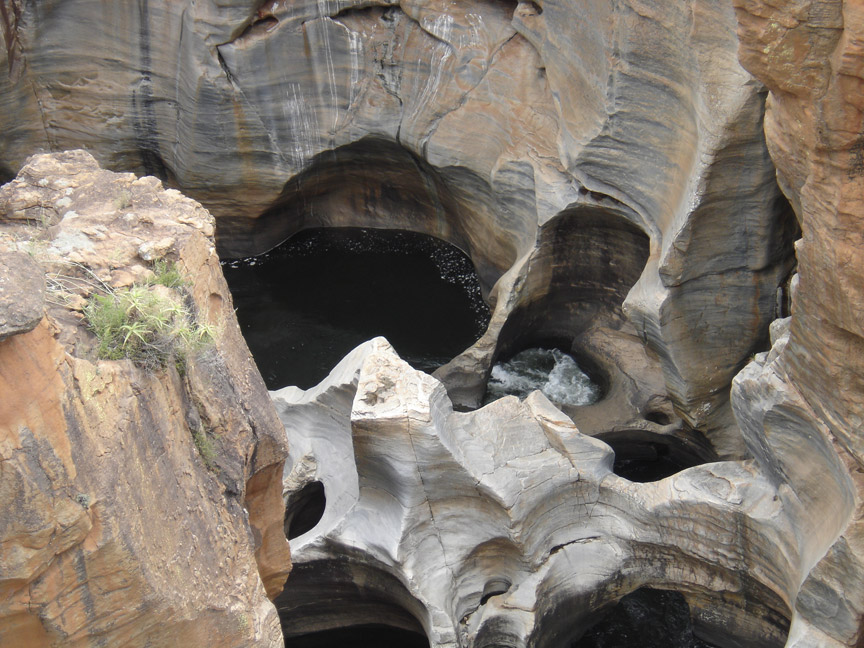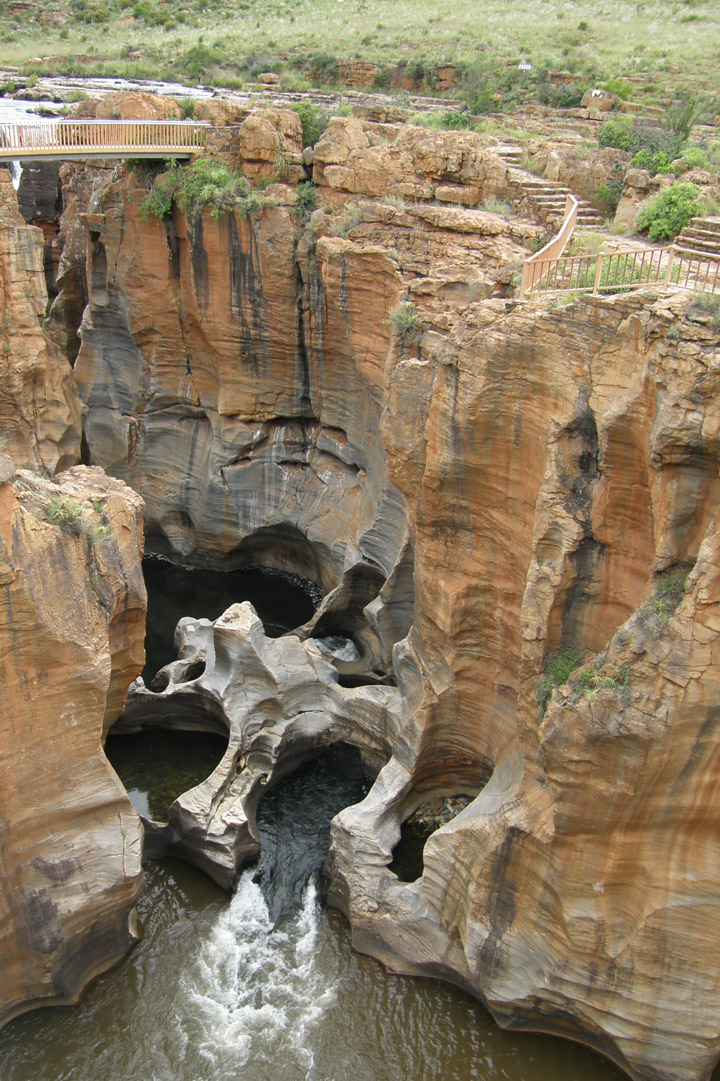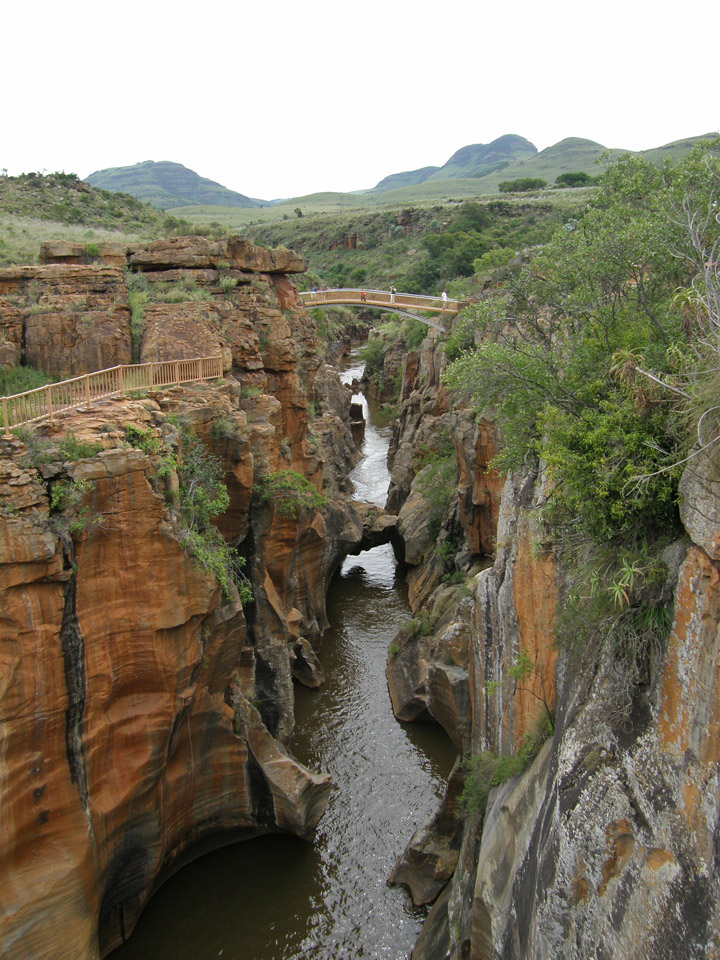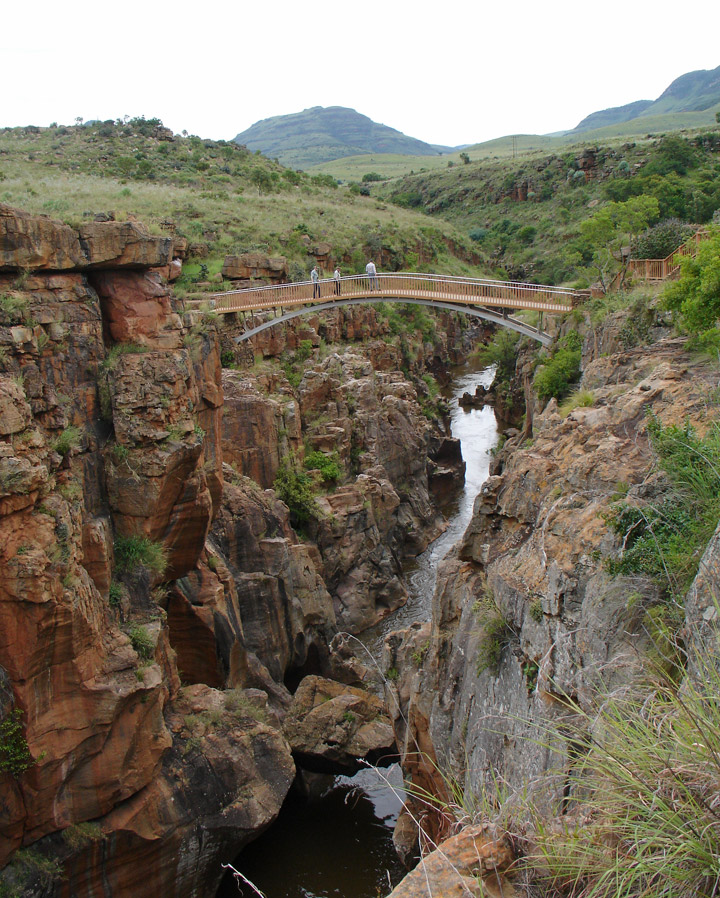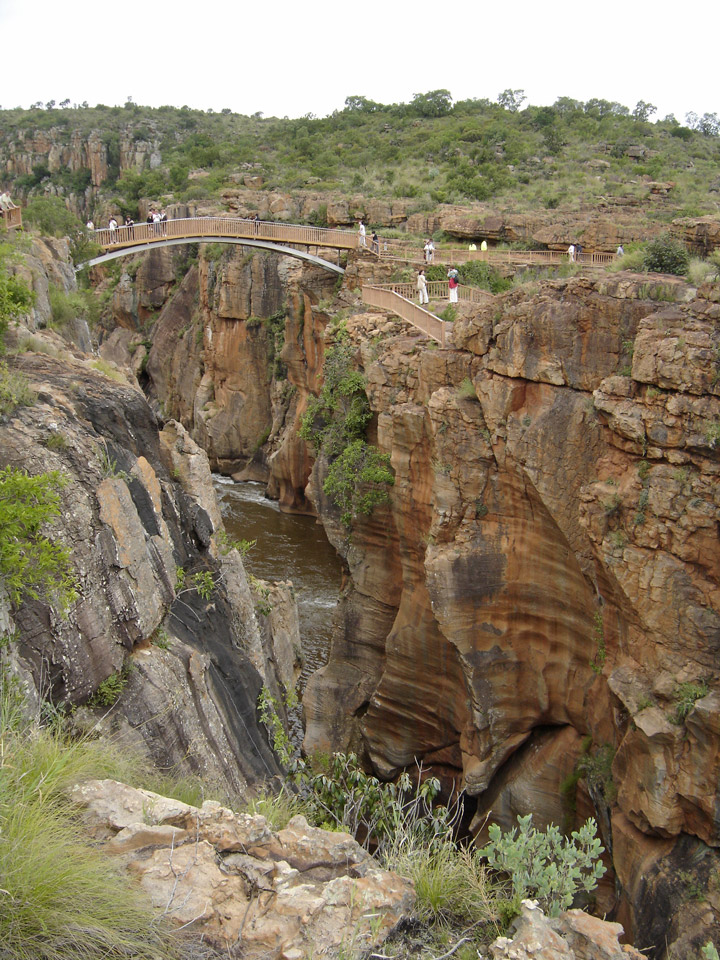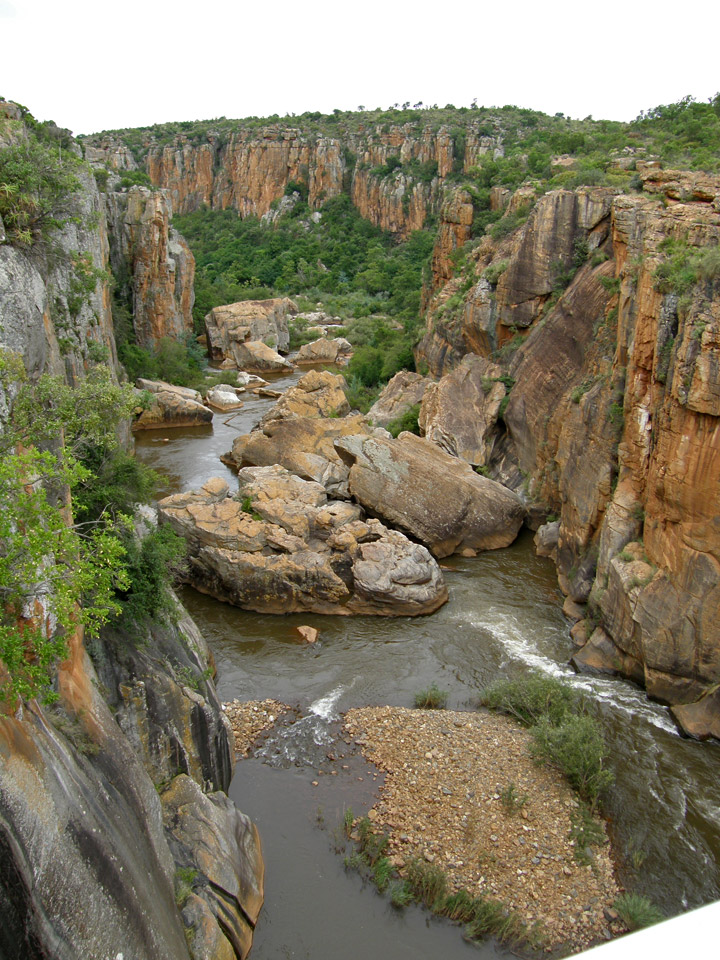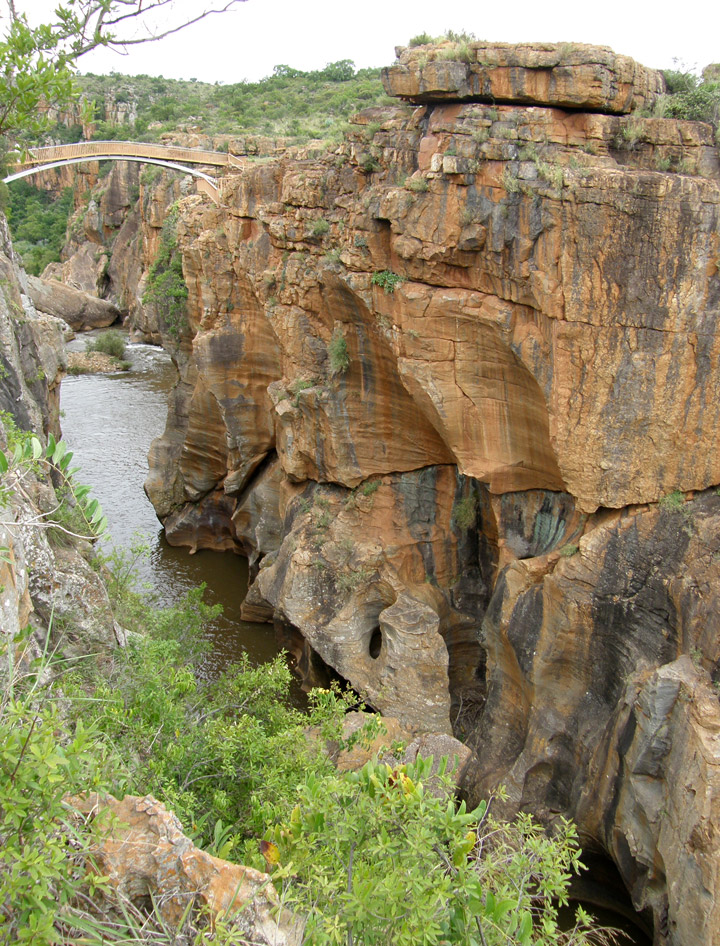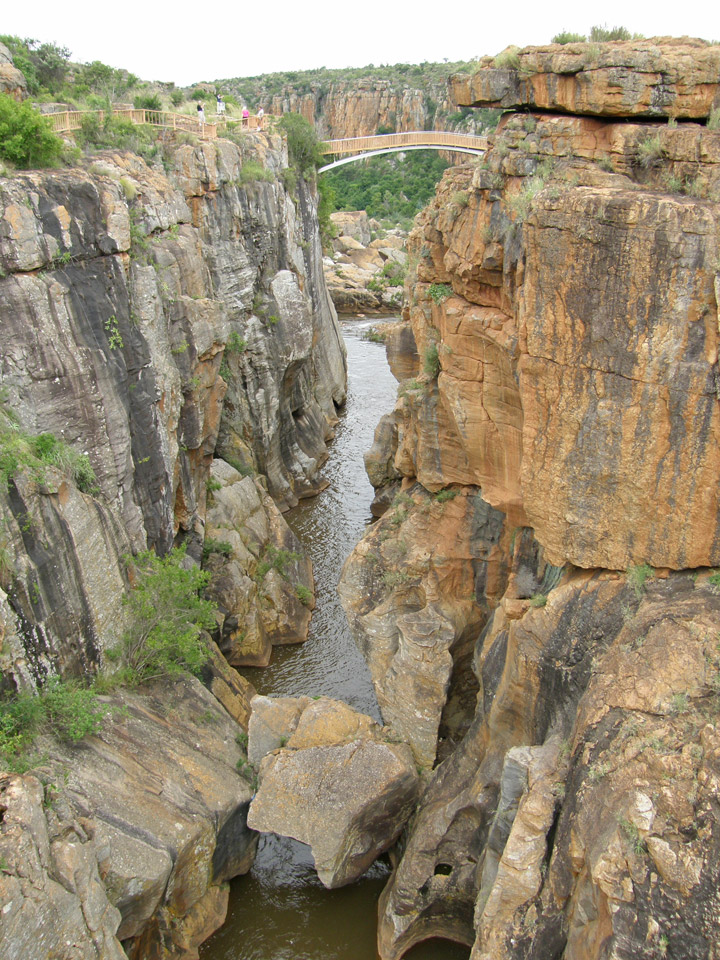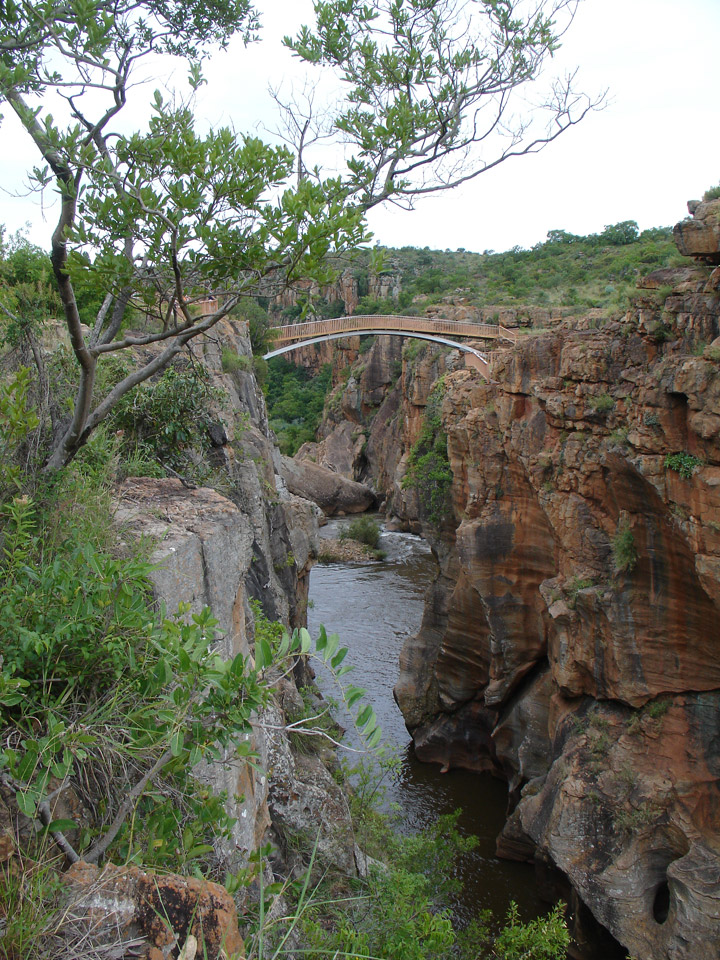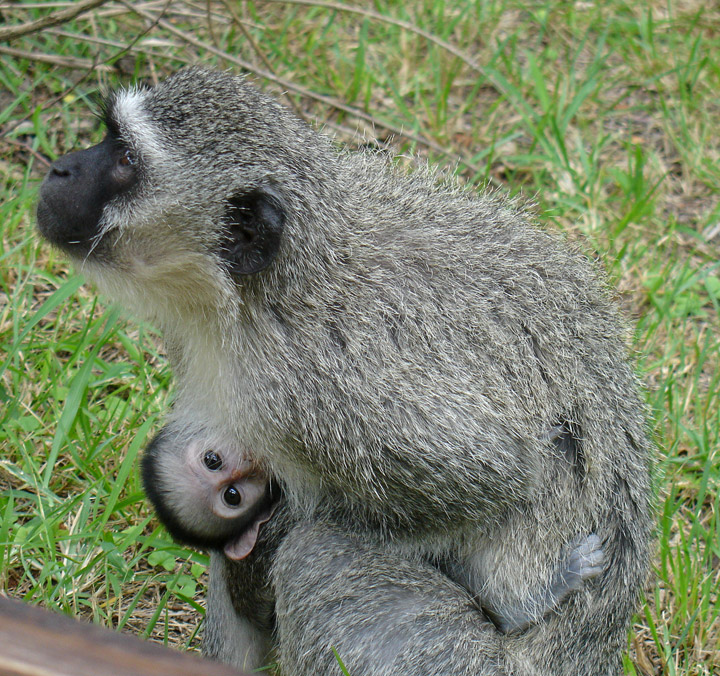 a baby a mother could love
---
---