Panorama Route
Pretoria to Kruger National Park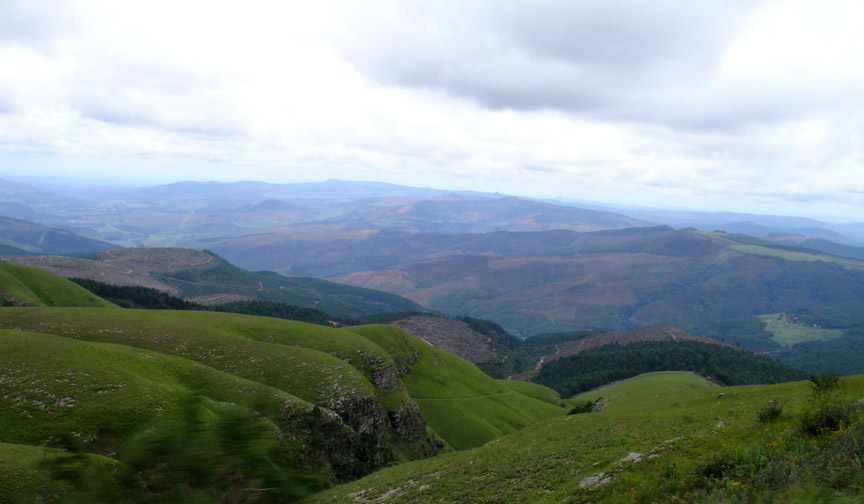 panoramic views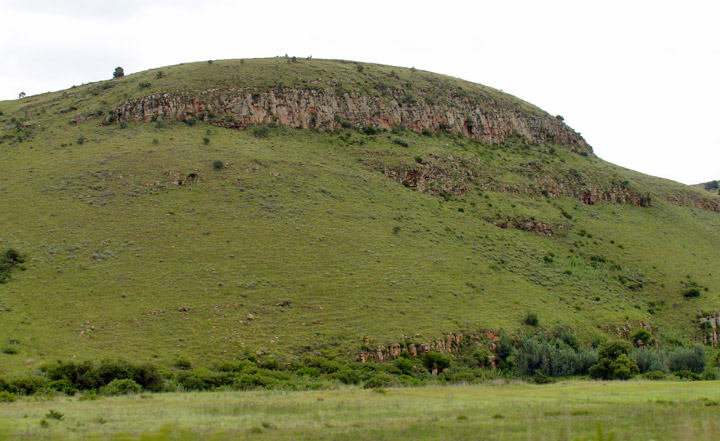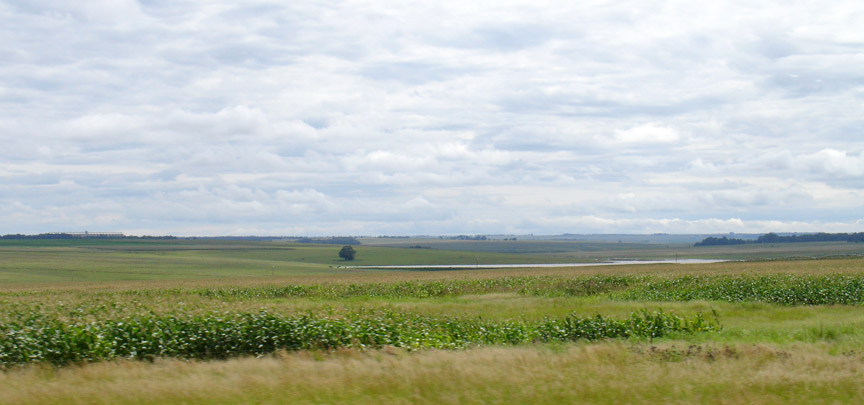 agricultural lands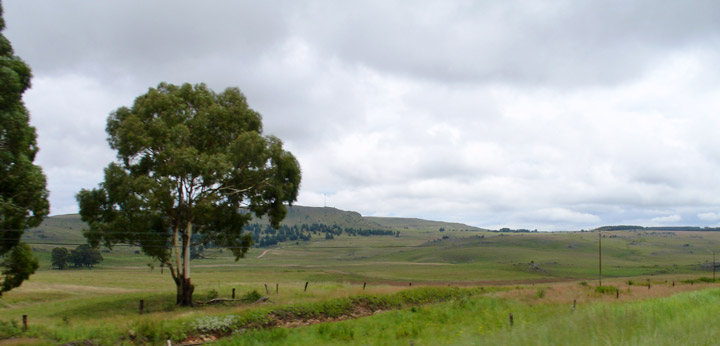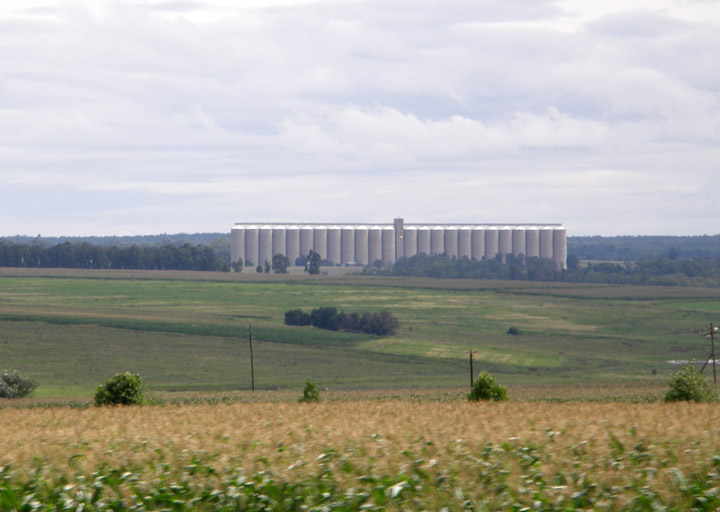 grain operations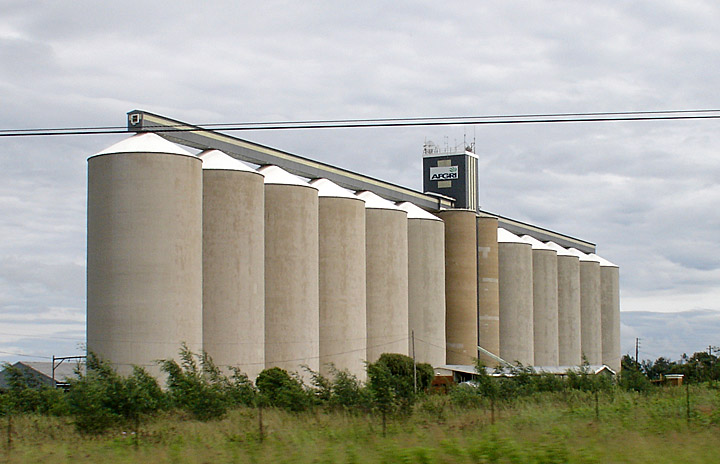 lumber millll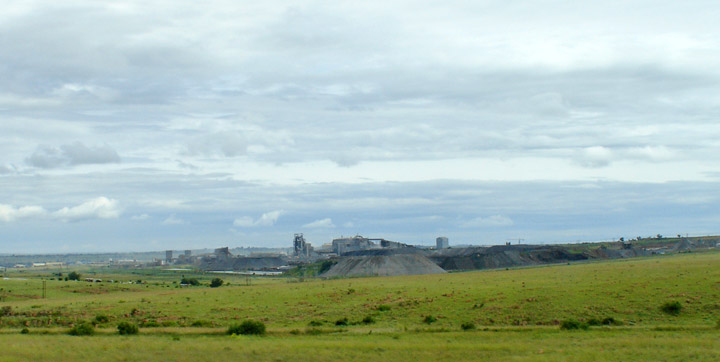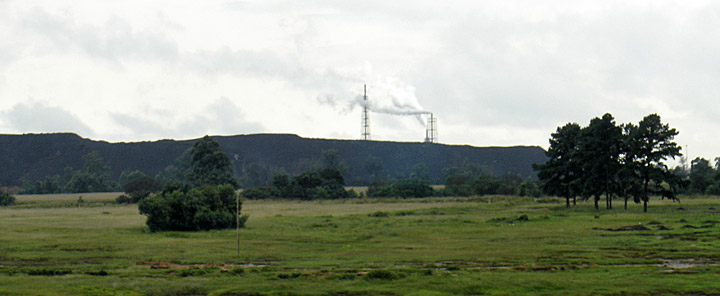 coal operations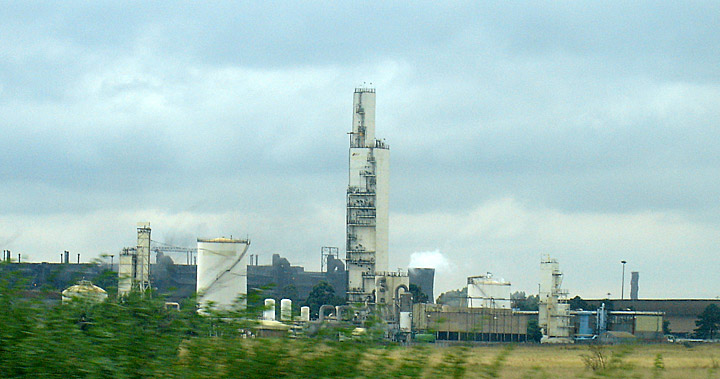 steel mill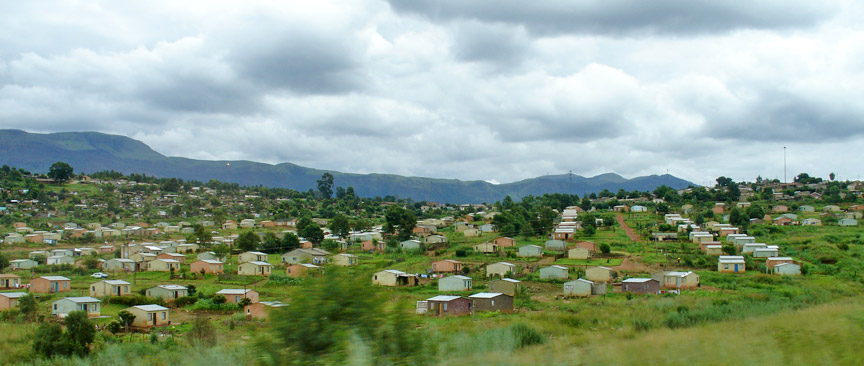 worker's housing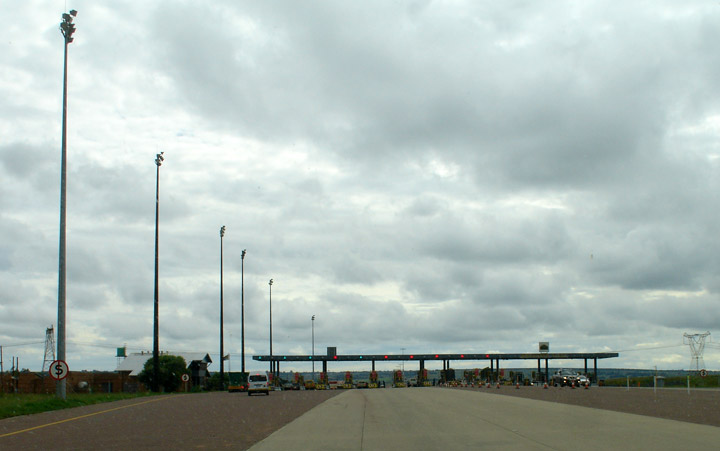 along the toll road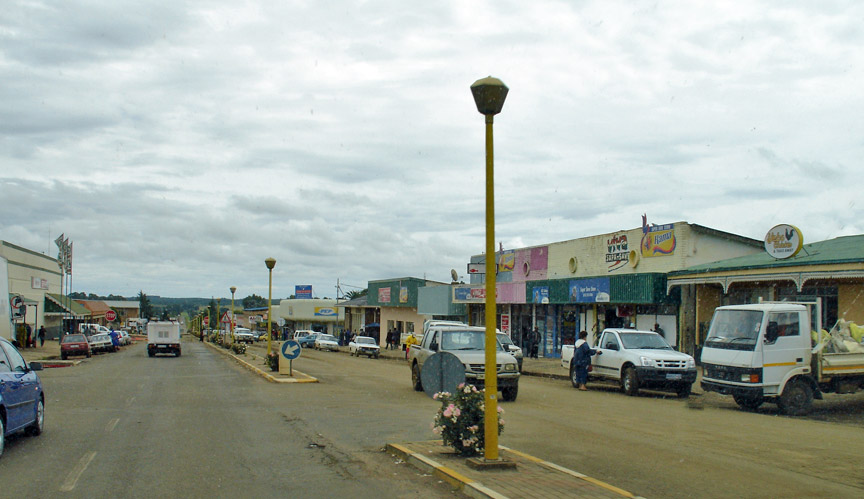 Africans speaking small town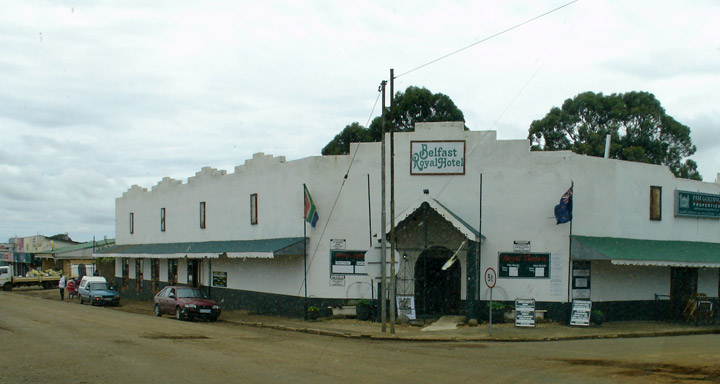 Belfast Royal Hotel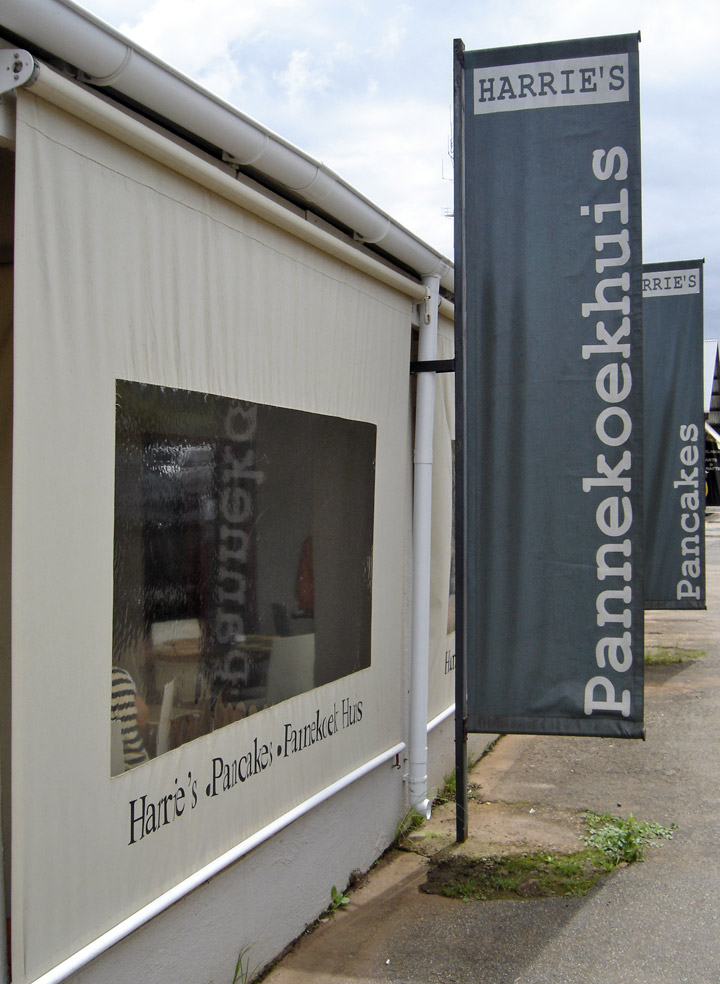 pancake shop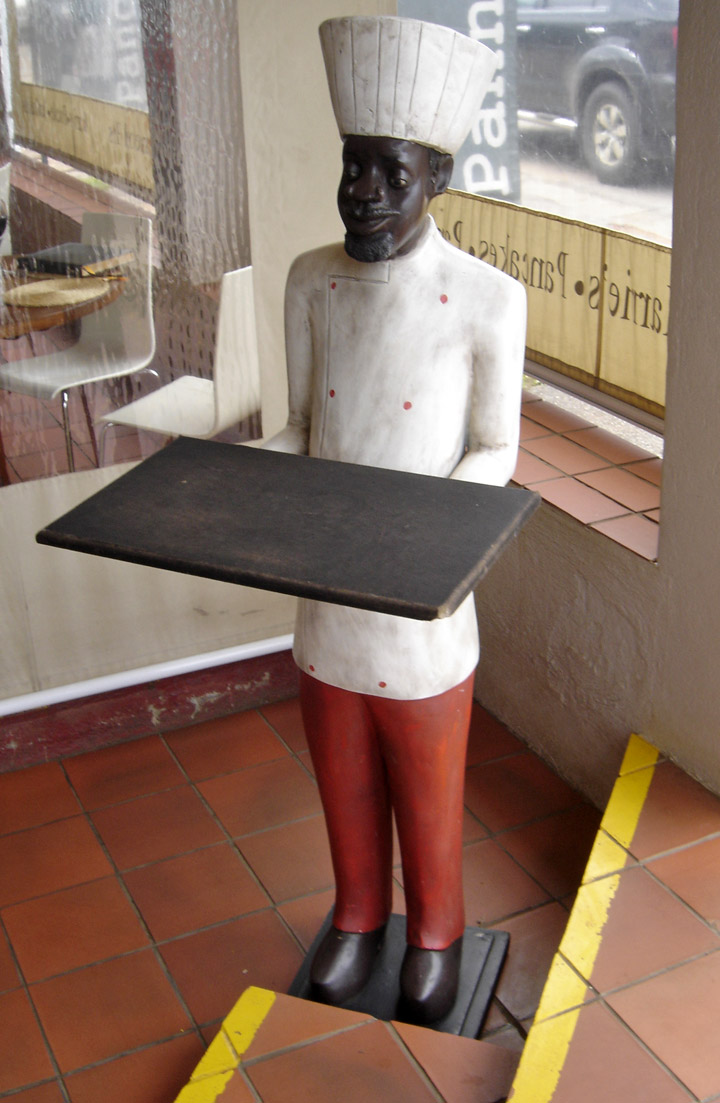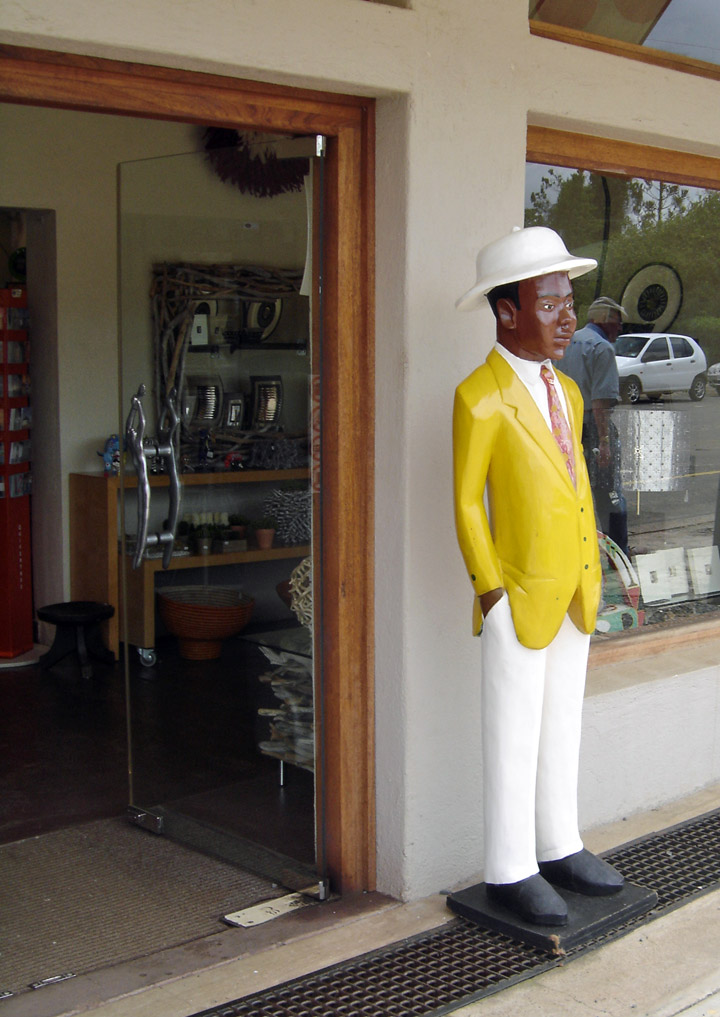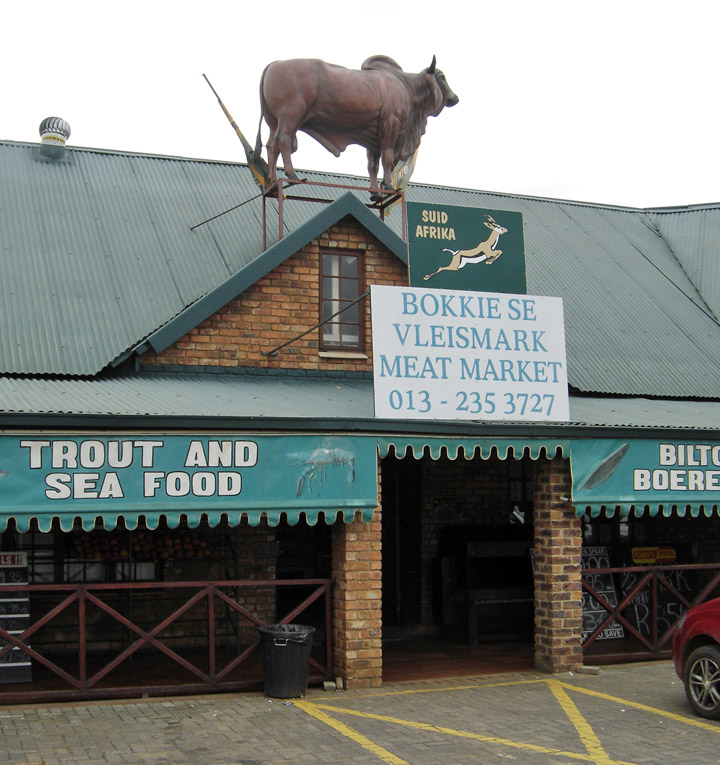 meat market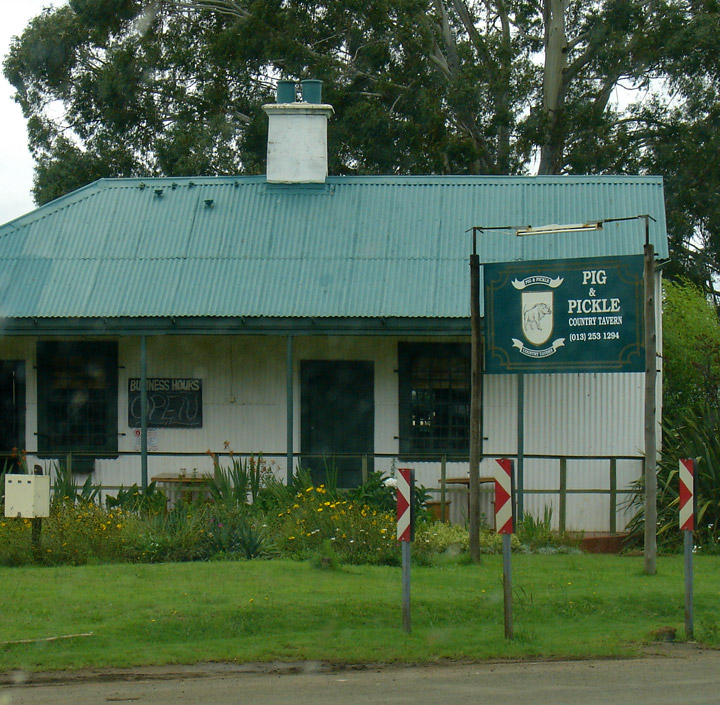 tavern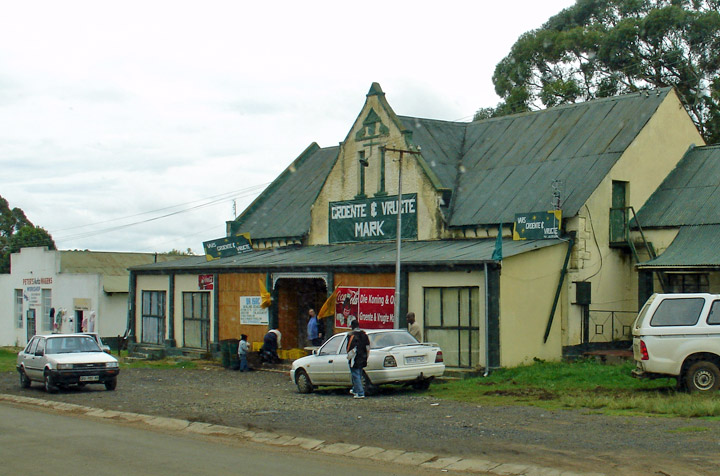 shop
---
God's Window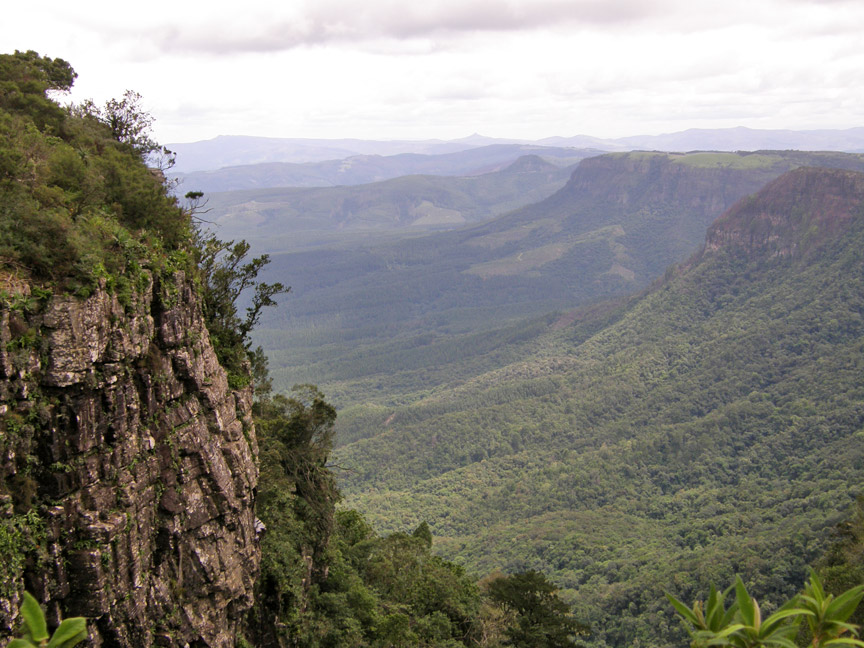 God's Window, Mpumalanga
Situated on the Drakensberg escarpment in Mpumalanga is God's Window. Just one look down and you will begin to understand why it is called "God's Window".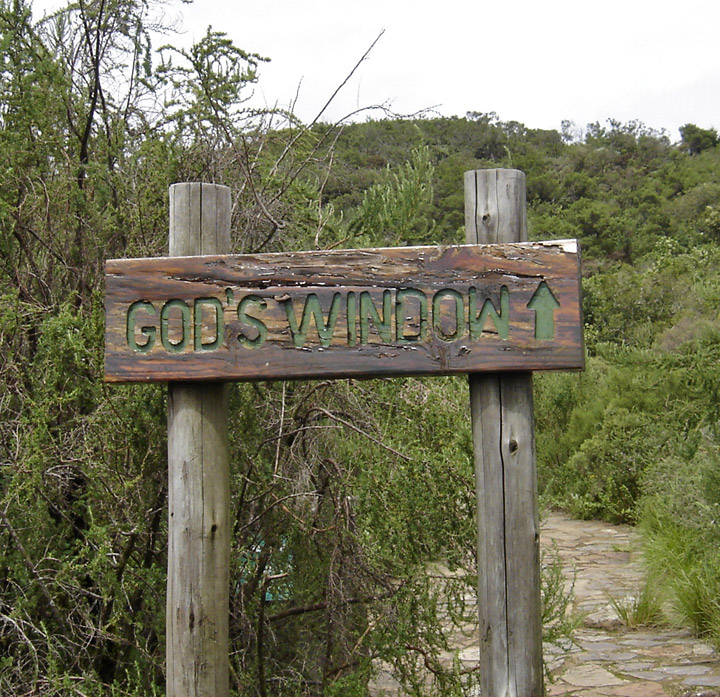 With magnificent views, canyons, rock formations and waterfalls, God's Window is truly an area of breathtaking scenic splendour. It is no wonder that Mpumalanga is known as Paradise Country! Gods Window is so called for the panoramic view of the Lowveld more than 900 m down into lush indigenous forest clad ravine.
The majestic cliffs plunge over 700 meters to the Lowveld and the private game reserves which have made the area one of Africa's main wildlife destinations. God's Window is a small part of a 250km long earthwork of sheer cliffs and extravagant beauty. One can observe the hills and forests as far as the eye can see. In fact, it seems as if one can see forever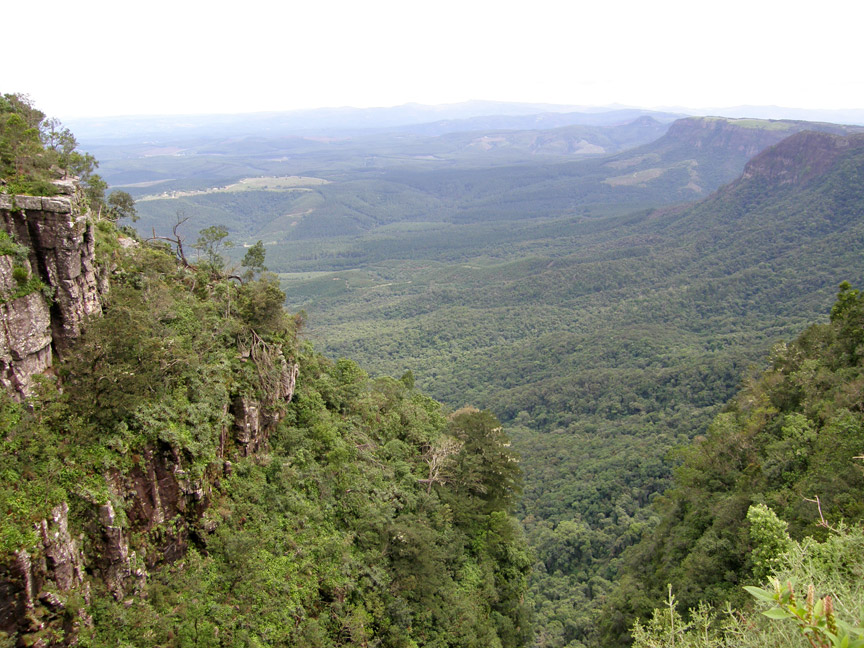 In the film "The Gods must be Crazy"
this is where the Bushman went to throw the Coke bottle
off the "End of the World"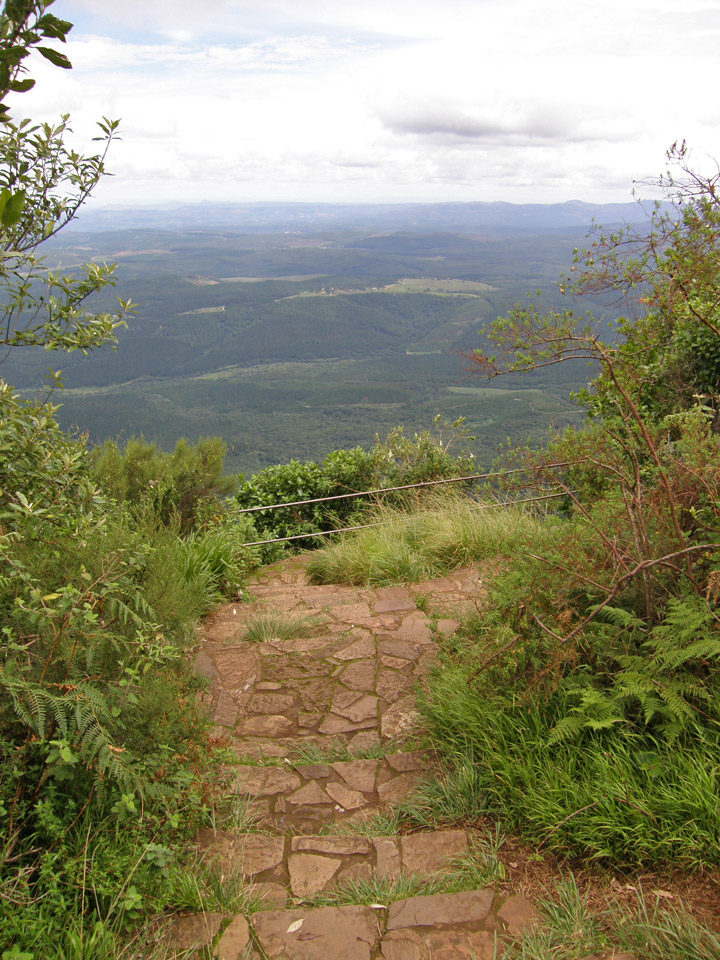 edge of the World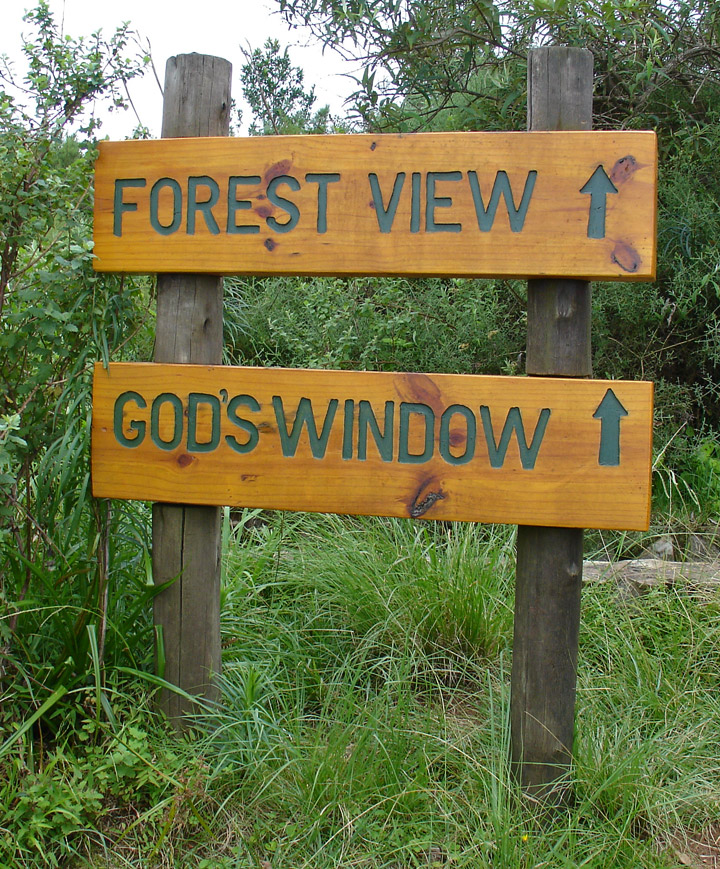 on to the forest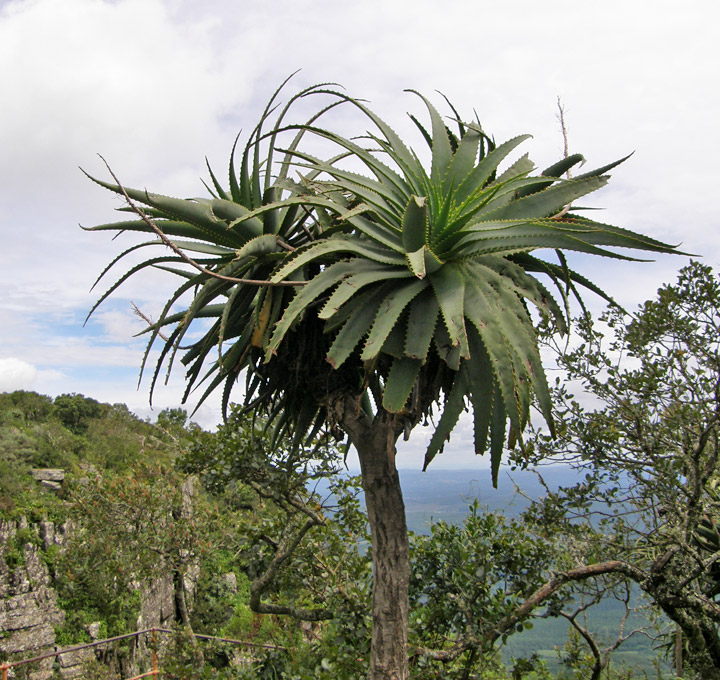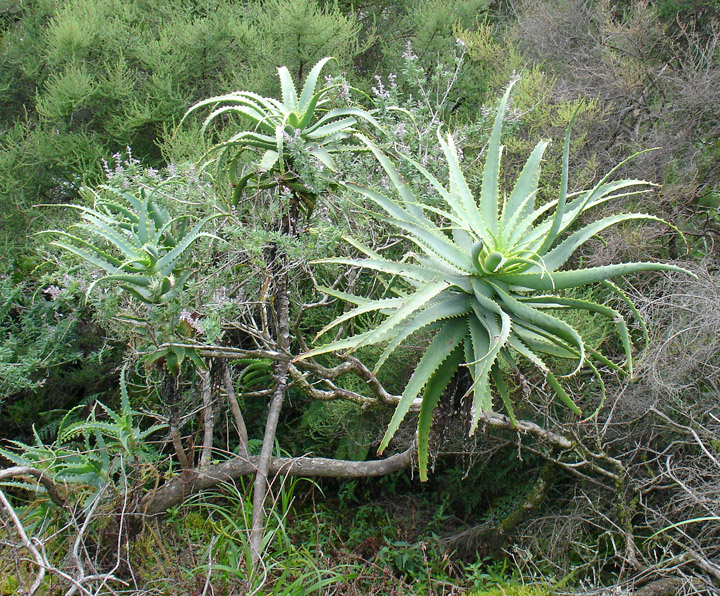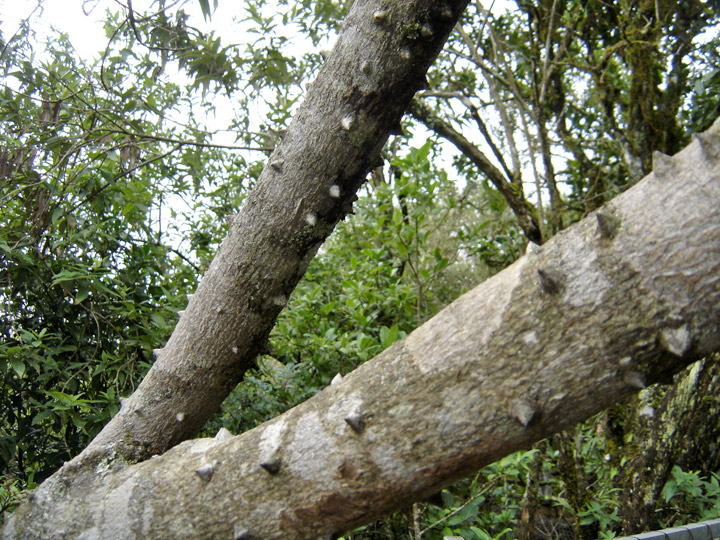 thorns on the tree trunk
---
---