Golden Gate National Park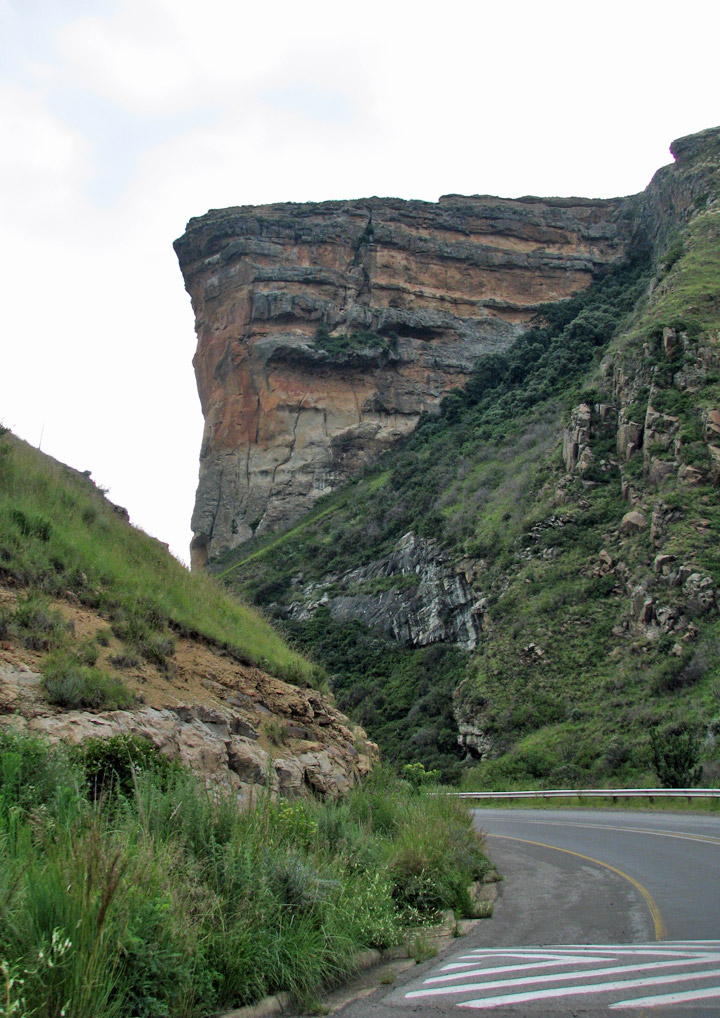 golden gate
Golden Gate Highlands National Park is located in Free State, Republic of South Africa, near the Lesotho border. It covers an area of 340 km² (131.3 mi²). The park's most notable features are its golden, ochre and orange hued deeply eroded sandstone cliffs and outcrops, especially the Brandwag rock. Another feature of the area is the numerous caves and shelters displaying San rock paintings. It is the Free State's only national park, and is more famous for the beauty of its landscape than for its wildlife.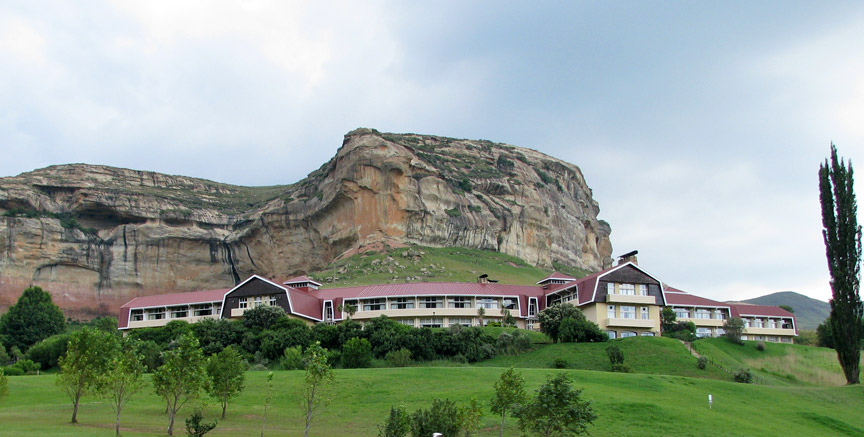 park hotel
"Golden Gate" refers to the impressive sandstone cliffs that are found on either side of the valley at the Golden Gate dam. In 1875, a farmer called J.N.R. van Reenen and his wife stopped here as they traveled to their new farm in Vuurland. He named the location "Golden Gate" when he saw the last rays of the setting sun fall on the cliffs.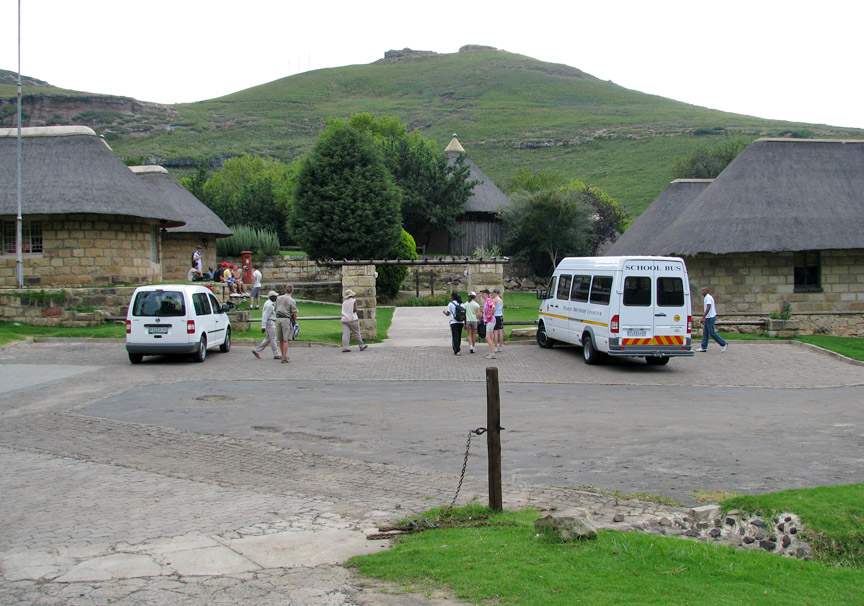 school children in the park
In 1963, 47.92 square kilometres (11,840 acres) were proclaimed as a national park, specifically to preserve the scenic beauty of the area. In 1981 the park was enlarged to 62.41 km² (15,420 acres) and in 1988 it was enlarged to 116.33 km² (28,746 acres). In 2004 it was announced that the park would be joined with the neighboring QwaQwa National Park. The amalgamation of QwaQwa National Park was completed in 2007, increasing the park's area to 340 km² (84,016 acres).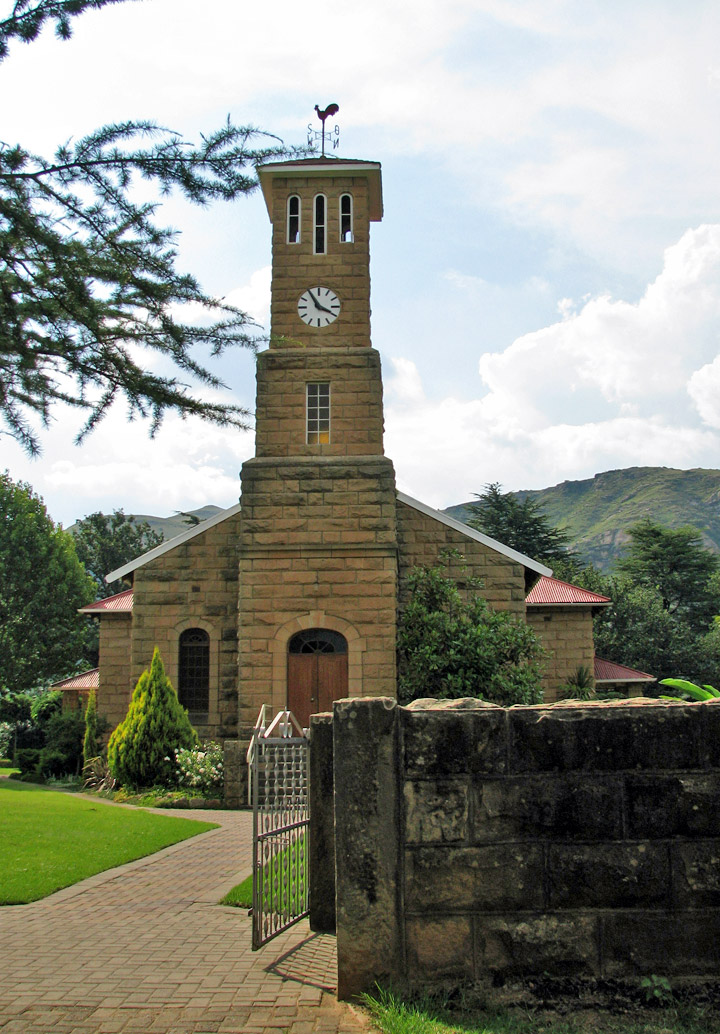 chapel
The park is 320 km (200 miles) from Johannesburg and is close to the villages of Clarens and Kestell, in the upper regions of the Little Caledon River. The park is situated in the Rooiberge of the eastern Free State, in the foothills of the Maluti Mountains. The Caledon River forms the southern boundary of the park as well as the border between the Free State and Lesotho. The highest peak in the park (and also in the Free State) is Ribbokkop at 2,829 m (9,281 ft).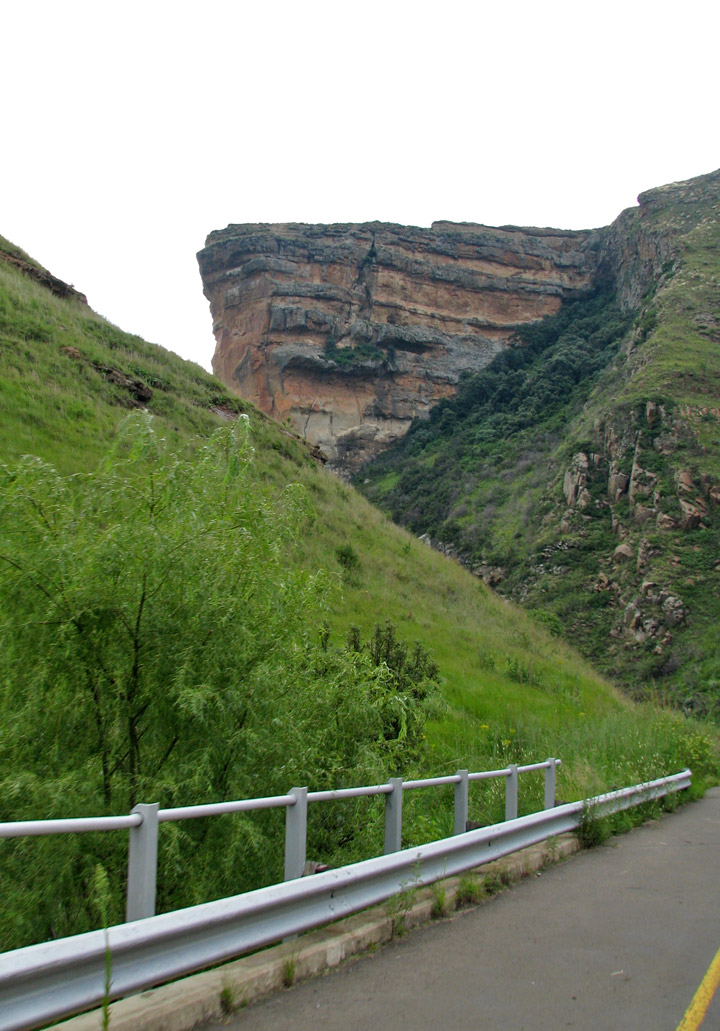 The park is located in the eastern highveld region of South Africa, and experiences a dry sunny climate from June to August. It has showers, hails and thunderstorms between October and April. It has thick snowfalls in the winter. The park has a relatively high rainfall of 800 mm (30 inches) per year.
Text from Wikipedia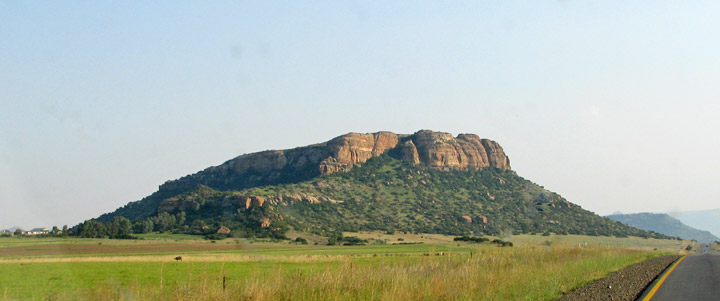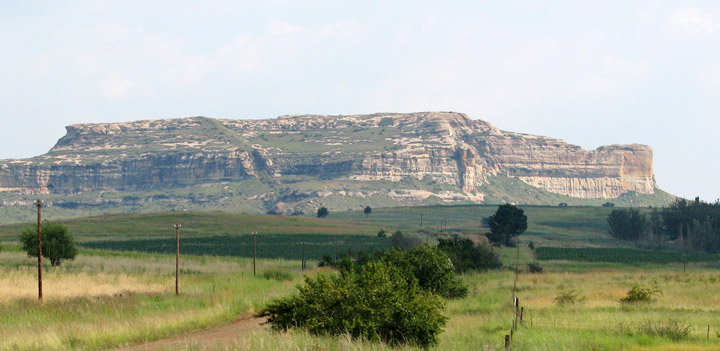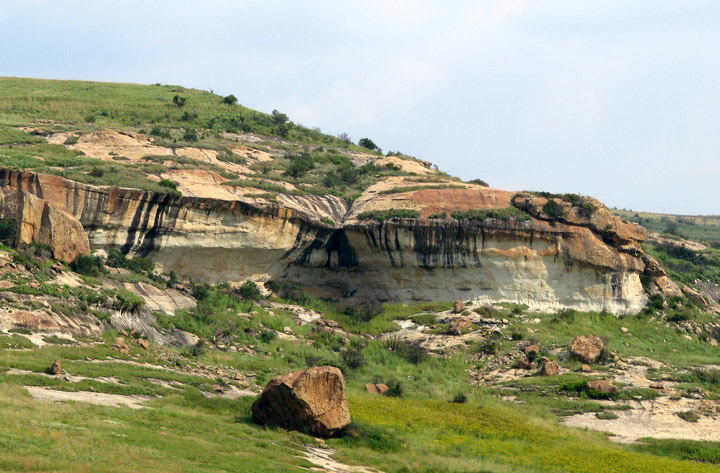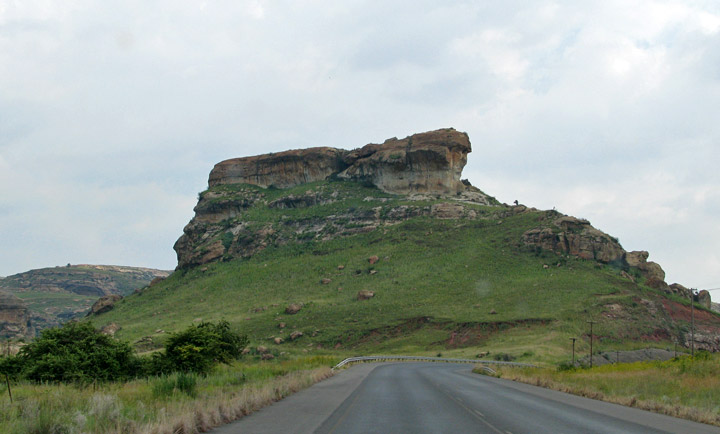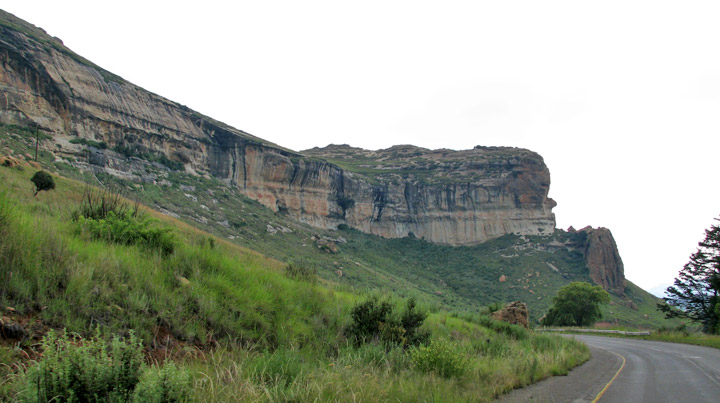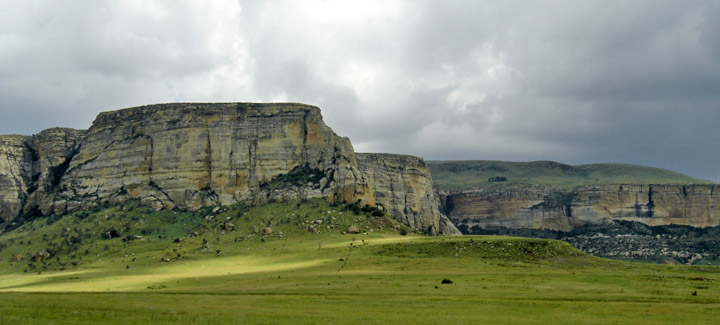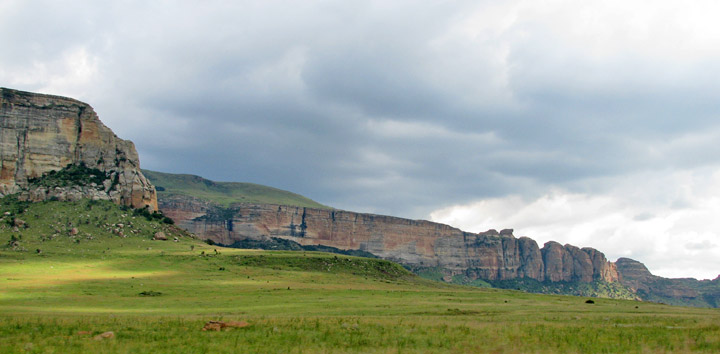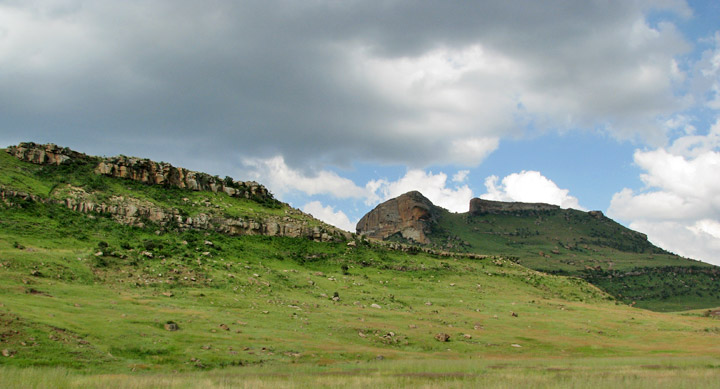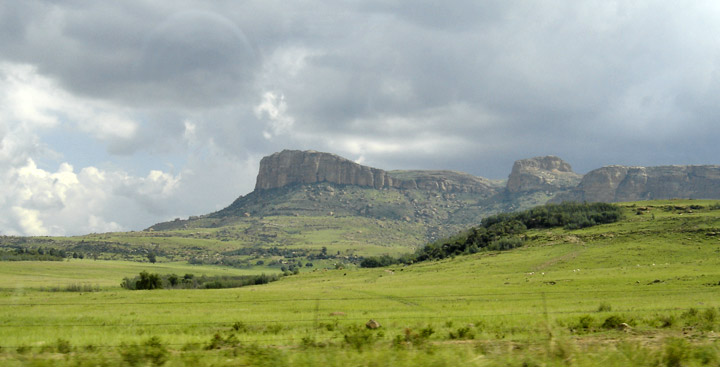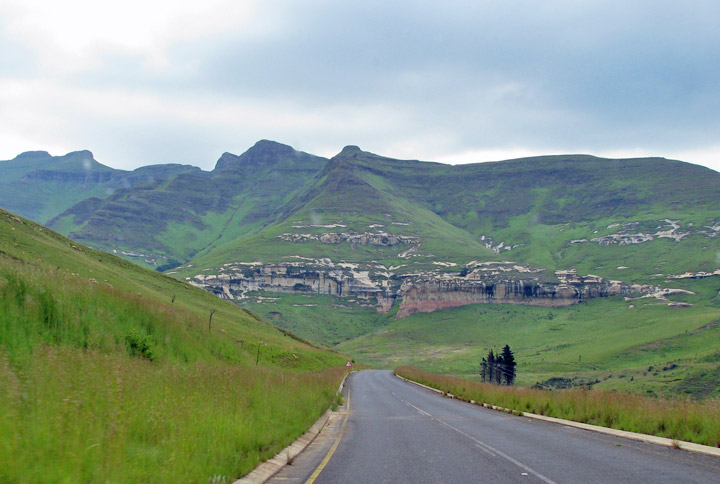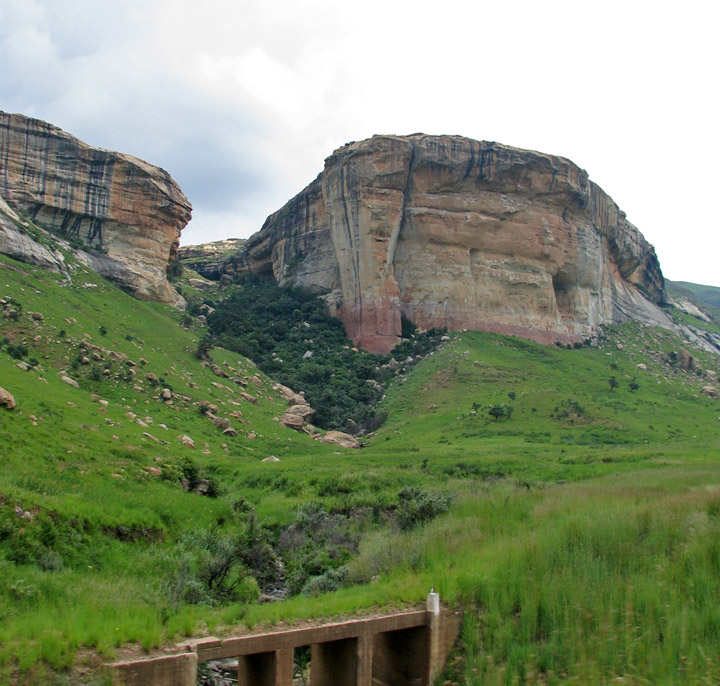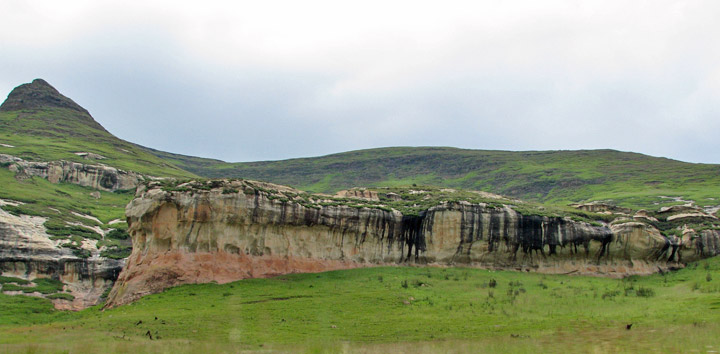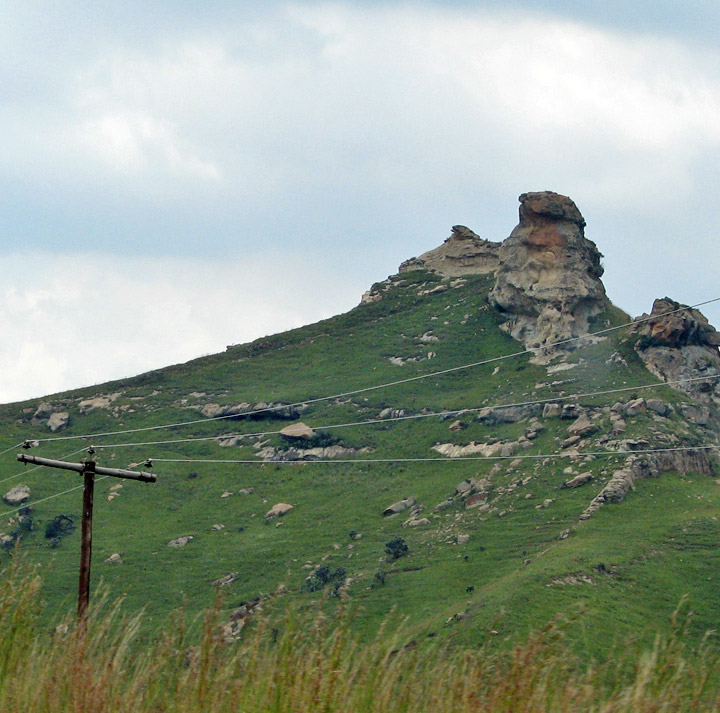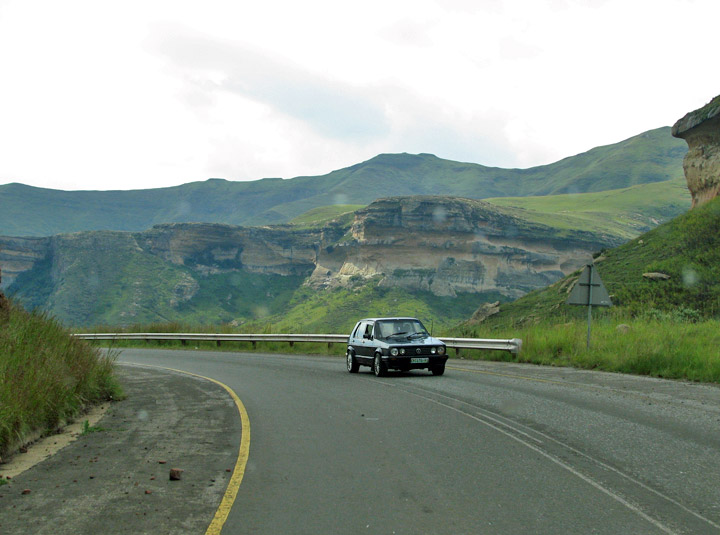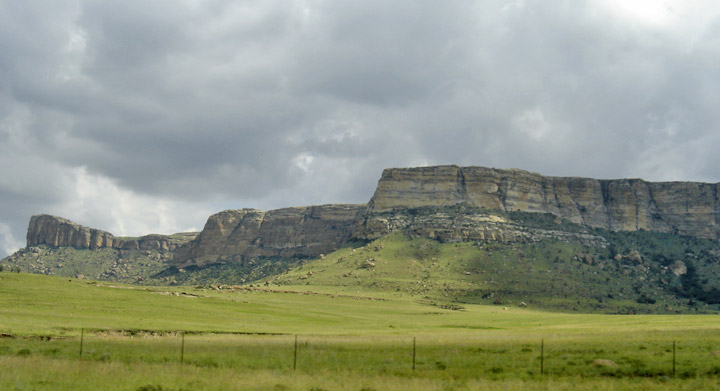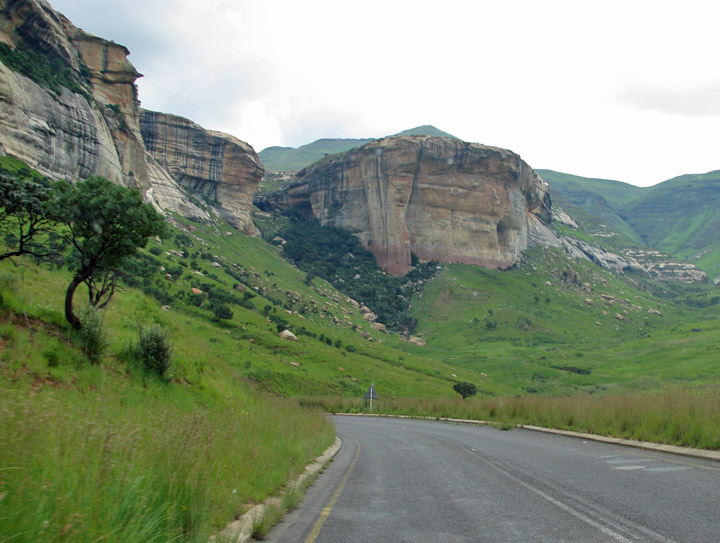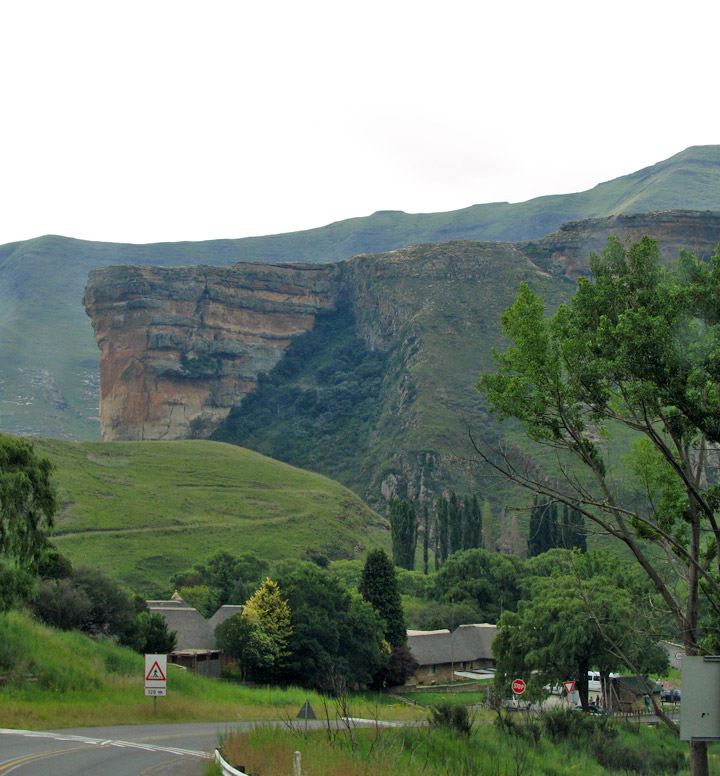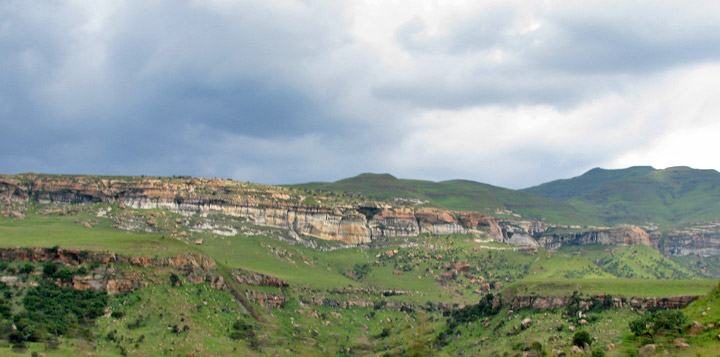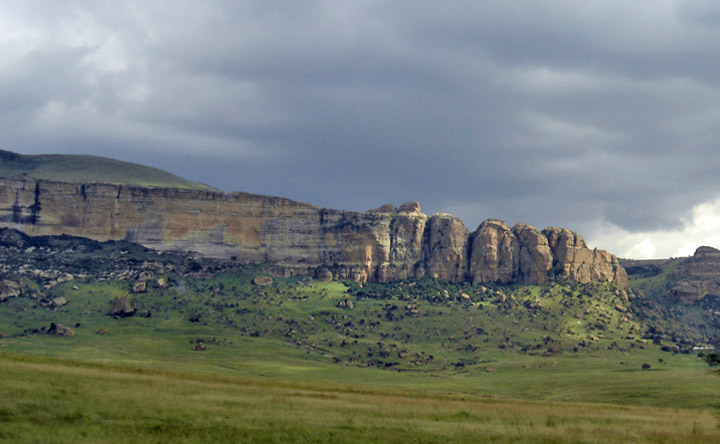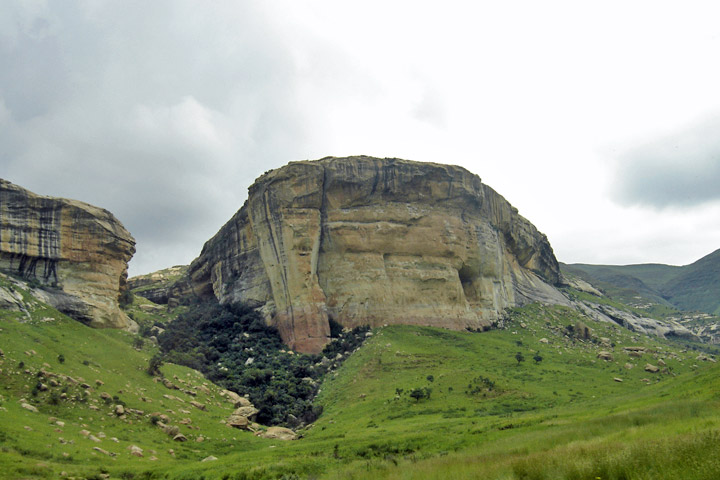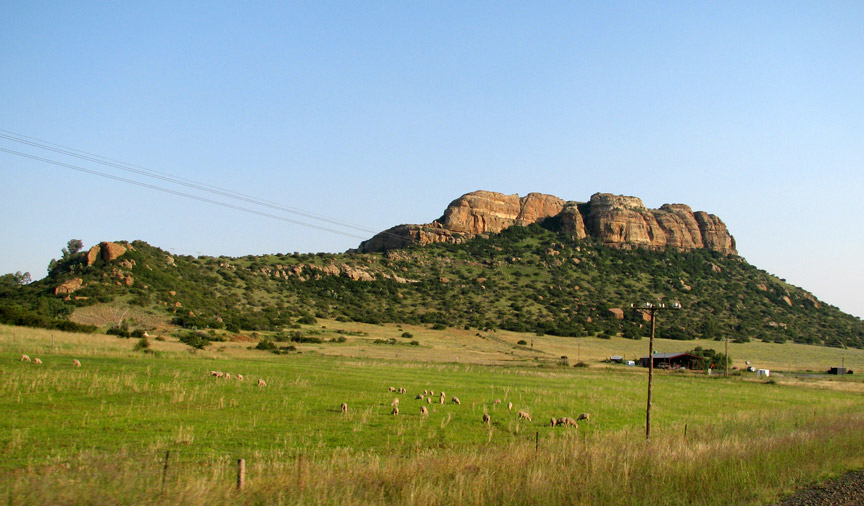 sheep grazing
---
---