Pretoria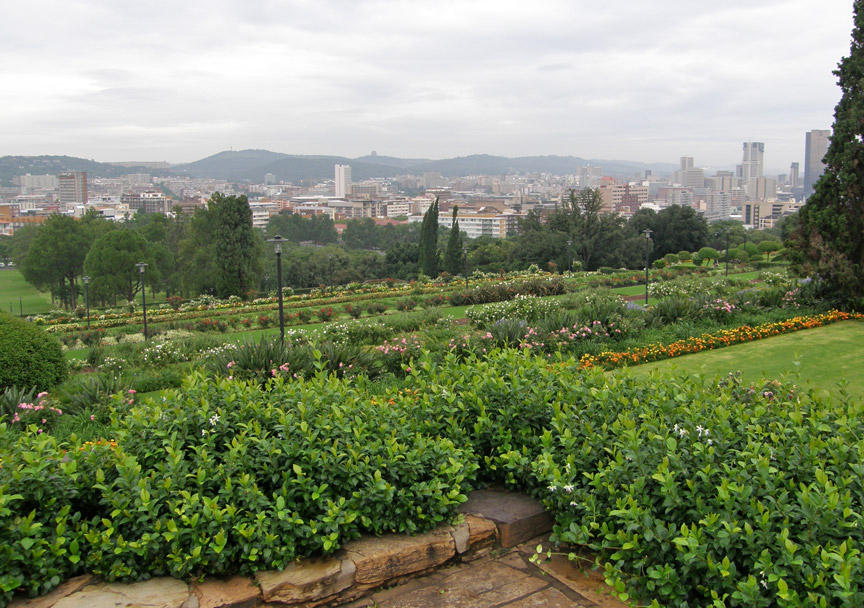 Pretoria
as seen from Union Buildings hill
Pretoria is a city located in the northern part of Gauteng Province, South Africa. It is one of the country's three capital cities, serving as the executive (administrative) and official de facto capital; the others are Cape Town, the legislative capital, and Bloemfontein, the judicial capital.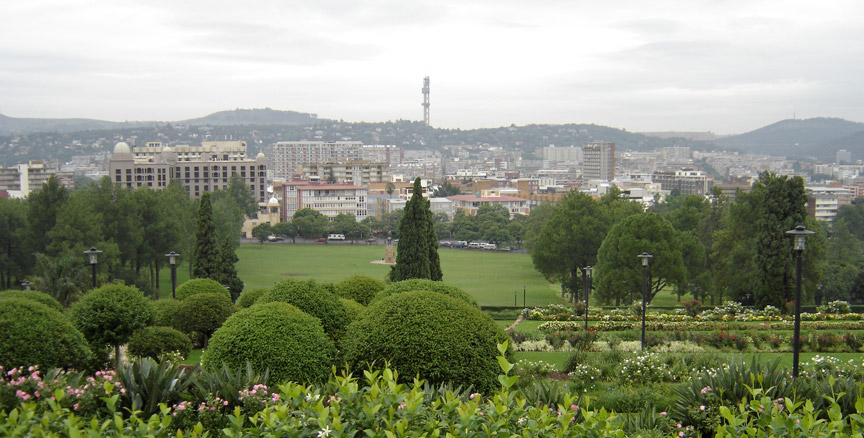 Pretoria itself was founded in 1855 by Marthinus Pretorius, a leader of the Voortrekkers, who named it after his father Andries Pretorius. The elder Pretorius had become a national hero of the Voortrekkers after his victory over the Zulus in the infamous Battle of Blood River. Andries Pretorius also negotiated the Sand River Convention (1852), in which Britain acknowledged the independence of the Transvaal. This made him the first successful leader in the fight against British colonialism in Sub-Sahara Africa It became the capital of the South African Republic (ZAR) on 1 May 1860.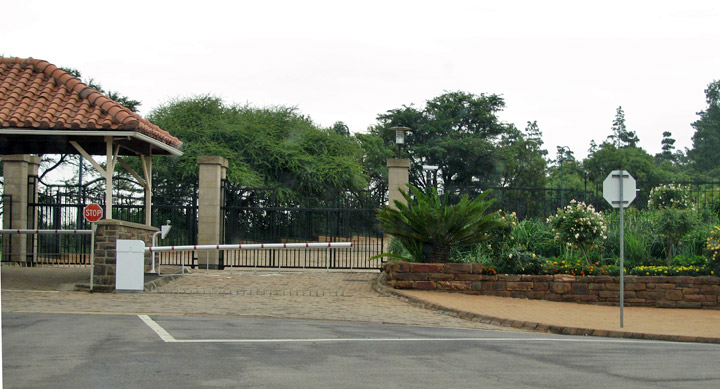 entrance to Union Buildings
The founding of Pretoria as the capital of the South African Republic can be seen as marking the end of the Boers' settlement movements of the Great Trek.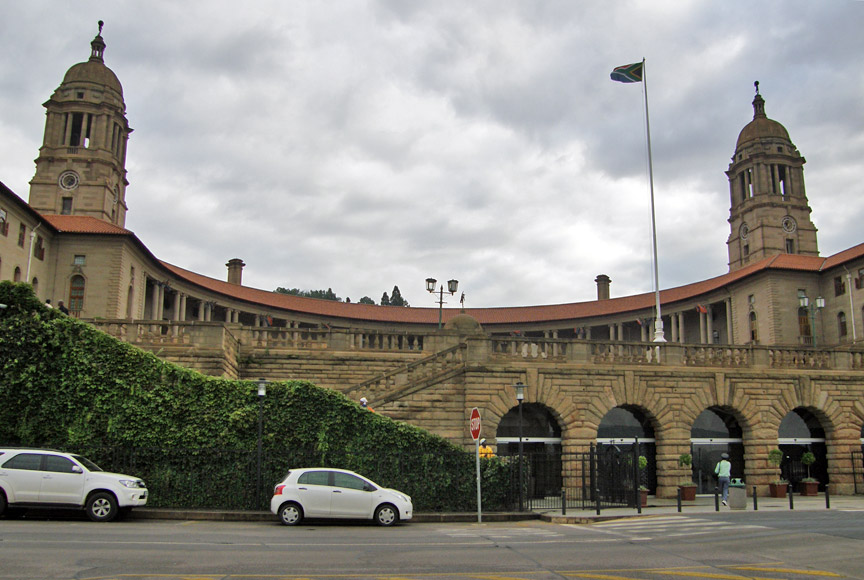 Union Buildings
During the First Boer War, the city was besieged by Republican forces in December 1880 and March 1881. The peace treaty which ended the war was signed in Pretoria on 3 August 1881 at the Pretoria Convention.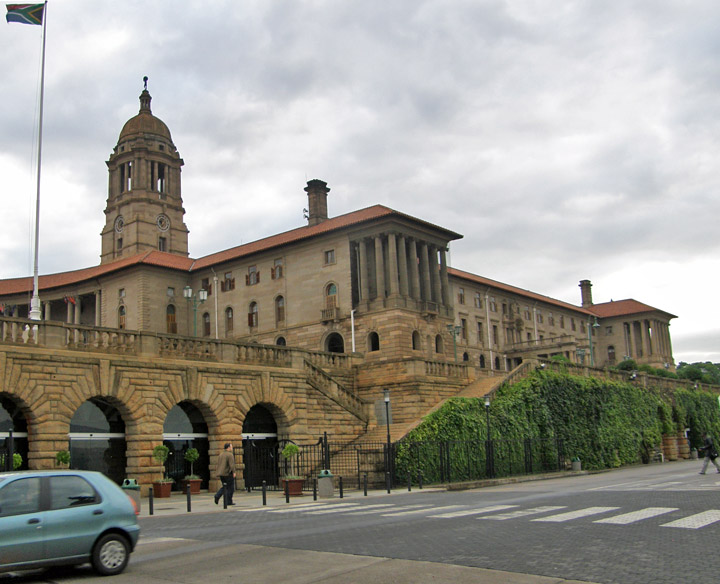 The Second Boer War (1899 to 1902) resulted in the end of the South African Republic and start of British hegemony in South Africa. During the war, Winston Churchill was imprisoned in the Staats Model School in Pretoria but escaped to Mozambique. The city surrendered to British forces under Frederick Sleigh Roberts, 1st Earl Roberts on 5 June 1900 and the conflict was ended in Pretoria with the signing of the Peace of Vereeniging on 31 May 1902.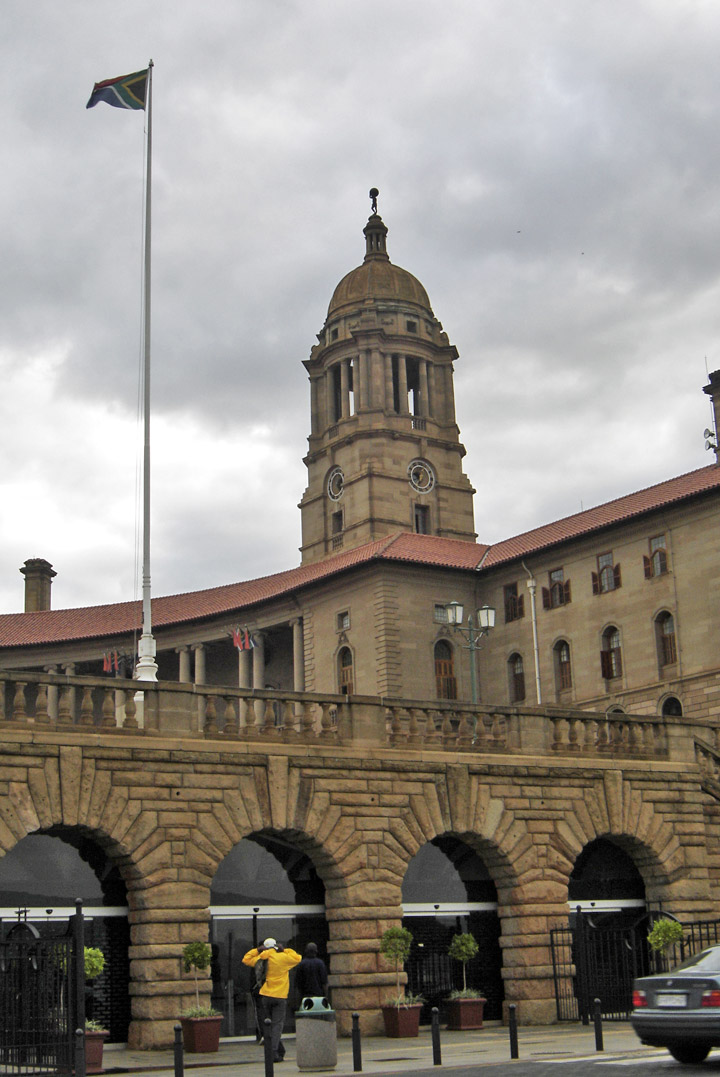 The Boer Republics of the ZAR and the Orange Free State were united with the Cape Colony and Natal Colony in 1910 to become the Union of South Africa. Pretoria then became the administrative capital of the whole of South Africa, with Cape Town the legislative capital. Between 1860 and 1994, the city was also the capital of the province of Transvaal, superseding Potchefstroom in that role.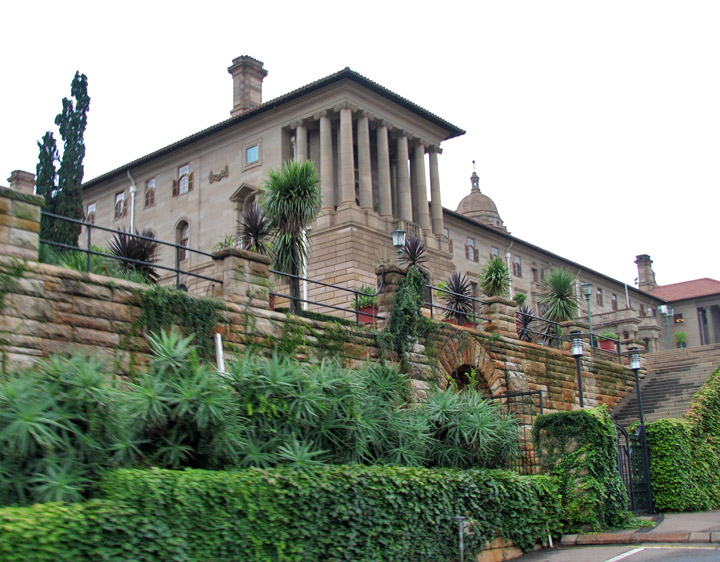 President's Residence
On 14 October 1931, Pretoria achieved official city status. When South Africa became a republic in 1961, Pretoria remained its administrative capital.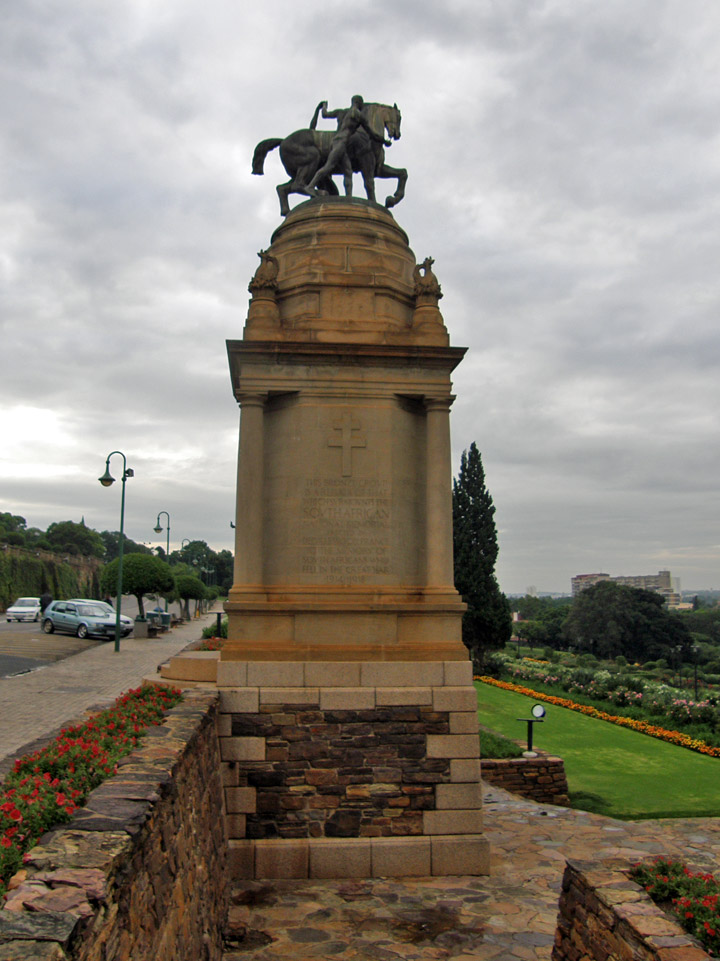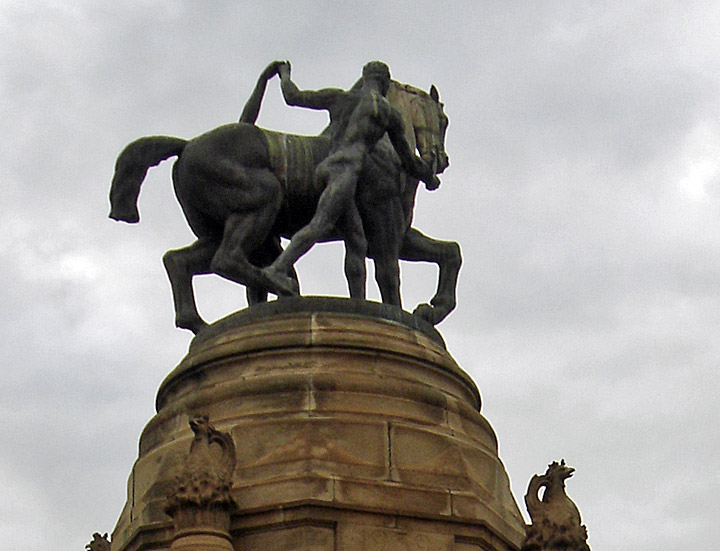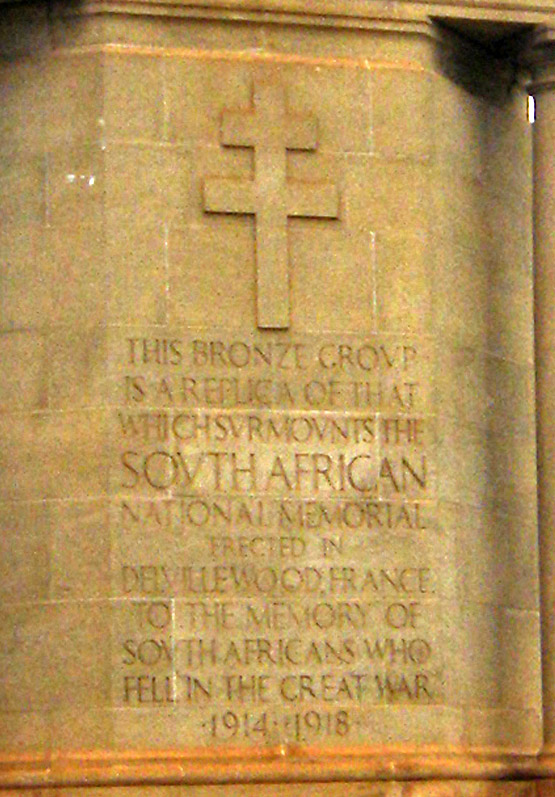 to the fallen in World War I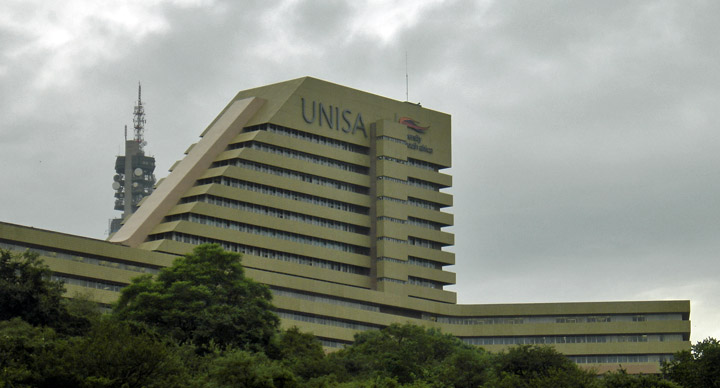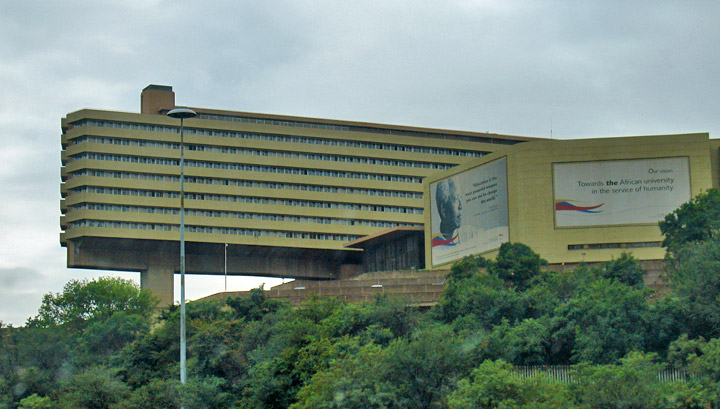 Internet University of South Africaca
In 1994 after the fall of the Apartheid regime Peter Holmes Maluleka was elected to be the transitional mayor of Pretoria, until the first democratic election held later that year, making him the first black mayor of the capital of South Africa. Maluleka later became the chairman of the Greater Pretoria Metropolitan City Council (later Tshwane Metro Council), then was elected Speaker of the Tshwane Metro Council and in 2004 was chosen to be a member of the South African Parliament for the Soshanguve constituency.
Text from Wikipedia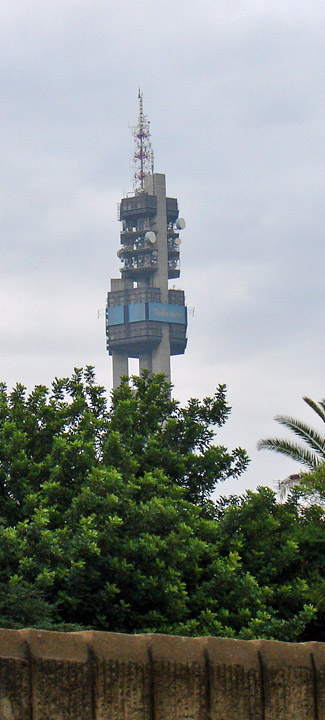 TV tower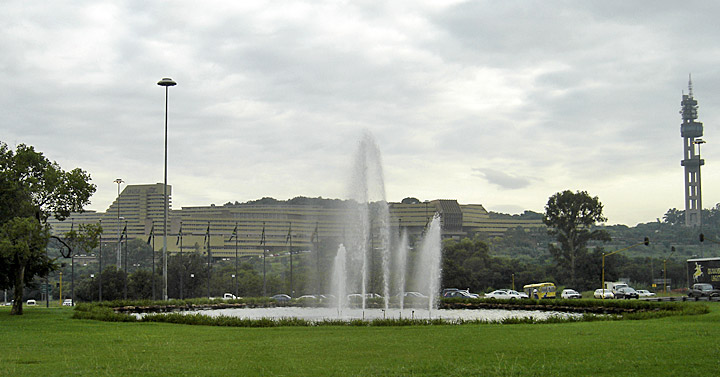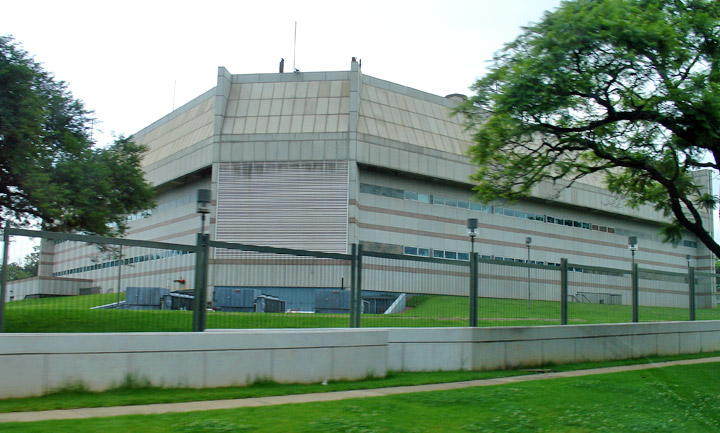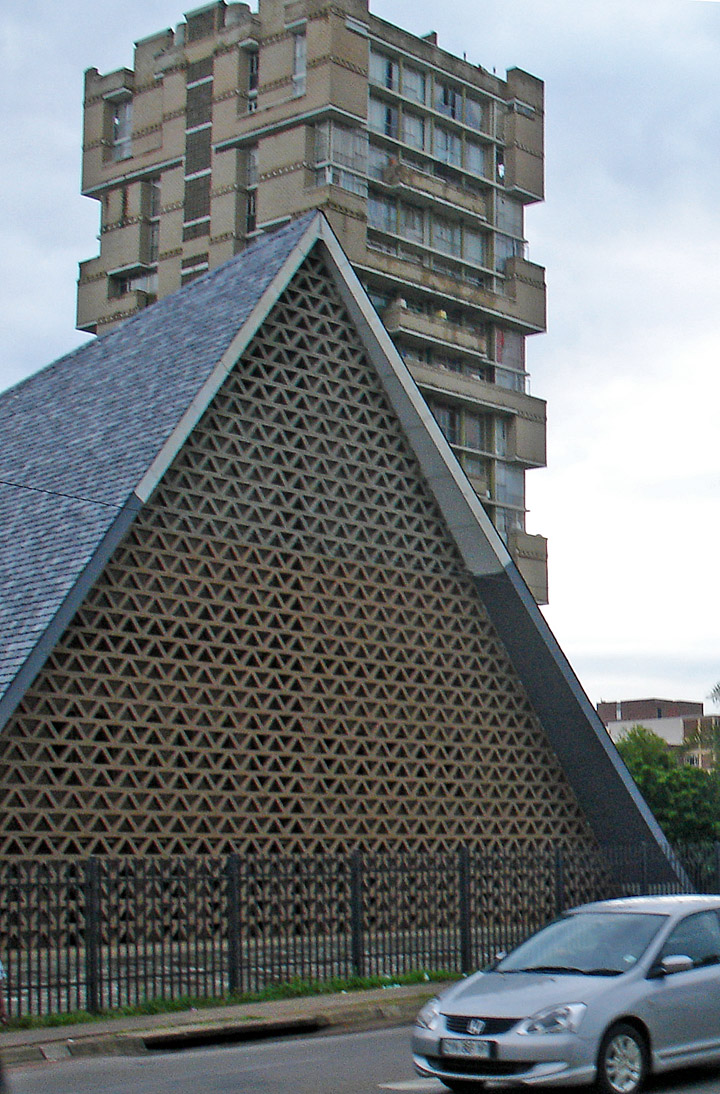 Buddhist complex outside of Pretoria
---
Voortrekker Monument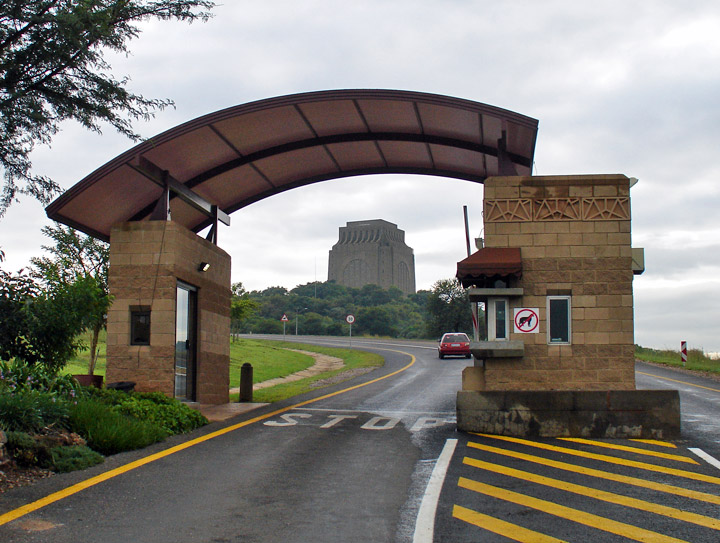 the entrance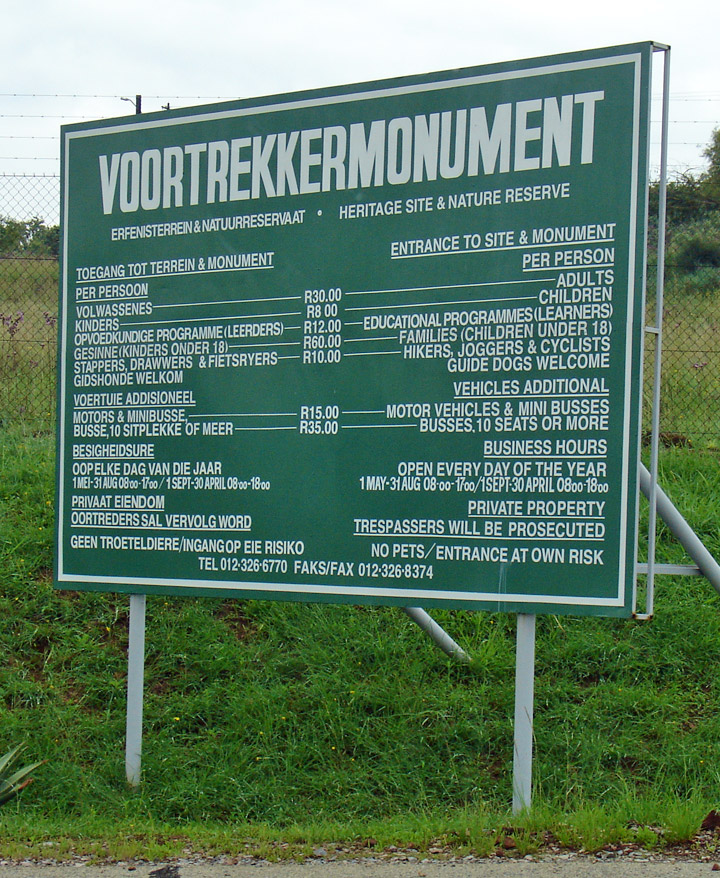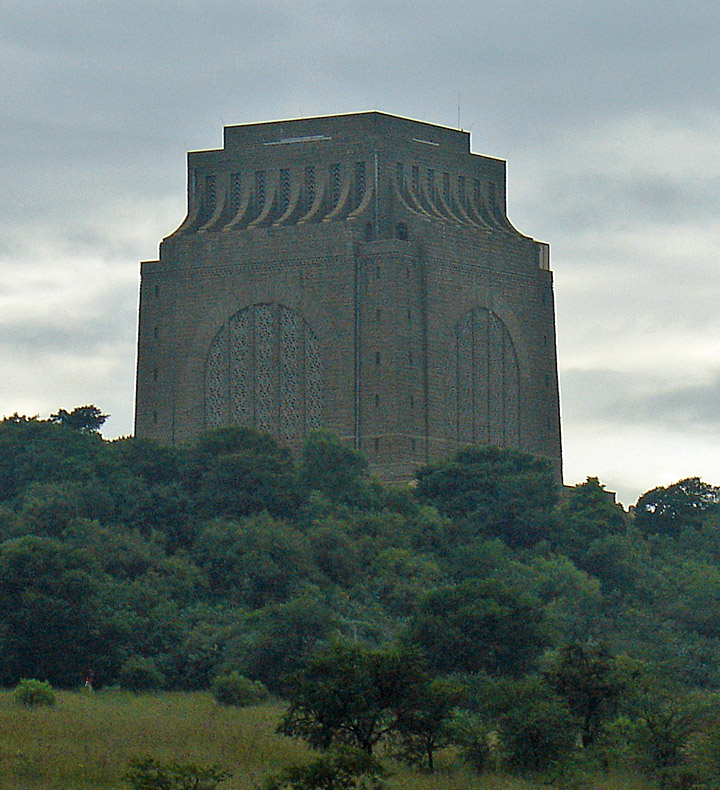 ---
---