Sedona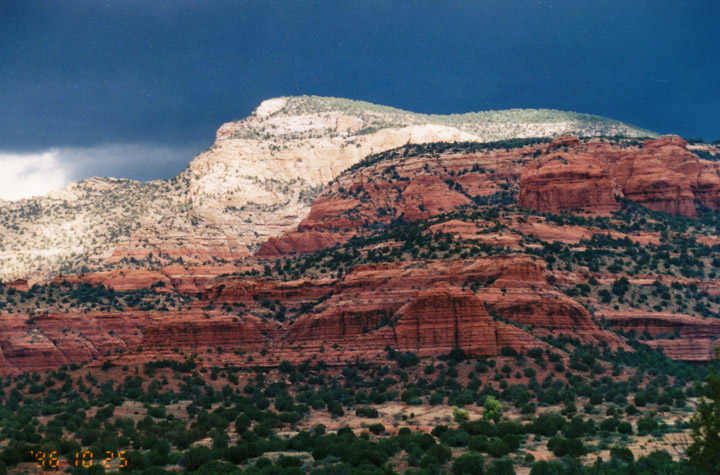 red rock country
Sedona is a city and community that straddles the county line between Coconino and Yavapai counties in the northern Verde Valley region of the U.S. state of Arizona. According to 2005 Census Bureau estimates, the population of the city is 11,220.


Sedona's main attraction is its stunning array of red sandstone formations, the Red Rocks of Sedona. The formations appear to glow in brilliant orange and red when illuminated by the rising or setting sun. The Red Rocks form a breathtaking backdrop for everything from spiritual pursuits to the hundreds of hiking and mountain biking trails. Among the rock formations is one that closely resembles the character Snoopy (from the popular Peanuts comic strip) lying on top of his doghouse. Another nearby rock is said to resemble Lucy, also from Peanuts. Other landmark rock formations include Coffeepot Rock, Bell Rock, Cathedral Rock, Chimney Rock, Courthouse Butte, the Mittens, the Cow Pies, and the Rabbit Ears.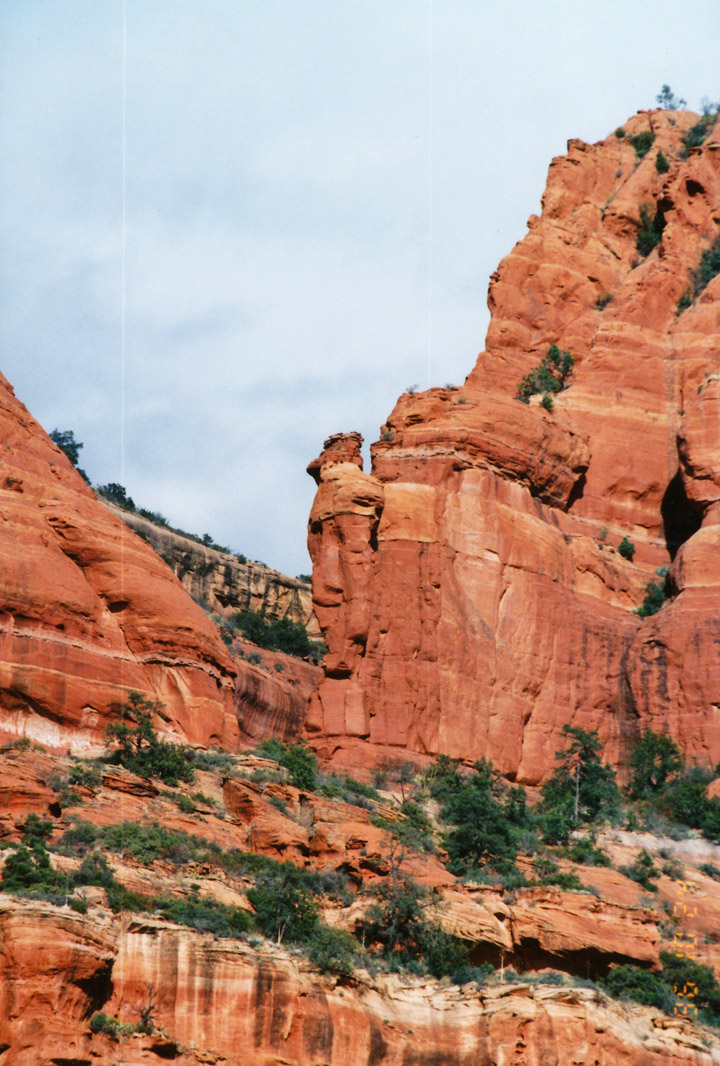 Politically, Uptown Sedona (the part in Coconino County) and West Sedona (the Yavapai County portion) form the City of Sedona. Originally founded in 1902, the town was incorporated into a city in January 1988. The Village of Oak Creek, despite its location seven miles (11 km) to the south and outside Sedona city limits, is a significant part of the community.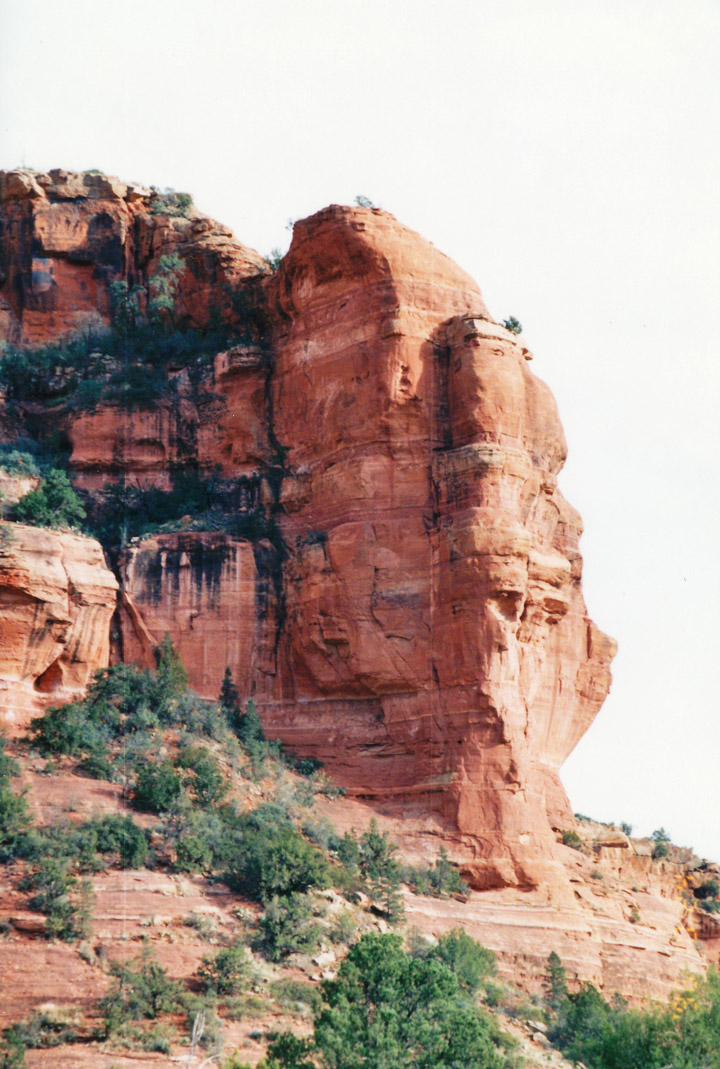 Sedona is named after Sedona Miller Schnebly (1877–1950), the wife of the city's first postmaster, who was celebrated for her hospitality and industriousness
Text from Wikipedia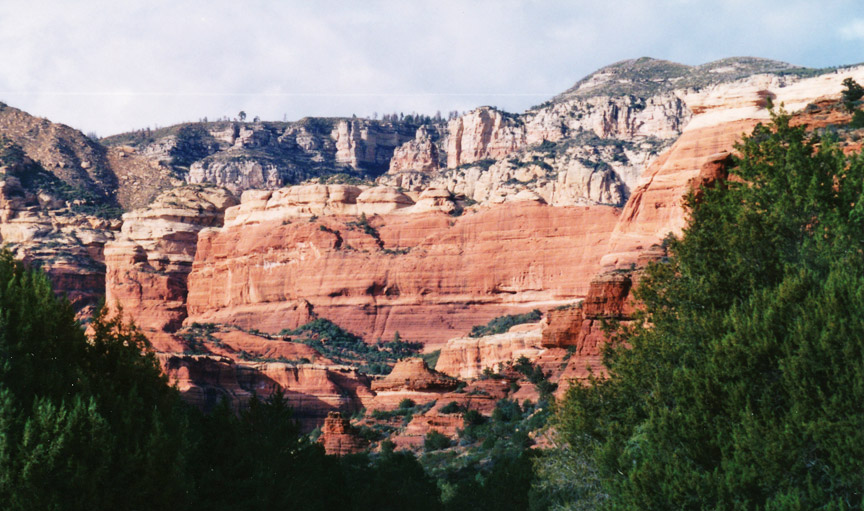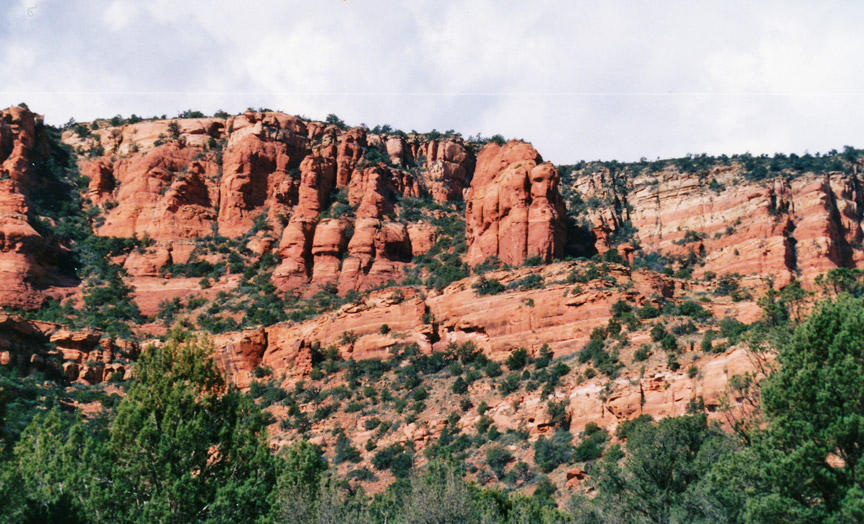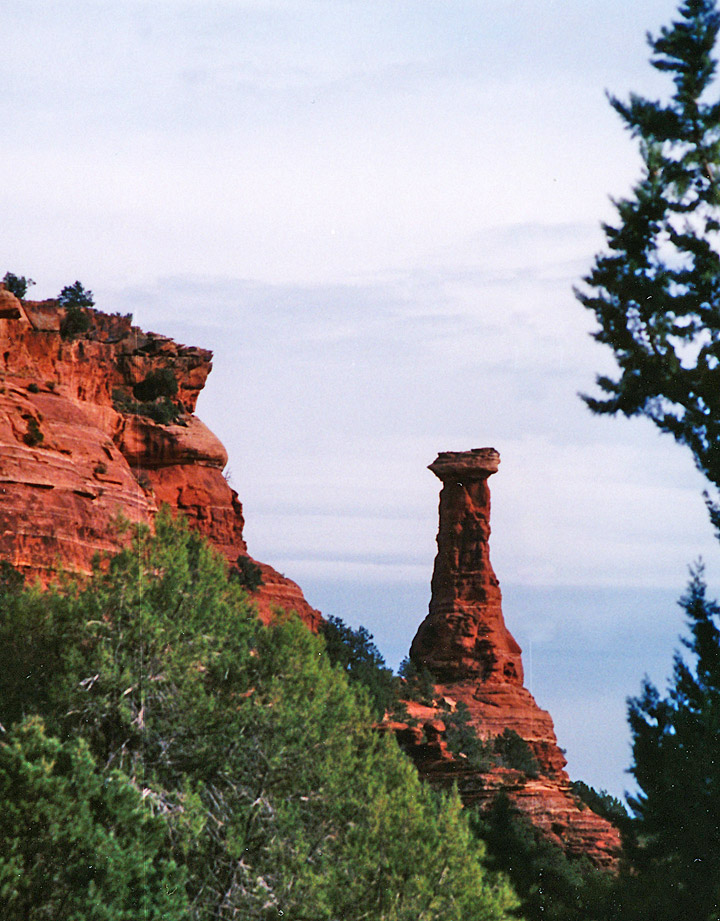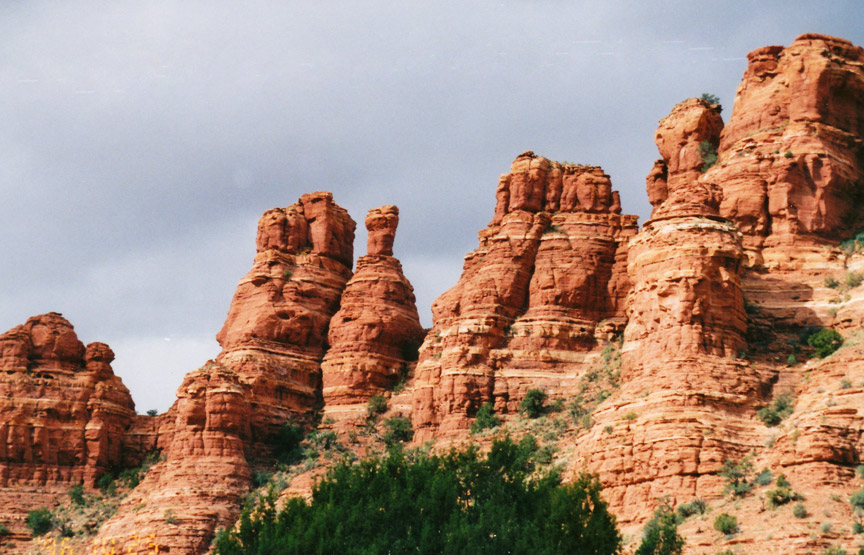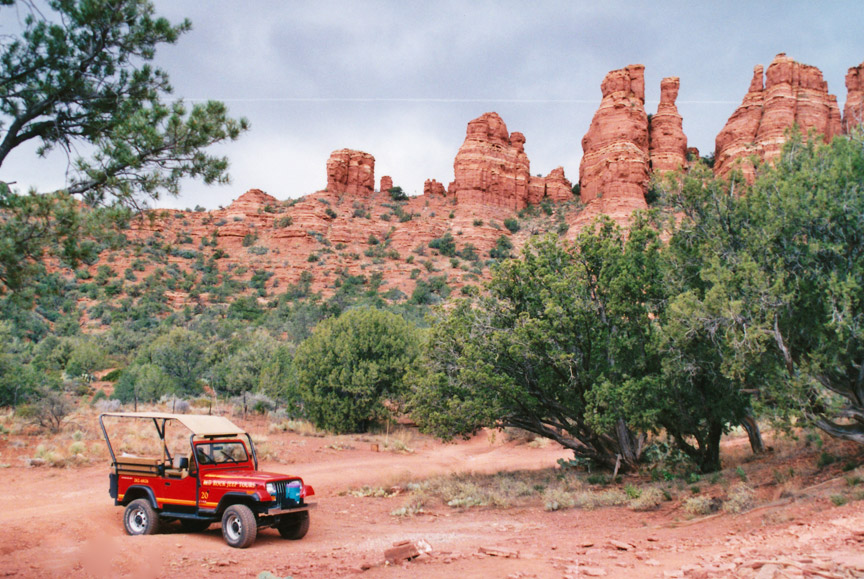 red rock tour vehicle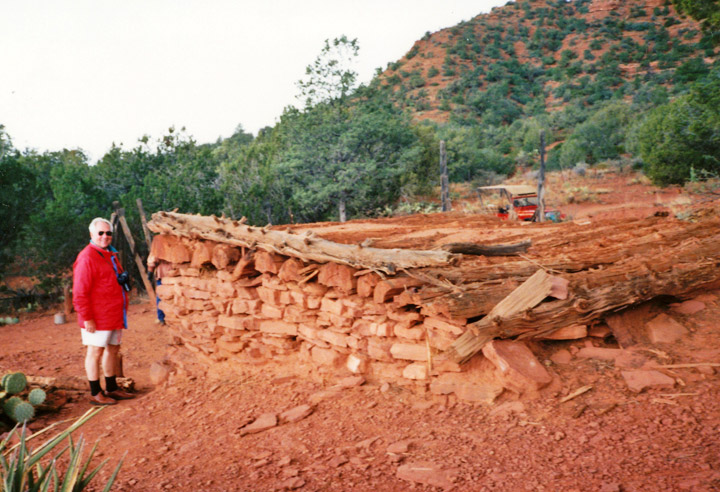 "The Traveler" on the red rock tour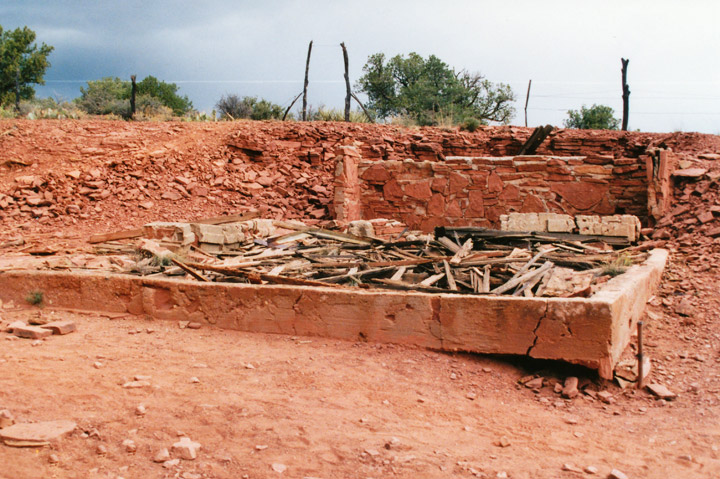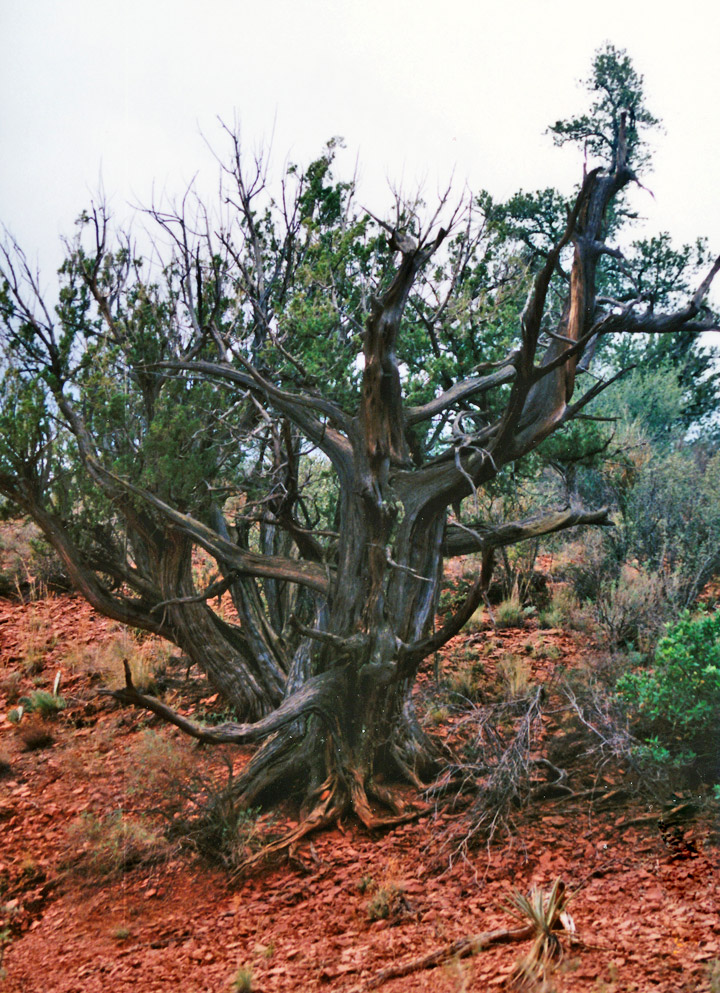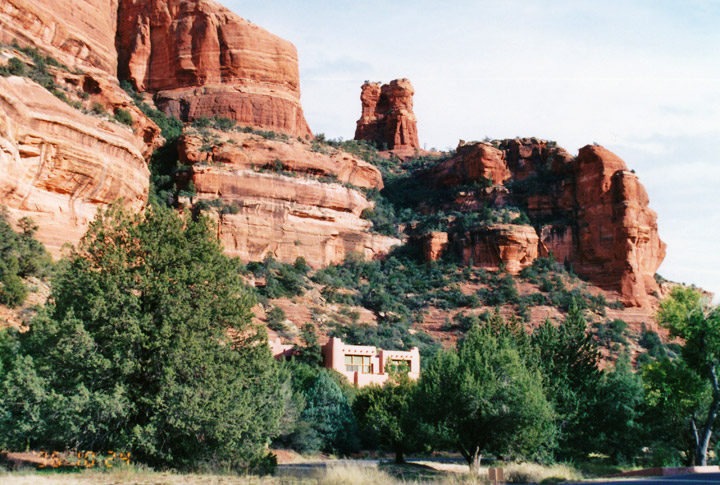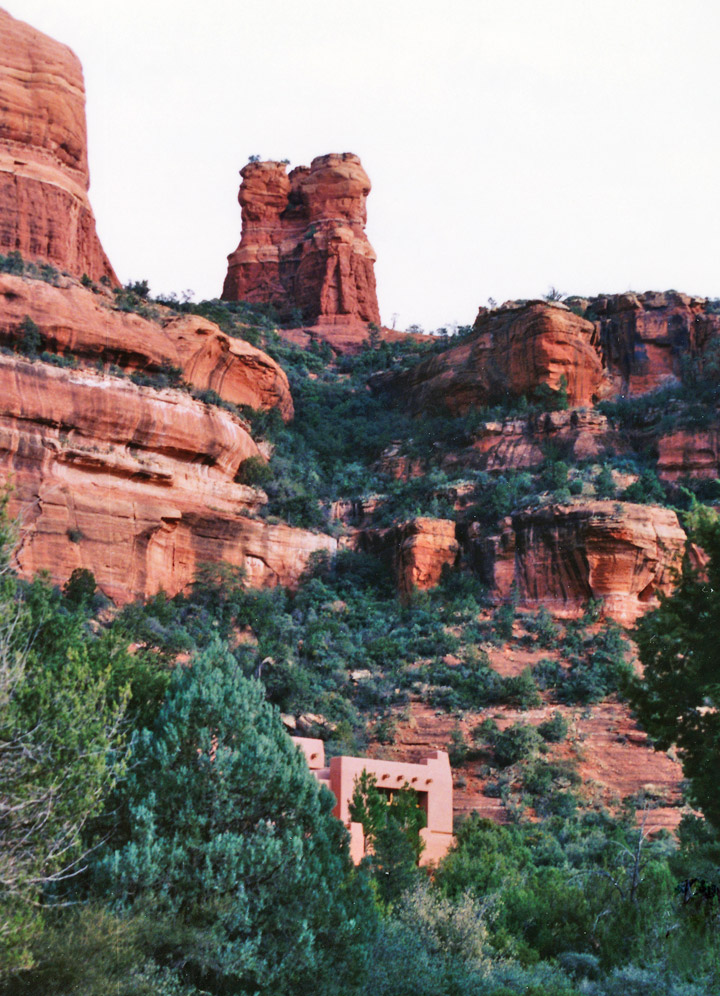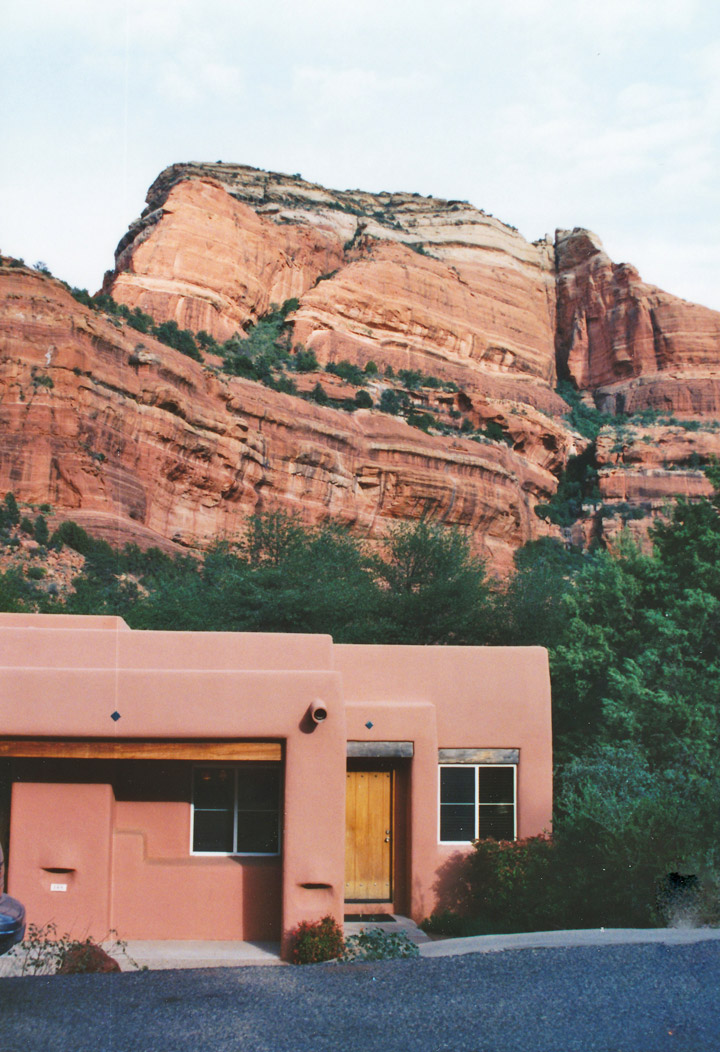 Enchantment Inn in a red rock canyon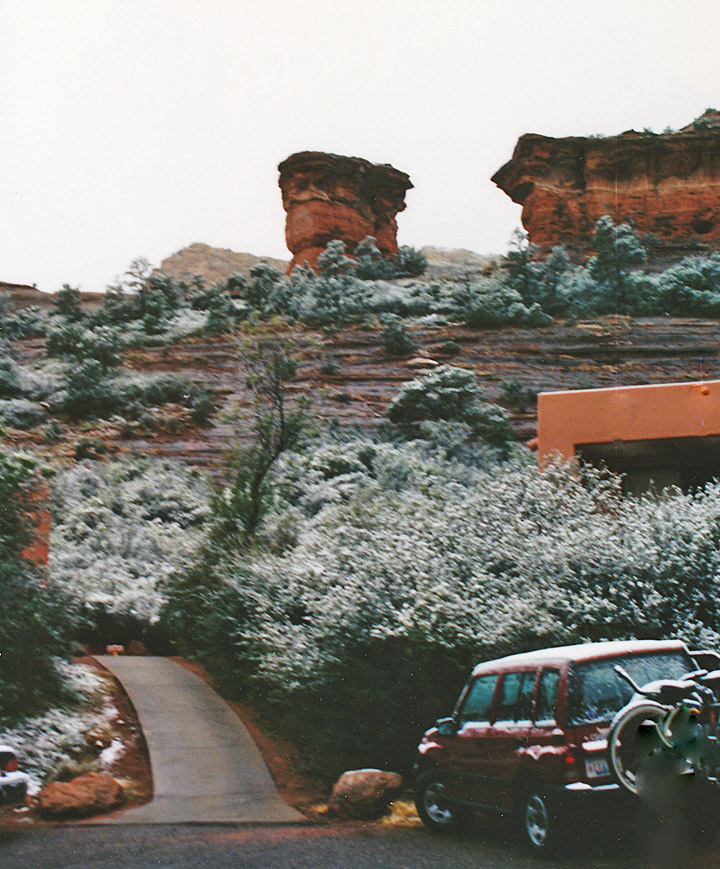 the overnight snow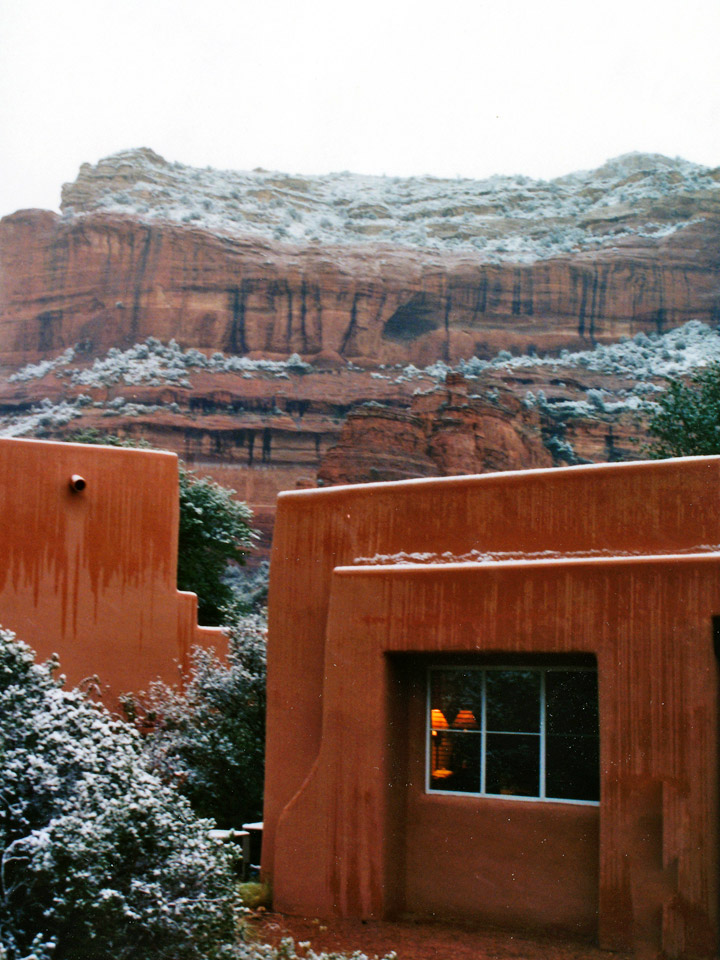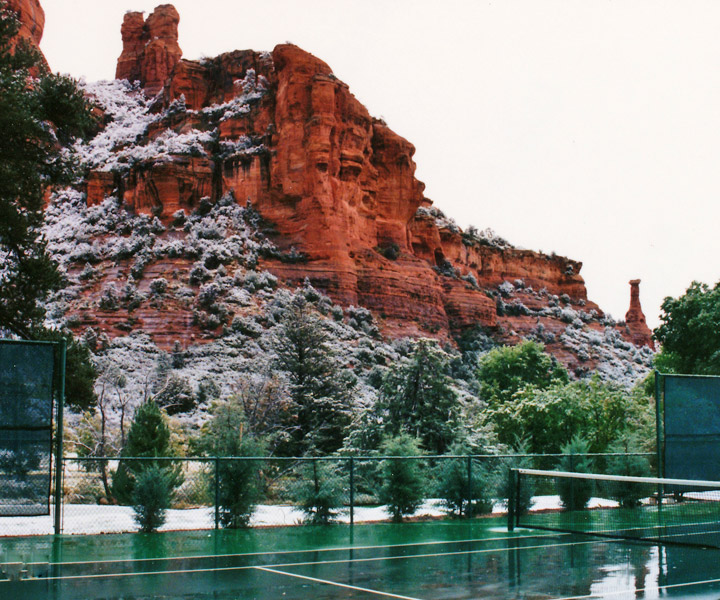 wet tennis court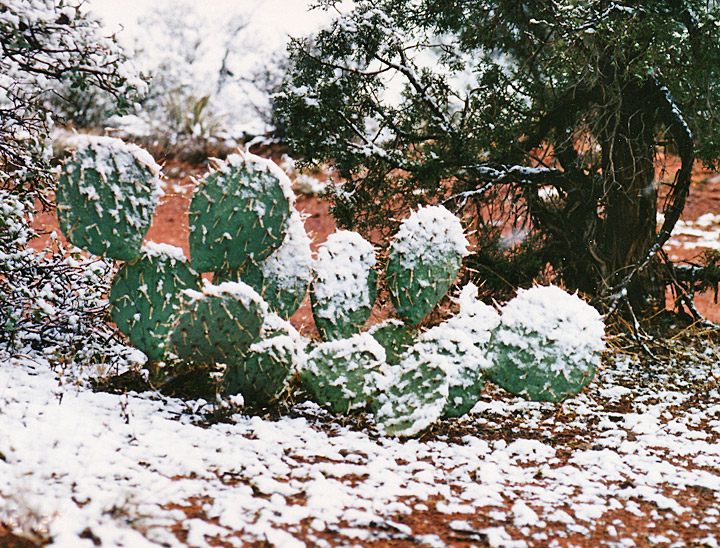 snow on the cactus
---

---