Nogales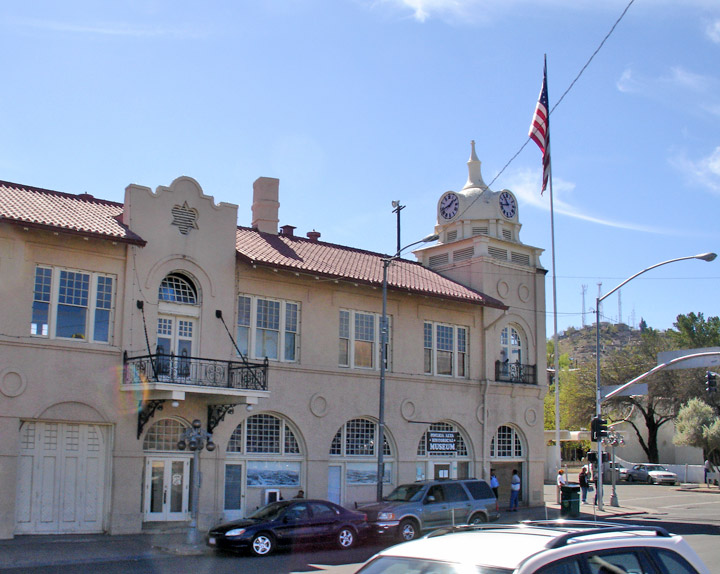 the former fire station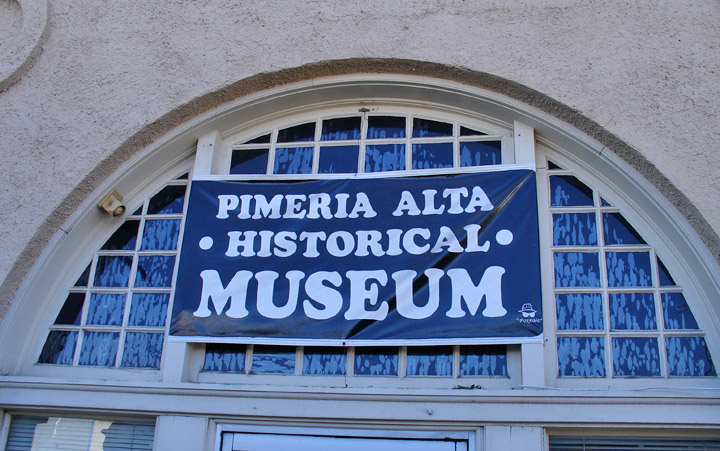 now the Pimeria Alta Historical Museum
Nogales is a city in Santa Cruz County, Arizona, United States. The population was 20,878 at the 2000 census. According to 2005 Census Bureau estimates, the population of the city is 20,833. The city is the county seat of Santa Cruz County.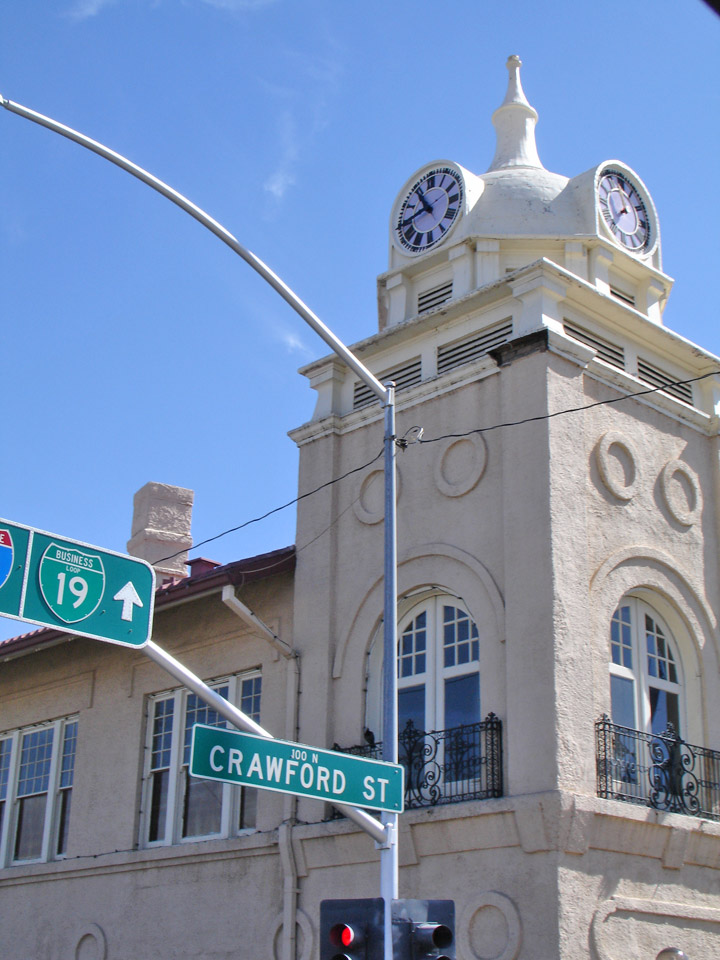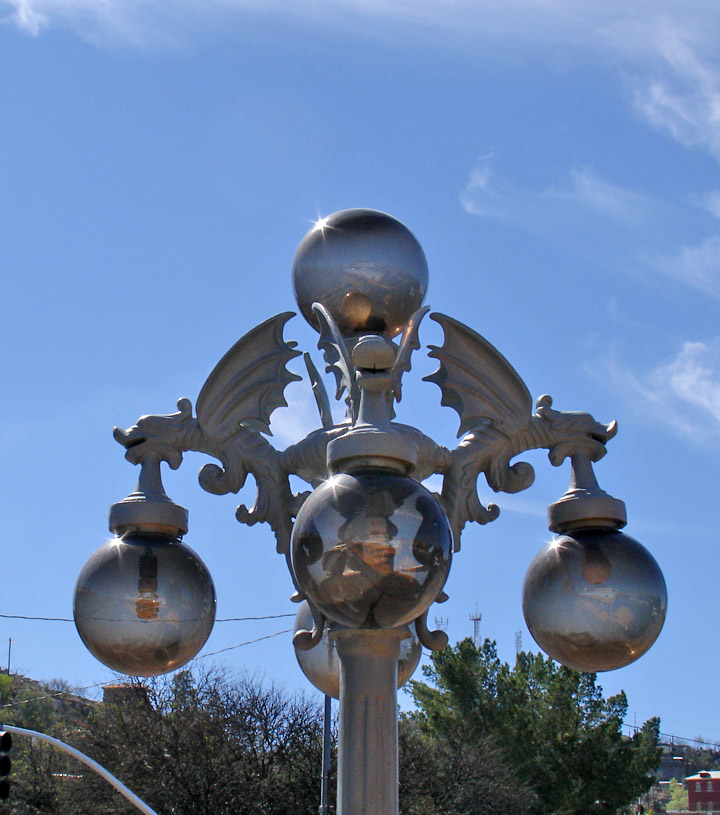 Nogales, Arizona, borders the city of Nogales, Sonora, Mexico, and is Arizona's largest international border town. The southern terminus of Interstate 19 is located in Nogales at the U.S.-Mexico border; the highway continues south into Mexico as Mexico Federal Highway 15.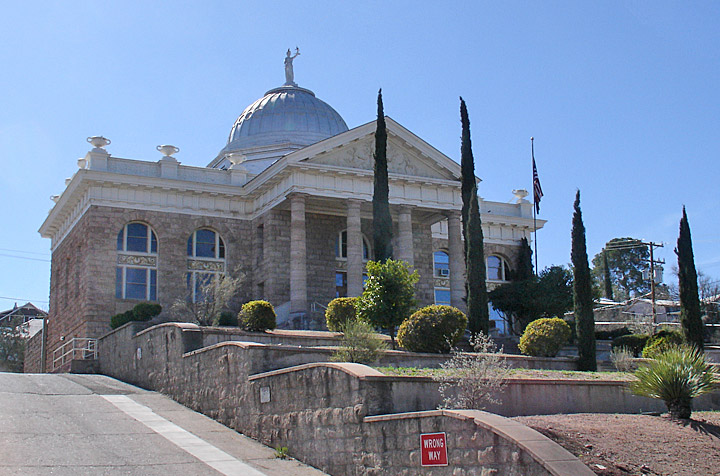 courthouse
The origin of the city's name is obscure: the Spanish name of the place means "walnuts", and walnut trees can still be found around the town. The city is known in O'odham as Nowal.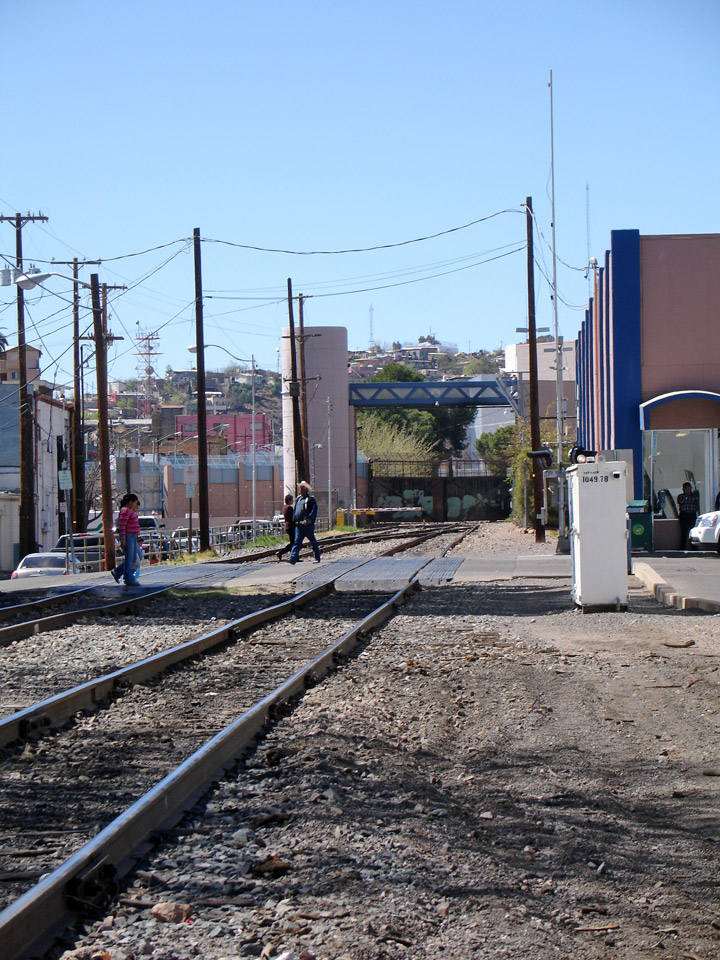 the rail gateway to Mexico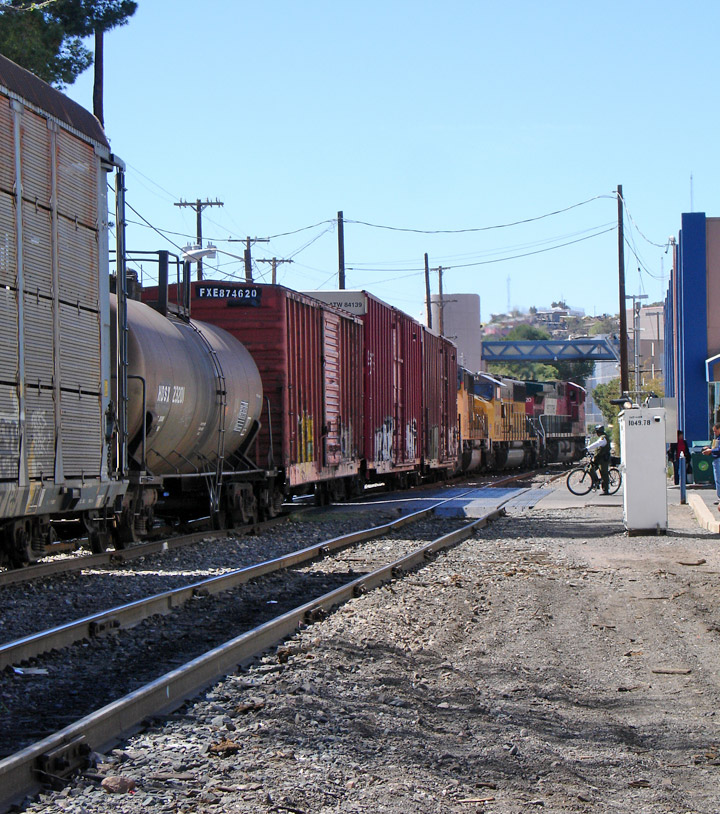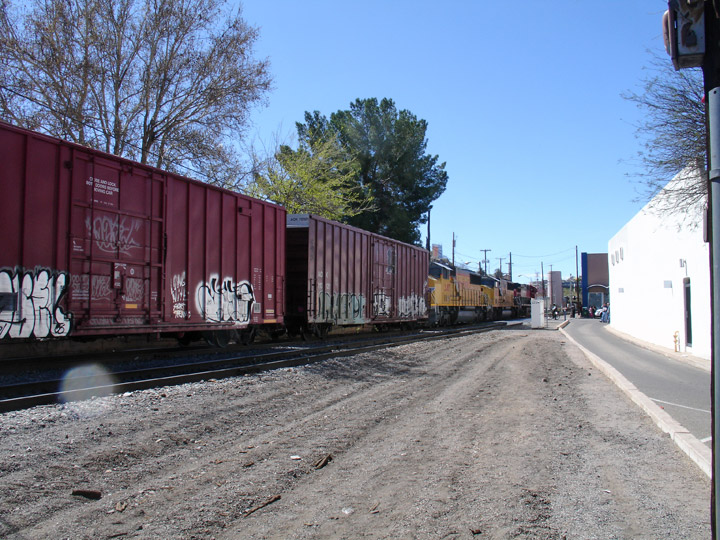 NAFTA train
On November 21, 2007, Mayor Ignacio Barraza died at the age of 38. He was the second mayor to die in office. Having not appointed a vice-mayor, Nogales lacked a clear line of succession for the office of mayor and, as of January 2008, this position has not been filled since Barraza's death. Nogales will have no mayor until an election is held in early 2008.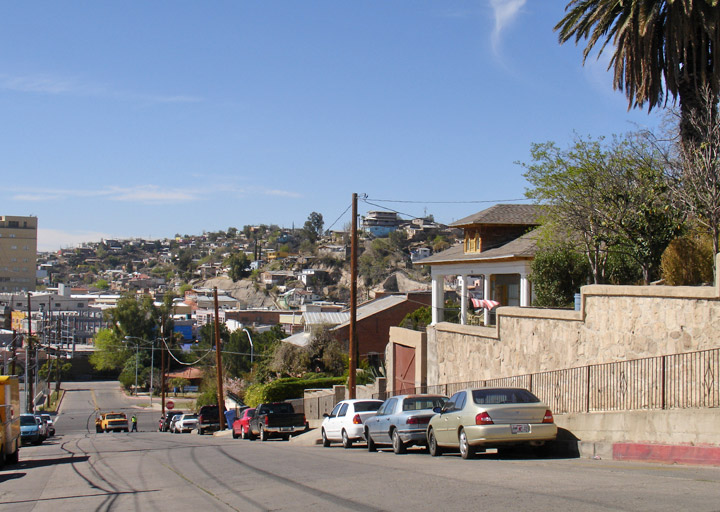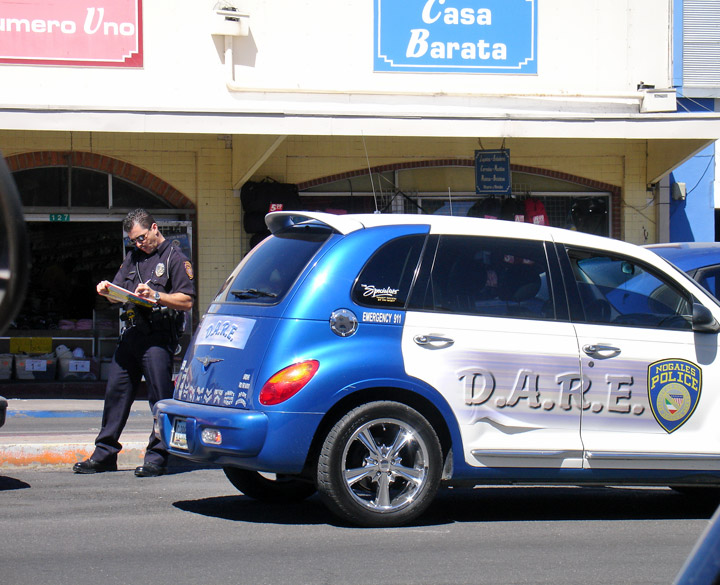 Policeman with his PT Cruiser
Most of Nogales' economy is based on agribusiness and produce distributors, which comes from large farms in the Mexican agri-belt. Despite its small population, Nogales actually receives much patronage from its bordering sister-city, Nogales, Sonora, Mexico. Although recent census estimates in Mexico are commonly inaccurate, most observers guess the population of Nogales, Sonora, at roughly 500,000. International commerce is a big part of Nogalesí economy. More than 60 percent of Nogalesí sales tax comes from Mexican shoppers crossing the border daily. Nogales, Arizona, and Nogales, Sonora, are home to one of the largest maquiladora clusters. This enables American manufacturing plants on both sides of the border to take advantage of favorable wage and operating costs and excellent transportation and distribution networks.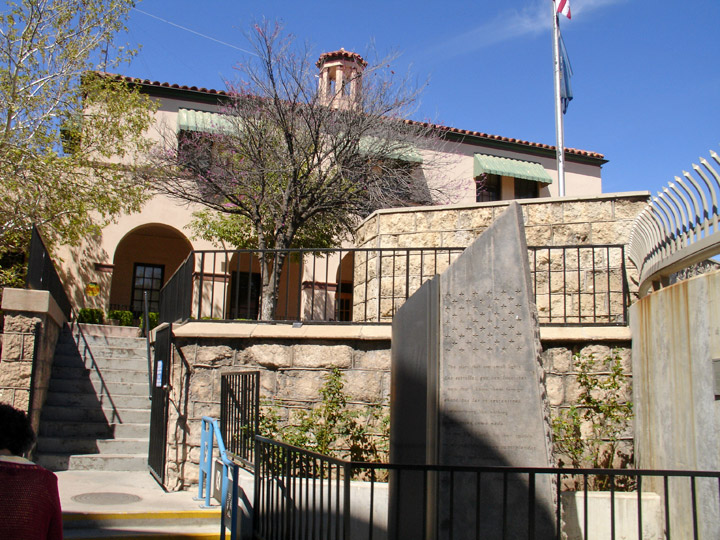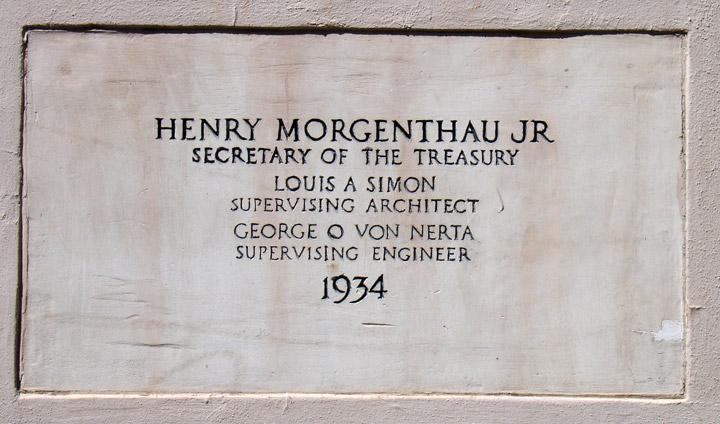 border custom post
The county of Santa Cruz and the city of Nogales have 200 properties listed in the National Register of Historic Sites, including Tumacacori National Monument visited by Father Kino in 1691 and Tubac Presidio, established by the Spanish in 1752 on an Indian village site. Others include the Old Tubac Schoolhouse, Old Nogales City Hall, Santa Cruz County Courthouse, and Patagonia Railroad Depot. The Patgonia-Sonoita Creek Sanctuary, 19 miles east, attracts worldwide visitors to see its diverse bird life. It is also host to ghost towns and mining camps, curio shops, first-class restaurants and night clubs.
Text from Wikipedia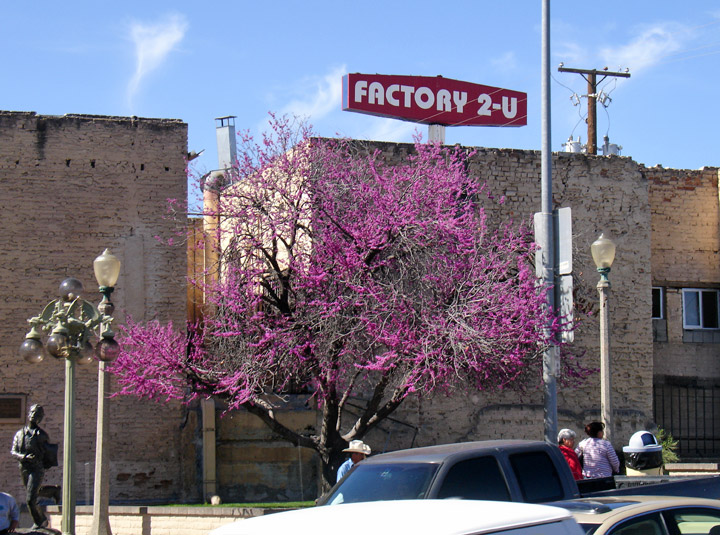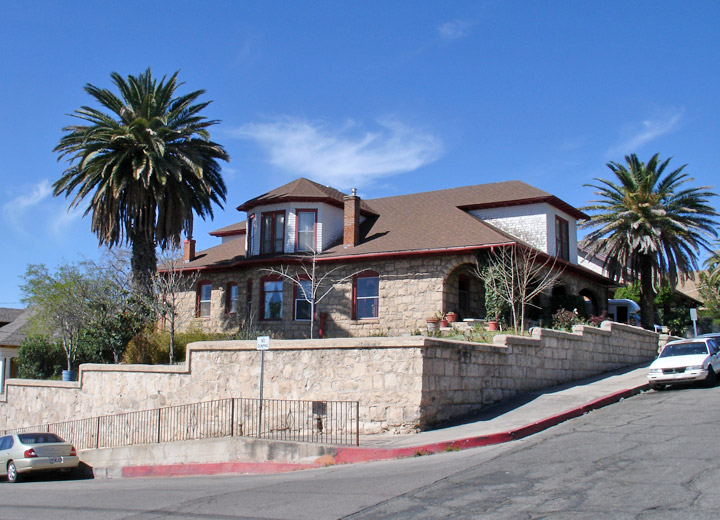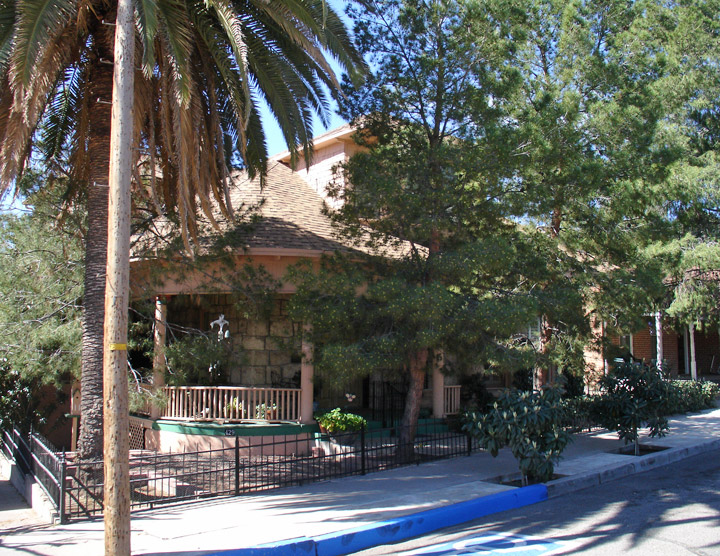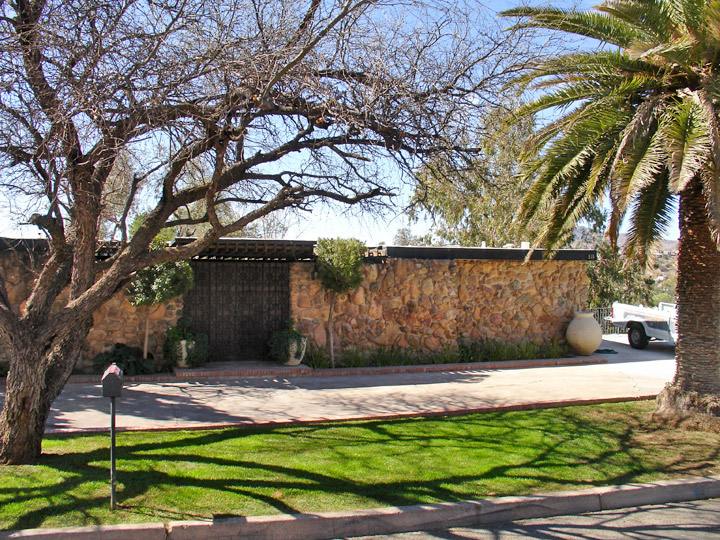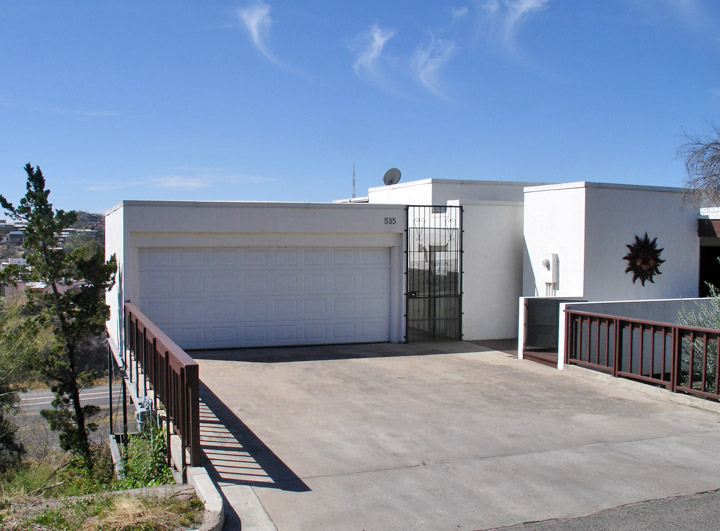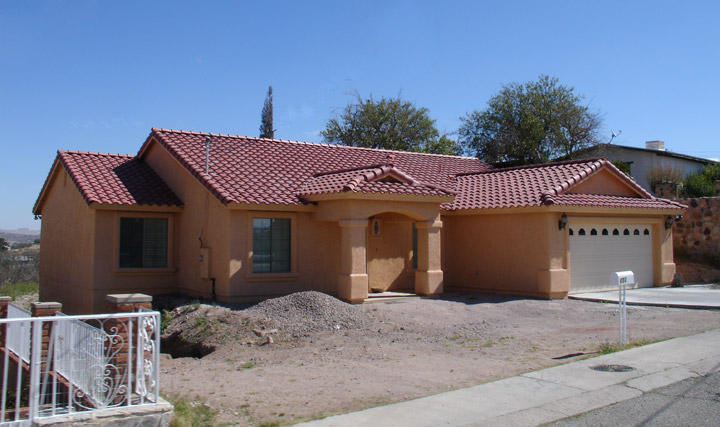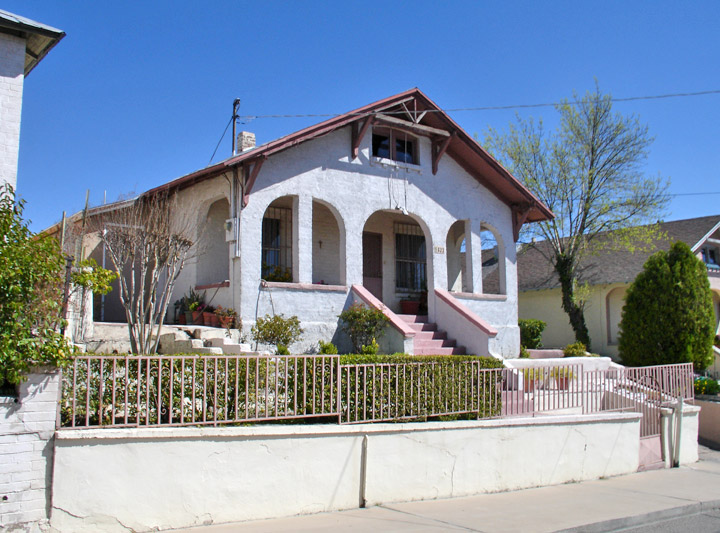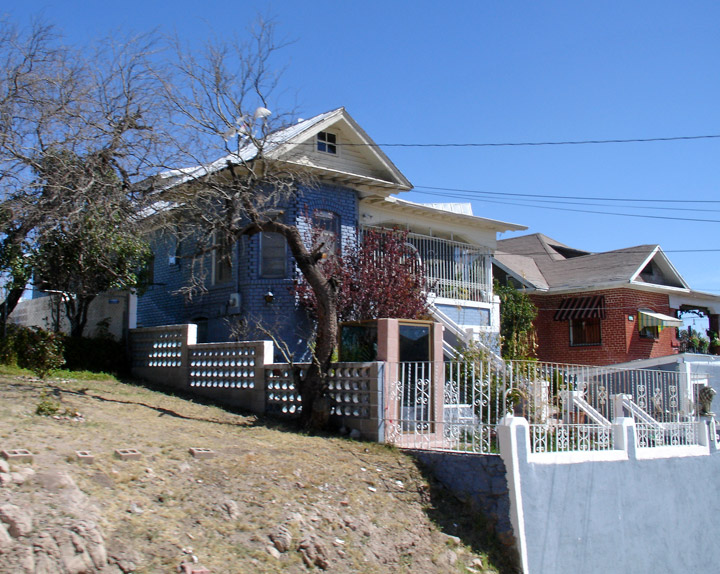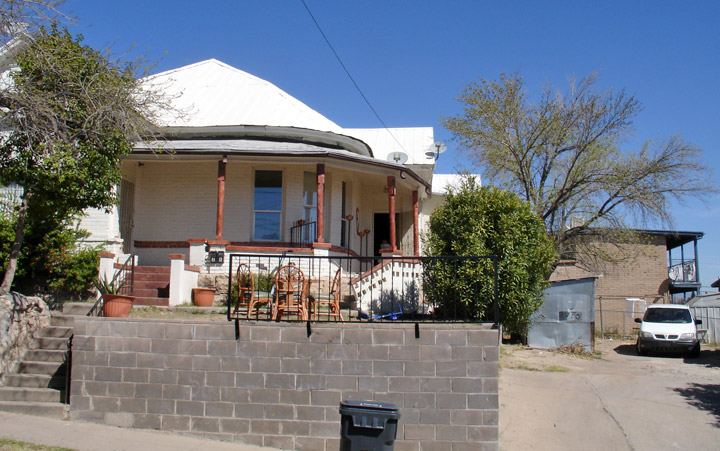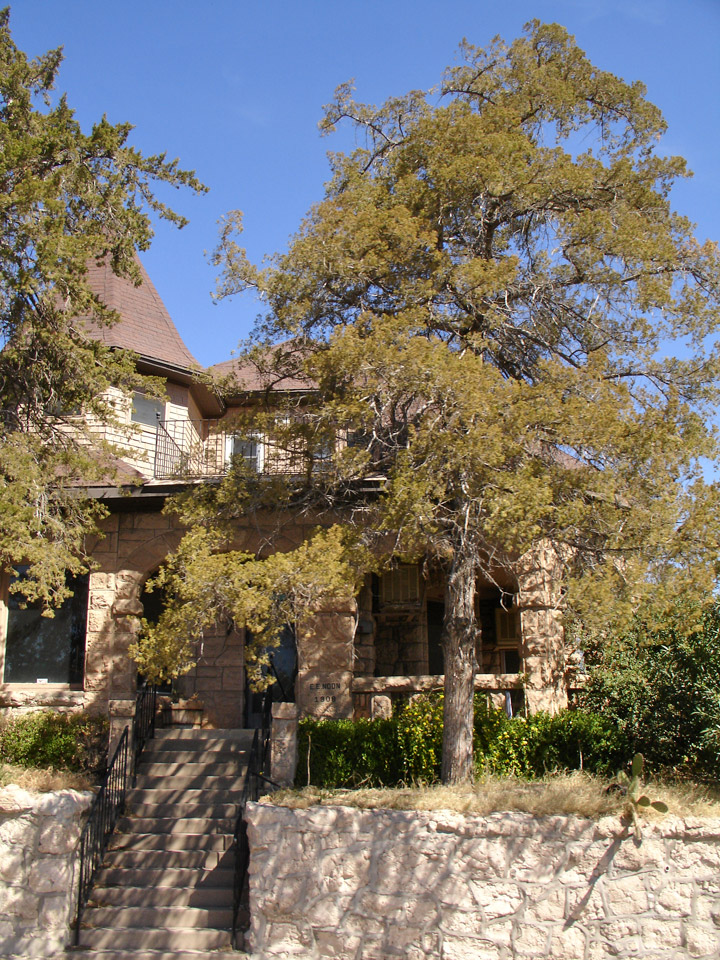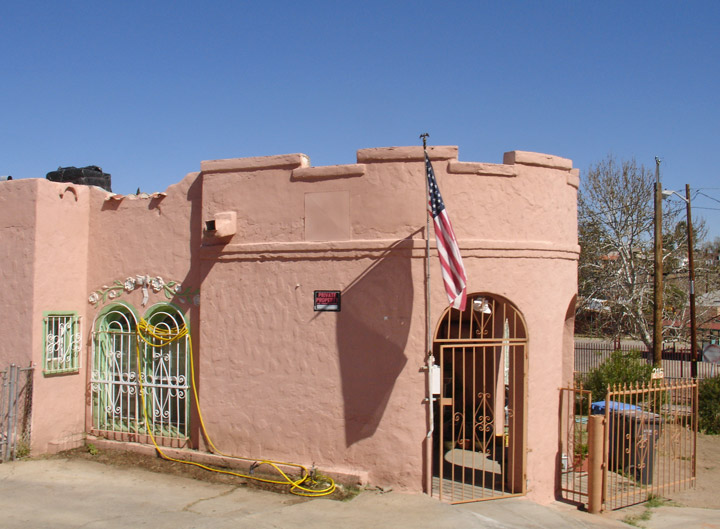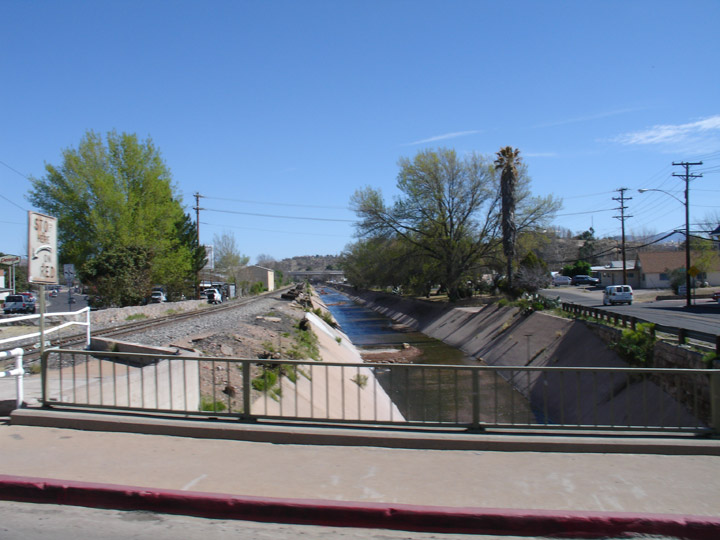 the rail and the canal going North
---
---