San Felipe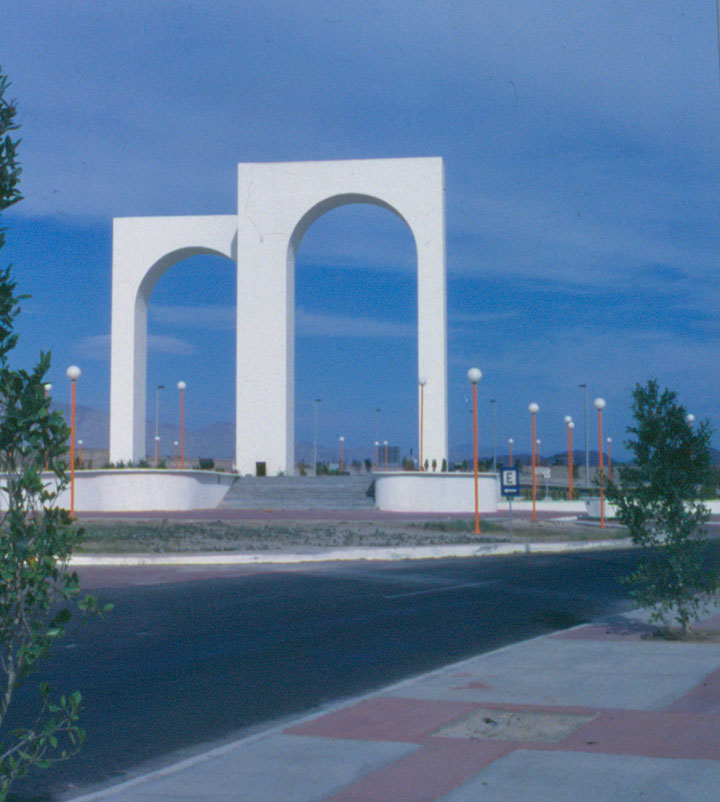 entrance to the town
San Felipe is a town on the Gulf of California (Sea of Cortez) in the Mexican state of Baja California, 190 km south of the United States border and within the municipality of Mexicali.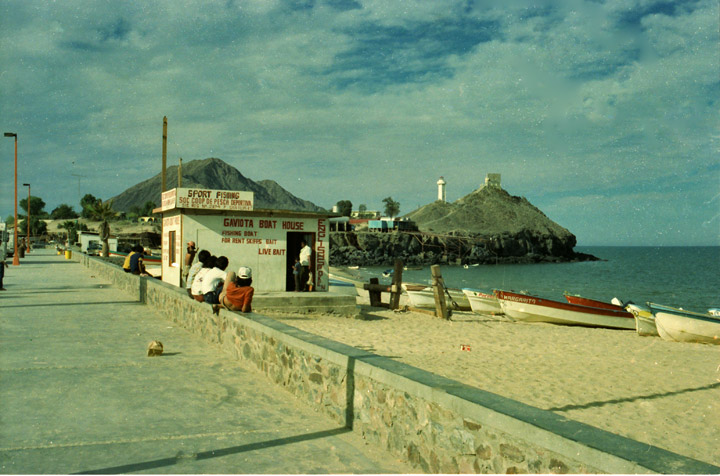 at the head of the Gulf of California
The port of San Felipe is a small town historically economically dependent on fishing and now on tourism, catering mostly to U.S. travelers and containing an international airport.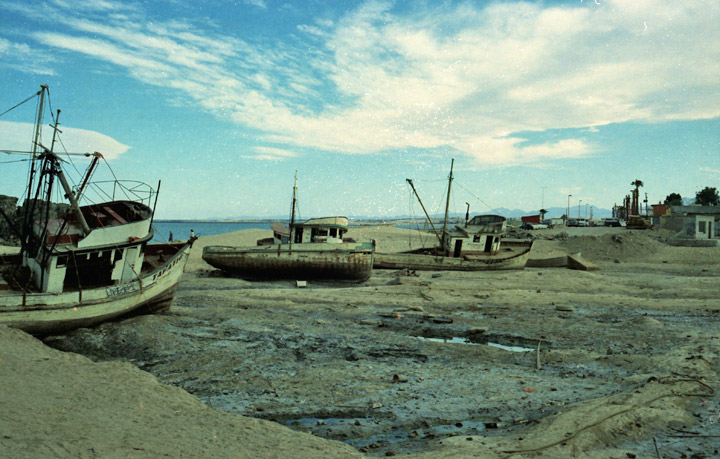 ships high and dry at low tide
Temperatures in San Felipe average approximately 24°C year-round. The seven-meter tides expose a kilometer of ocean floor. San Felipe experiences one of the largest tidal bores in the world due in part to the Colorado River delta to the north.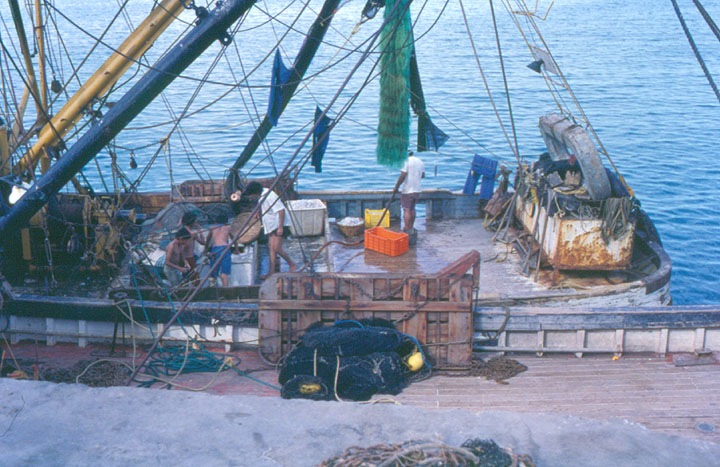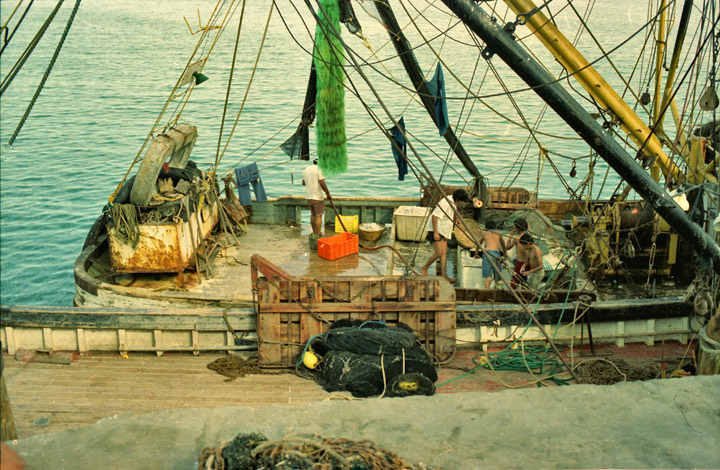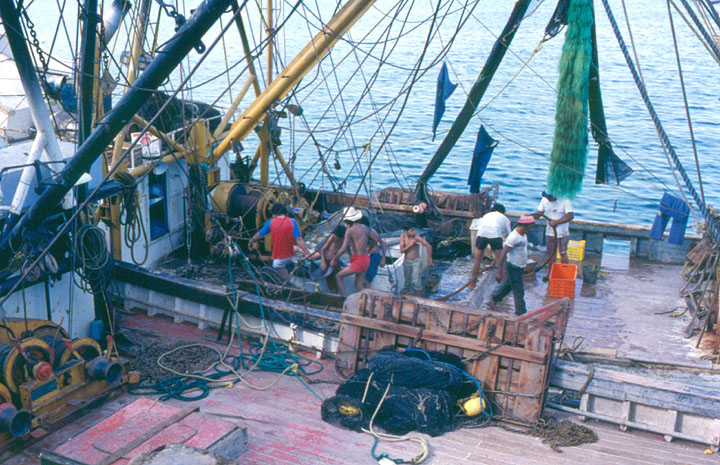 fishing boat
Currently, San Felipe's income depends (in descending order of importance) upon tourism, shrimping, and fishing.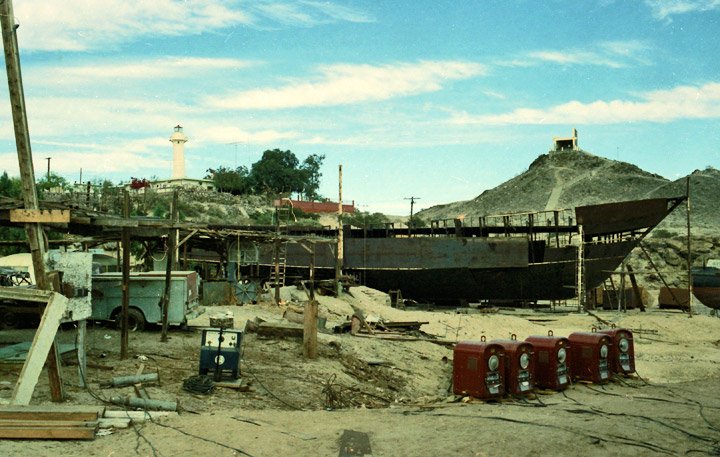 ship building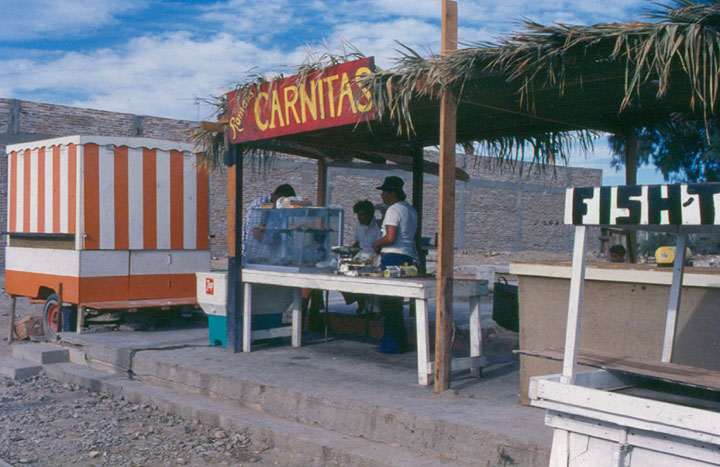 fast food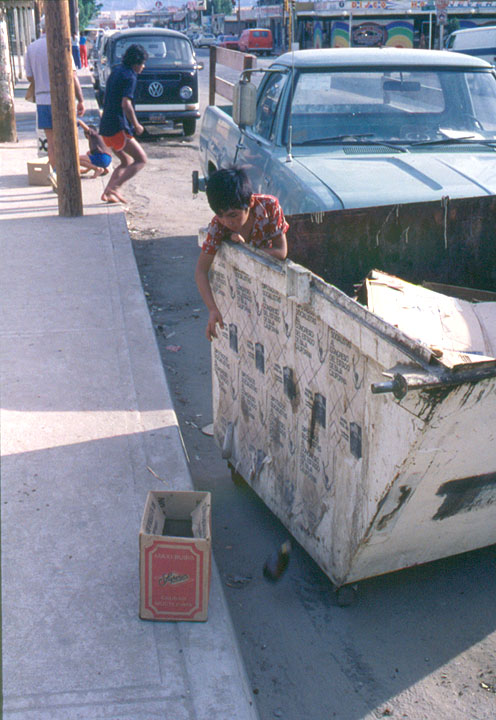 looking for aluminum cans to recycle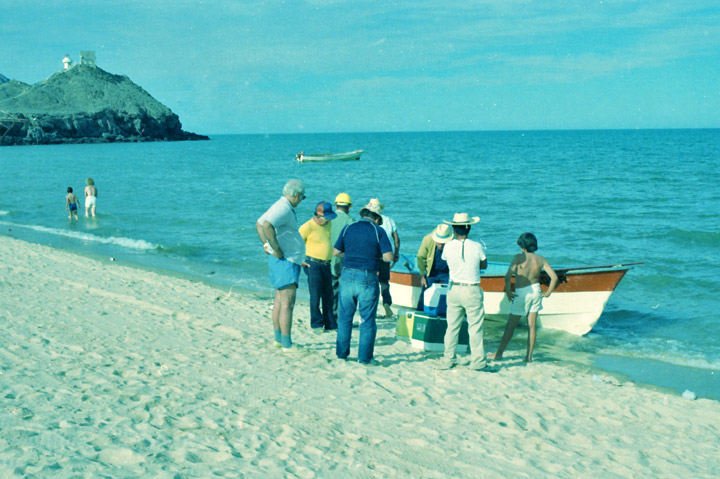 fresh catch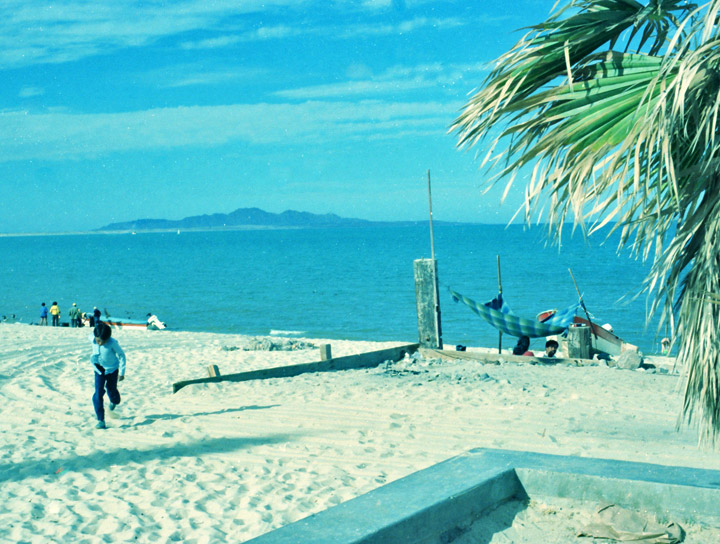 the beach
San Felipe is a popular spring break spot for residents of the Western U.S. states and northern Mexico, due to its many tourist attractions. Nightclubs and bars dot the beach areas. Some visitors enjoy camping on the beaches or off-roading on ATVs and dirt bikes in the adjacent desert.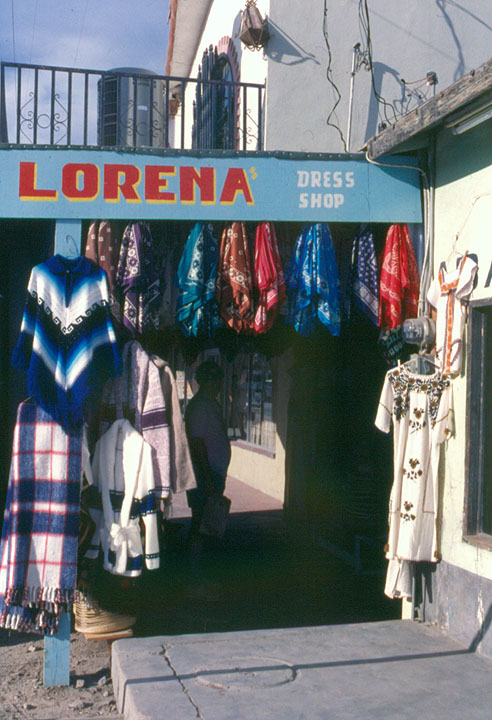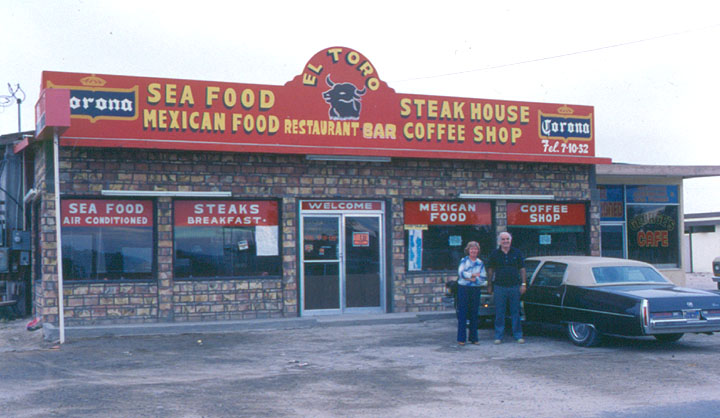 jumbo shrimp prepared in garlic butter
---
---