Nogales
Sonora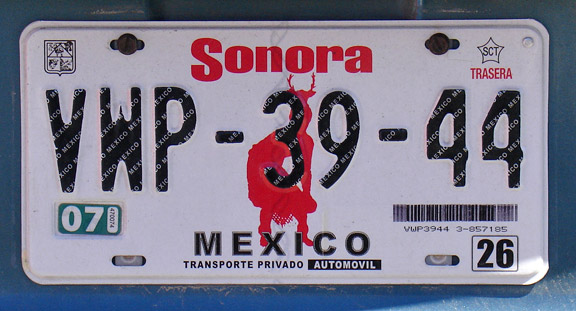 Heroica Nogales, more commonly known as Nogales, is a city and its surrounding municipality on the northern border of the Mexican State of Sonora. The municipality covers an area of 1,675 km˛, and borders to the north the city of Nogales, Arizona, United States, across the U.S.-Mexico border. In 2000, the census reported that Nogales had a population of 159,103 people, representing approximately 50% growth from 1990. According to some sources, the real population was then about 290,000. By the 2005 census the official population of the city was 189,759, and that of the municipality was 193,517. The city and the municipality both rank second in the state in population, after Hermosillo. The municipality includes many outlying but small rural communities. Nogales is served by Nogales International Airport.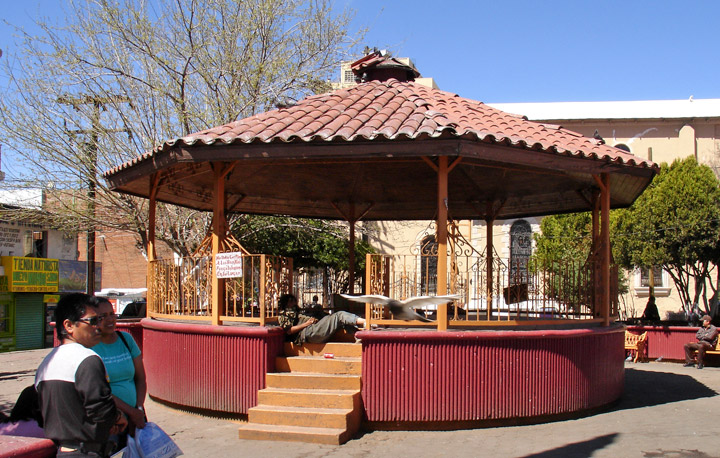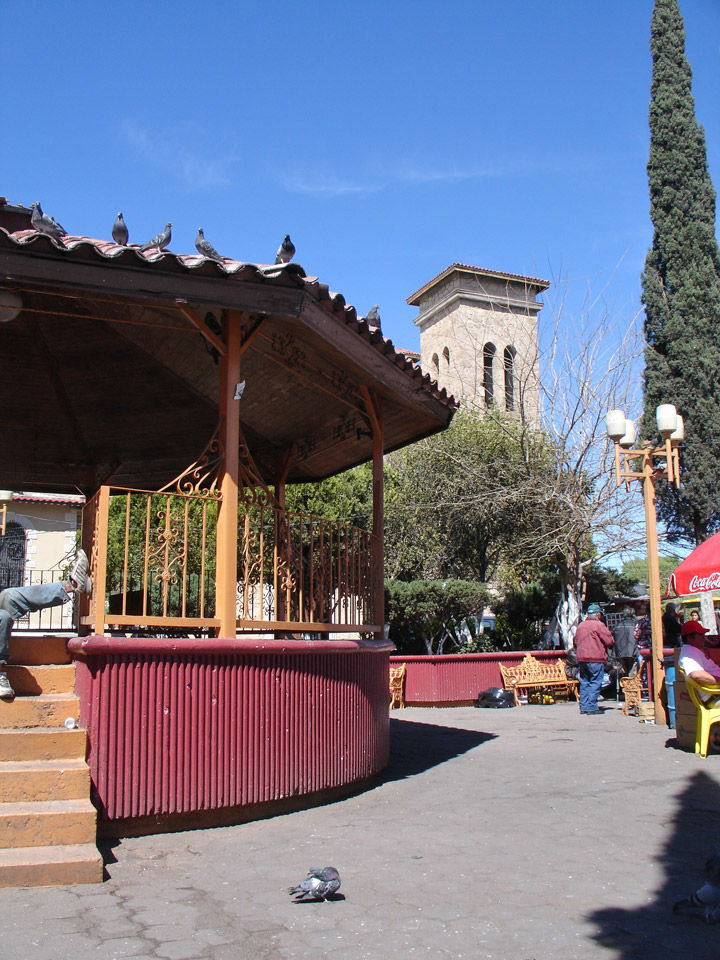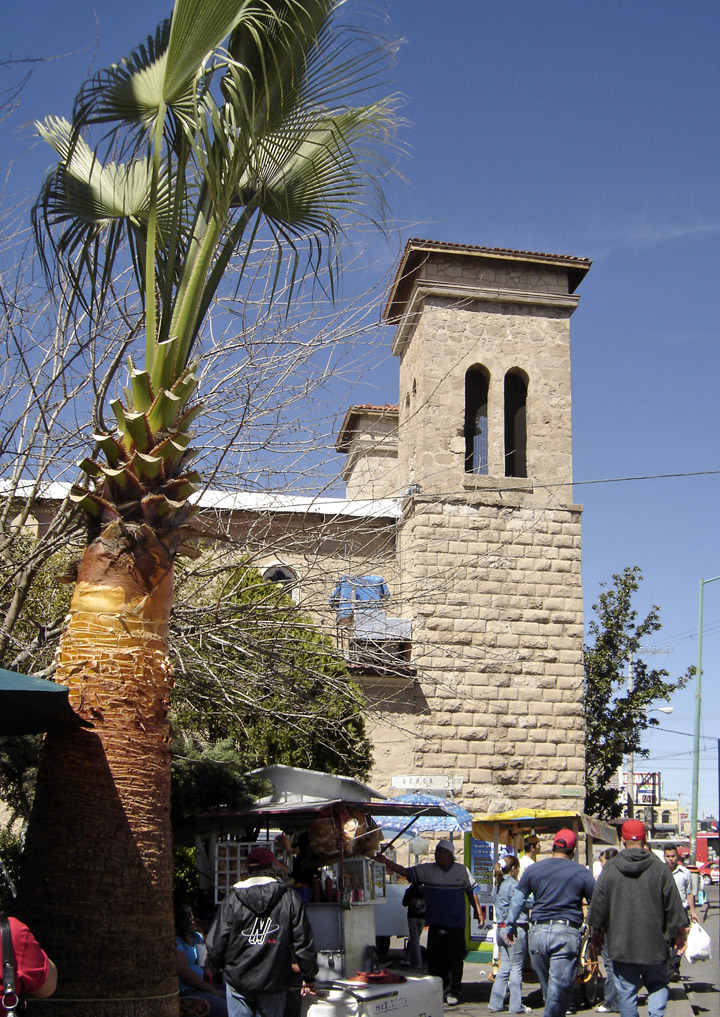 The population growth is in part due to the influx of industry that has come since the opening of the maquiladora industry through the National Industrialization Program, decades before NAFTA. Manufacturing now accounts for 55% of the city's gross domestic product, and services are growing as well.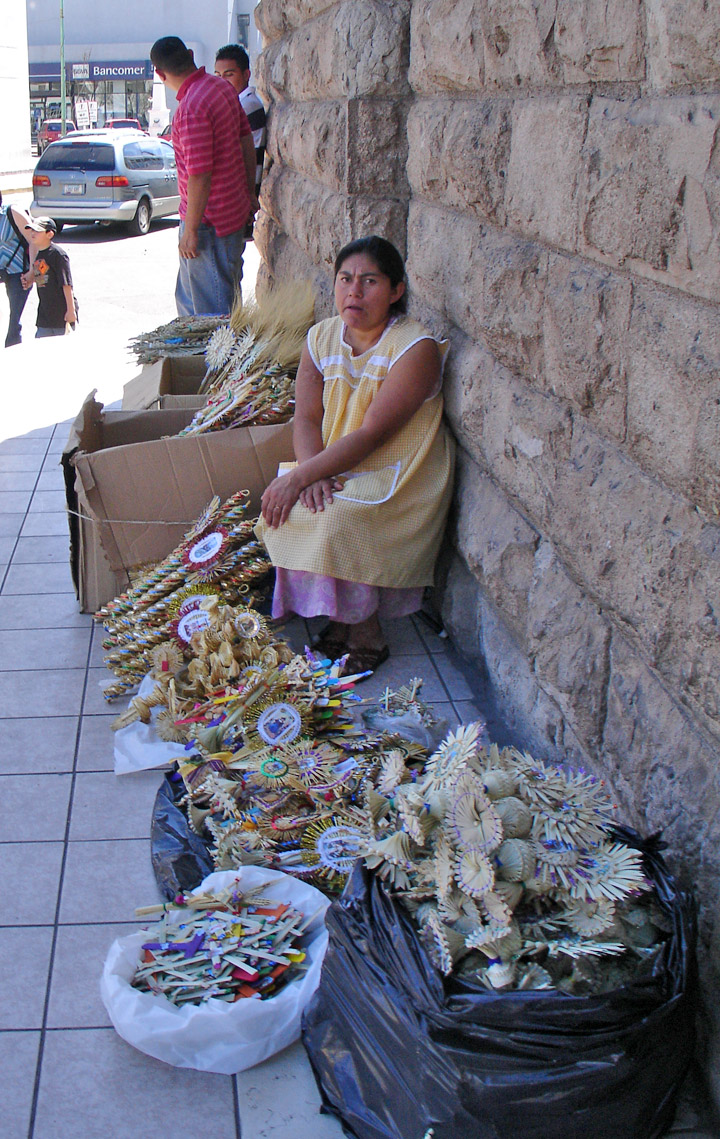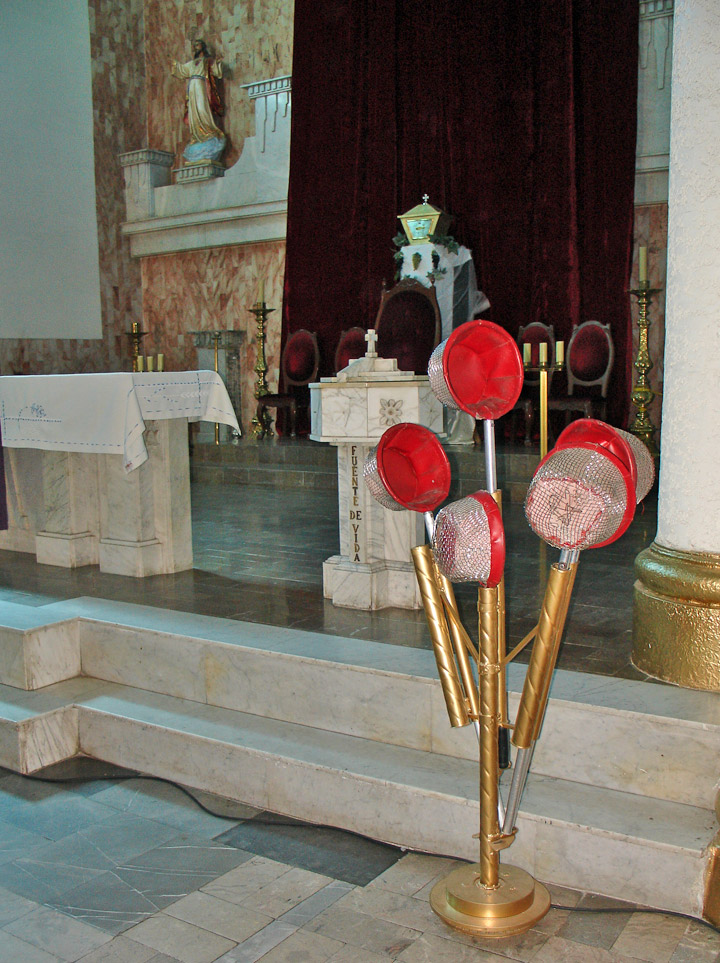 Nogales officially became a municipality on July 11, 1884, date of the publication of Law No. 29, which had been signed the previous day by the then Governor of Sonora, Luis Emeterio Torres. Nogales was declared a city on January 1, 1920.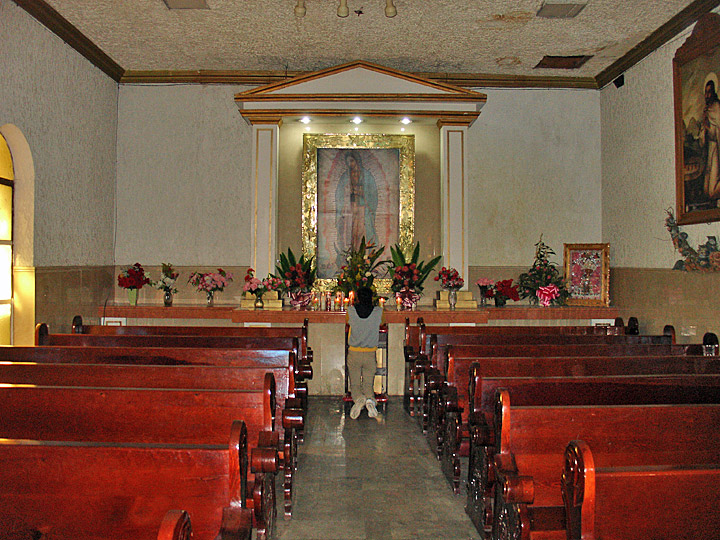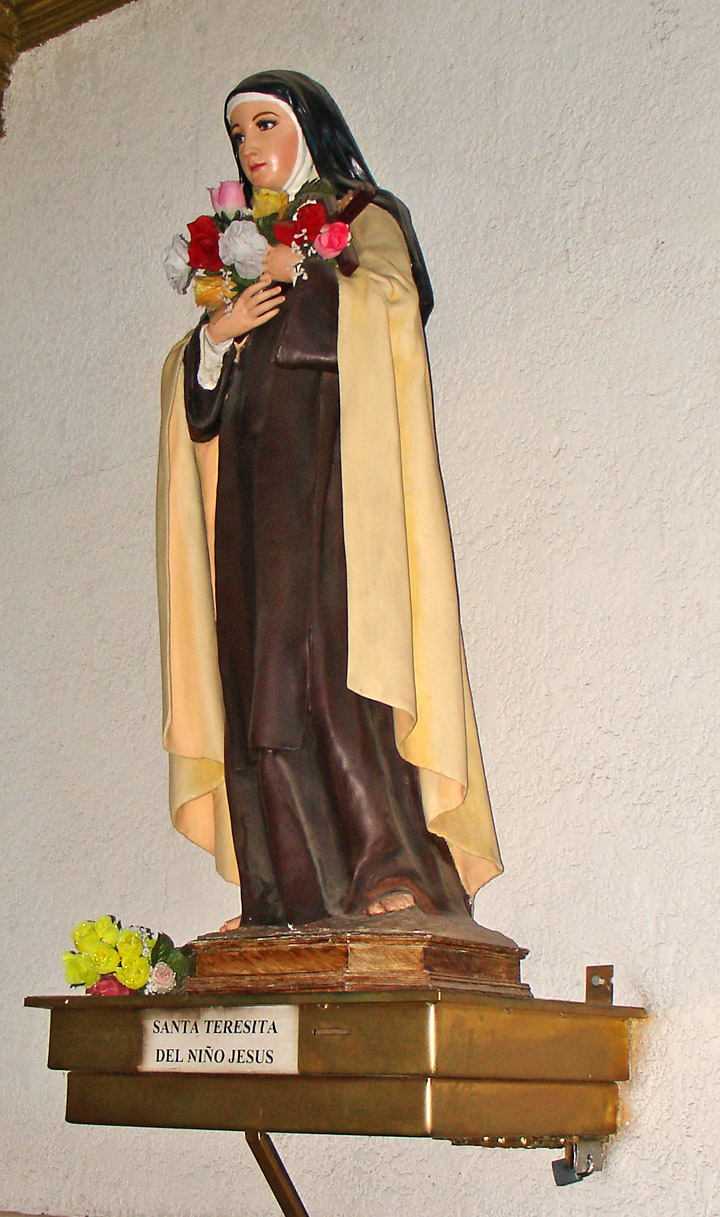 Santa Teresita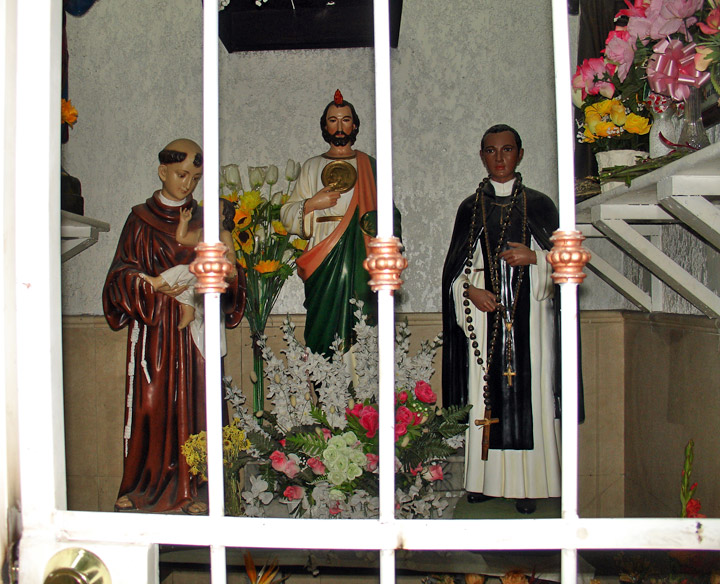 Nogales is known for its recent enormous population growth which covers the hills along the central narrow valley that extends from South to North. Dispersed among the houses, the visitor will find a mixture of factories, stores, etc. However, recently, the southern half of the city has experienced a modern urbanization development which includes shopping malls, wide avenues, and modern housing conglomerations.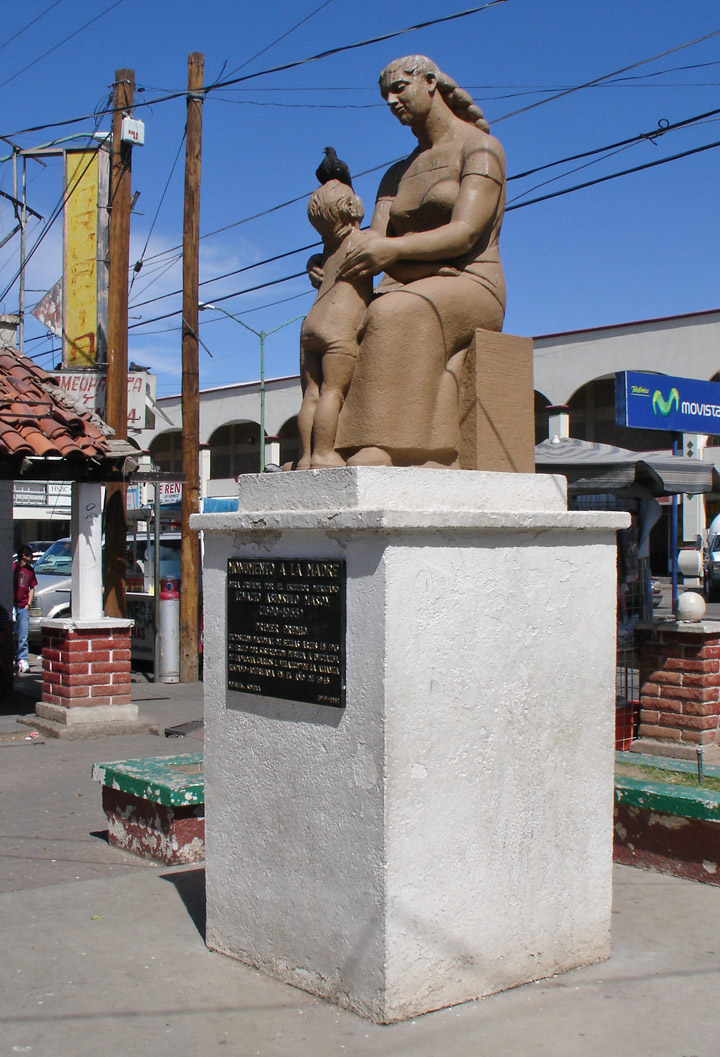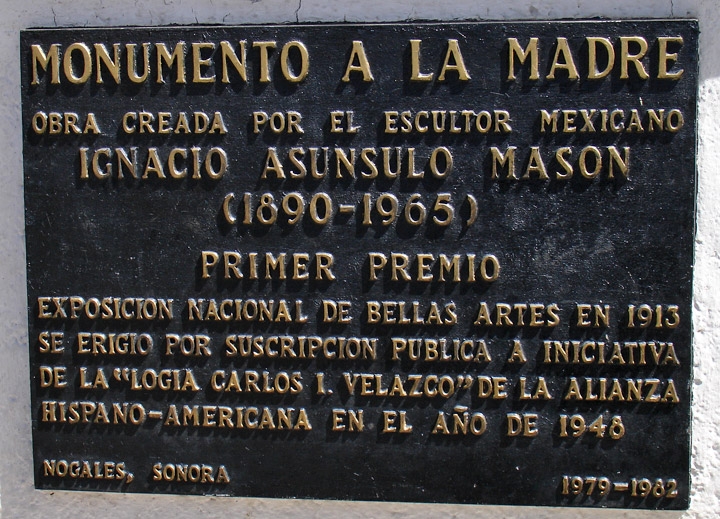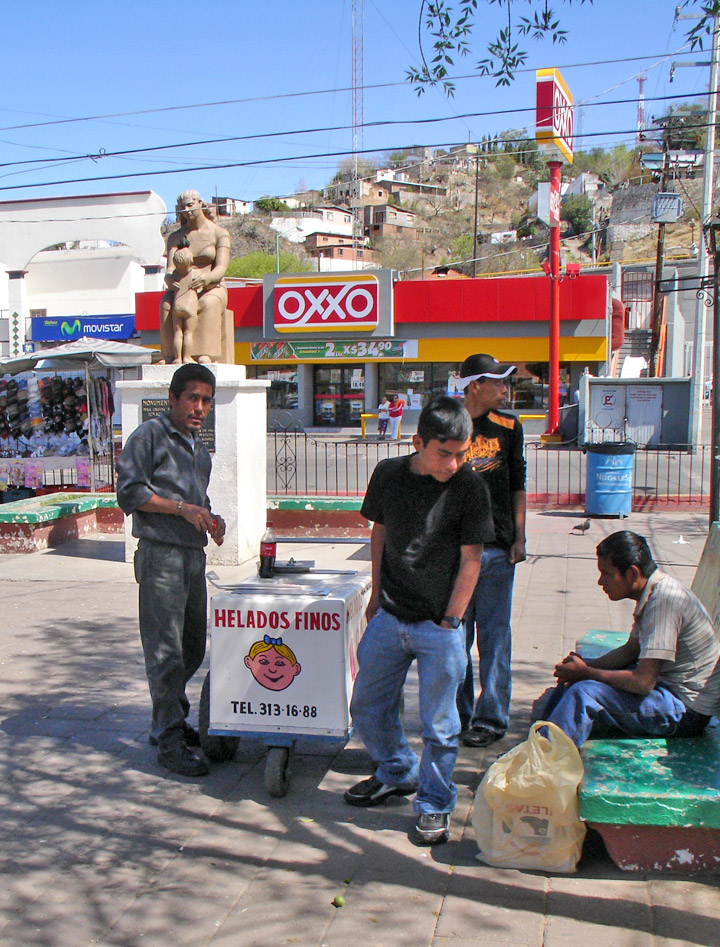 ice cream vendor

Because of its location Nogales is one of the most important ports of entry for American tourism. One of the best attractions of the city is the temple of the "Sagrado corazón de Jesús" which was built by the twentieth century. However, there are a considerable number of bars and night clubs, 17 hotels, restaurants, handicraft stores and malls that offer a large amount of merchandise. The downtown area features more than a hundred stores featuring handicrafts, leather art, clothes. Local dishes commonly available in restaurants include burritos with machaca meat, menudo and tamales.
Text from Wikipedia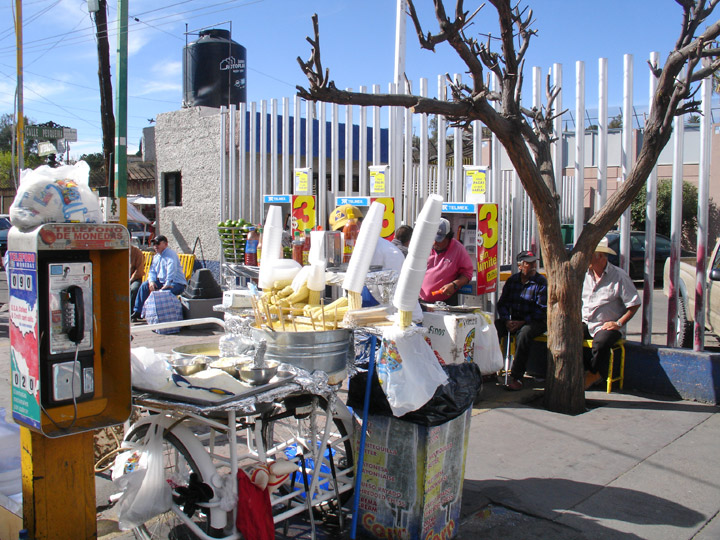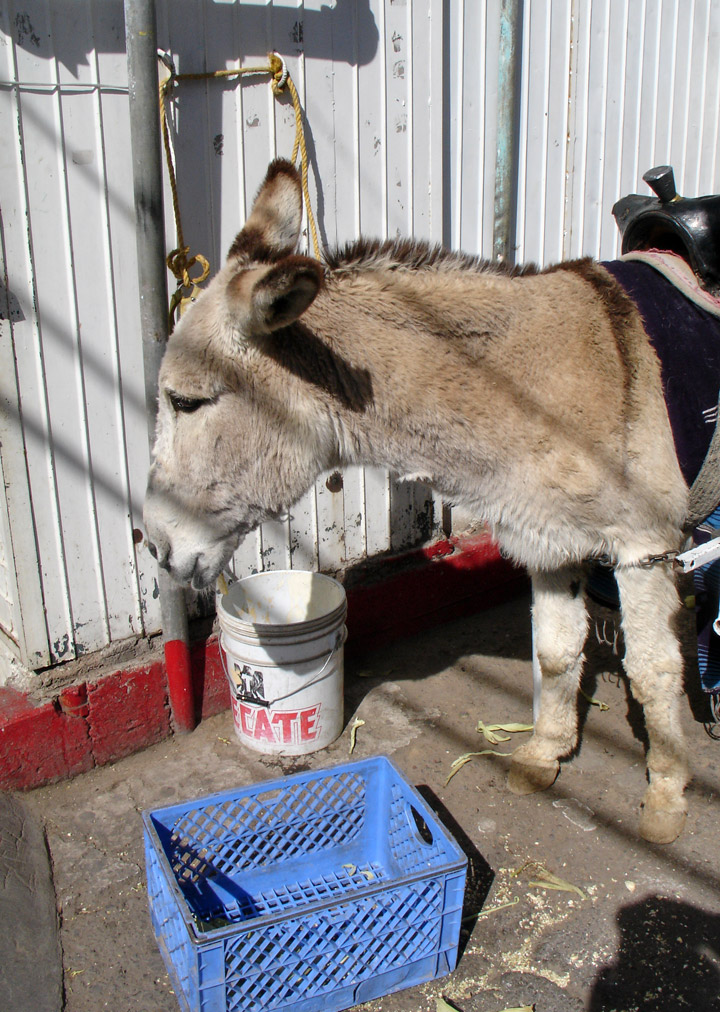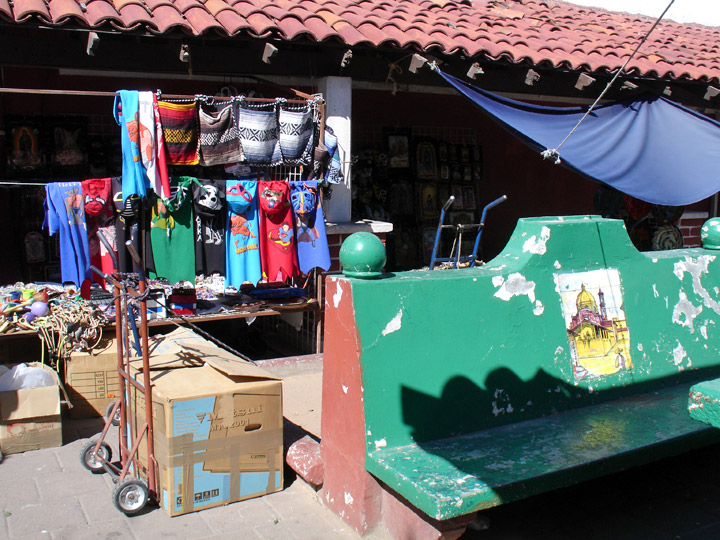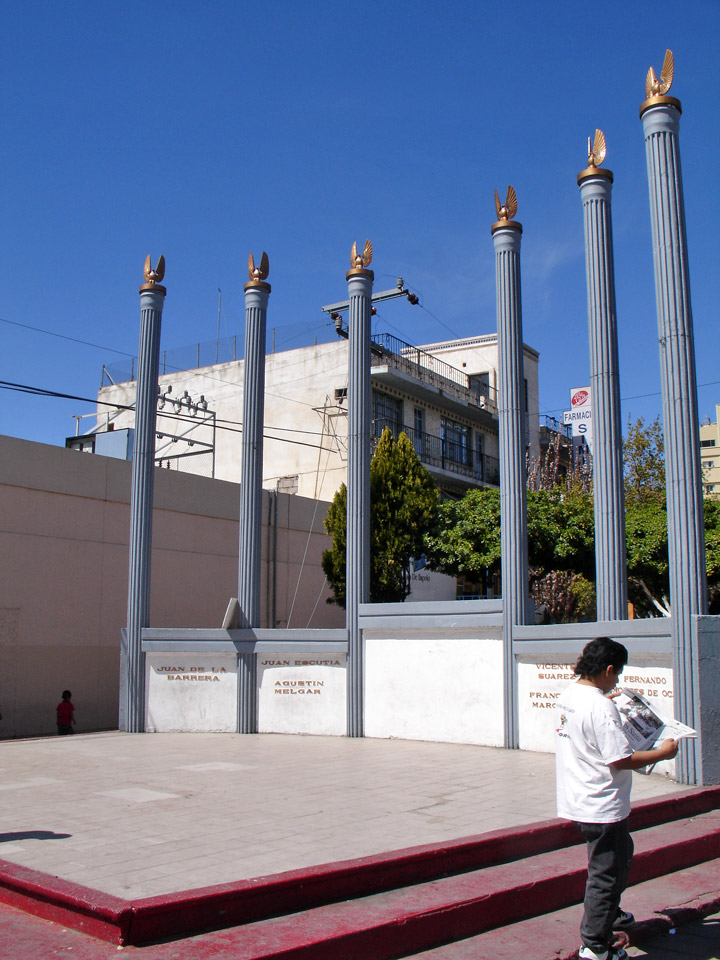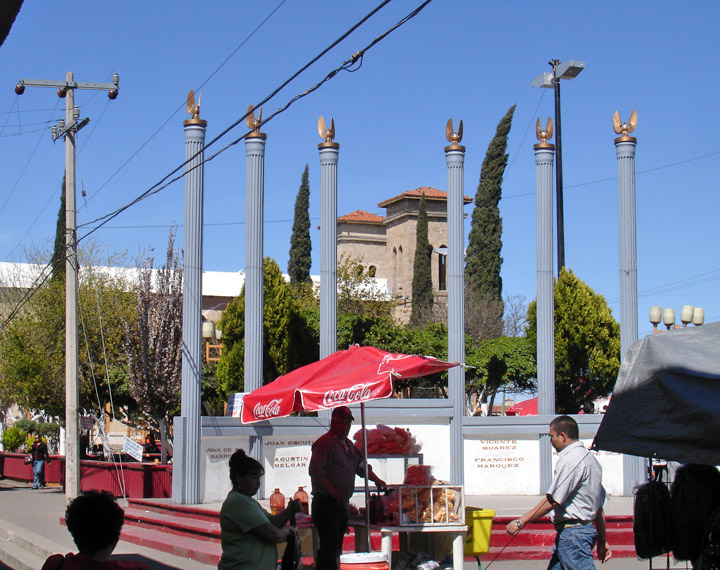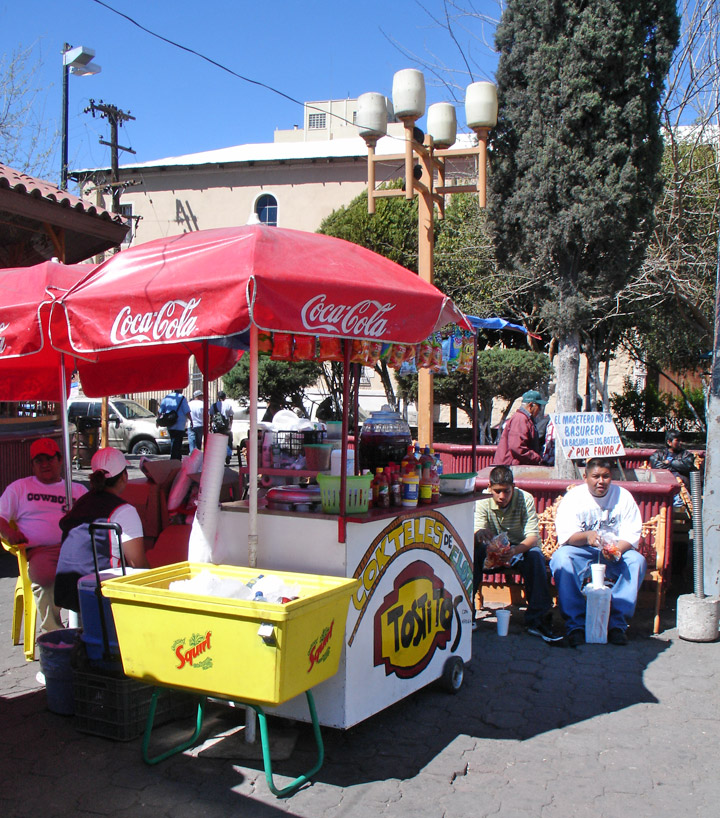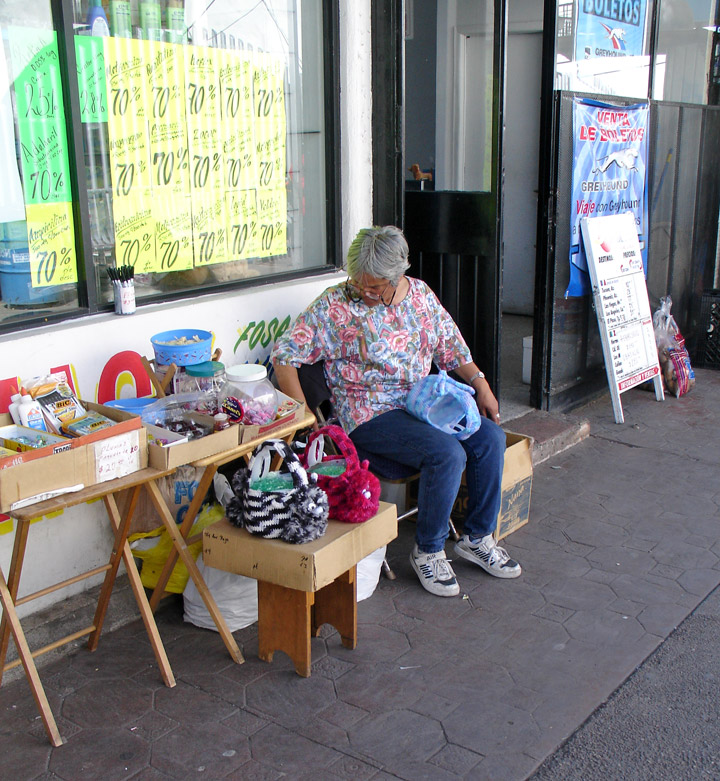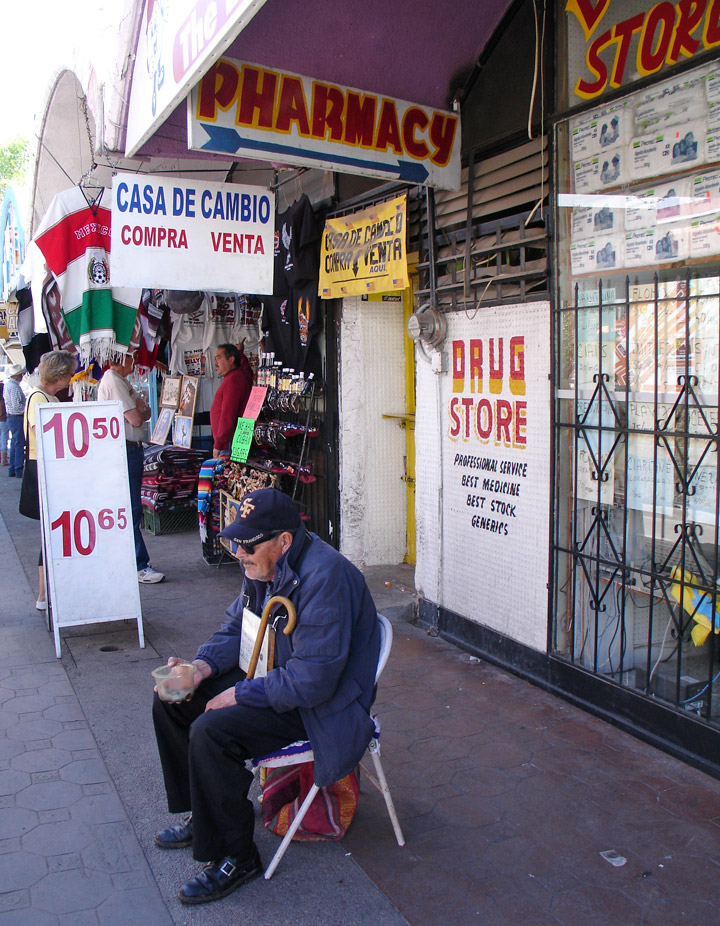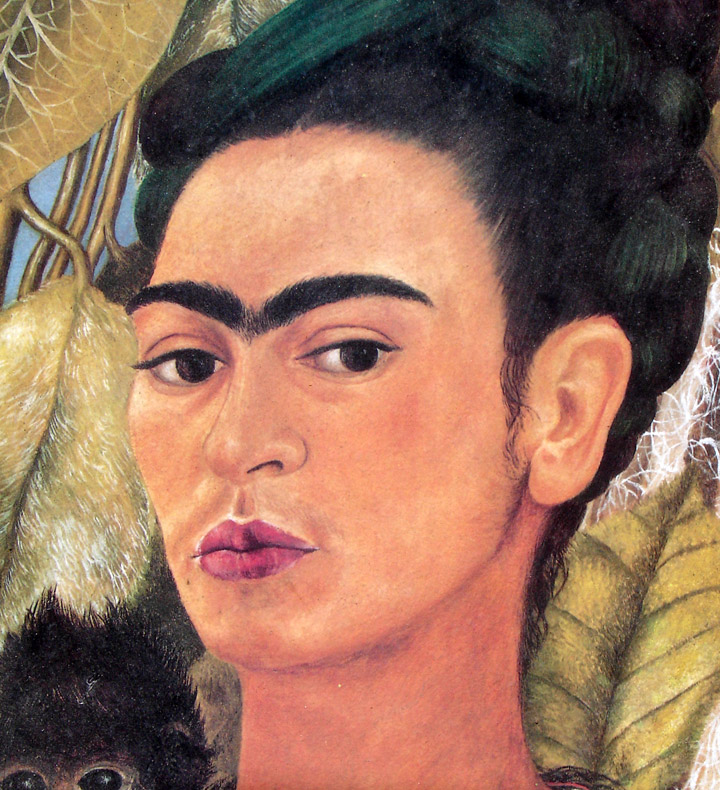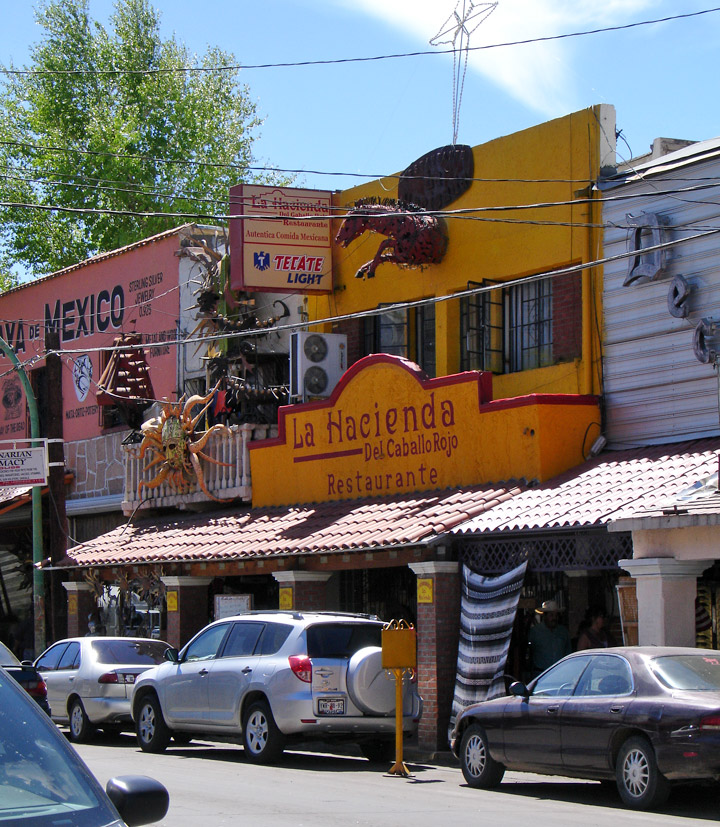 restaurant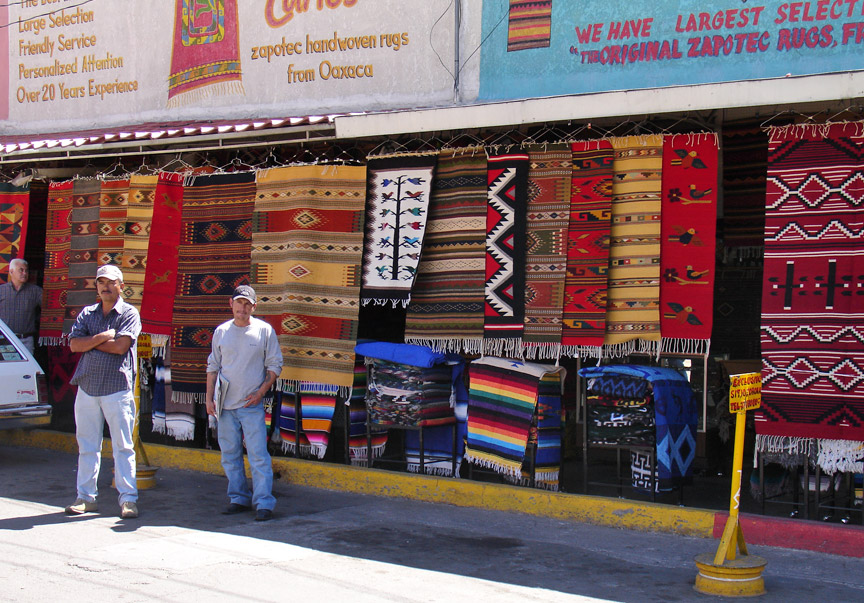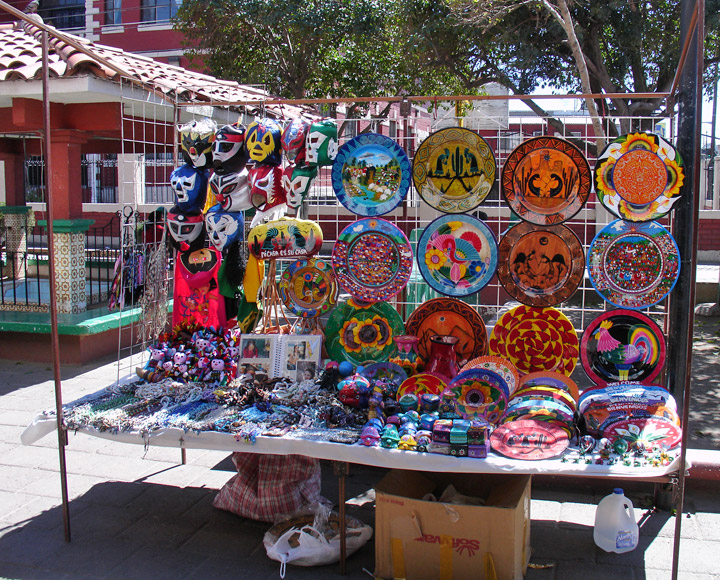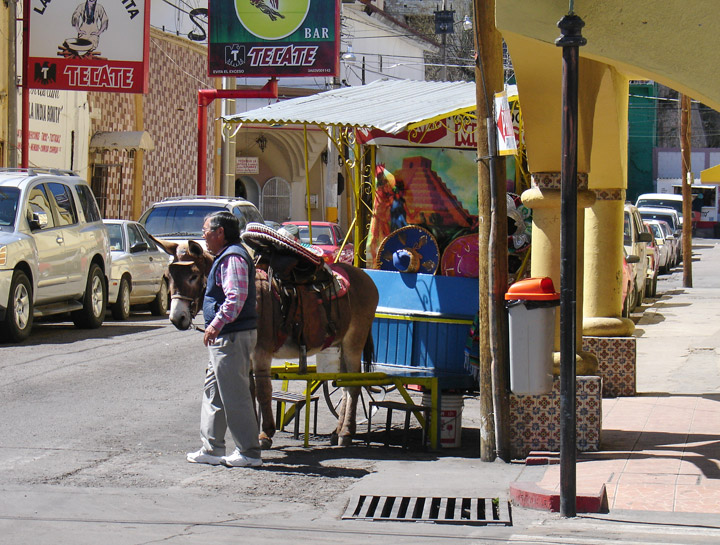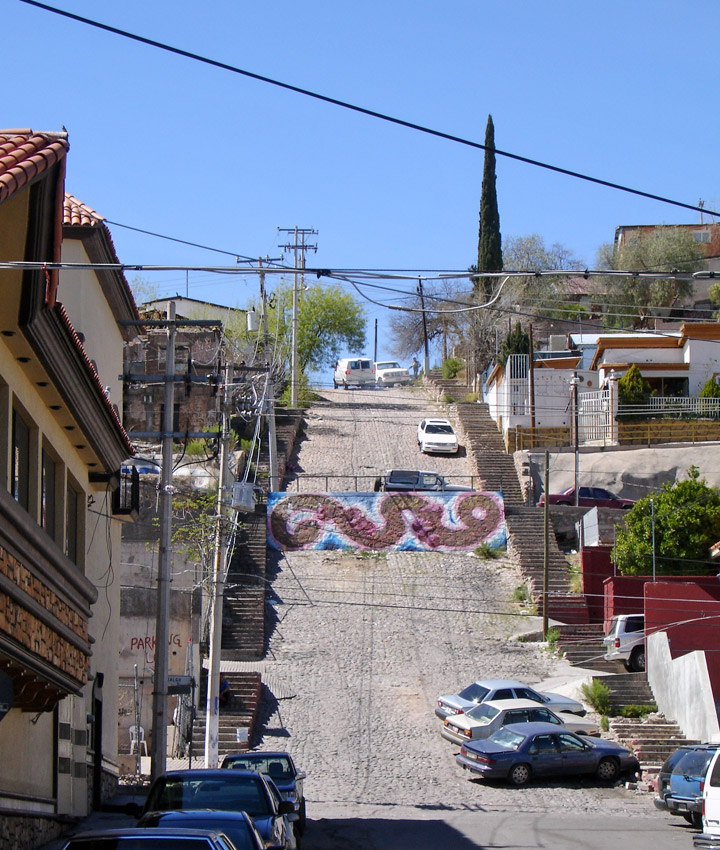 steep hillside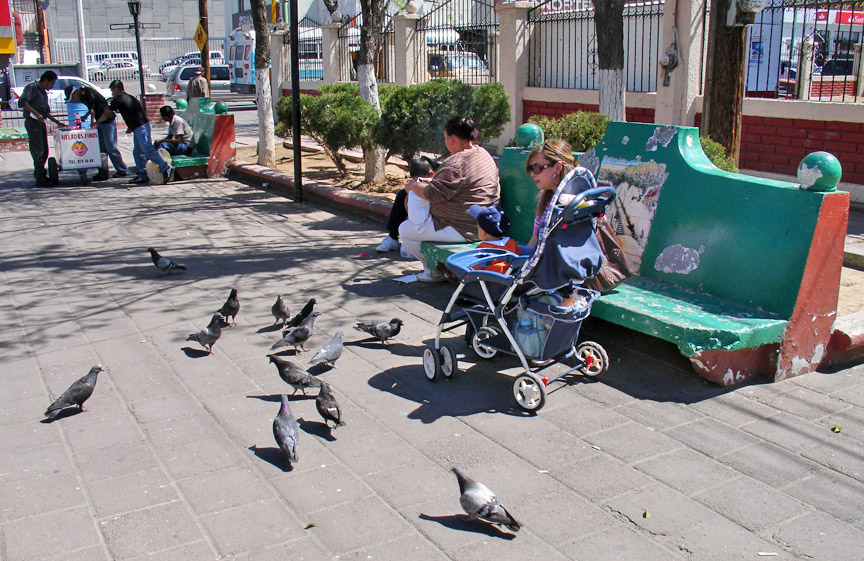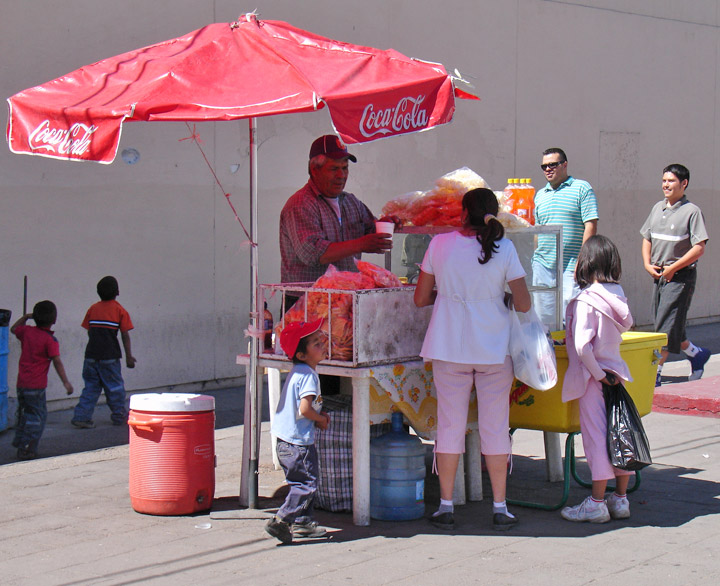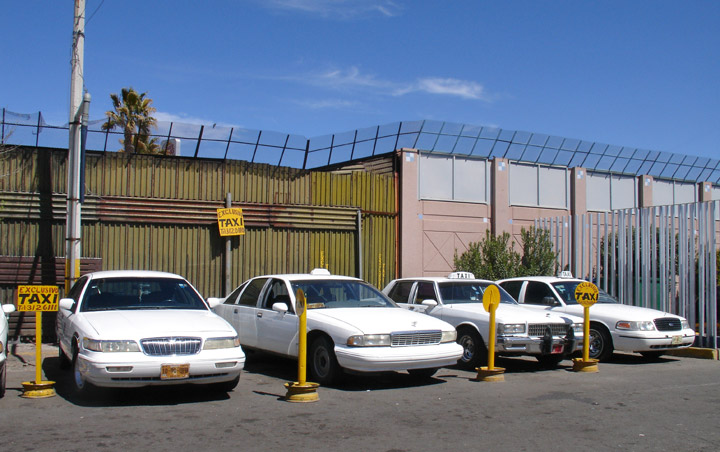 older and newer potions of the US - Mexico border fence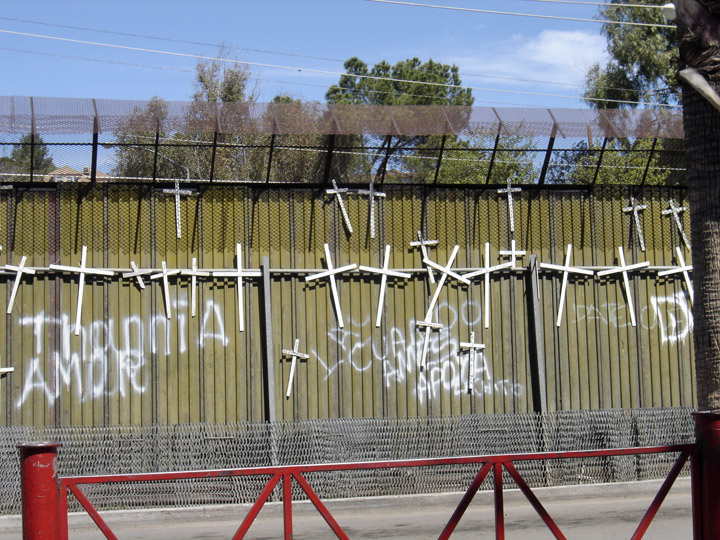 crosses on the border fence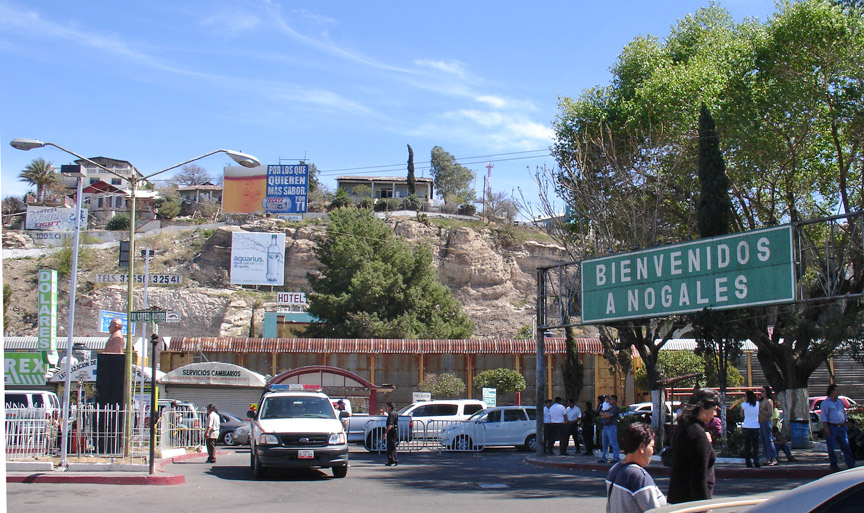 Nogales, Arizona in the background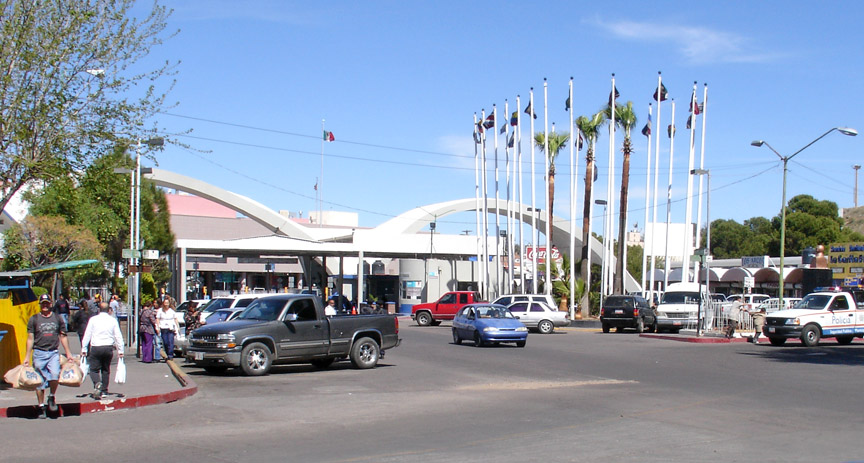 border station to enter the United States
---
---