Guadalajara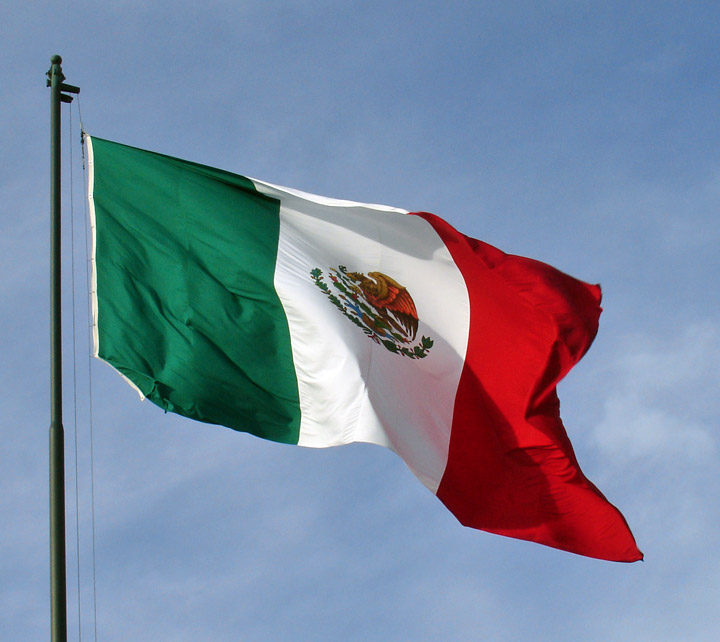 Mexican Flag over the Plaza Liberacion
More Photos of the Plaza Liberacion
Guadalajara (city, Mexico), city in west central Mexico, capital of Jalisco State, near the Río Grande de Santiago, more than 1524 m (5000 ft) above sea level, the second largest city in Mexico. Guadalajara's dry, mild climate and picturesque surroundings have made it a popular health resort.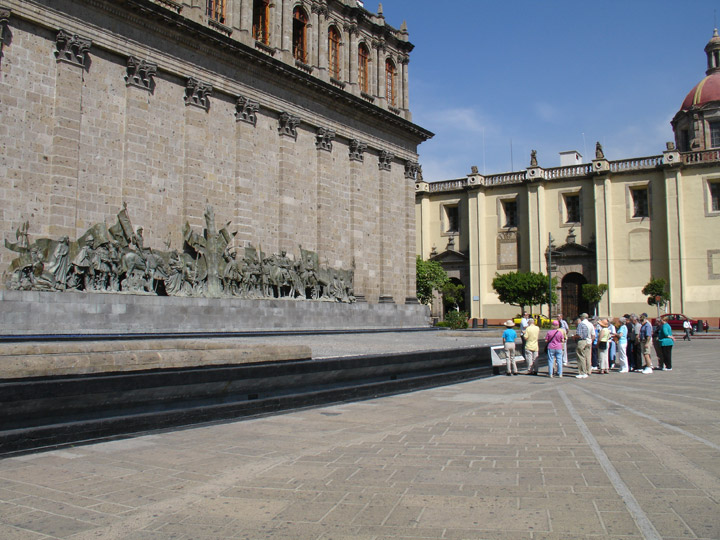 Frisa de Los Fundadores
More Photos of the Monument to the Founders of Guadalajara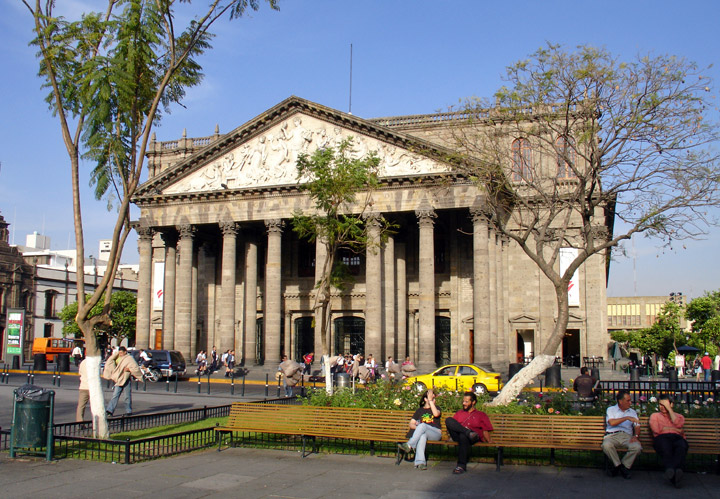 Teatro Degollado (1866)

home of the Jalisco Philharmonic Orchestra
More Photos of the Teatro Degollado
The city lies in a rich farming region and is also an important commercial center, connected by rail with the United States. Hydroelectric power from the nearby Juanacatlán Falls is used to operate the factories of the city.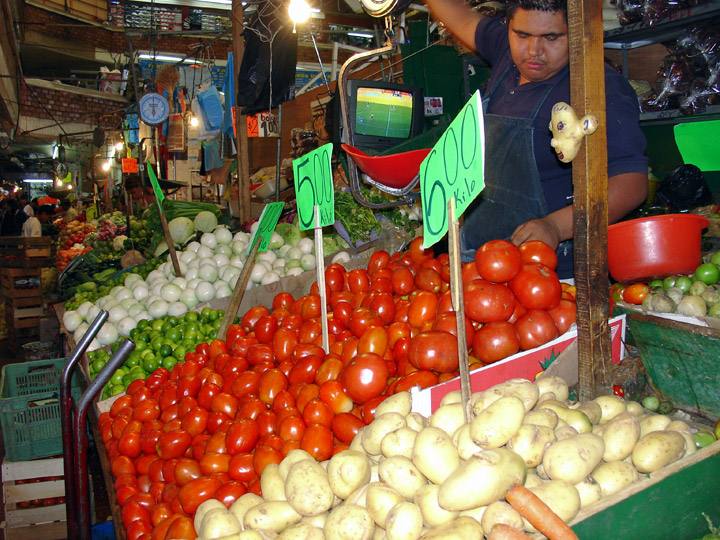 Liberty Market
More Photos from Liberty Market
Among the products manufactured are textiles, leather goods, furniture, hats, and cordage. The Native Americans from this area make high-quality pottery and glassware.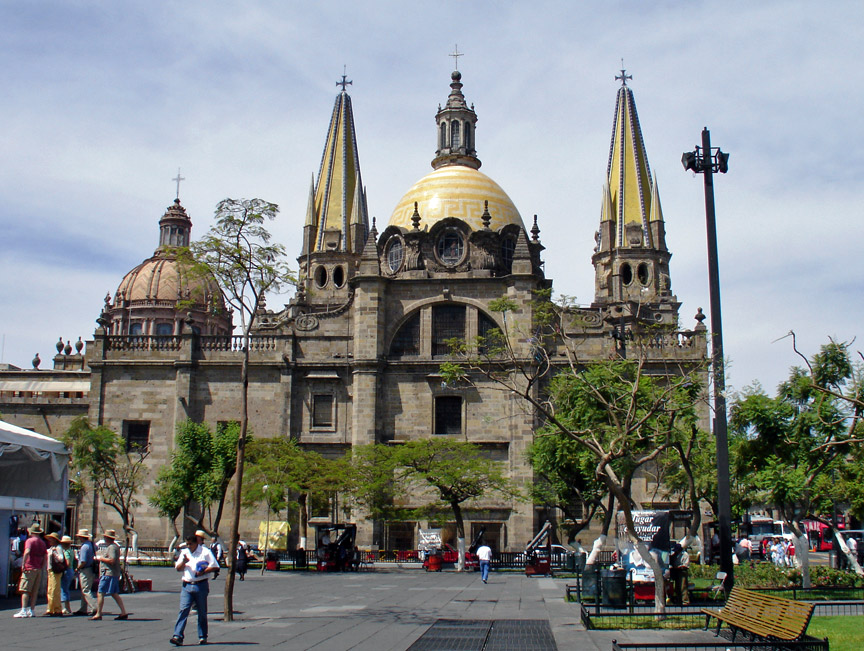 Cathedral
The cathedral's mural, Assumption of the Blessed Virgin, by Bartolemé Esteban Murillo, and the governor's palace are excellent examples of Spanish colonial art and architecture.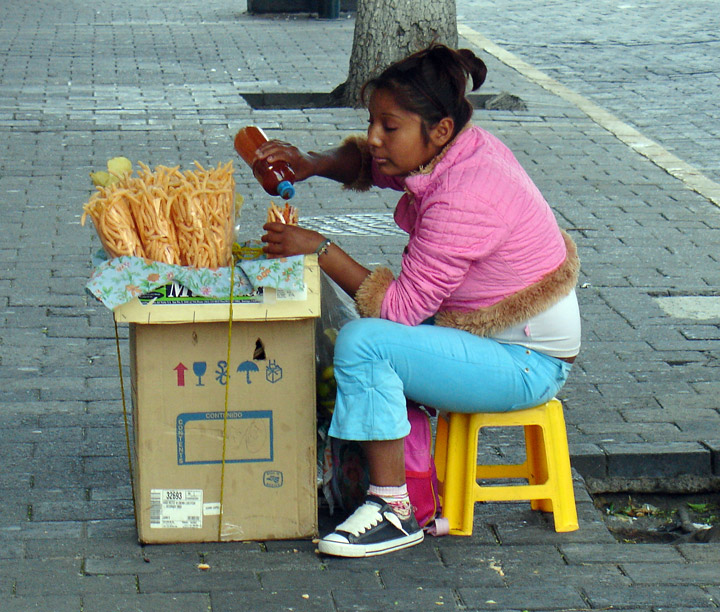 sauce on the chips and it is good enough to eat myself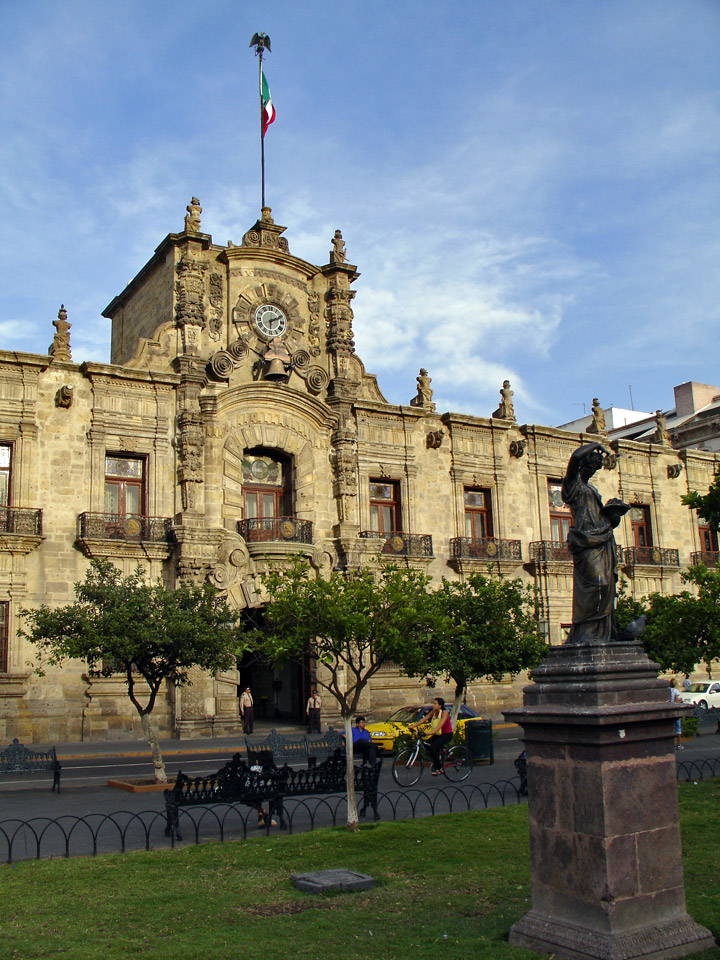 Palacio de Gobierno
More Photos of the Palacio de Gobierno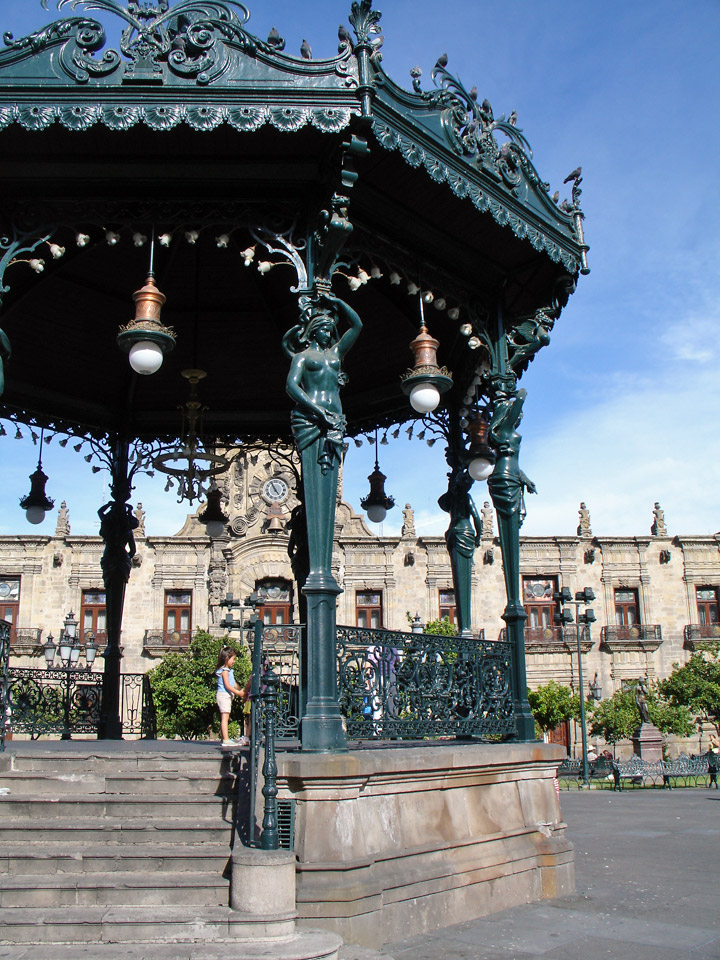 Plaza de Armas in front of the Palacio de Gobierno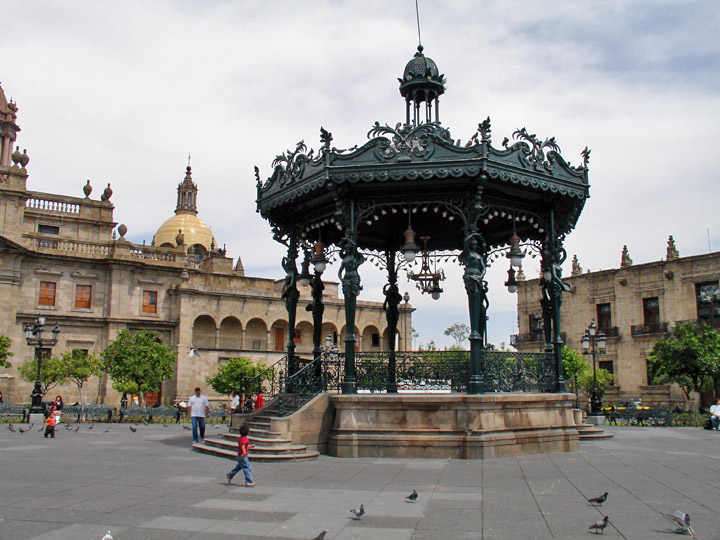 and next to the cathedral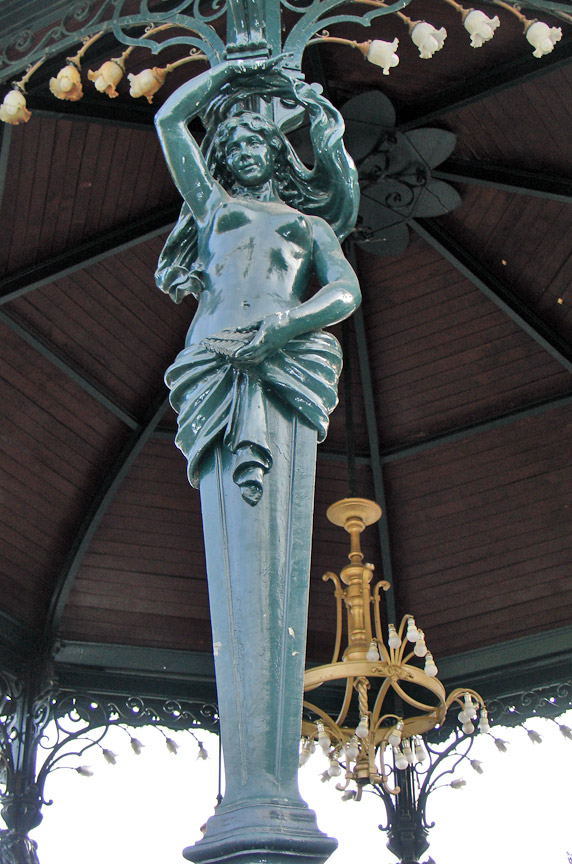 detail of the band stand post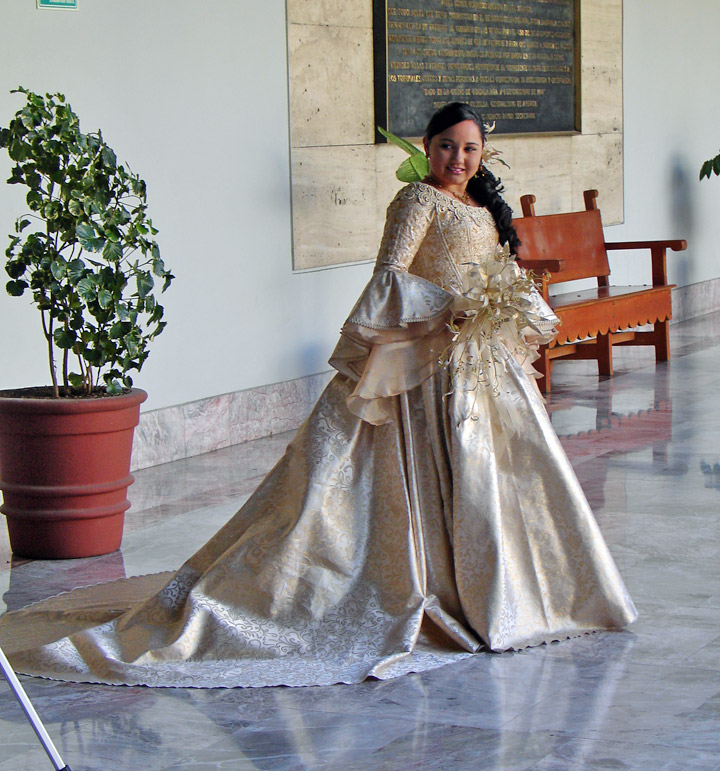 at age 15 is a major event in a girl's life
her coming out
photo taken at the Palacio de Gobierno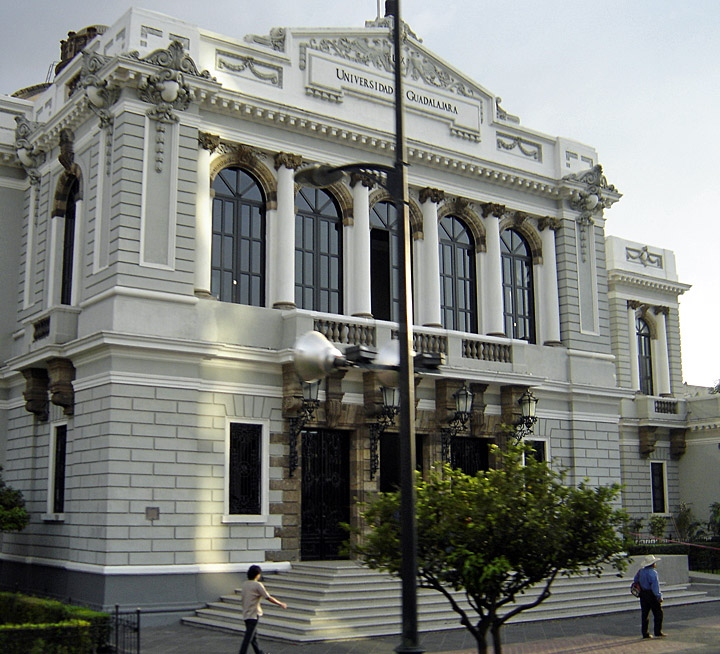 University of Guadalajara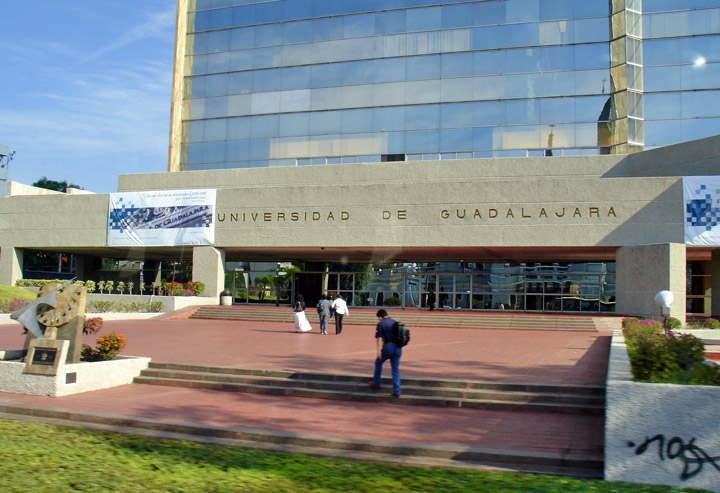 Newer building of the University of Guadalajara
In the city are the University of Guadalajara (1792), the Autonomous University of Guadalajara (1935), a museum housing works of the painter José Clemente Orozco, and the Degollado Theater, home of the Guadalajara Symphony Orchestra.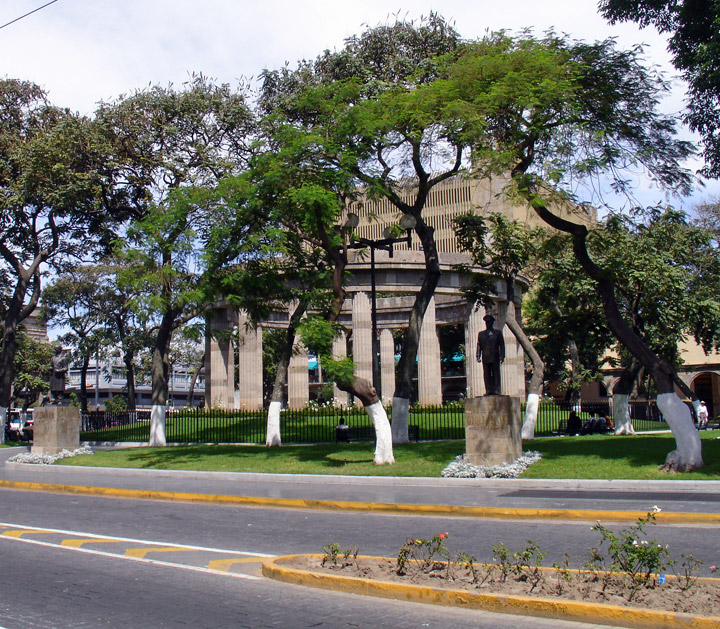 Plaza de los Hombes Ilustres
Photos of the Plaza de los Hombes Ilustres
The city is also noted for the mariachi music of its street musicians. Founded in 1530, the city was moved twice before being established at its present location in 1542.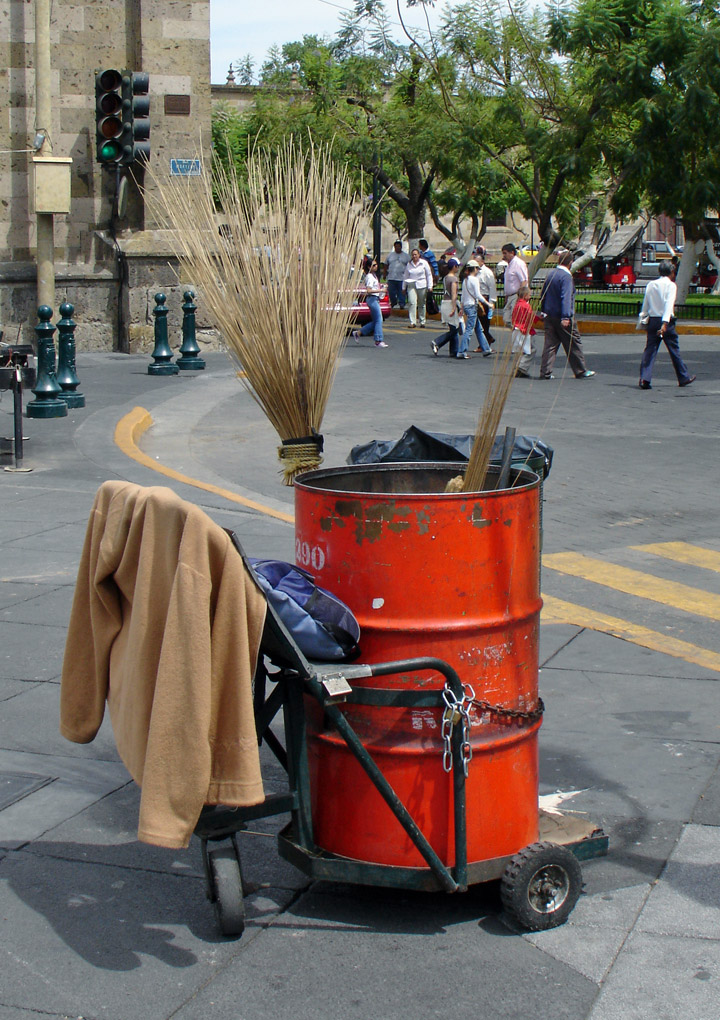 clean streets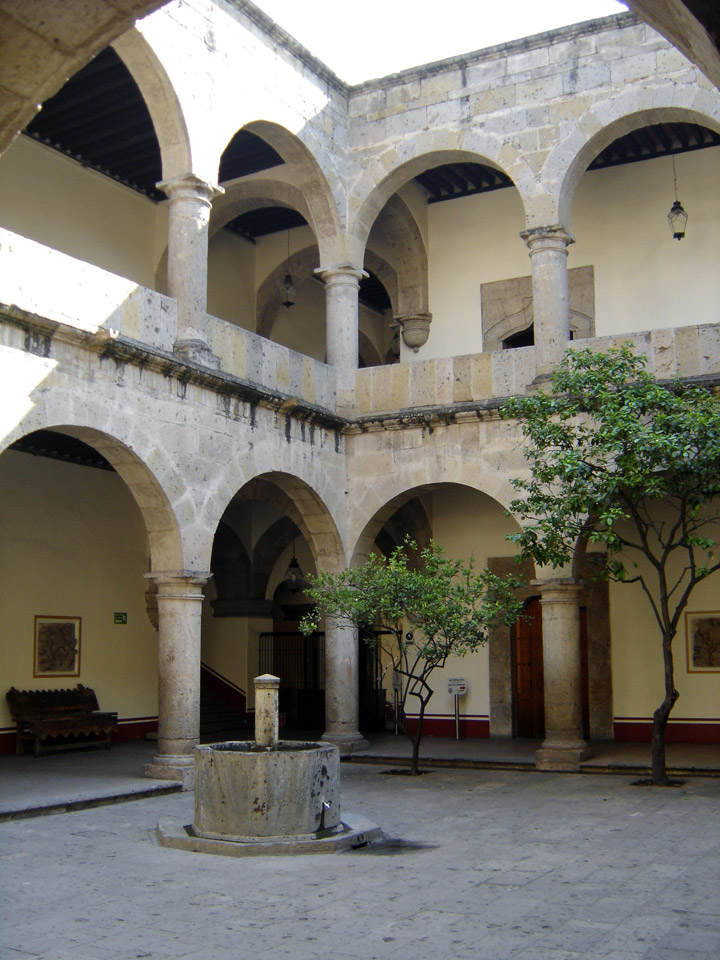 in the Regional Museum of Guadalajara
More Photos from the Guadalajara Museum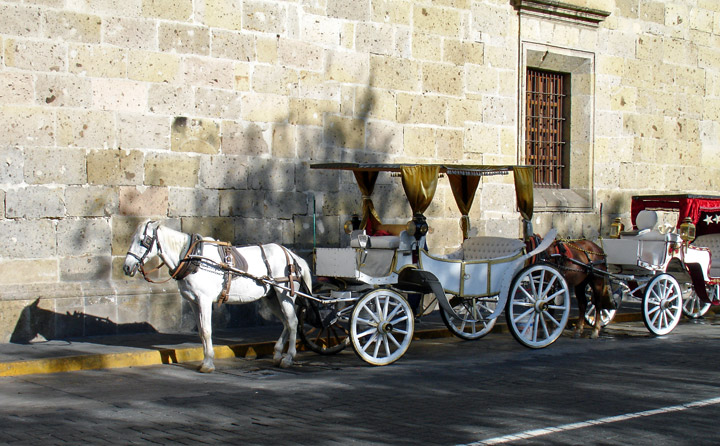 Calandrias for gentle rides about town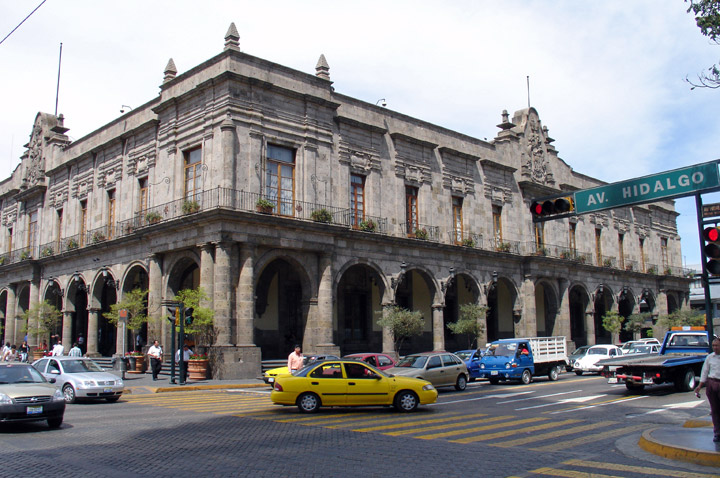 North of Guadalajara square along Hidalgo Avenue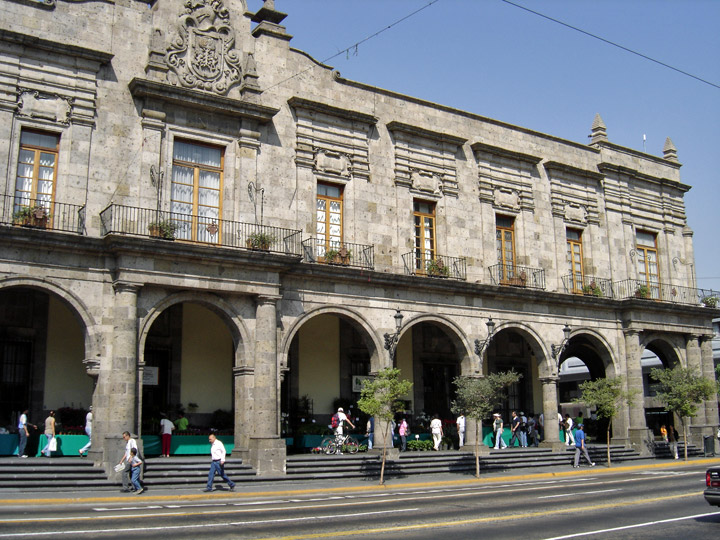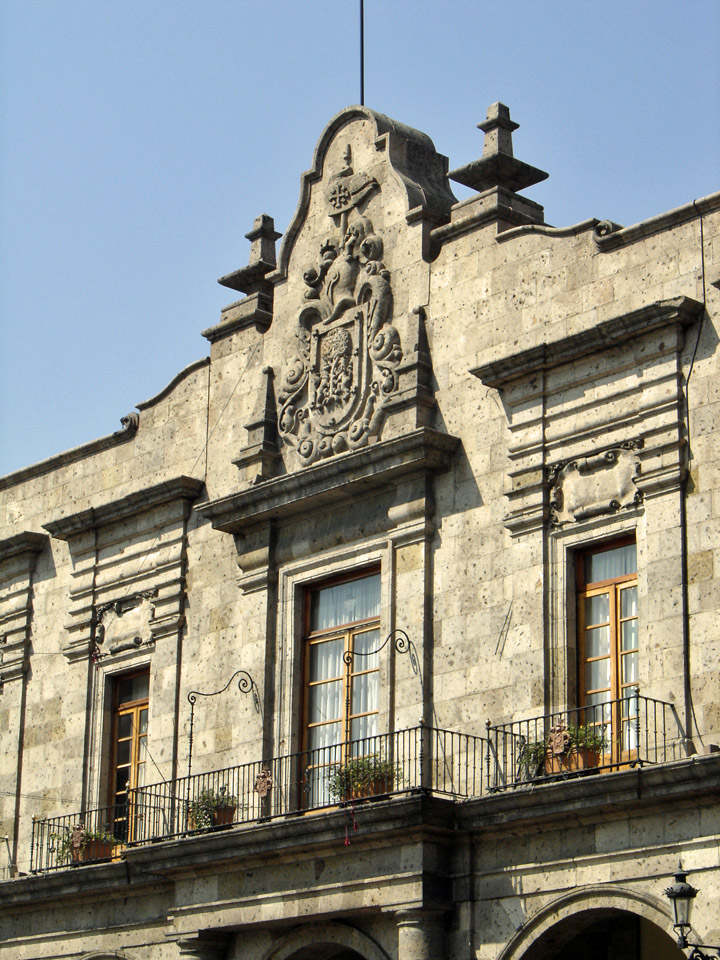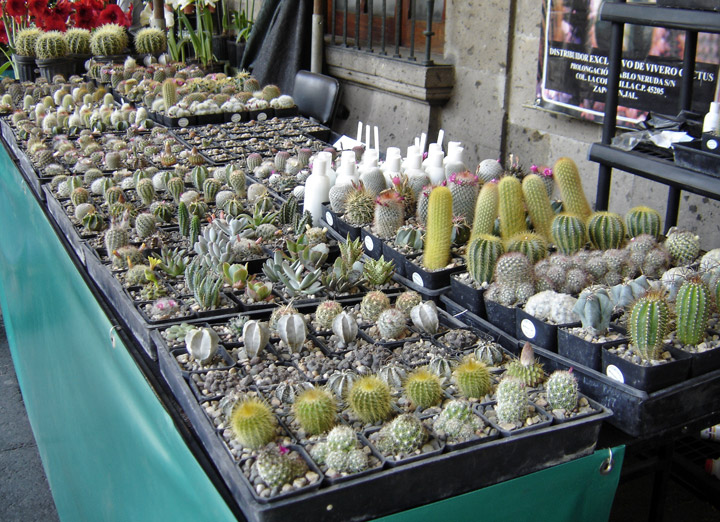 selling cactus under the Loggia
Guadalajara was captured in 1810 by the Mexican priest and revolutionary Miguel Hidalgo y Costilla during his crusade to free Mexico from Spanish colonial rule. In 1858 it was occupied by Benito Juárez during the War of the Reform. Population (1995) 1,633,216.
Text from Microsoft Encarta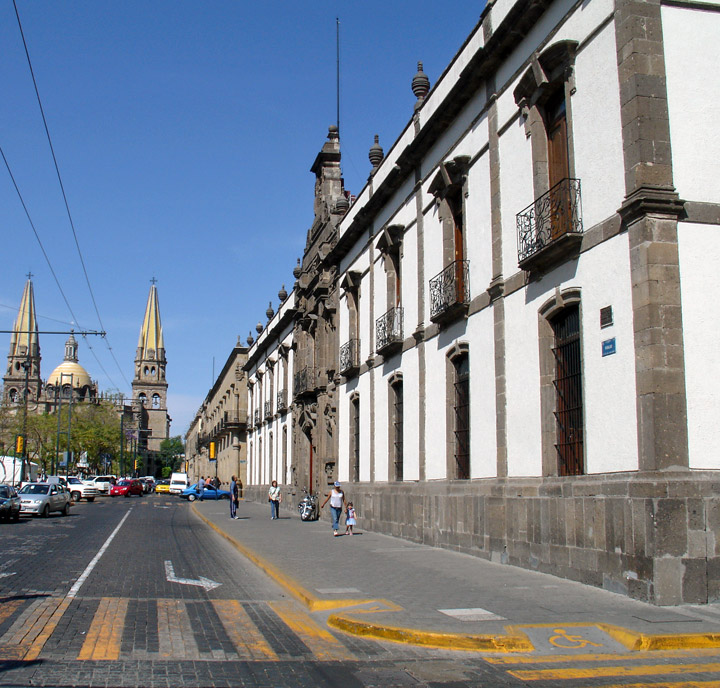 Ministry of Justice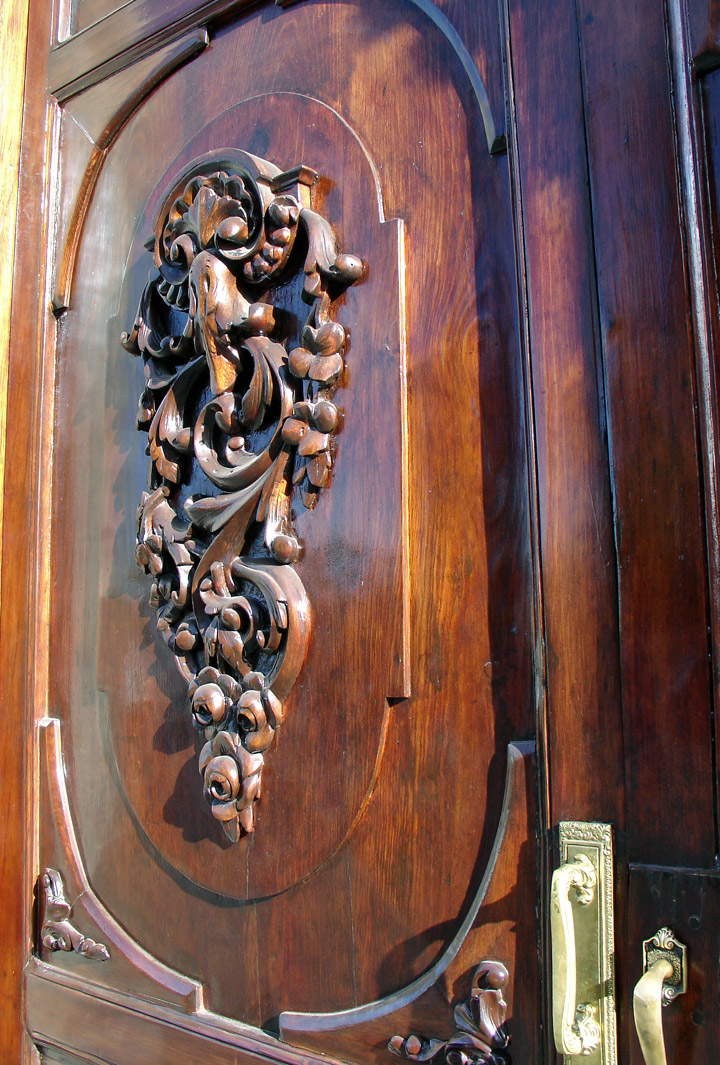 door of the Ministry of Justice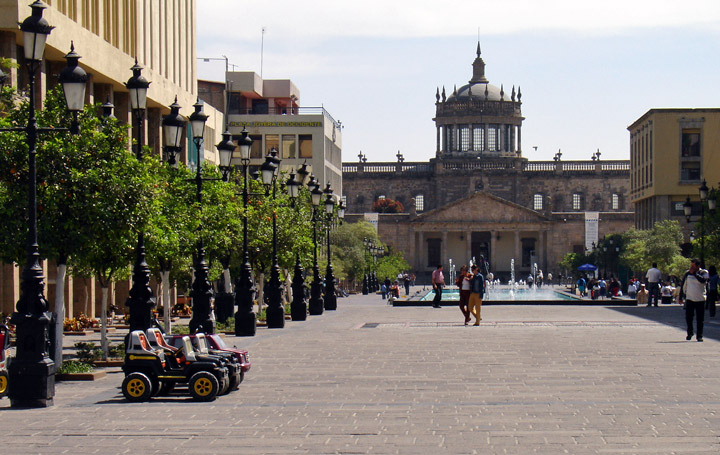 Hospicio Cabaňas
Photos of Hospicio Cabaňas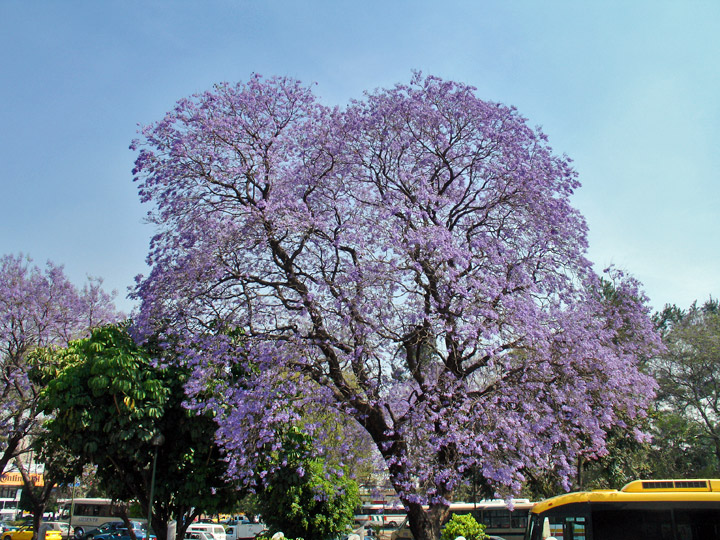 beautiful trees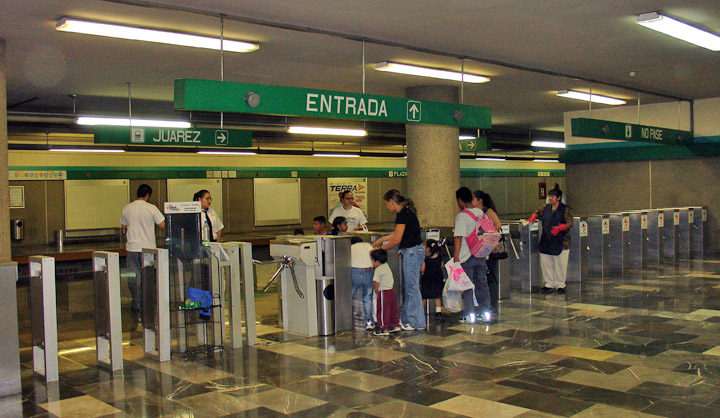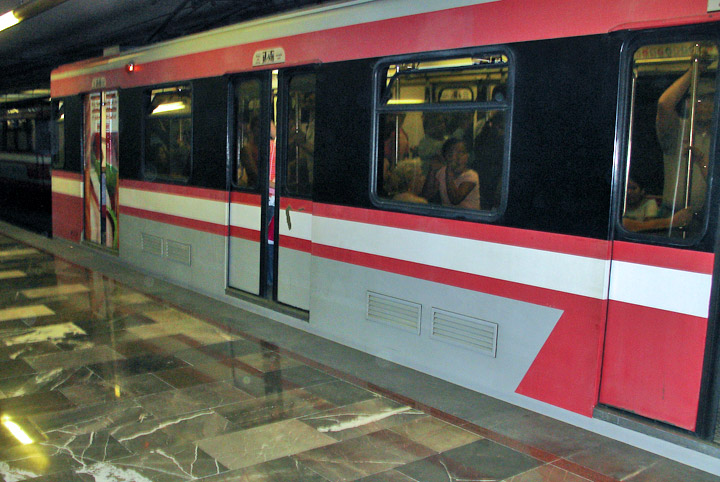 the subway
Photos of the Minerva-Chapultepec area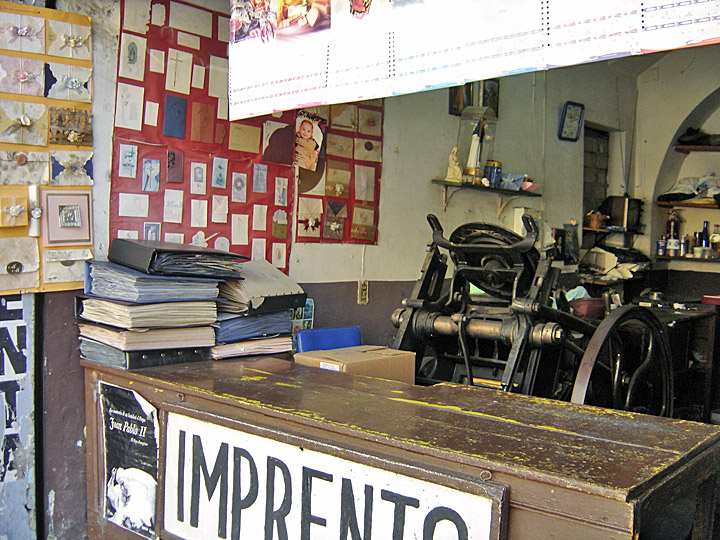 a shop to print your personal stationary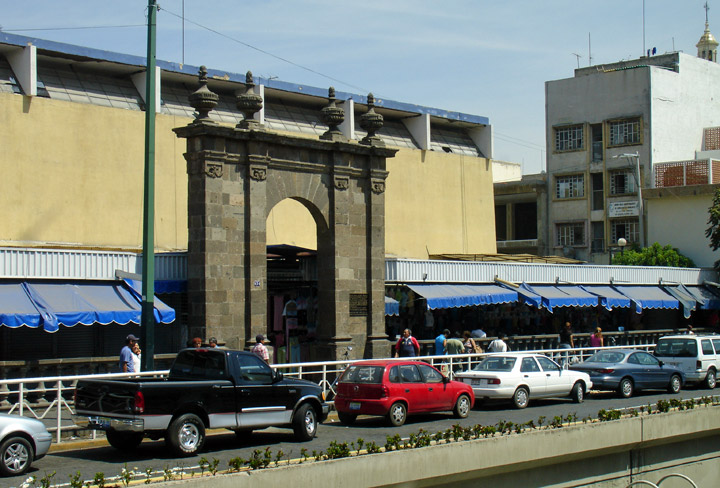 market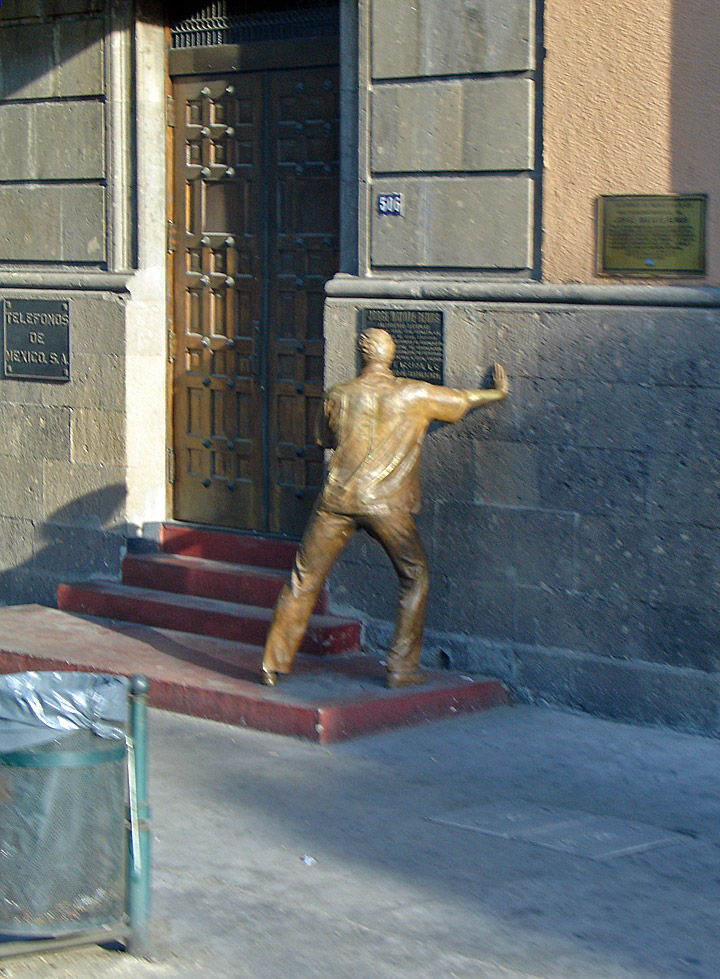 monument to the man who "pushed the building"
the telephone exchange building was moved several feet without suspending operation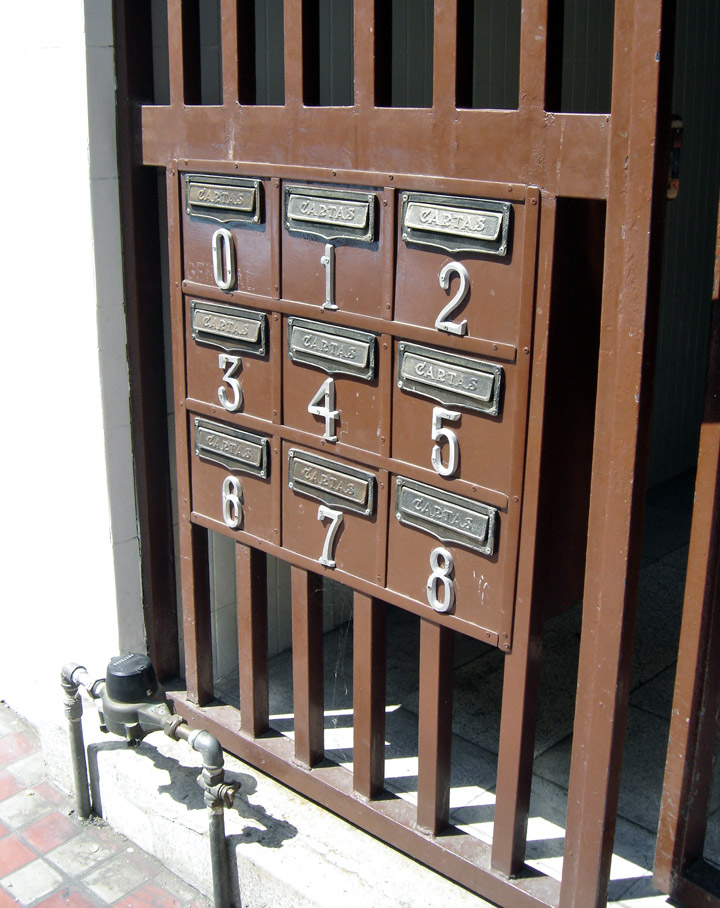 mail box of an apartment
Photos of my Grand Circle Tour of Guadalajara
---
---