Cancun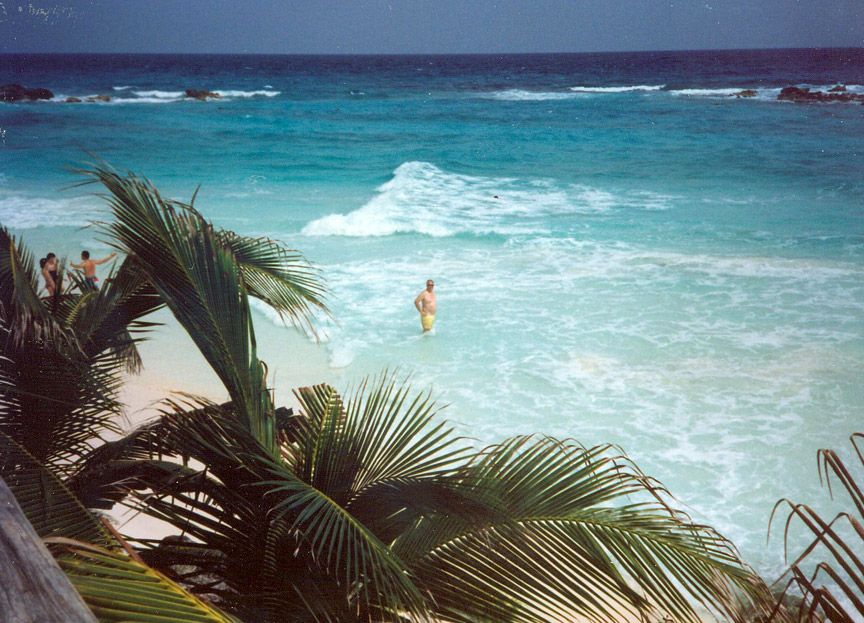 Cancún is a coastal city in Mexico's easternmost state, Quintana Roo.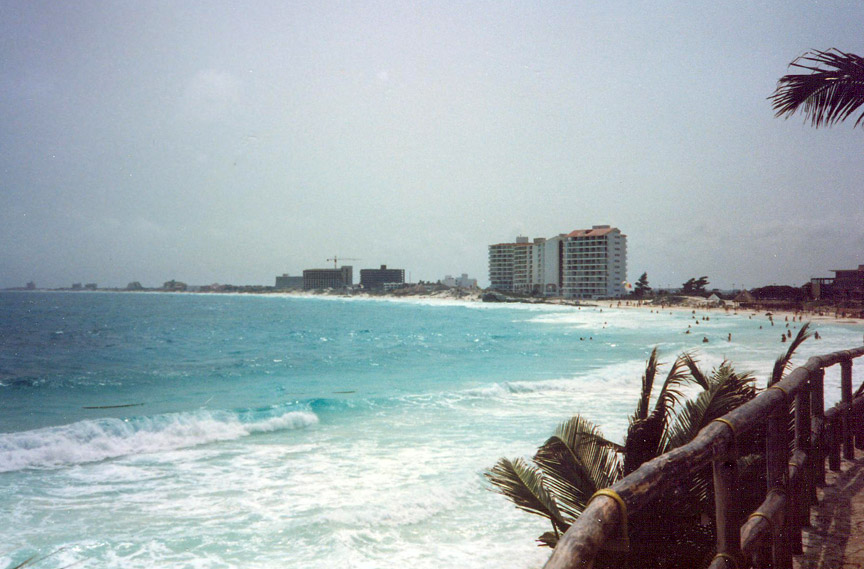 hotel zone
It is the municipal seat of Benito Juárez municipality and a world-renowned tourist resort with modern beachfront hotels surrounded by Isla Mujeres ("Women Island"), the Caribbean Sea, and the Nichupte and Bojórquez lagoons. The mainland downtown commercial section (Cancún City), connected to the island by two bridges, has broad avenues lined with shops, restaurants, and hotels.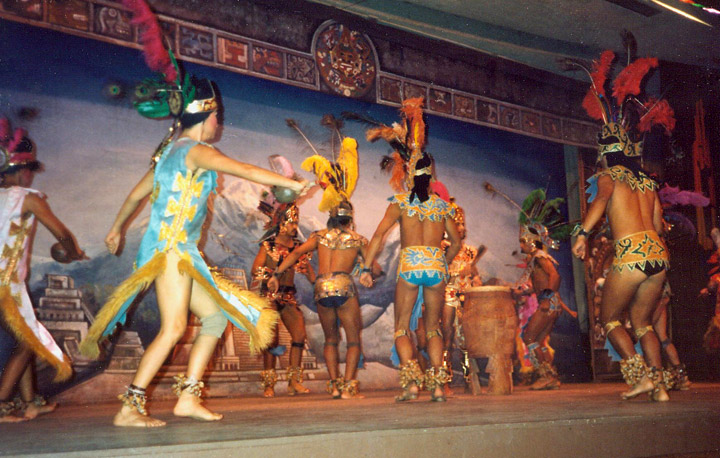 folkloric show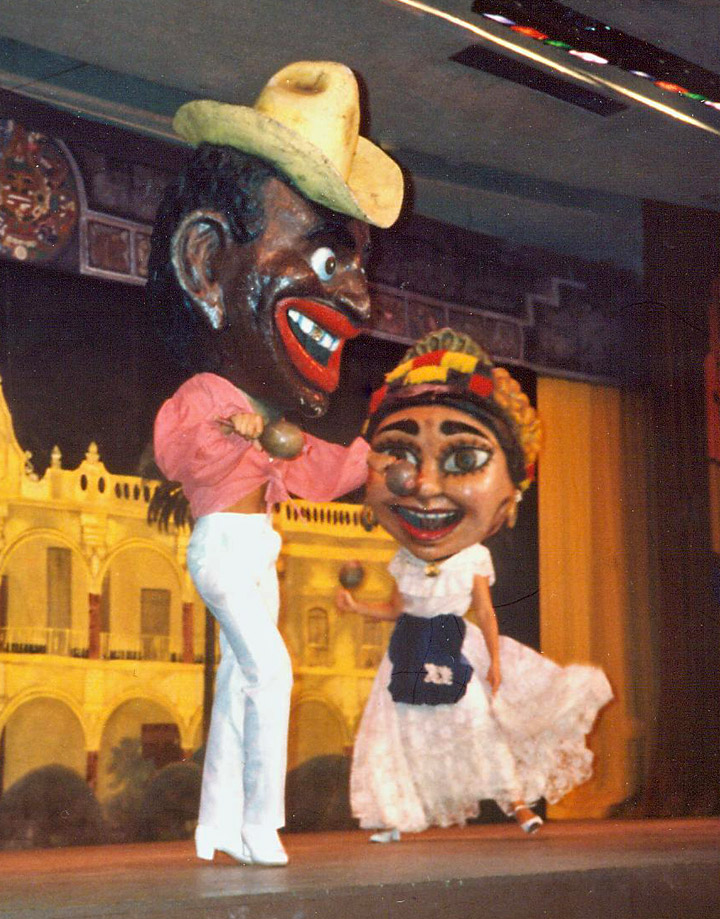 Development of Cancún started in 1970 and was established as a city in 1972. It grew rapidly in the 1980s. According to American journalist Jules Siegel, who has lived in Cancún since 1983, the original master plan was repeatedly modified and, on the mainland, often ignored. He reports that despite initial skepticism that forced the Mexican government to finance the first eight hotels, Cancún soon attracted investors from all over the world. Approximately 70% of the Hotel Zone properties are owned by Mexicans — many of them local residents — but the figure is close to 100% for the mainland, he says. Hotel operating companies are international companies that supply administration and marketing services and these companies do not usually own the hotels themselves, Siegel explains. Even outlets of restaurant chains such as McDonald's and Domino's Pizza are Mexican-owned, he says.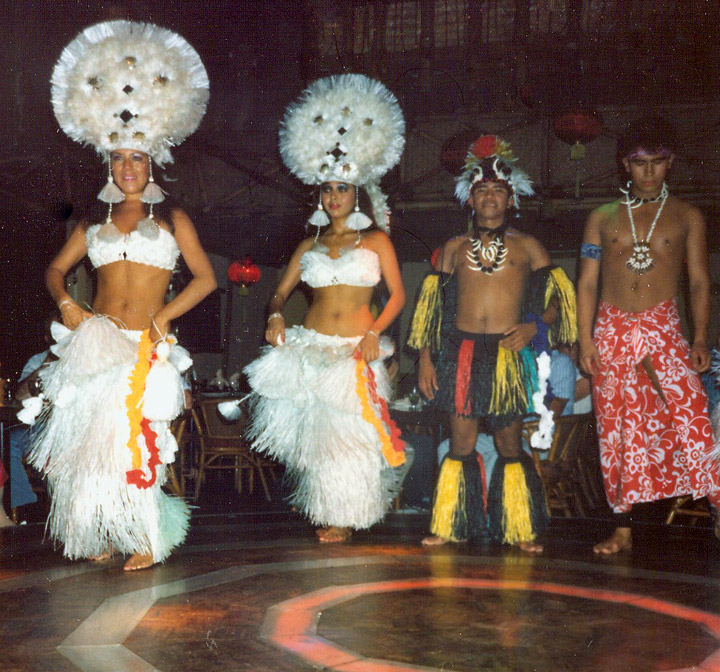 dancers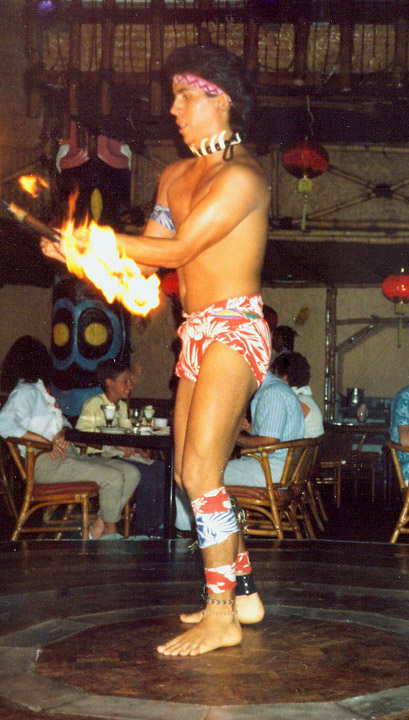 The older section of the city, which follows the original master plan, consists of neighborhoods called supermanzanas (superblocks) that are formed by the intersections of the boulevards. They are characterized by winding streets with cul-de-sacs that tend to keep out the main flow of traffic, and usually have one or more parks and other green spaces.

Text from Wikipedia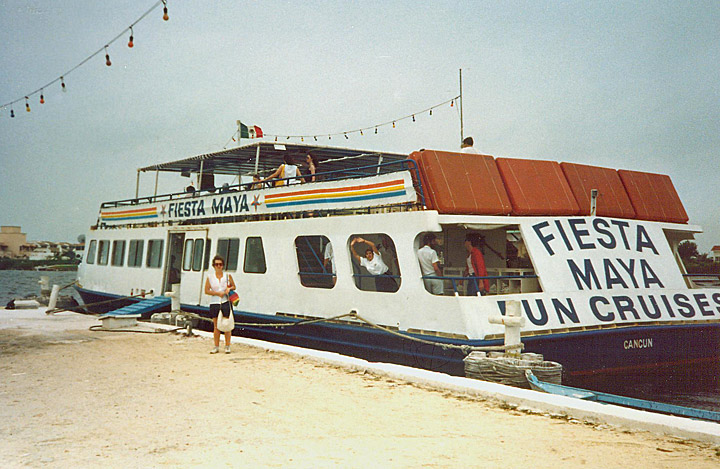 tour boat to Isla Mujeres ("Women Island")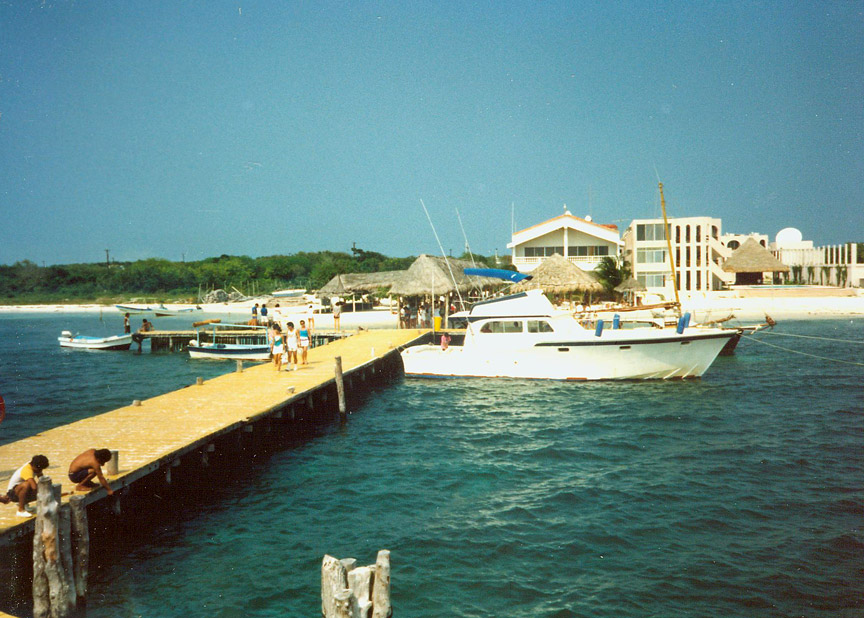 Isla Mujeres ("Women Island")
---
---