Georgia O'Keeffe Museum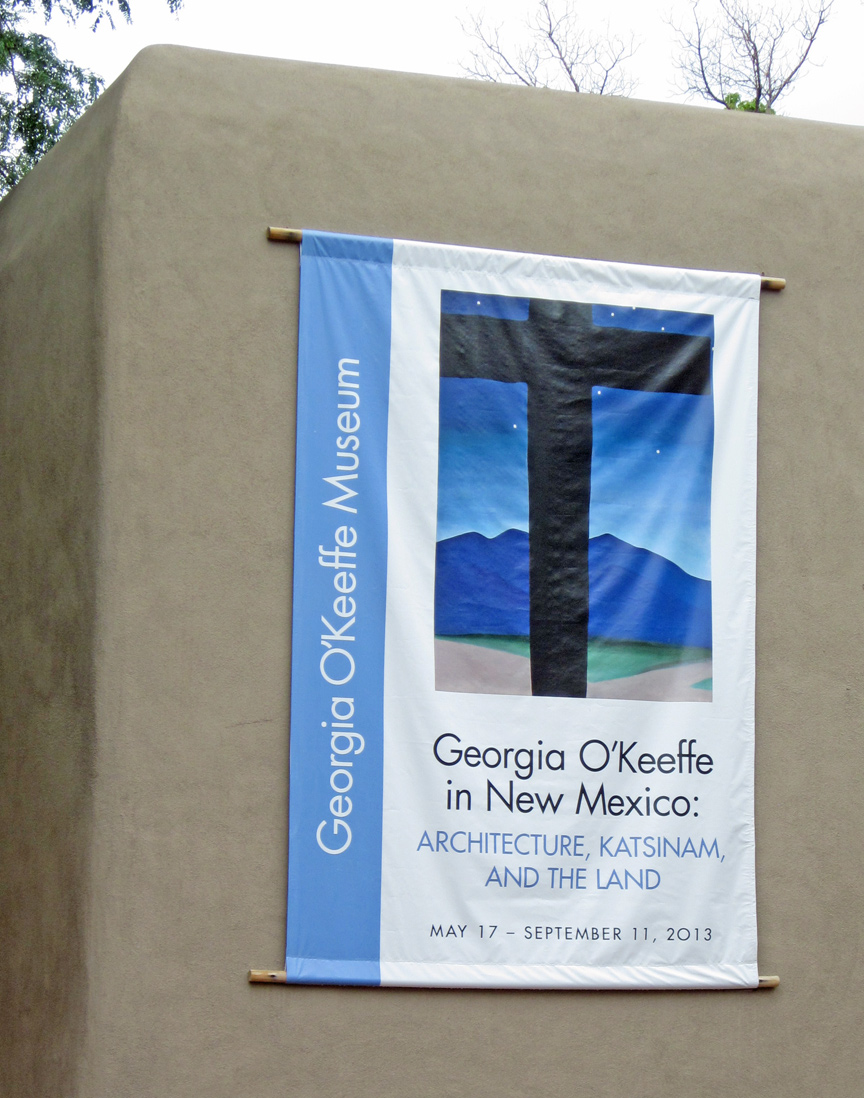 The Georgia O'Keeffe Museum is dedicated to the work of the American artist Georgia O'Keeffe and to the study and interpretation of American Modernism (late-19th century - present. It opened on 17 July 1997, eleven years after the artist's death, and is located at 217 Johnson Street in Santa Fe, New Mexico, United States.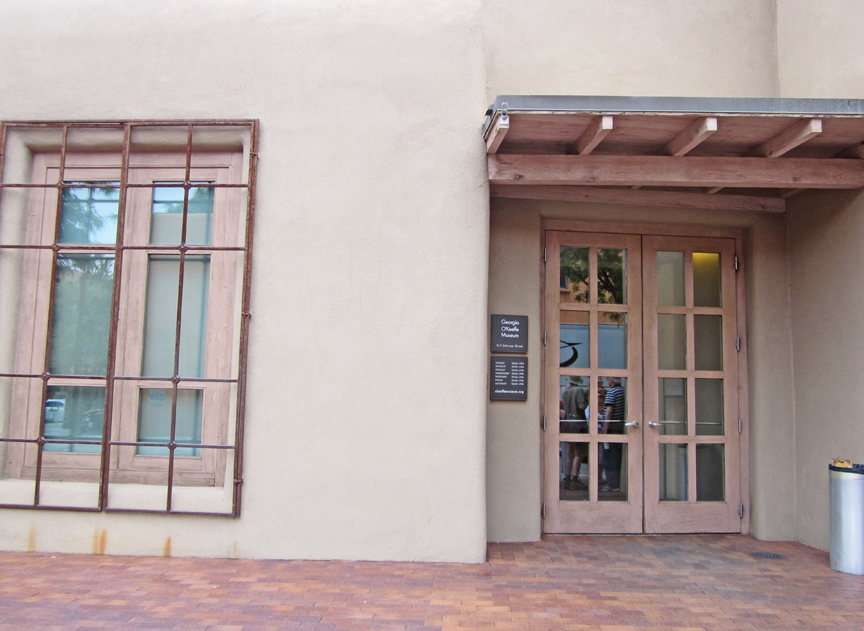 The Museum
The private, non-profit Museum was founded in November 1995 by philanthropists Anne and John Marion, part-time residents of Santa Fe. The Museum building was designed by architect Richard Gluckman in association with Santa Fe firm Allegretti Architects. Gluckman's projects have included the gallery addition at the Whitney Museum of American Art's permanent collection in New York City and the Andy Warhol Museum in Pittsburgh, Pennsylvania.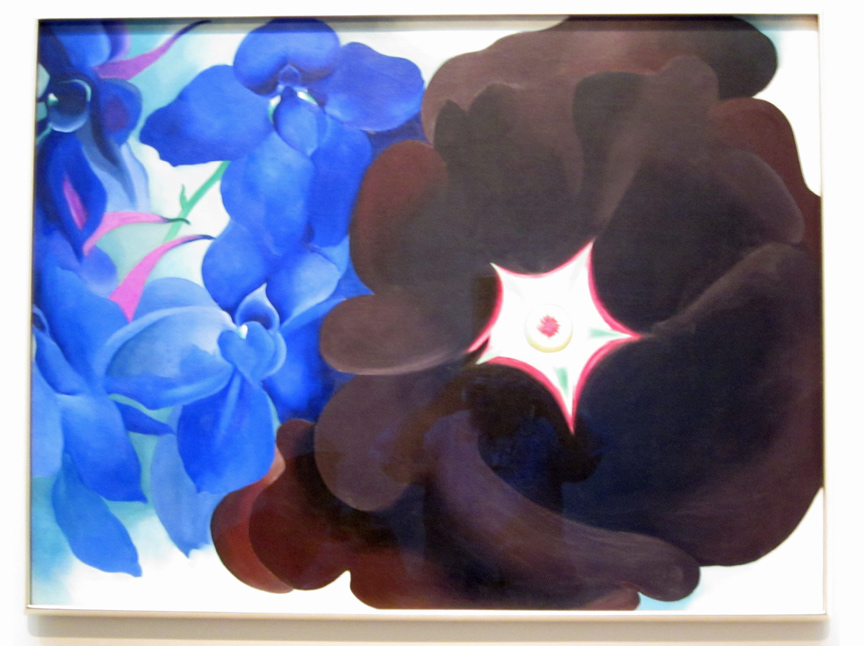 The first director, Peter H. Hassrick, resigned immediately after the museum opening, leaving Jay Cantor temporarily in charge, as tens of thousands of visitors arrived to view the small edifice and its contents. George King was director from 1998 to 2009. Robert Kret, formerly director of the Hunter Museum of American Art, is the current director.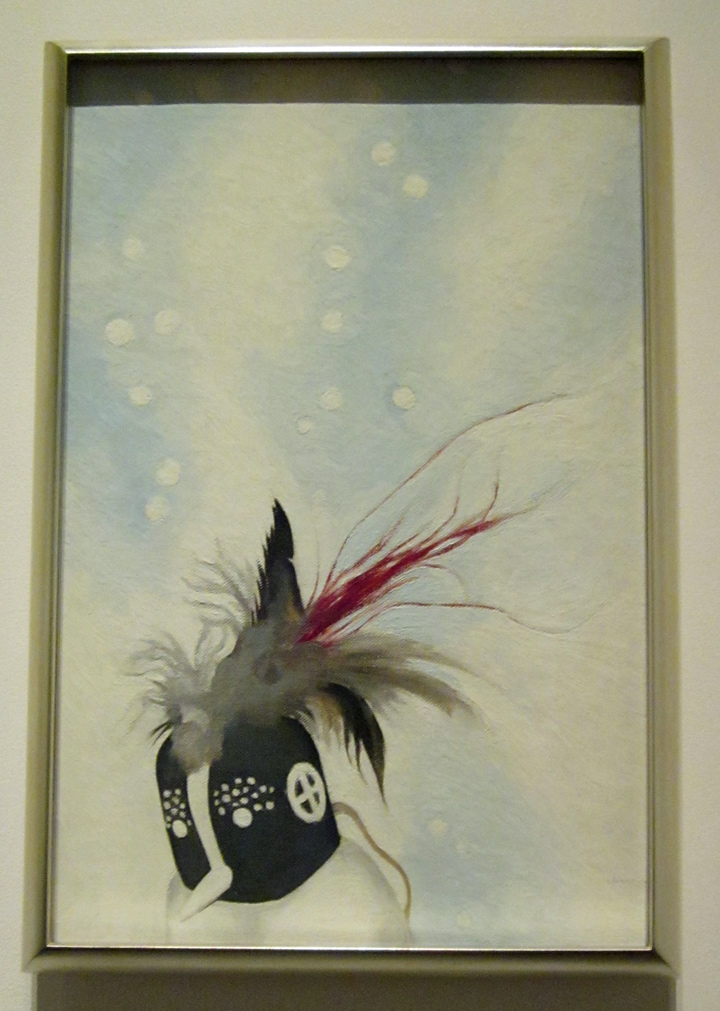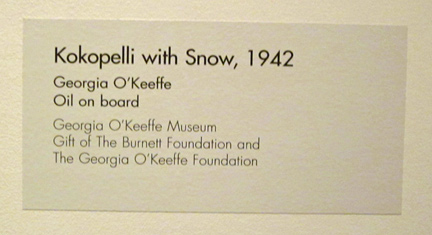 Initially, the collection was made of 140 O'Keeffe paintings, watercolors, pastels and sculpture, but now its holdings of O'Keeffe works number over 1,000, representing the largest repository of work by O'Keeffe available to the public in a single institution. Subjects range from the artist's innovative abstractions, iconic large-format flower, skull, and landscape paintings, in addition to paintings of architectural forms and rocks, shells, and trees, dating between 1902 and 1984. It is the largest permanent collection of O'Keeffe's work in the world.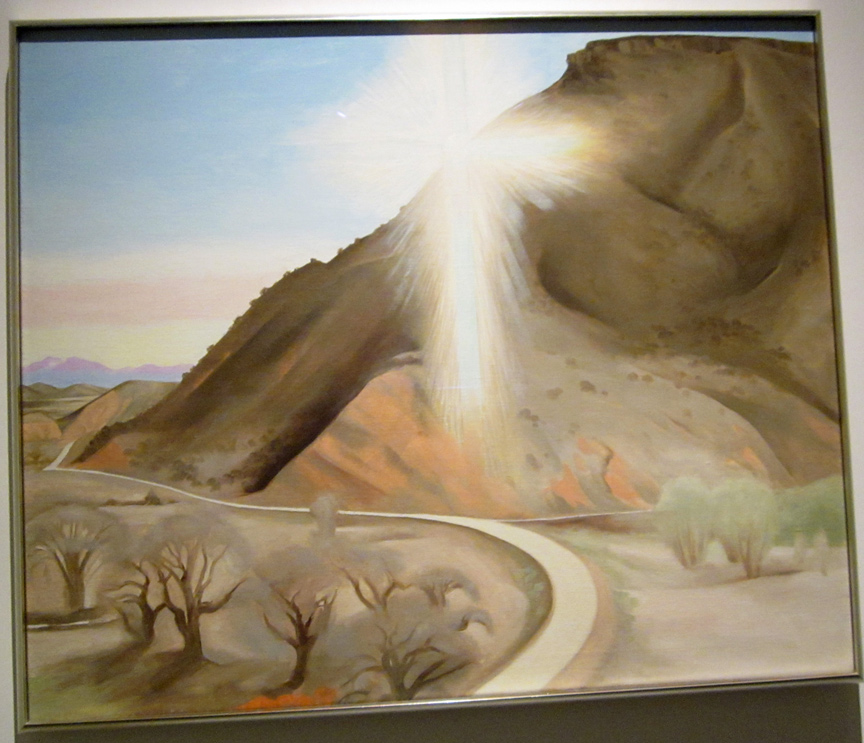 The collection includes gifts contributed by anonymous collectors, the Burnett Foundation, the Georgia O'Keeffe Foundation, Anna Marie and Juan Hamilton, Gerald and Kathleen Peters, Anne W. Marion, The Stephane Janssen Trust, Anne W. Phillips, Clare and Eugene Thaw, and Emily Fisher Landau. The Museum is dedicated to the art and life of Georgia O'Keeffe (1887–1986) as well as to the study of American Modernism, a phenomenon that began in America in the 1890s and continues into the present. Its comprehensive exhibition program acquaints visitors with the significance of O'Keeffe's art and demonstrates its importance within the context of American Modernism. O'Keeffe works from the permanent collection are always on view in selected museum galleries. In addition, the Museum organizes or hosts various types of exhibitions, some of which are theme based: works by O'Keeffe from our own and other collections; O'Keeffe's art shown with that of her contemporaries; the art of O'Keeffe's contemporaries; and works of living artists of distinction.
Text from Wikipedia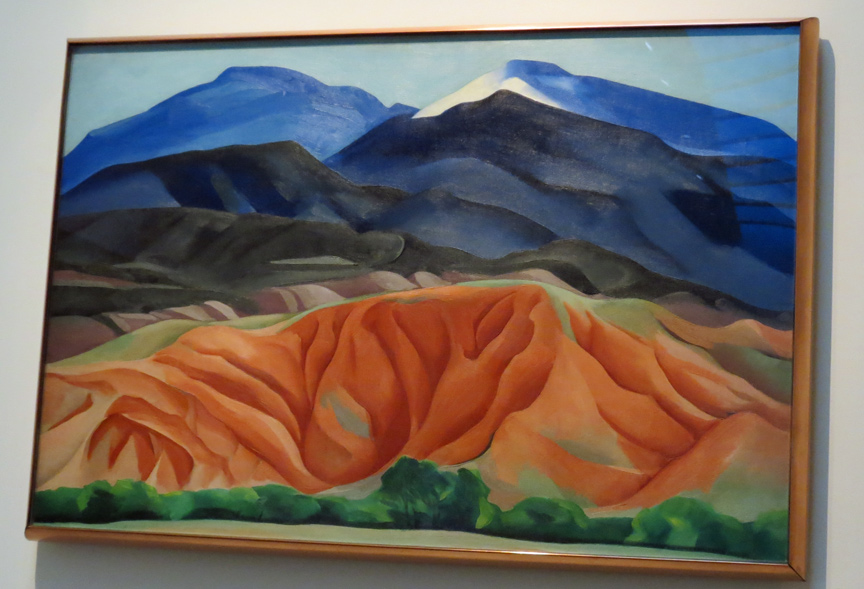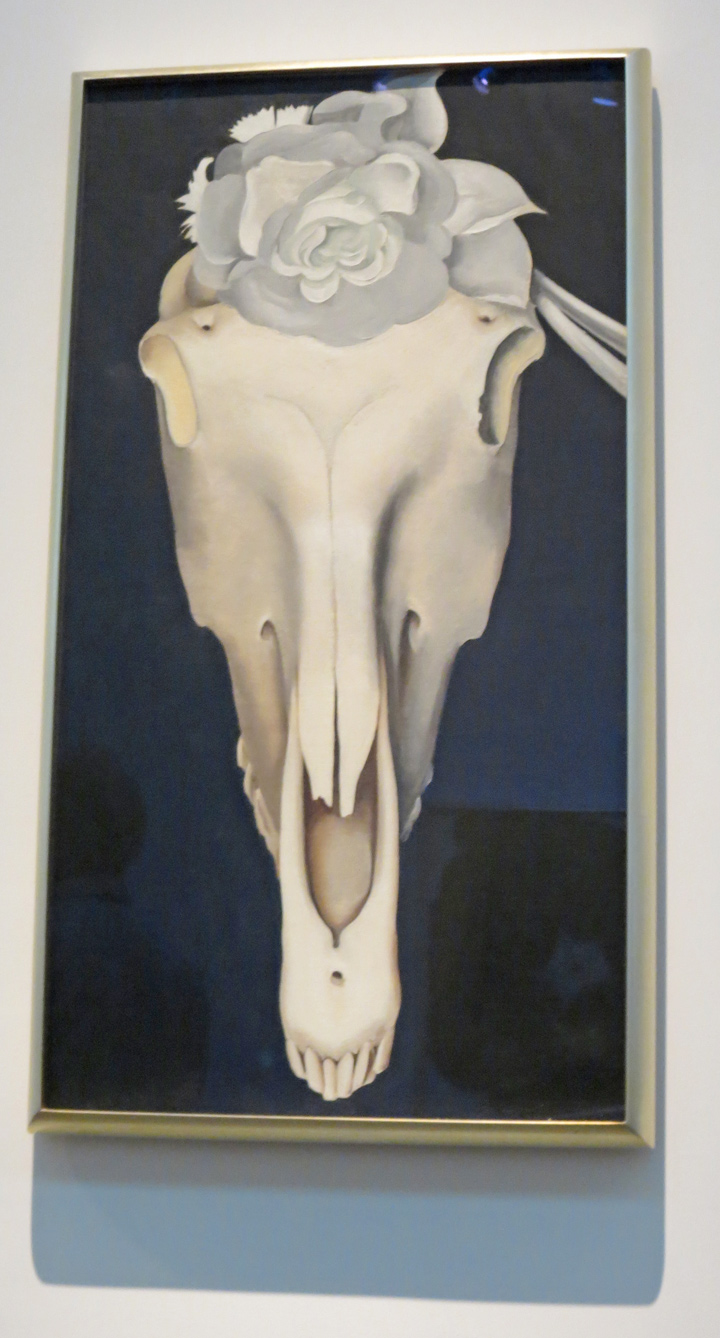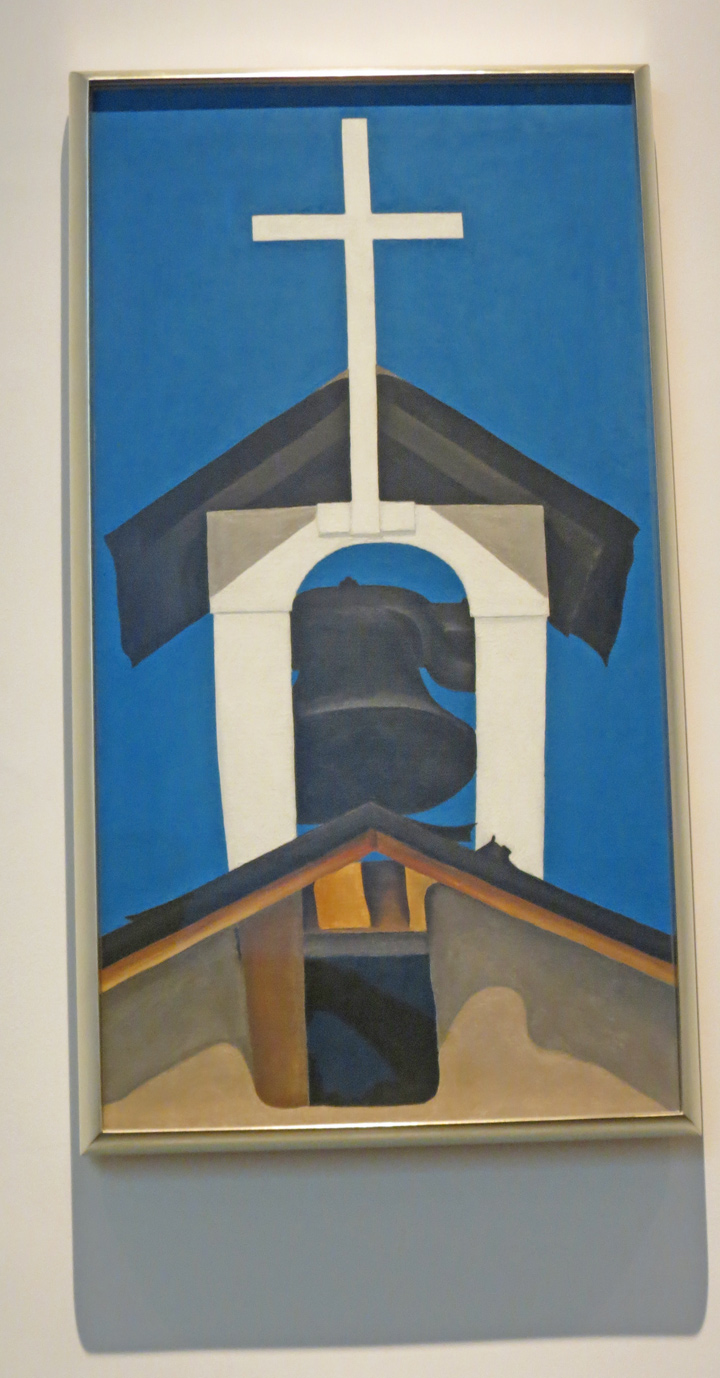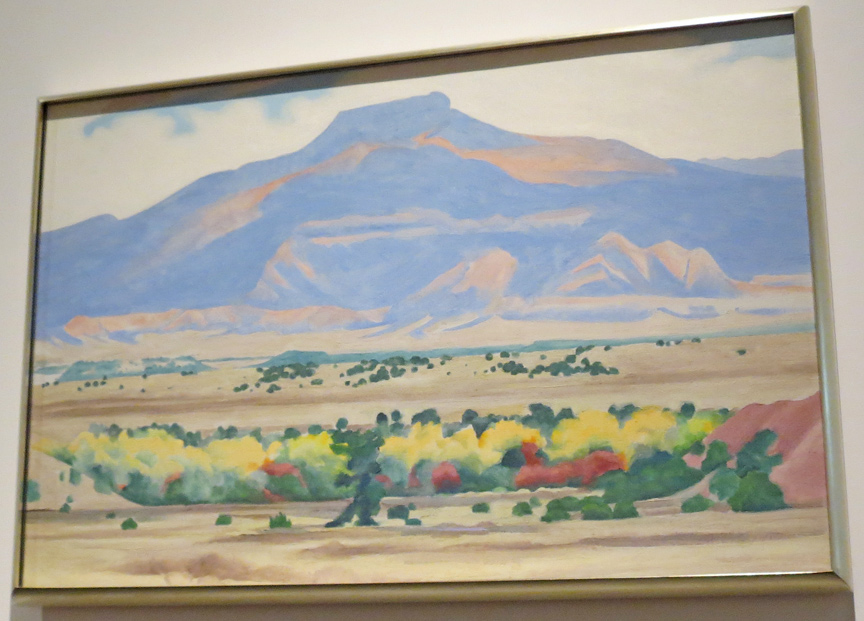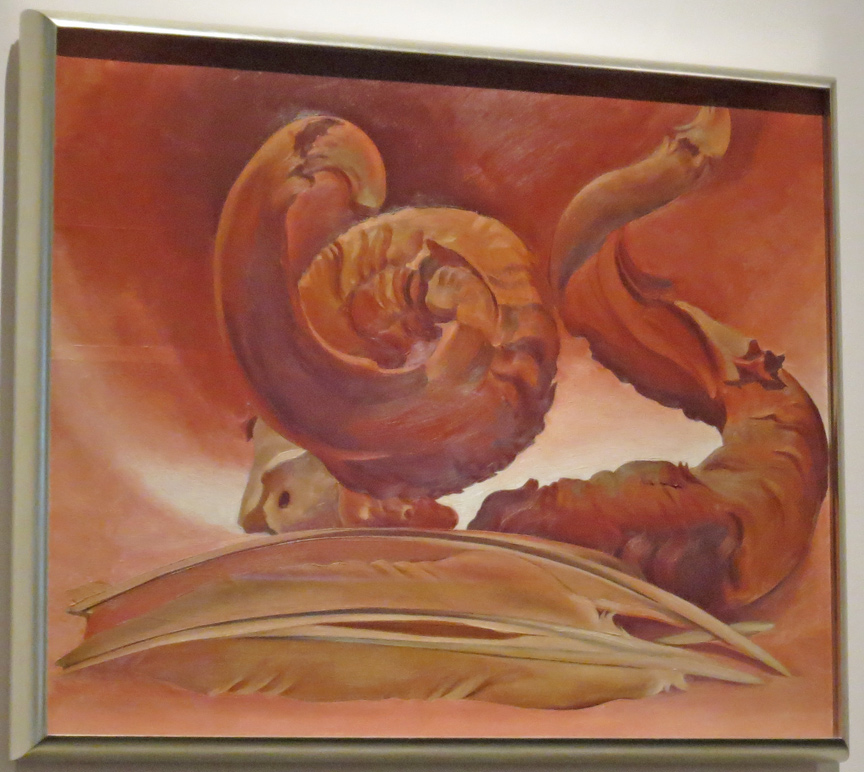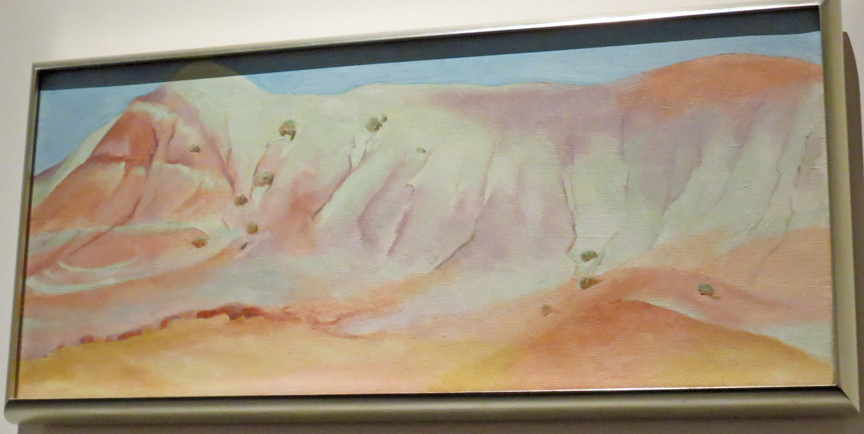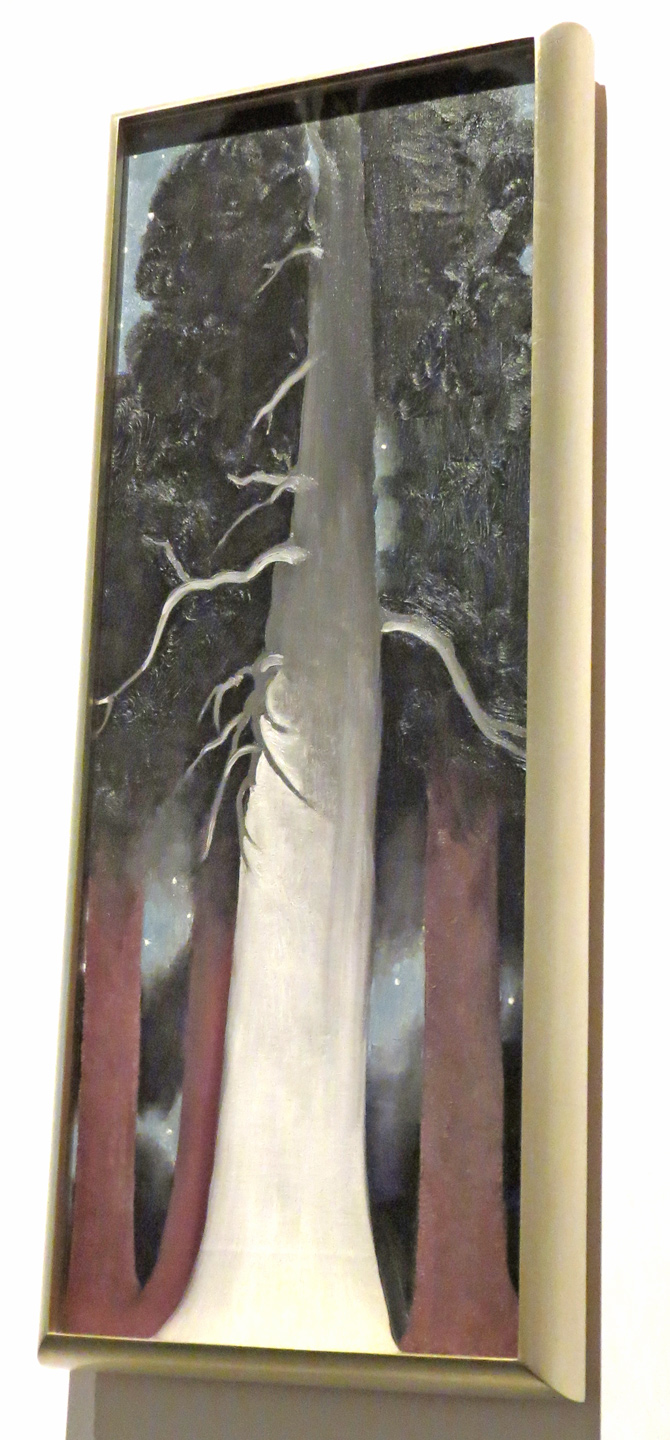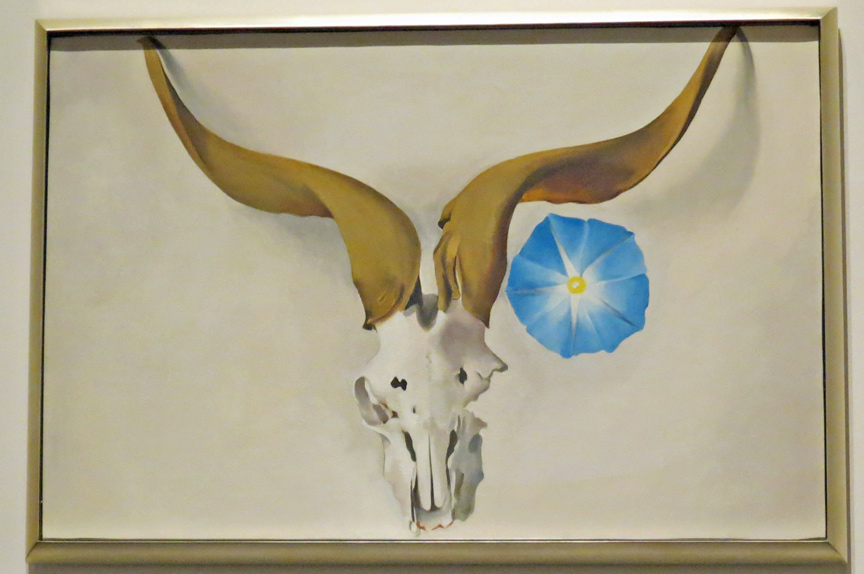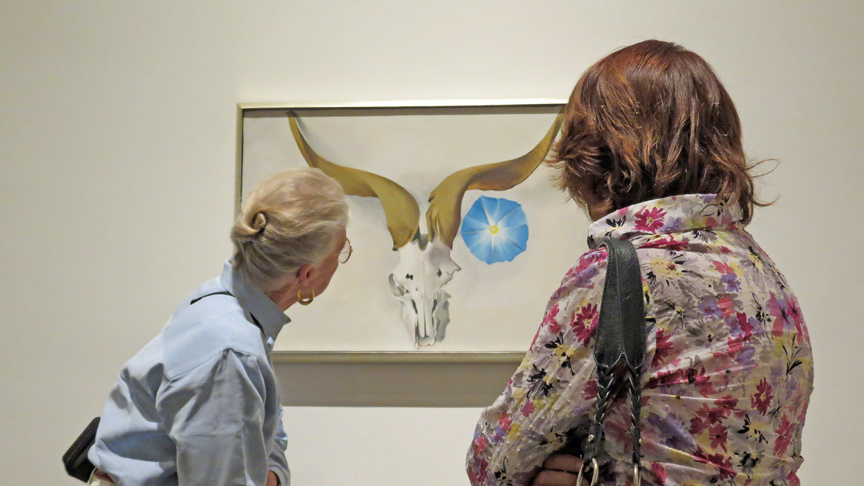 getting a close look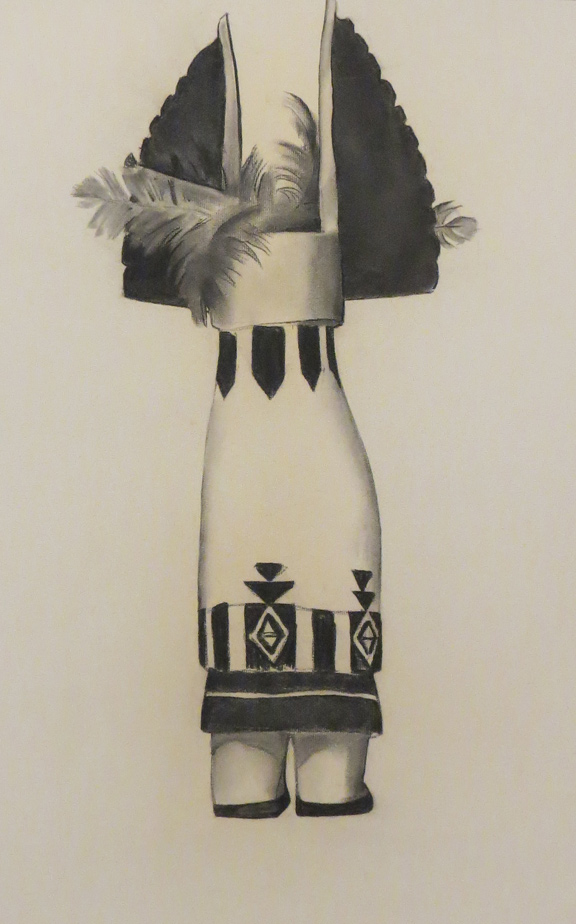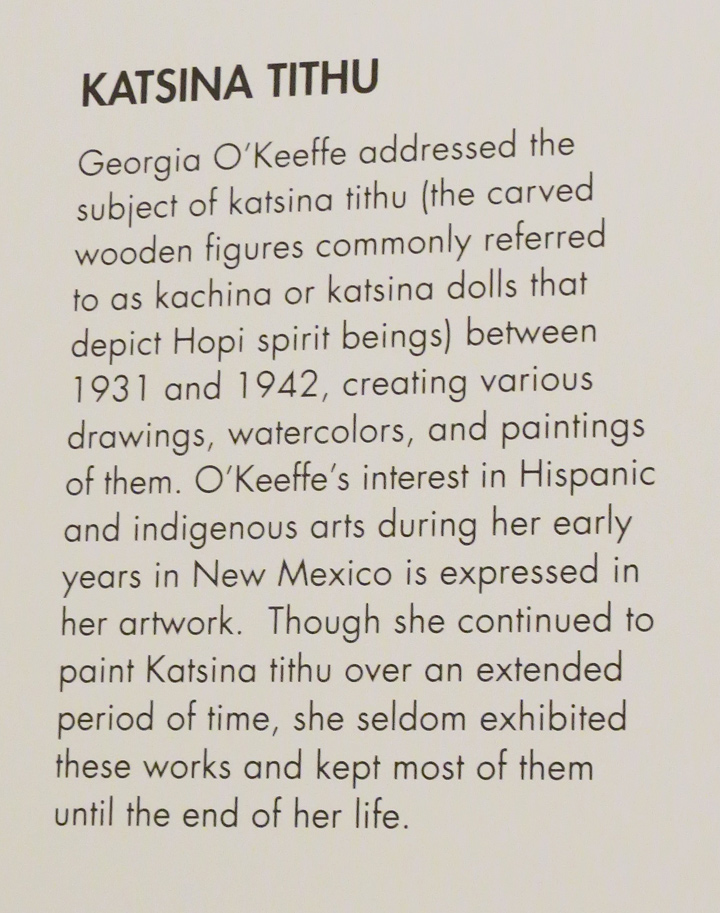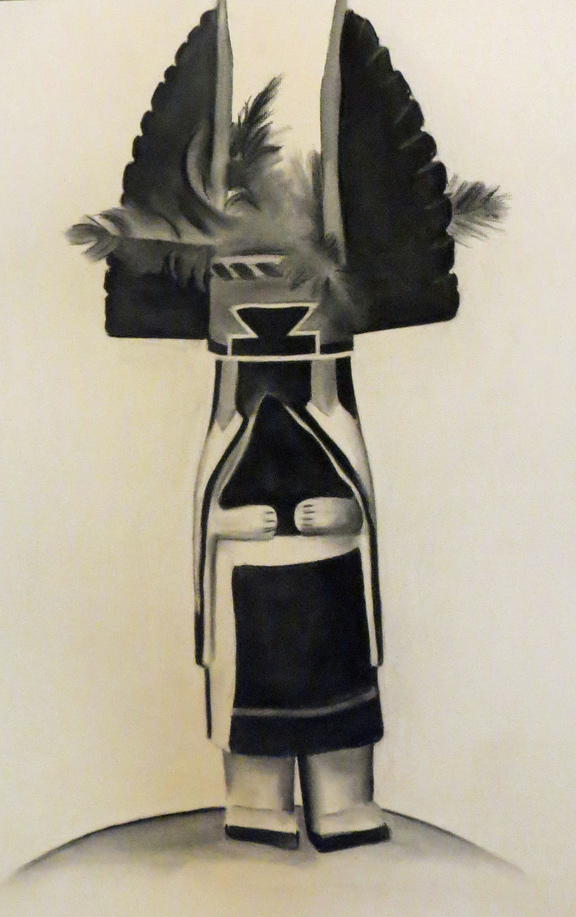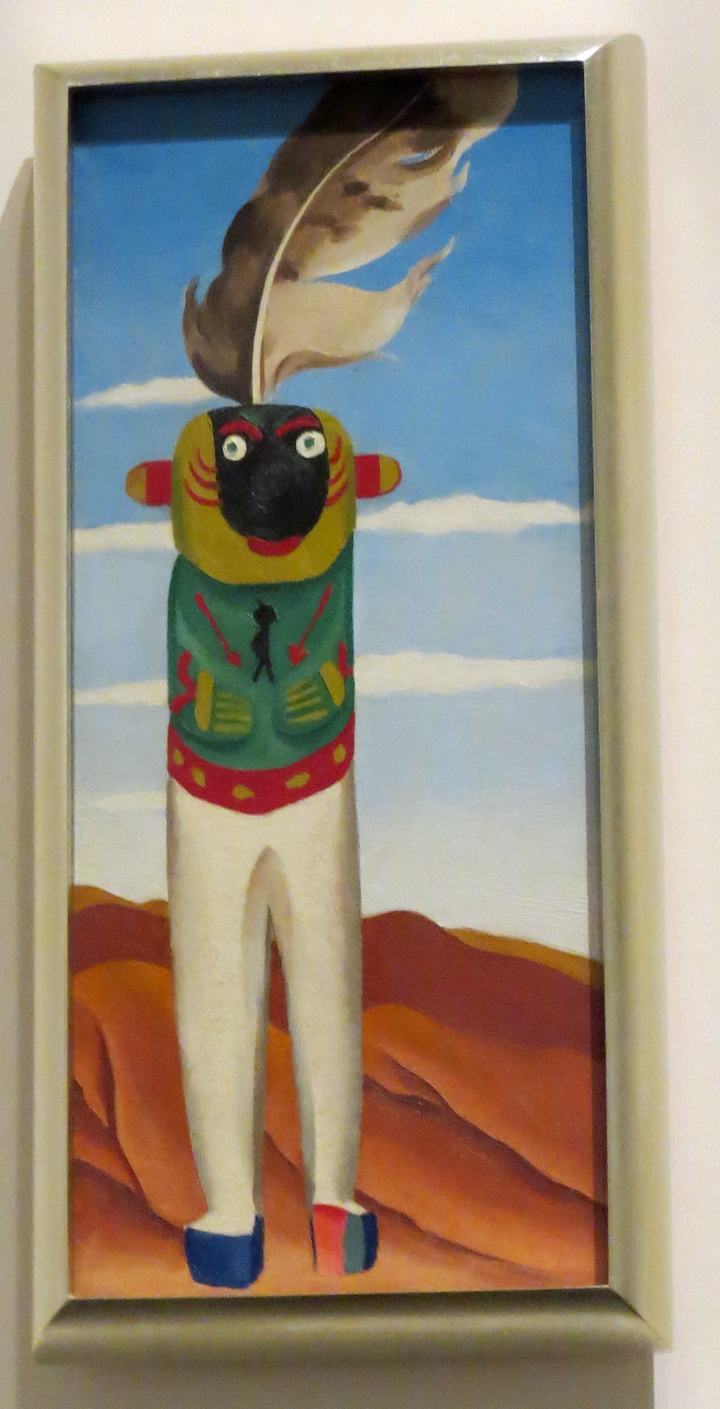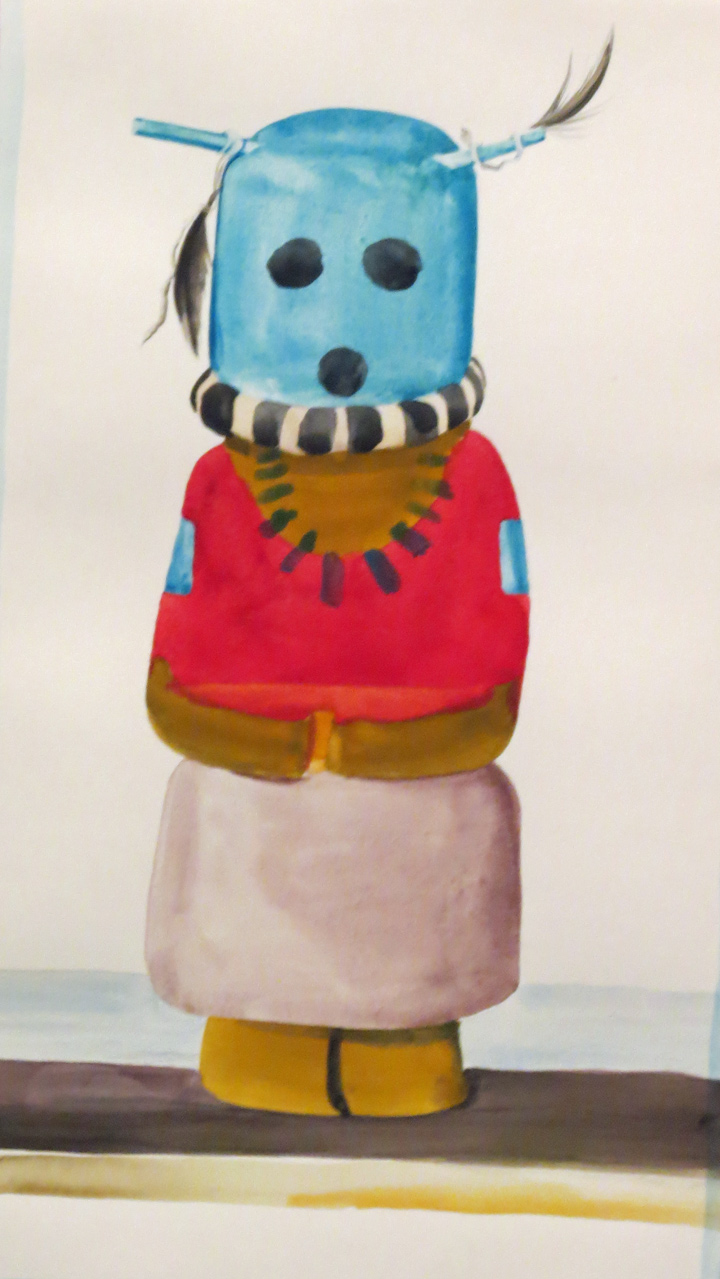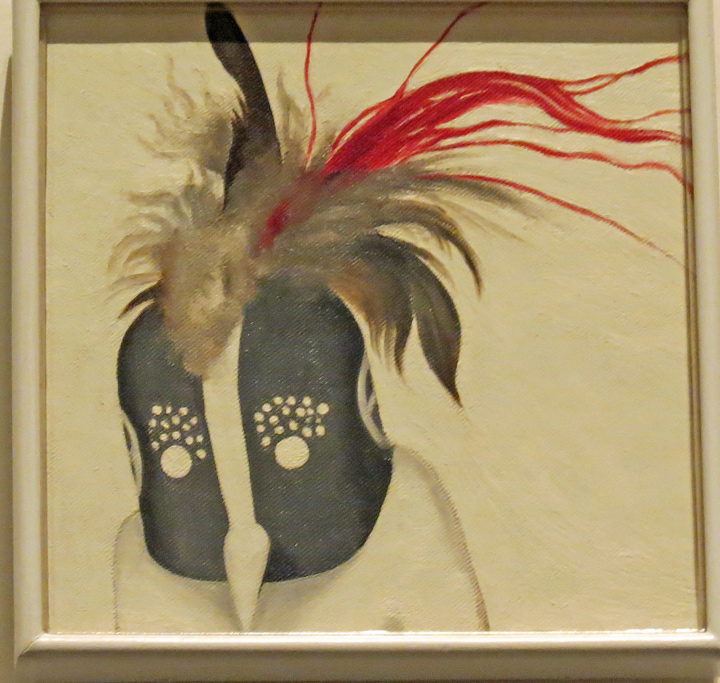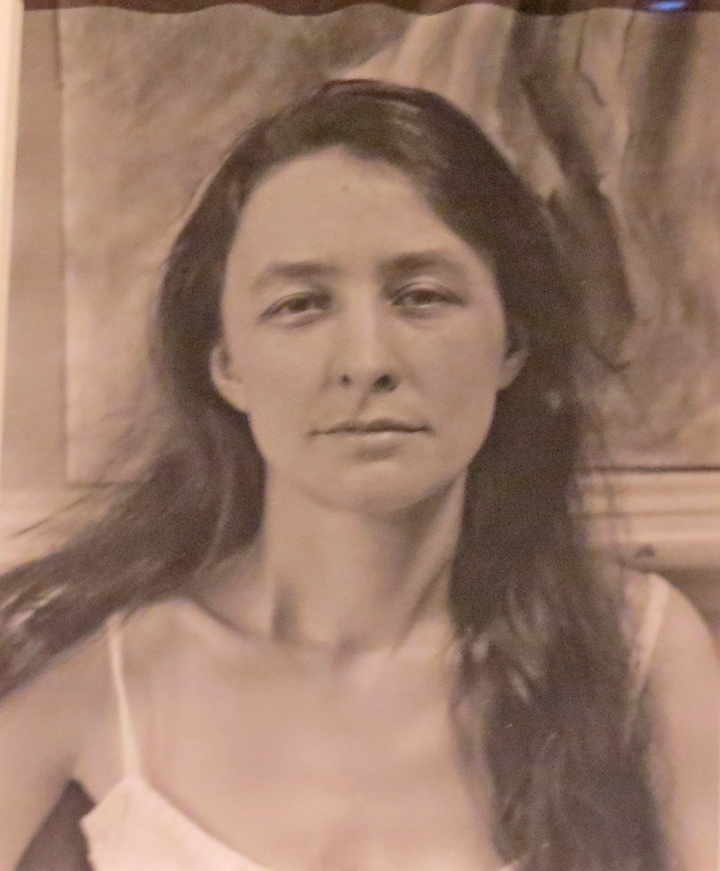 self portrait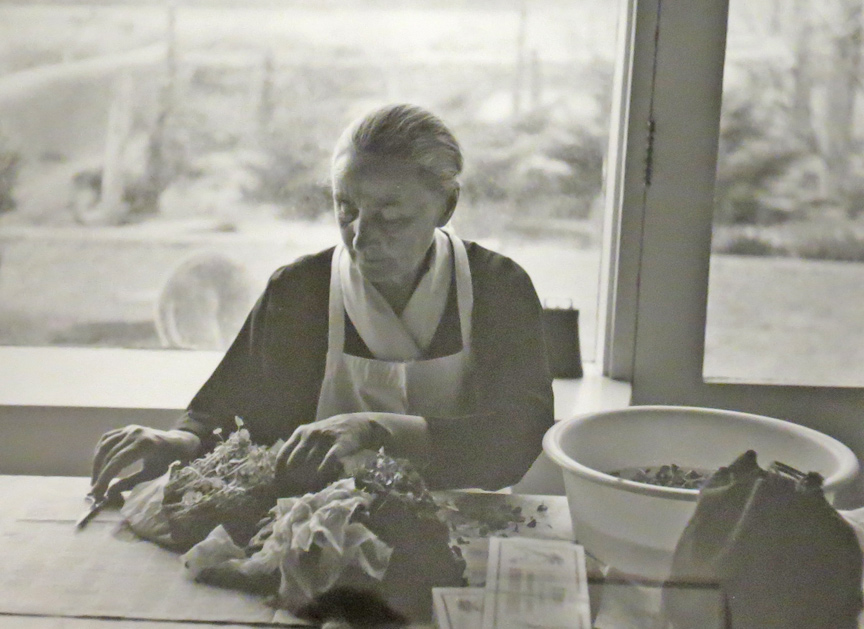 ---
Street Art near the Gallery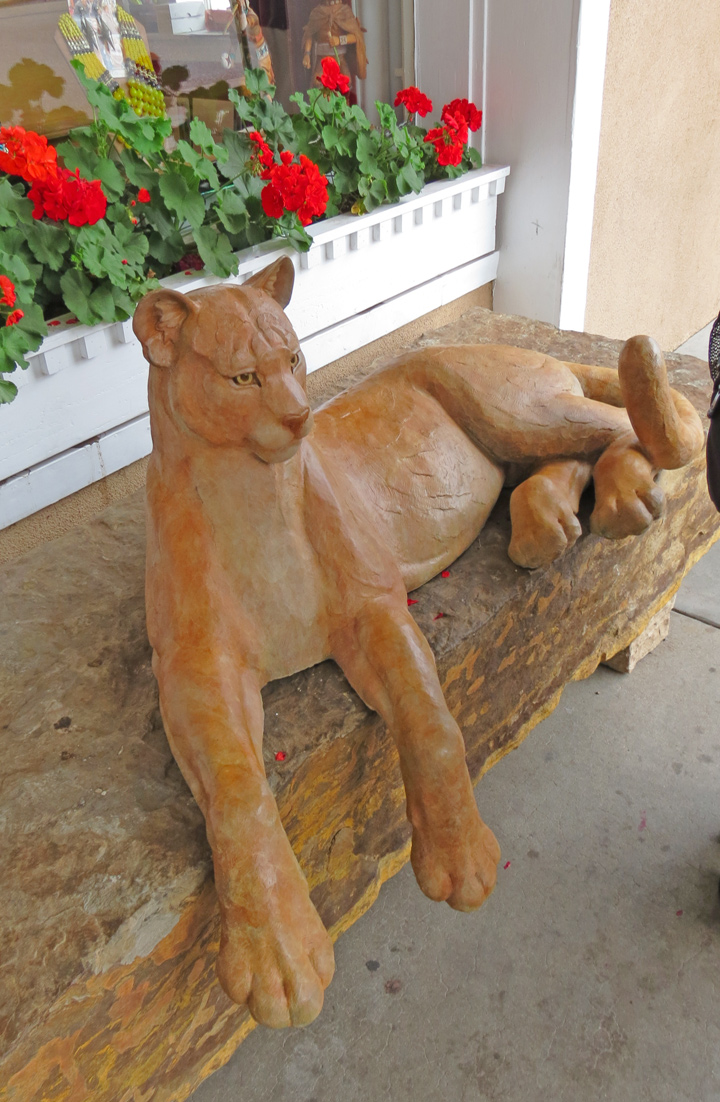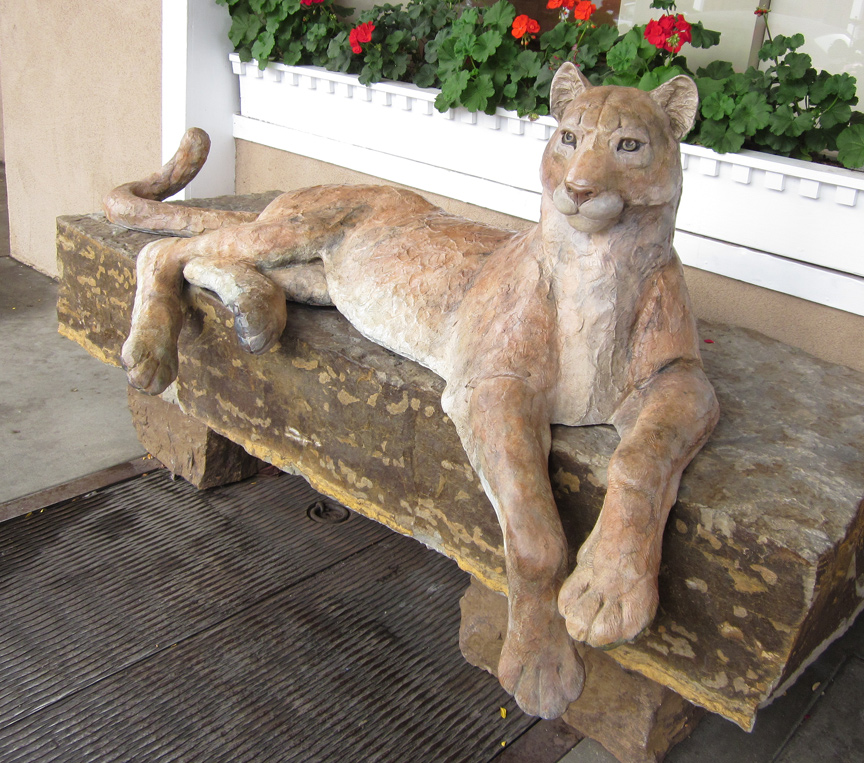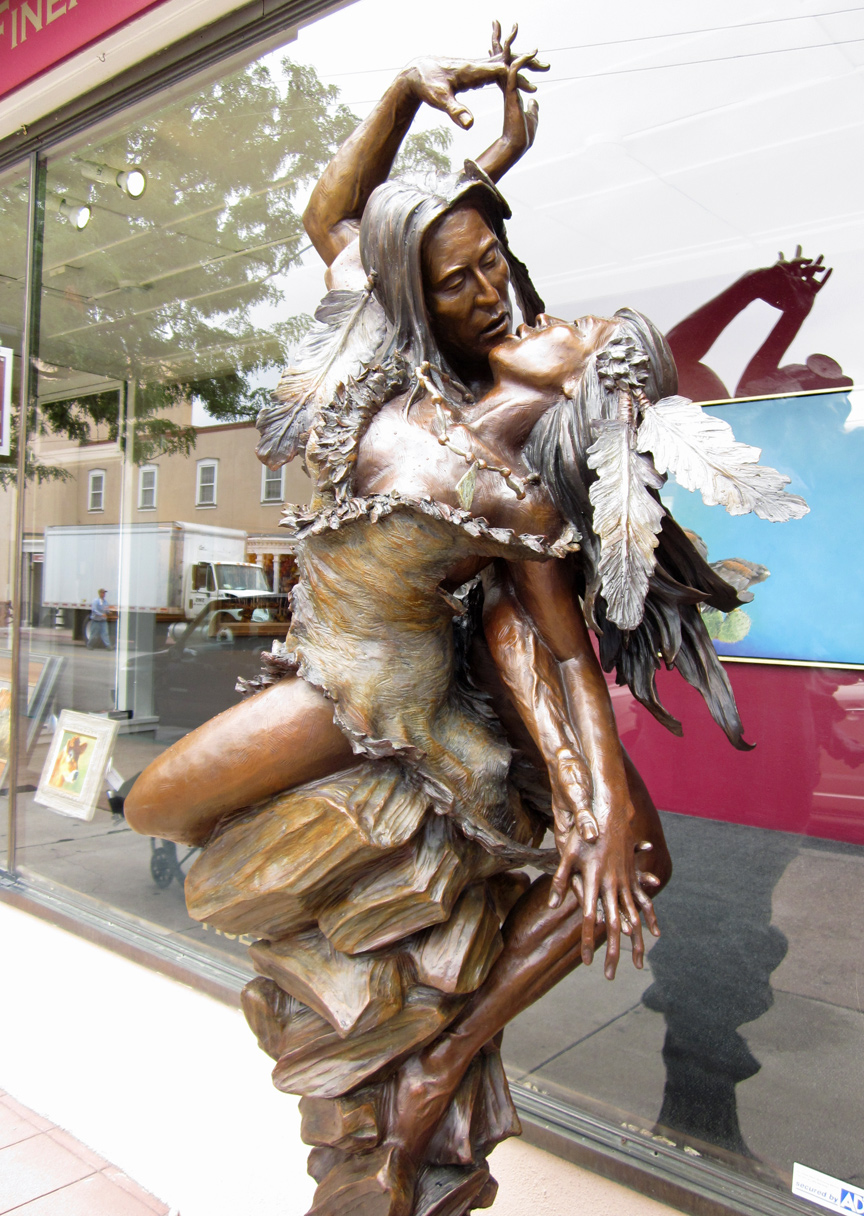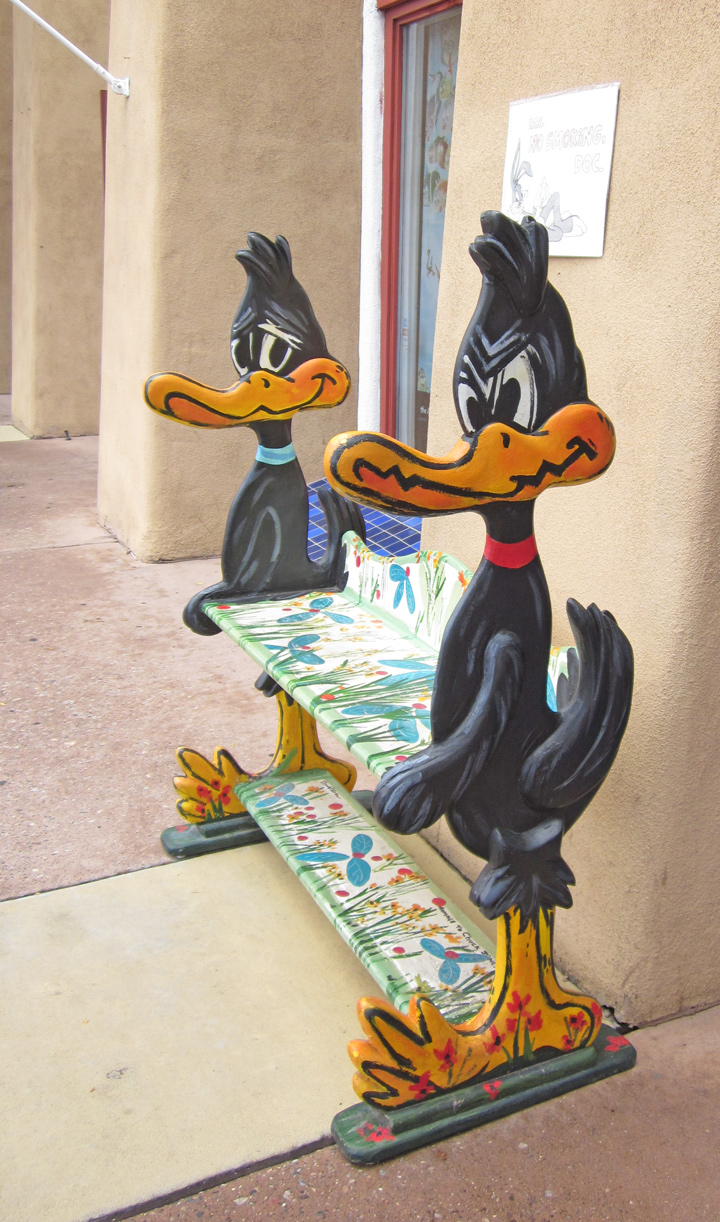 ---
---