Pecos Valley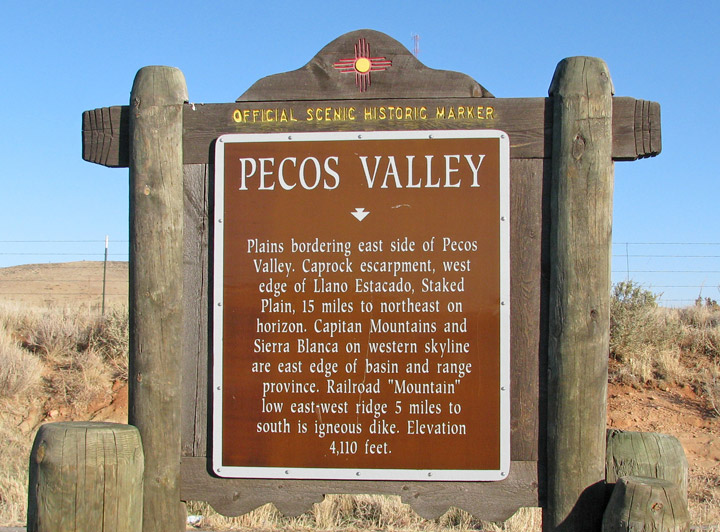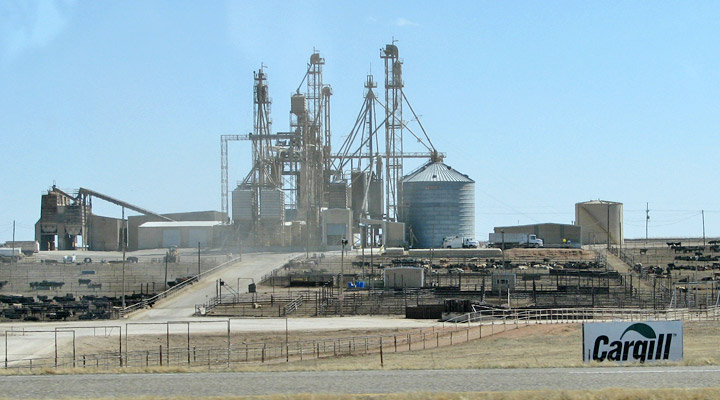 agricultural for Beef Cattle feed lots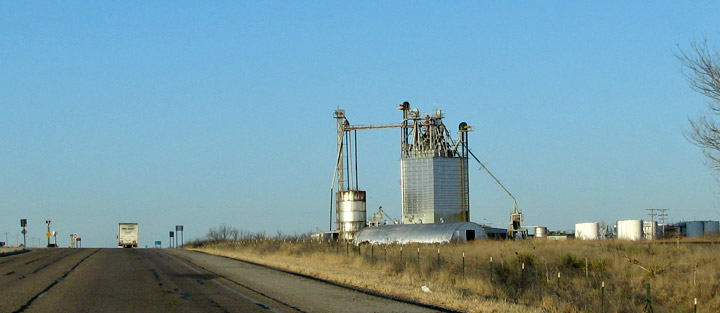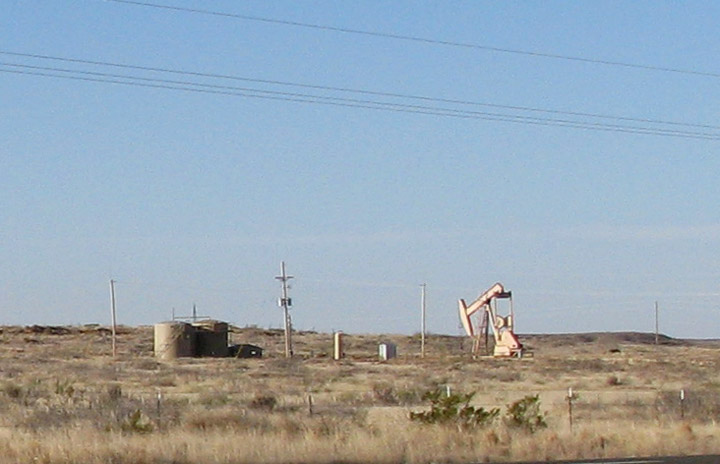 remainder of petroleum business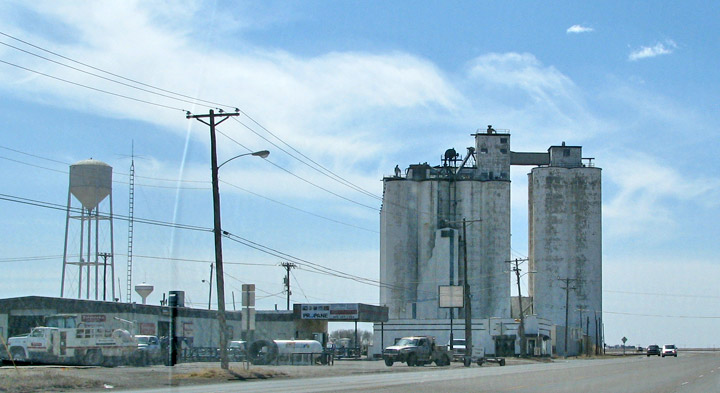 grain brought in by rail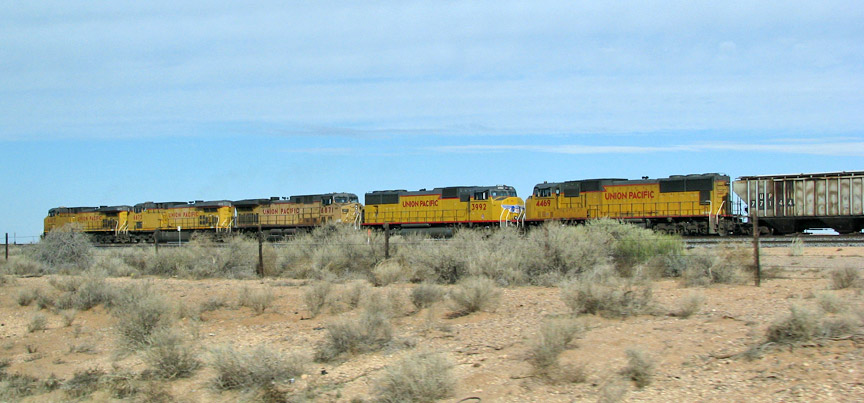 Union Pacific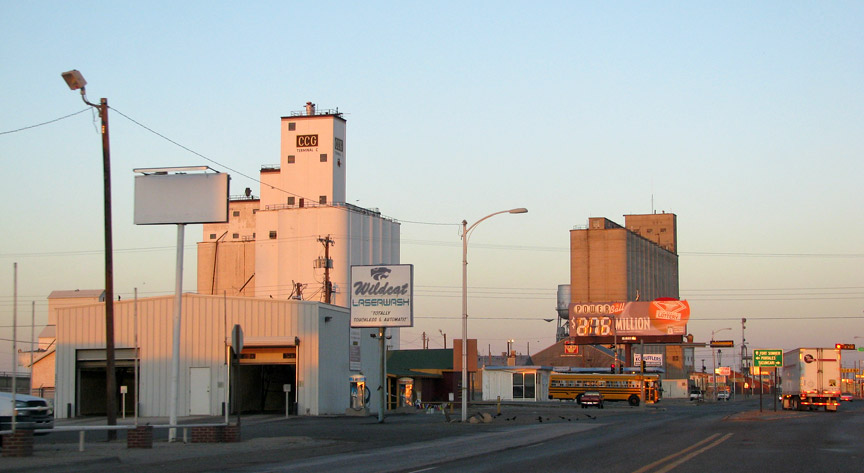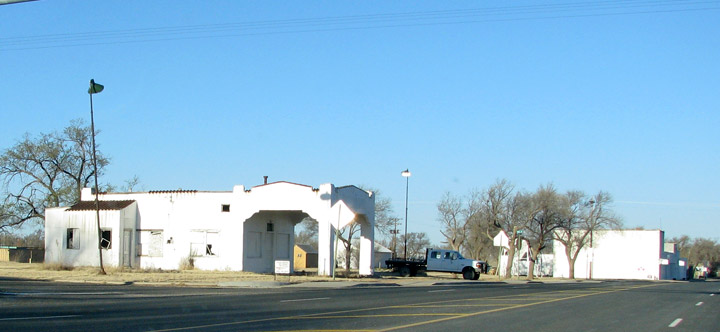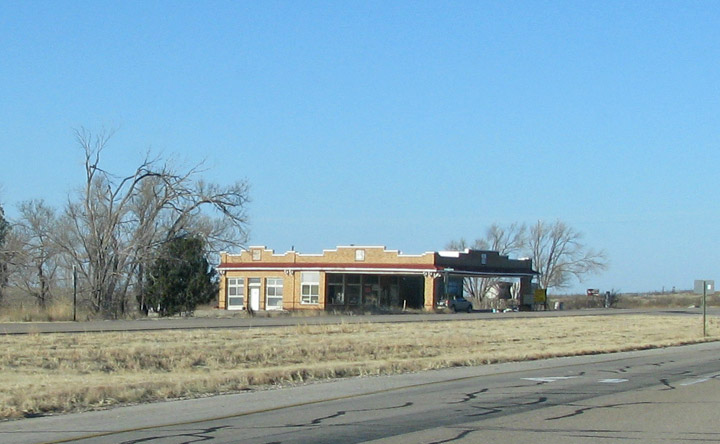 former service stations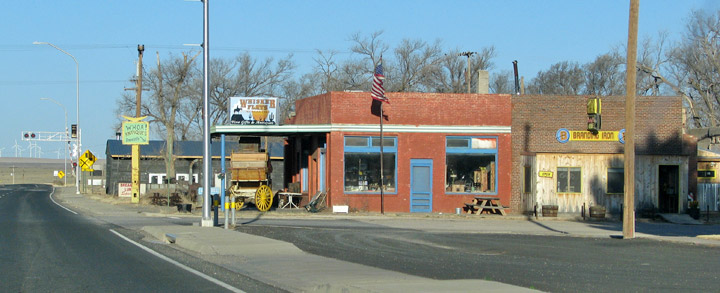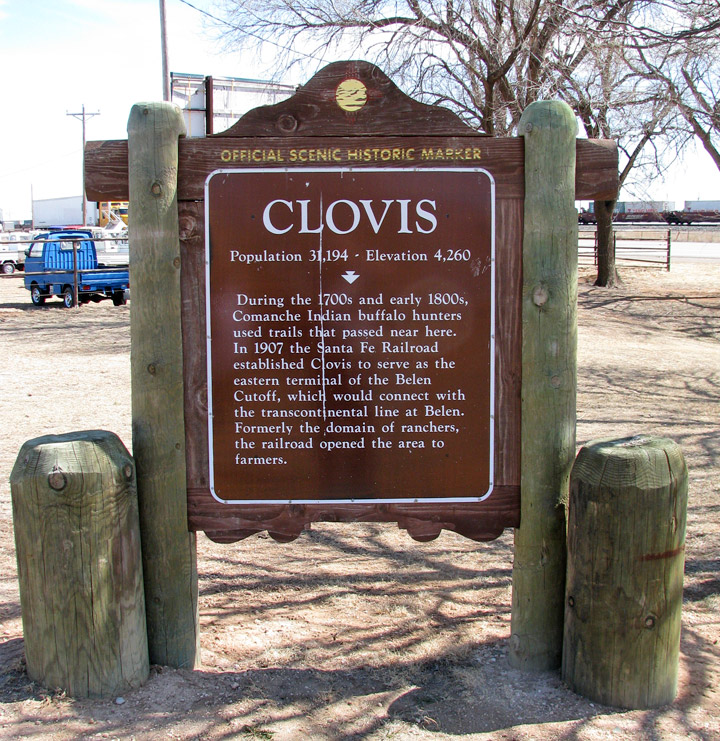 Clovis, New Mexico is a city in Curry County, New Mexico, United States, with a population of 32,667 at the 2000 census. It is the county seat of Curry County.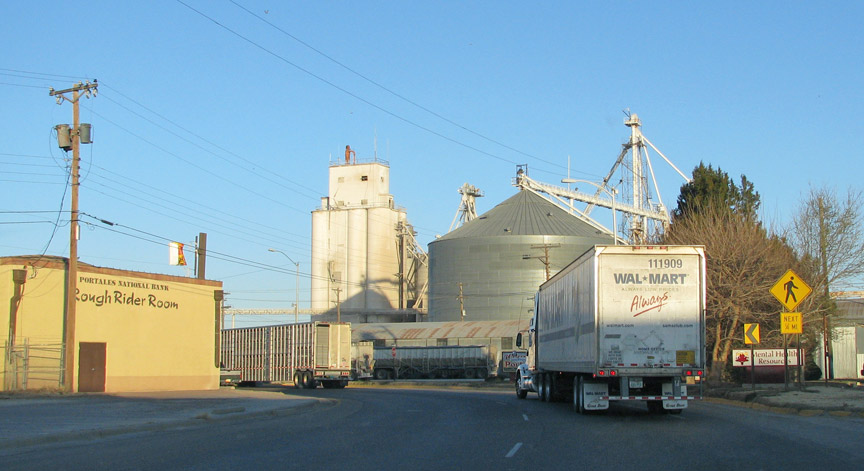 agricultural town
Clovis is located in the Llano Estacado and eastern New Mexico regions. The largely agricultural town is also noted for its role in early rock music history. Nearby Cannon Air Force Base has a significant impact on the community.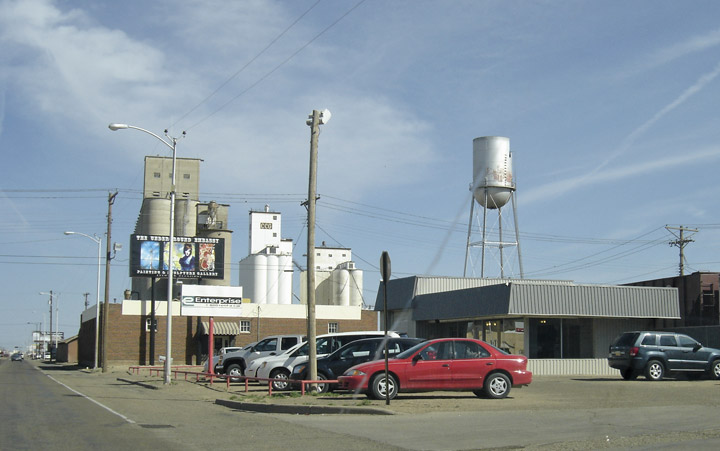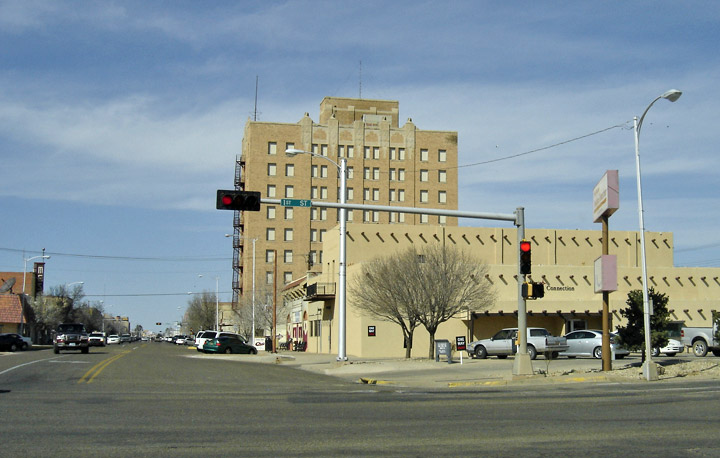 Clovis
It is the principal city of the Clovis Micropolitan Statistical Area, which is part of the larger Clovis-Portales Combined Statistical Area.
Text from Wikipedia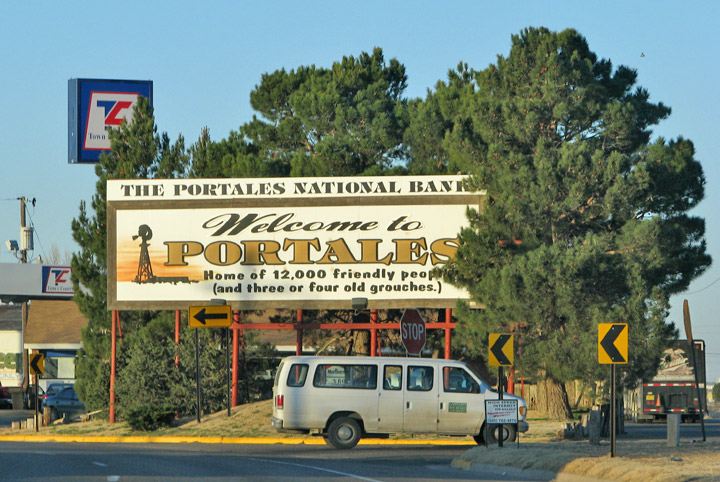 Portales
---
---