Rio Grande George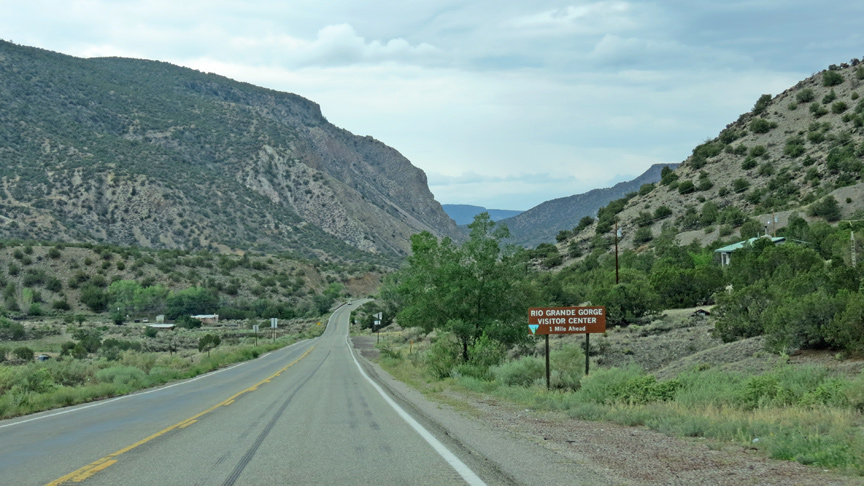 The Rio Grande Gorge is a geological feature in northern New Mexico where the watercourse of the Rio Grande follows a tectonic chasm. Beginning near the Colorado border, the approximately 50-mile (80 km) gorge runs from northwest to southeast of Taos, New Mexico, through the basalt flows of the Taos Plateau volcanic field. The gorge depth is 800 feet (240 m) just south of the Gorge Bridge, which spans the gorge 10 miles (16 km) northwest of Taos.
Geologically, the Rio Grande Gorge is a rift valley, a separation in the earth's crust caused by faulting and other earth movements when the North American and Pacific plates scraped against each other some twenty-nine million years ago.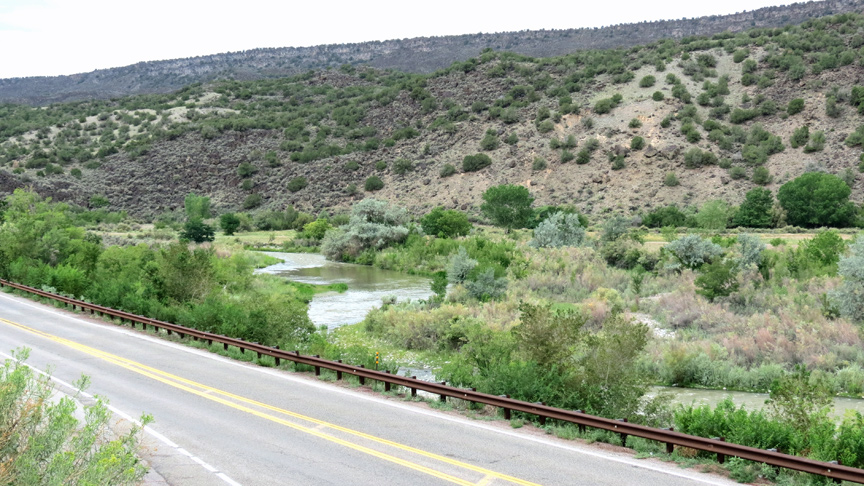 Rio Grande River
The canyon ecosystem descends 800 feet (240 m) from rim to river, creating a unique diversity in plant and animal life. Ancient pinon and juniper forests are home to 500-year-old trees. Wildlife include mule deer, red-tailed hawk, mountain blue-bird, and prairie dog.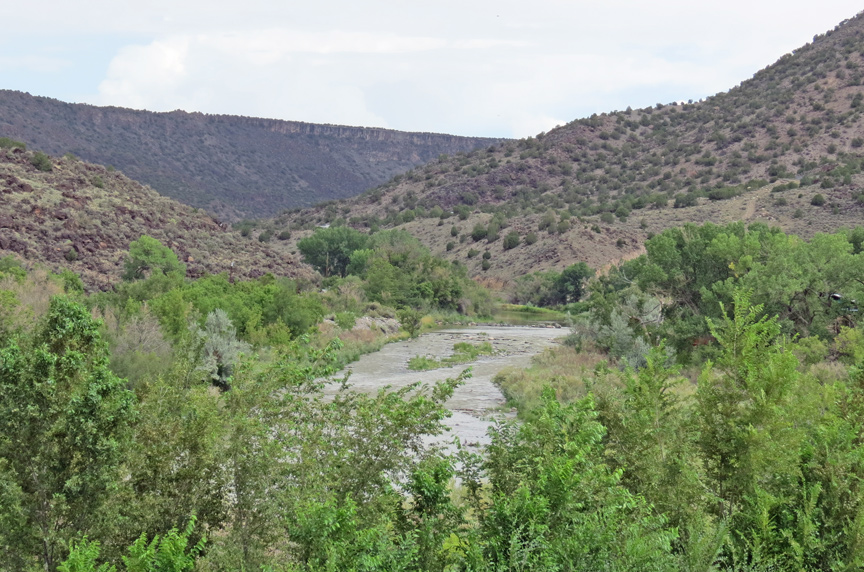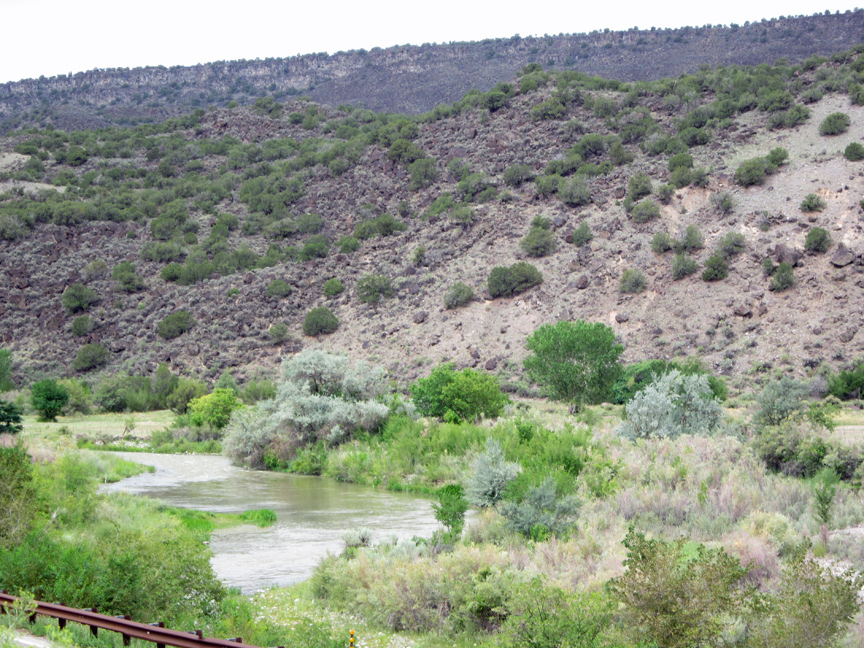 The climate is semi-arid with summer thunderstorms common in July and August, and snow possible from November through March. Summer temperatures range from 45 to 90 °F (7 to 32 °C) and in winter from −15 to 45 °F (-26 to 7 °C).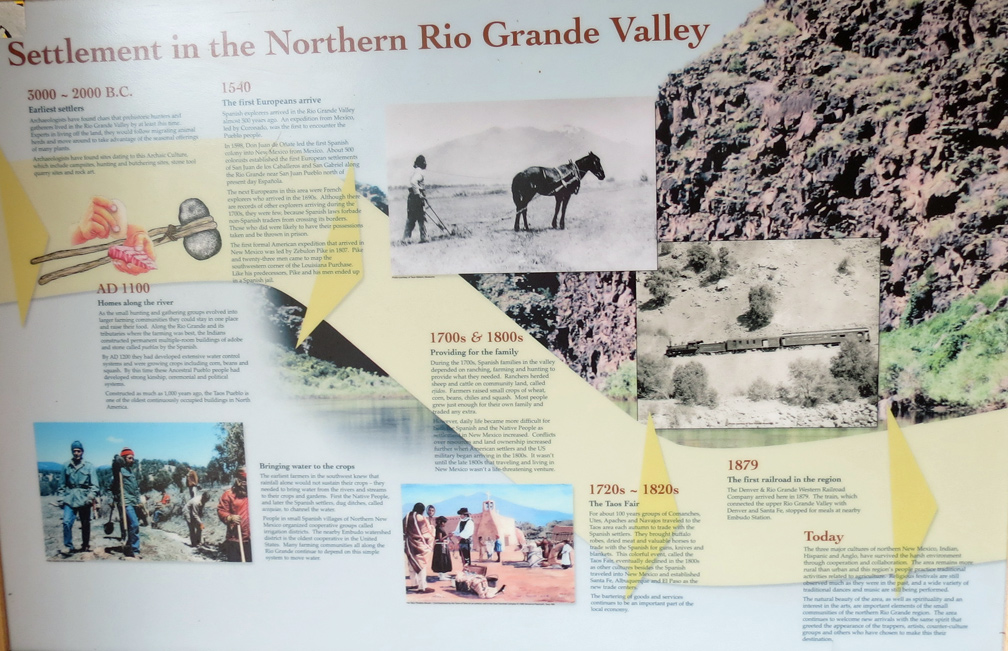 In 1968, the Rio Grande was among the first eight rivers the US Congress designated into the National Wild and Scenic Rivers System to protect outstanding resources values. The Wild and Scenic River flows through the Rio Grande Gorge Recreation Area. The recreation areas include the Wild Rivers area in the north and the Orialla Verde area in the south, which provide hiking, boating, fishing and camping facilities.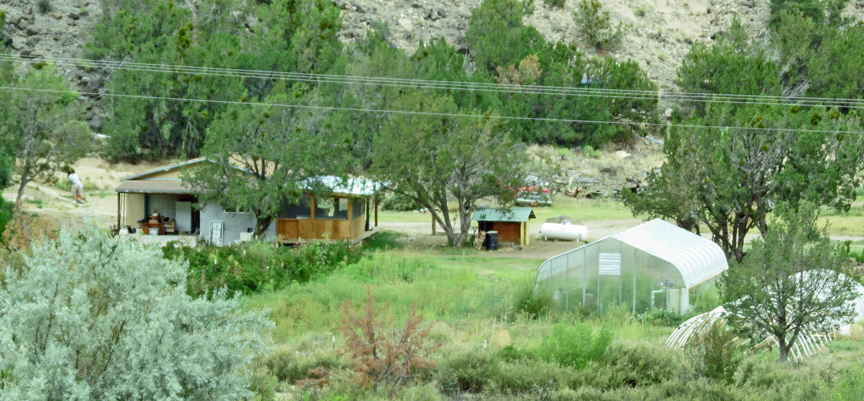 The gorge and 242,500 acres (98,100 ha) of surrounding land was designated a National Monument, Rio Grande del Norte National Monument, on March 25, 2013
The valley of the Rio Grande has been inhabited at least to the Archaic period, as evidenced by petroglyphs on exposed rock surfaces, and by the remains of stone tools quarried in the mountains. San Antonio Mountain was a significant source of dacite for tools. Other artifacts include potsherds, projectile points and the remains of pit houses. In historic times the Jicarilla Apache and Utes, as well as the peoples of Taos Pueblo and Picuris Pueblo have inhabited the area. Settlement in the area was not successful, leaving the abandoned remains of early 20th century homesteads, mainly in the area of Cerro Montoso.
Text from Wikipedia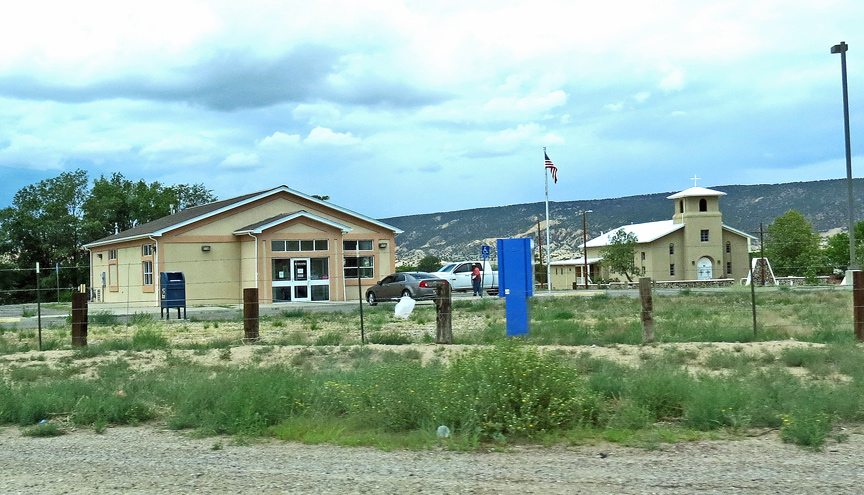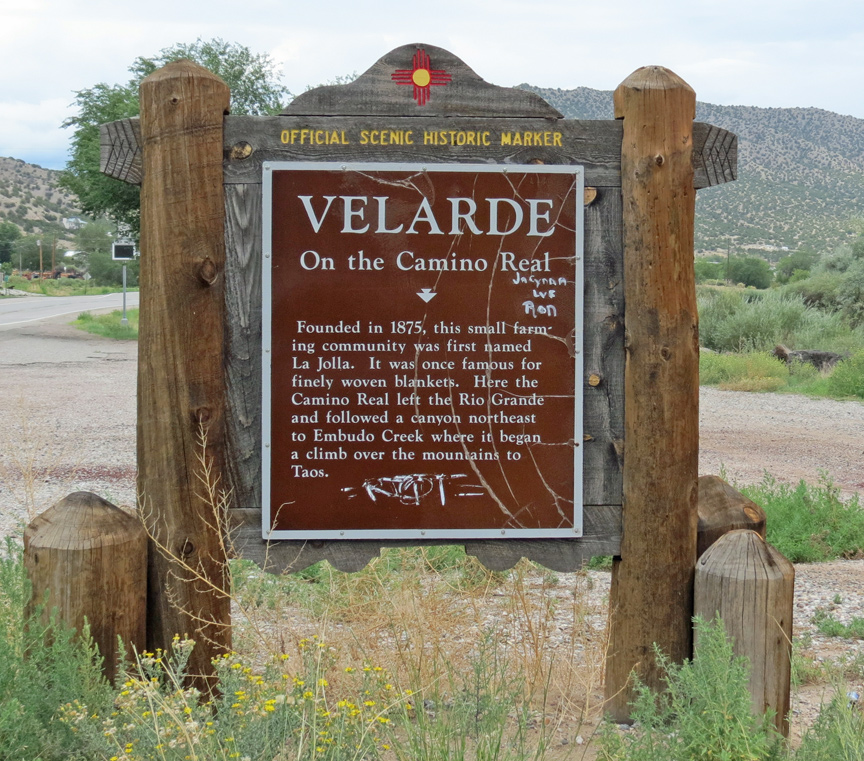 ---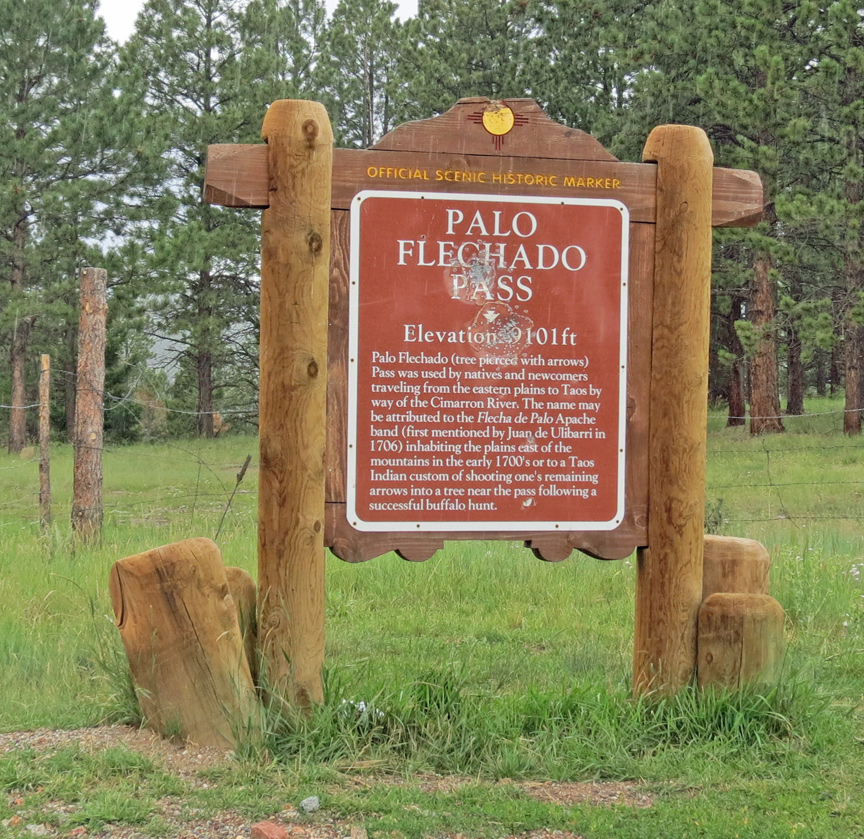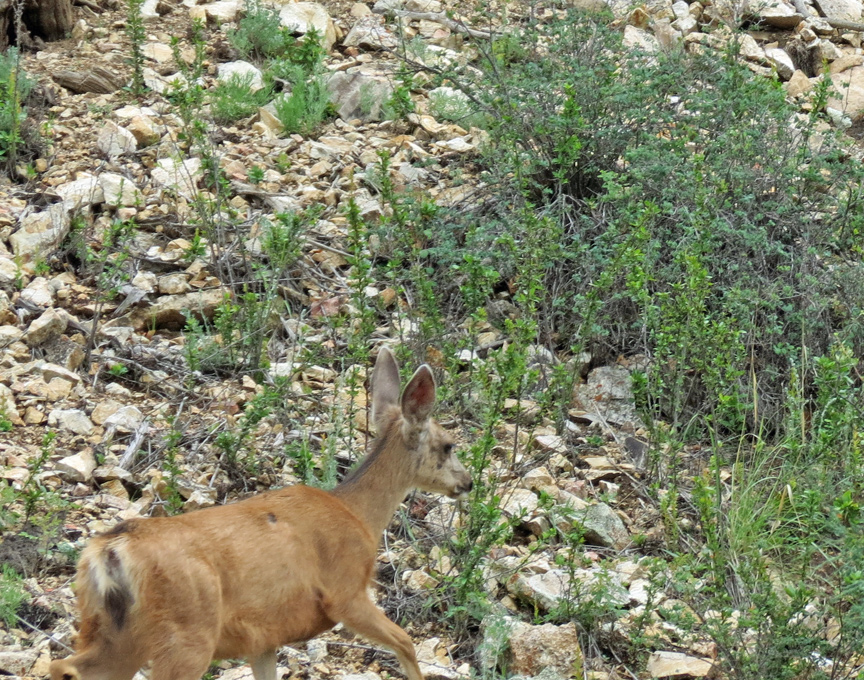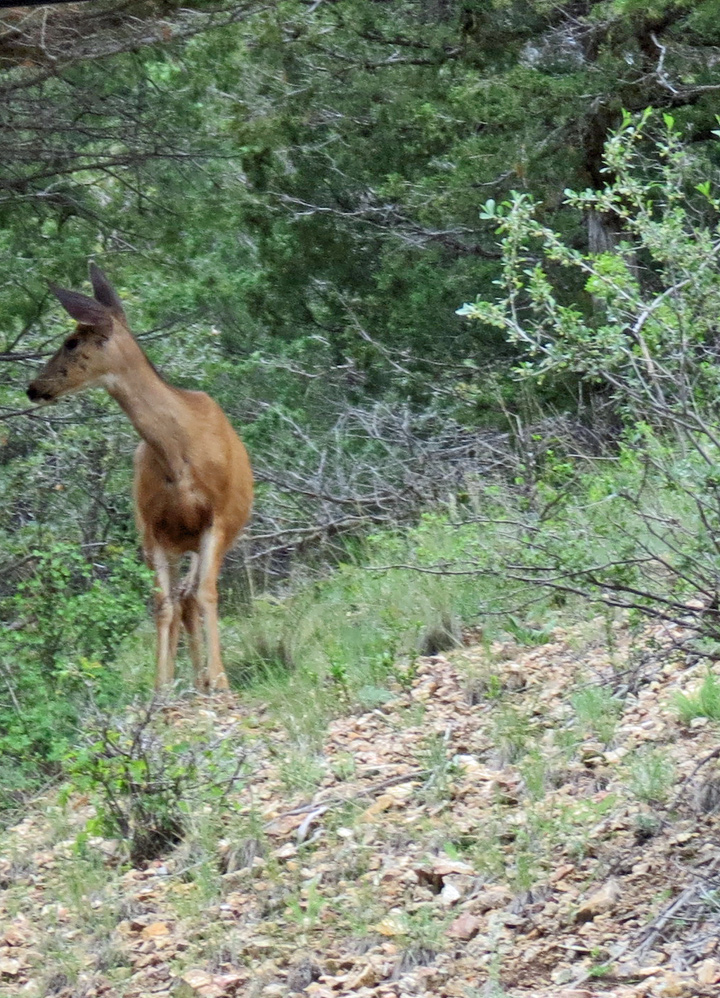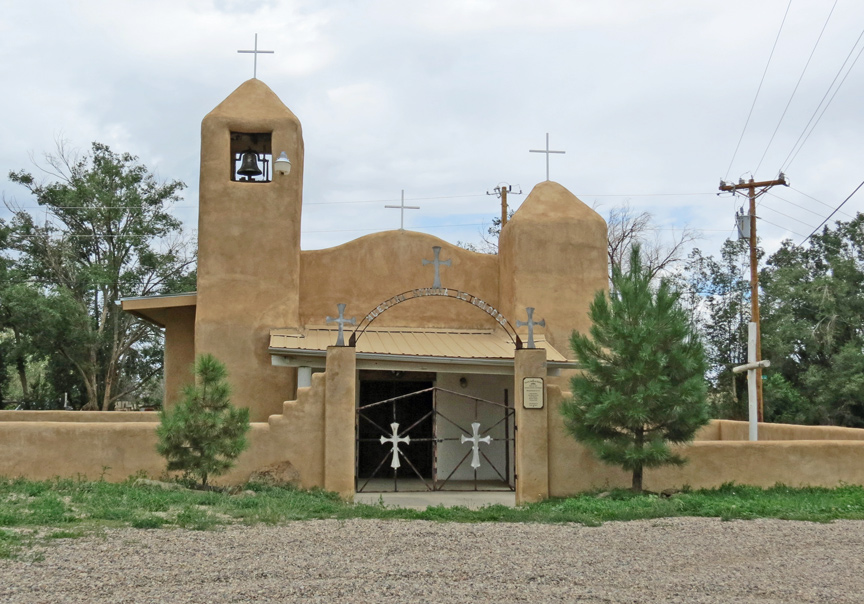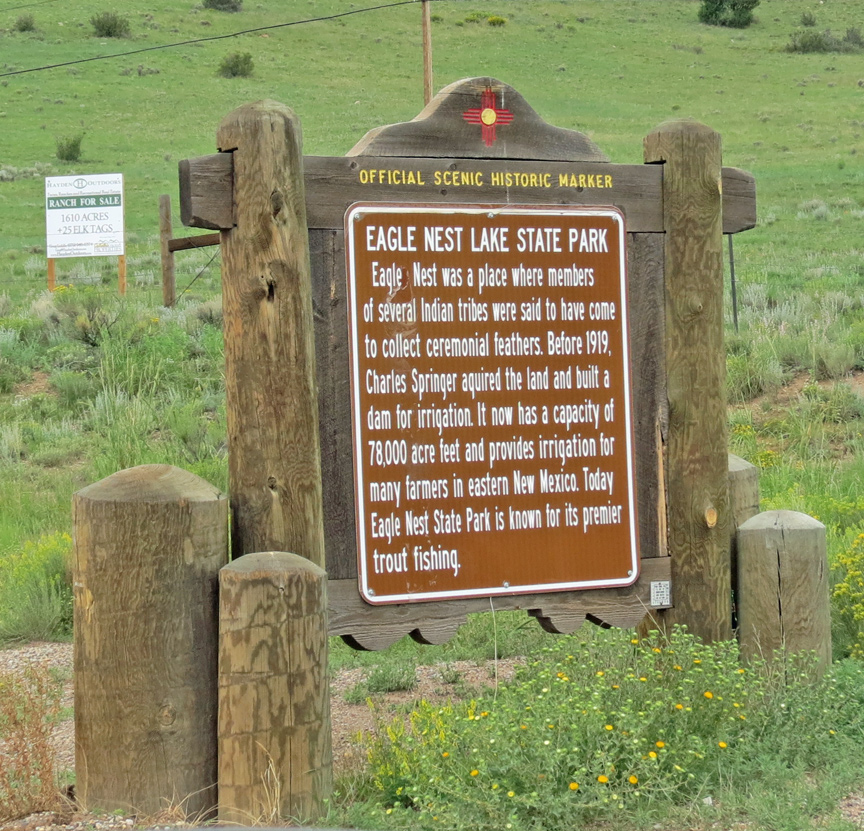 Palisades Sill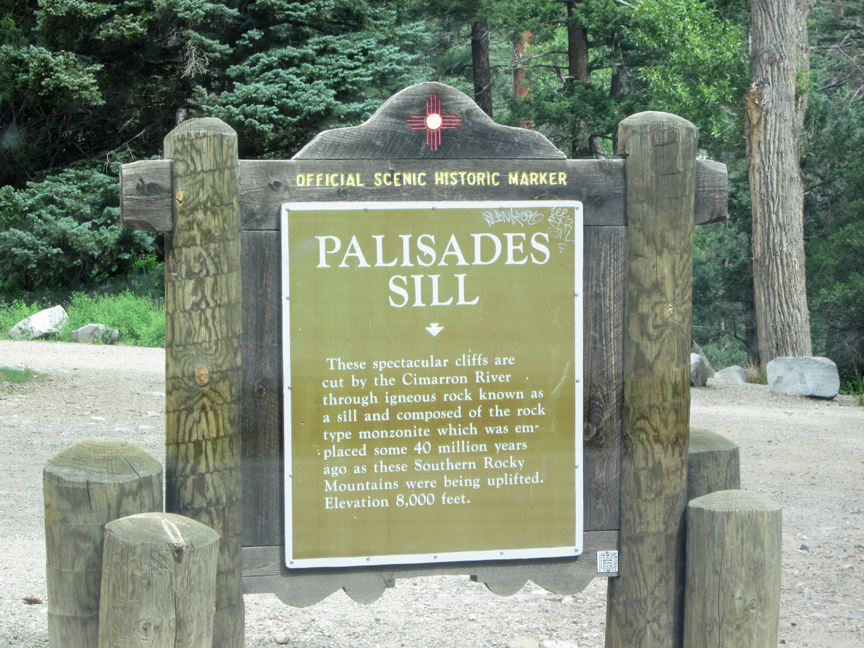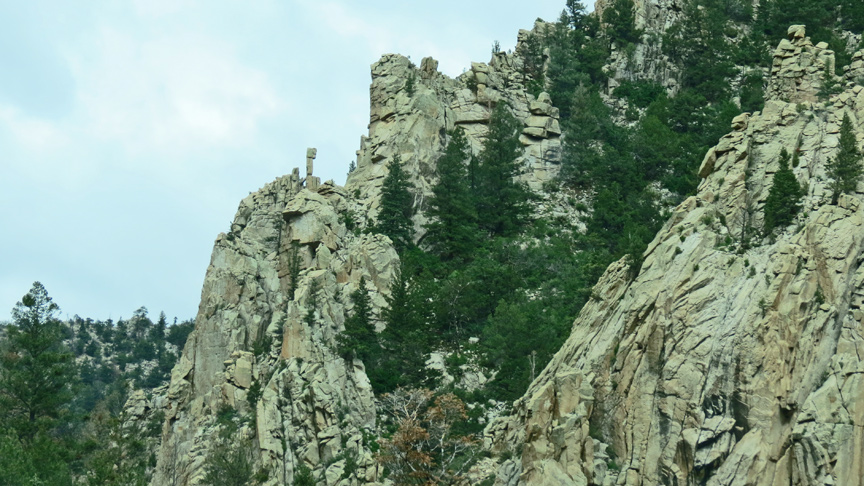 ---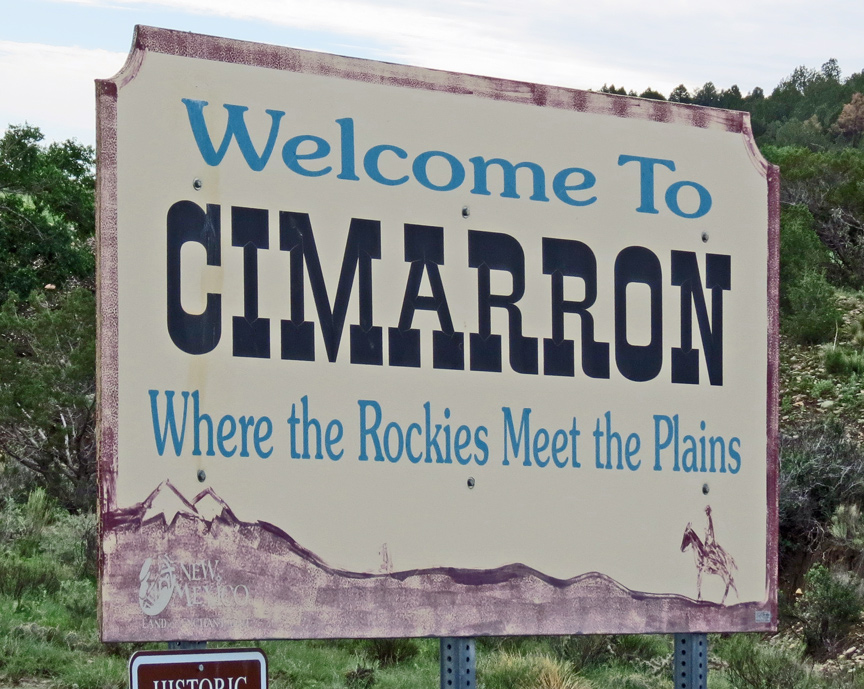 Cimarron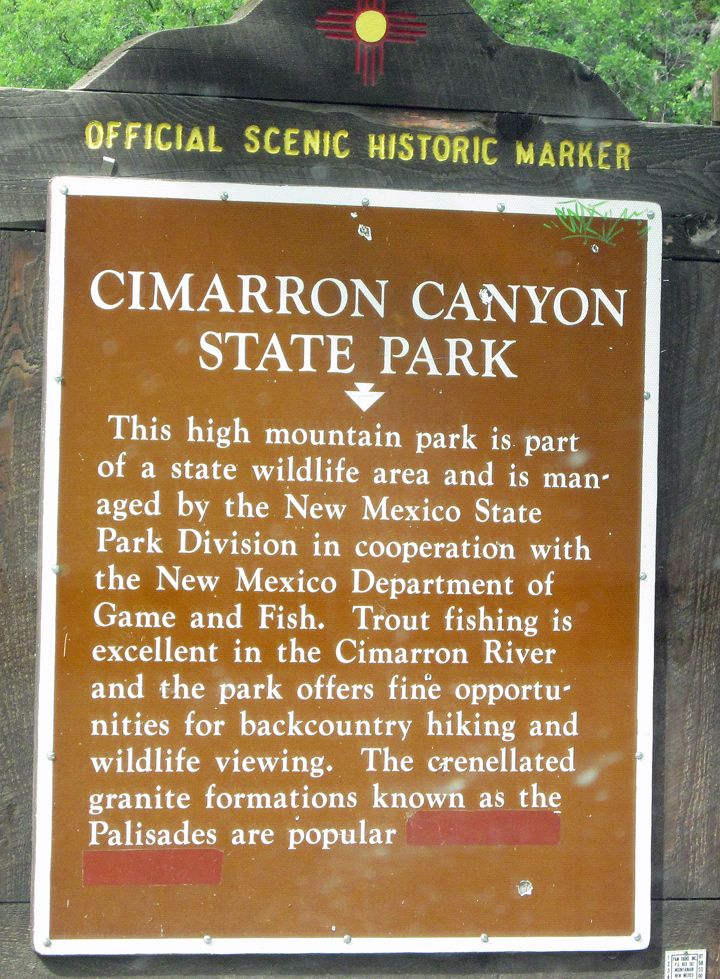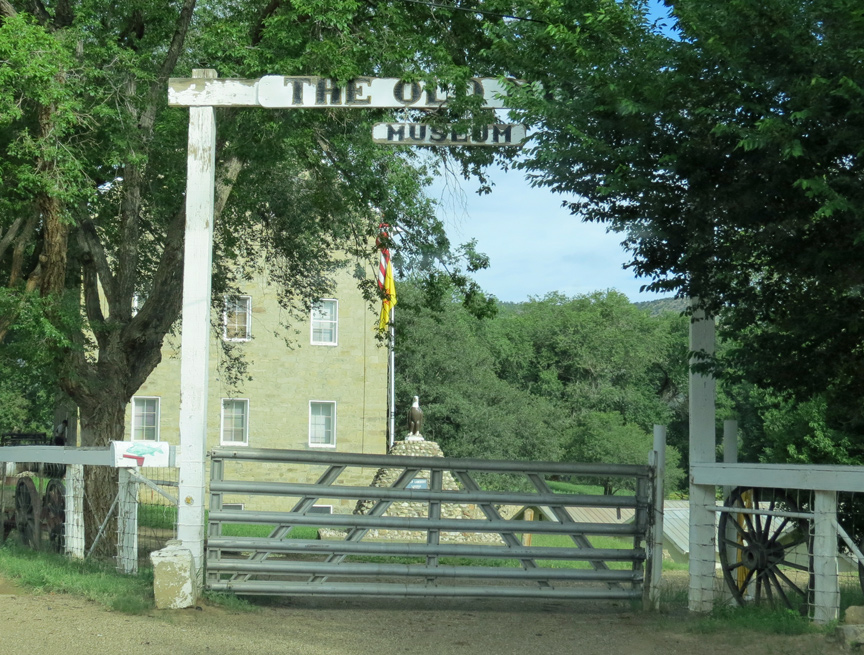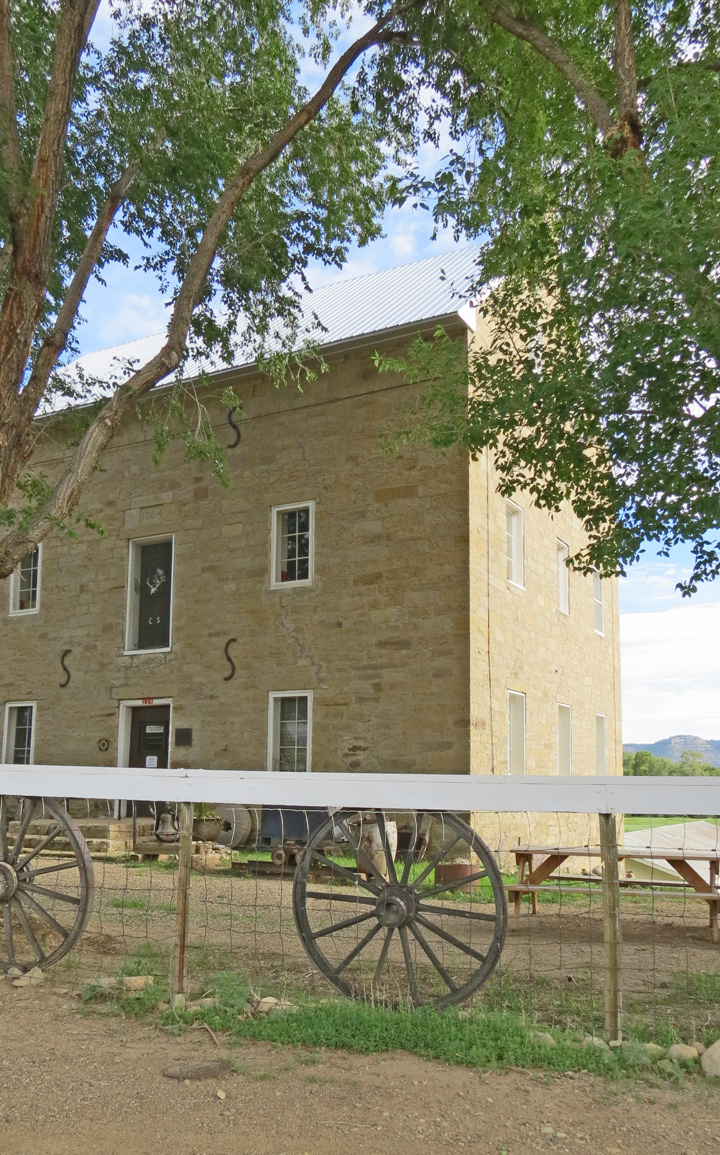 Aztec Grist Mill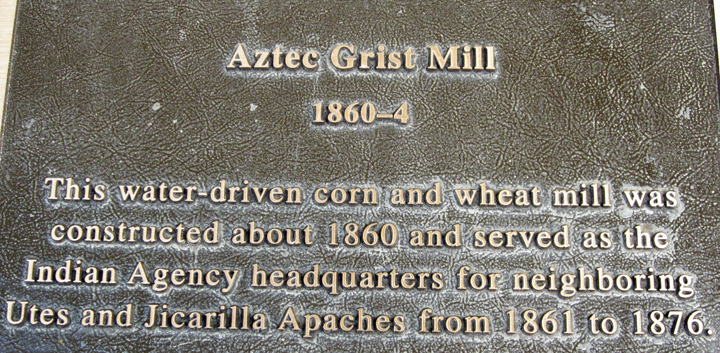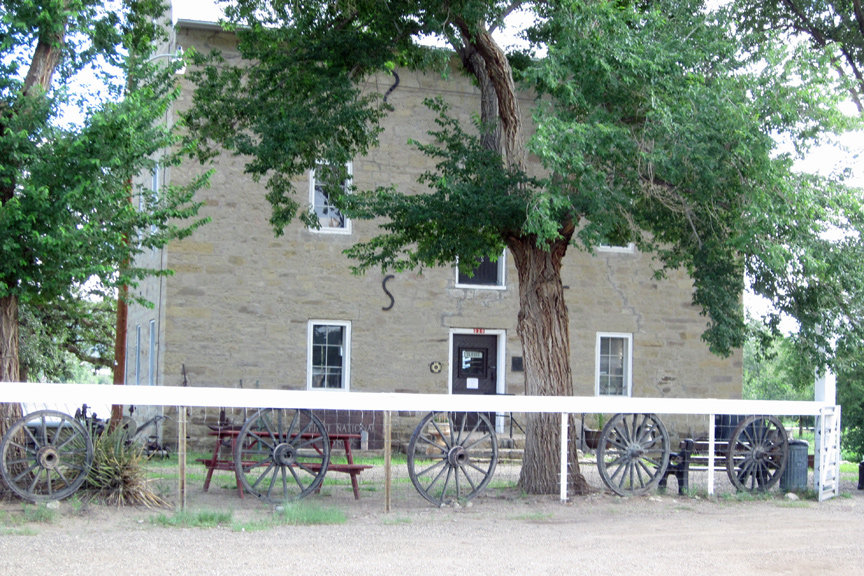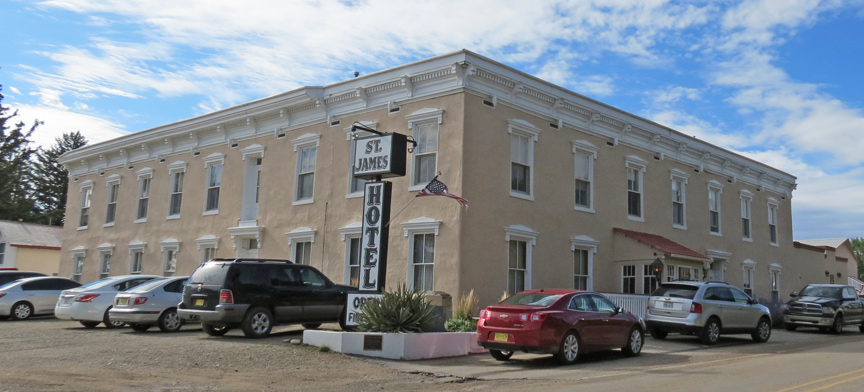 St James Hotel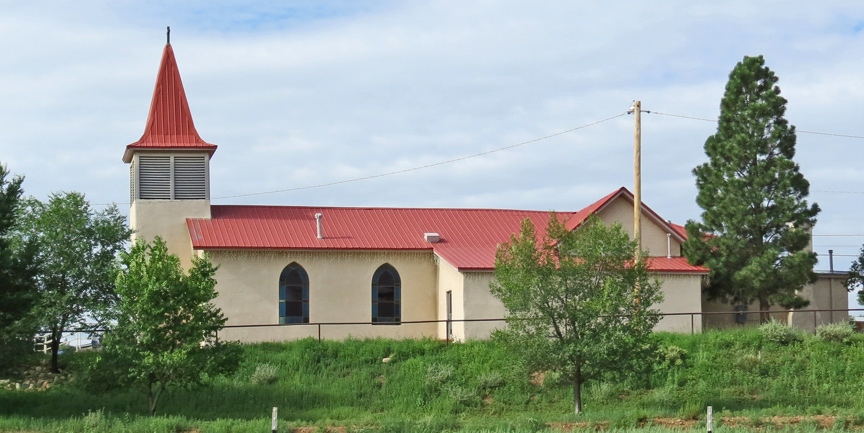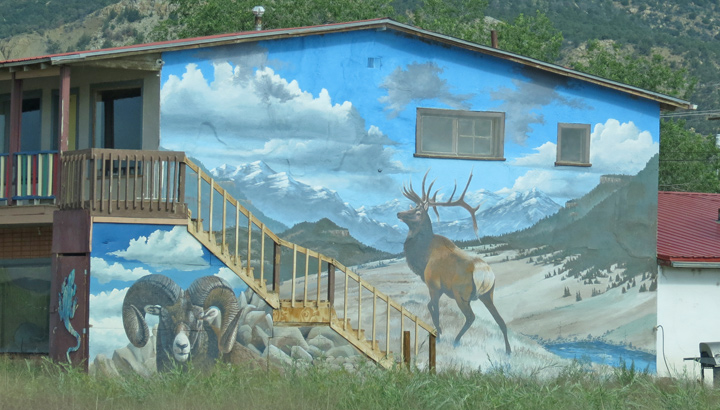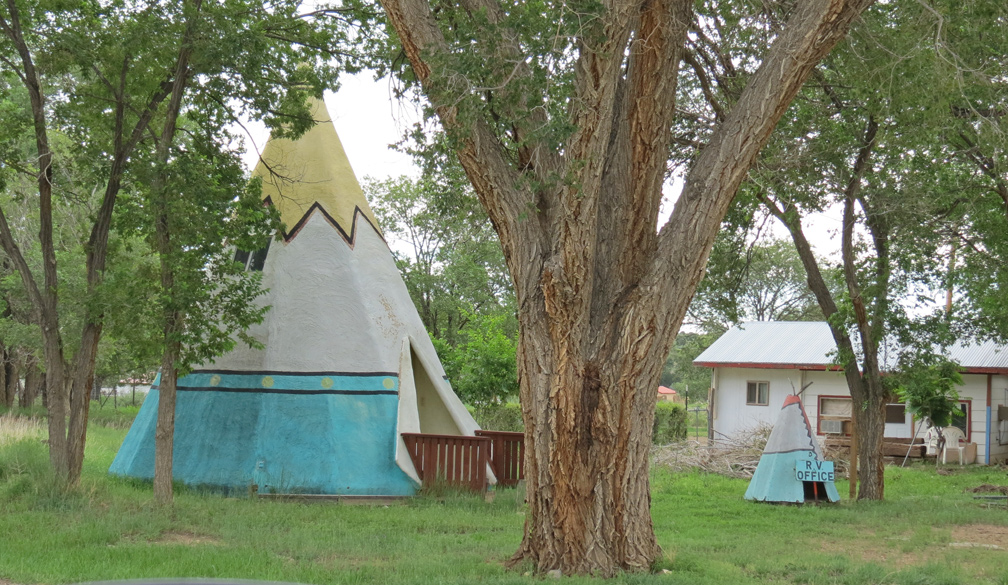 RV check in office, on the right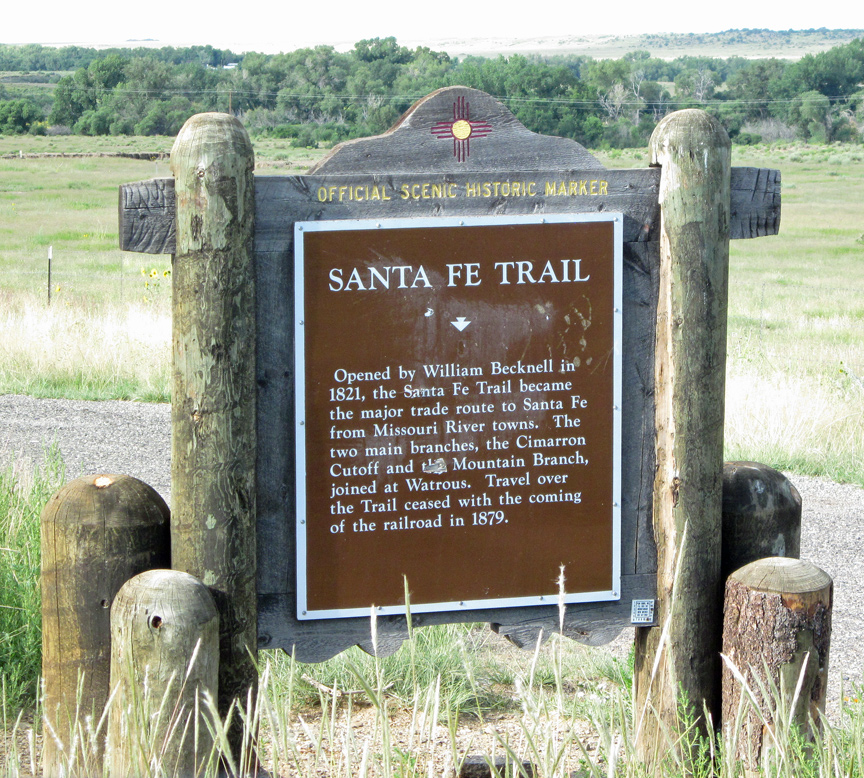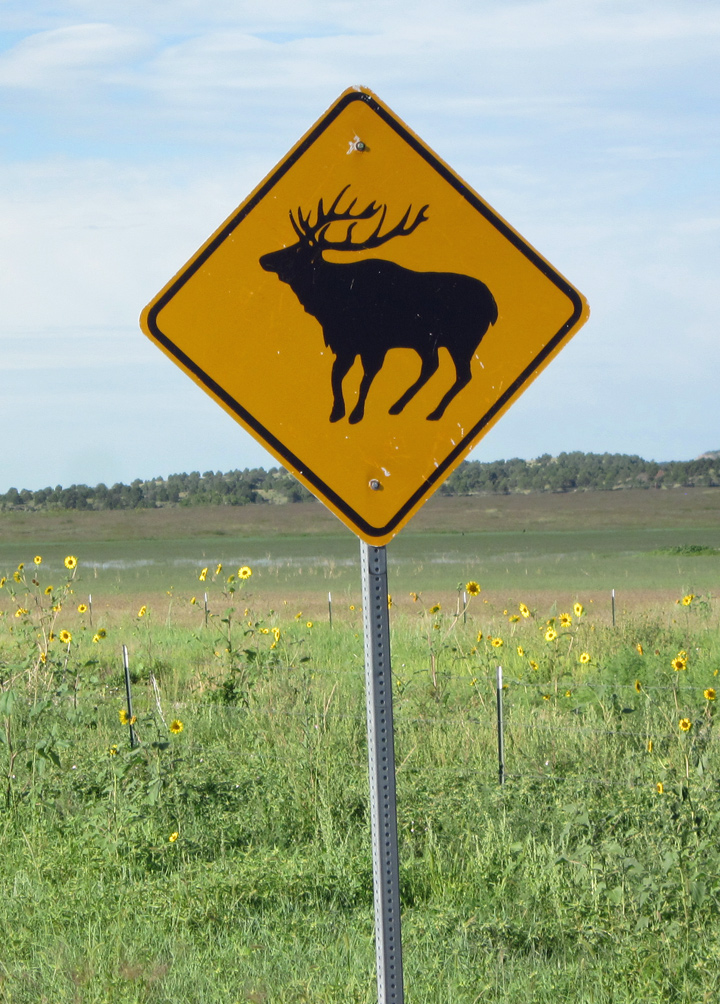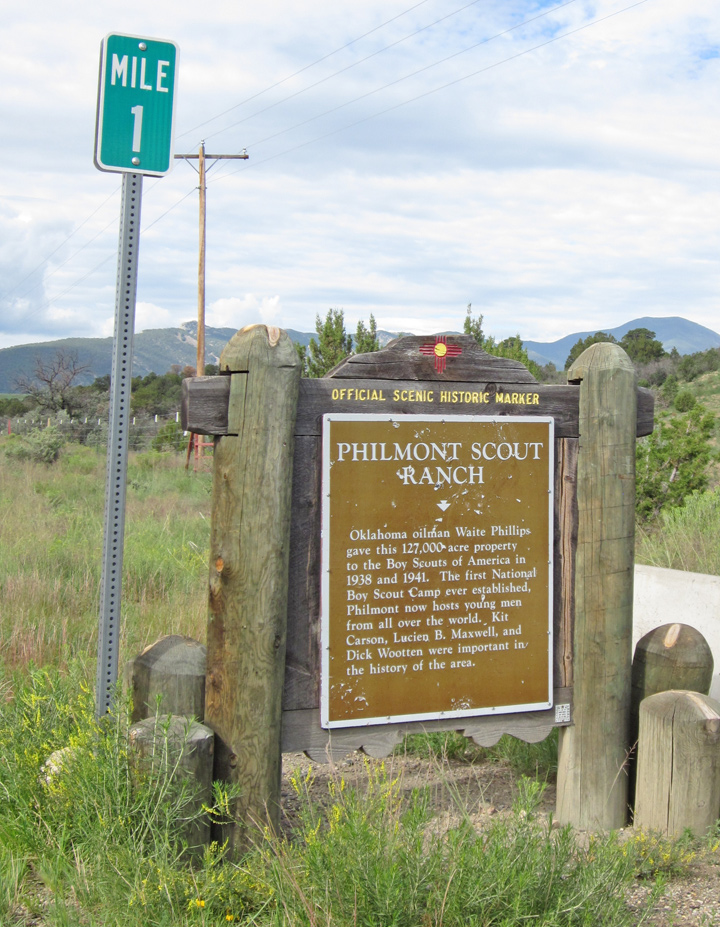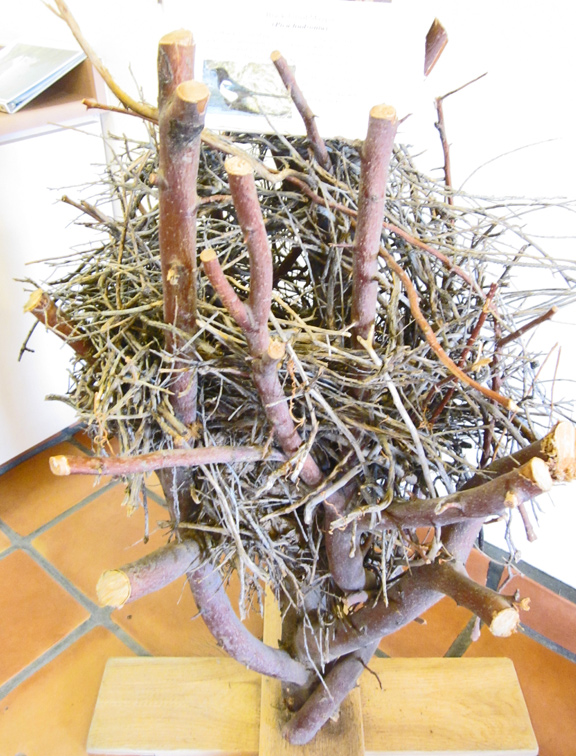 Black-billed Magpie nest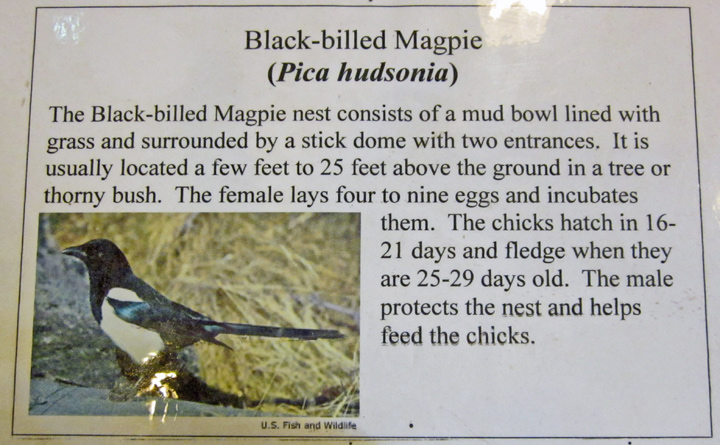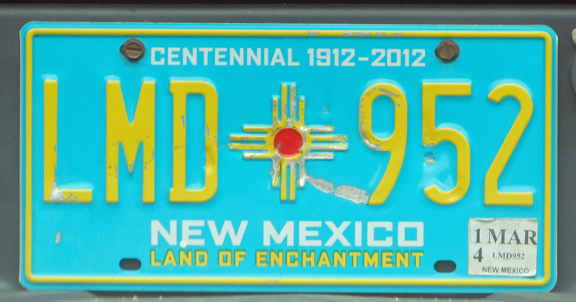 Land of Enchantment
---
---