Cargill
Sheboygan, Wisconsin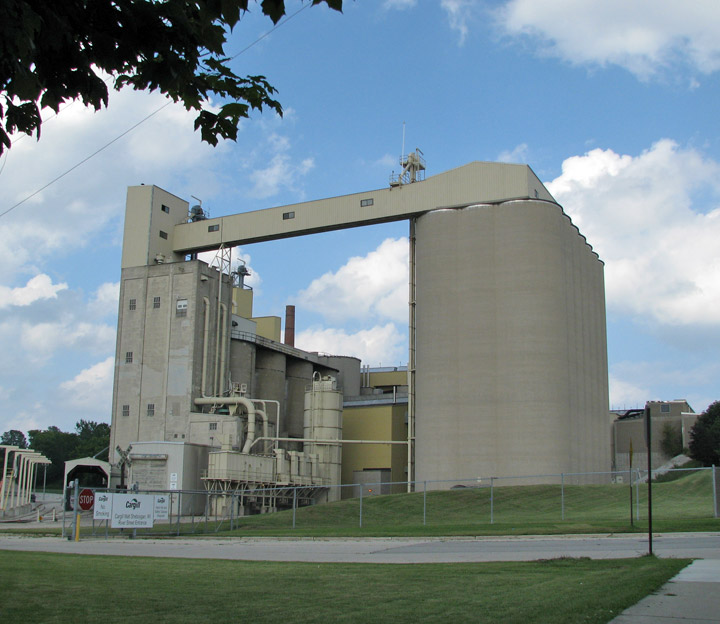 Cargill in Sheboygan
Cargill, Incorporated is a privately held, multinational corporation, and is based in the state of Minnesota in the United States. It was founded in 1865, and has grown into the country's largest privately held corporation (in terms of employees). Were it a publicly held company, it would rank in the top 20 companies in the Fortune 500. Cargill's business activities include purchasing, processing, and distributing grain and other agricultural commodities, and the manufacture and sale of livestock feed and ingredients for processed foods and pharmaceuticals. It also operates a large financial services arm, which manages financial risks in the commodity markets for the company. In 2003 it split out a portion of its financial operations into a hedge fund called Black River Asset Management, with about $10 billion of assets and liabilities. It owns 2/3 of the shares of The Mosaic Company, one of the world's leading producers and marketers of concentrated phosphate and potash crop nutrients.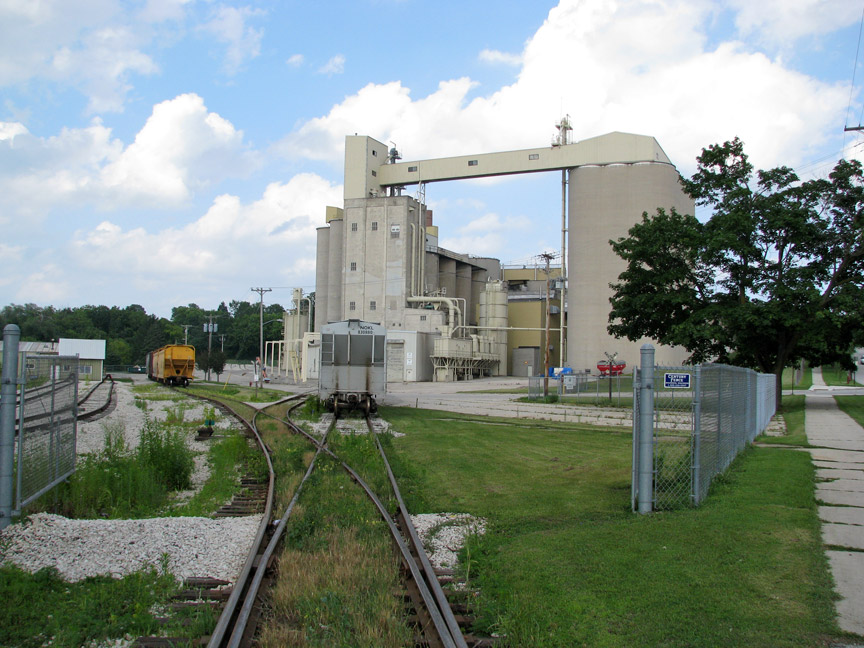 Currently the second largest privately owned company in the United States (behind Koch Industries), Cargill declared revenues of $88.3 billion USD, and earnings of $2.34 billion USD in the 2007 fiscal year. Employing over 158,000 employees at 1,100 locations in 66 countries, it is responsible for 25 percent of all United States grain exports. The company also supplies approximately 22 percent of the United States domestic meat market, exporting more product from Argentina than any other company and is the largest poultry producer in Thailand. All of the eggs used in McDonald's restaurants in the United States pass through Cargill's plants. It is the only producer of Alberger process salt in the U.S.A., which is highly prized in the fast and prepared food industries. It operates a unique (and antique) plant in St. Clair in the Thumb of Michigan.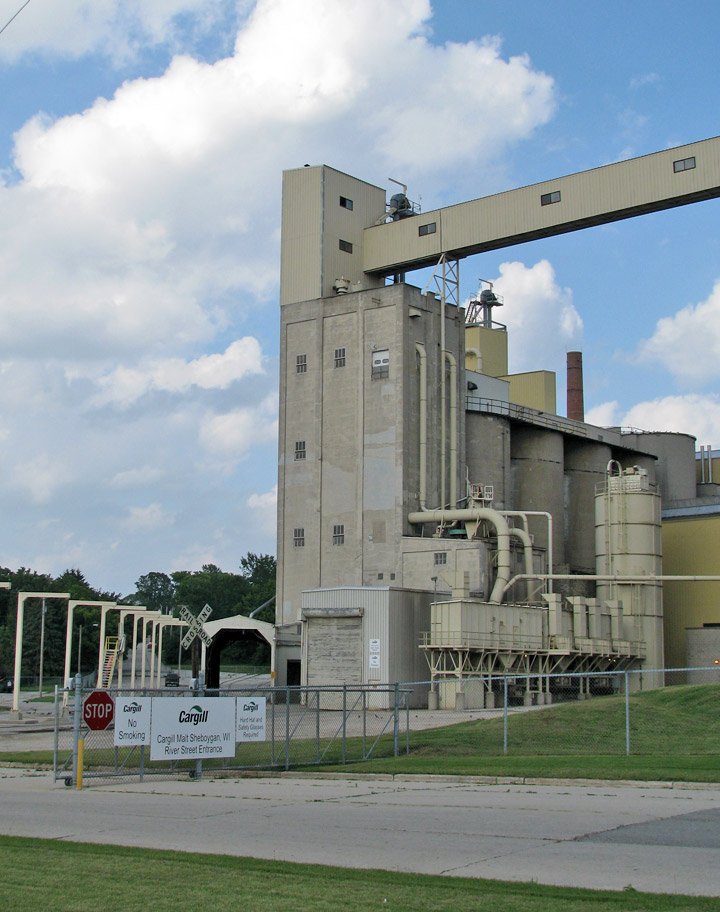 Despite its size, the corporation is still a family owned business; descendants of the founder (from the Cargill and MacMillan families) own about 85% of the company. This means that most of its growth has been due to reinvestment of the company's own earnings, rather than public financing. Greg Page is the chief executive officer of Cargill who succeeded Warren Staley in mid 2007.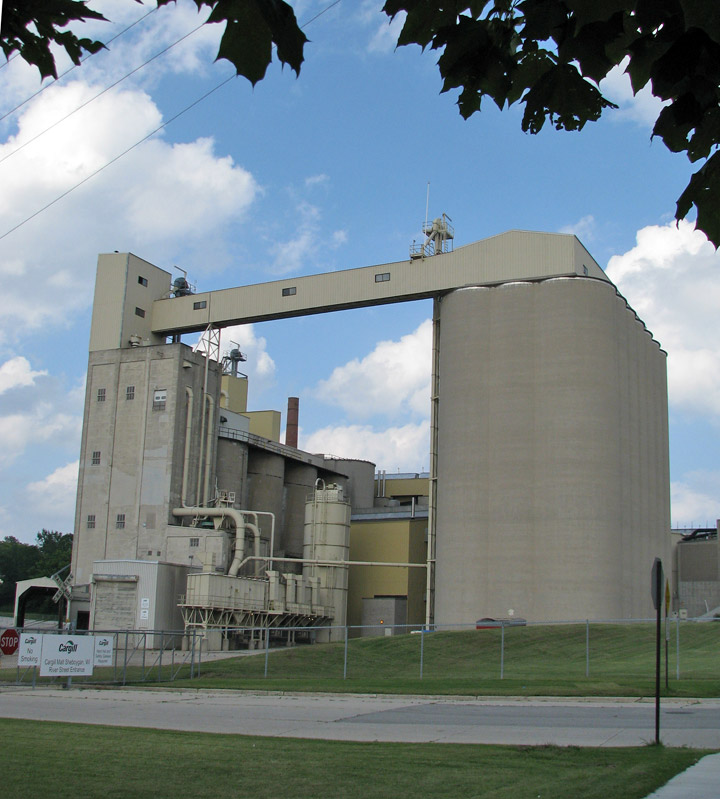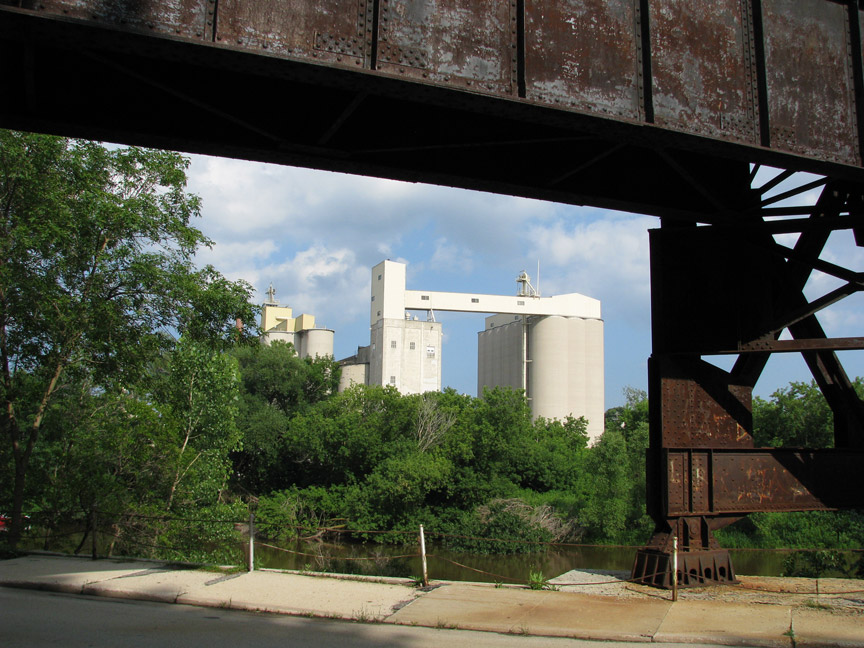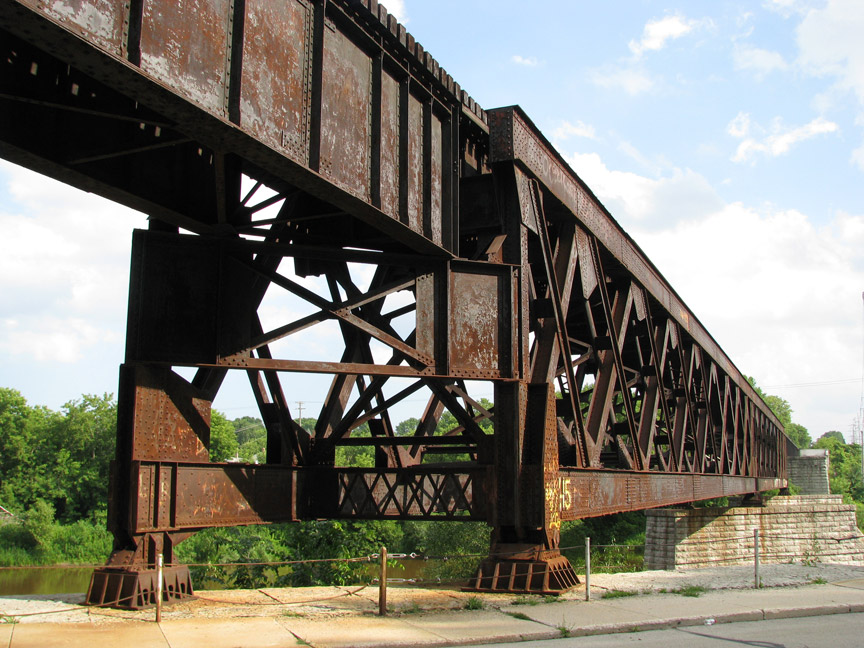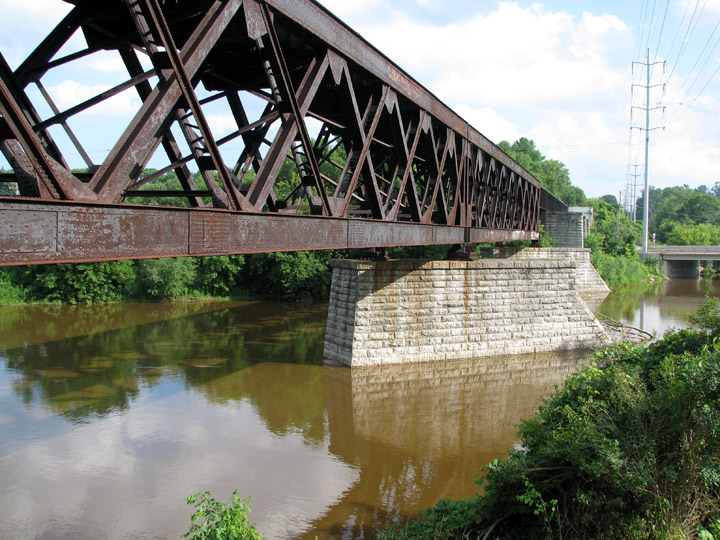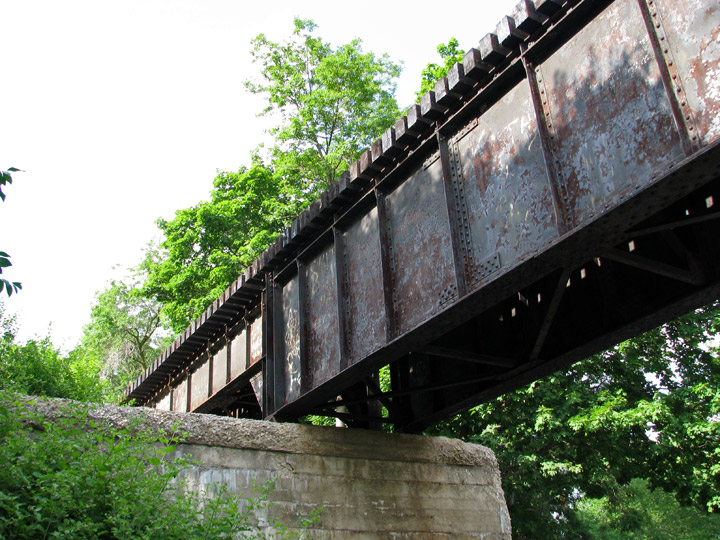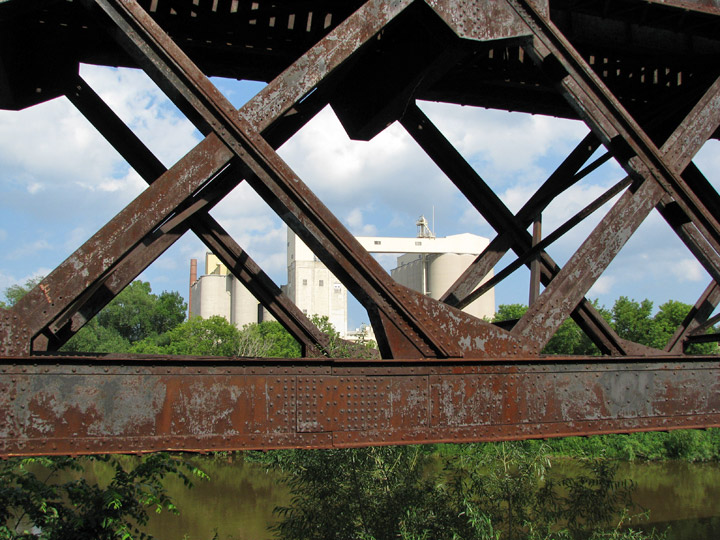 ---
---