M/S Chardonnay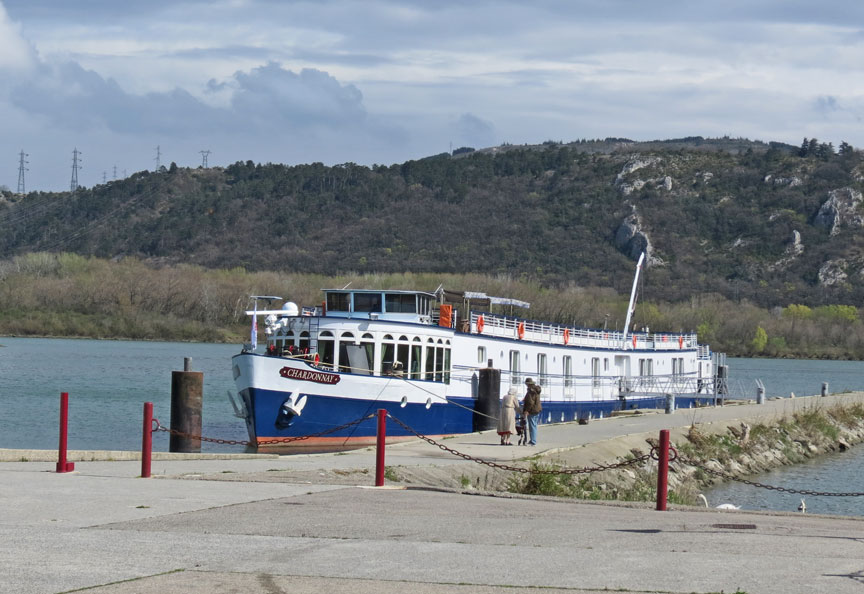 M/S Chardonnay docked on the bank of the Rhone River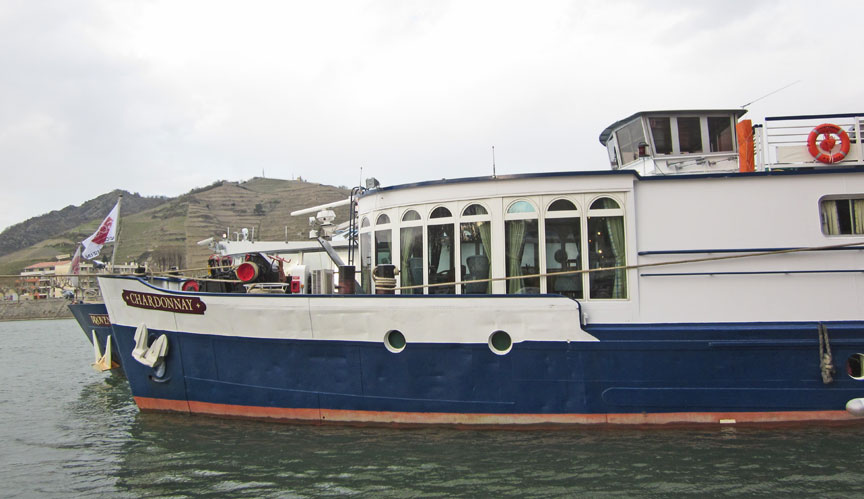 M/S Chardonnay
The M/S Chardonnay was ranked #4 in Condé Nast Traveler's "Top 40 River Cruise Ships in the World" 2013 Readers' Poll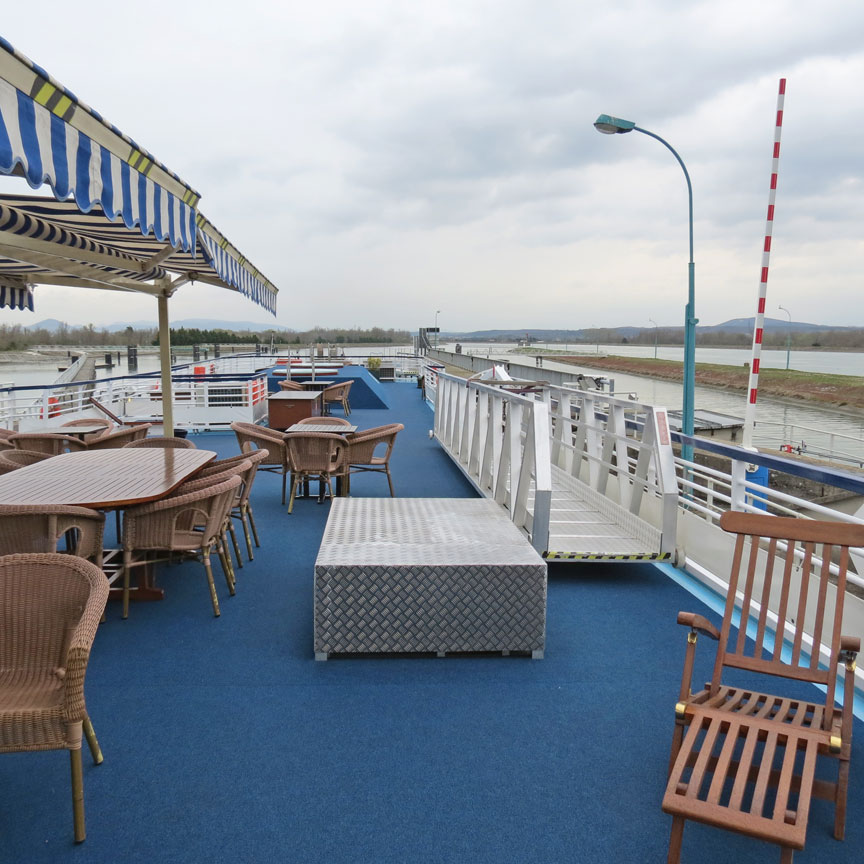 sun deck
Designed specifically for the smaller waterways of France, Grand Circle's M/S Chardonnay provides a more intimate cruising experience. This river cruiser carries a maximum of just 46 Grand Circle travelers. That's because we believe the picturesque villages and vineyards that make up the French countryside are best appreciated aboard a river ship that's as relaxed as the region itself.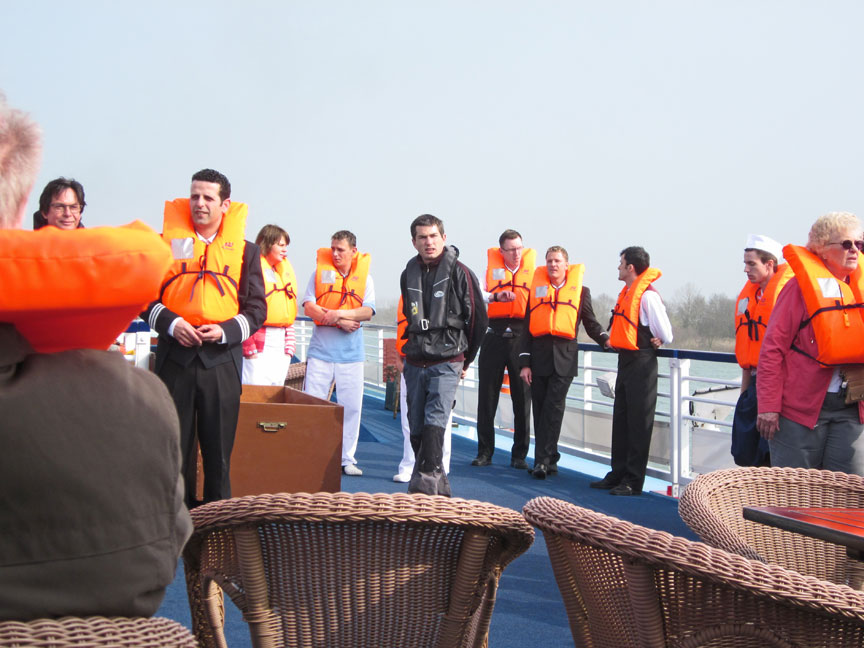 safety drill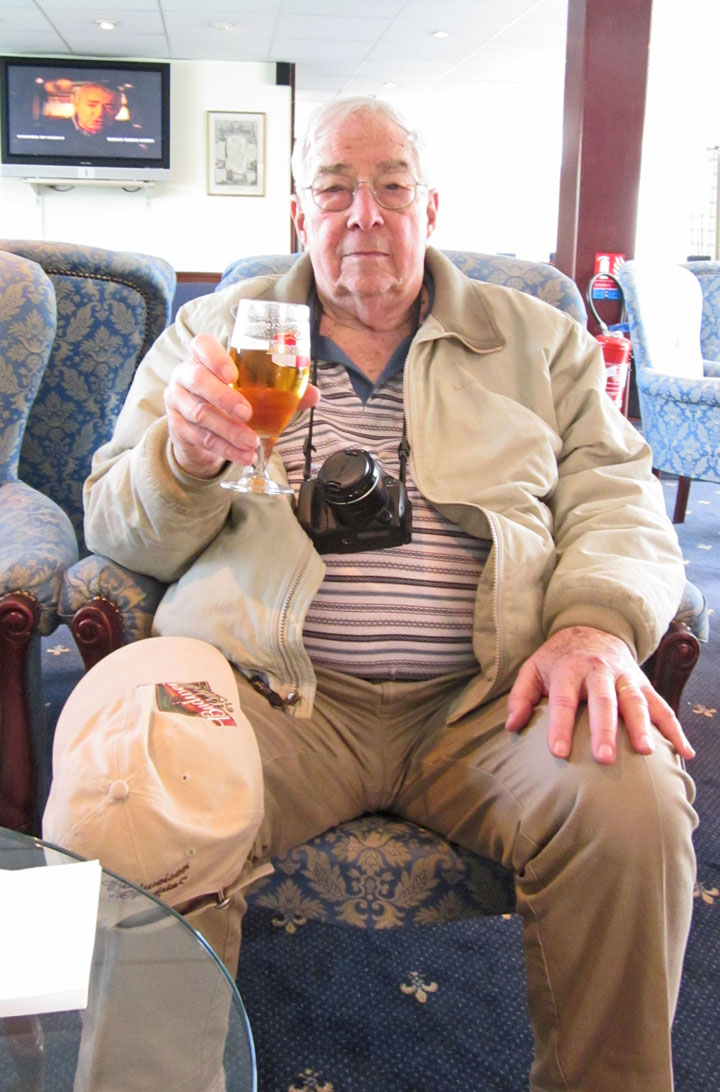 "The Traveler" at the bar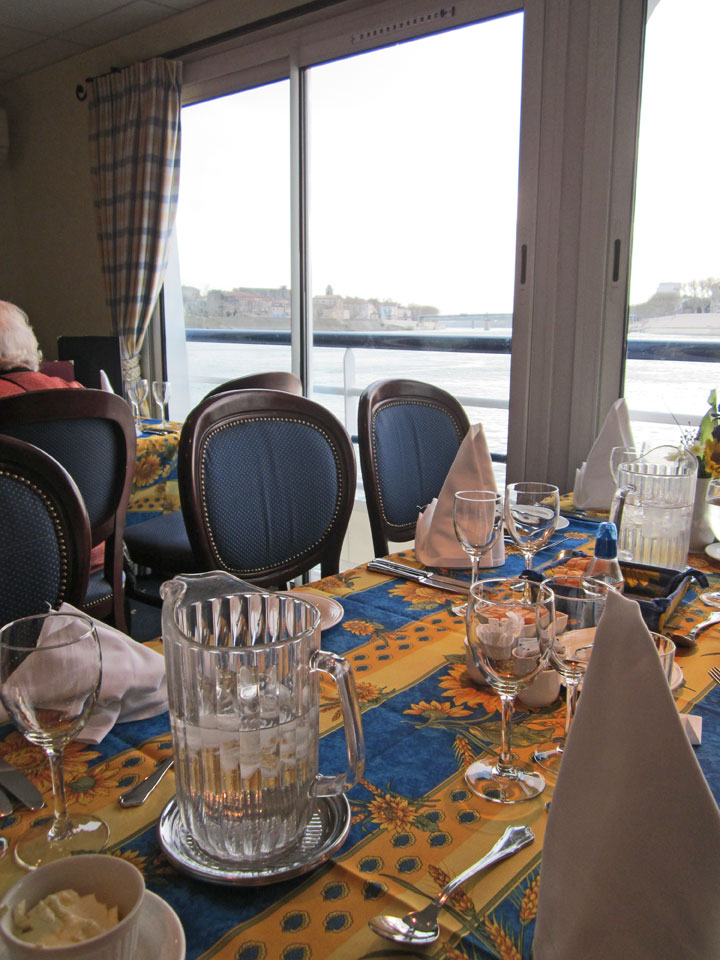 dining area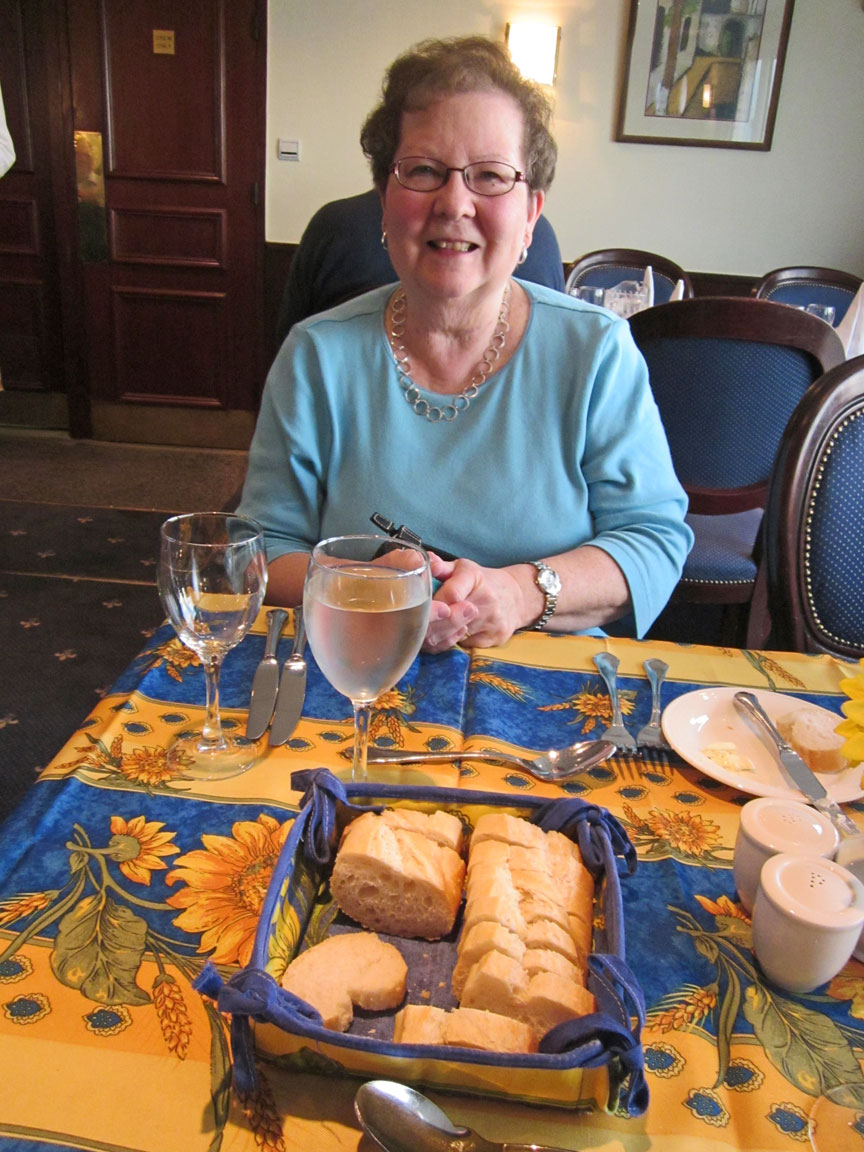 His Wife, Marlene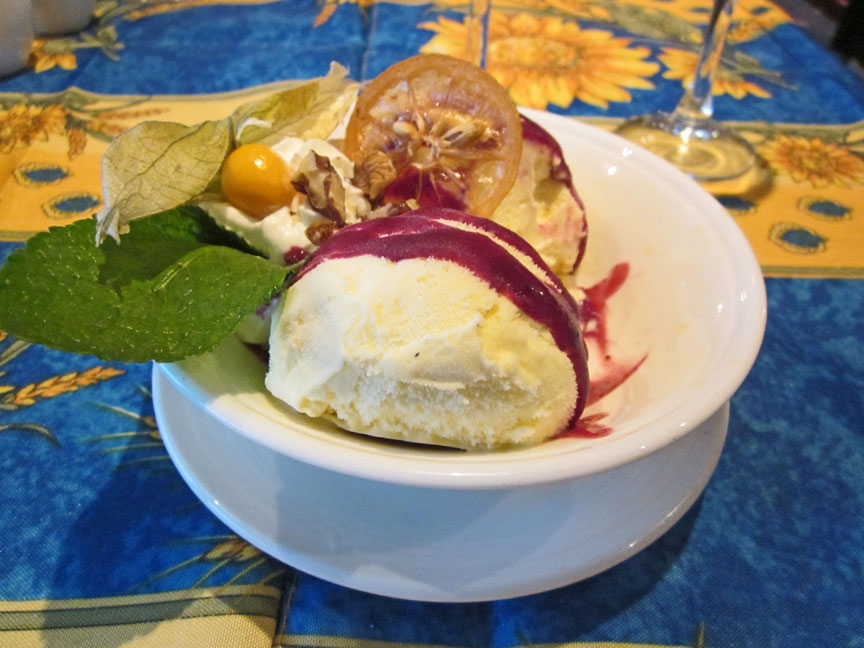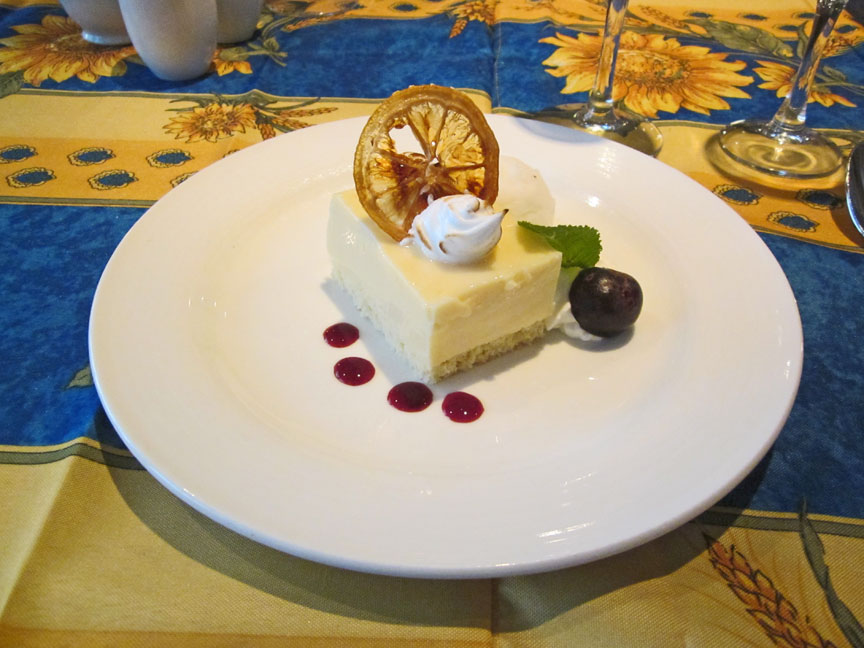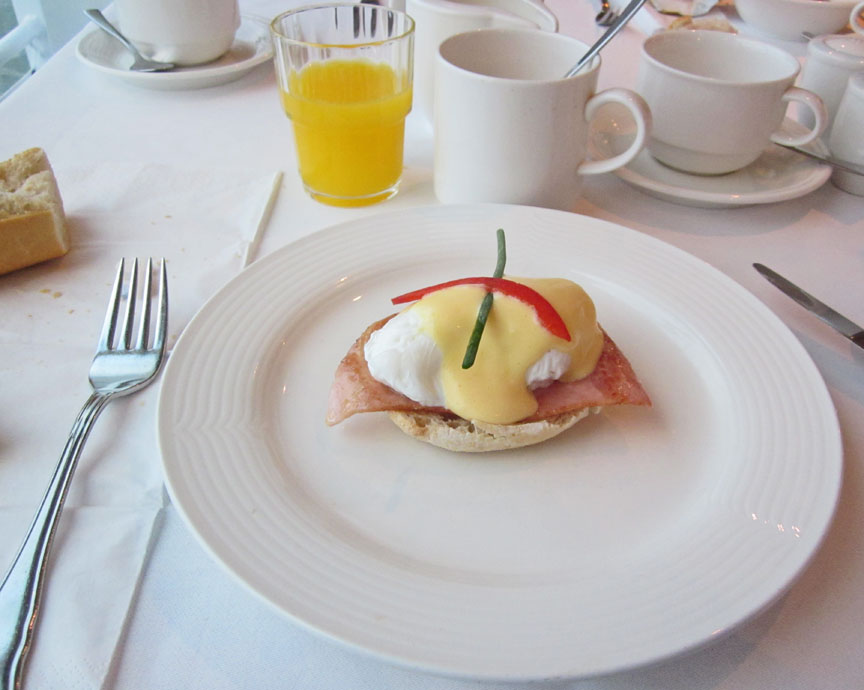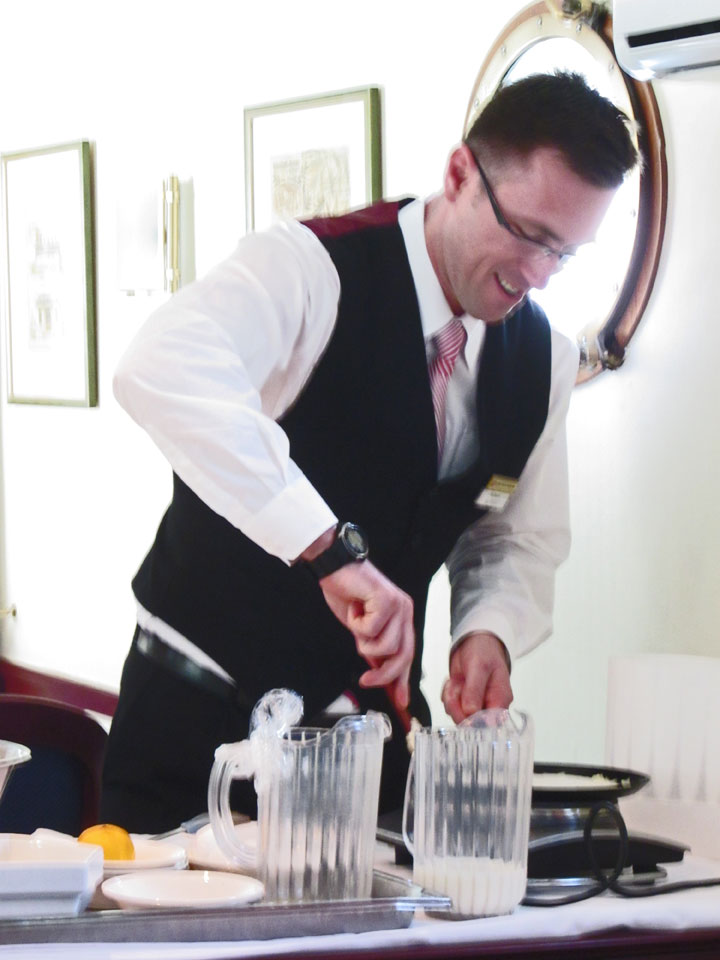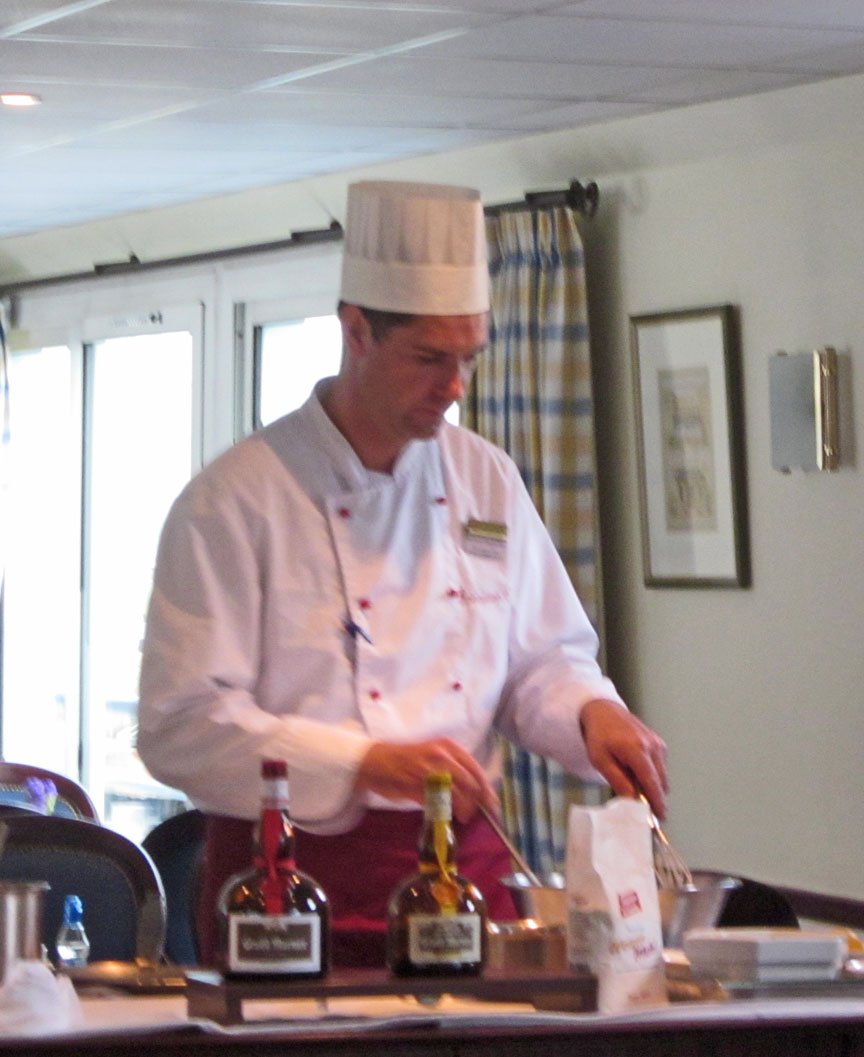 making crapes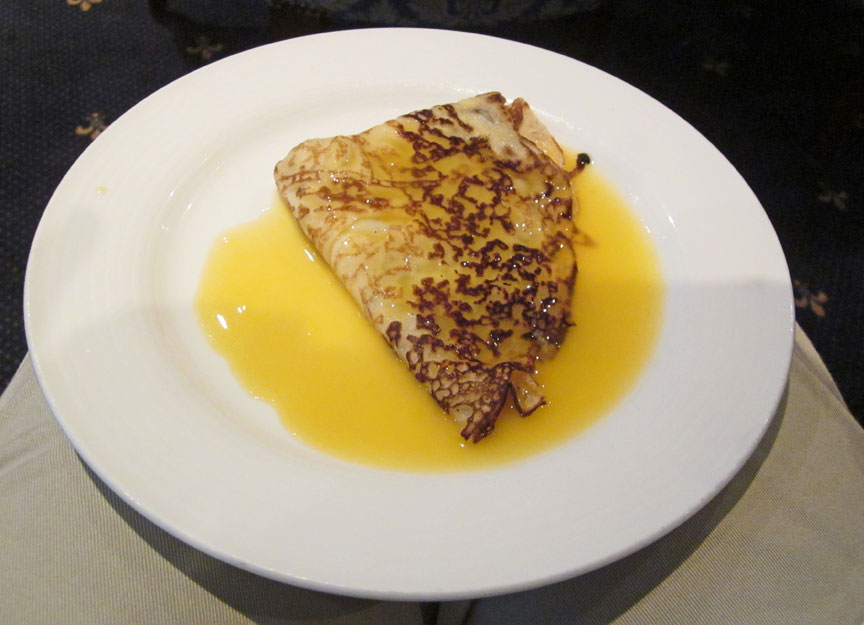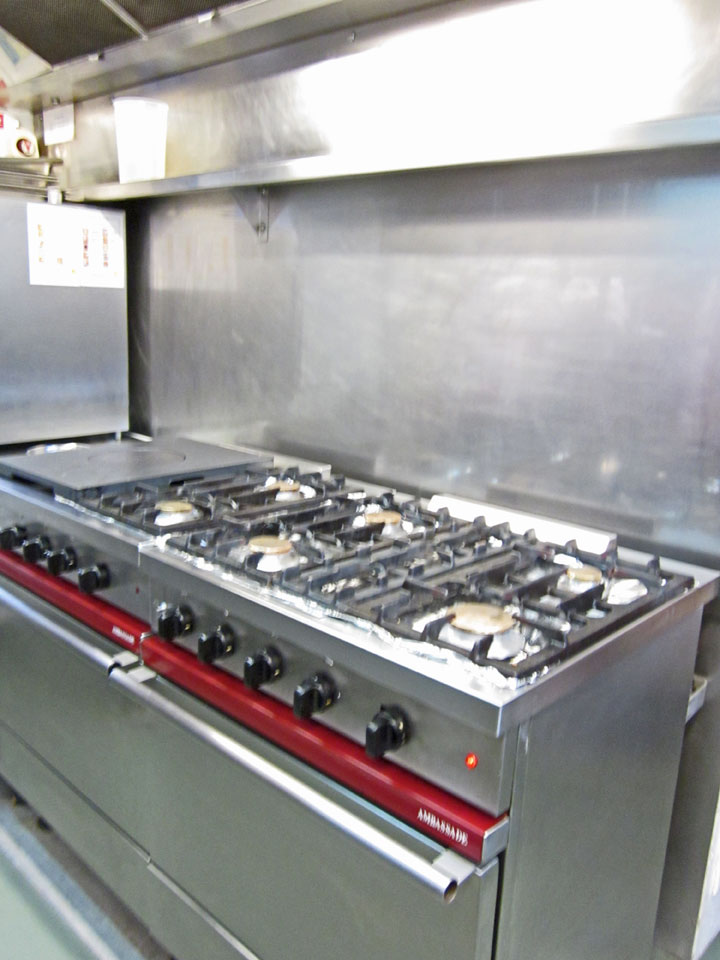 ship's kitchen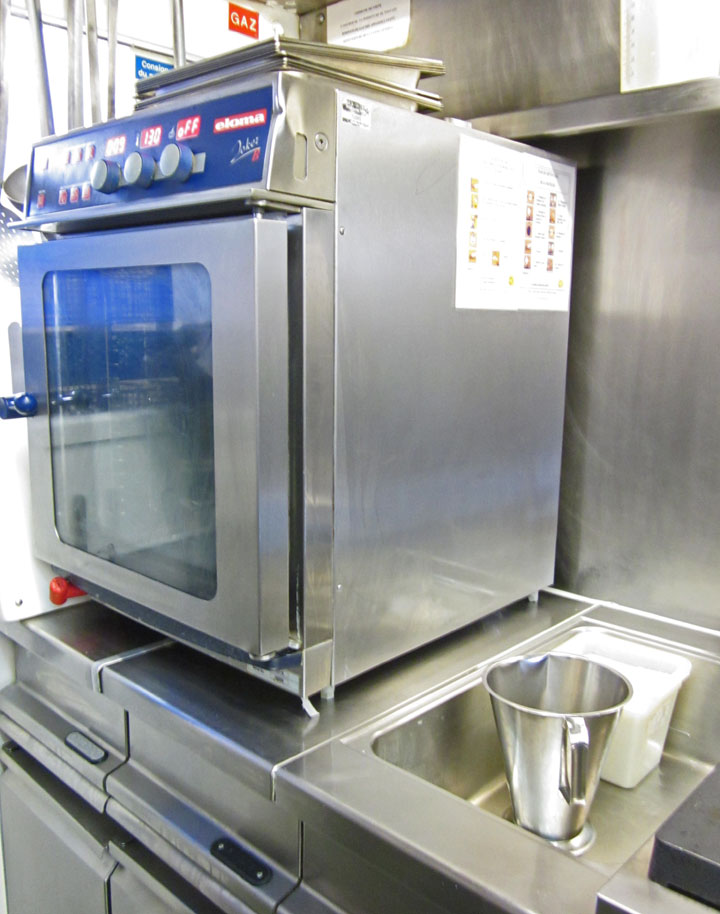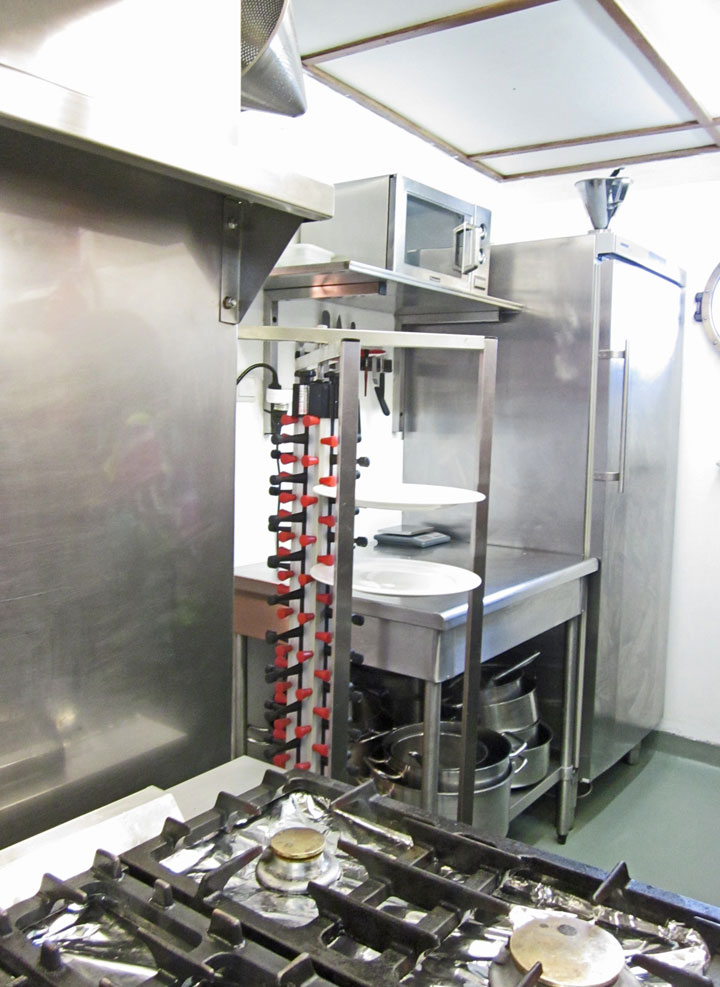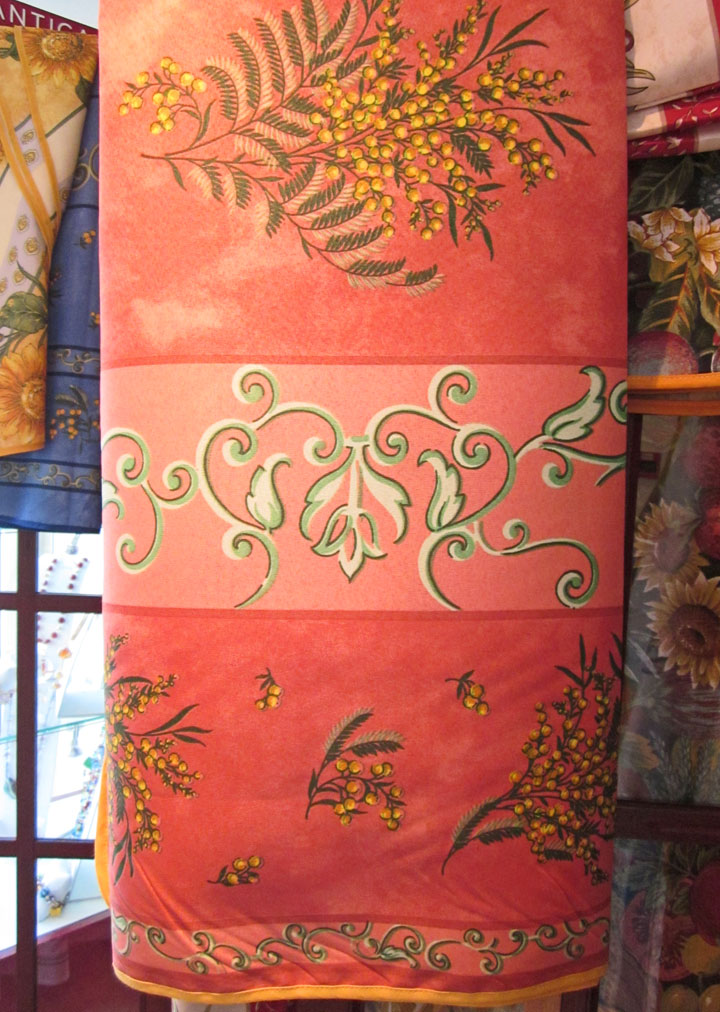 fabric shop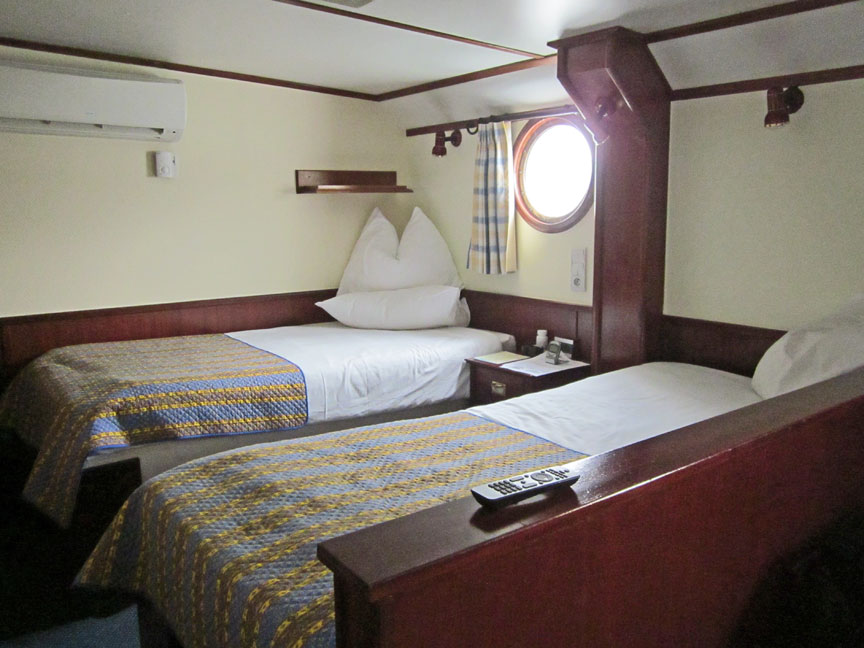 cabin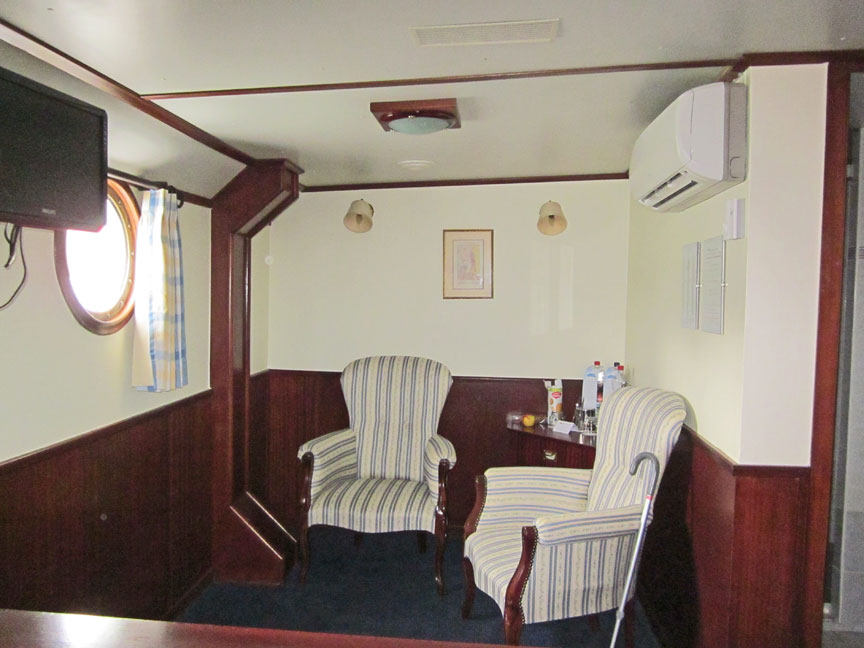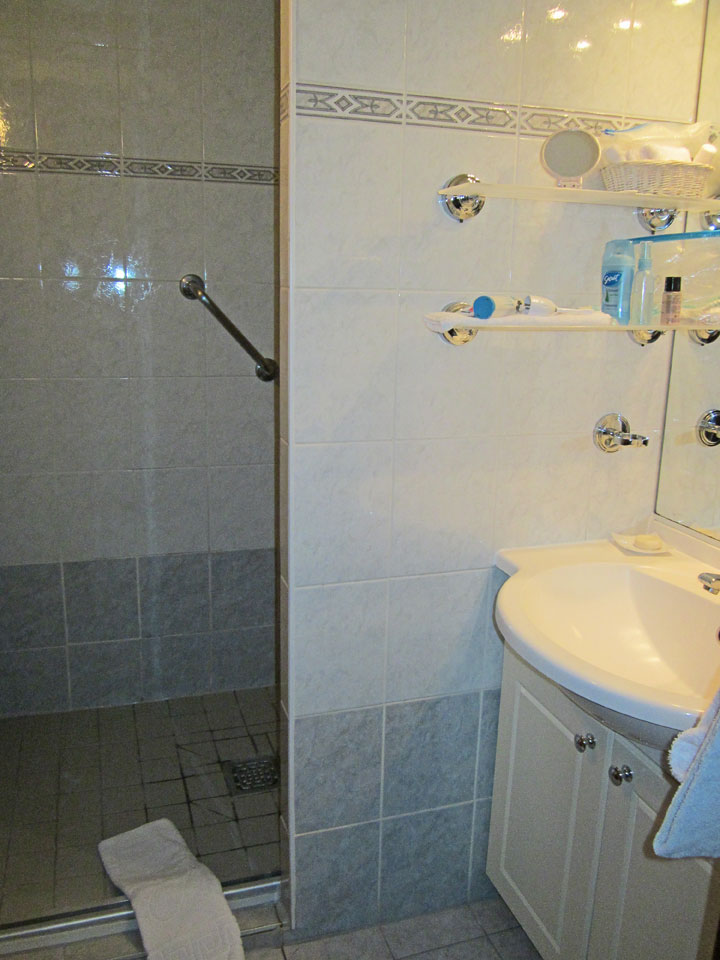 bath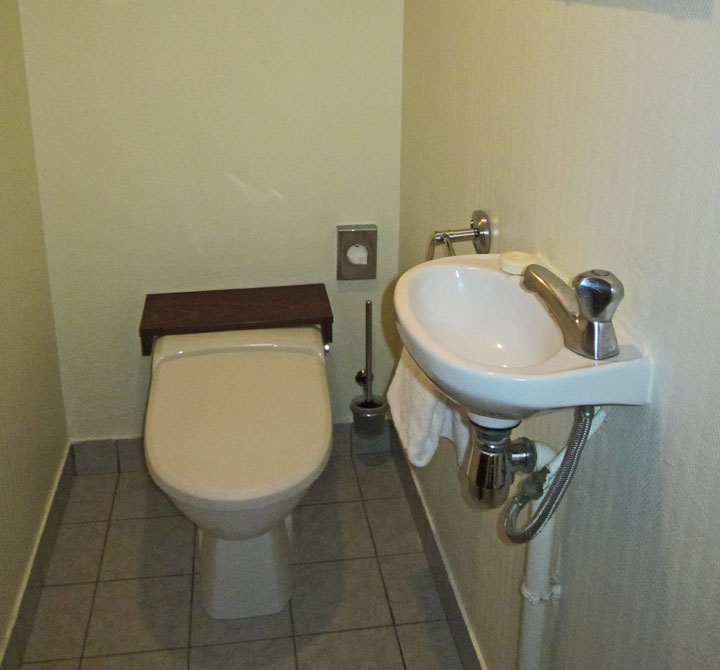 separate toilet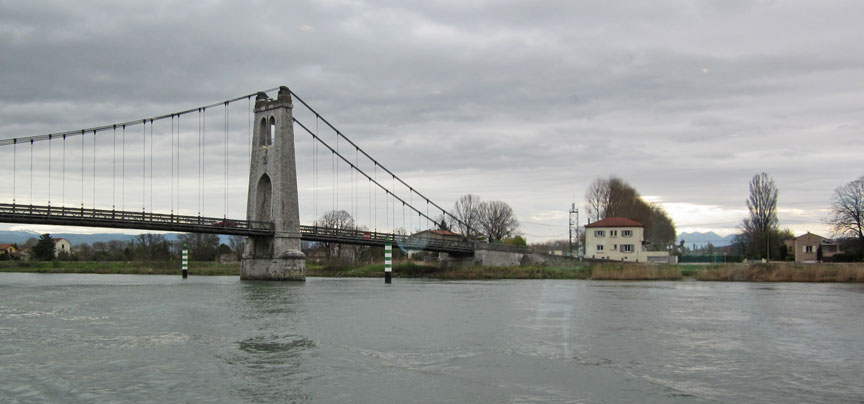 along the Rhone River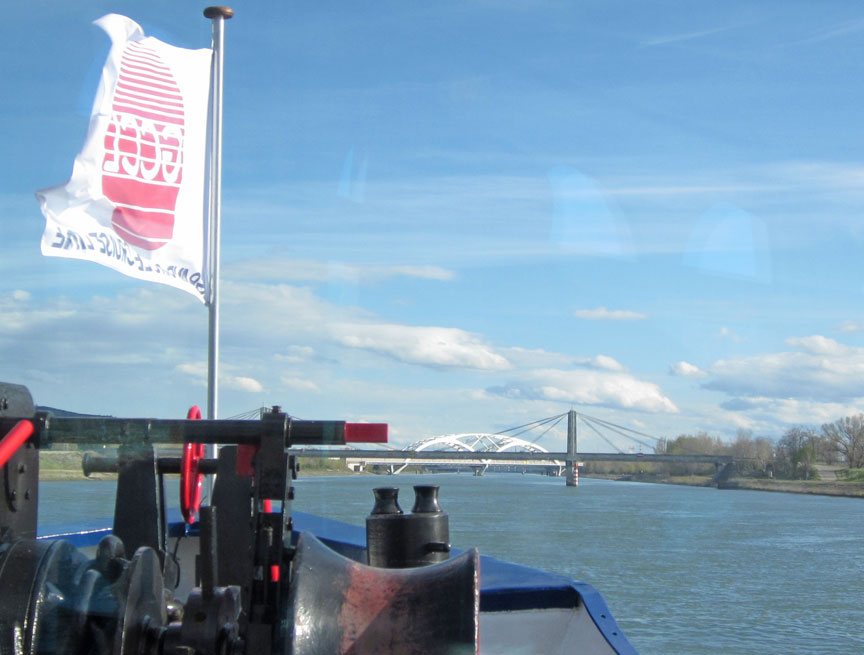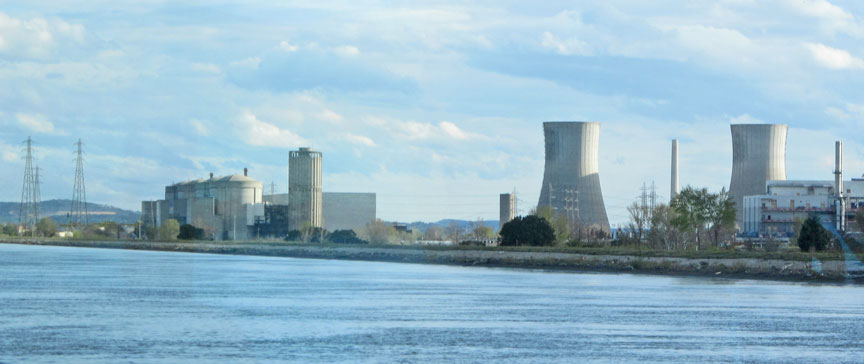 Nuclear Power Plant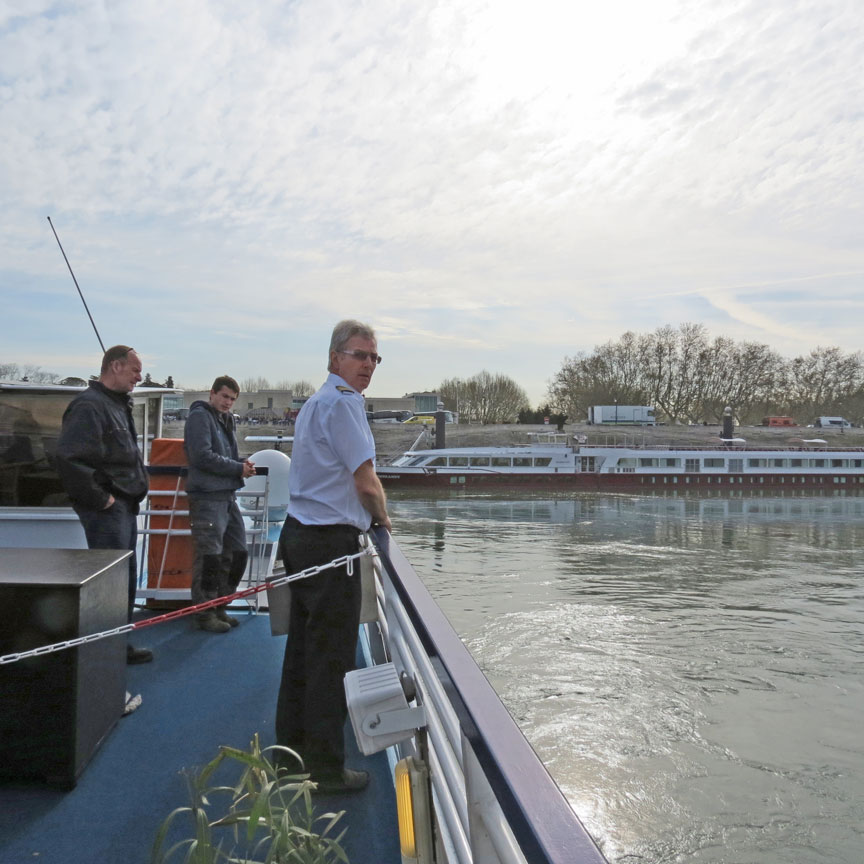 Captain docking the ship at Arles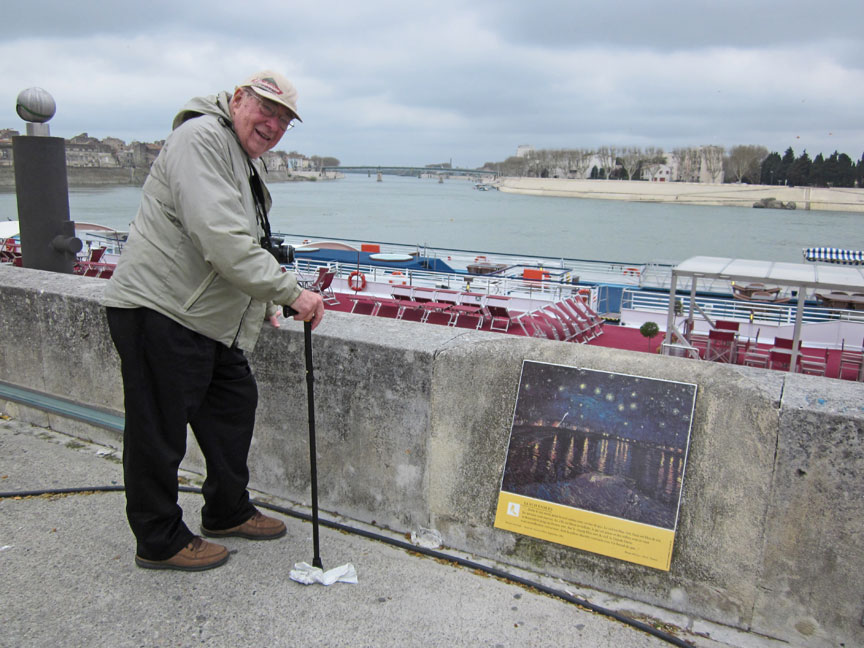 "The Traveler" viewing the Rhone River bank where
Van Gogh painted "Starry Starry Night"

---
---