Beaujolais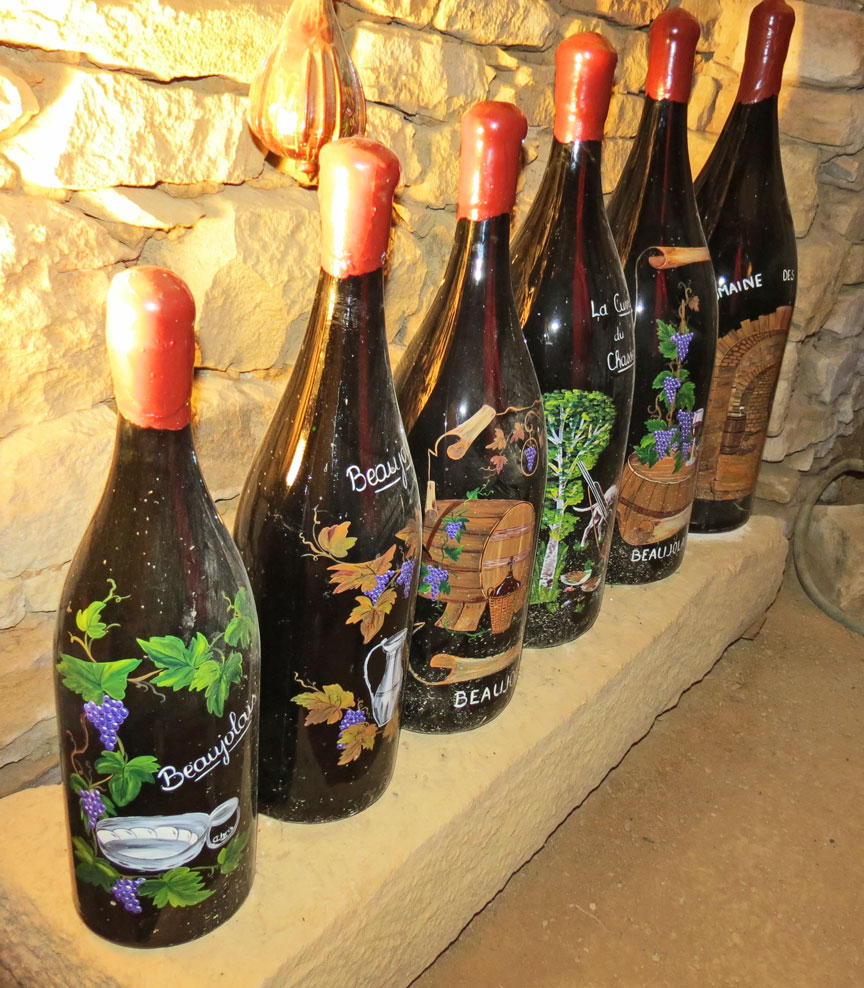 Beaujolais wine
Beaujolais is a French Appellation d'Origine Contrôlée (AOC) wine generally made of the Gamay grape which has a thin skin and is low in tannins. Like most AOC wines they are not labeled varietally. Whites from the region, which make up only 1% of its production, are made mostly with Chardonnay grapes though Aligoté is also permitted until 2024 (on condition the vines were planted before 2004). Beaujolais tends to be a very light-bodied red wine, with relatively high amounts of acidity. In some vintages, Beaujolais produces more wine than the Burgundy wine regions of Chablis, Côte d'Or, Côte Chalonnaise and Mâconnais put together.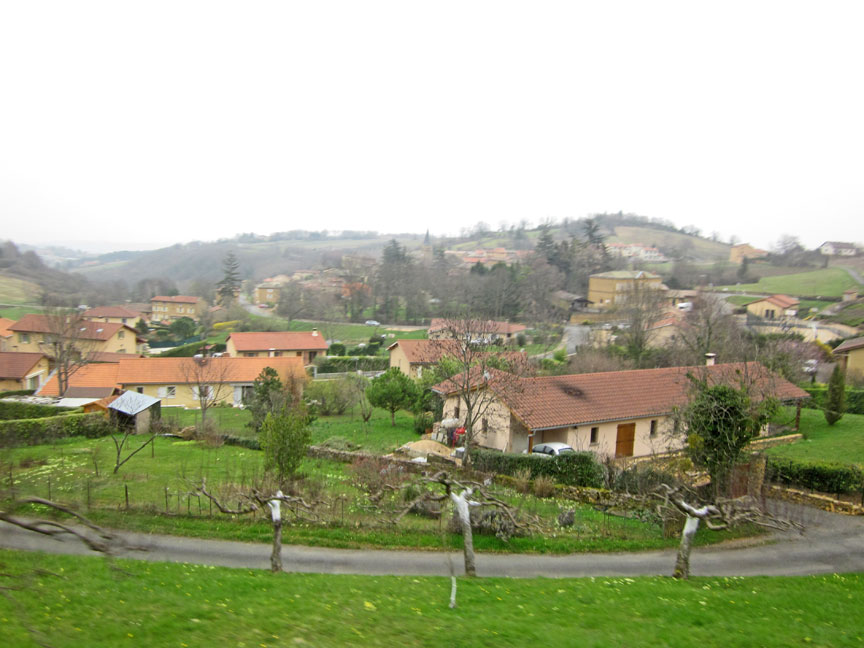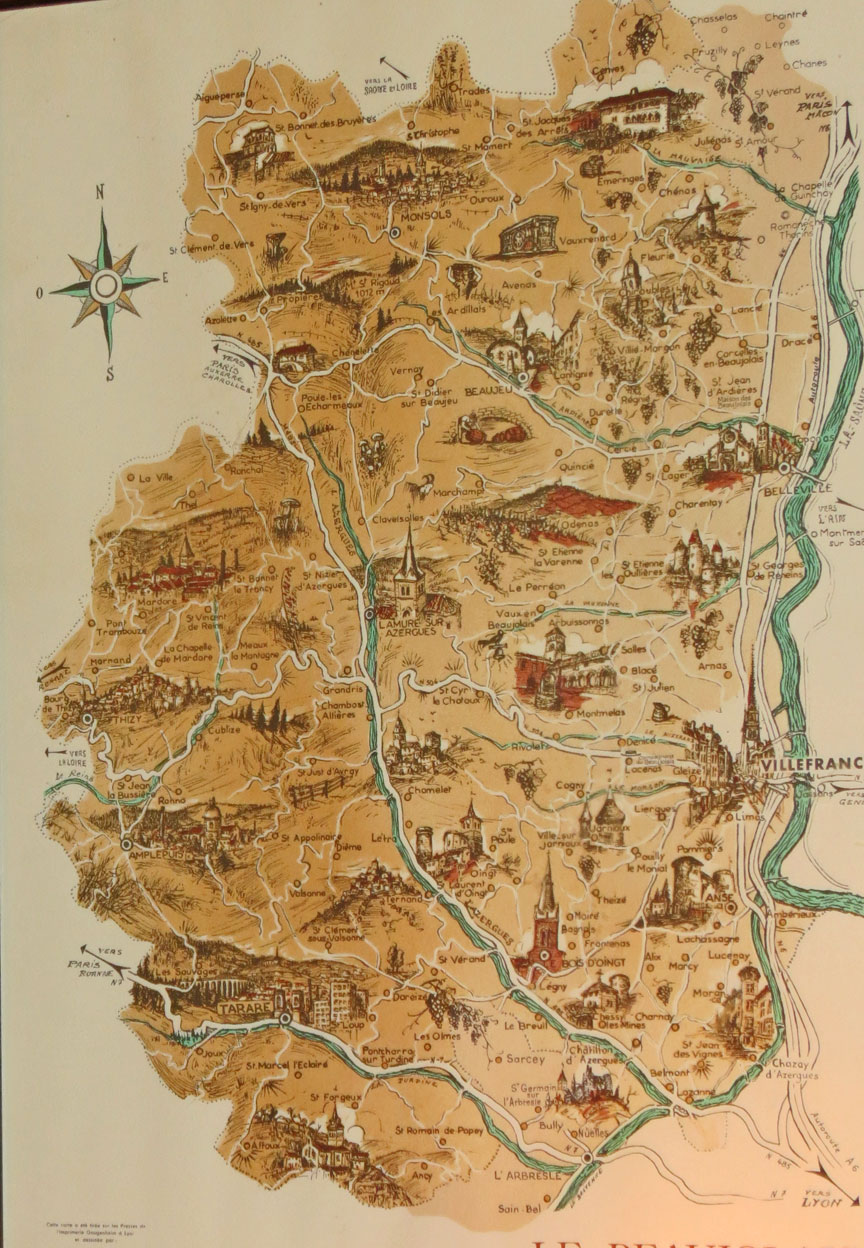 Beaujolais province and wine producing region
The wine takes its name from the historical Beaujolais province and wine producing region. It is located north of Lyon, and covers parts of the north of the Rhône département (Rhône-Alpes) and parts of the south of the Saône-et-Loire département (Burgundy). While administratively considered part of the Burgundy wine region, the climate is closer to the Rhône and the wine is unique enough to be considered separately from Burgundy and Rhône. The region is known internationally for its long tradition of winemaking, uniquely emphasized the use of carbonic maceration, and more recently for the popular Beaujolais nouveau.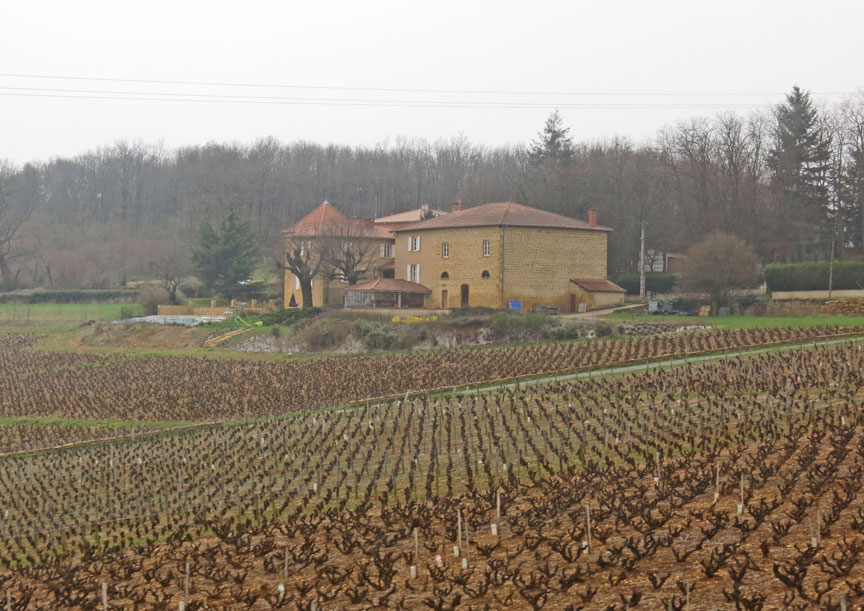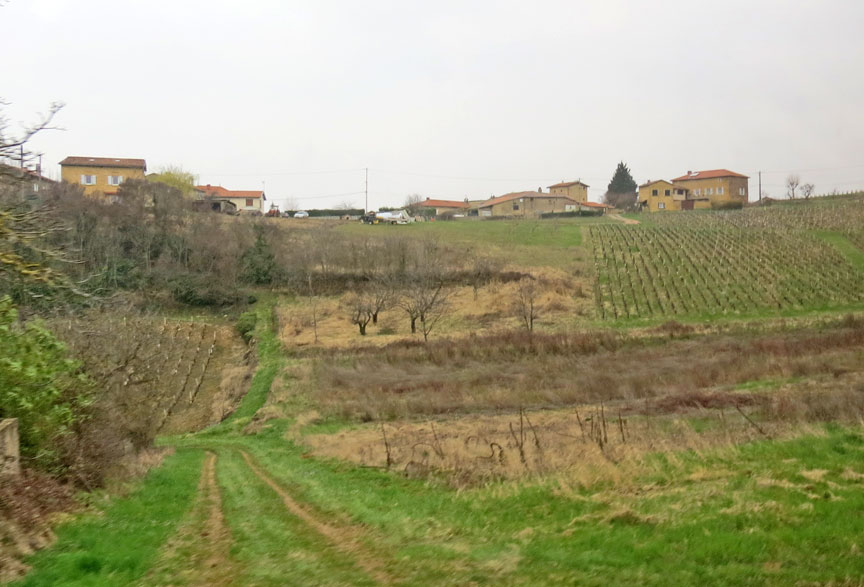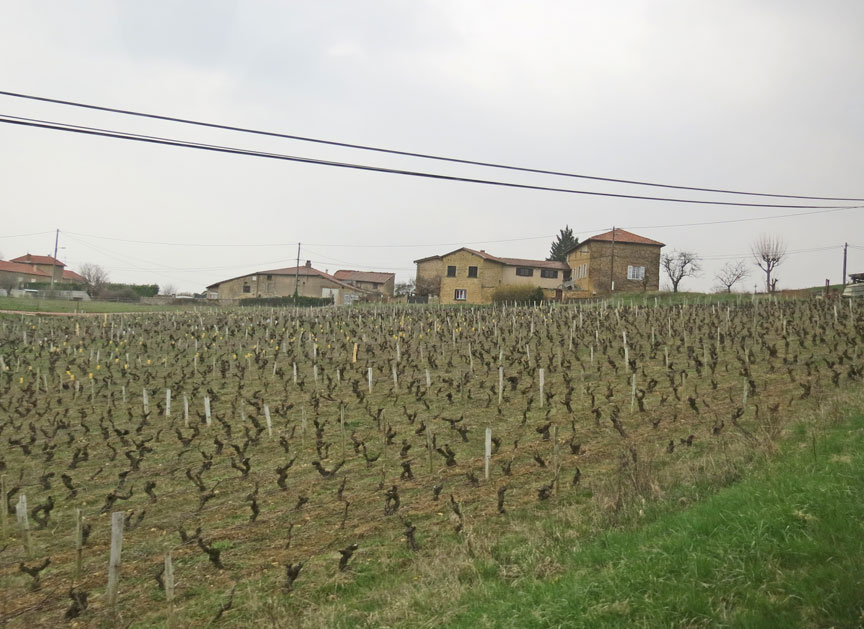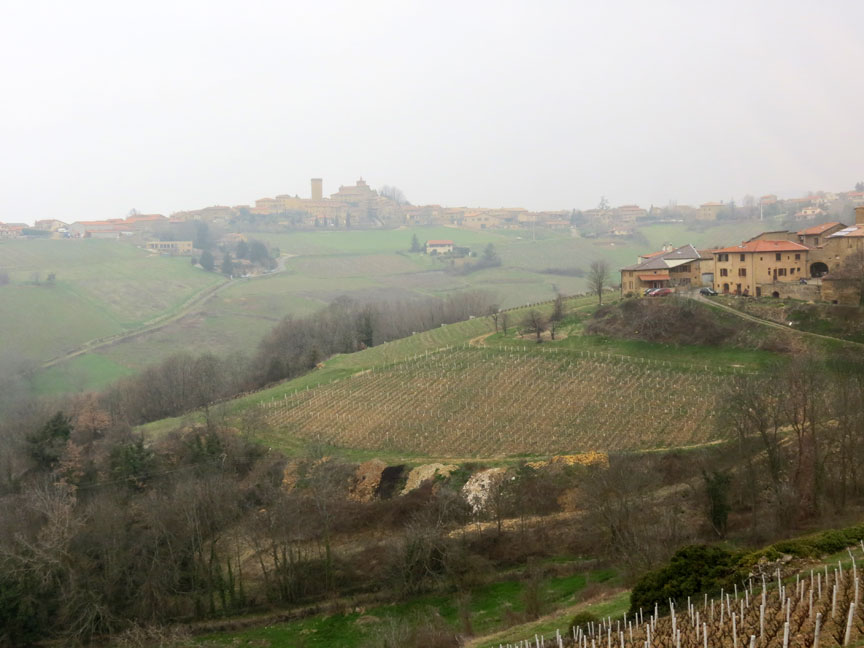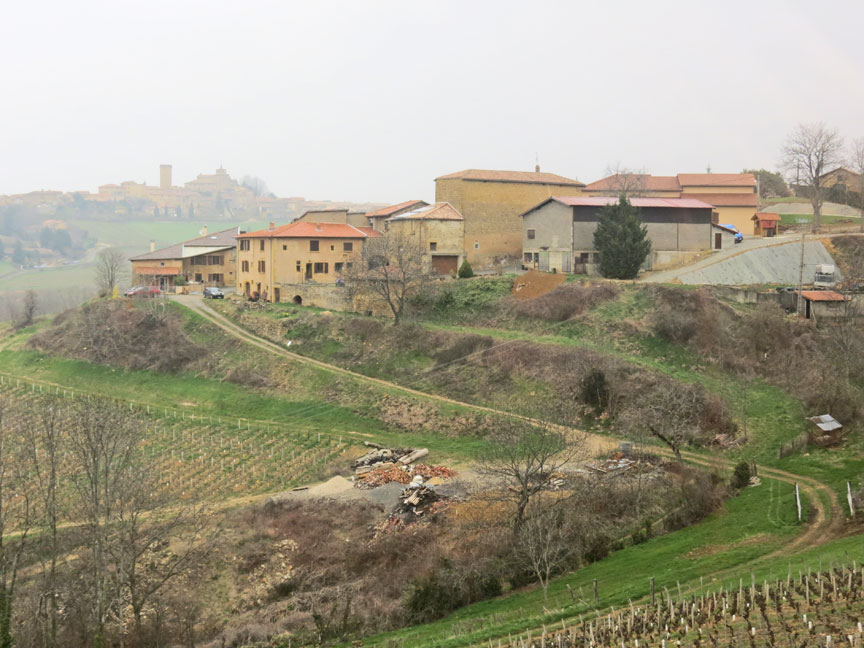 The region of Beaujolais was first cultivated by the Romans who planted the areas along its trading route up the Saône valley. The most noticeable Roman vineyard was Brulliacus located on the hillside of Mont Brouilly. The Romans also planted vineyards in the area Morgon. From the 7th century through the Middle Ages, most of the viticulture and winemaking was done by the Benedictine monks. In the 10th century, the region got its name from the town of Beaujeu, Rhône and was ruled by the Lords of Beaujeu till the 15th century when it was ceded to the Duchy of Burgundy. The wines from Beaujolais were mostly confined to the markets along the Saône and Rhône rivers, particularly in the town of Lyon. The expansion of the French railroad system in the 19th century opened up the lucrative Paris market. The first mention of Beaujolais wines in English followed soon after when Cyrus Redding described the wines of Moulin-à-Vent and Saint-Amour as being low priced and best consumed young.
Text from Wikipedia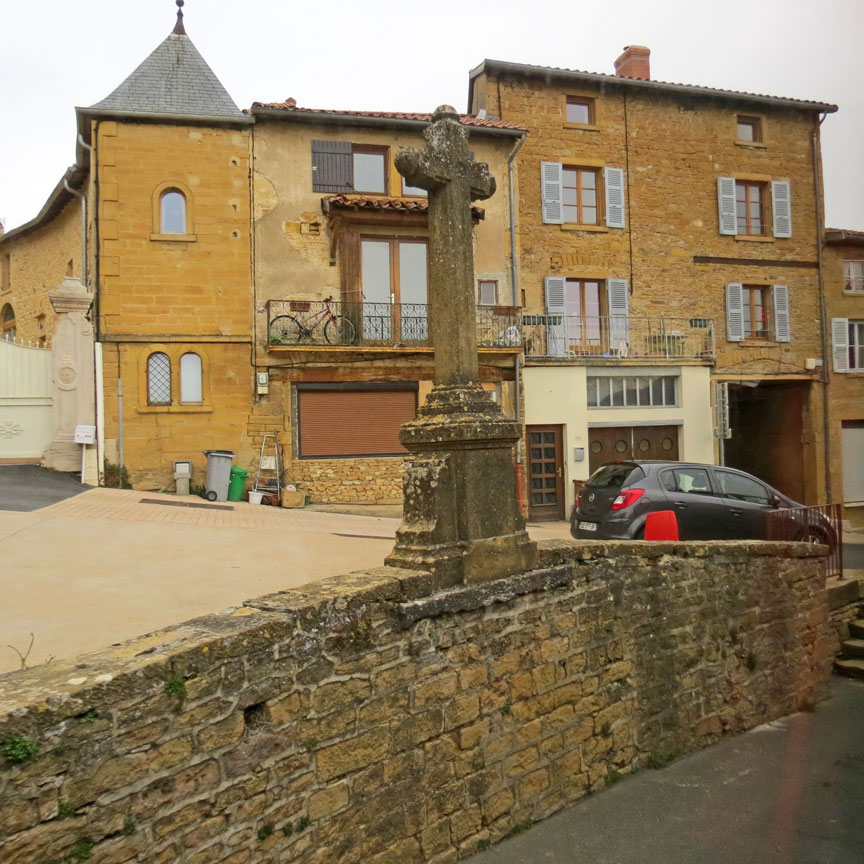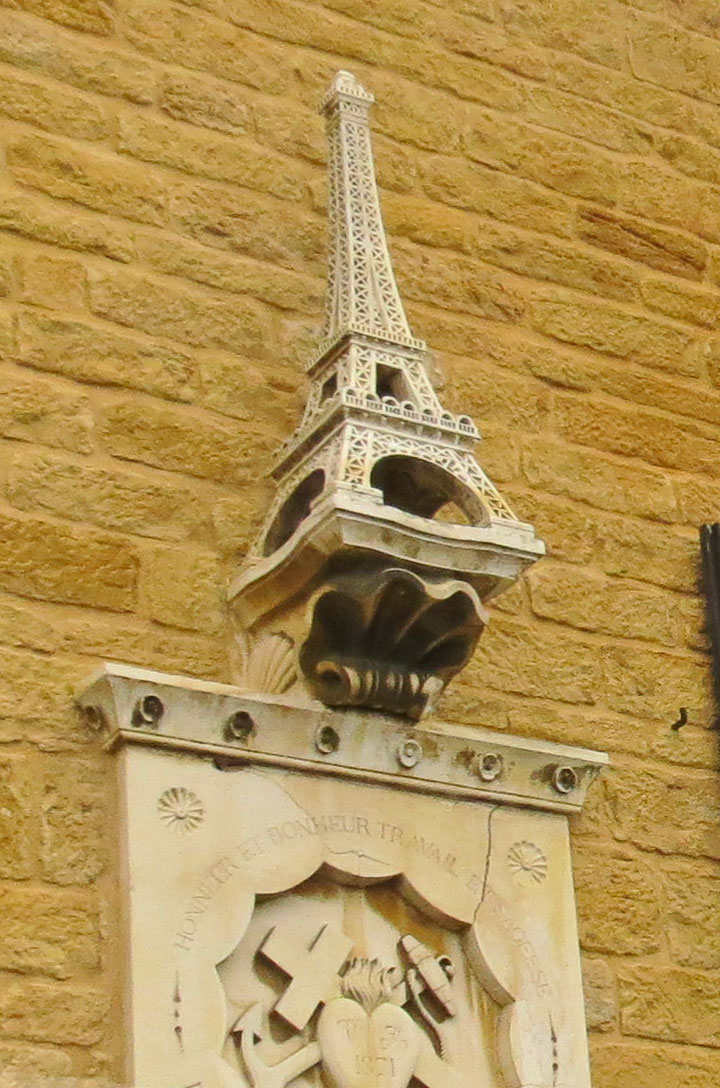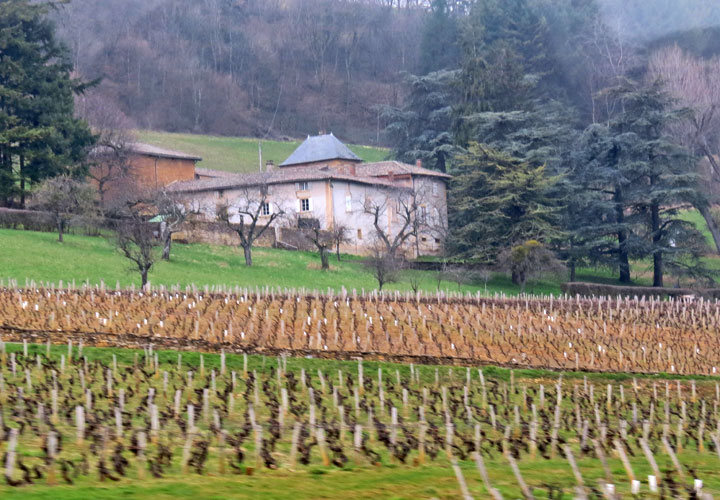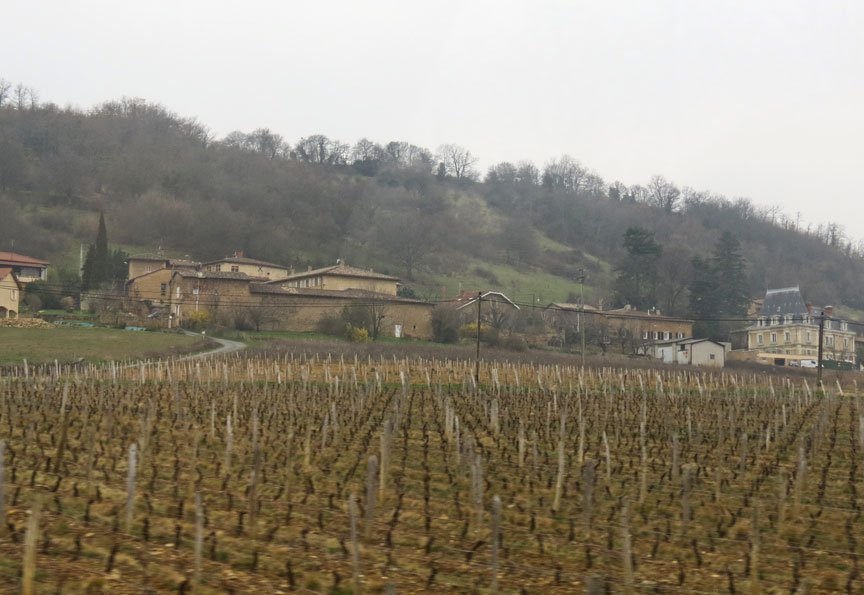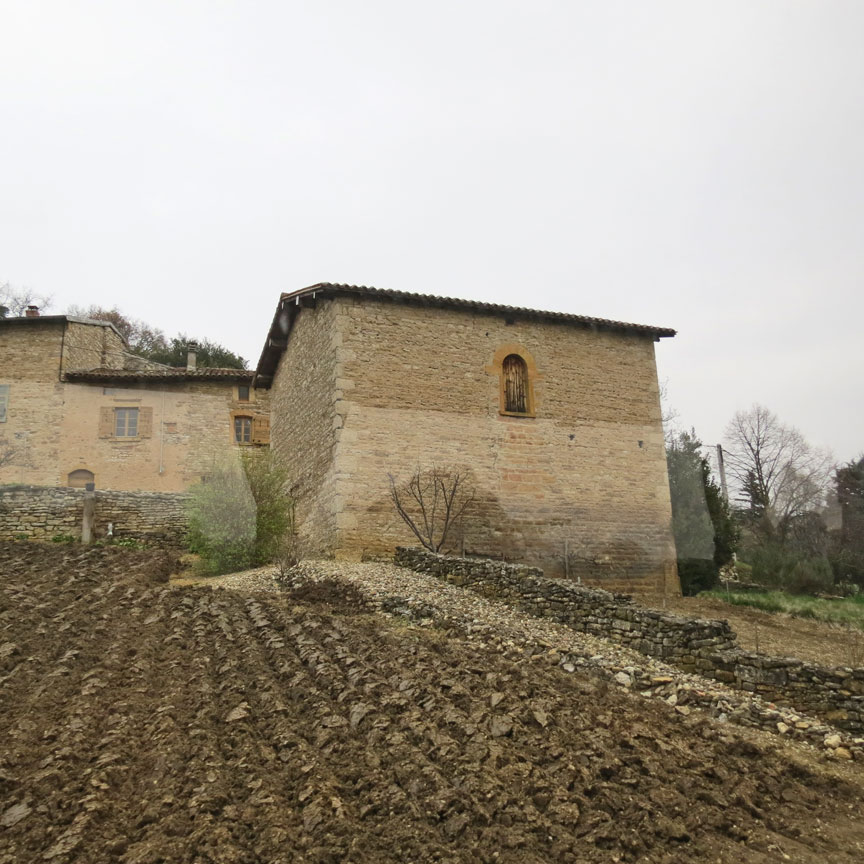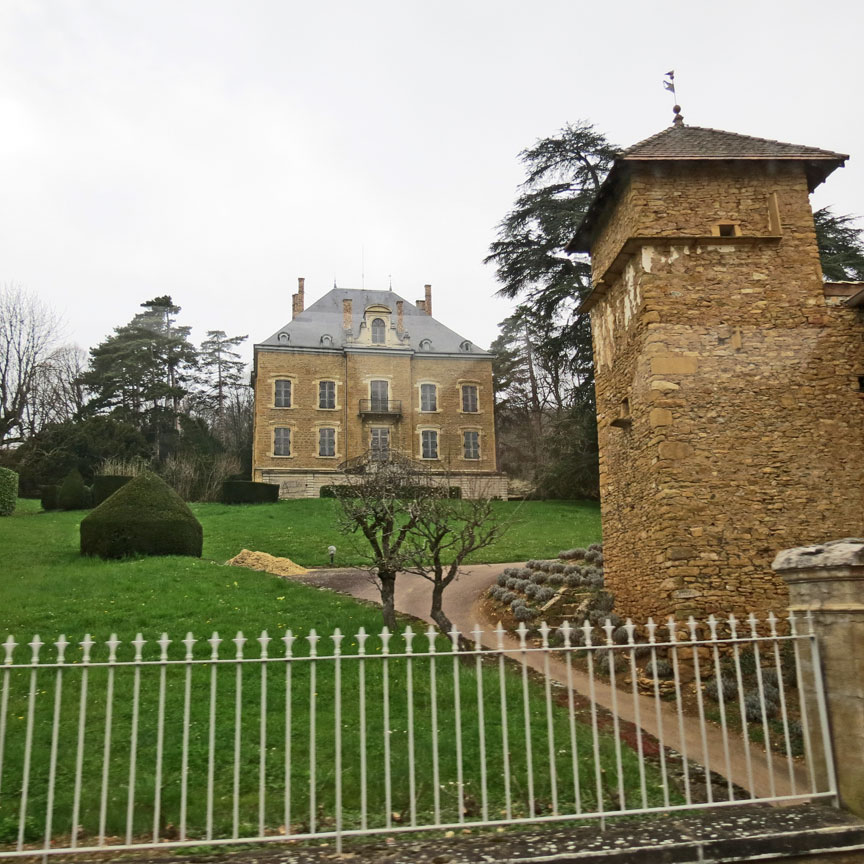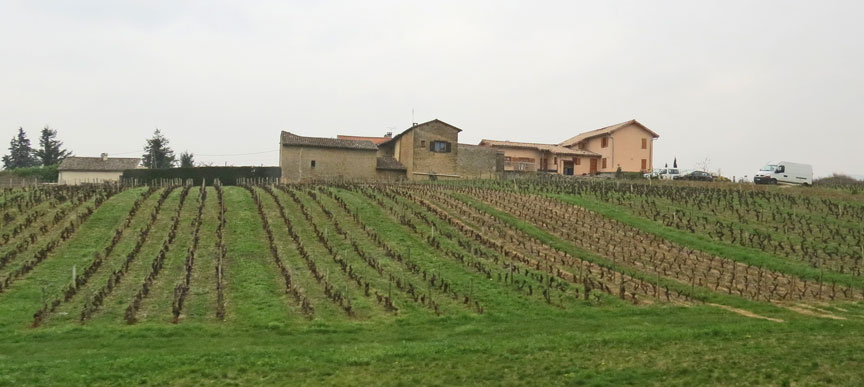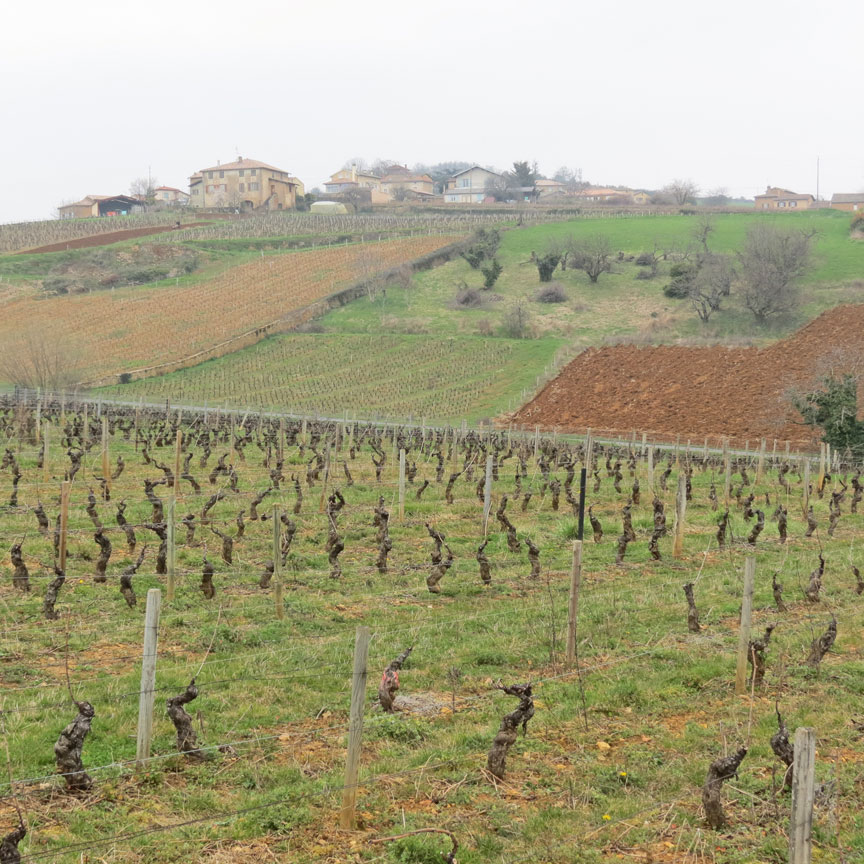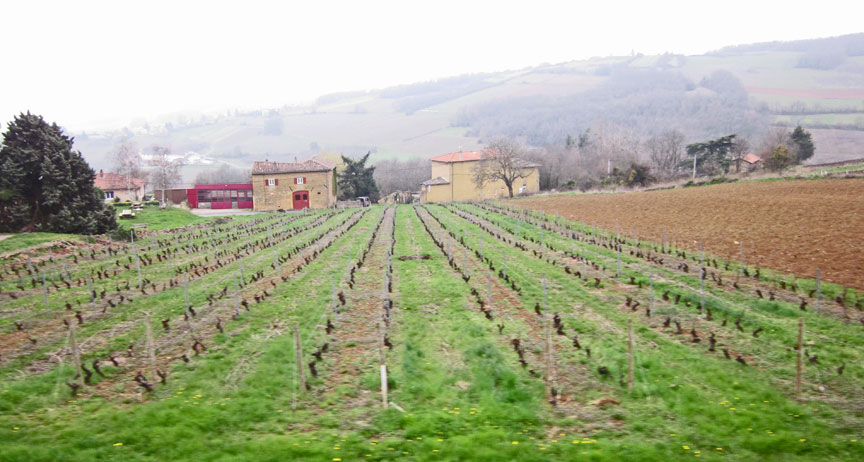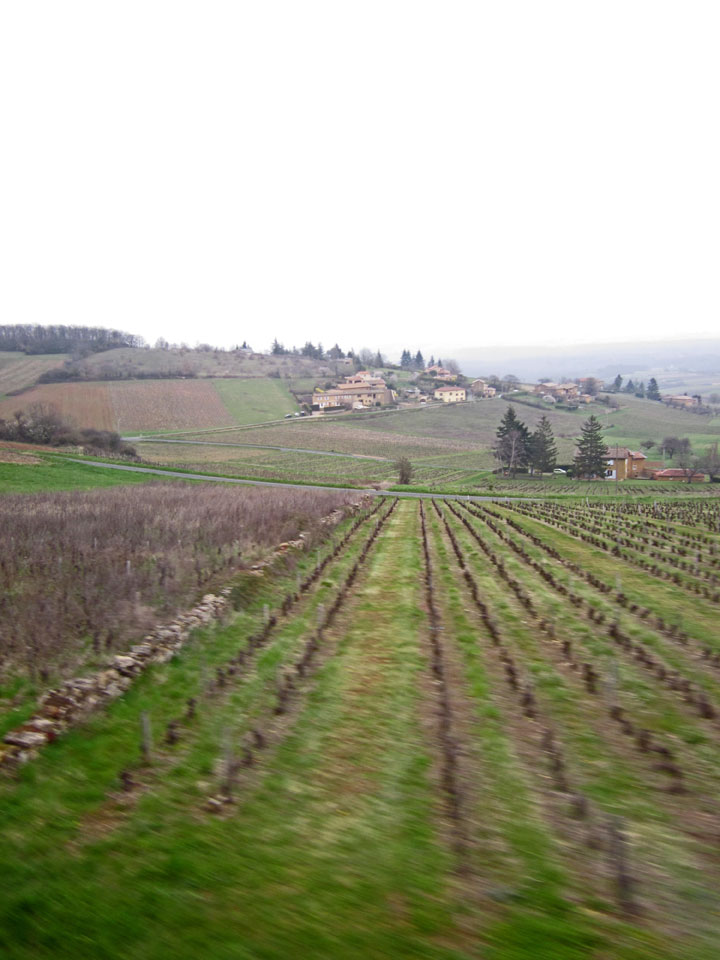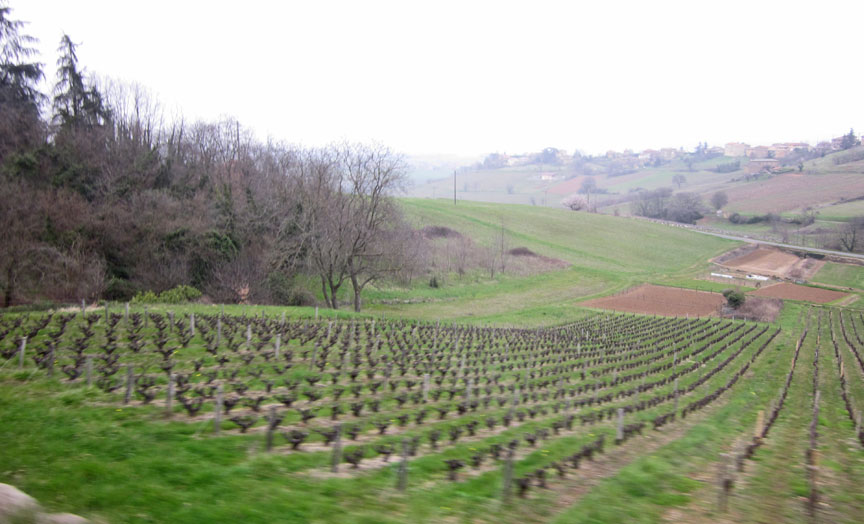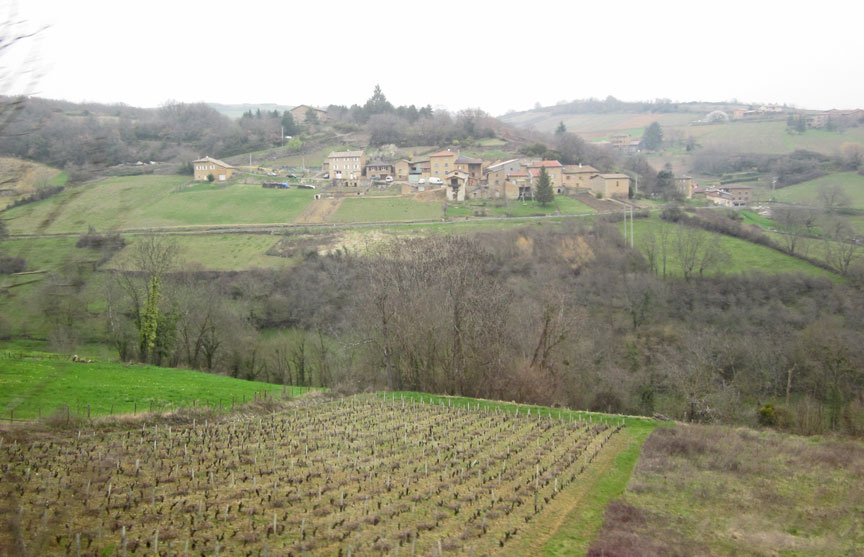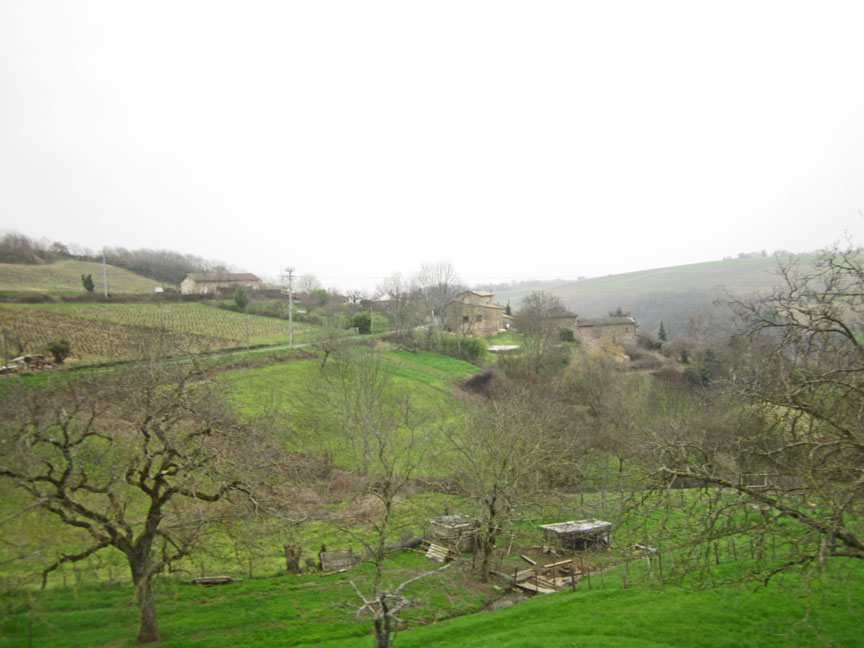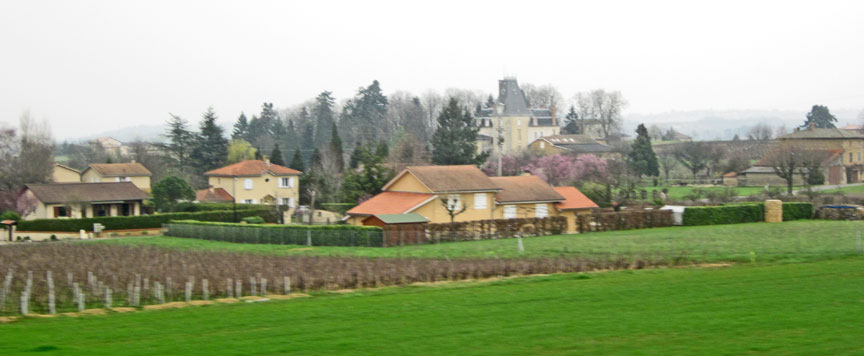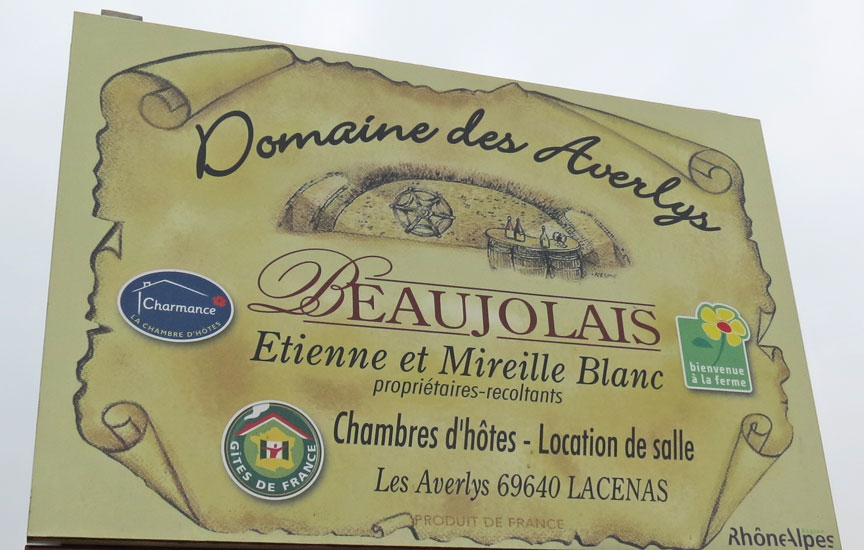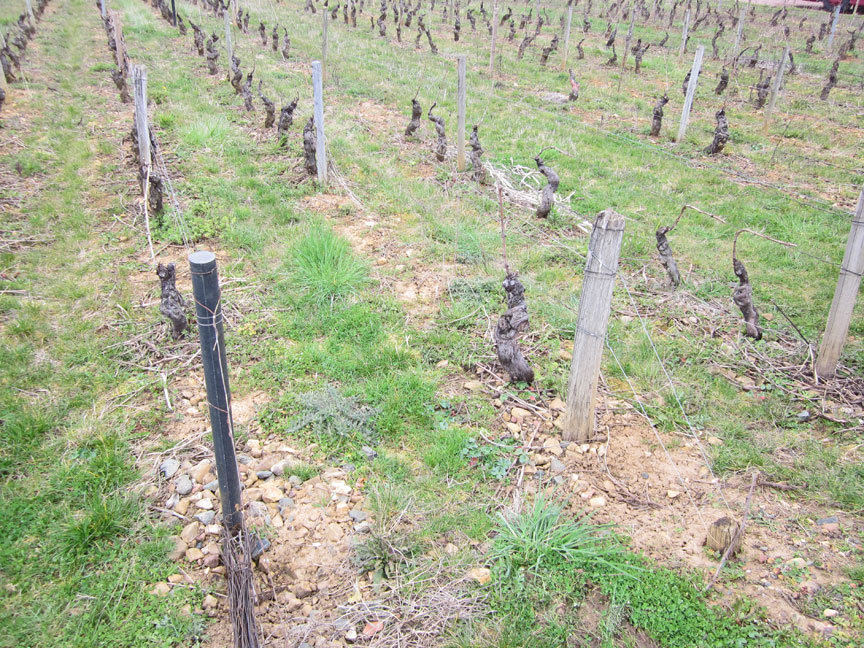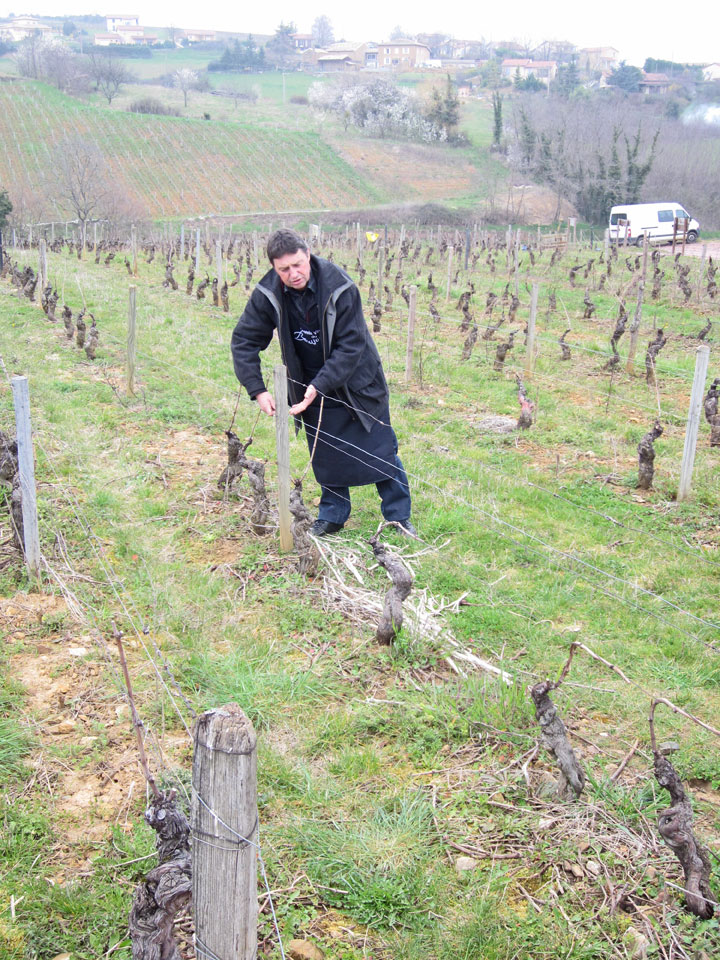 Etienne Blanc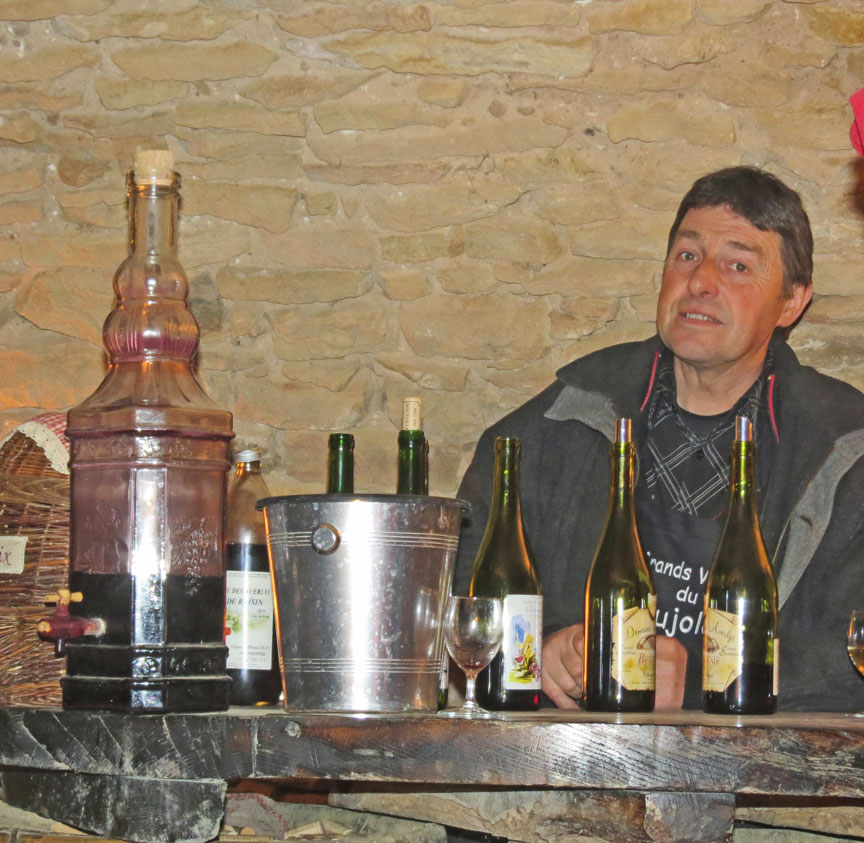 his wines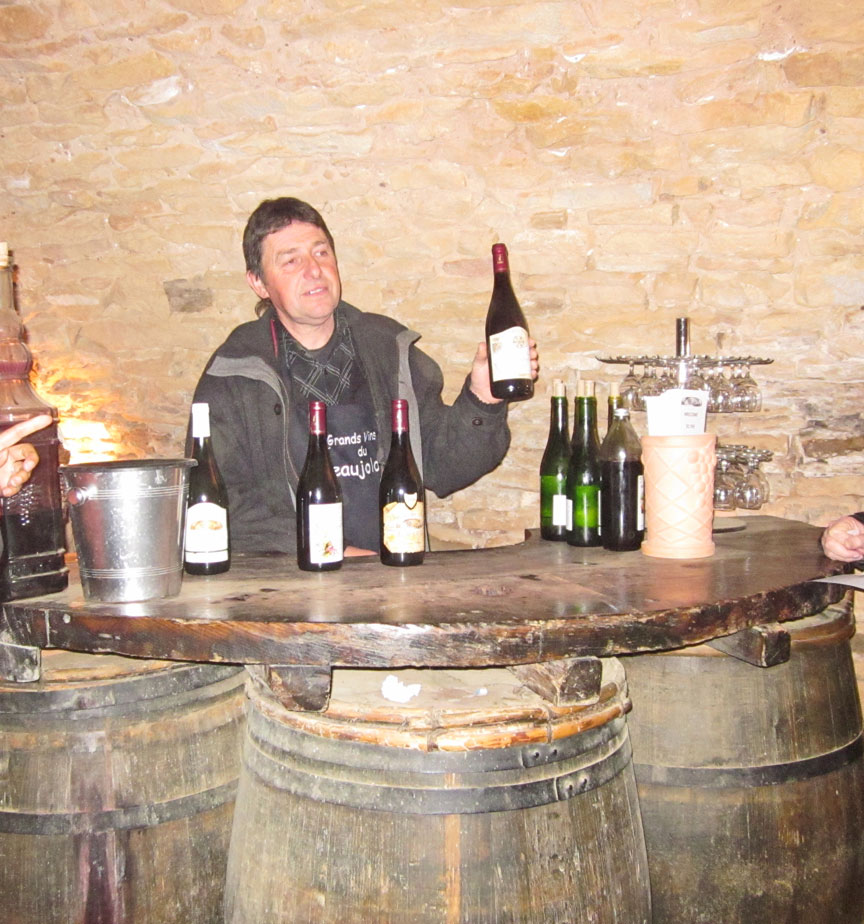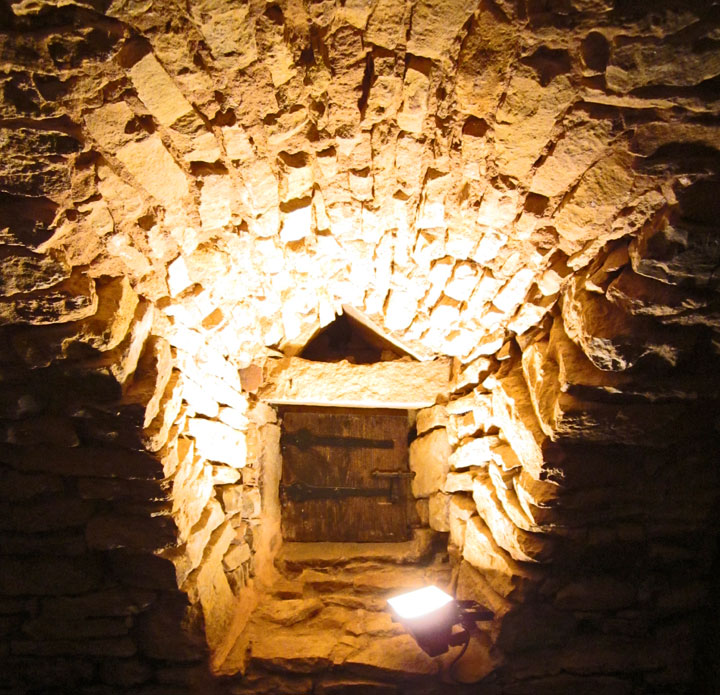 his storage cave
---
---