Rhone American Cemetery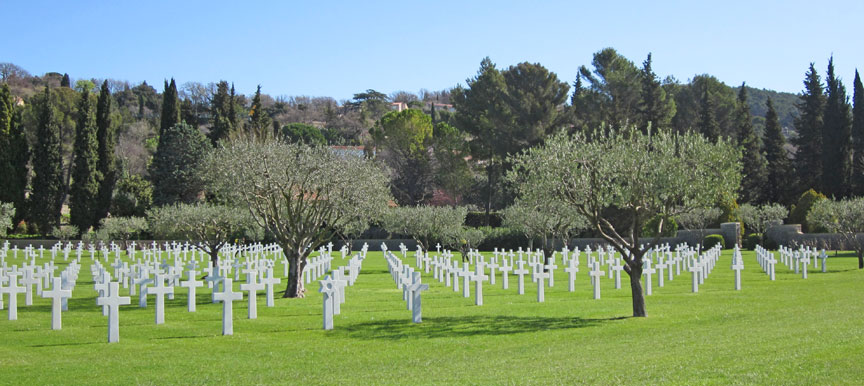 Rhone American Cemetery

The Rhone American Cemetery and Memorial is an American war cemetery in Southern France, memorializing American soldiers and mariners who died in Second World War operations in that area. The cemetery covers 12 acres (4.9 ha) within the city of Draguignan. The cemetery is named for the Rhone river and its watershed, where most of those interred fought and died. The cemetery adjoins the civilian cemetery of the city of Draguignan. It was started during World War II combat operations in 1944, with the memorials, landscaping, and improvements added after the war. The cemetery was built and is operated by the US government, with support from the host country of France.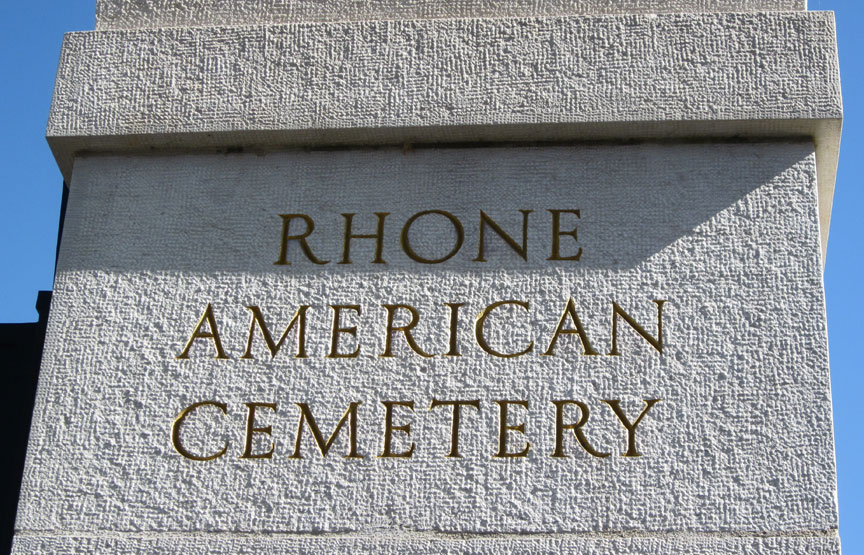 Those interred died mostly in the summer of 1944 during Operation Dragoon, the Allied invasion of Southern France from the Mediterranean, which followed the Allied invasion of Normandy. This operation was designed to open a second beachhead and Allied combat zone in France, threatening the Axis units confronting the Normandy combat zone, and thus to accelerate the Allied drive into Western Europe. Those interred were mainly part of the U.S. Seventh Army, in particular the US 45th Infantry Division, the US 36th Infantry Division, and the US 3rd Infantry Division.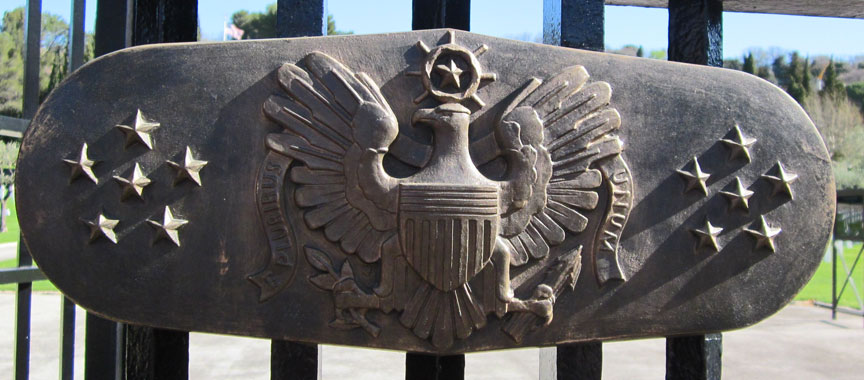 The cemetery is in the shape of an oval, with a perimeter wall of local limestone, a memorial with chapel, and some supporting buildings. The cemetery is administered by the American Battle Monuments Commission.
Text from Wikipedia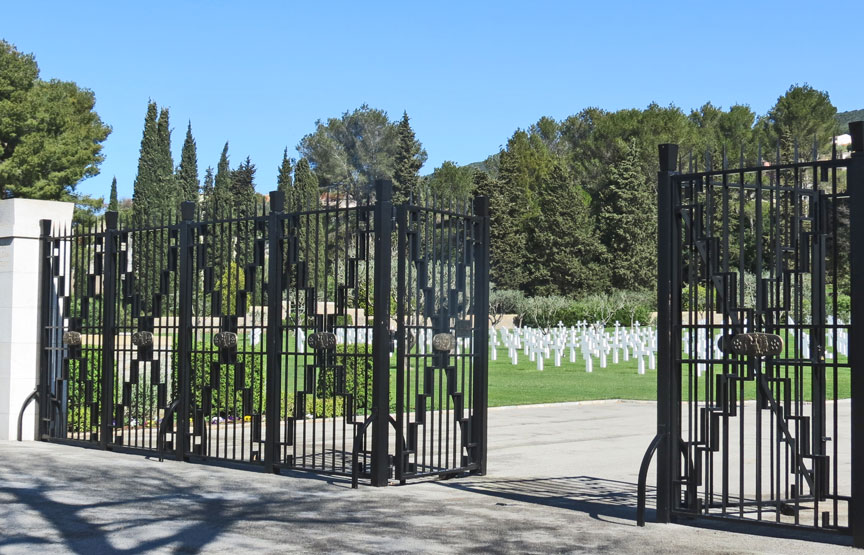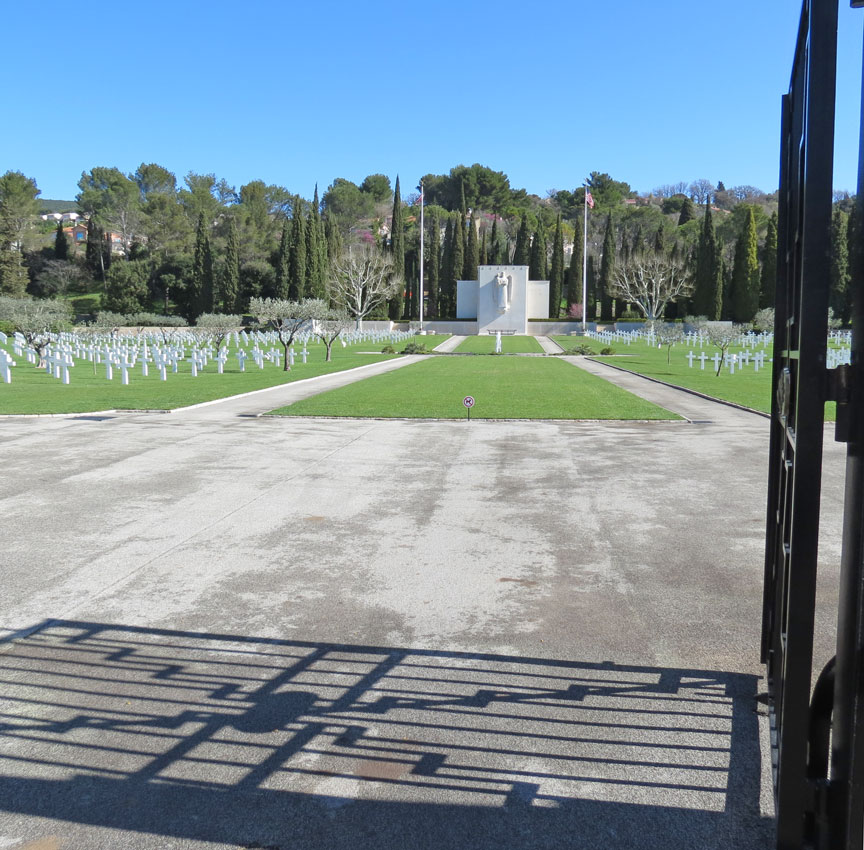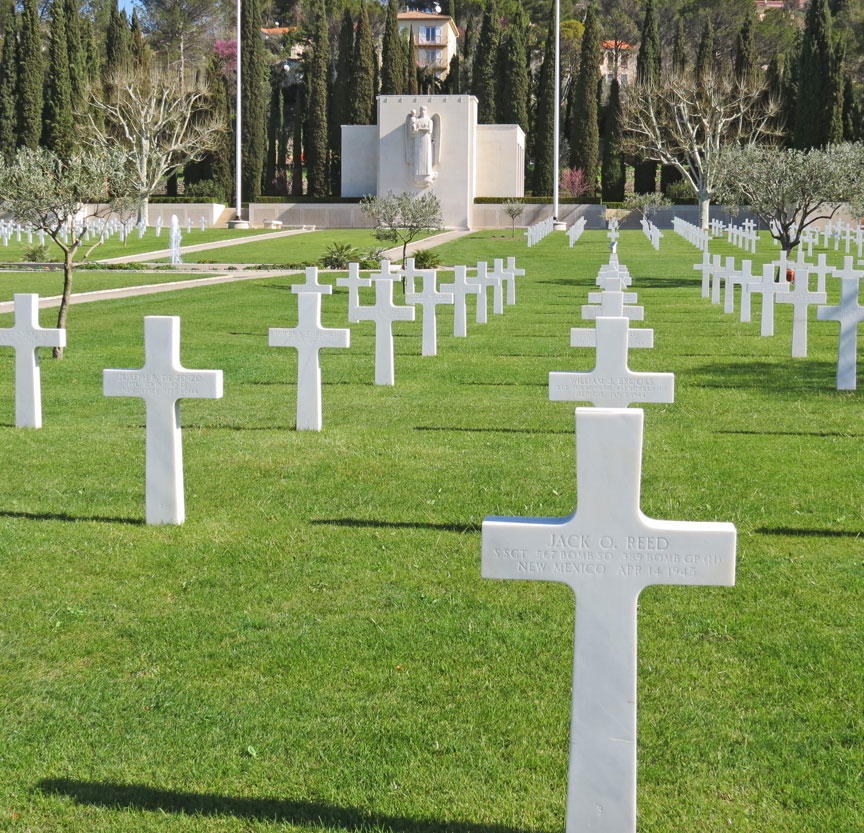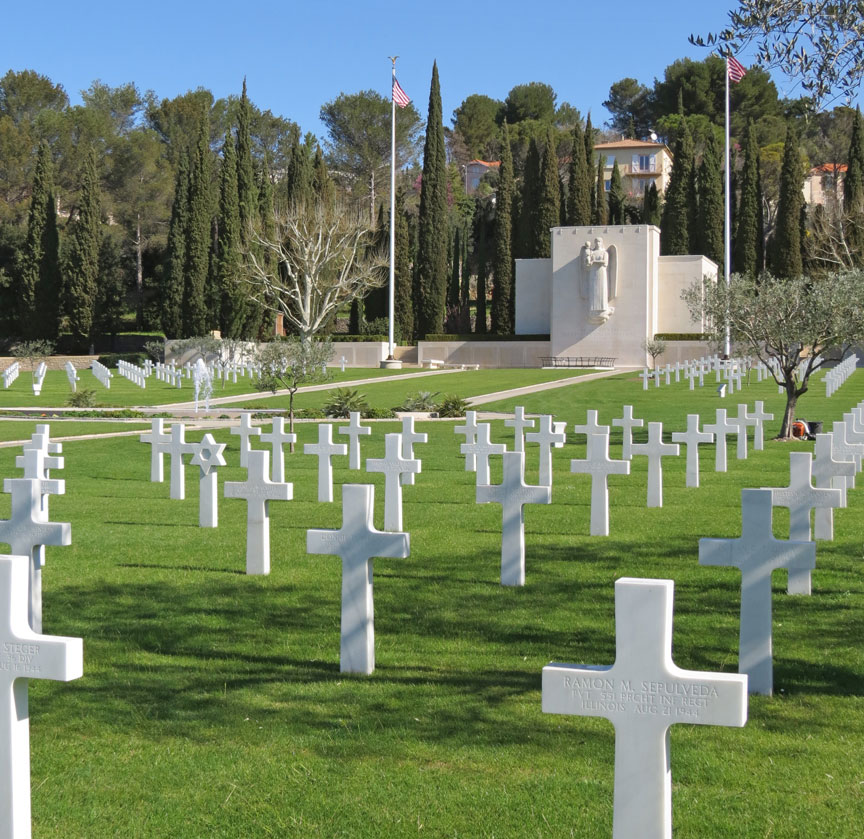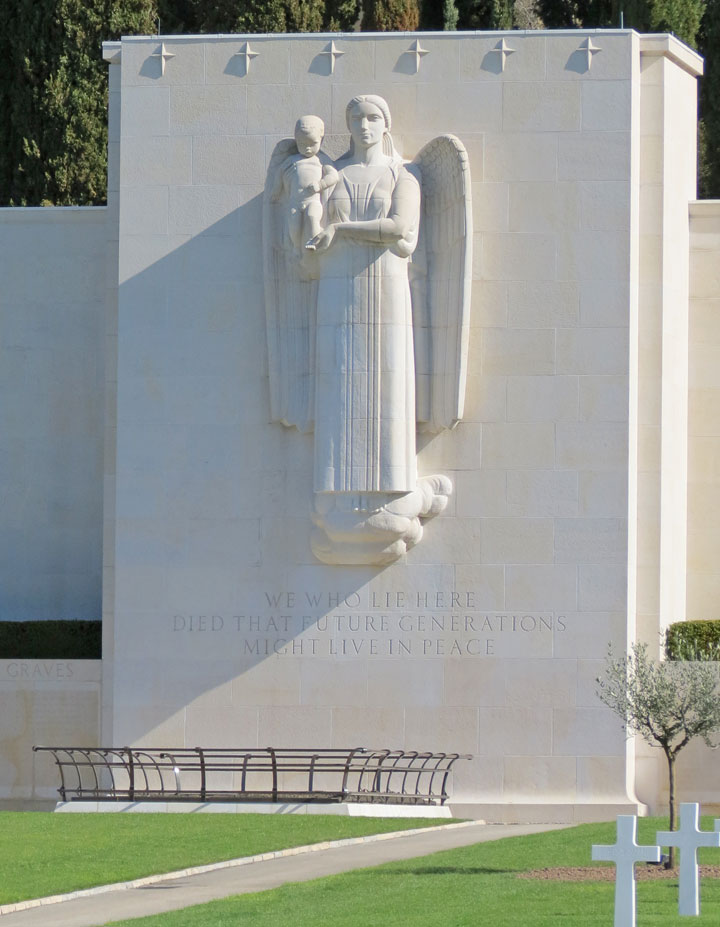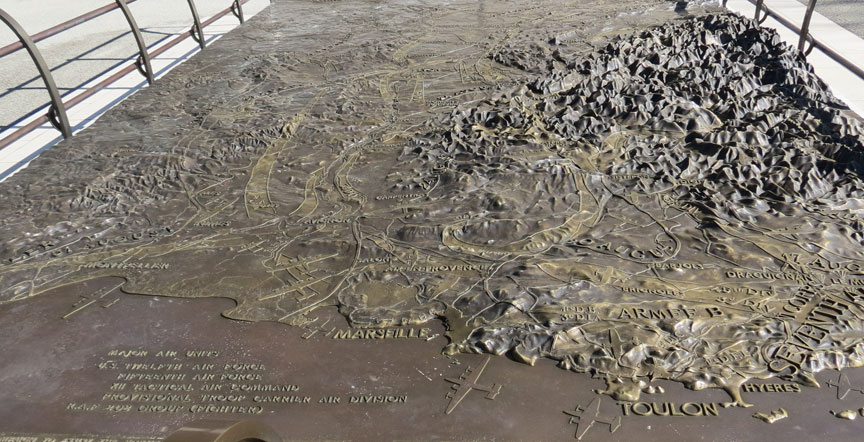 Southern France landing area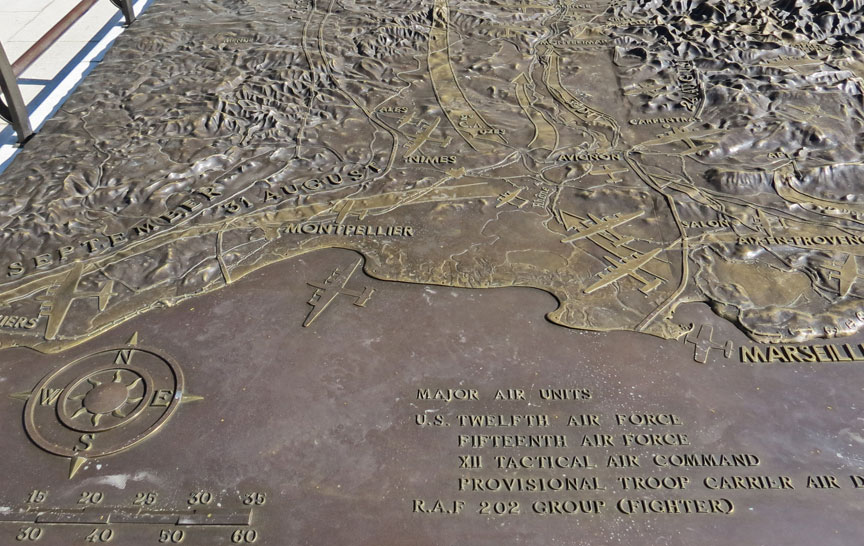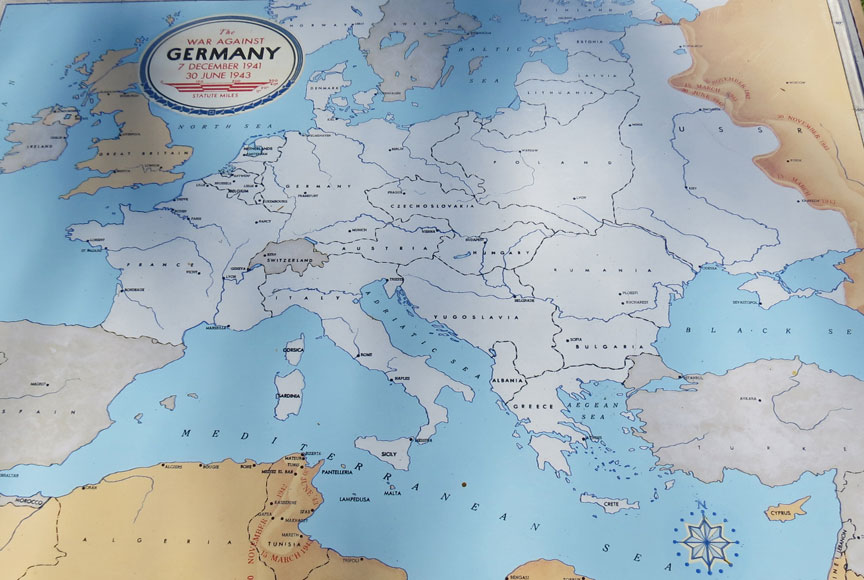 full extent of Nazi occupation in Europe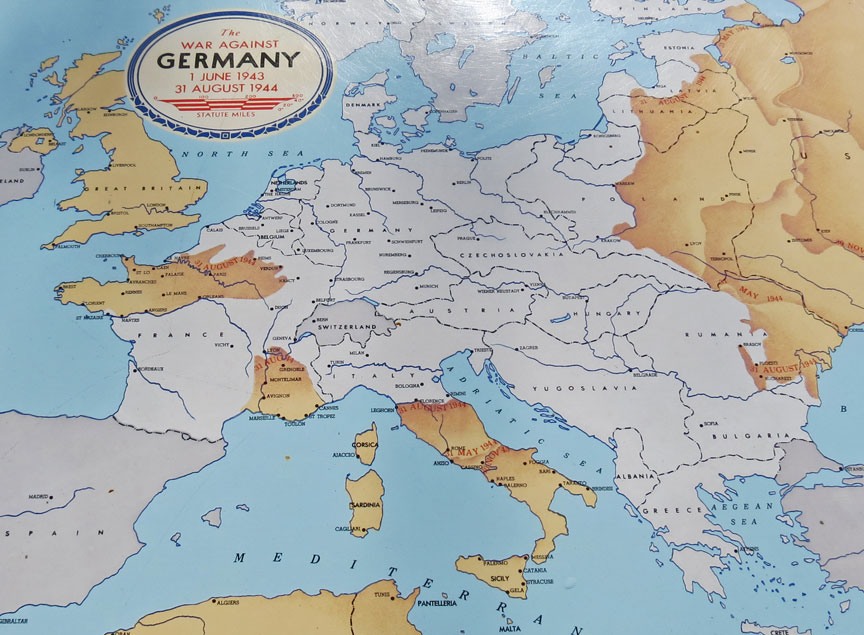 after initial landings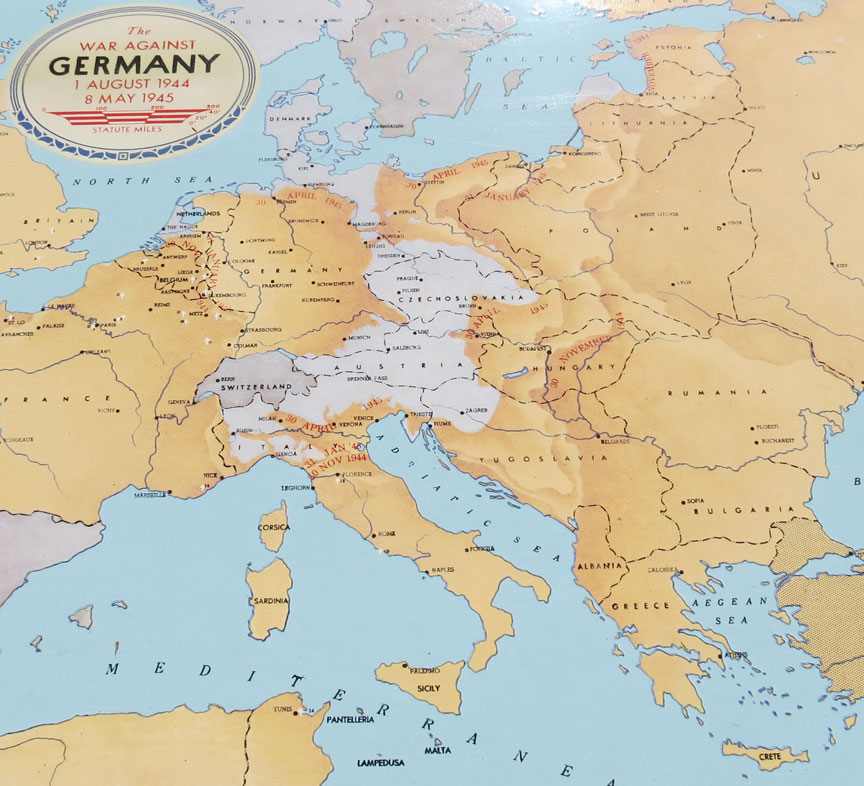 the end game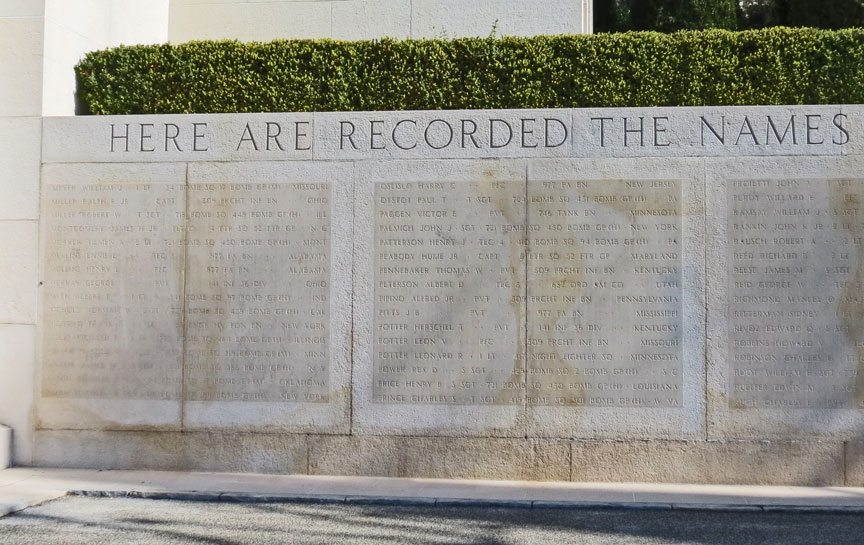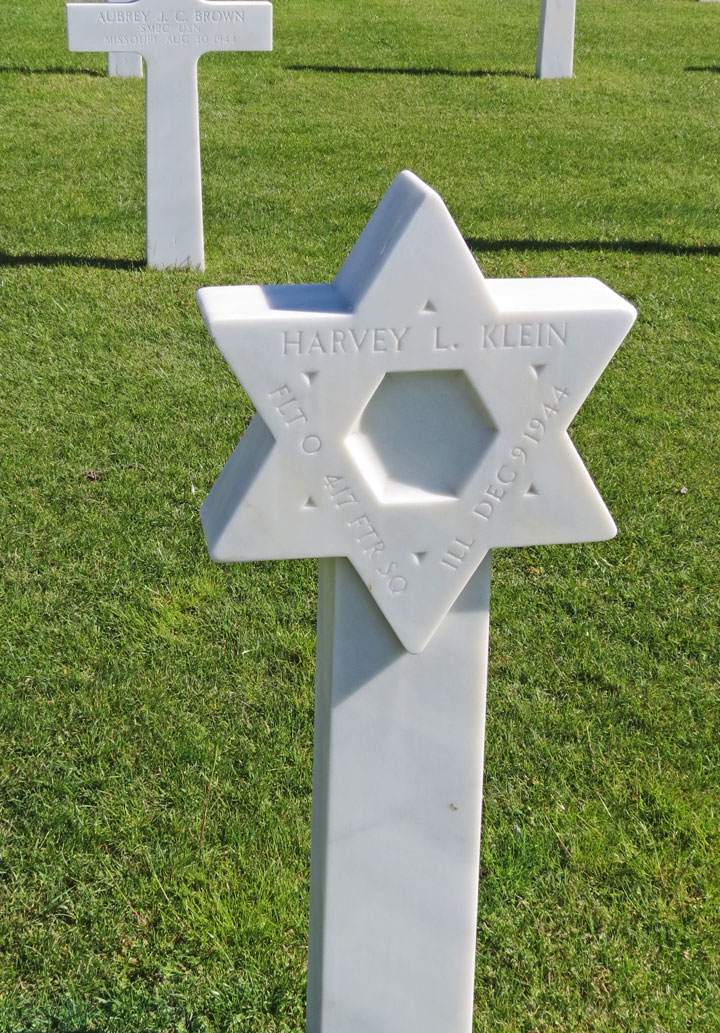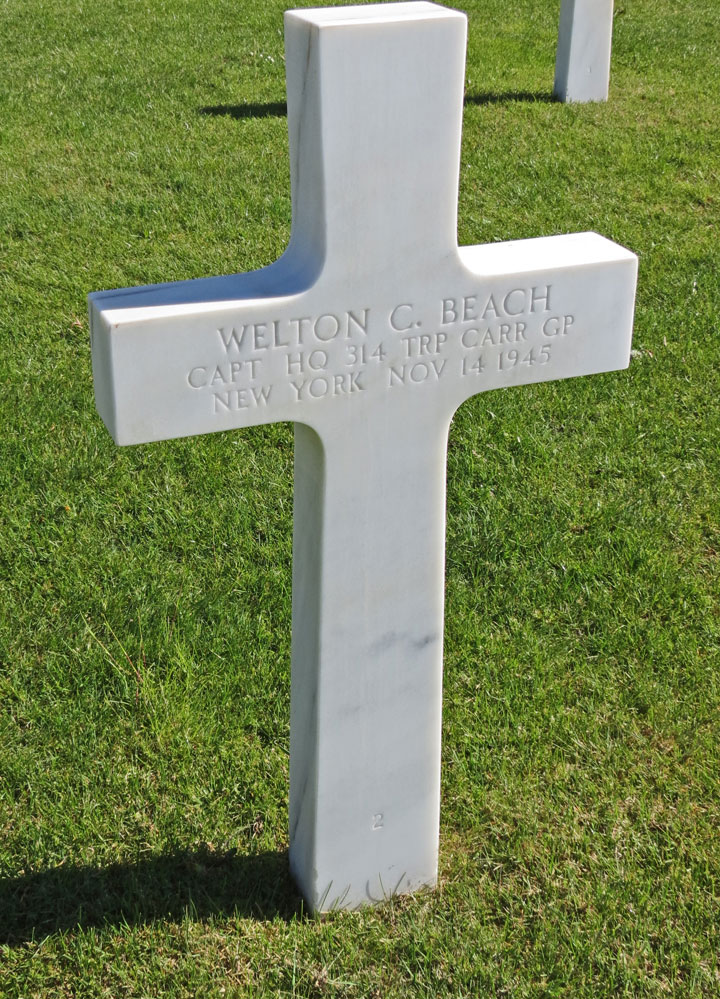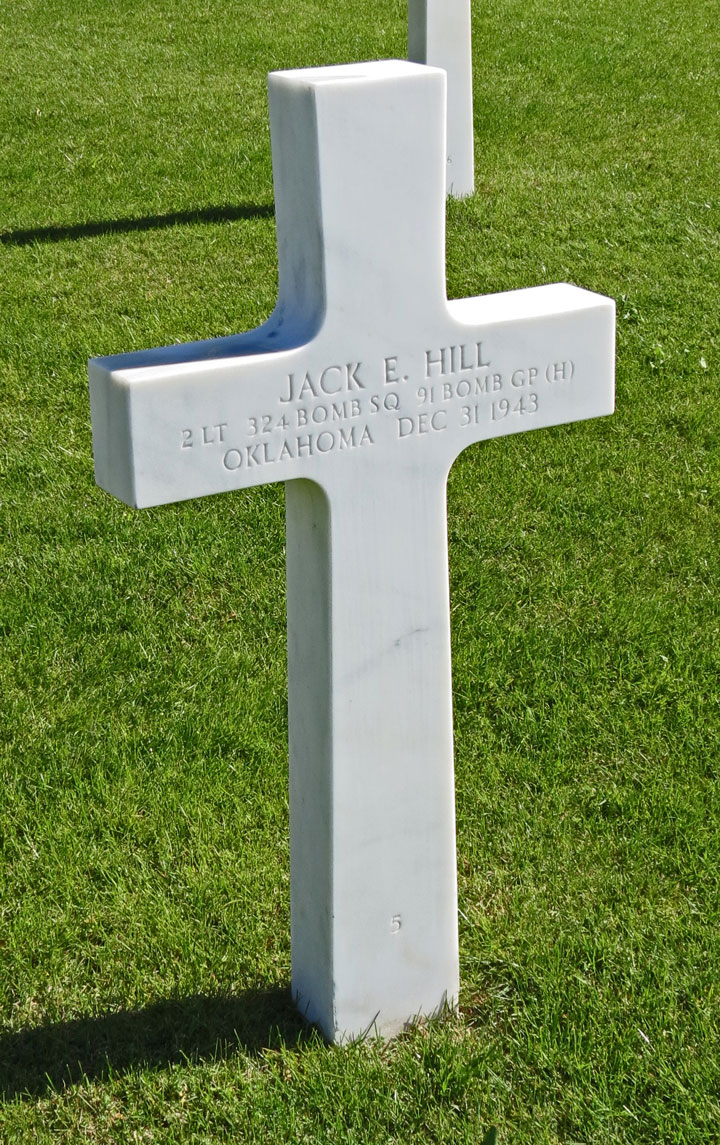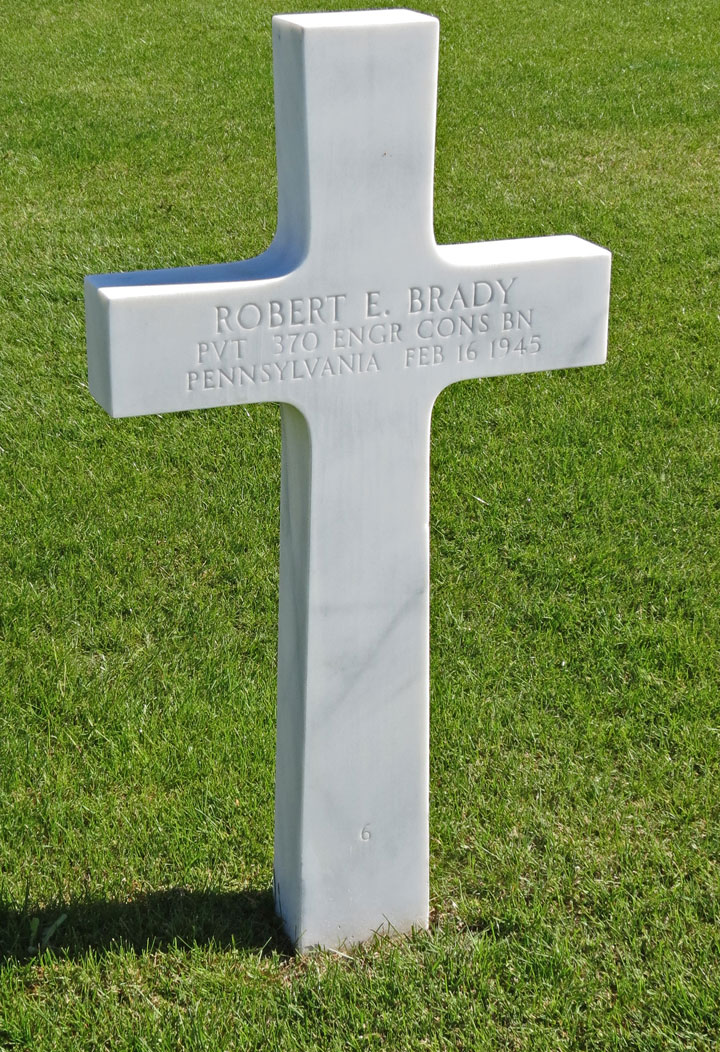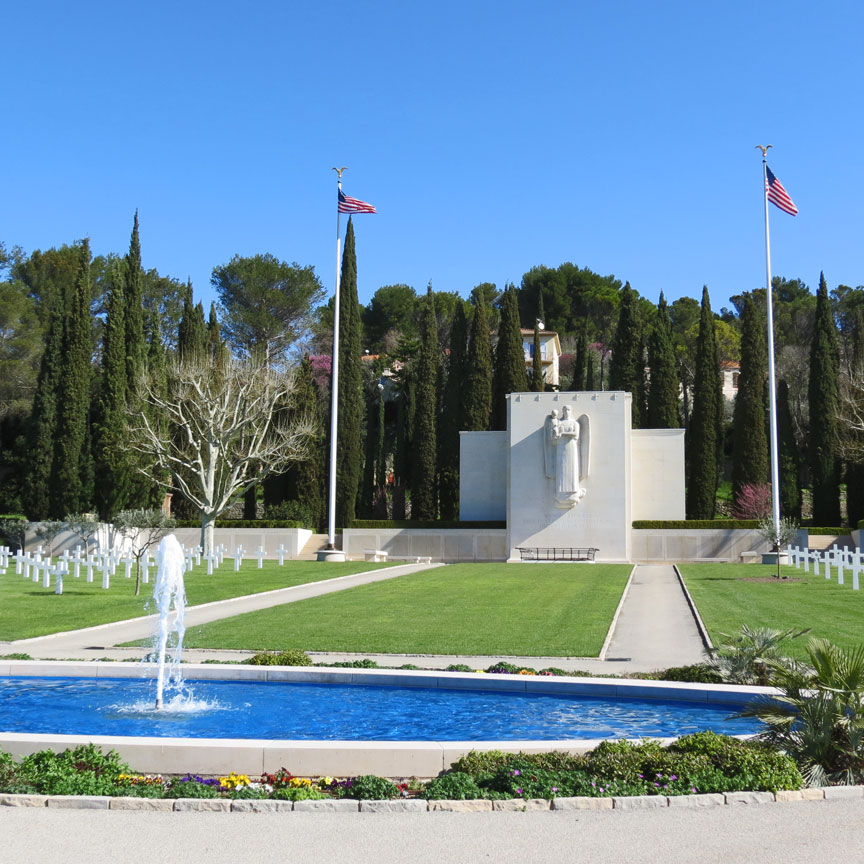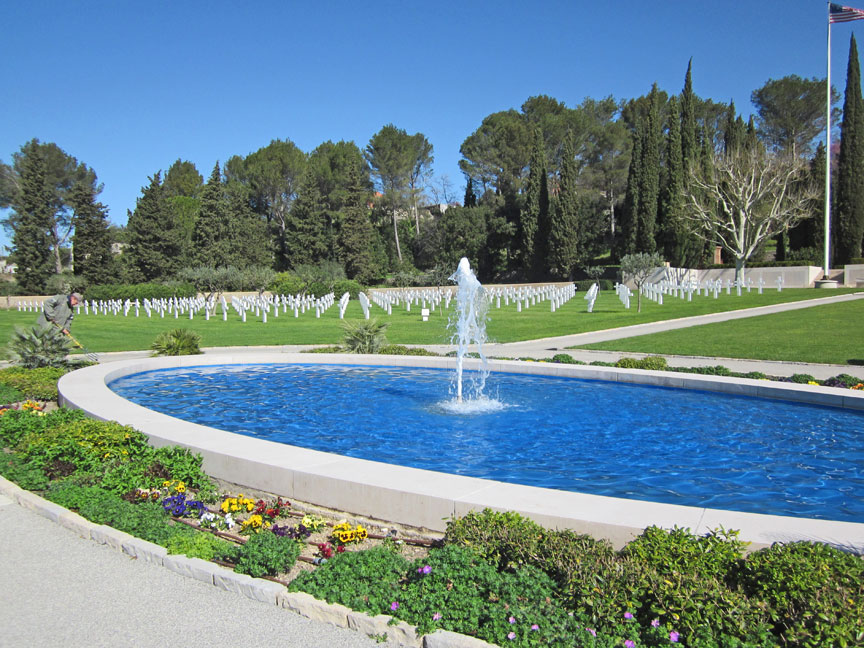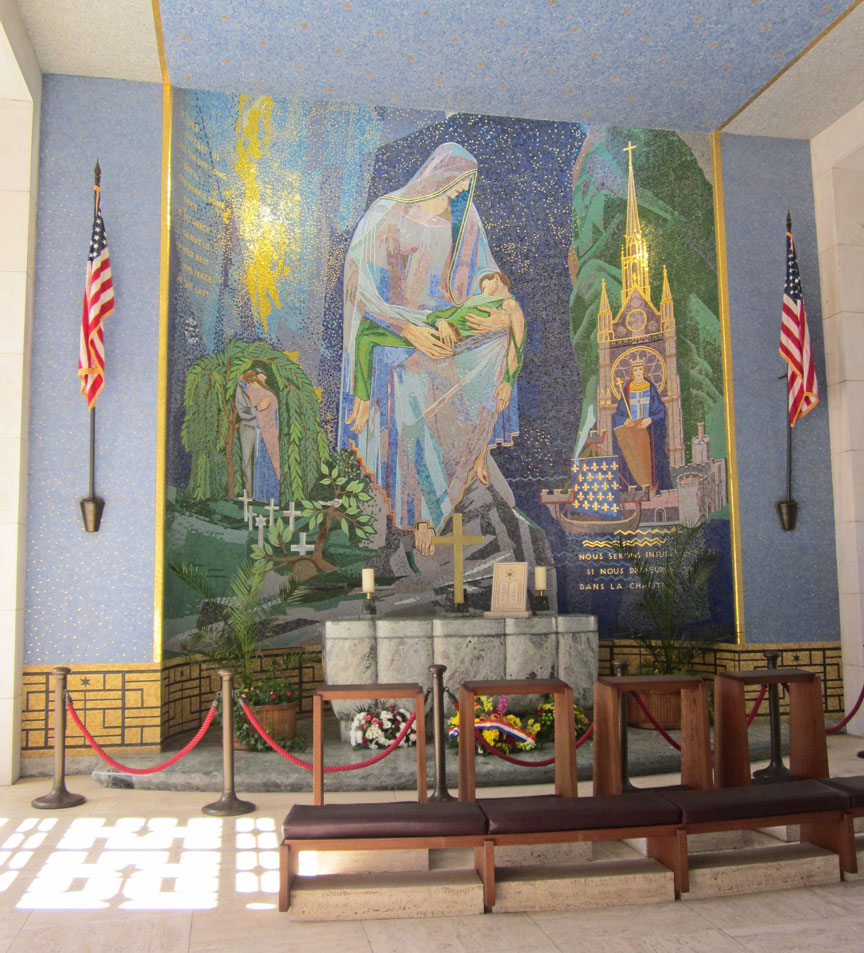 the chapel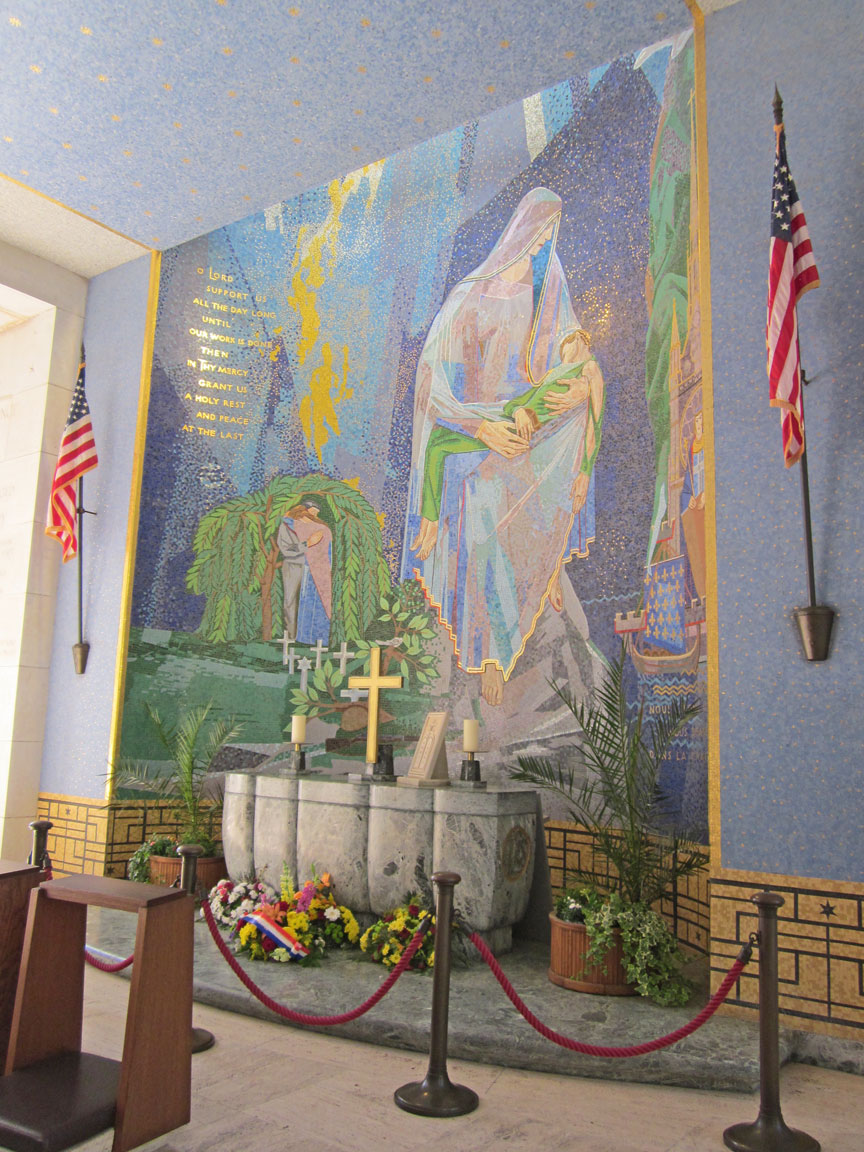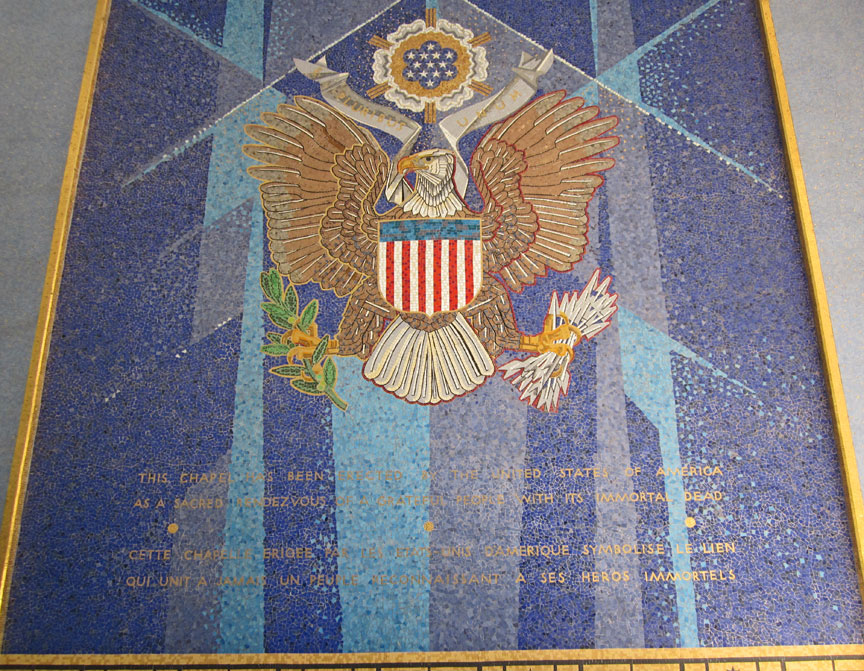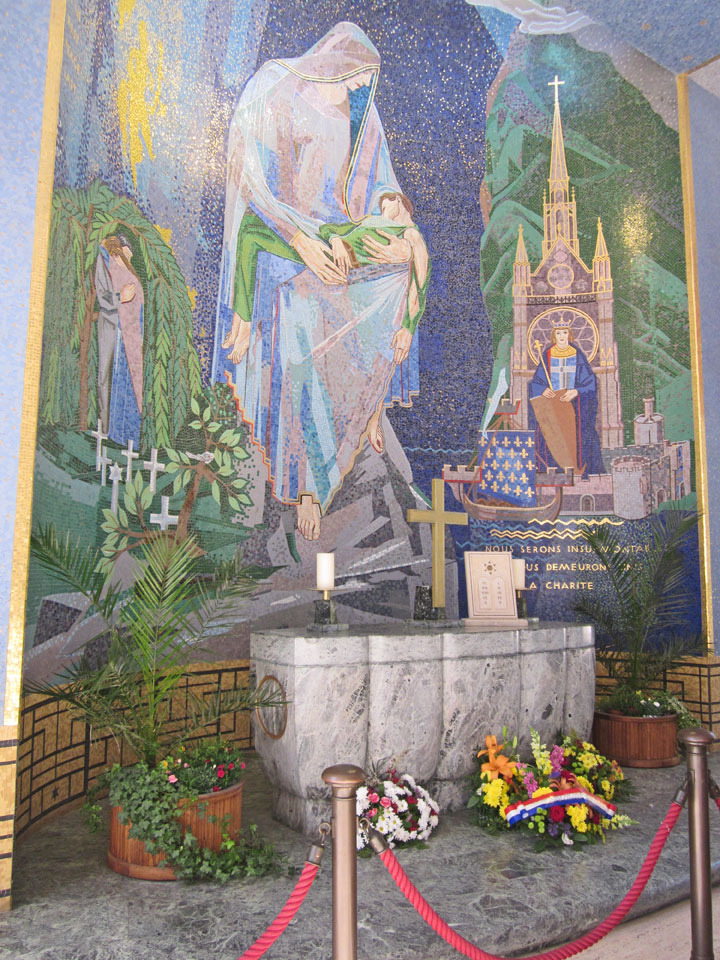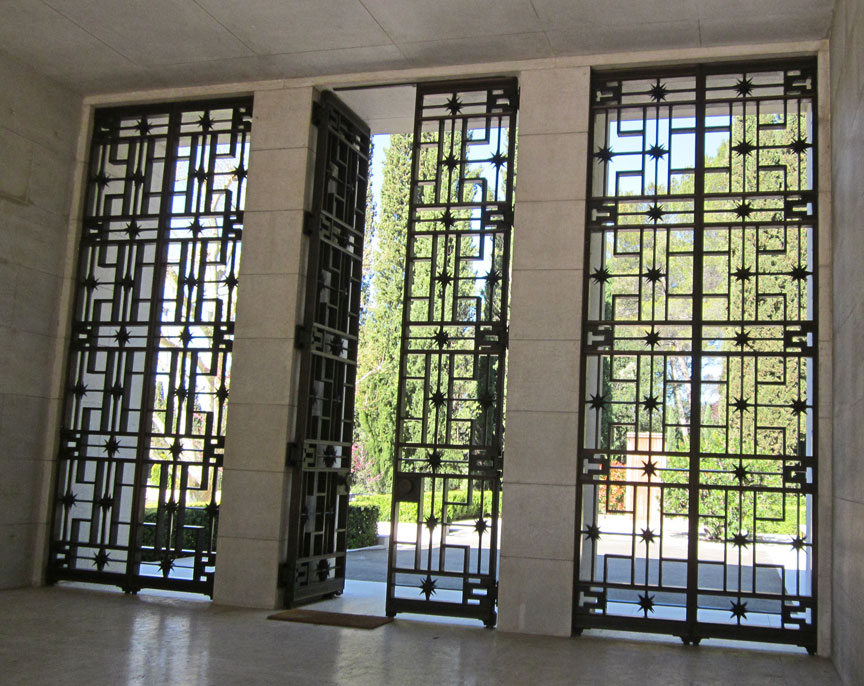 chapel doors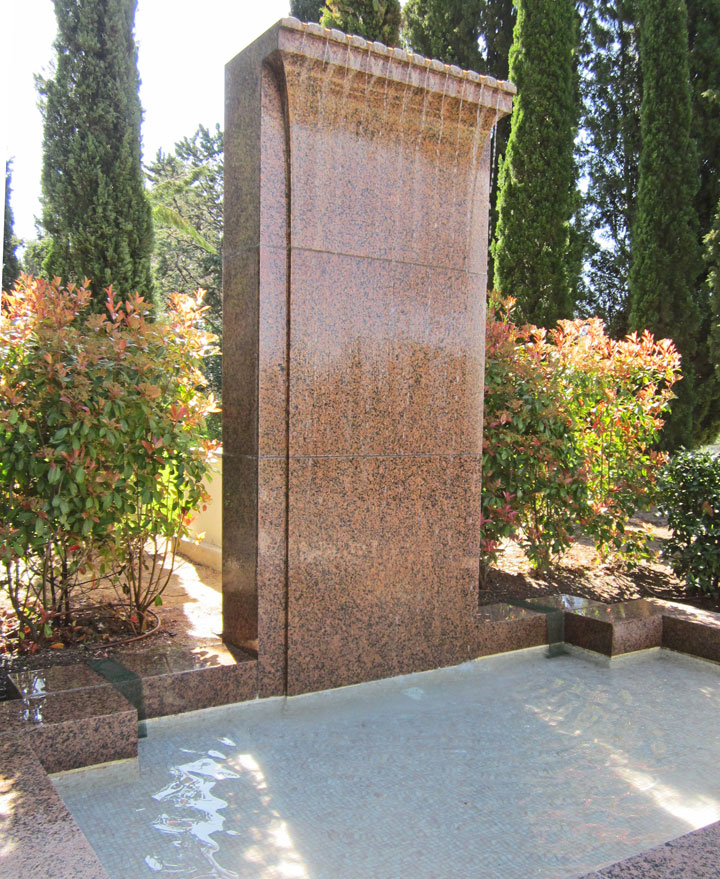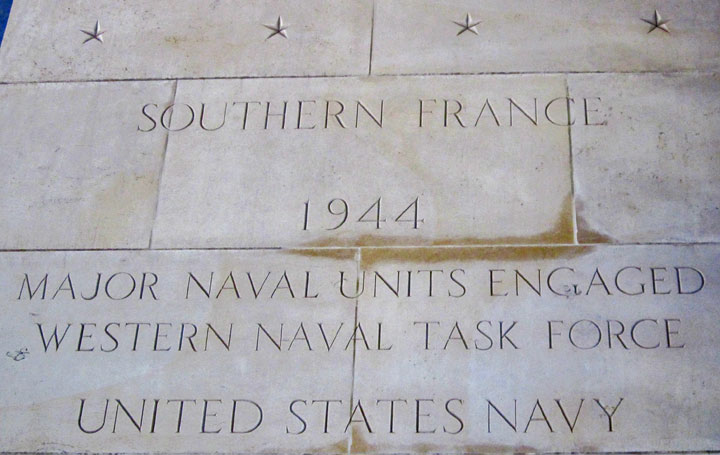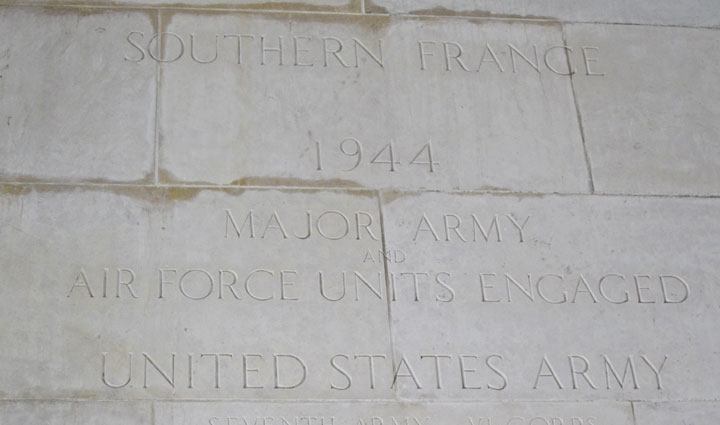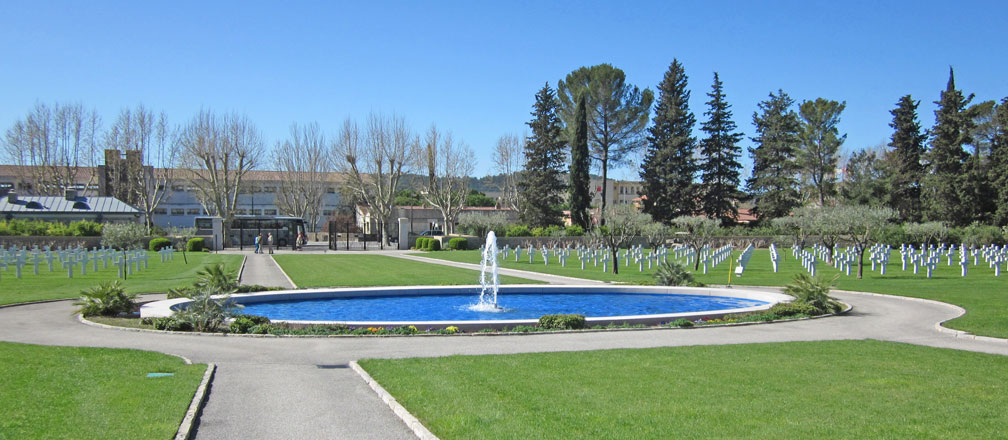 ---
---