Western Samoa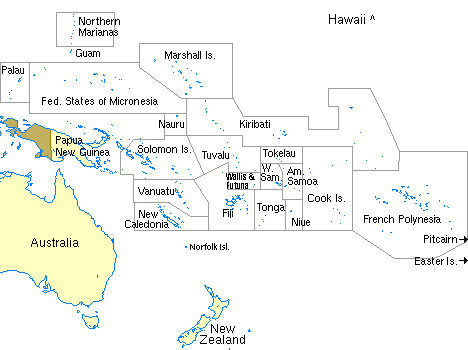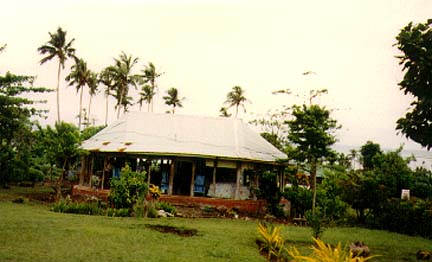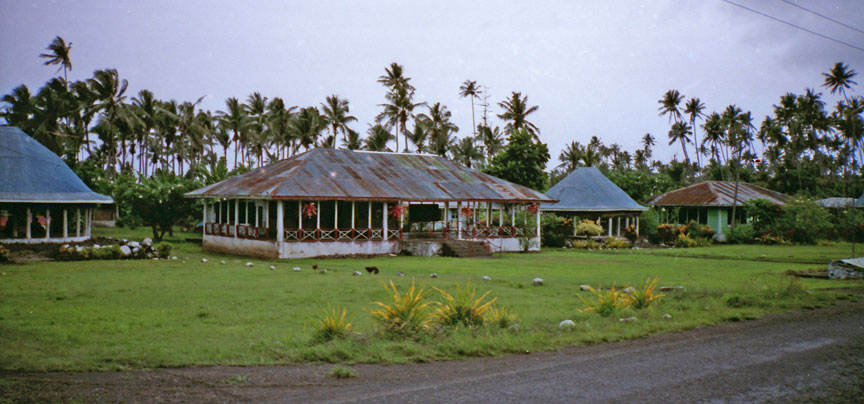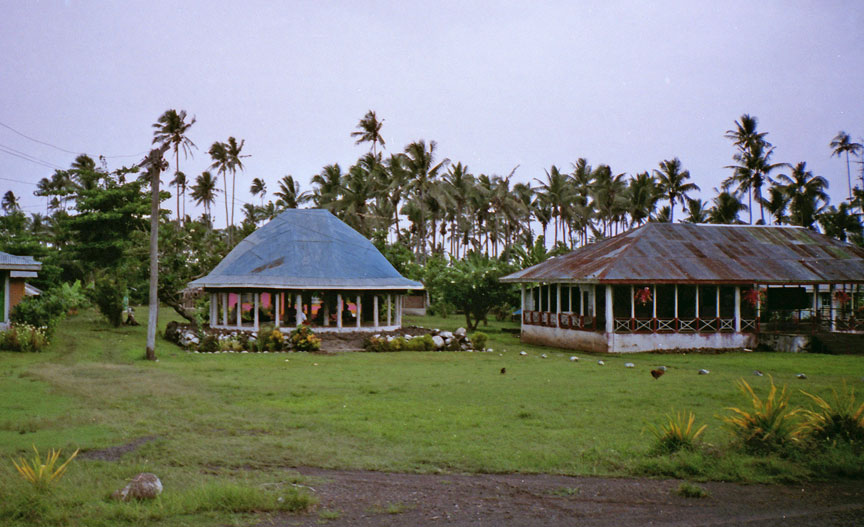 The typical house has a open platform for family activities
With the exception of housing in Apia where there are some Western-style houses, most homes are oval-shaped open-sided structures on raised platforms; they are often made from a mixture of traditional and imported building materials. Rural dwellers are largely self-sufficient, relying on subsistence crops and marine fish for food. Western-style dress is common in Apia, but more traditional clothing prevails in rural areas. This includes the lava lava (wraparound skirt) for men and the puletasi (long dress) for women.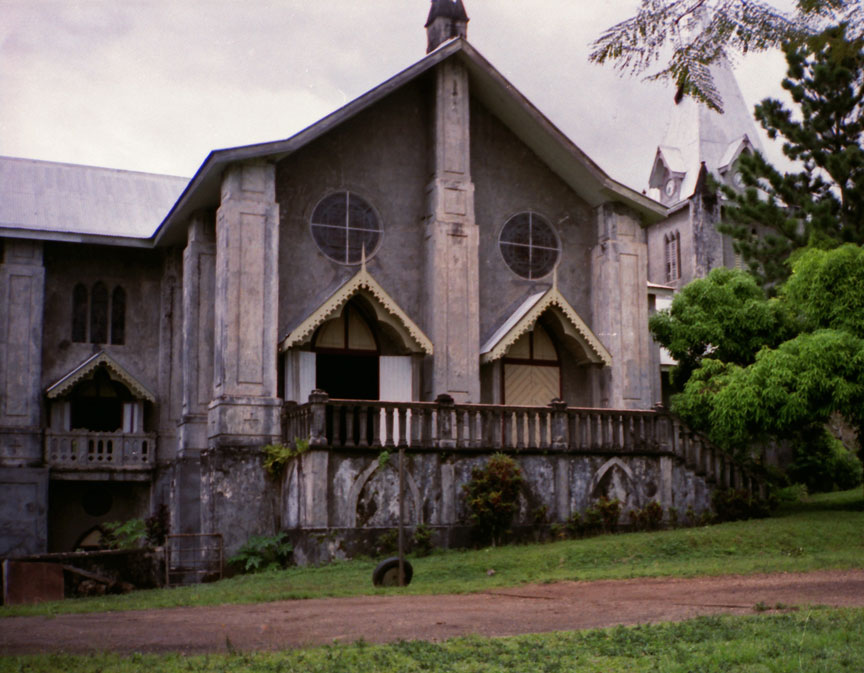 church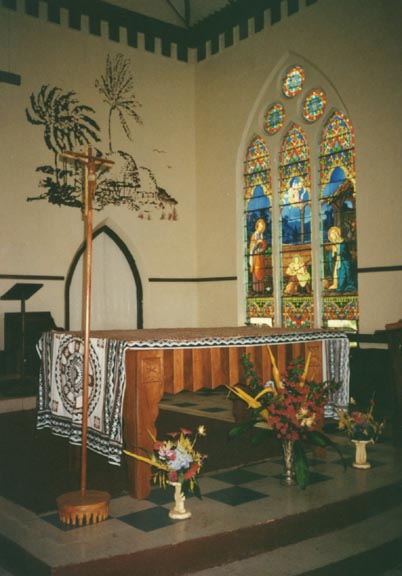 the interior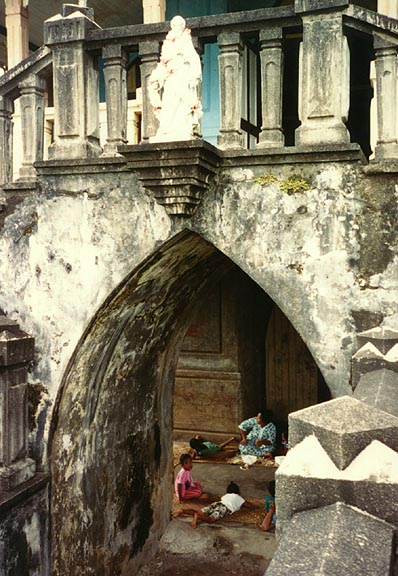 relaxing at the church
Religion dominates much of Samoan life. Almost everyone wears white clothing on Sundays in observance of the Christian day of rest. Many villages have a 10- to 20-minute evening prayer curfew and churches organize recreational and social opportunities for their members. People are conservative and take pride in maintaining fa'a Samoa (the Samoan way of life). These traditions include preserving the role of the matai, a leader chosen to head an aiga (extended family of generally 20 to 30 members). The matai, who is usually a man, directs the extended family's economic, social, and political affairs.
Text from Microsoft Encarta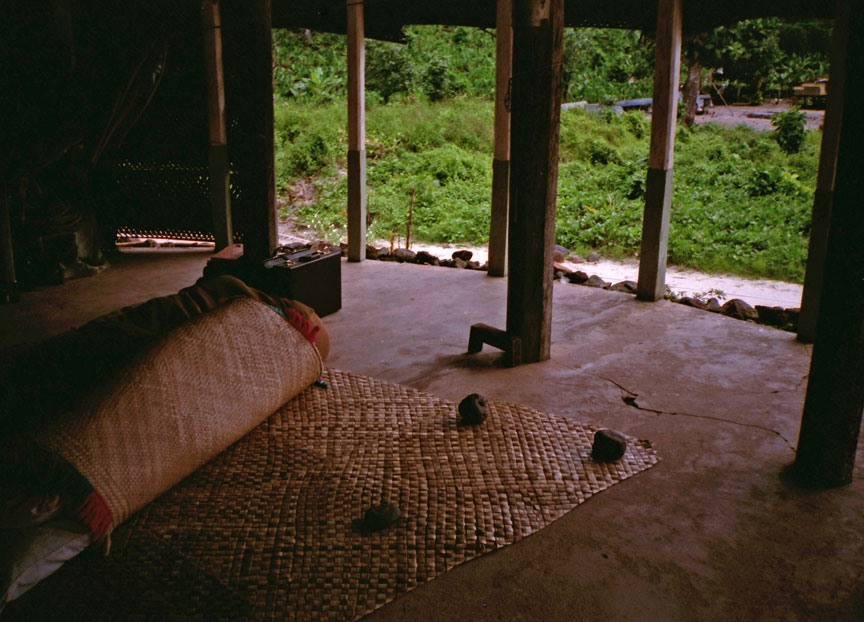 Inside of typical house
school girls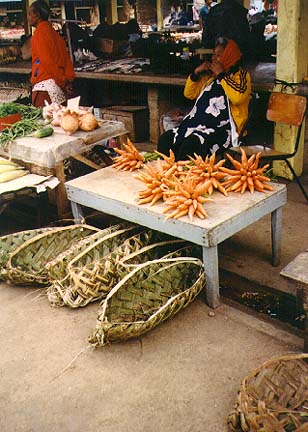 Market in Apia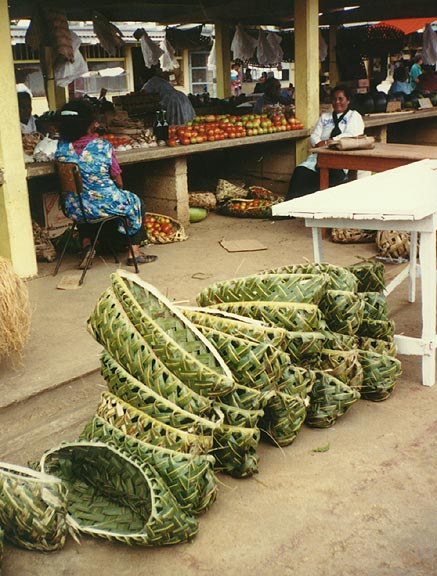 baskets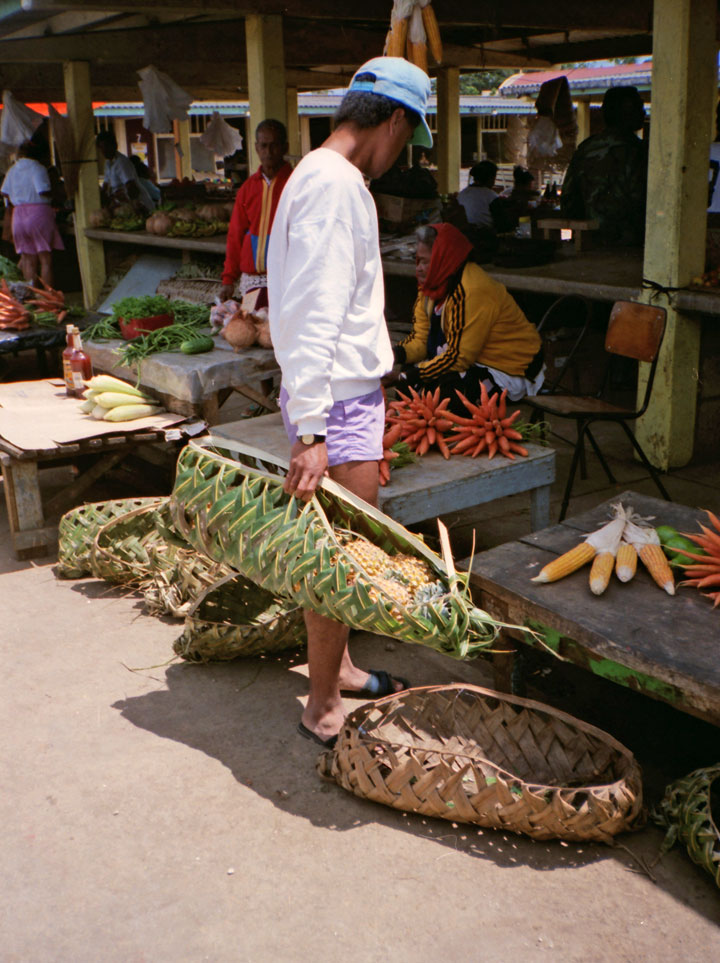 Typical market baskets even carried by men
More Photos from Apia, the capital
Competitive sports such as rugby and cricket are popular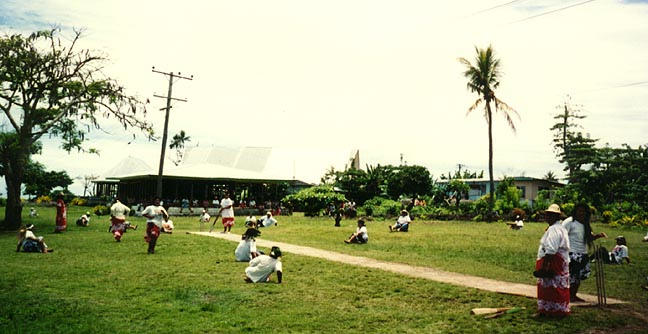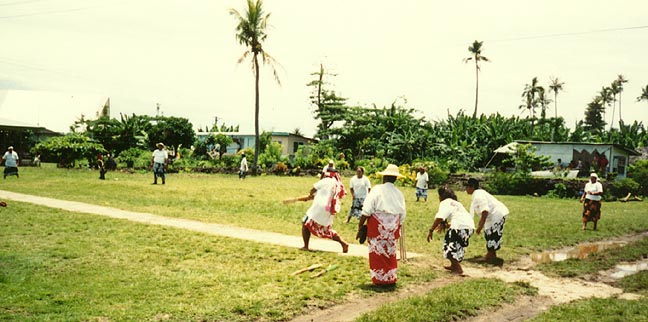 women playing cricket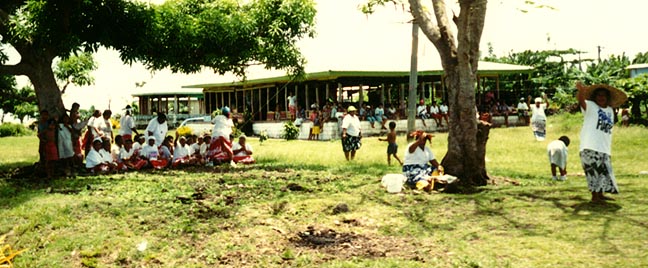 being cheered on by the spectators

the Polynesian show at Aggie Grey's hotel
Photos of Savai'i, the largest island in Samoa


Other Pacific Islands
In the Pacific are many islands with very diverse peoples and cultures.
Many have been largely untouched by Western civilization.
To visit these is a unique experience.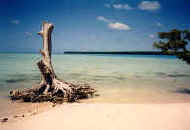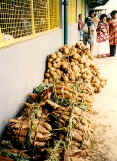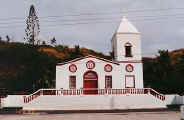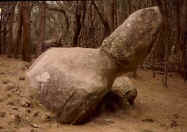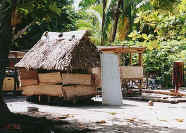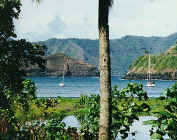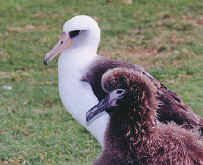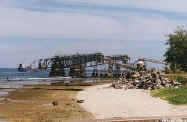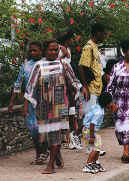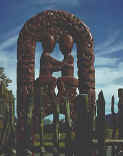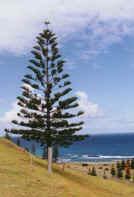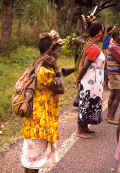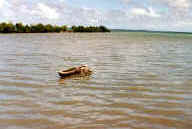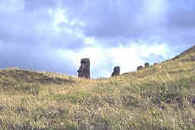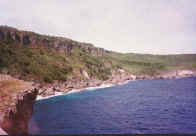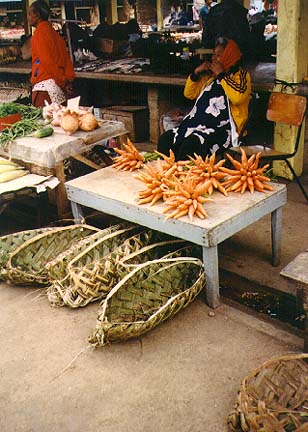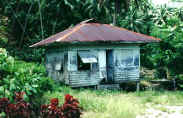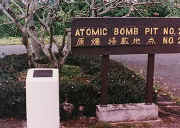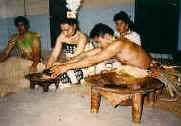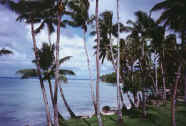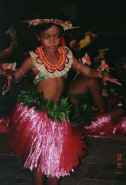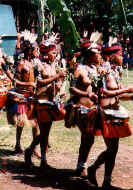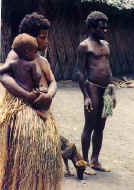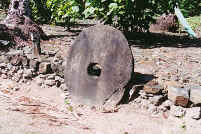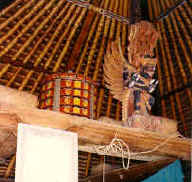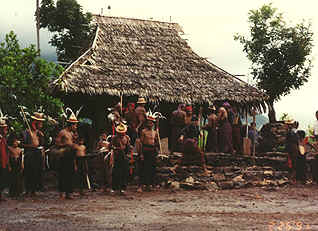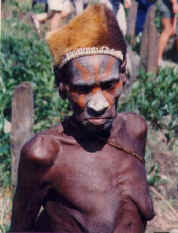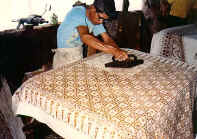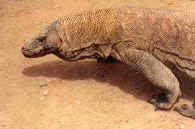 The Indonesian Island of Komodo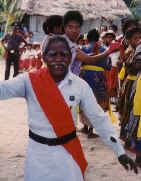 The Indonesian Islands of MOLUKA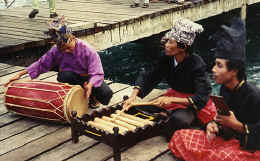 The Indonesian Island of Selayar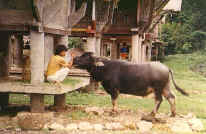 The Indonesian Island of Sulawesi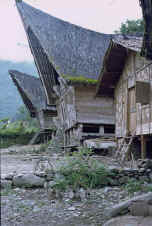 The Indonesian Island of Sumatra