Nauru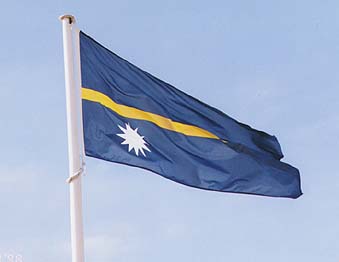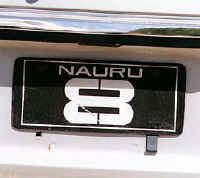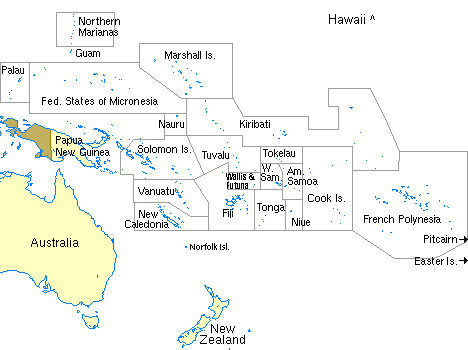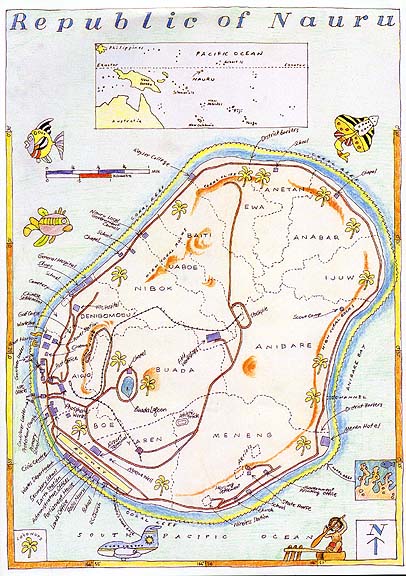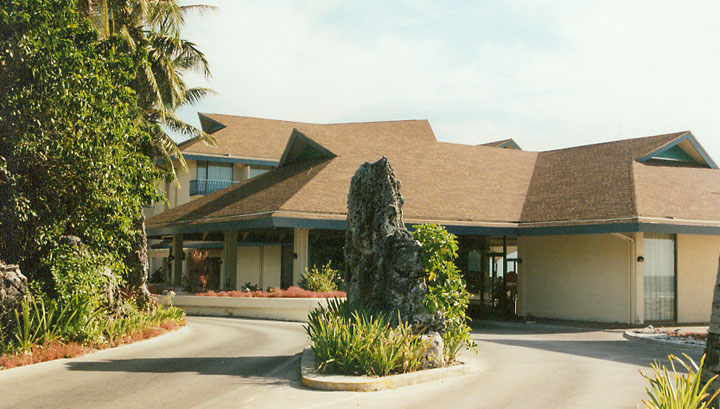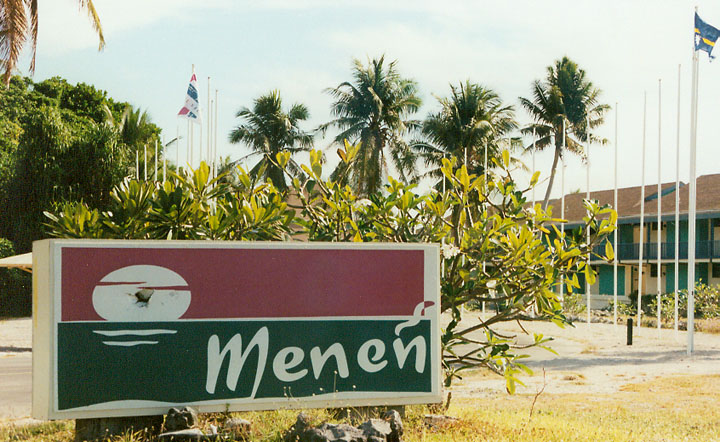 Menen Hotel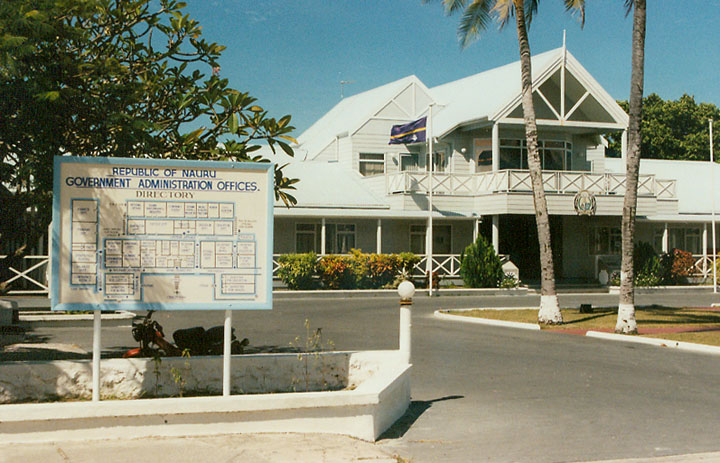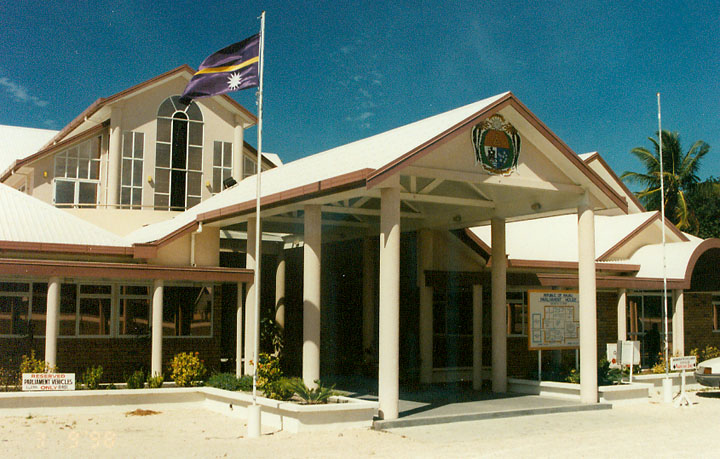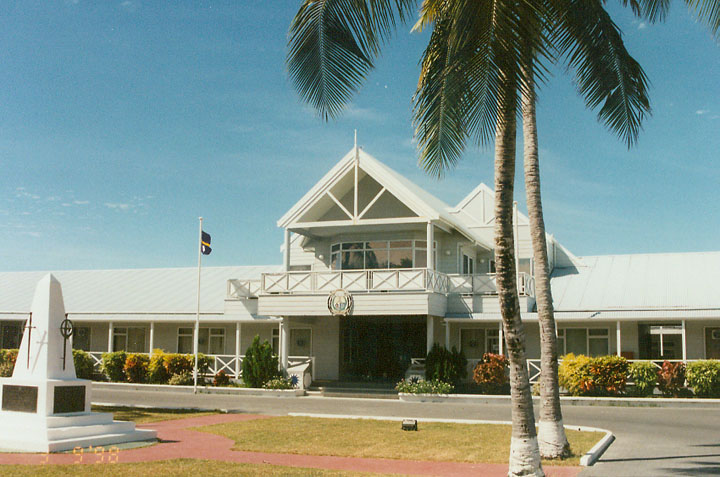 government offices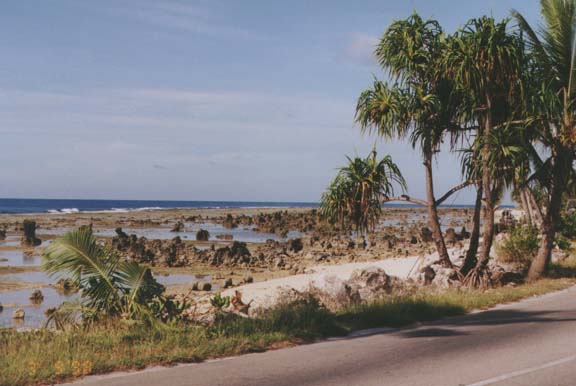 Phosphate exports provided the wealth of this small island Republic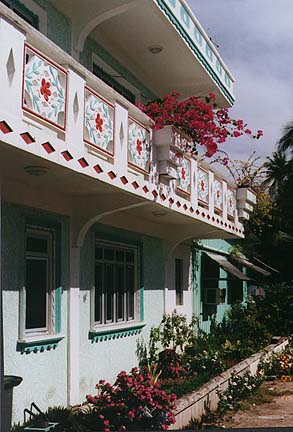 Higher per capita income than other Pacific islands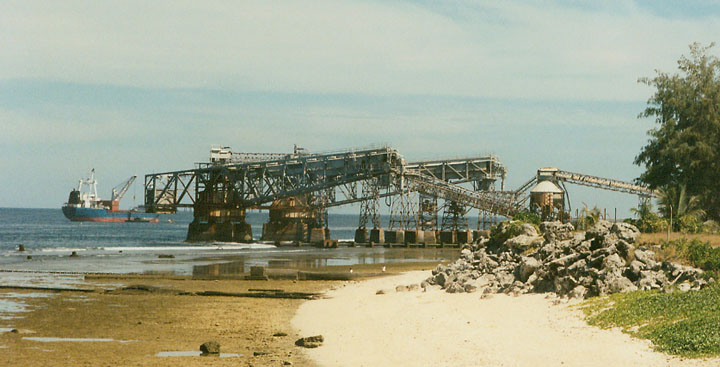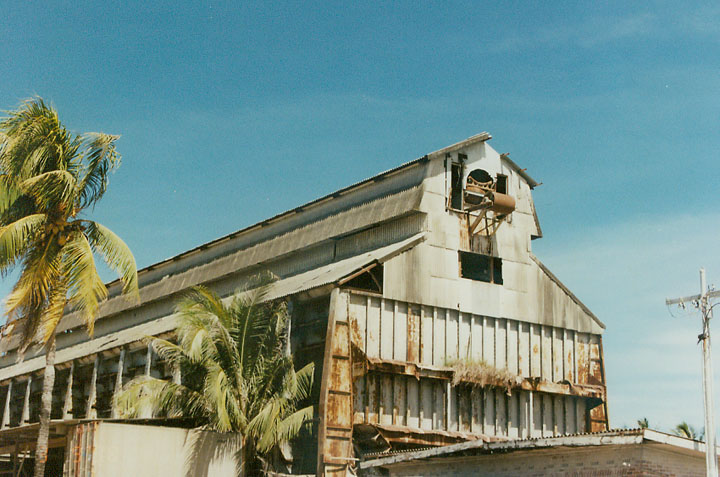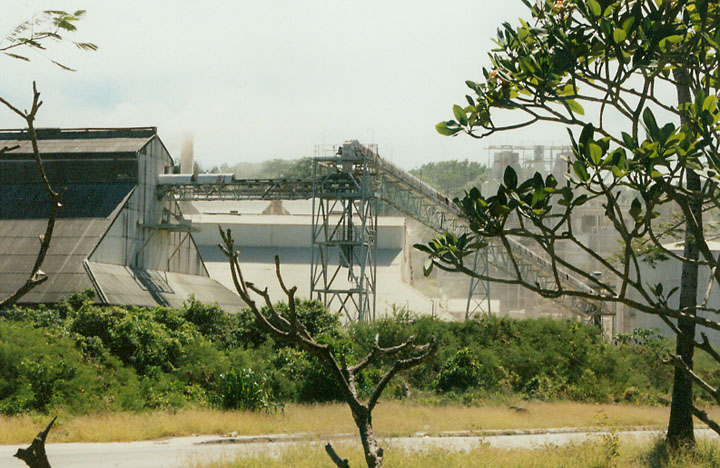 But these resources are now largely depleted.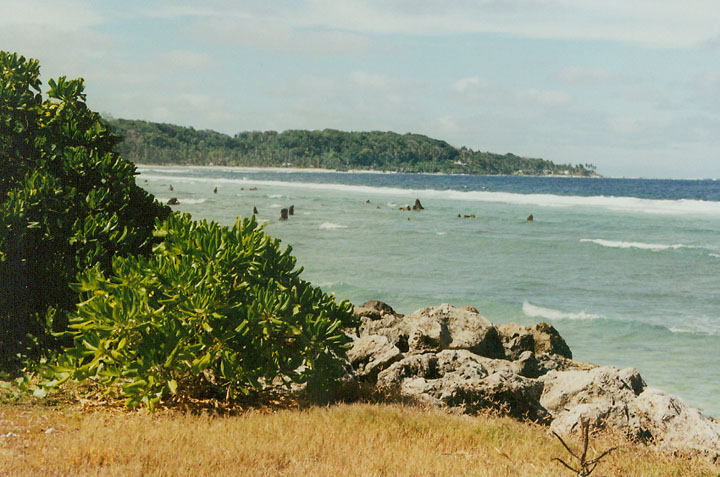 coast line
The
beautiful coasts and clear blue waters are one of Nauru's main
attractions. Comparable to Florida's ocean front property or the Sanibel
real estate market the coastal beaches are treasured by natives and
tourists alike.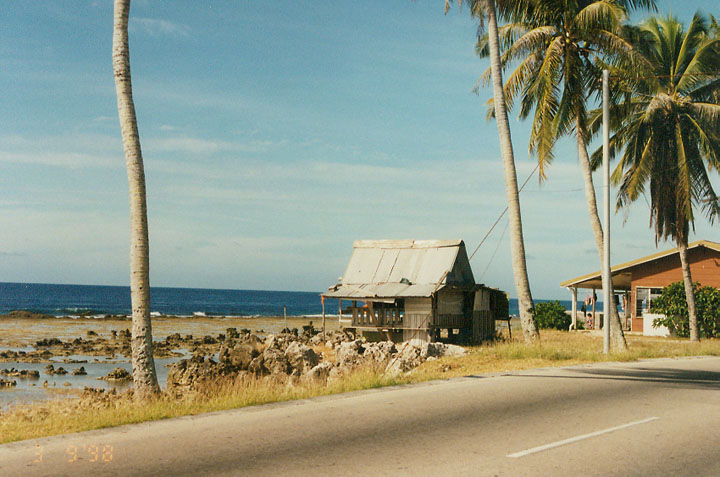 fear of global warming since the island is just several meters above sea level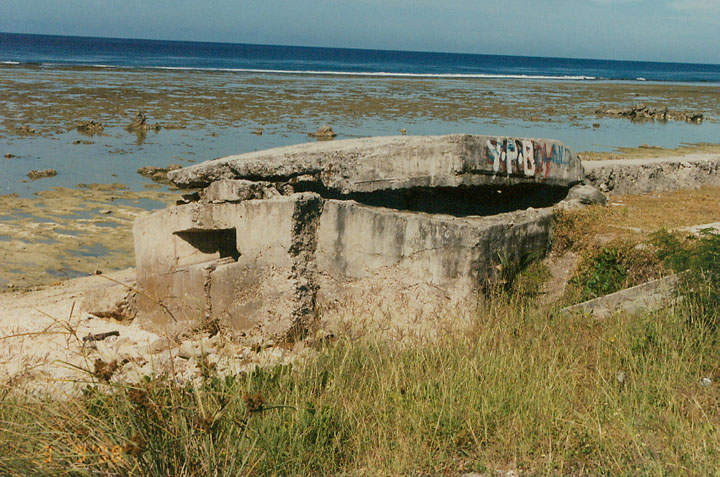 WW II remnants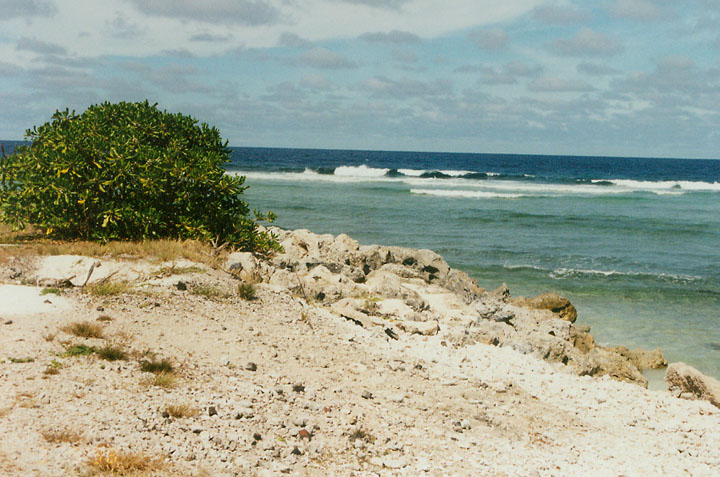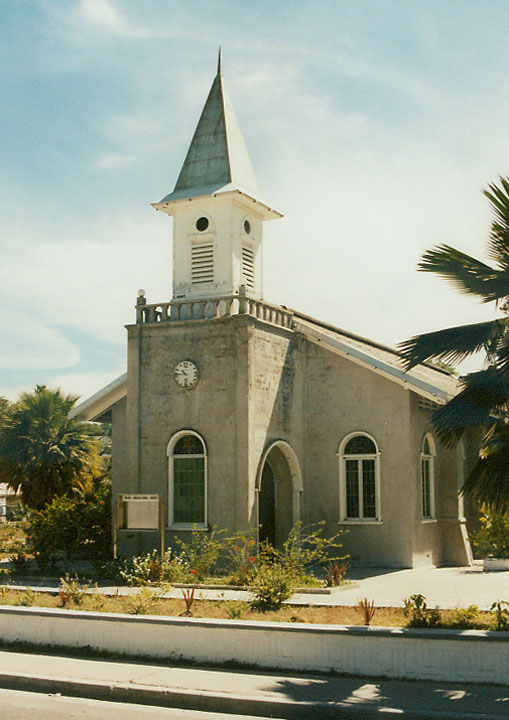 church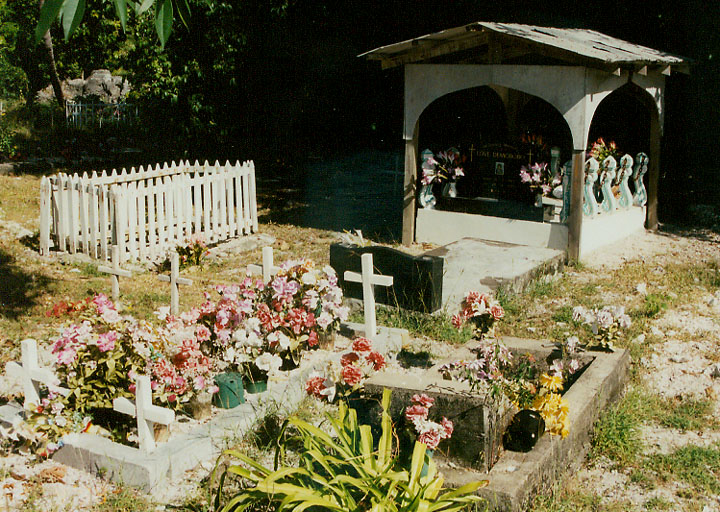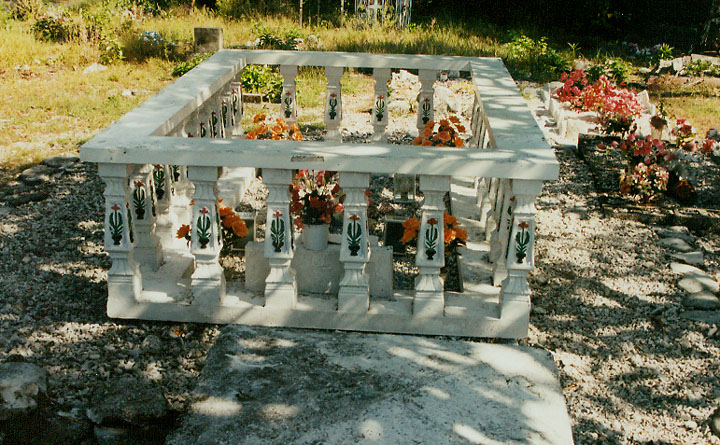 graveyard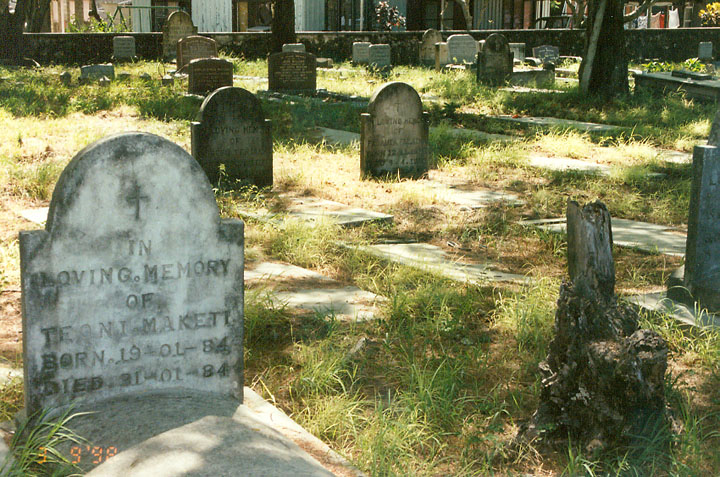 more conventional grave markers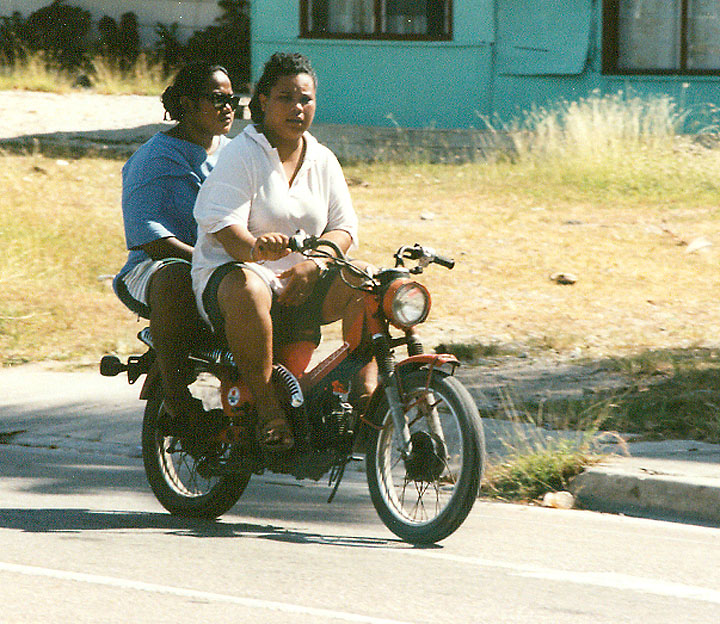 island transportation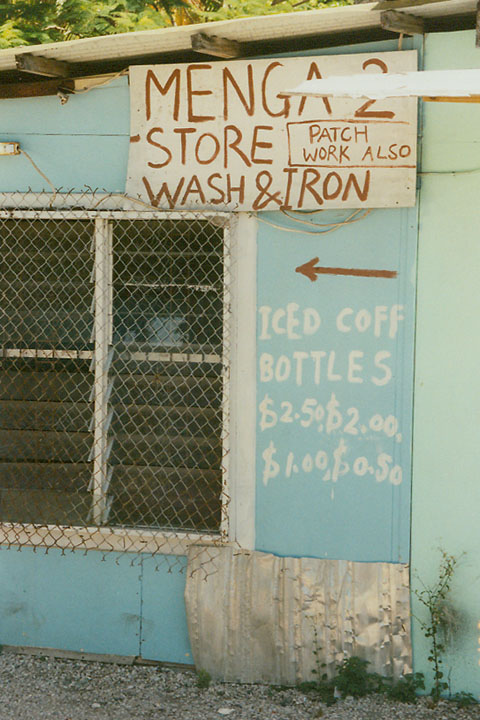 island business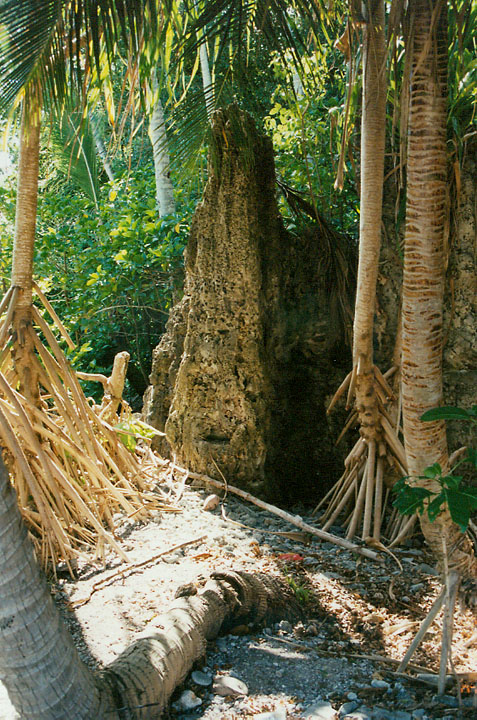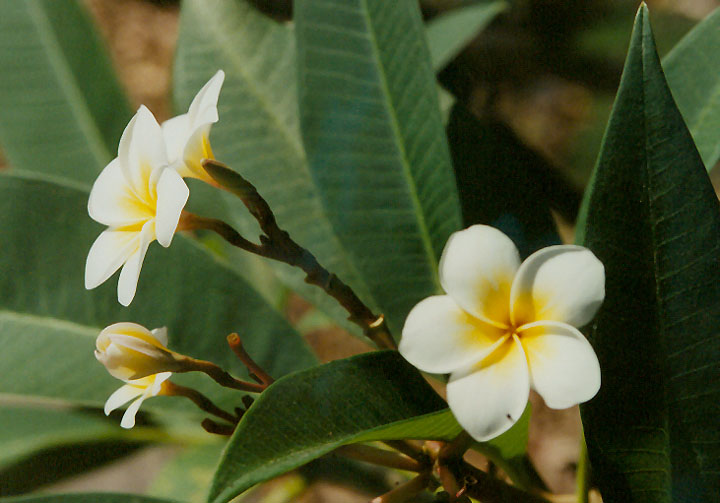 island vegetation


Other Pacific Islands
In the Pacific are many islands with very diverse peoples and cultures.
Many have been largely untouched by Western civilization.
To visit these is a unique experience.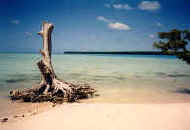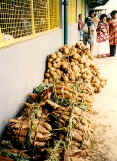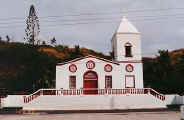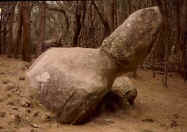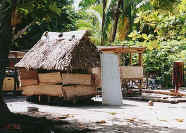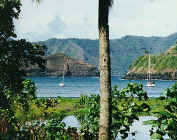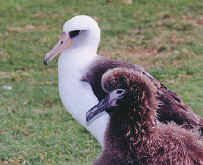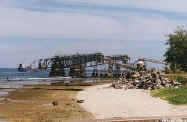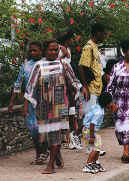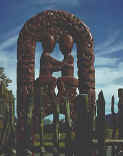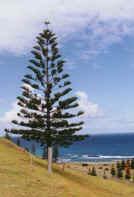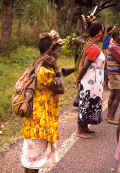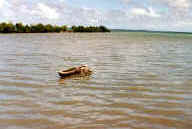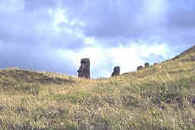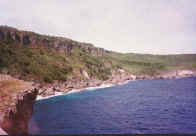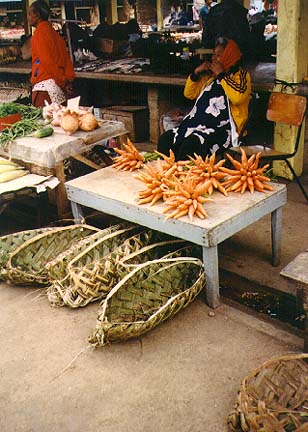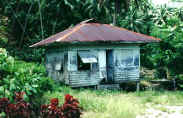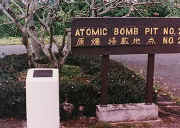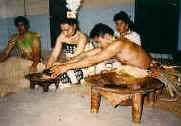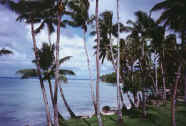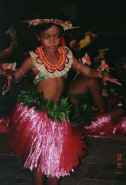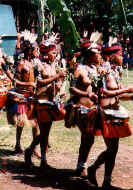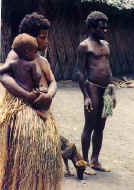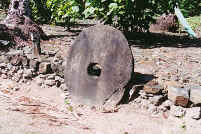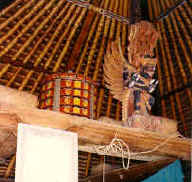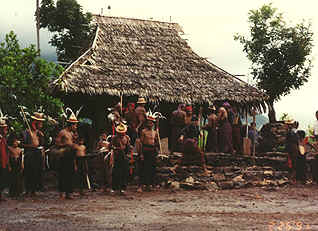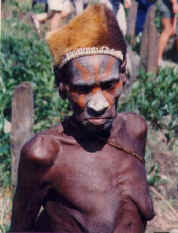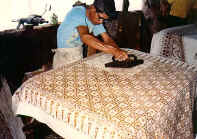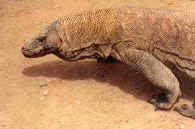 The Indonesian Island of Komodo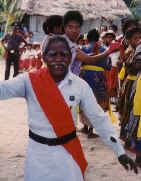 The Indonesian Islands of MOLUKA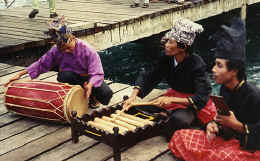 The Indonesian Island of Selayar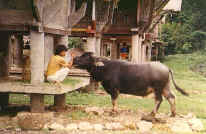 The Indonesian Island of Sulawesi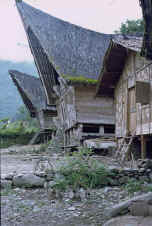 The Indonesian Island of Sumatra