Norfolk Island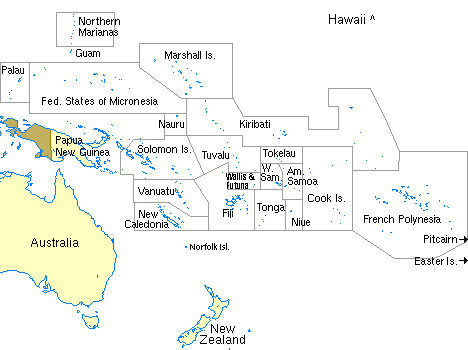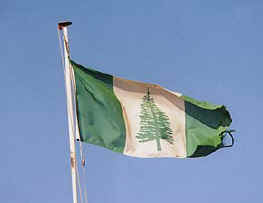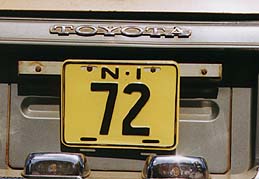 Norfolk Island has about 1,600 inhabitants, many of whom are descendants from the mutineers of the "Bounty"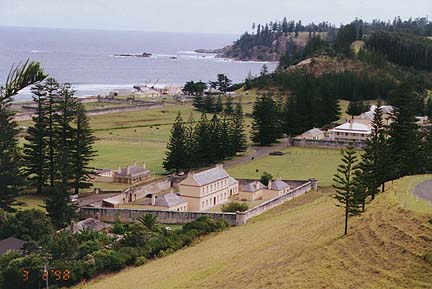 The island was first used by the British as a penal colony (1778 and 1825), but twice abandoned. The Pitcairn island "Bounty" families became permanent residents after petitioning Queen Victoria to get the right to relocate to Norfolk Island in 1856.

Because of this history and its natural beauty it is now a popular vacation site for Australian and New Zealand tourists, which on an average week number about 800.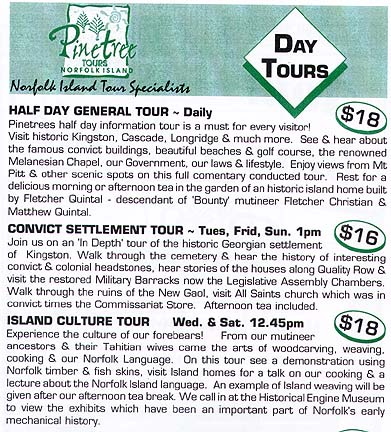 The history and traditions are told by the tour operators.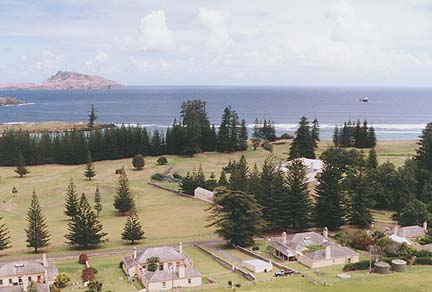 Quality Row in Kingston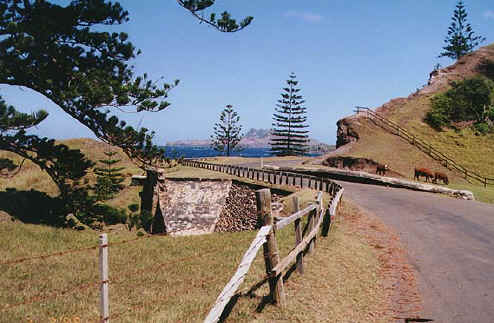 Bloody bridge, near where convicts killed a guard and were hence executed themselves.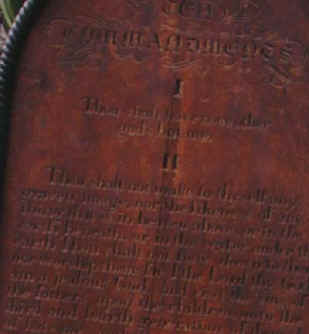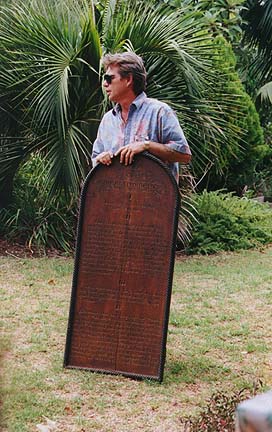 The Ten Commandments are inscribed on this tablet made from a plank off of the "Bounty"
More Photos of the early period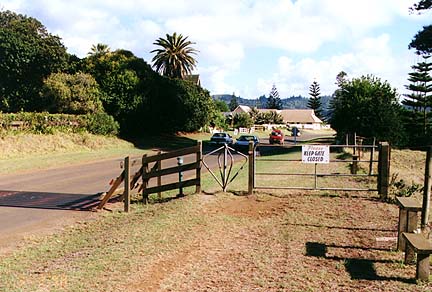 Queen Elizabeth Avenue and Taylor Road
More Photos of Norfolk Island today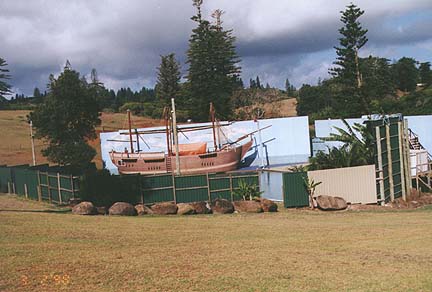 Twice a week the story of the "Bounty" is told in this outdoor theater.


Other Pacific Islands
In the Pacific are many islands with very diverse peoples and cultures.
Many have been largely untouched by Western civilization.
To visit these is a unique experience.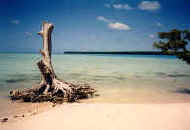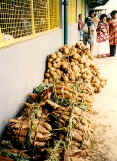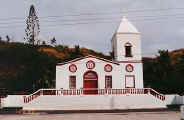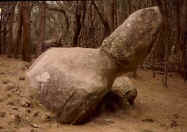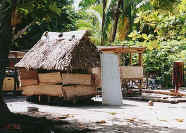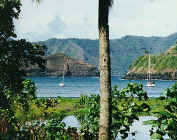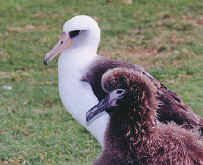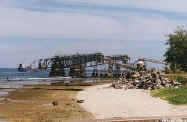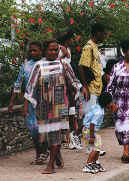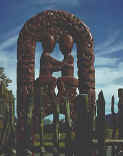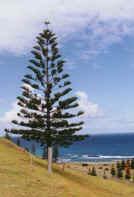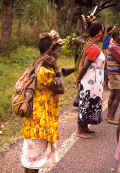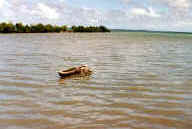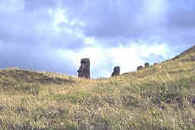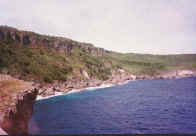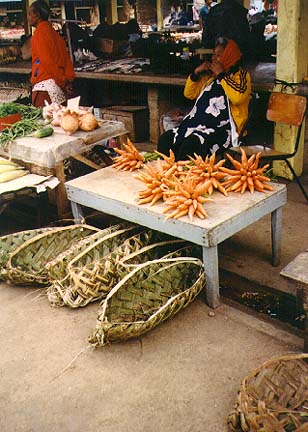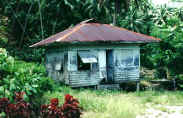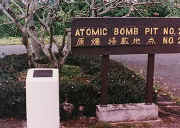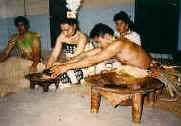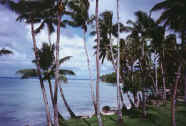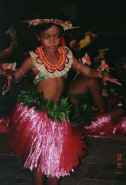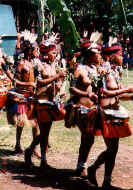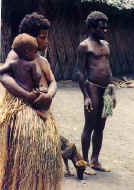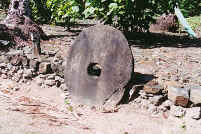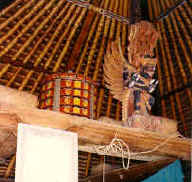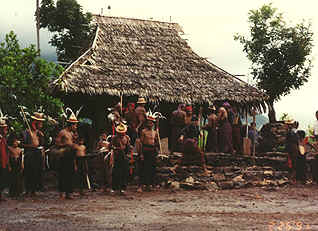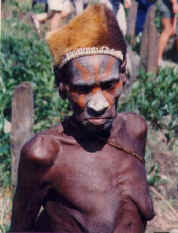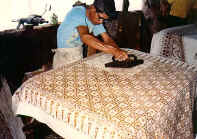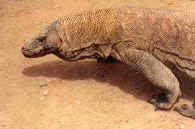 The Indonesian Island of Komodo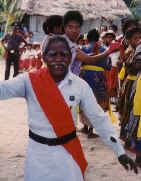 The Indonesian Islands of MOLUKA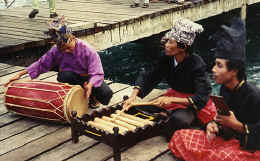 The Indonesian Island of Selayar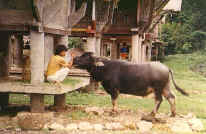 The Indonesian Island of Sulawesi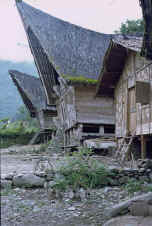 The Indonesian Island of Sumatra