1976 visit
Paris, France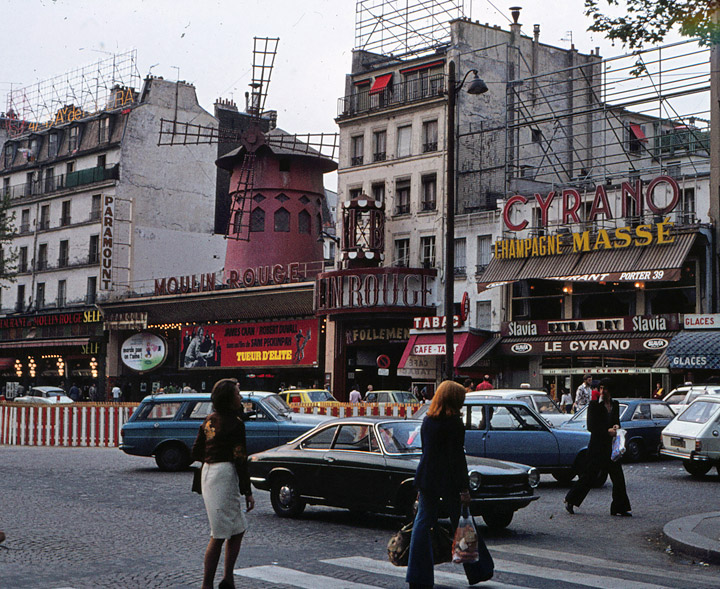 Moulin Rouge
Paris is the capital city of France. It is situated on the River Seine, in northern France, at the heart of the Île-de-France region (aka "Paris Region"; in French: Région Parisienne or RP). The City of Paris has an estimated population of 2,167,994 within its administrative limits (January 2006). The Paris unité urbaine (or urban area) extends well beyond the administrative city limits and has an estimated population of 9.93 million (in 2005), while the Paris aire urbaine (or metropolitan area) has a population of nearly 12 million and is one of the most populated metropolitan areas in Europe.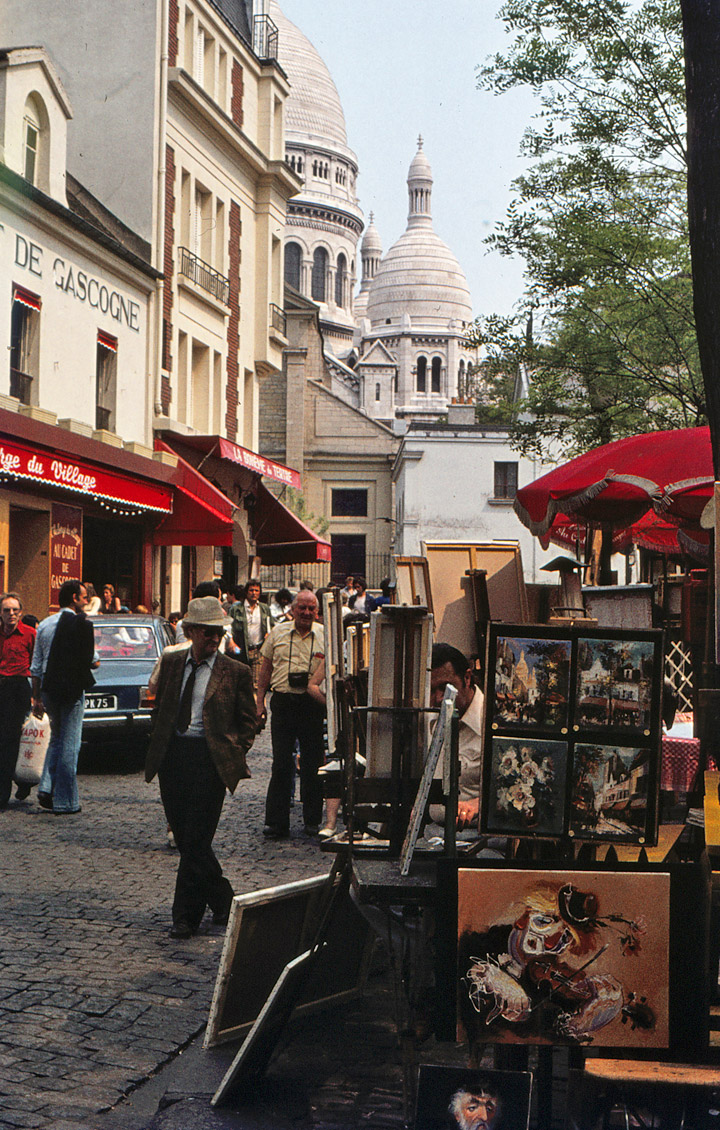 Montmartre (18th arrondissement, right bank) is a historic area on the Butte, home to the Basilique du Sacré-Cœur. Montmartre has always had a history with artists and has many studios and cafés of many great artists in that area.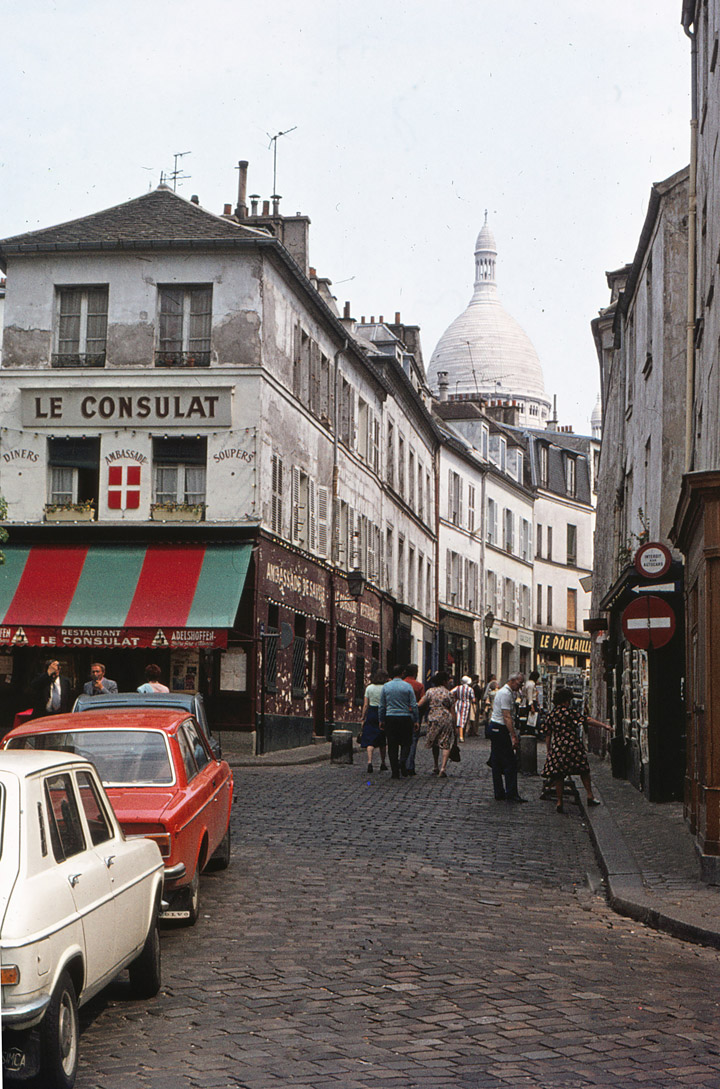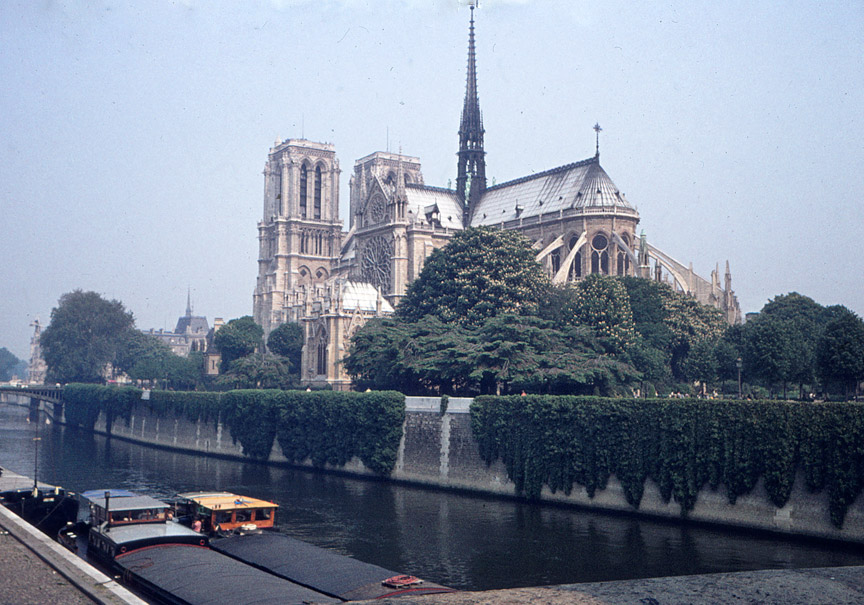 Notre Dame de Paris was one of the first Gothic cathedrals, and its construction spanned the Gothic period. Its sculptures and stained glass show the heavy influence of naturalism, giving them a more secular look that was lacking from earlier Romanesque architecture. Louvre tickets can be arranged before you visit,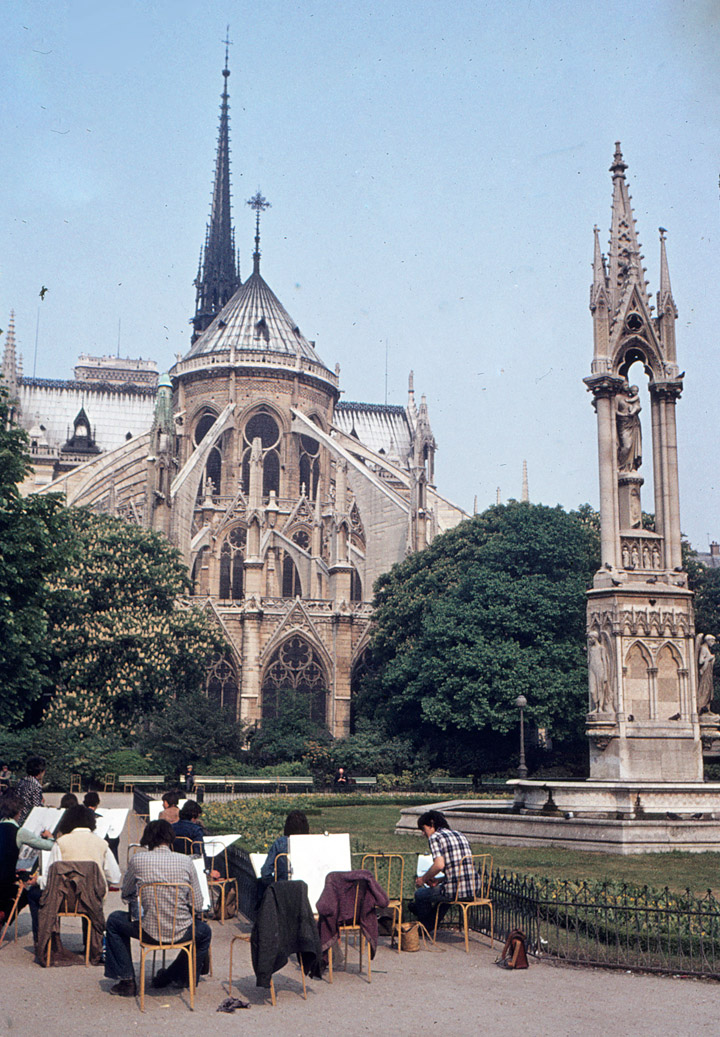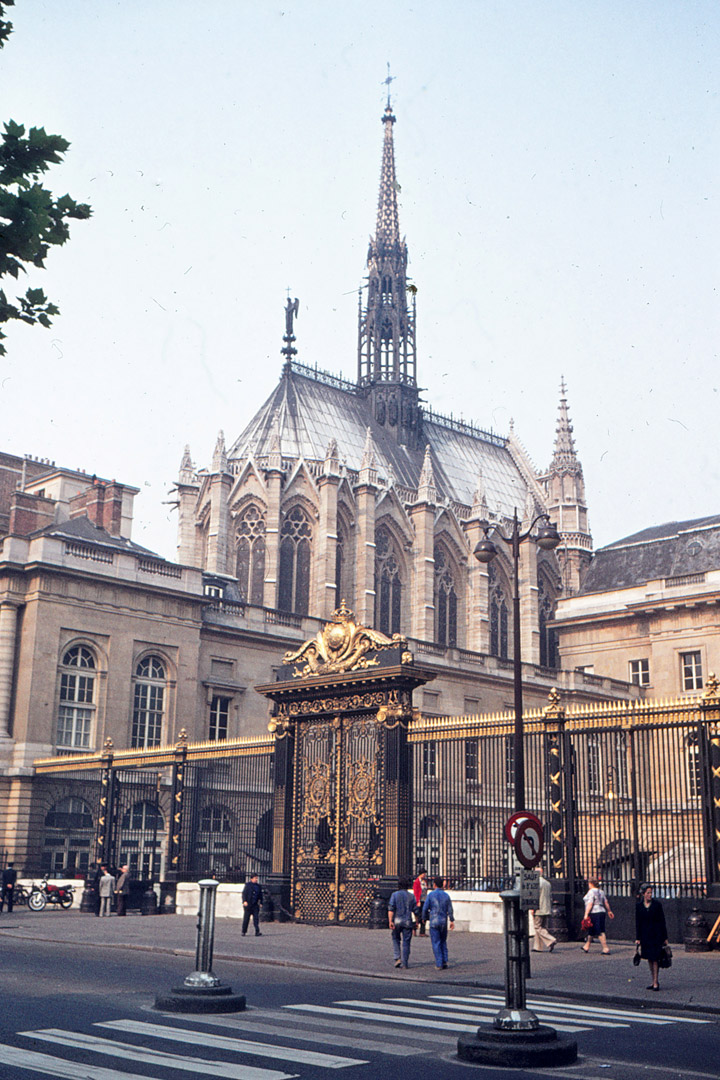 Louis IX's Sainte-Chapelle (1245), built as a reliquary to house the Crown of Thorns and a piece of the True Cross, enclosed within the Palais de Justice.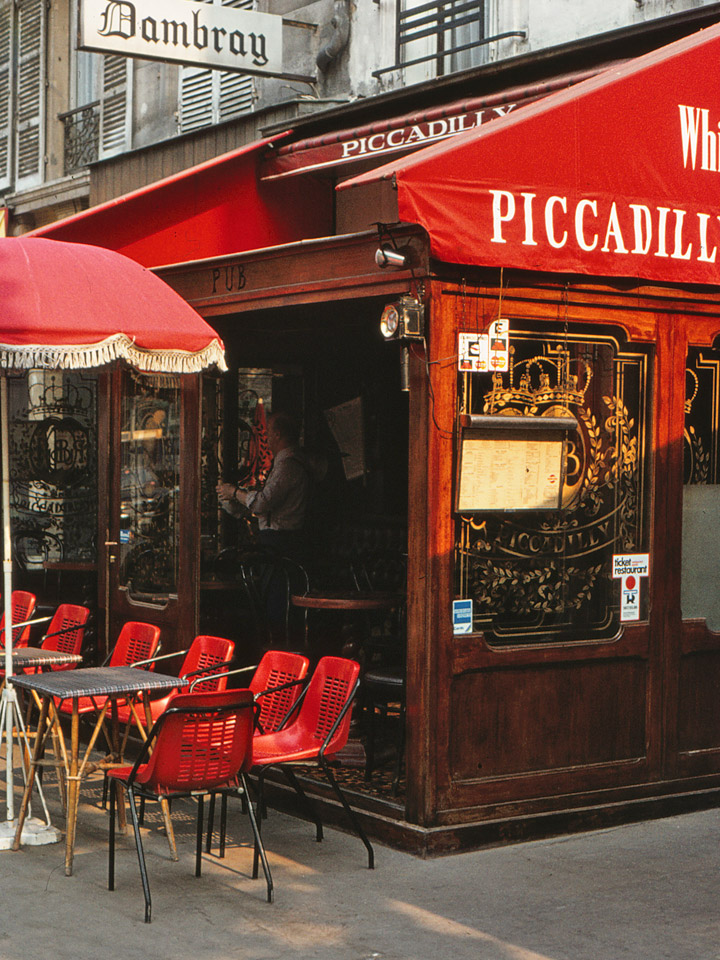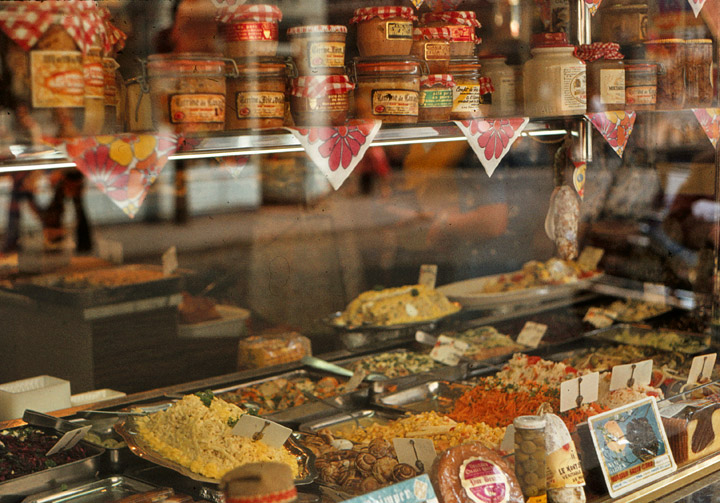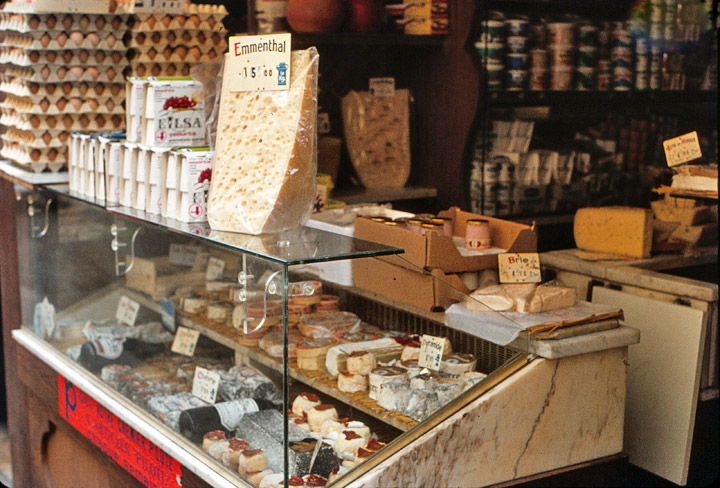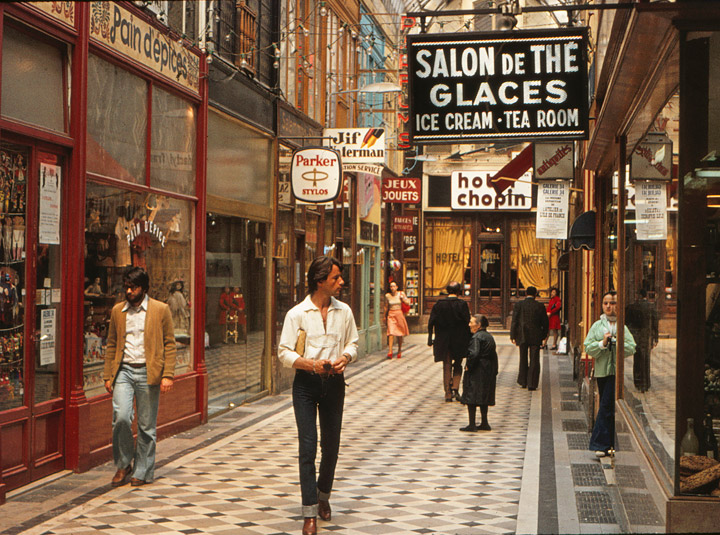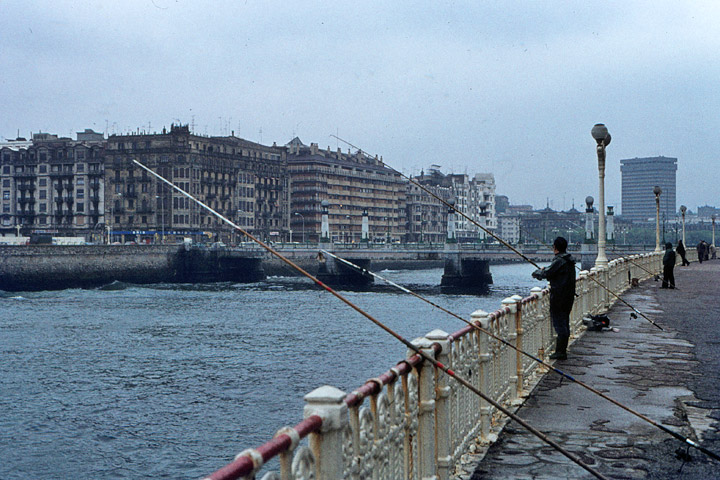 The Seine is a major river of north-western France, and one of its commercial waterways.
It is also a tourist attraction, particularly within the city of Paris.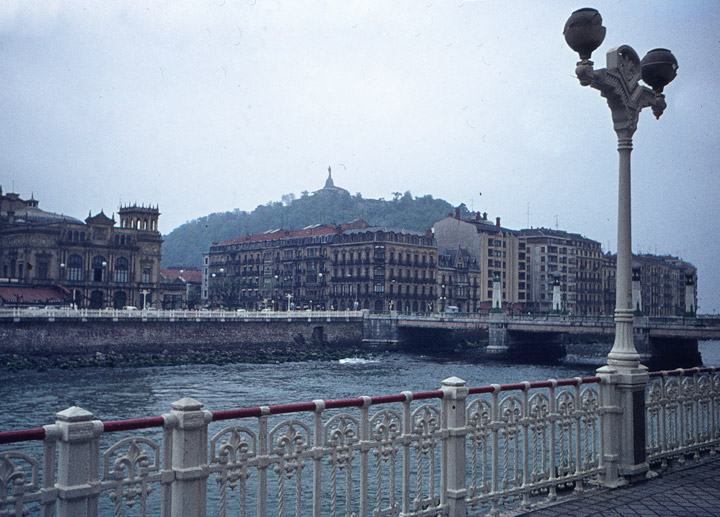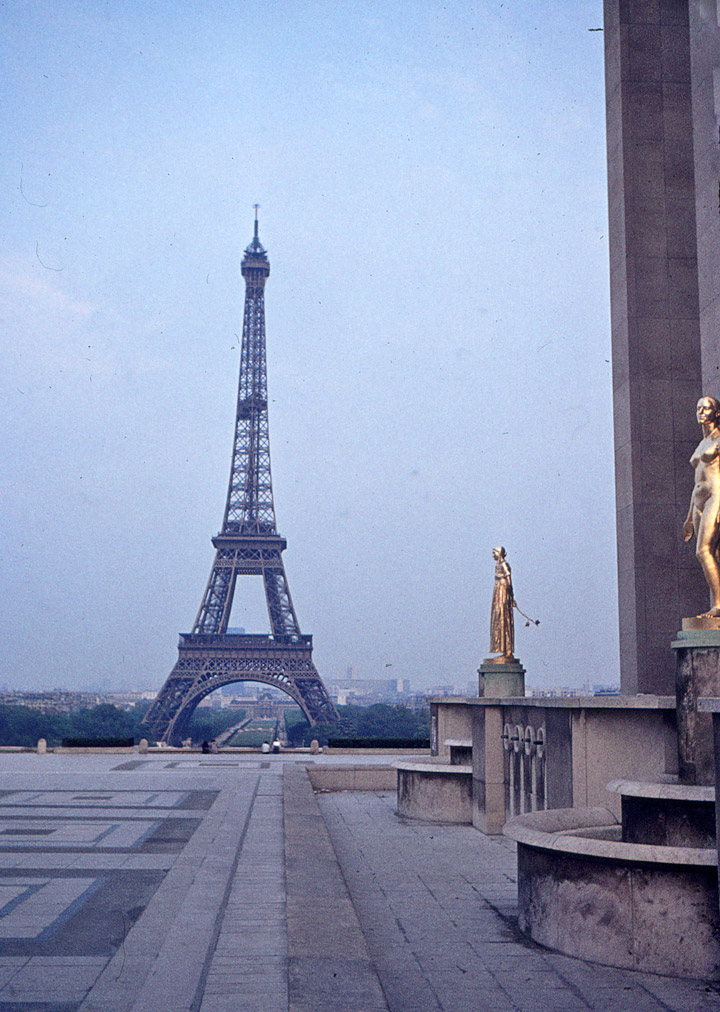 The Eiffel Tower was built for the French Revolution centennial 1889 Universal Exposition, as a "temporary" display of architectural engineering prowess but remained the world's tallest building until 1930, and is the city's best-known landmark
Text from Wikipedia
---
---