Element Restaurant

ELEMENT AMERICAN BISTRO is a restaurant concept like none other in the Port Cities marketplace. The mission of ELEMENT is to offer cutting edge cuisine made with the finest, freshest and, when available, local ingredients, in an environment where one can feel the happiest ~ in one's element.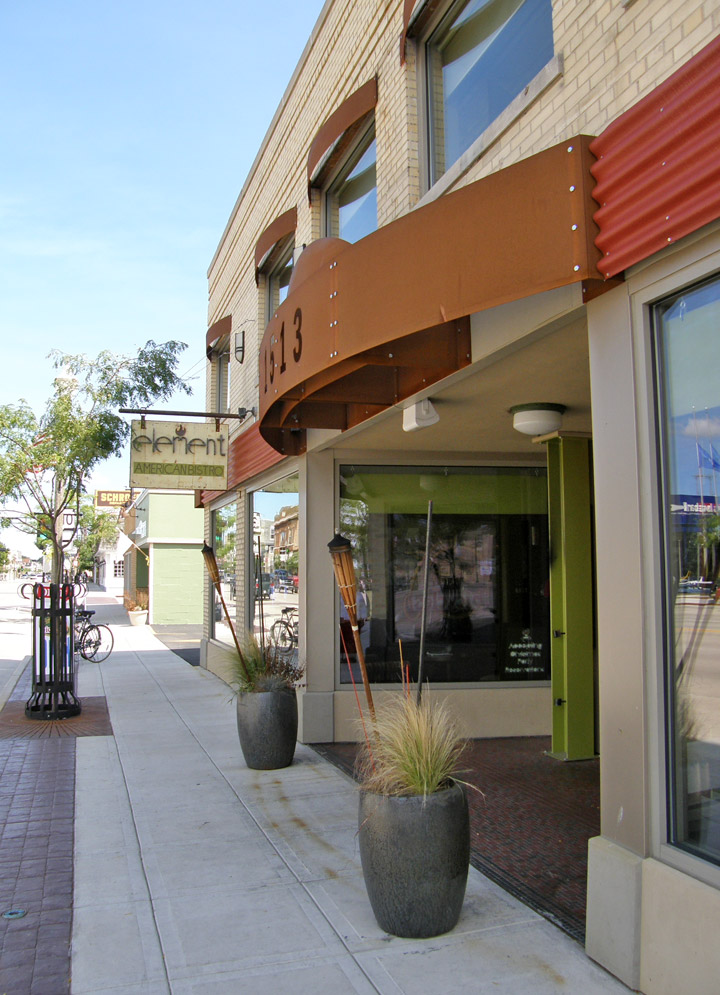 The Bistro environment of ELEMENT is intended to provide a sense of scale and intimacy allowing for personalized attention and service to the customers while focusing on cutting edge cuisine starting with the best basic elements. As basic and necessary to life as the four elements ~water, wind, earth and fire~ so, too, the atmosphere and cuisine of ELEMENT blend into a single, harmonious experience. ELEMENT is an opportunity for Chef Jason to translate his values into action: healthy, delicious, naturally grown, simply prepared, palate-pleasing foods in a comfortable and beautiful environment with attention to detail and stellar service.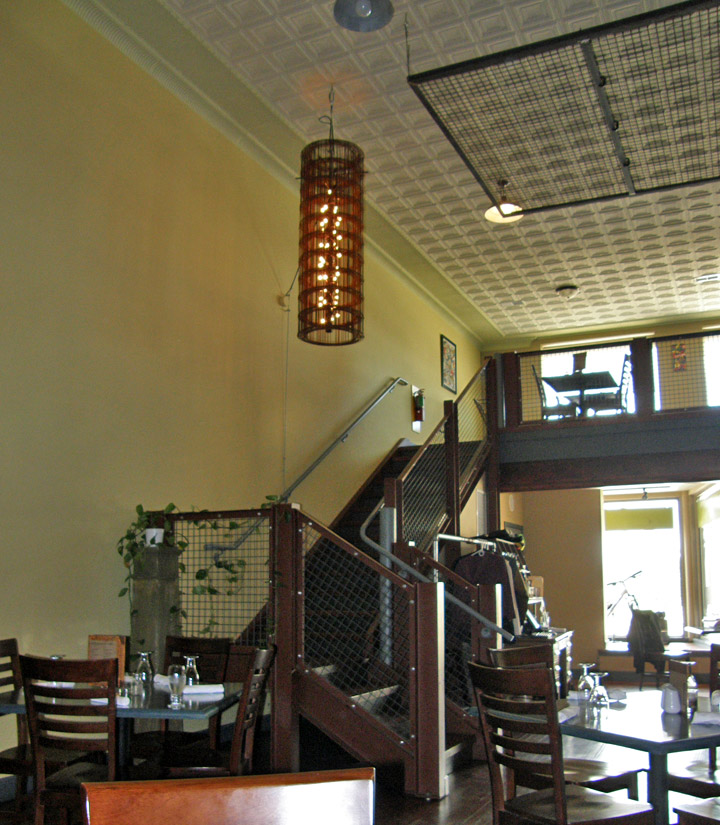 formerly a J. C. Penny store
An emphasis on naturally-grown and locally-sourced ingredients is based on ELEMENT's dedication to sustainable development. Additionally, the restaurant procures local foods when possible, thereby increasing quality and freshness, and reducing its dependence on fossil fuels used for transportation.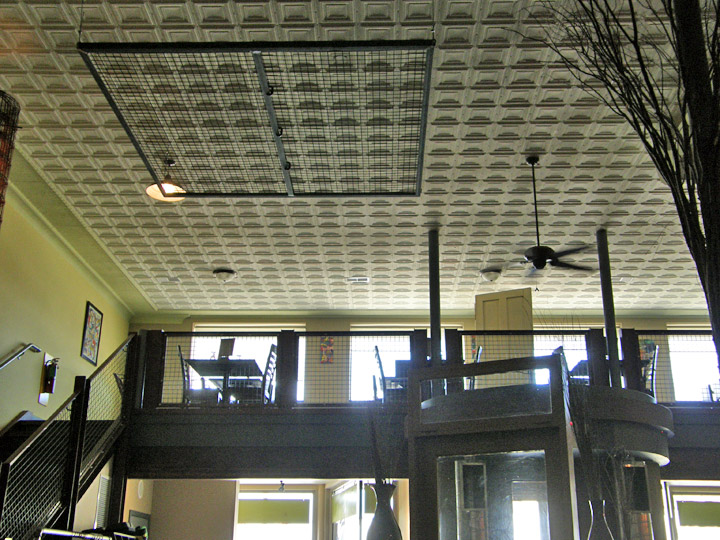 mezzanine used for dining
Chef Jason is dedicated, talented, creative, passionate about what he does, and most importantly, good at it. Good food is his passion.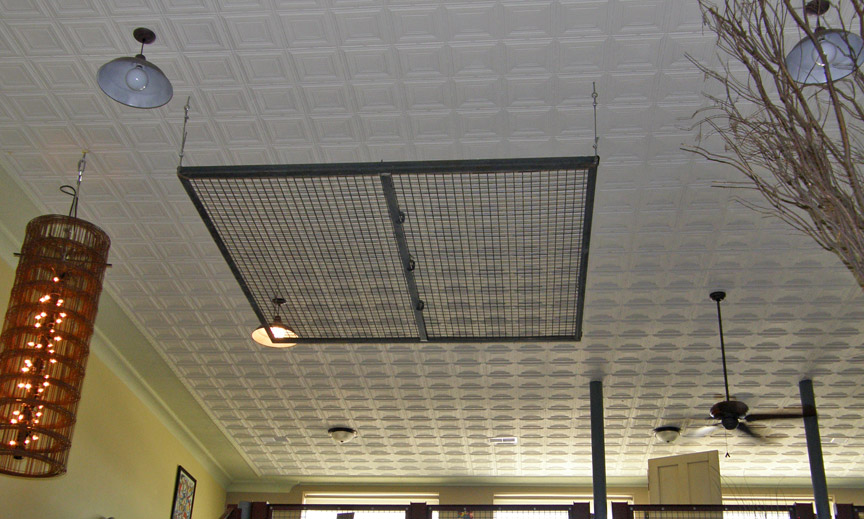 original tin ceiling
ELEMENT AMERICAN BISTRO is located on the newly renovated Washington Street in Historic Downtown Two Rivers -- a great place to live, just as nice to visit -- and a sublime place to dine at Element!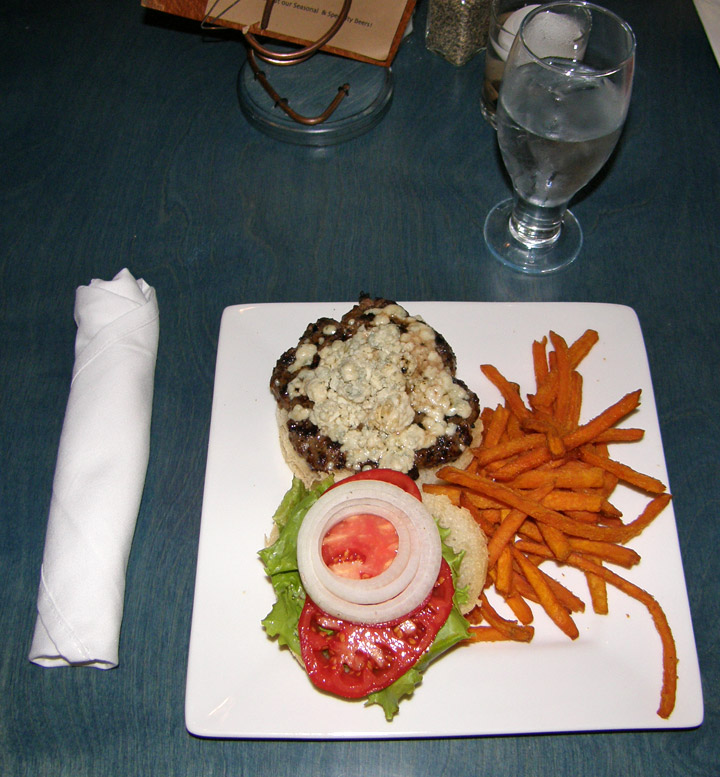 Blue Cheese Hamburger with Sweet Potato fries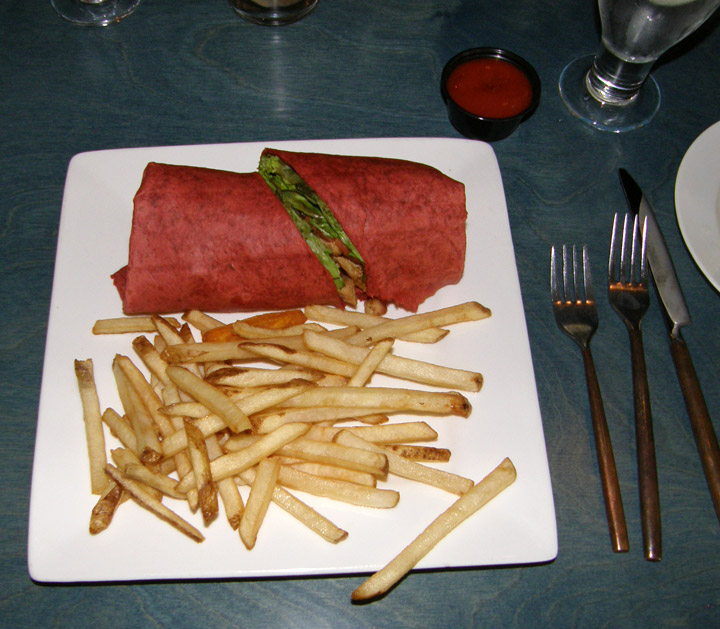 a Wrap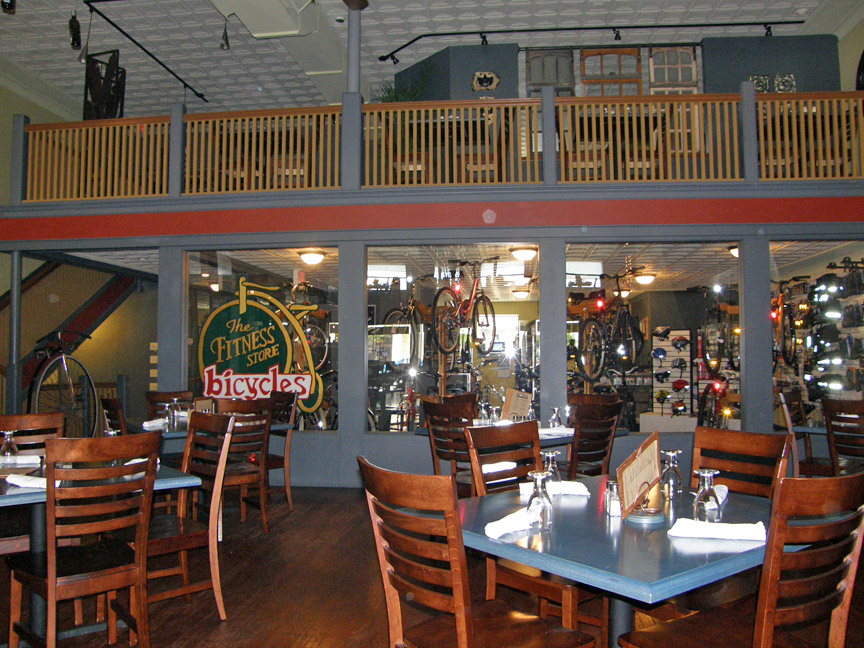 bicycle shop at the rear of the restaurant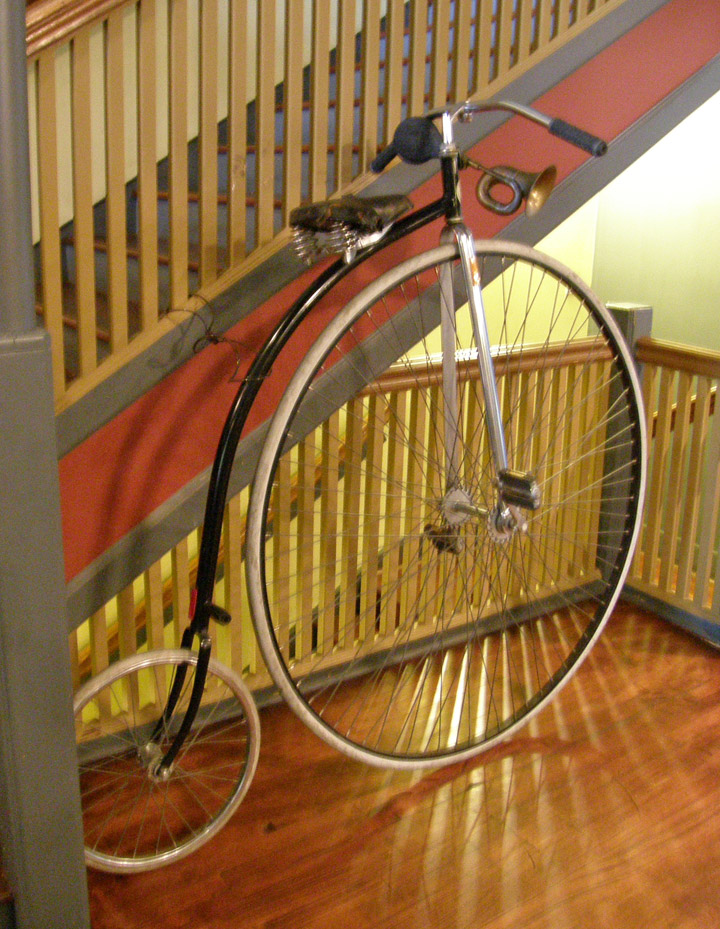 latest model
---
---