National Library of Wales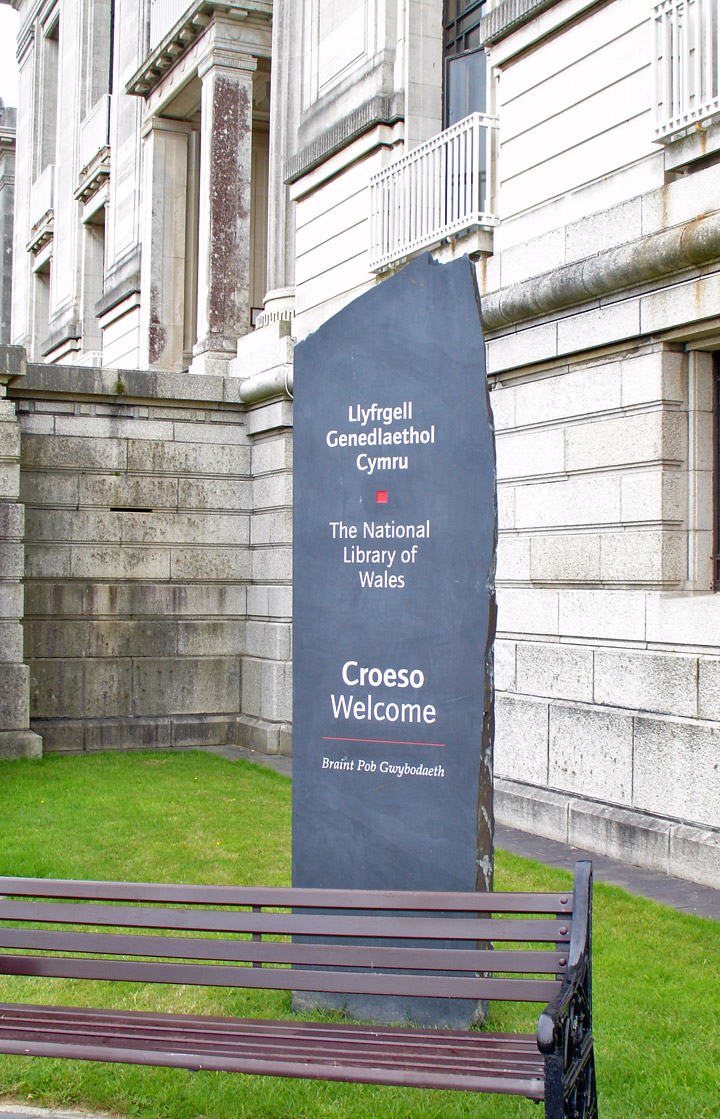 National Library of Wales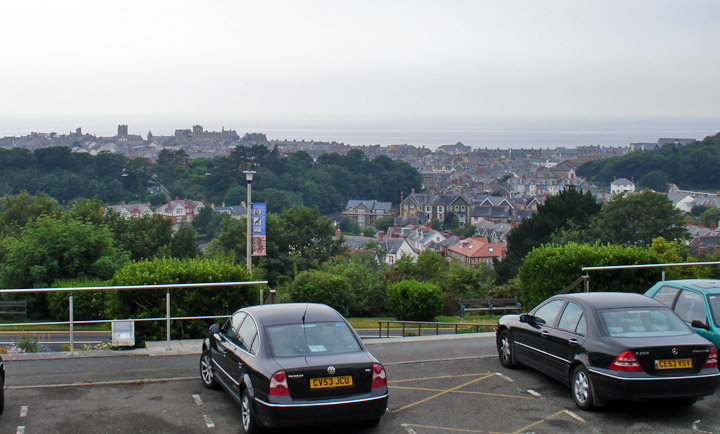 view of Aherystwyth from the Library grounds
The National Library is one of the great libraries of the world. Its home is in the seaside town of Aherystwyth in Ceredigion. Since 1911 it has enjoyed the right to collect, free of charge. a copy of every printed work published in Britain and Ireland. In addition it has a huge collection of works about Wales and the other Celtic countries: books and pamphlets. magazines and newspapers. microforms. ephemera. and a wealth of electronic material.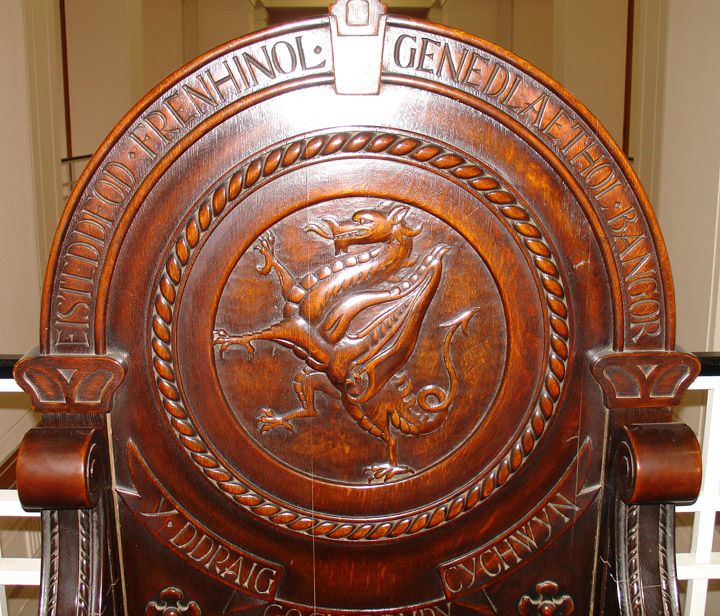 The Library is not only a library. They have thousands of manuscripts and archives. pictures and photographs. maps. sound recordings and moving images. All their resources are available free of charge to persons over 16 years of age to consult in their reading rooms.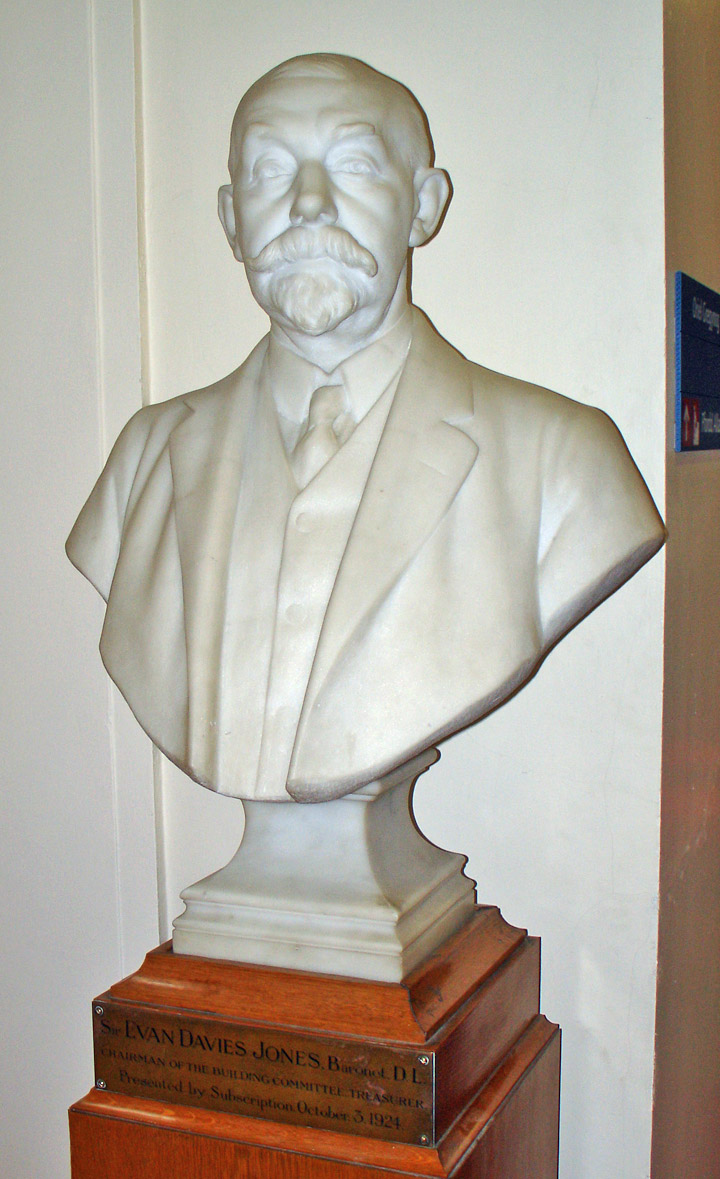 Evan Davies Jones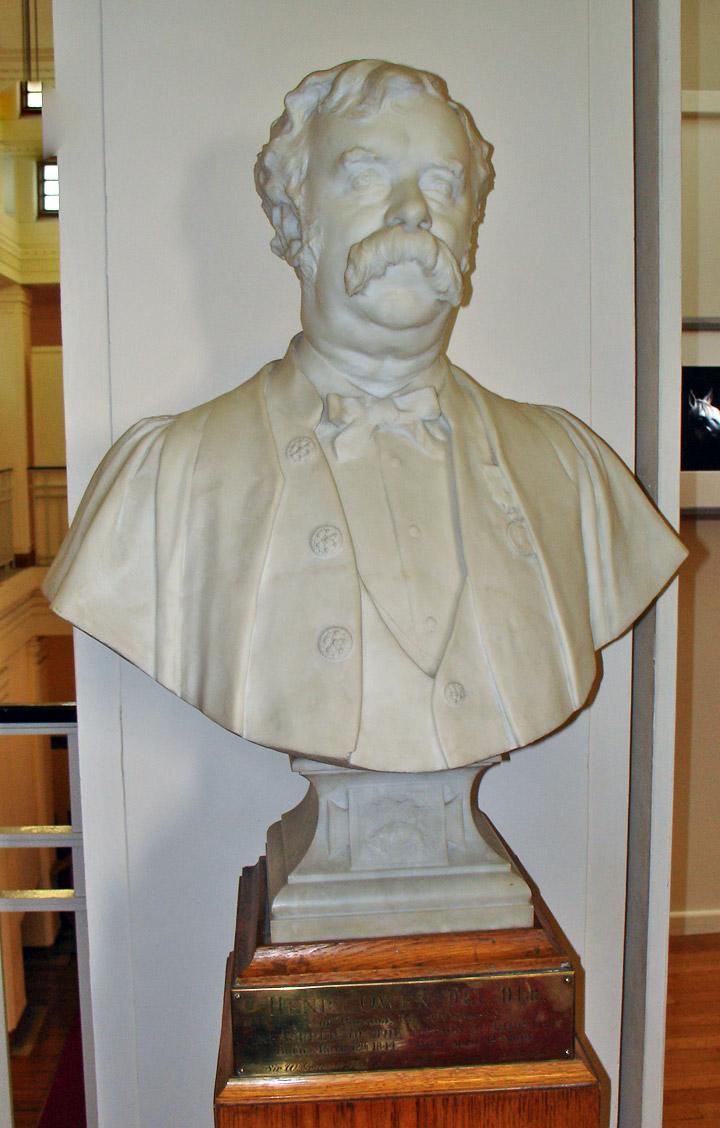 Henry Owen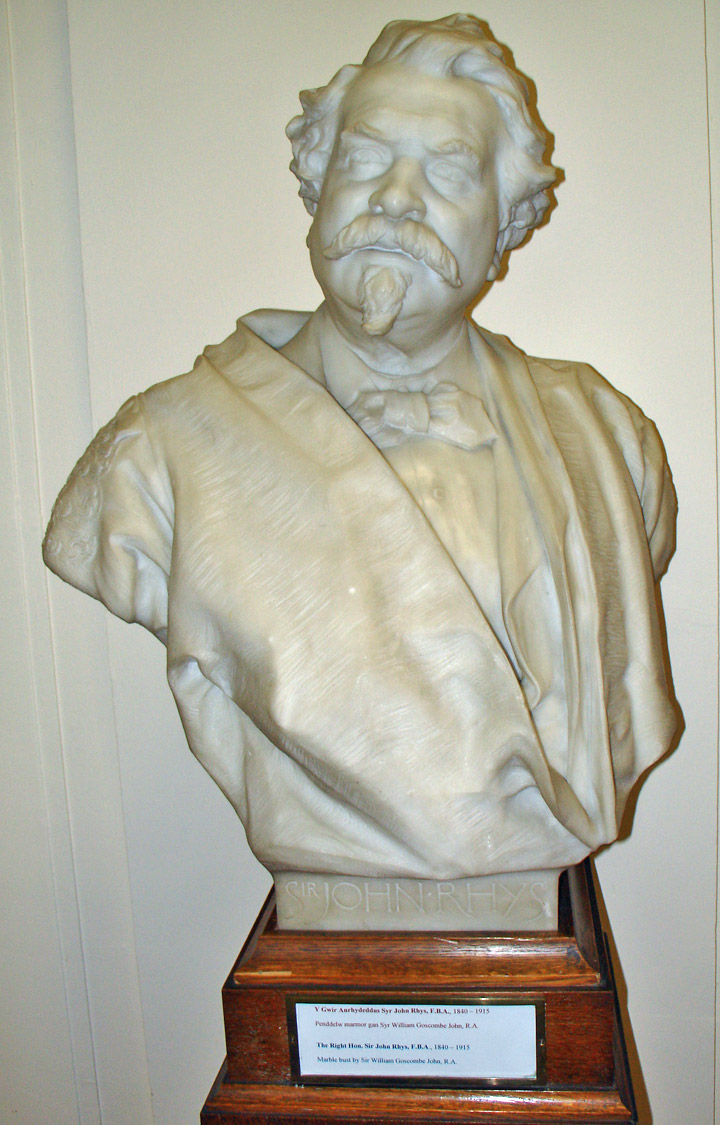 John Khys

They also arrange exhibitions throughout the year. as well as lectures and other events. They welcome groups and individuals who wish to visit and publish hooks, magazines. posters and cards.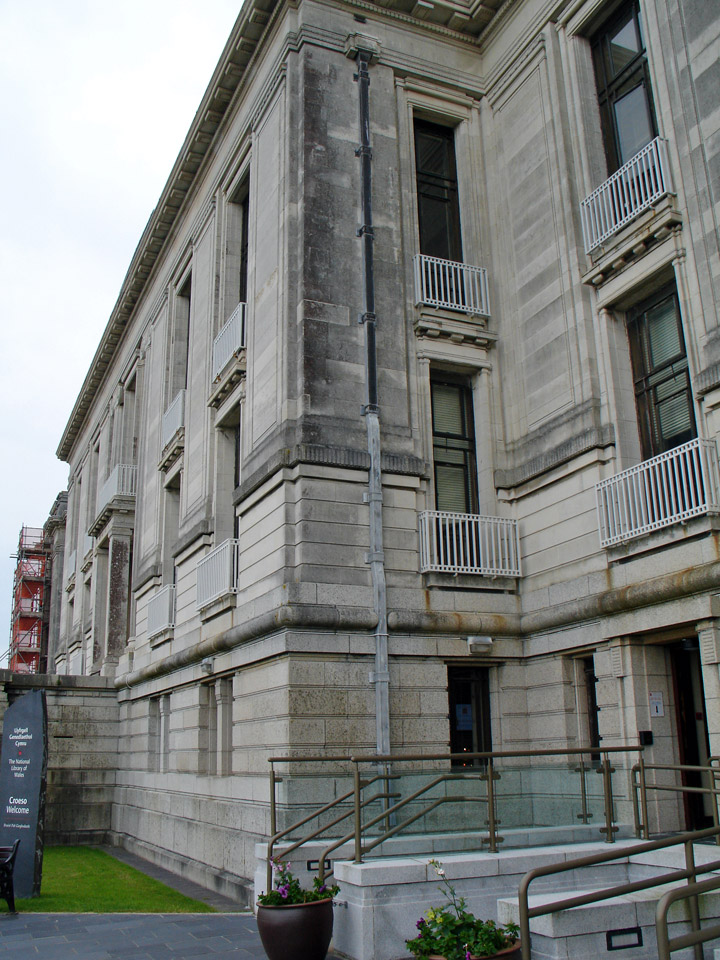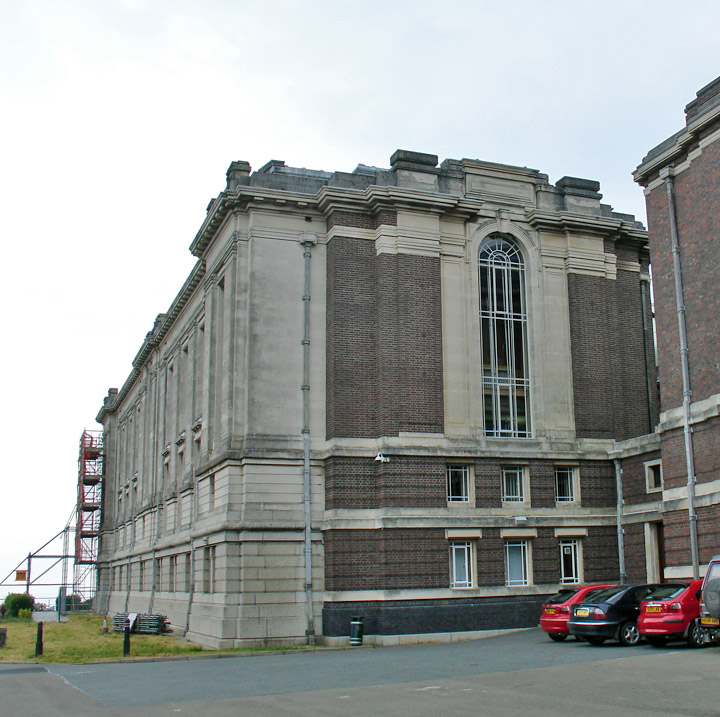 the main building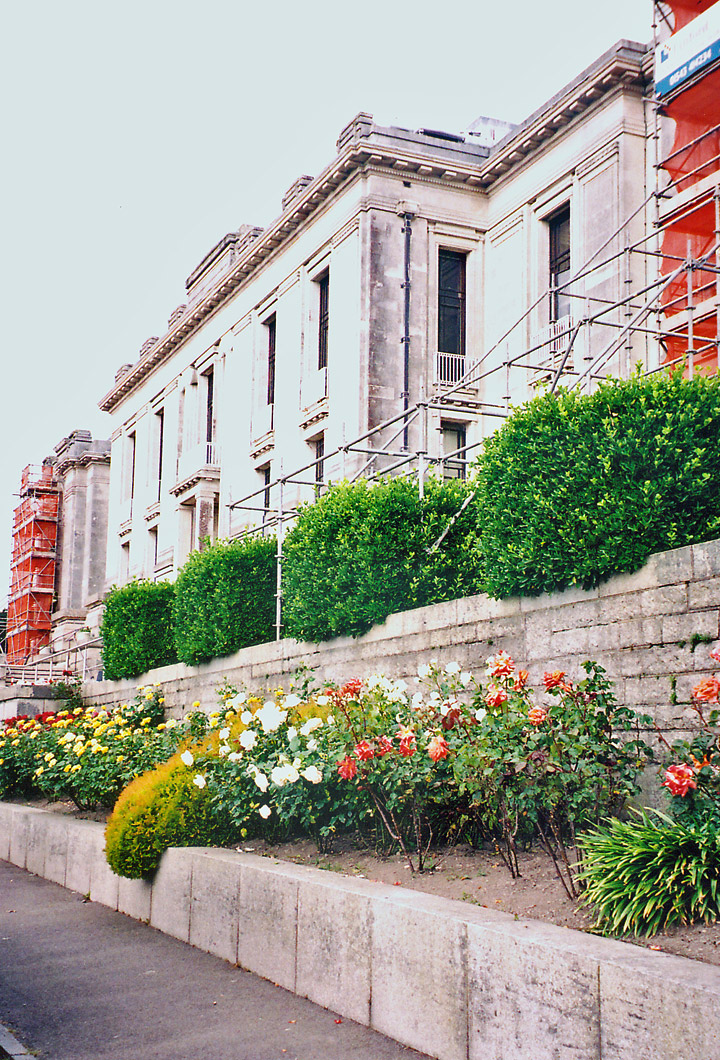 parameter of flowers
The National Library is a treasure-house of information for the people of Wales. It contains over 4 million printed volumes - books, periodicals. newspapers. official publications. maps. music - old and new. from many countries and different periods of history. It houses manuscripts and archives, pictures and photographs. posters and ephemera. collected nowadays in electronic as well as more traditional forms. in addition the Library has radio and TV recordings. films, videotapes and sound recordings ranging from wax cylinders to CDs - everything to reflect Wales and the Welsh people throughout the world.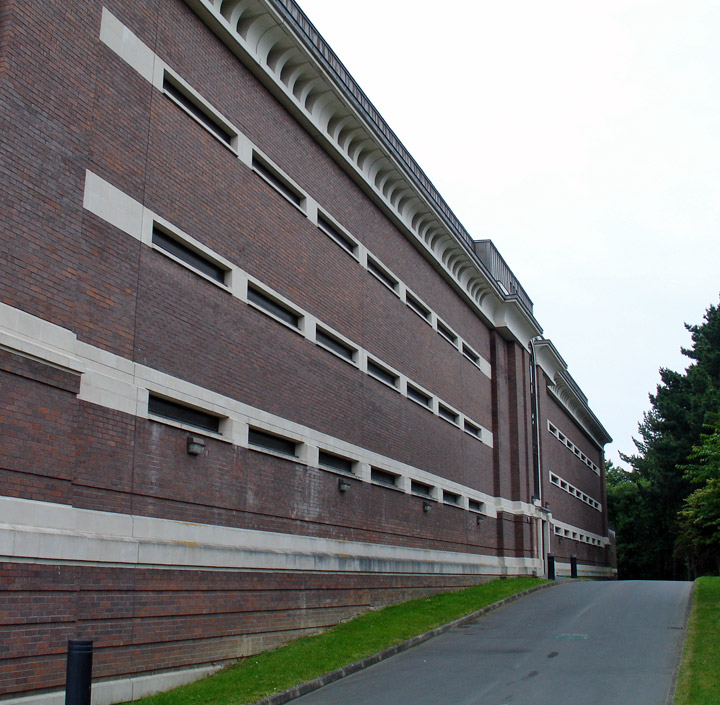 new document storage area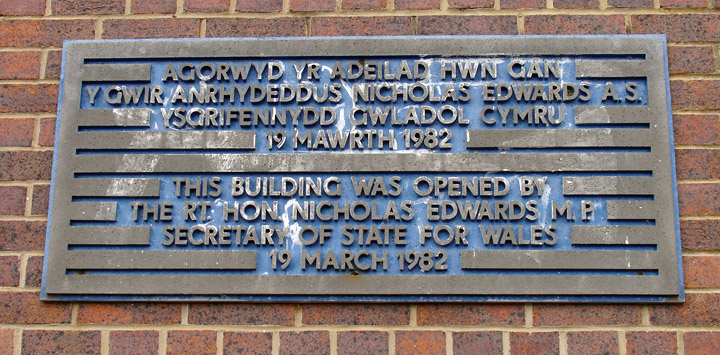 opened in 1982
An example of one of their rare holdings is Peniarth MS 28 (formerly Hengwrt MS 7. containing a Latin copy of the Laws of Hywel Dda. which belongs to one of the National Library of Wales's foundation collections of manuscripts. the Peniarth Manuscripts, most of which come from the library of the seventeenth-century Welsh antiquary. Robert Vaughan of Hengwrt (1592-l667). The manuscript comprises twenty-five vellum folios and measures 190 x 145 mm. (written space c. 145 x c. 115 mm.'. It was rebound in red leather at the National Library in 1940.

Return to Wales Elderhostel page
---
---