Bodnant Gardens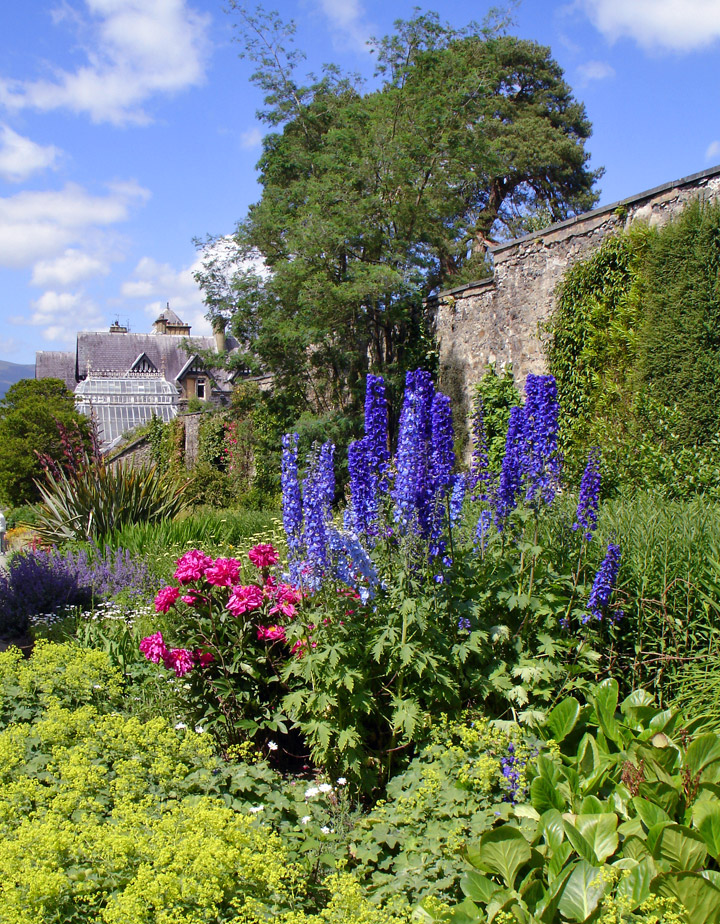 a horticultural treasure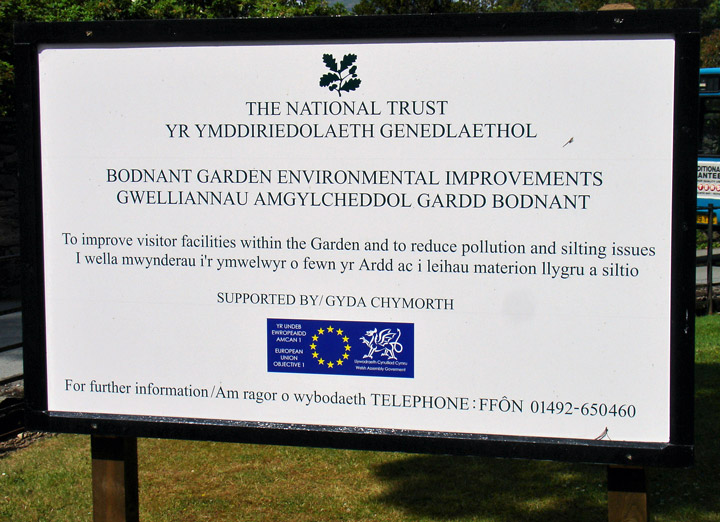 a National Trust project
Bodnant Garden, run by the National Trust, is one of the most beautiful gardens in the UK. It covers about 80 acres and is situated above the River Conway on grounds sloping towards the west and looking across the valley towards the Snowdonia range.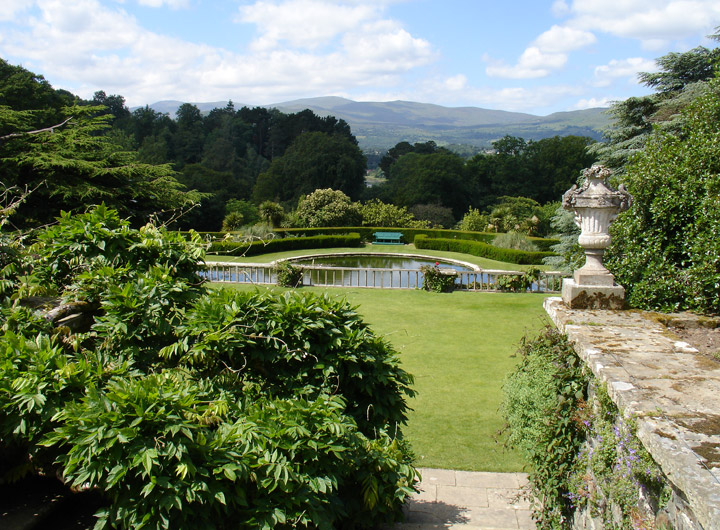 view of the Snowdonia mountains in the background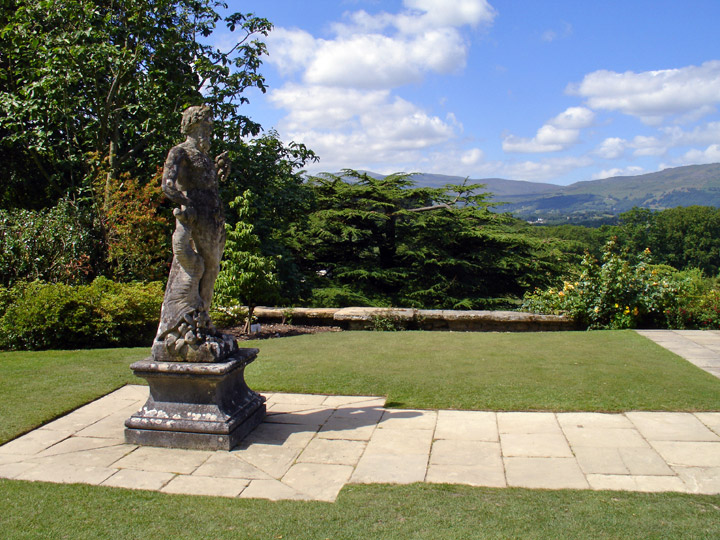 The garden has two parts. The upper garden around Bodnant Hall consists of terraced gardens laid out in formal lawns shaded by trees.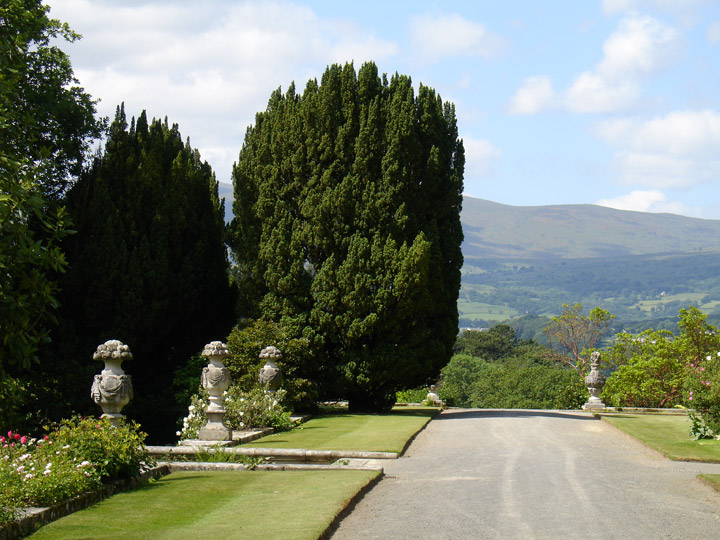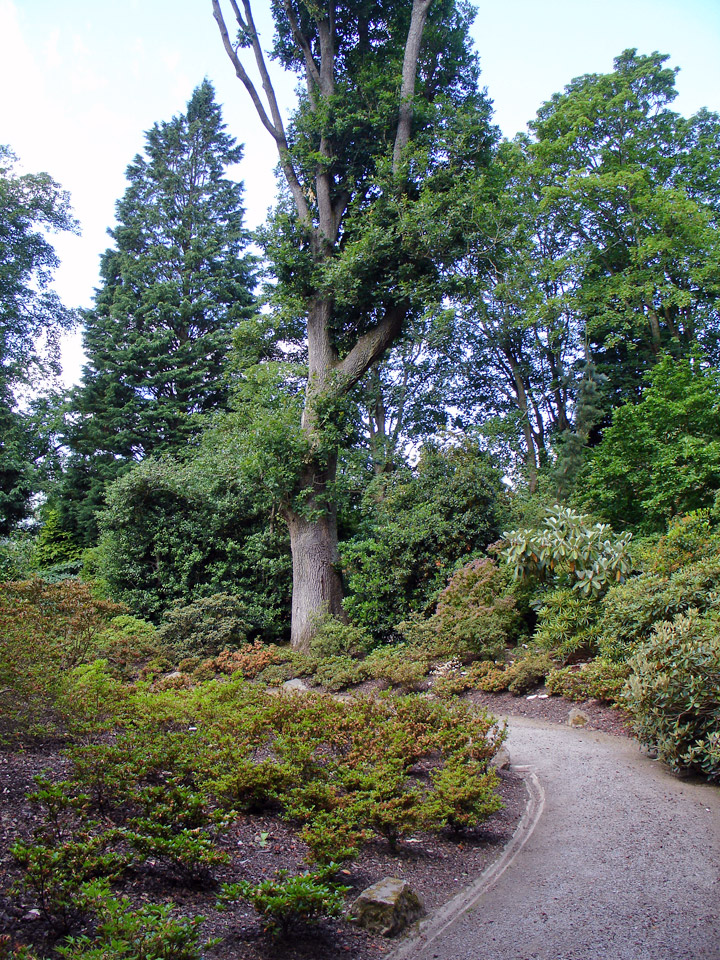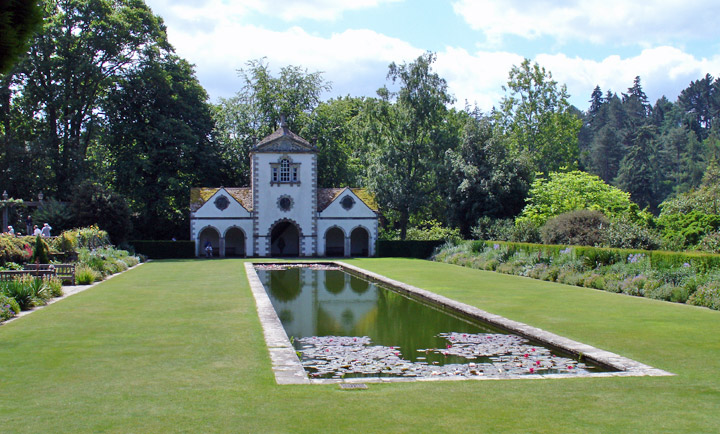 The Pin Mill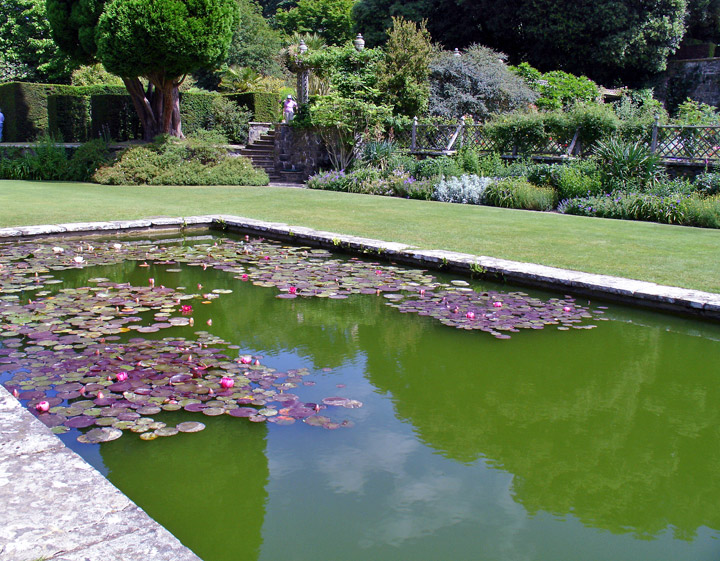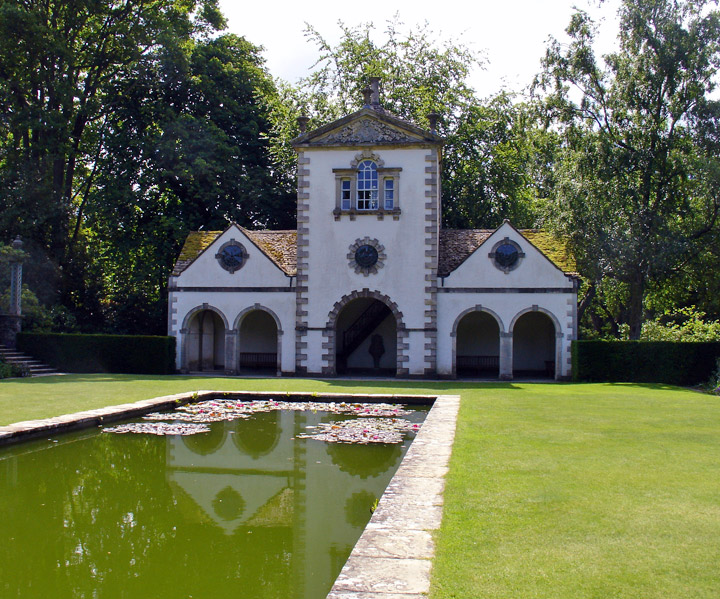 The Pin Mill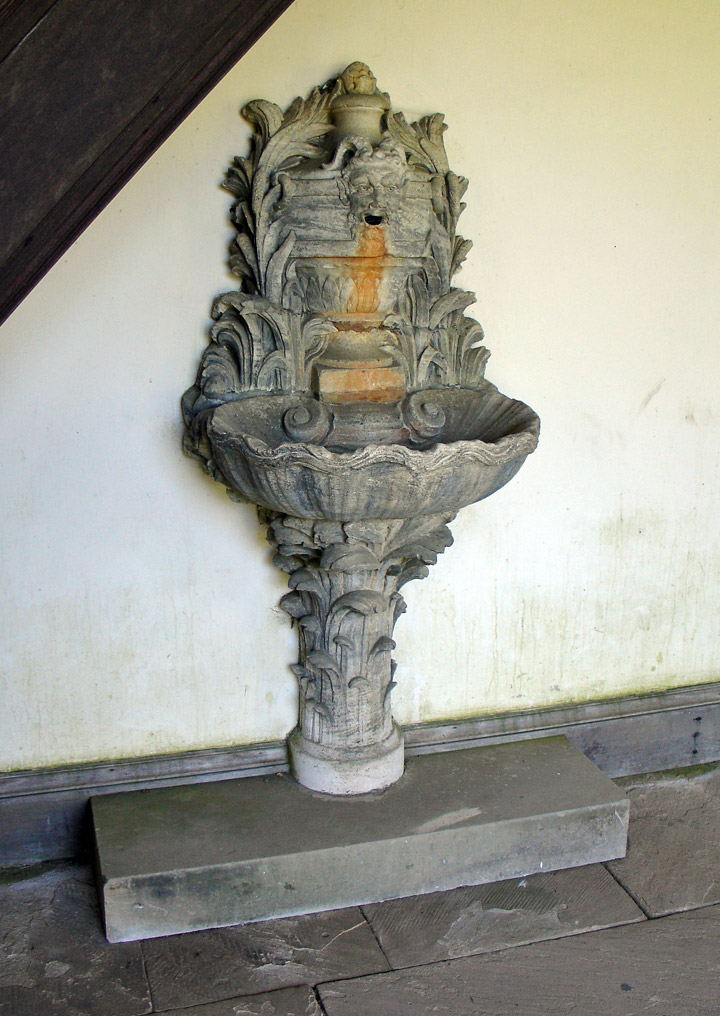 in the Pin Mill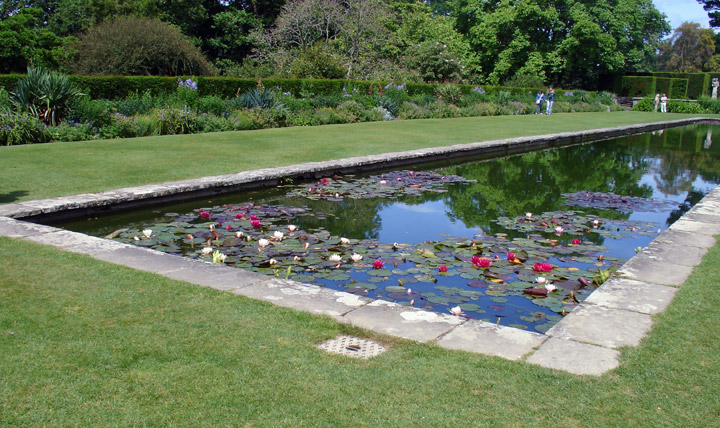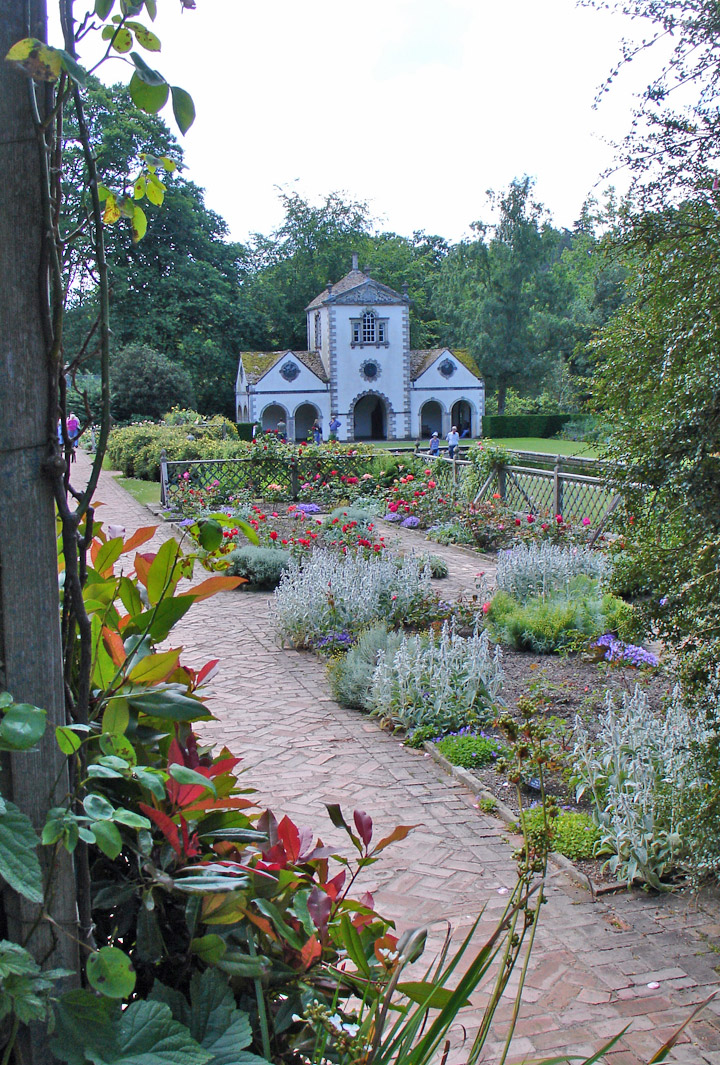 The lower portion, known as the 'Dell'. is formed by the valley of the River Hiraethlyn and contains the wild garden. A wide range of interesting and beautiful plants from all over the world are grown in these gardens, in particular from China, North America, Europe and Japan. These plants succeed very well because those chosen are suited to the Welsh climate and soil. The Gardens were formally begun in 1875 and is the creation of four generations of Aberconways.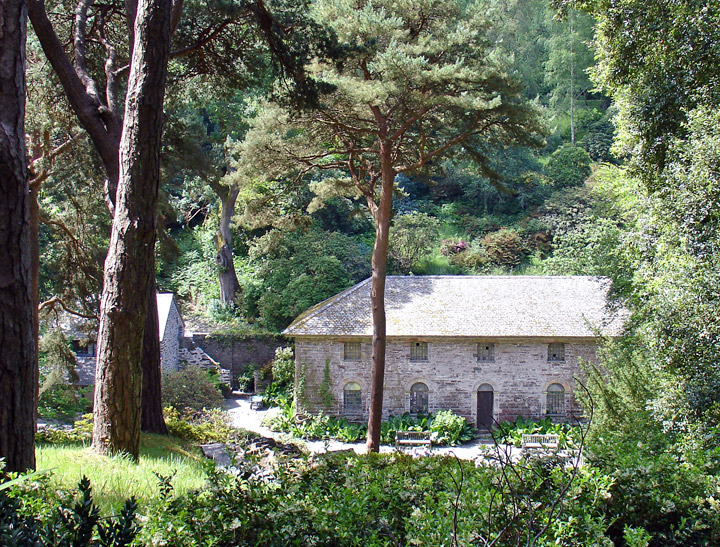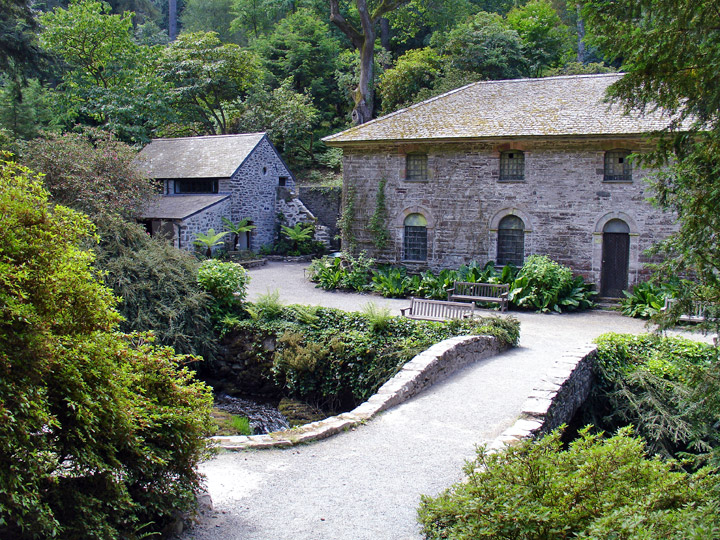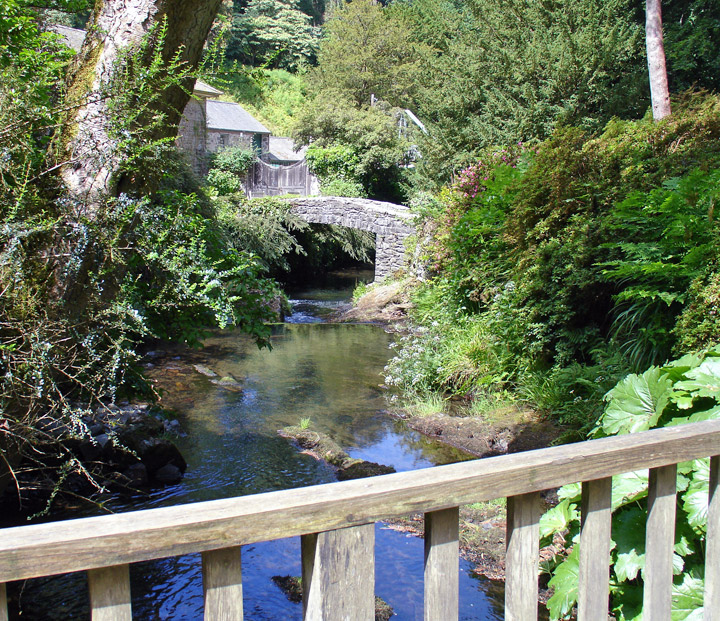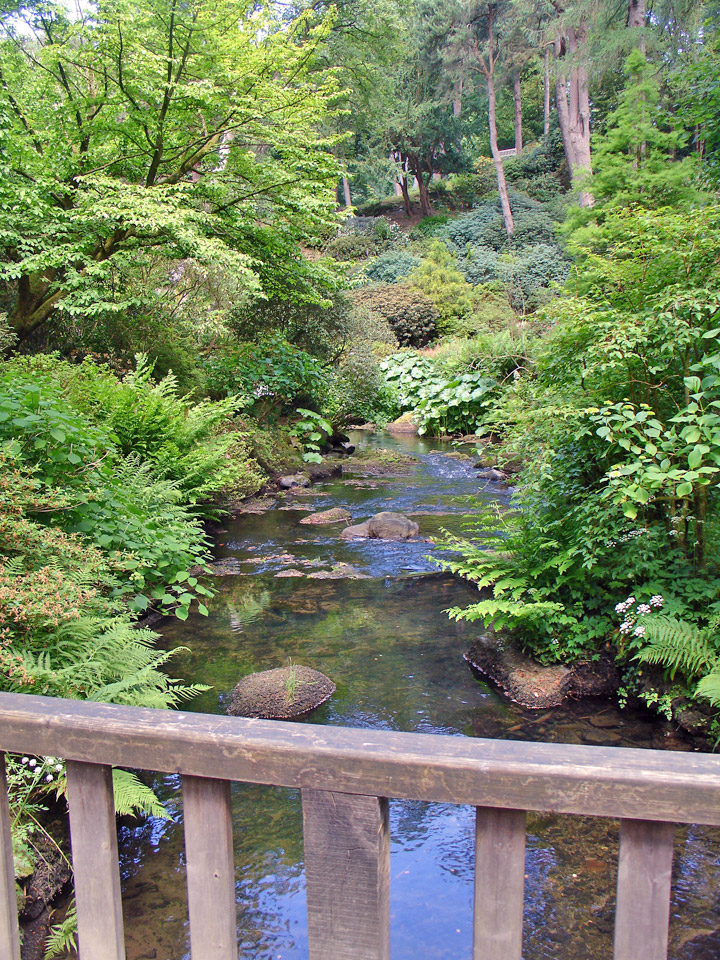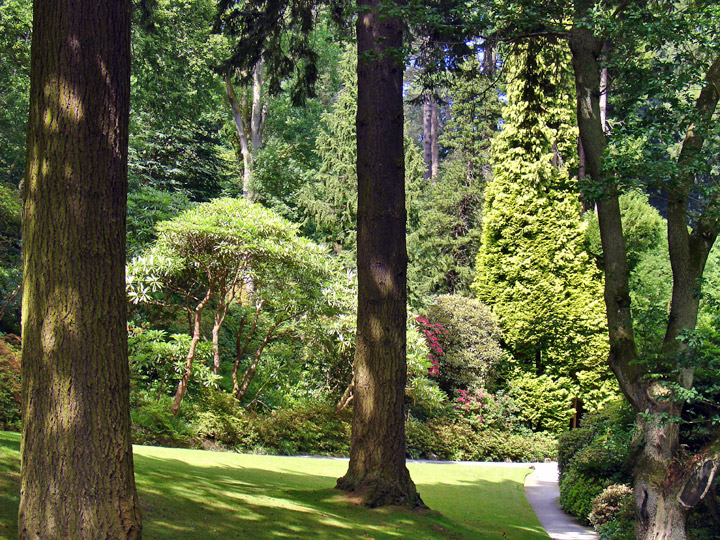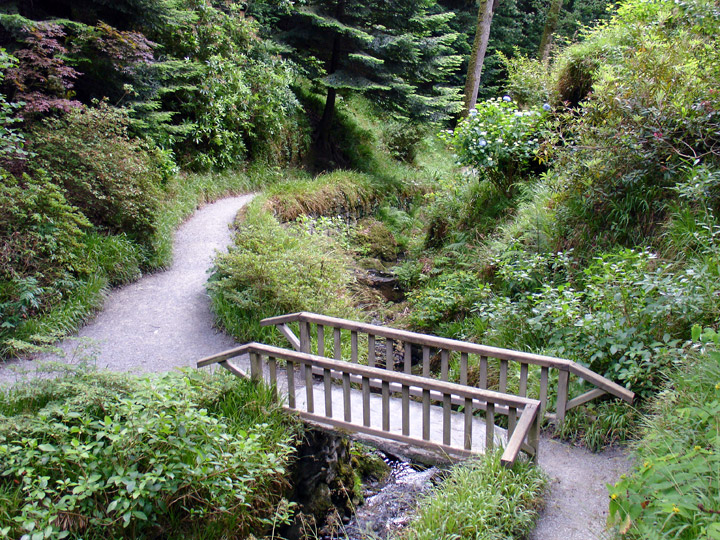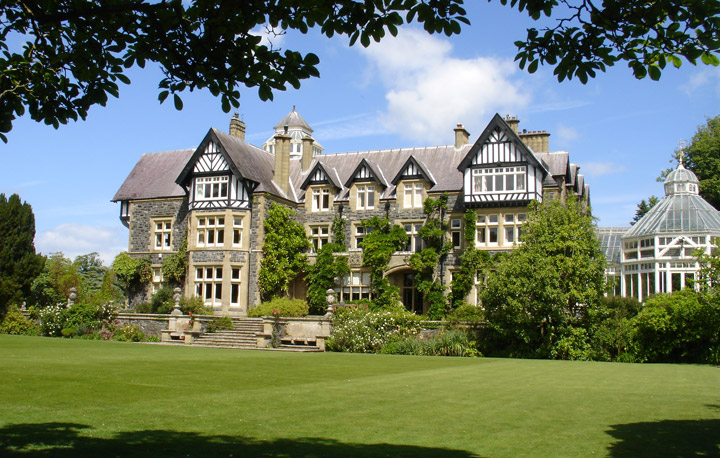 residence of Lord Aberconway
Bodnant Hall is the residence of Lord Aberconway and was originally built in 1792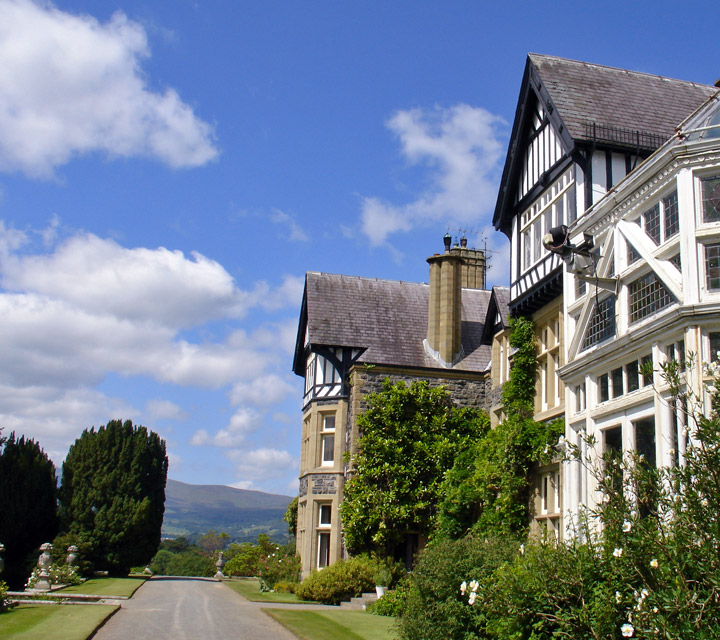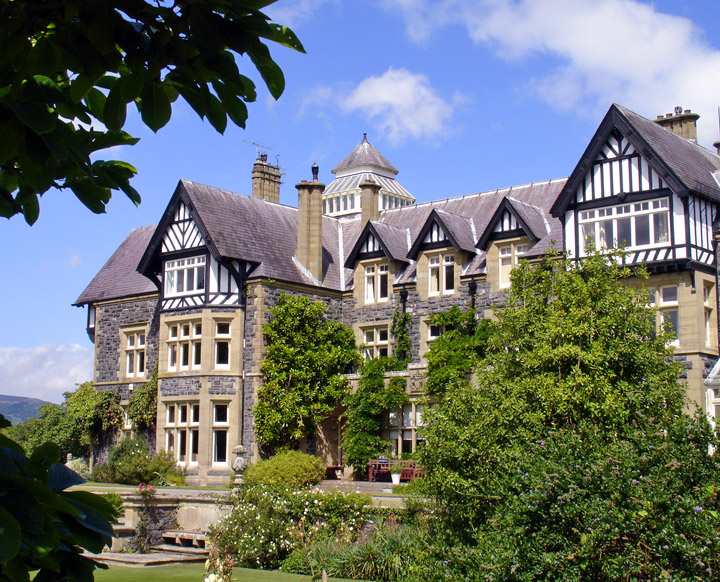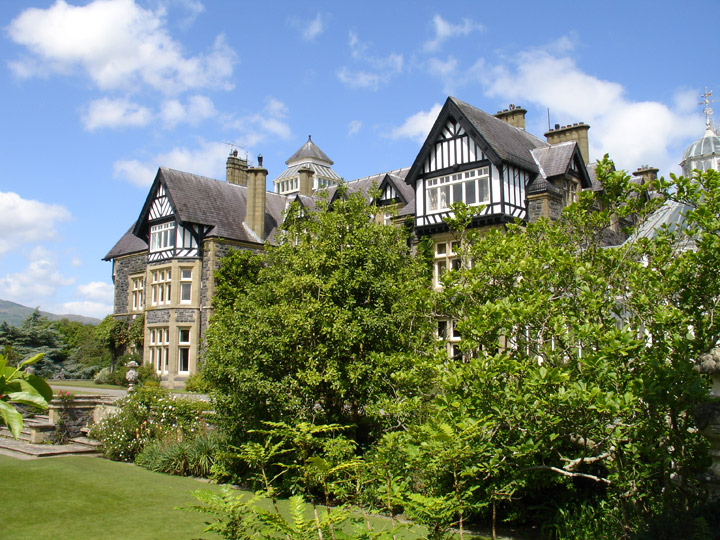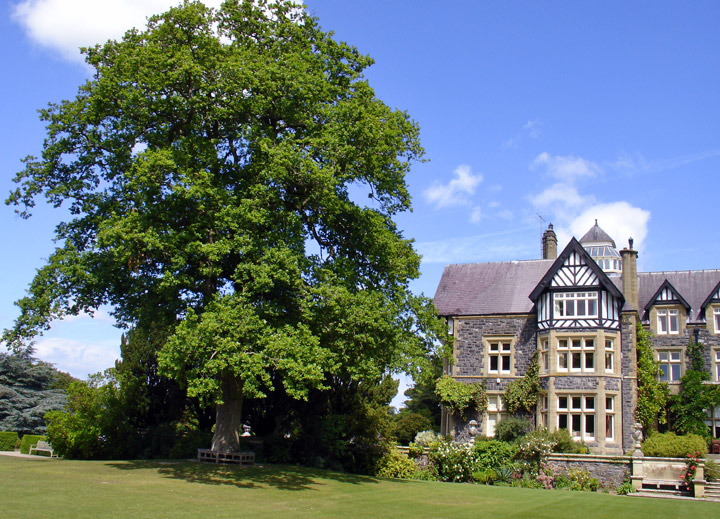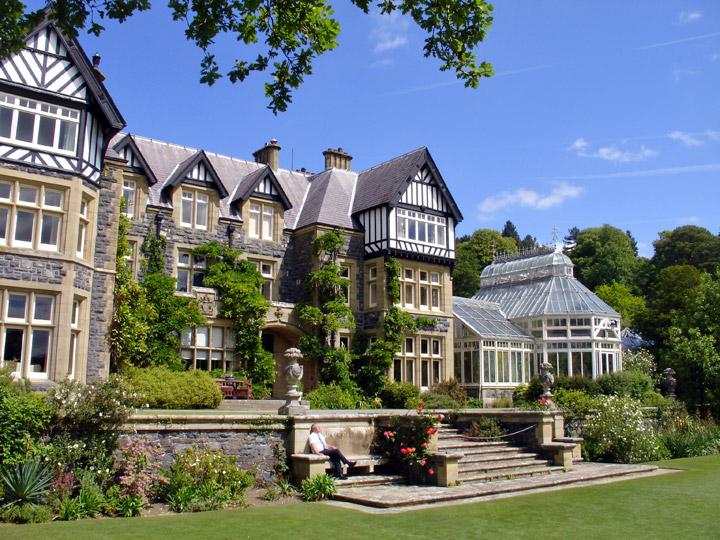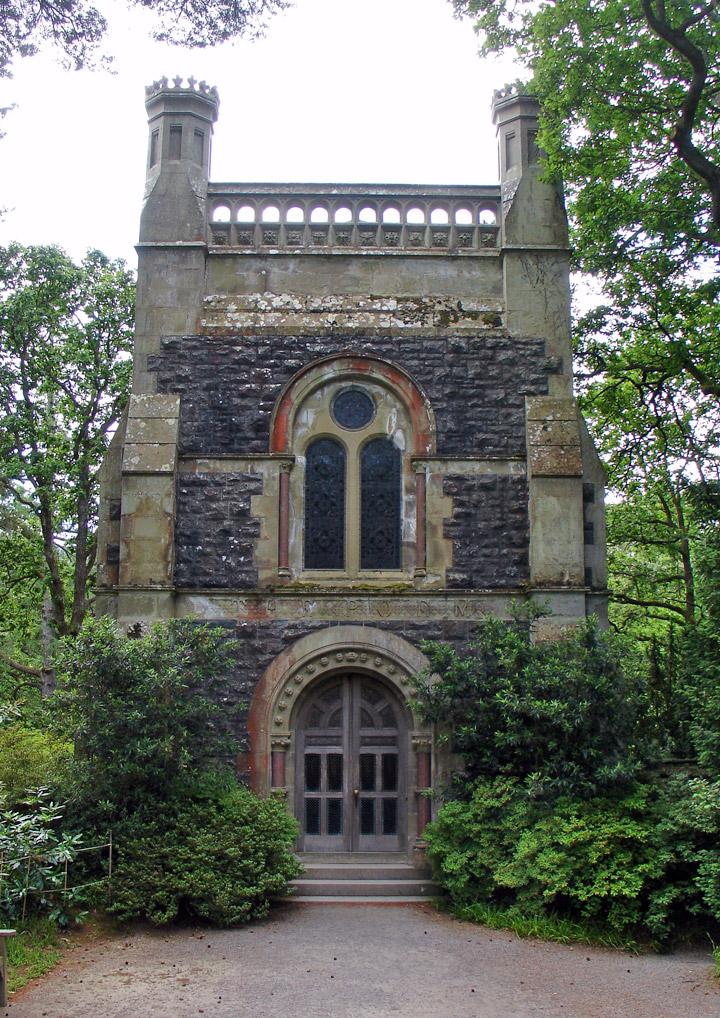 the family mausoleum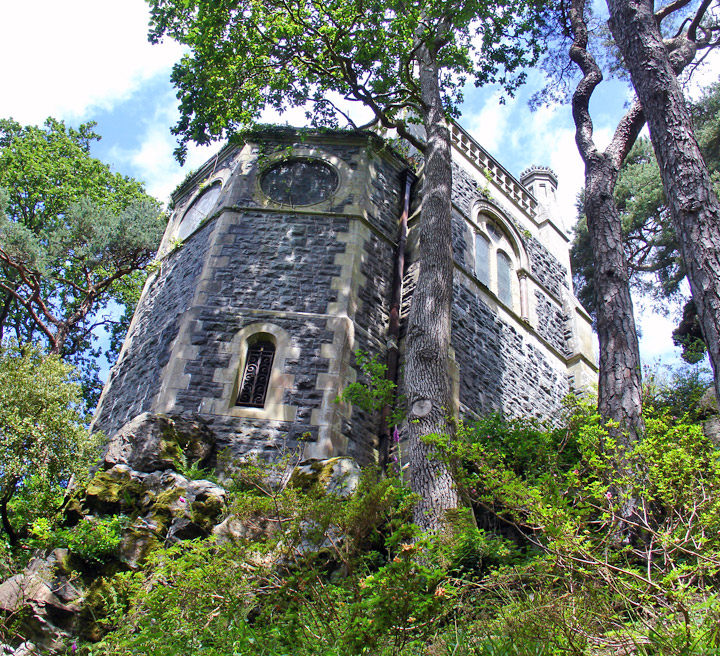 Mausoleum built into the hill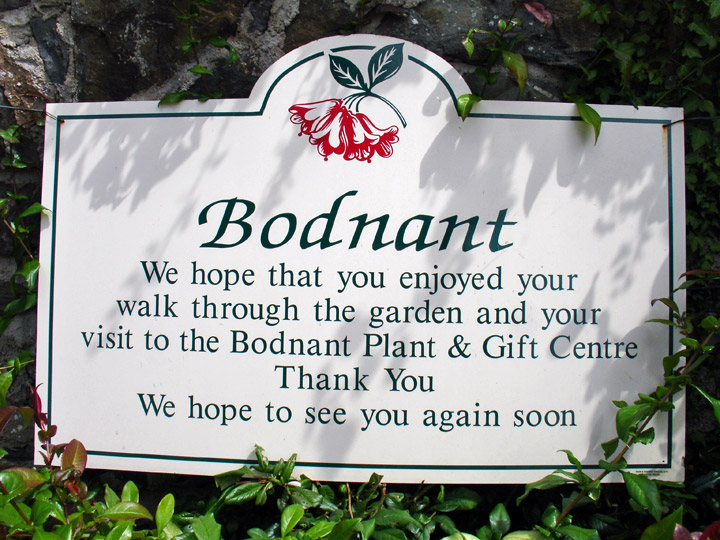 Come back again

Return to Wales Elderhostel page
---
---