St Gallen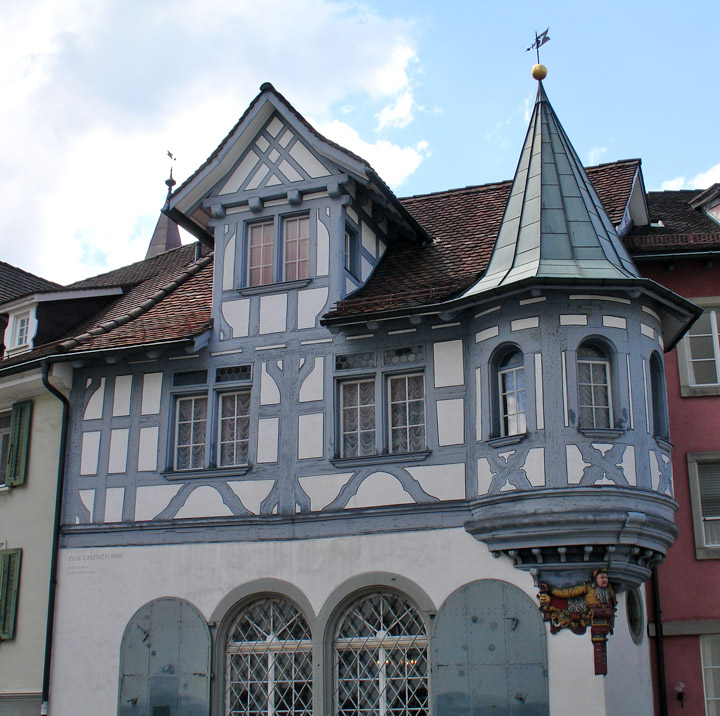 old town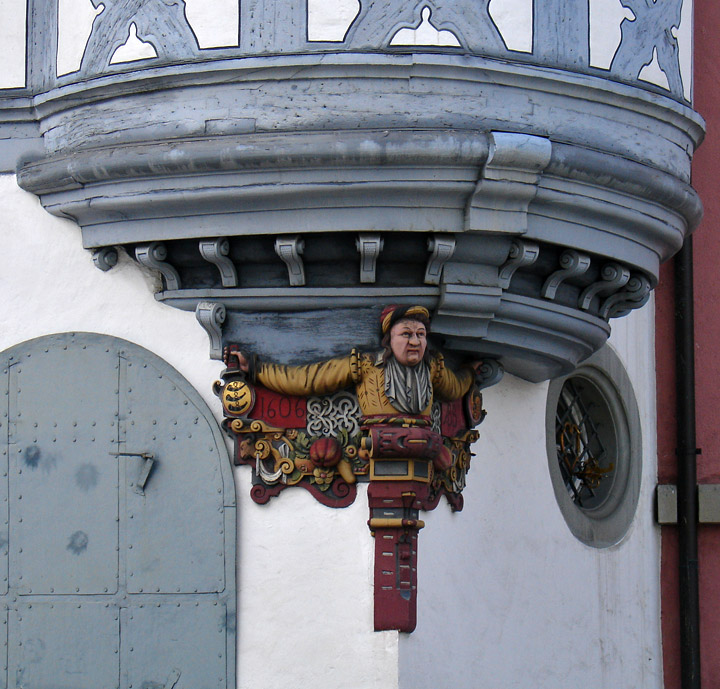 St. Gallen (Sankt Gallen); French Saint-Gall; Italian San Gallo) is the capital of the canton of St. Gallen in Switzerland. It evolved from the hermitage of Saint Gall, founded in the 7th century. Today, it is a large urban agglomeration (with around 160,000 inhabitants) and represents the center of eastern Switzerland. The town mainly relies on services for its economic base.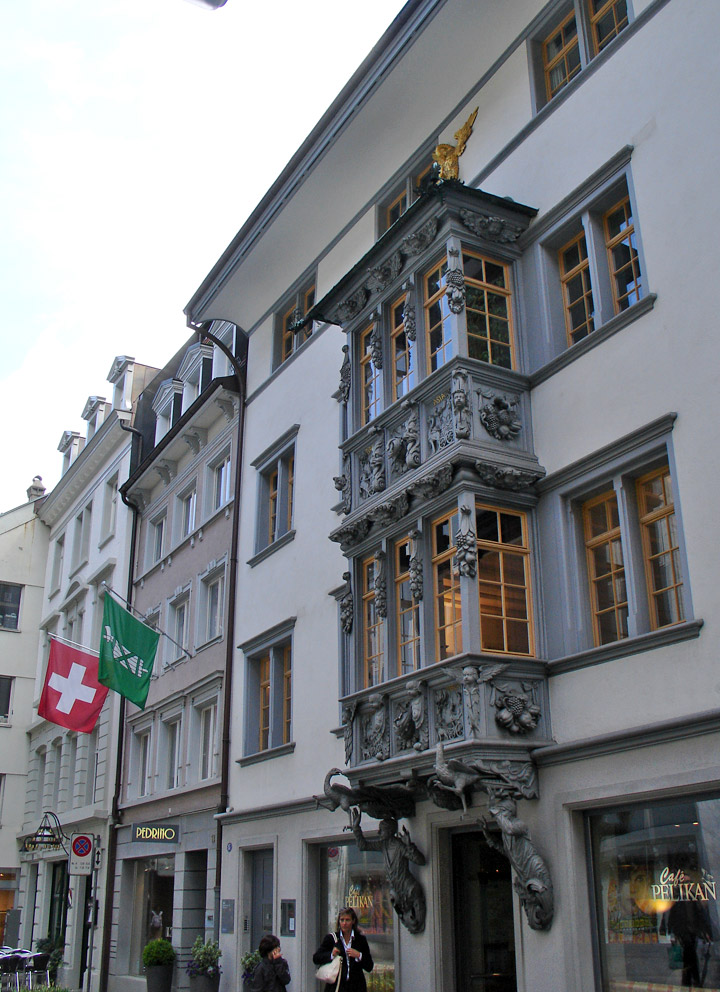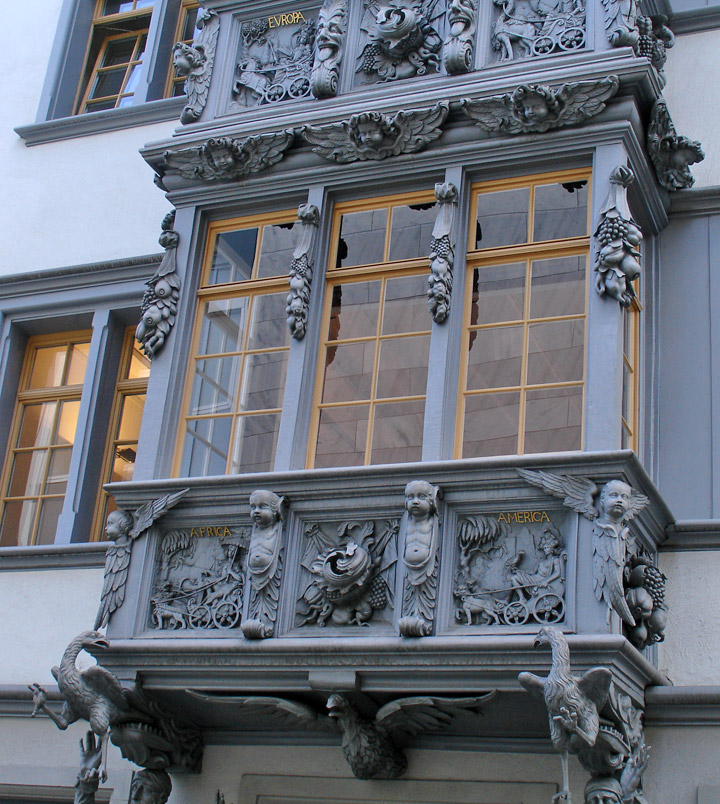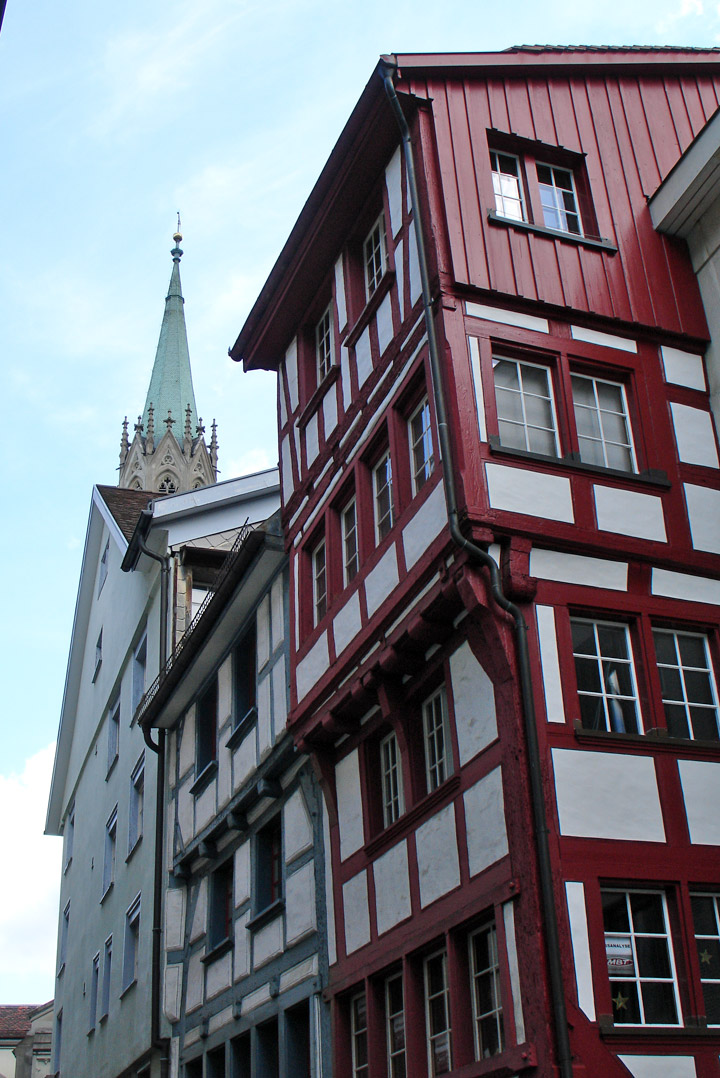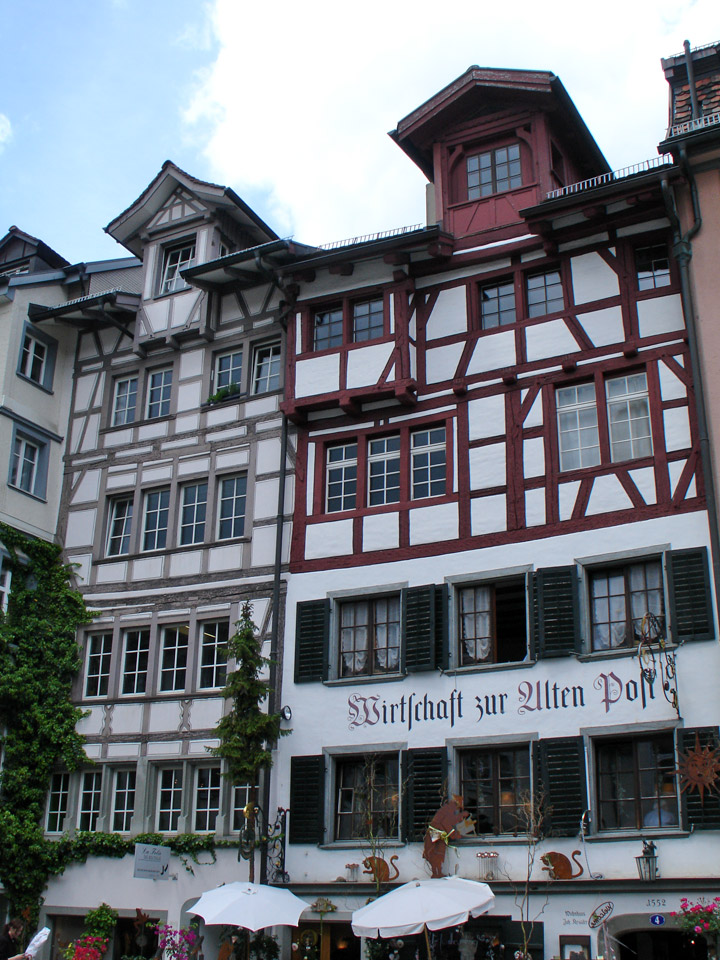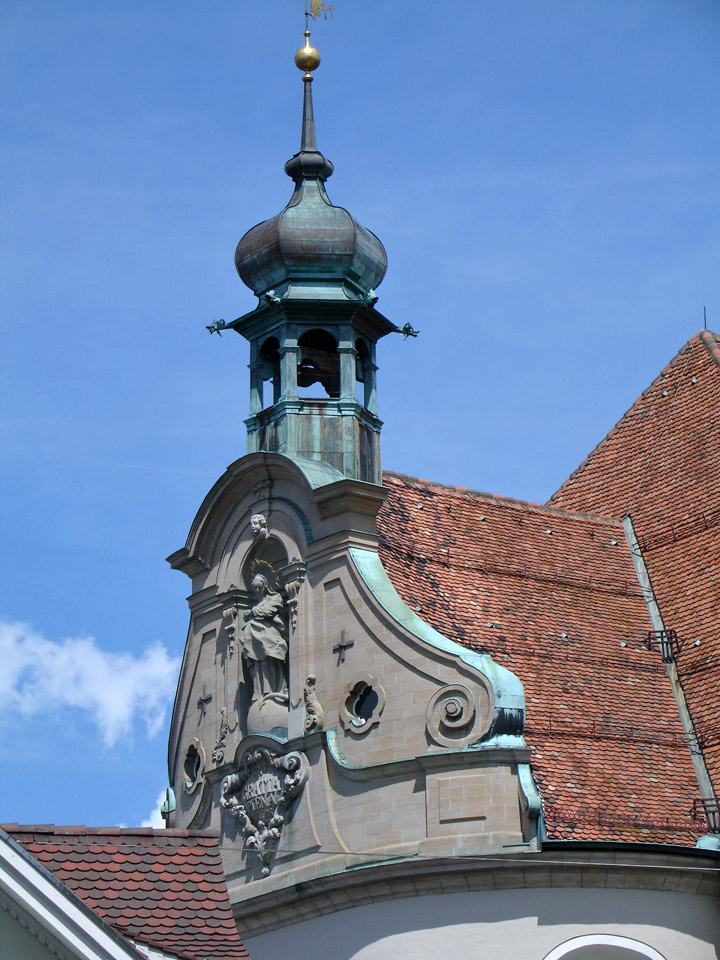 As the city center actually rises on an unstable turf ground (thanks to its founder Gallus who was looking for a hermitage and not founding a city), all buildings on the valley floor have to be built on pales - as e.g. the whole train station and its plaza that are based on hundreds of pales.s.
Text from Wikipedia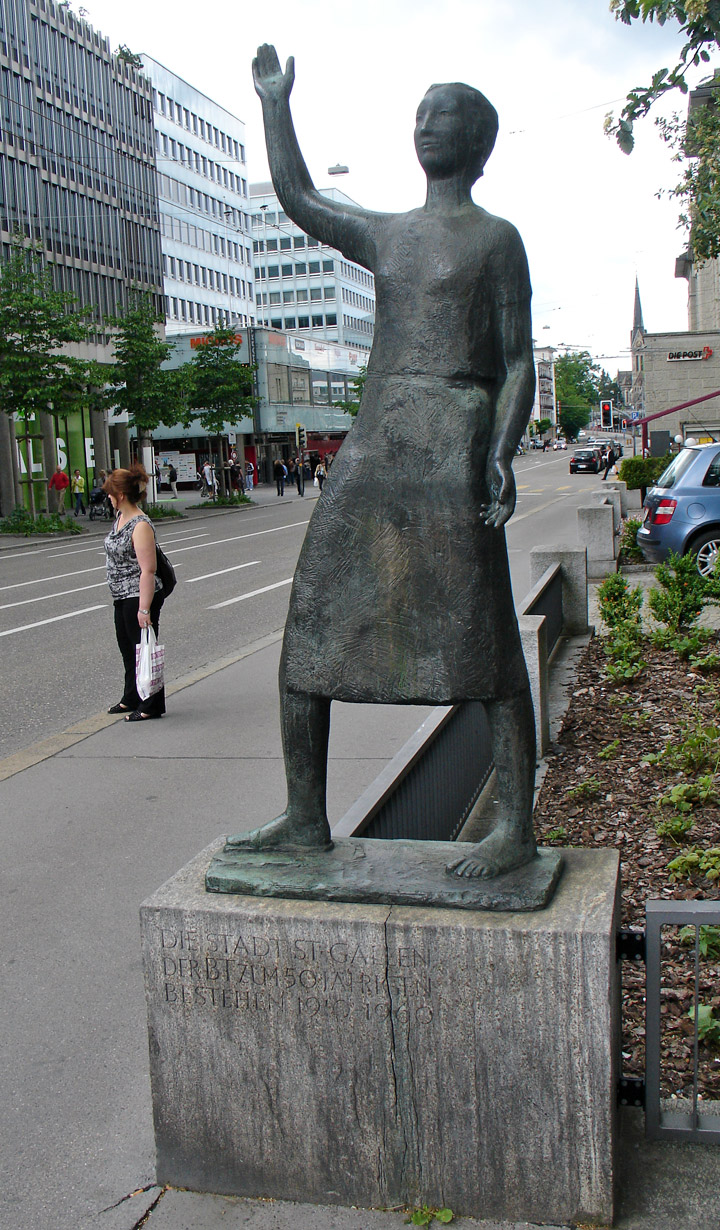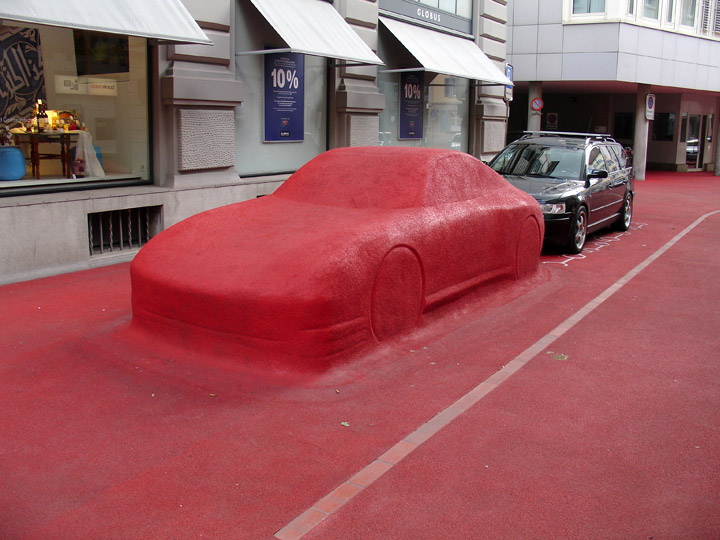 parked there too long?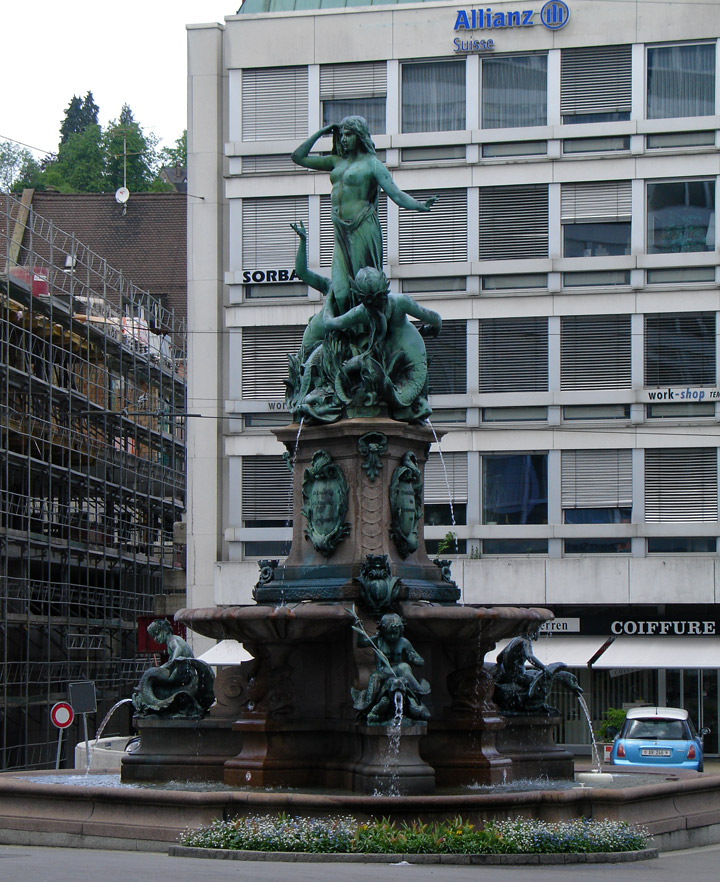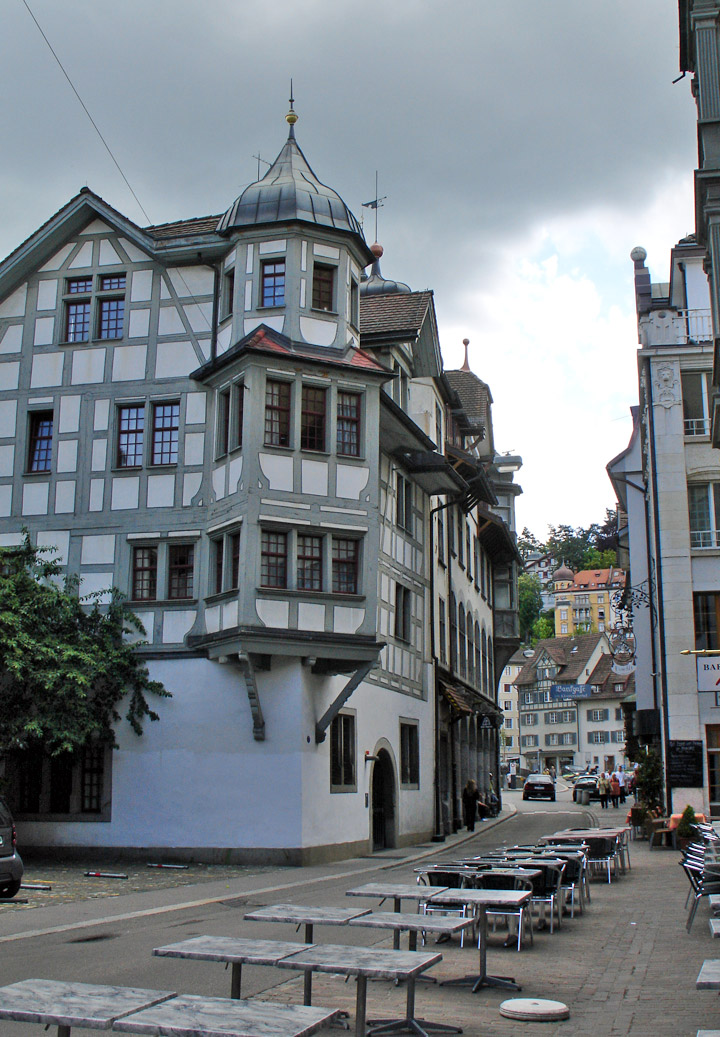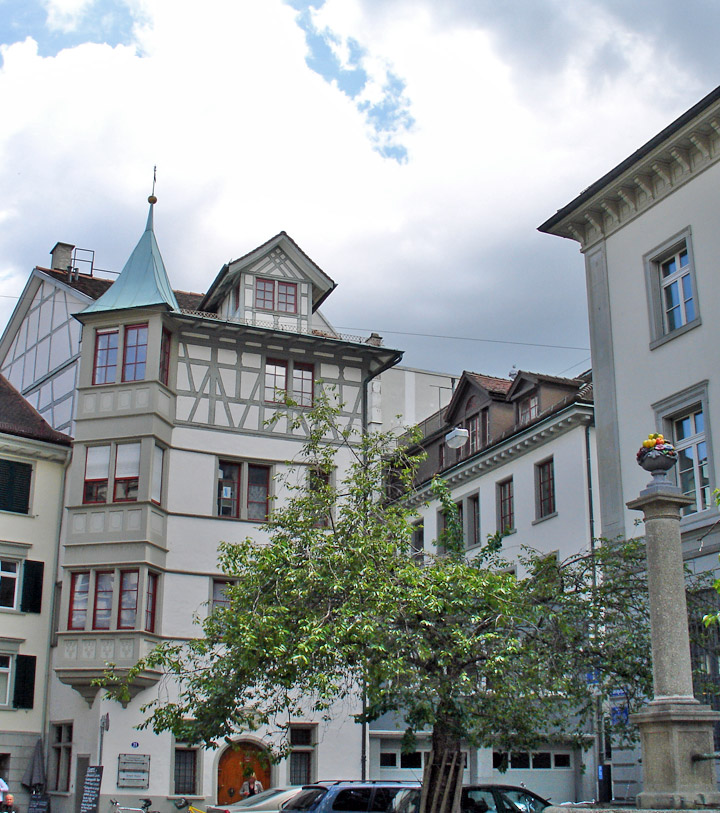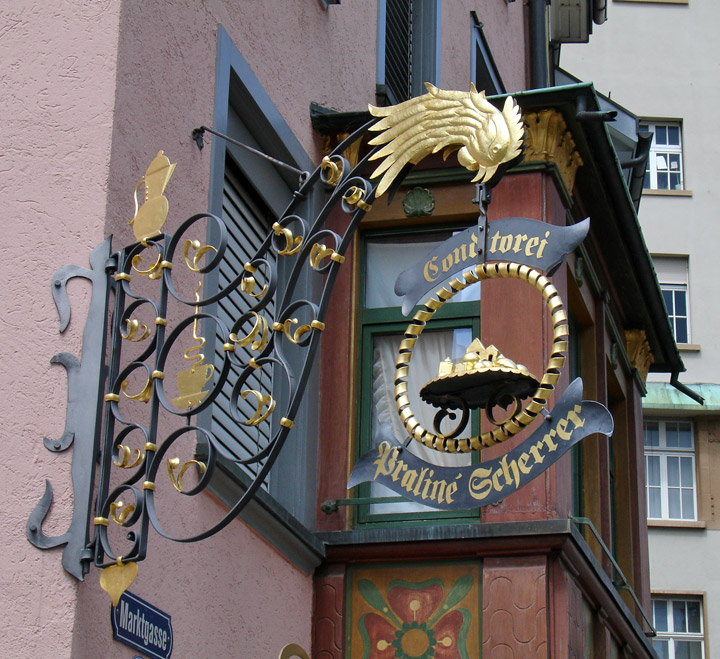 pastry shop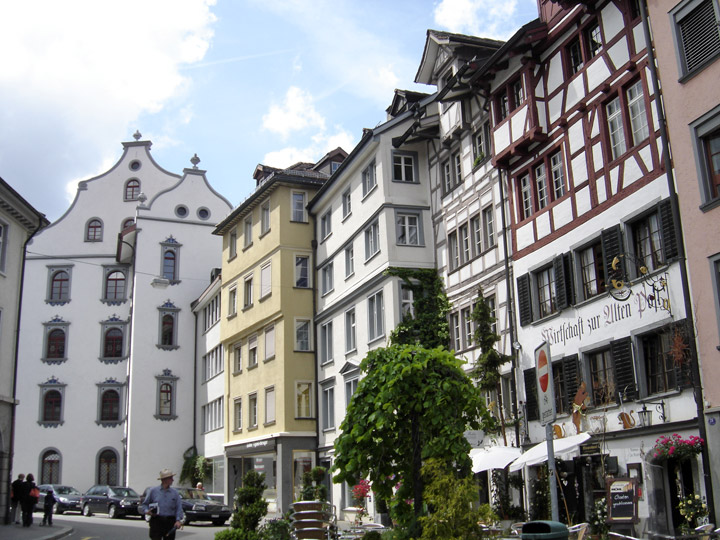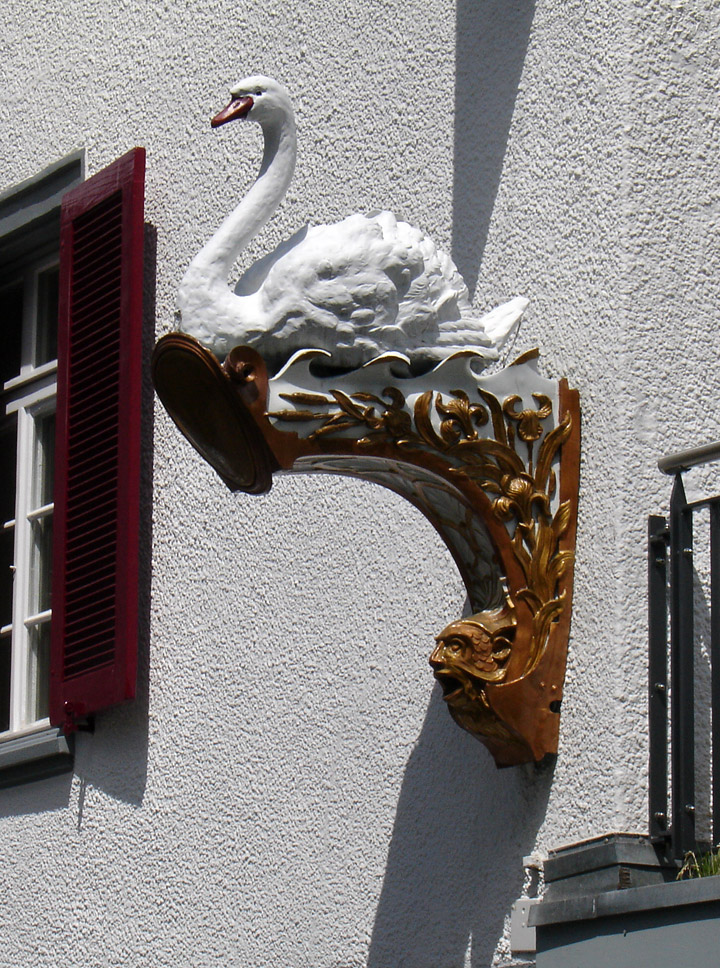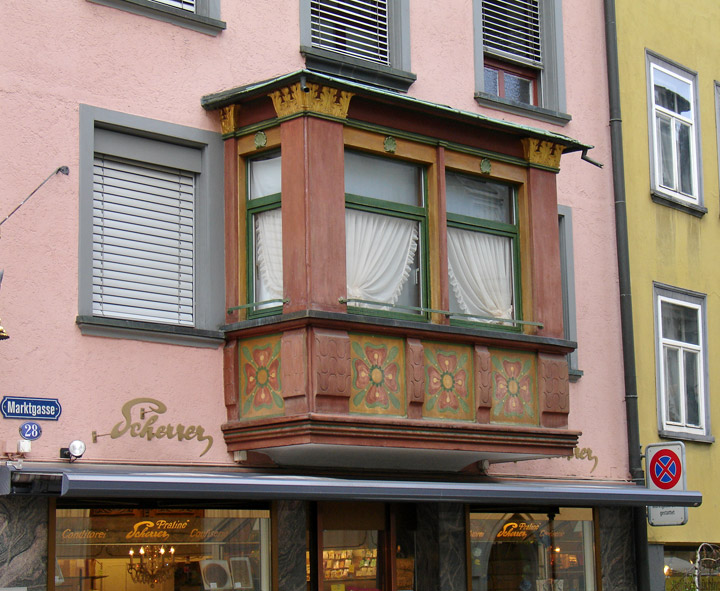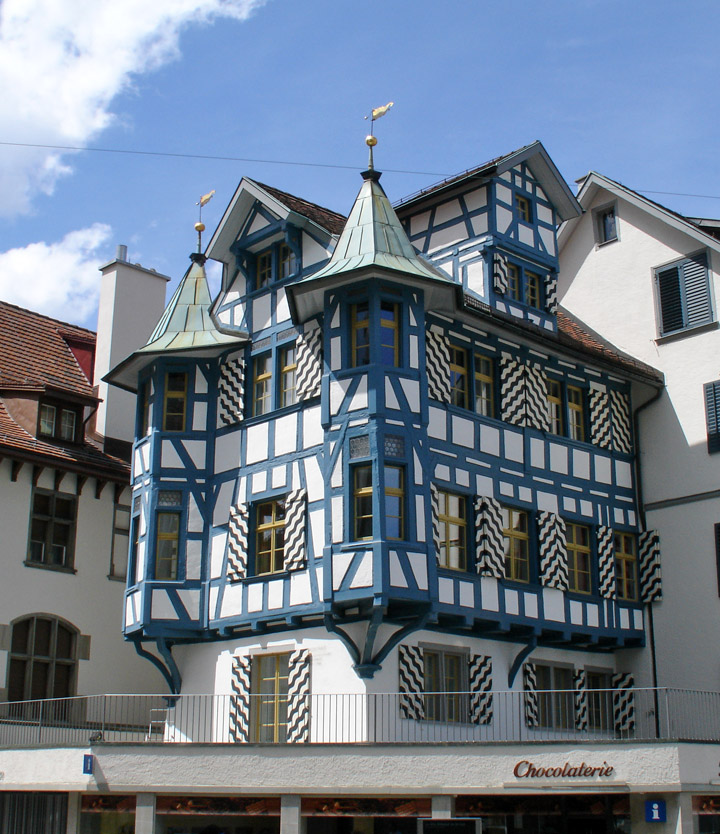 ---
St Lawrence church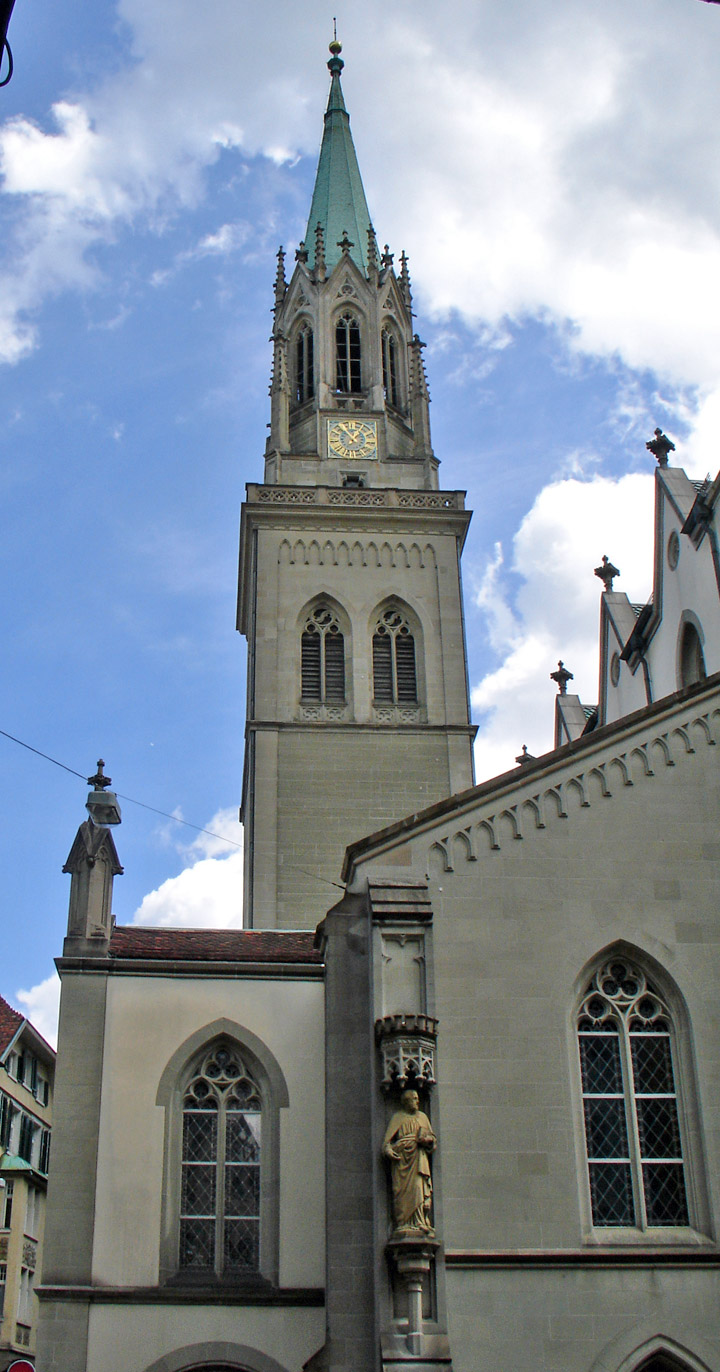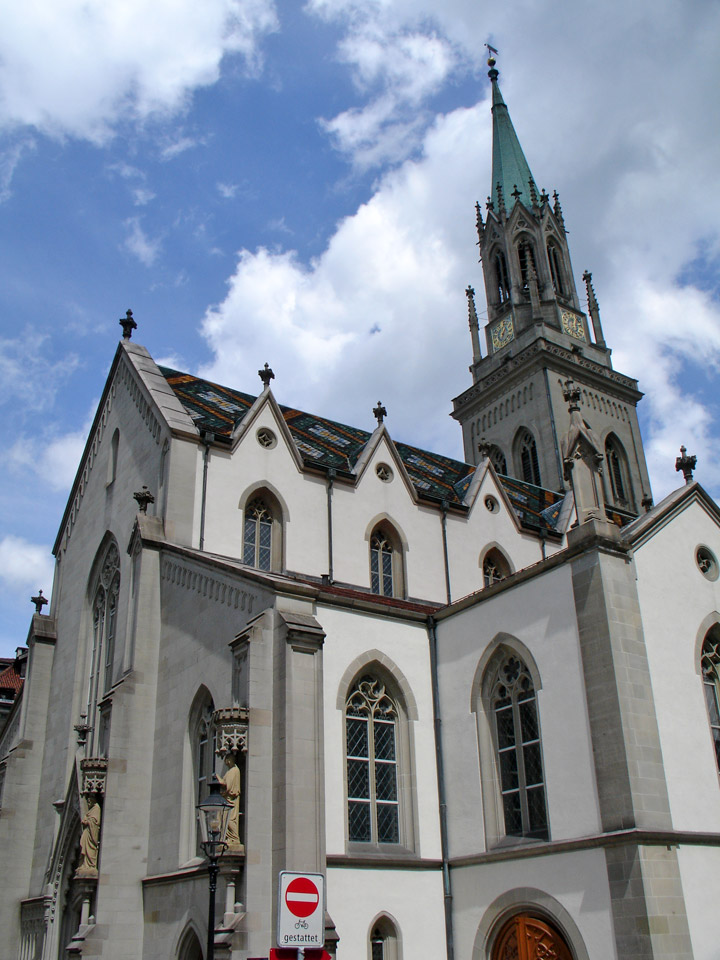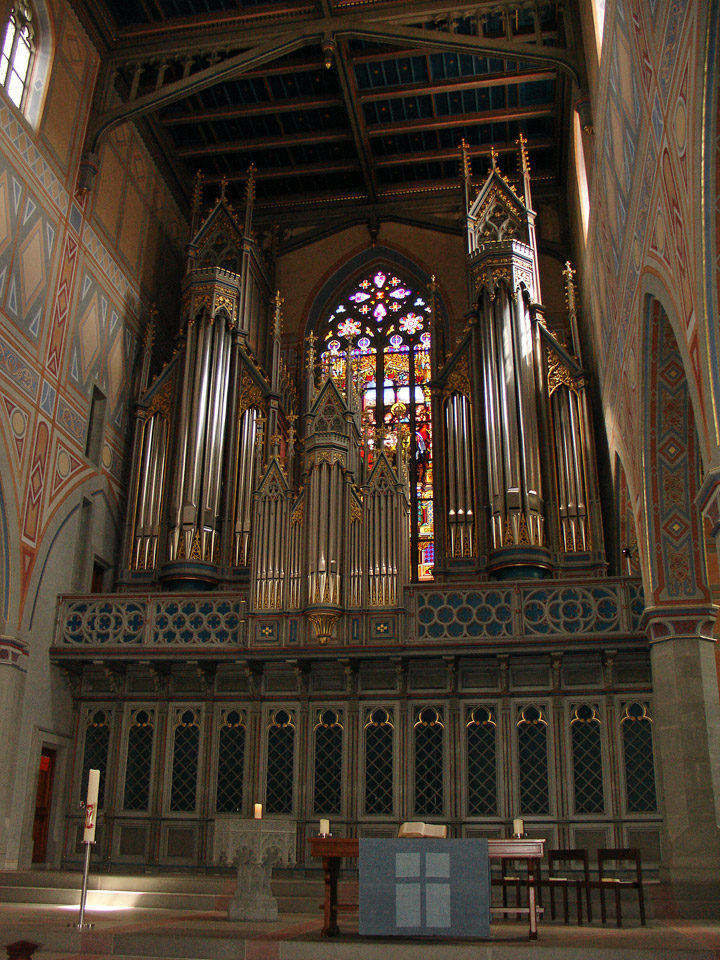 organ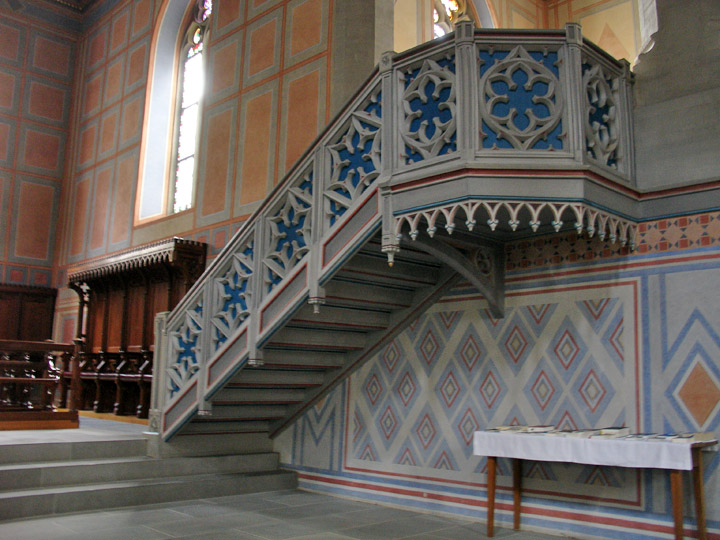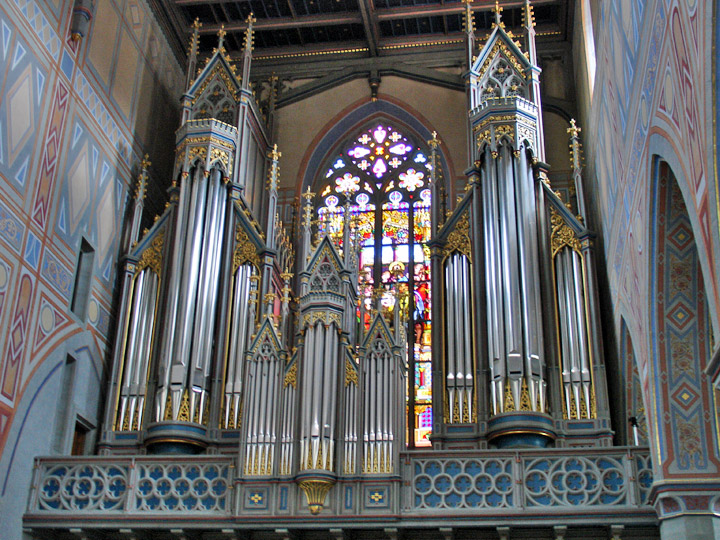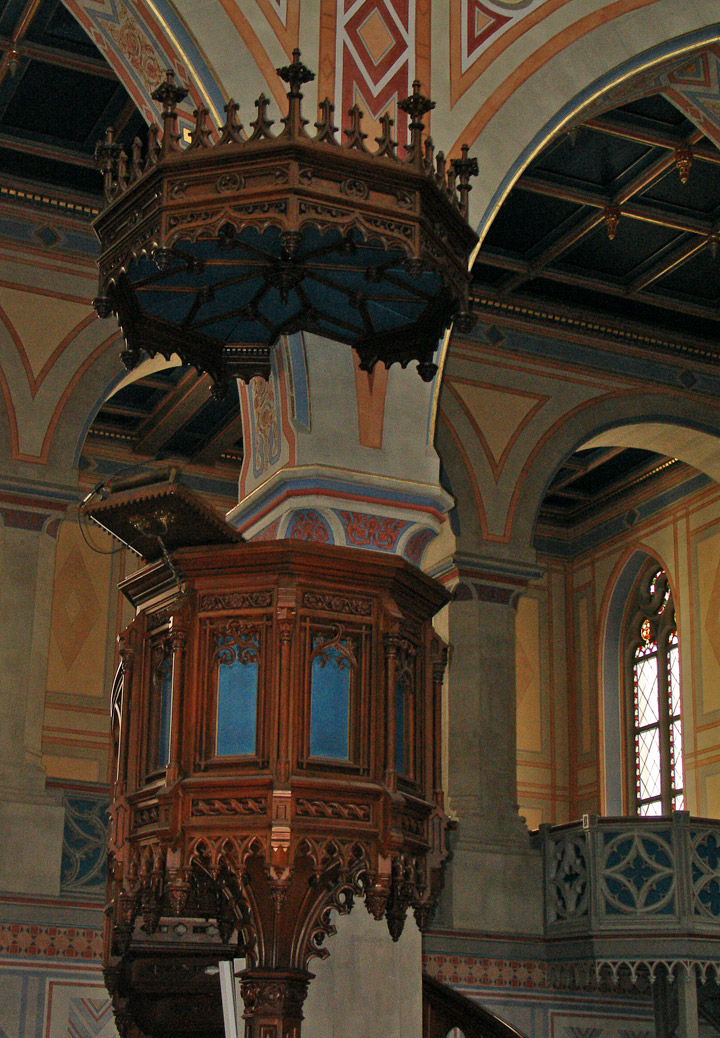 pulpit
---
St Gallen horse project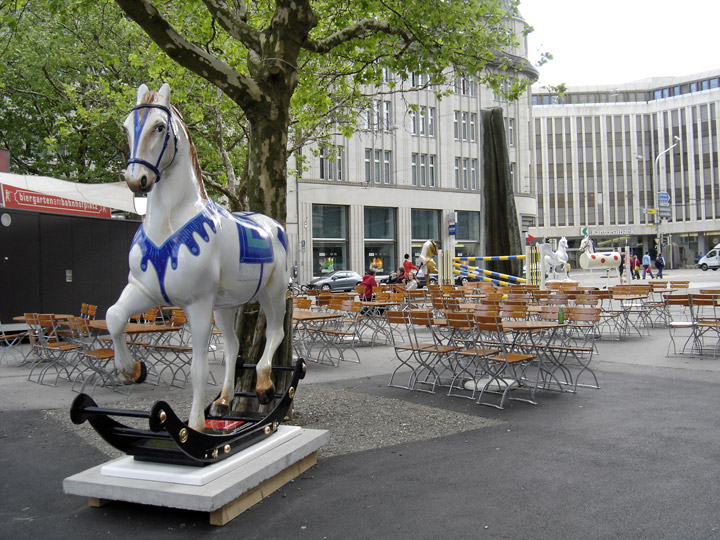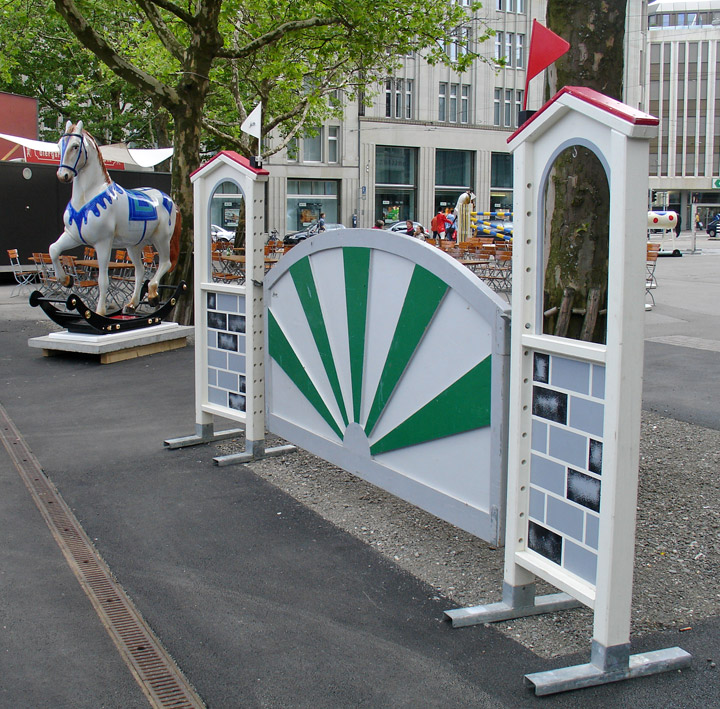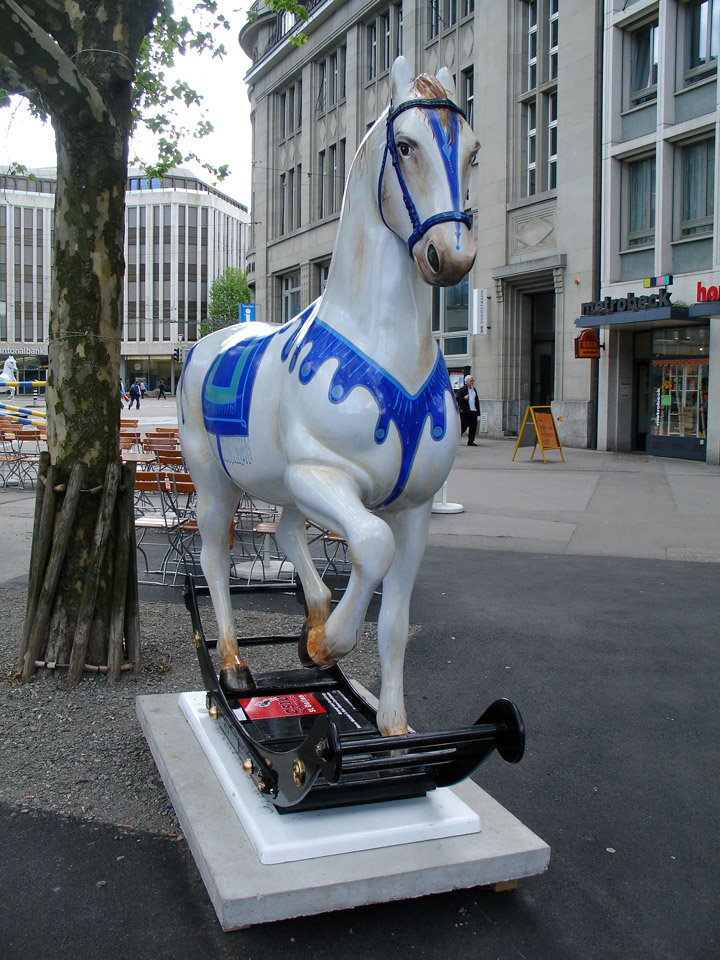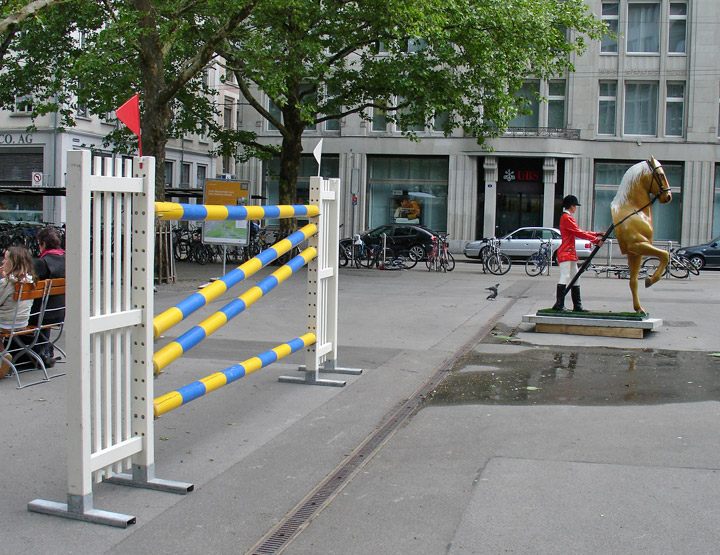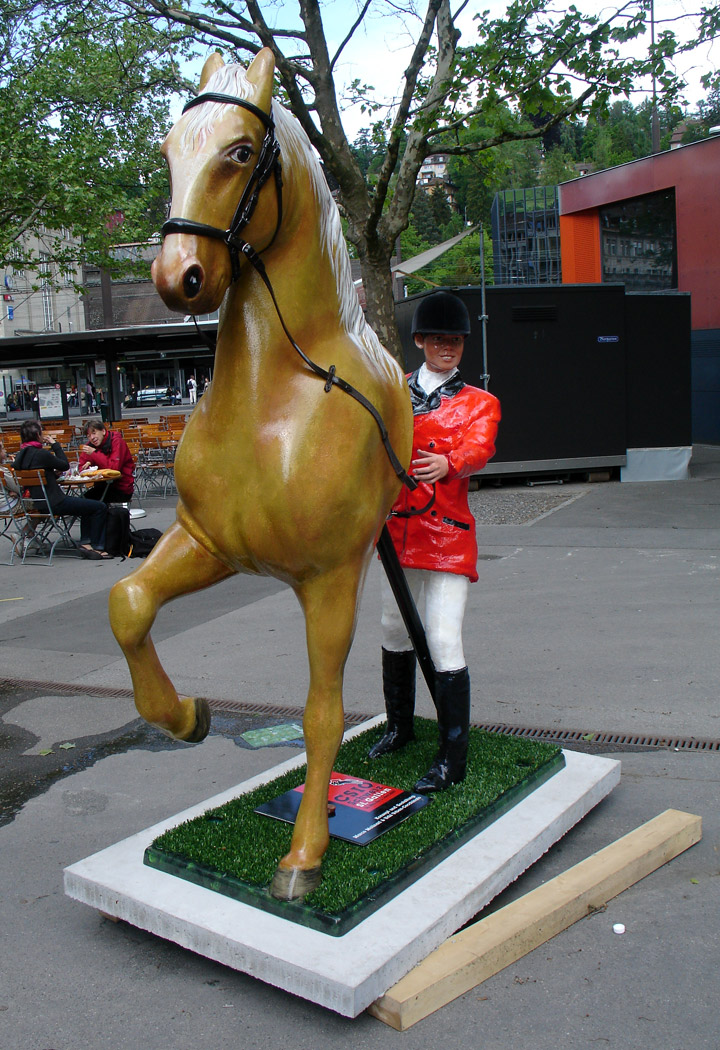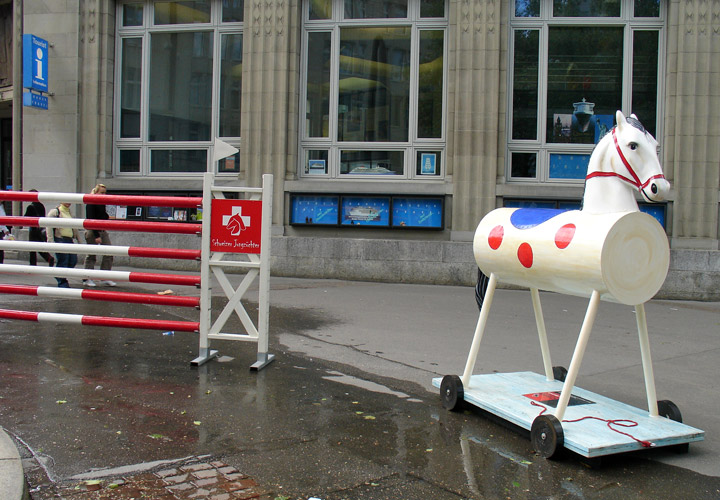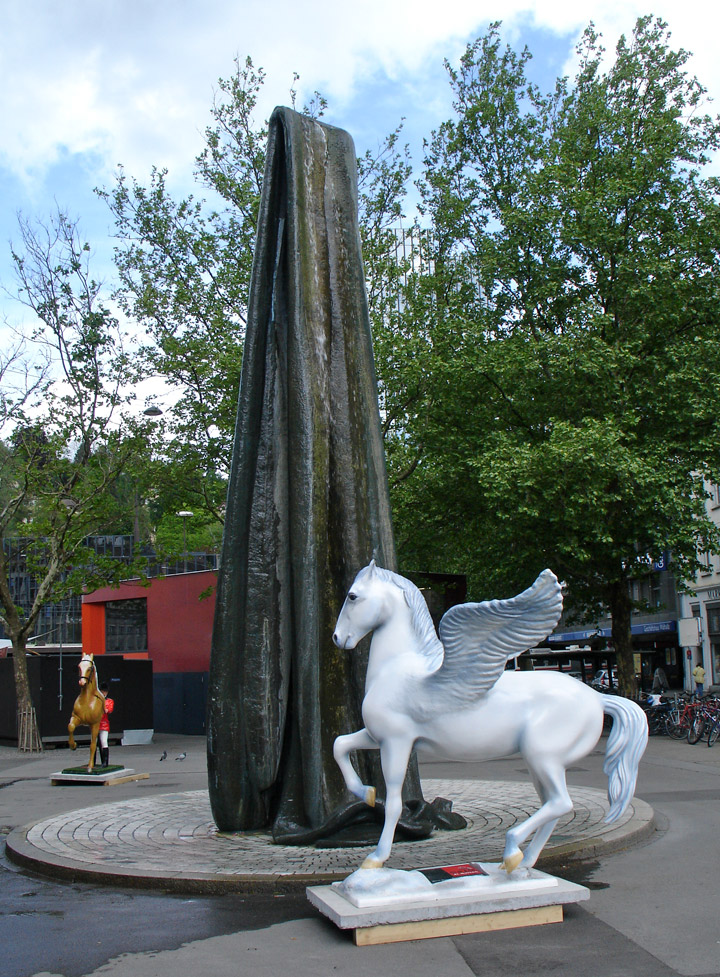 winged horse
---
---