Luxembourg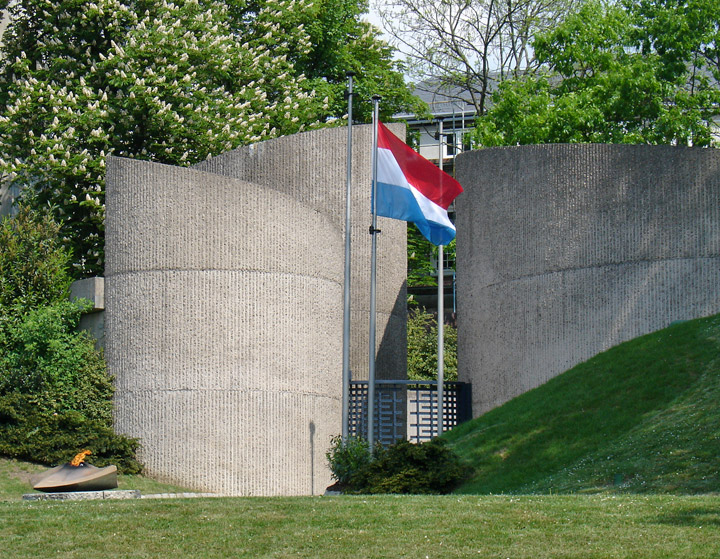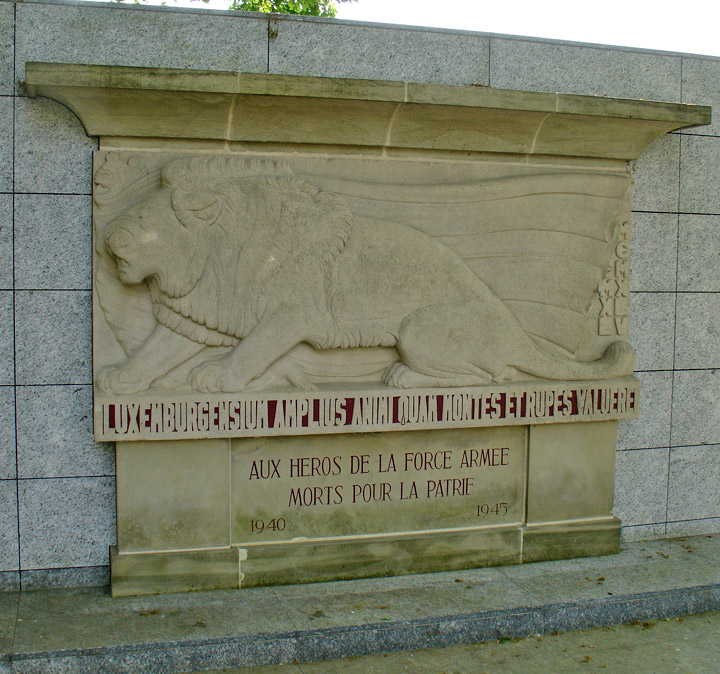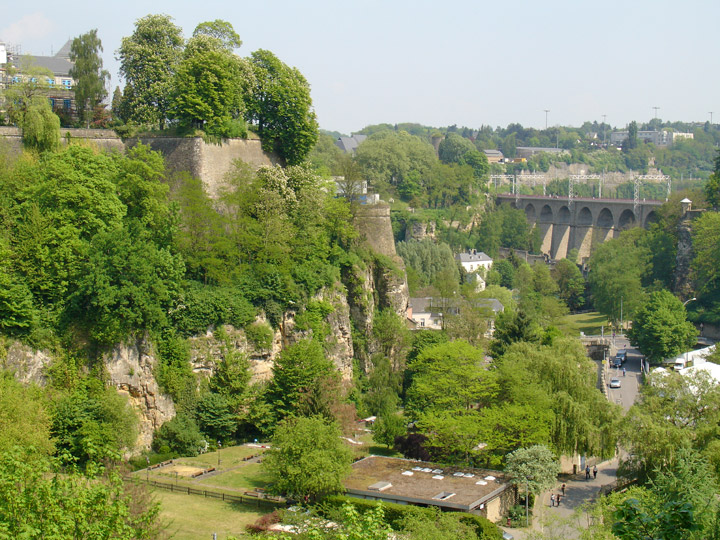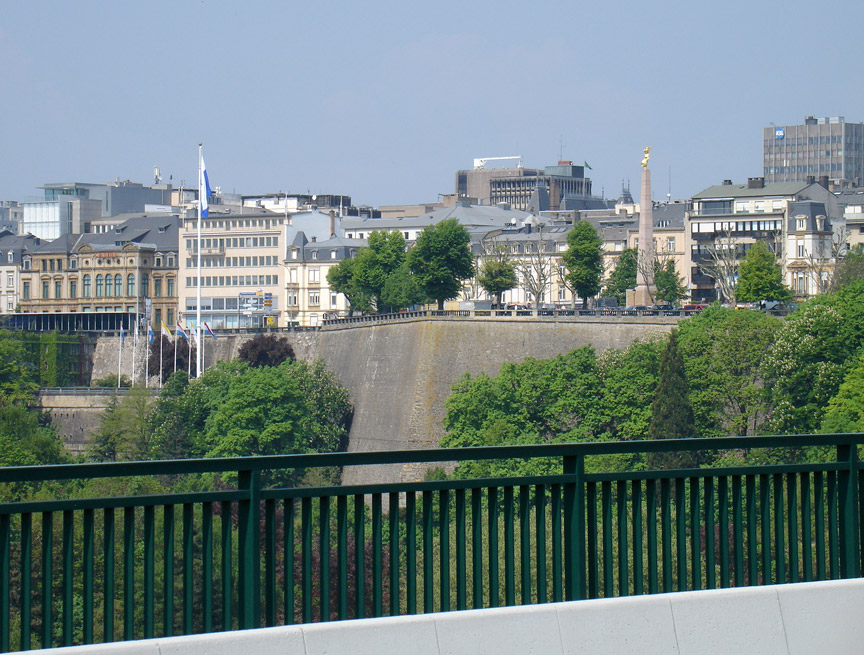 view of Luxembourg City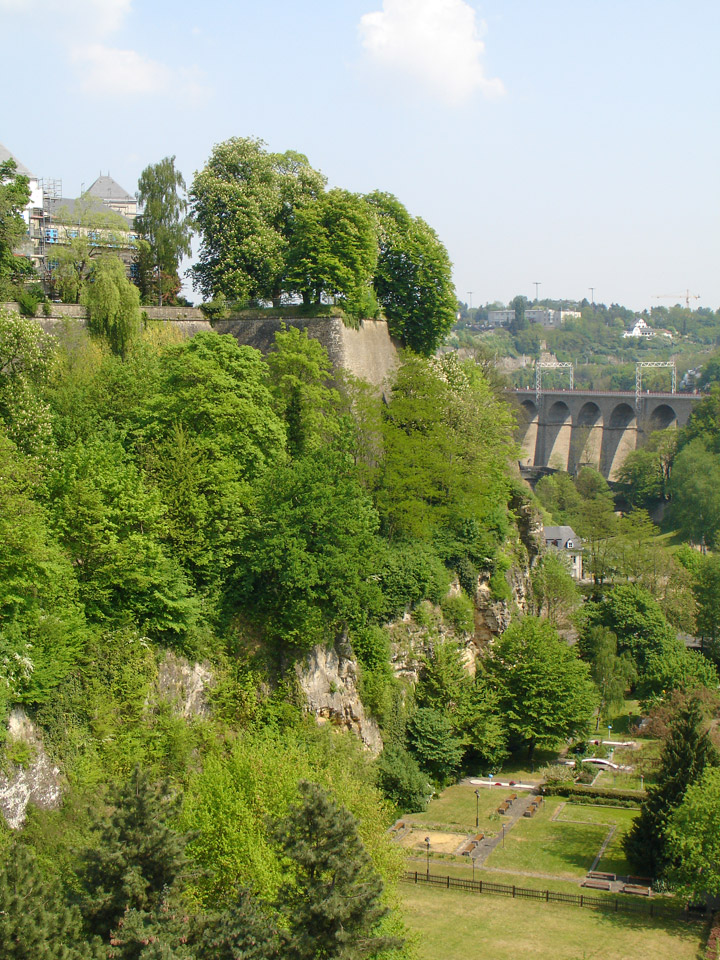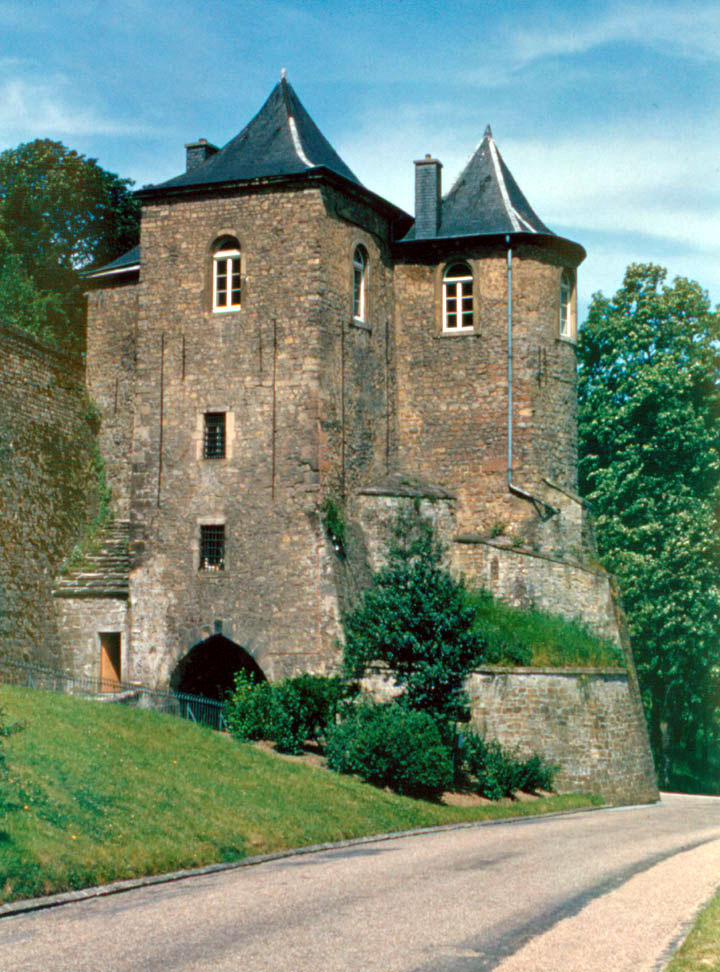 Luxembourg

, city, capital of the Grand Duchy of Luxembourg, at the confluence of the Alzette and Pétrusse rivers. Also called Luxembourg-Ville (Luxembourg City) and Lëtzebuerg, the country's chief administrative and economic center, the city is of growing international importance as the seat of the Court of Justice of the European Communities and the European Investment Bank and as a joint seat (with Strasbourg, France) of the European Parliament.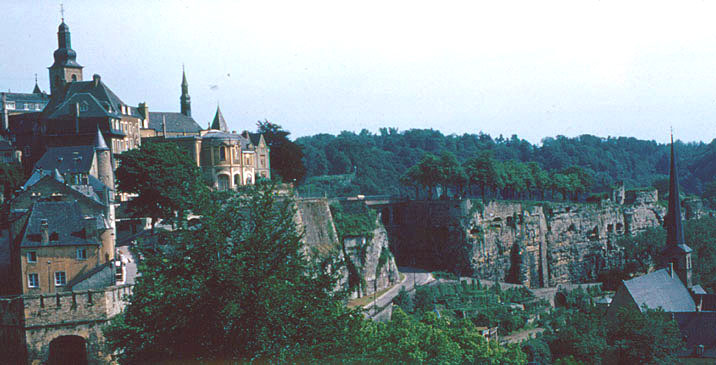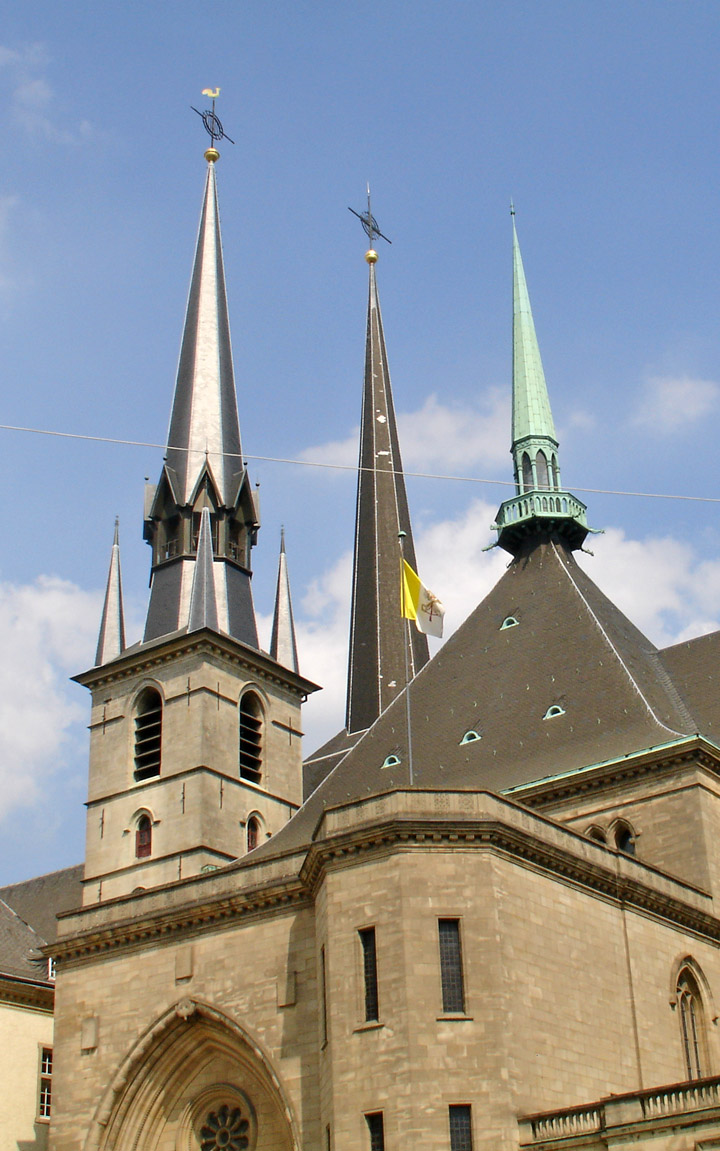 Cathedral of Notre Dame
The old medieval city, located on rocky Bock Peninsula between the two rivers, is surrounded by fast-growing residential and industrial suburbs. Major manufactures include iron and steel, textiles, clothing, machinery, chemicals, processed food, and beer. The University Center of Luxembourg (1969) and a conservatory of music (1906) are here. Points of interest in Luxembourg include the 17th-century Gothic Cathedral of Notre Dame; the Grand Ducal Palace, constructed in 1572; and a 19th-century city hall.
Text from Microsoft Encarta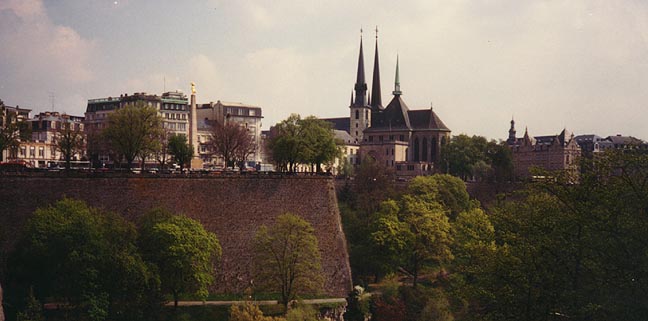 Cathedral of Notre Dame in earlier years

Located on the ruins of a Roman settlement, Luxembourg developed in the 10th century as a fortress community. Its large fort, strengthened in later years, was held by a succession of European powers until ordered dismantled in 1867, when Luxembourg was recognized as a neutral European power. The city was occupied by the Germans in World Wars I and II. It emerged as a focus of Western European unity in the late 1940s. Population (1998 estimate) 79,500.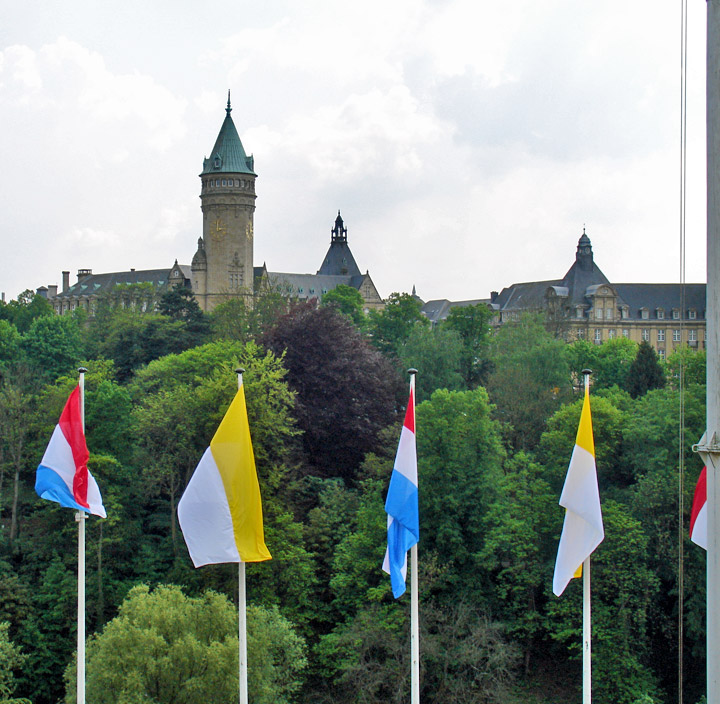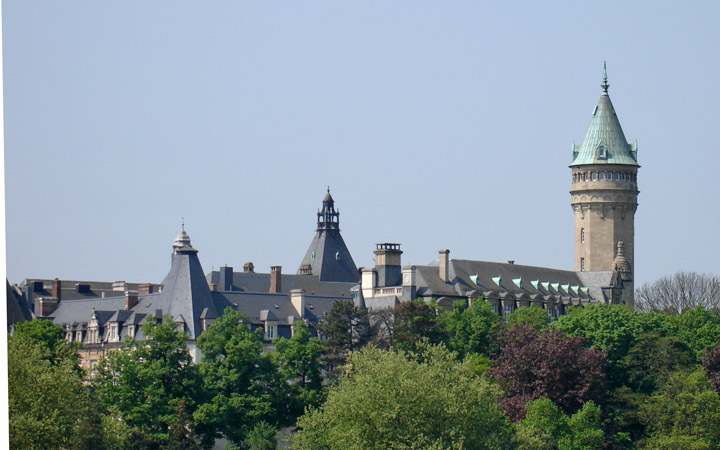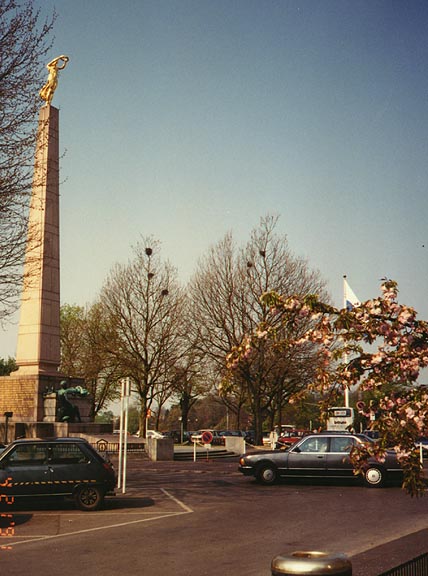 monument in the park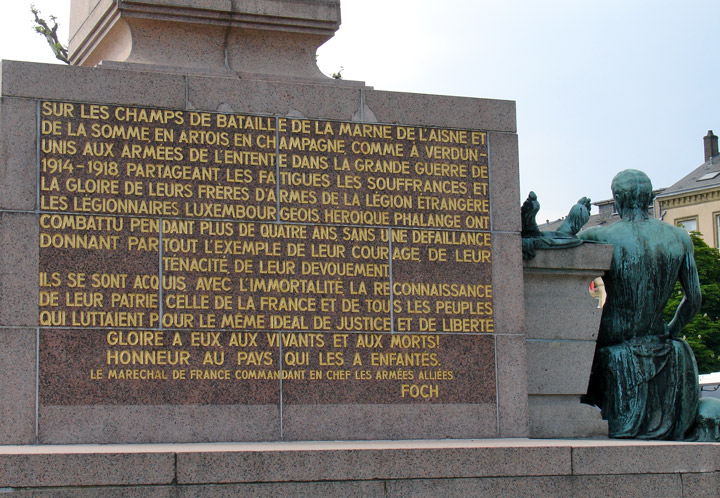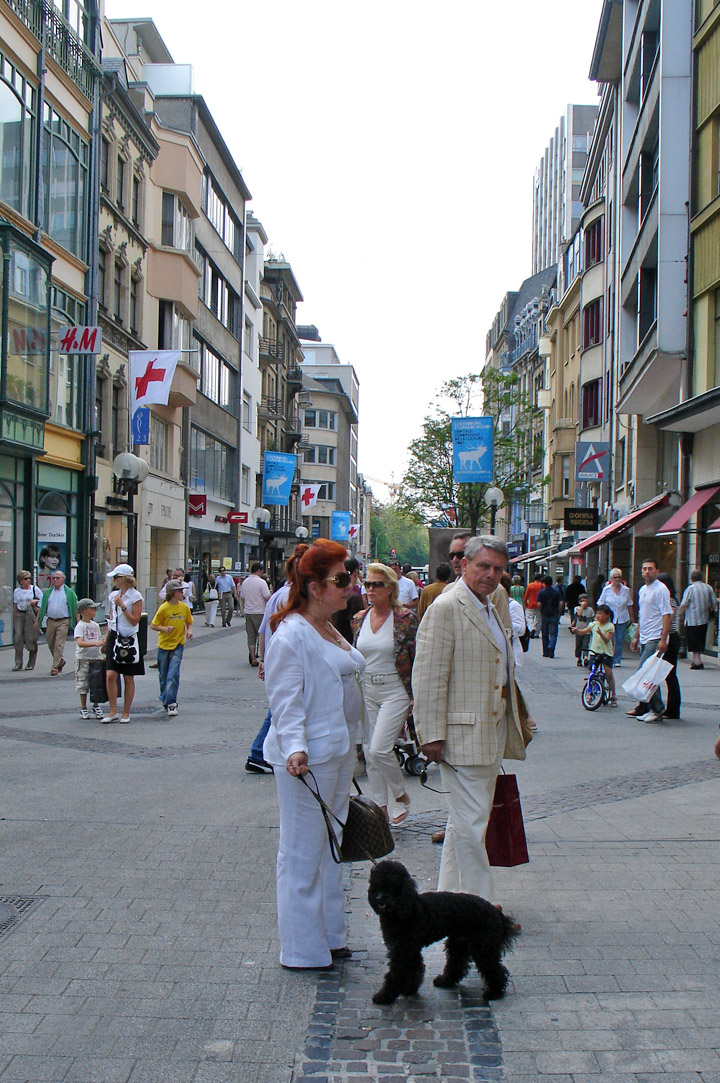 warm day in 2007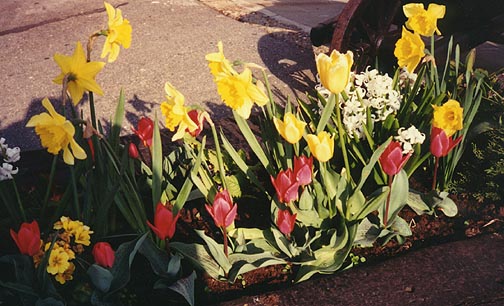 spring flowers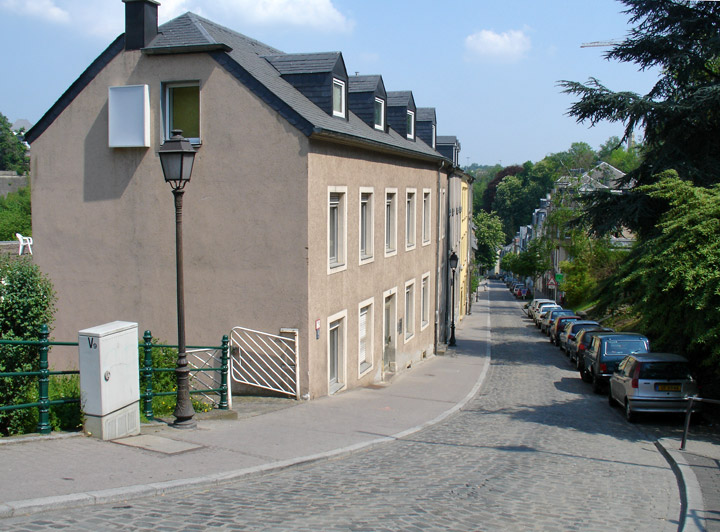 Vianden Castle before its renovation
Photo from 1957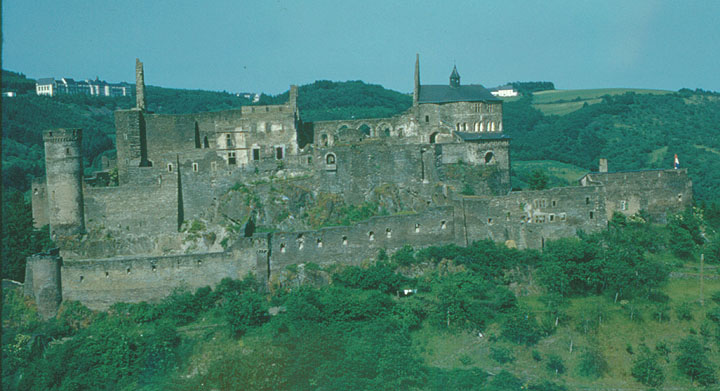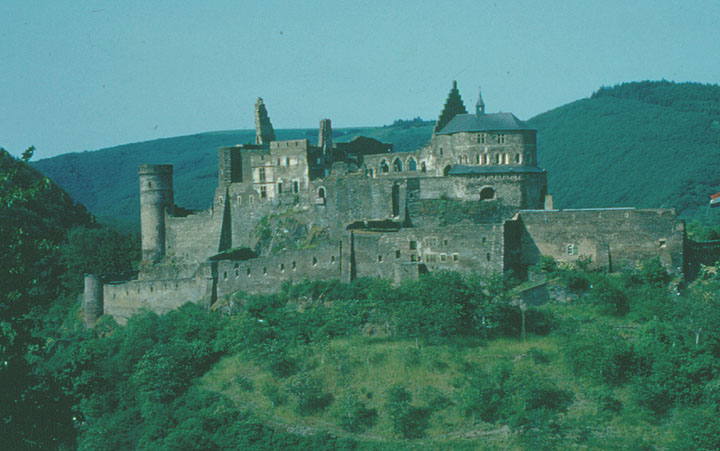 Other Countries in Europe