Vatican City
a small independent entity in Europe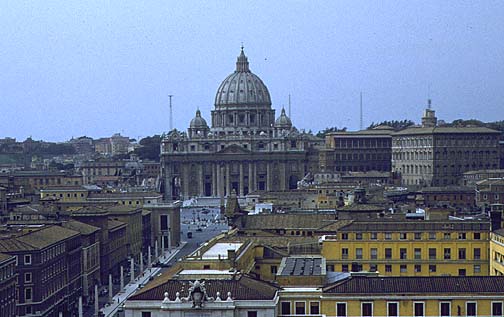 St. Peter's and the Vatican Buildings
(photo from 1976)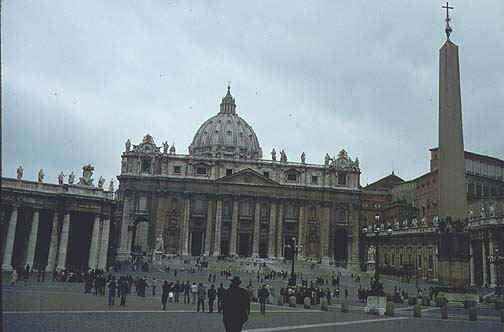 St. Peter's square
(photo from 1976)
More Photos from the Vatican
2002

Vatican Museum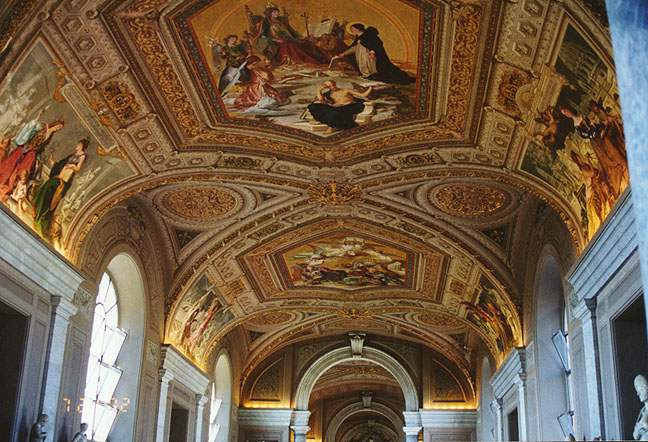 contains decorated rooms

Vatican Museum

, museum in Rome, Italy, containing a number of the world's greatest art treasures. It is located in Vatican City, in the Vatican Palace, which has been the residence of the pope (head of the Roman Catholic church) since the 14th century.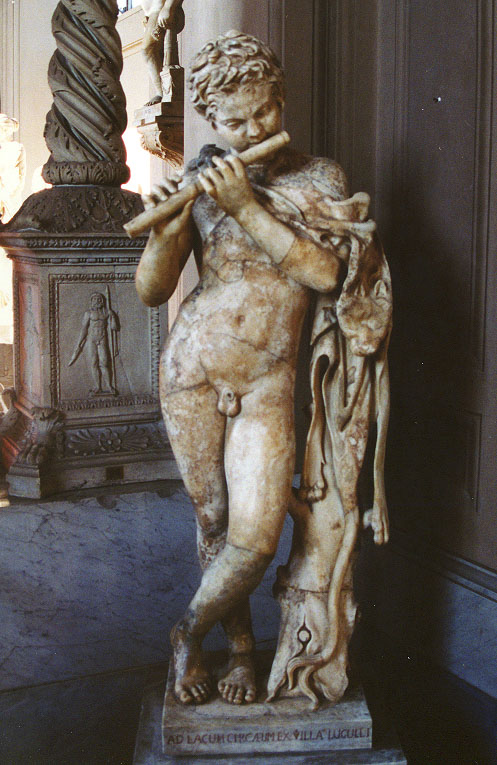 sculpture
Renowned for the famous Sistine Chapel frescoes by Italian Renaissance artist Michelangelo, and a suite of rooms decorated by his contemporary Raphael, the vast museum also includes the world's largest collection of ancient Greek and Roman sculpture, the Vatican Library, sizeable Egyptian and Etruscan collections, and the Museum of Modern Religious Art.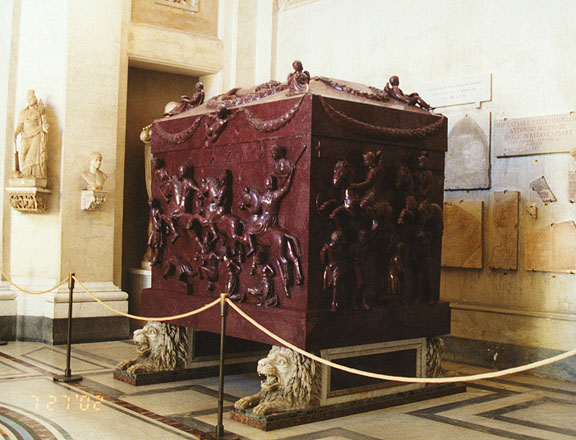 ancient treasures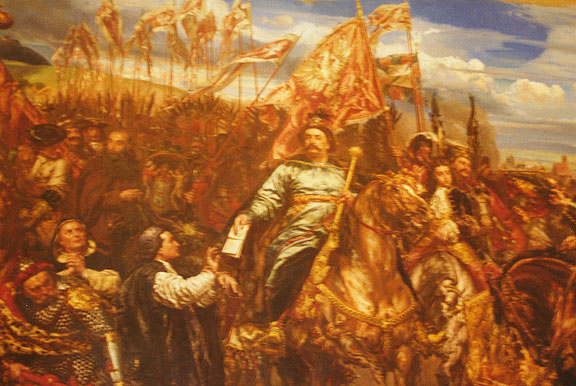 paintings of heroes
Sobieski
(When a Turkish army laid siege to Vienna, in 1683, capital of Holy Roman Emperor Leopold I,
Sobieski led a force to the city's rescue, defeating the besiegers at the Battle of the Kahlenberg)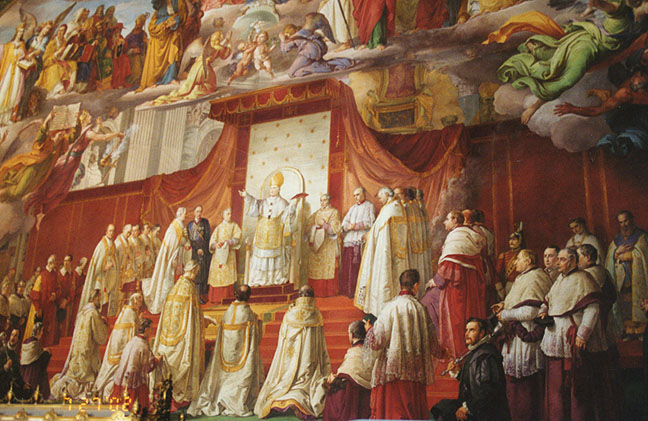 paintings of popes
and of cherubs
Raphael (1483 - 1520)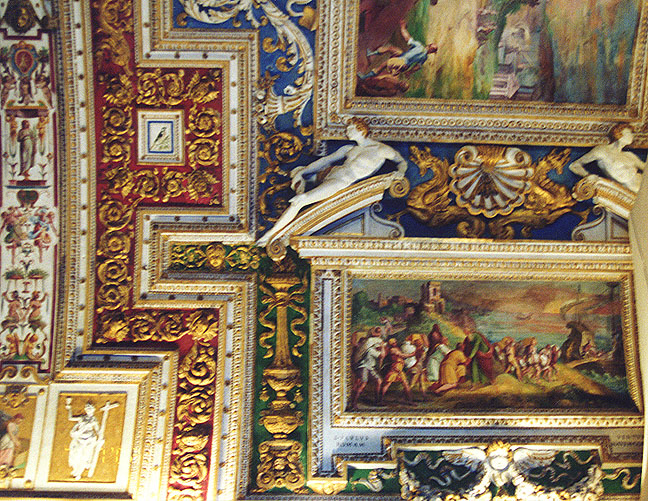 and ceilings

Many of the museum's works were commissioned by various popes from the leading artists of the day. The collections are huge, having been enlarged over time through gifts, bequests, and purchases.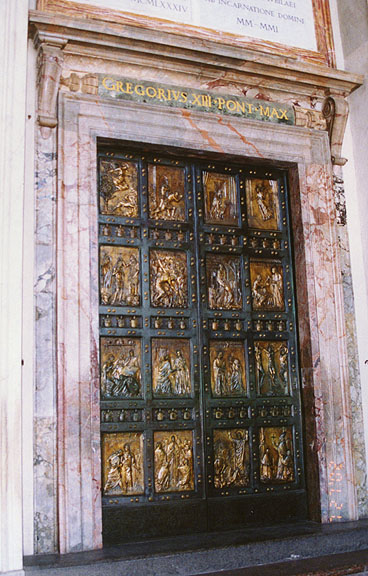 doors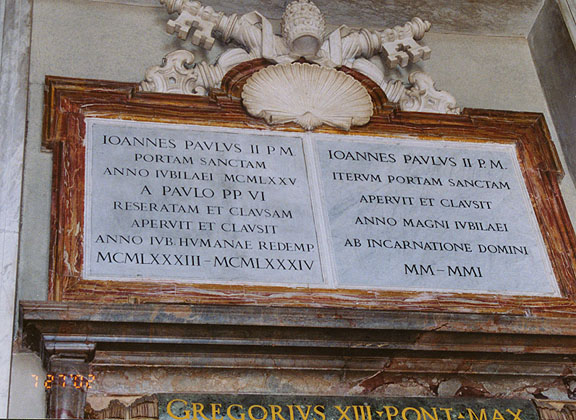 which were restored by John Paul II for the anniversary
( MM - MMI )
The Vatican Palace was itself enlarged over many centuries. From its beginnings as a fortified residence alongside Saint Peter's Basilica, it has grown into a vast palace, comprising 5 hectares (12 acres) of buildings and gardens. Much of the palace is open to the public, with a small area reserved as private space for the papal court.
Text from Microsoft Encarta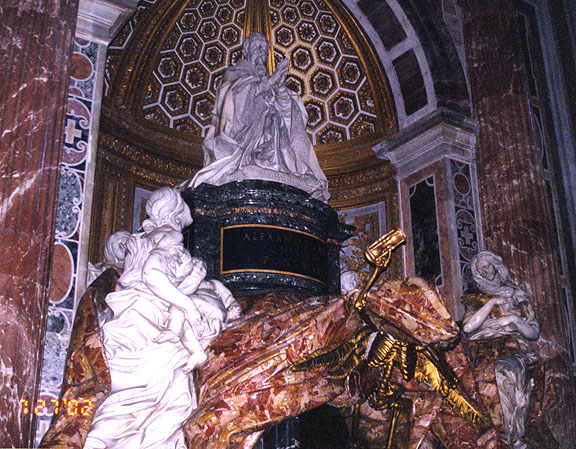 in Saint Peter's Basilica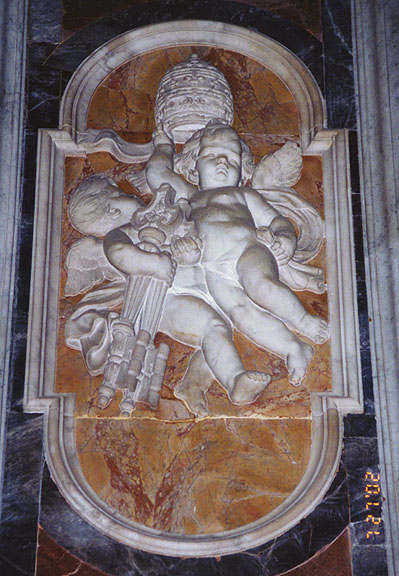 pillar decoration in Saint Peter's Basilica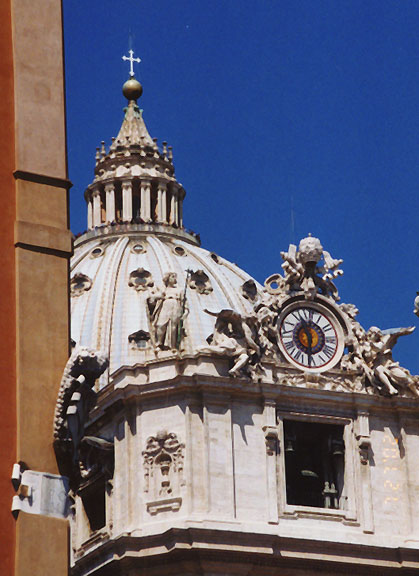 Vatican clock next to Saint Peter's Basilica's dome


Return to European trains page


Other Countries in Europe