Luzern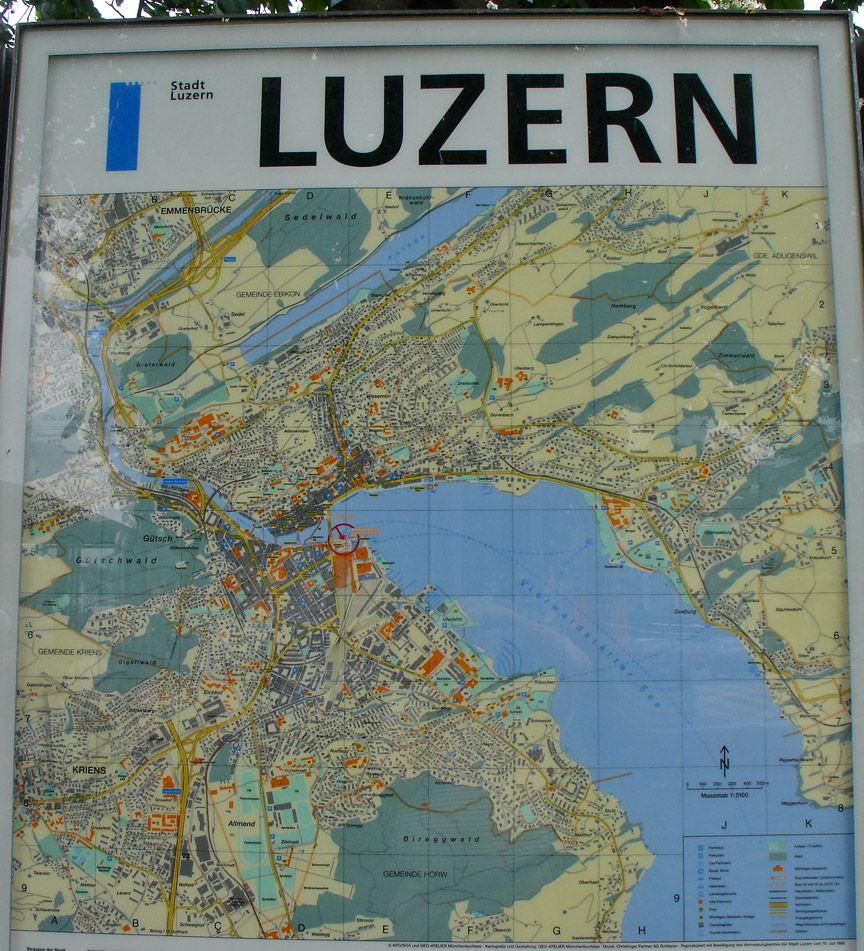 Luzern
Lucerne (German: Luzern (help·info)) is a city in Switzerland. It is the capital of the Canton of Lucerne and seat of the district with the same name. With a population of 57,533[1], Lucerne is the most populous city in Central Switzerland and focal point of the region. The city's agglomeration consists of 17 municipalities in three cantons with an overall population of nearly 200,000.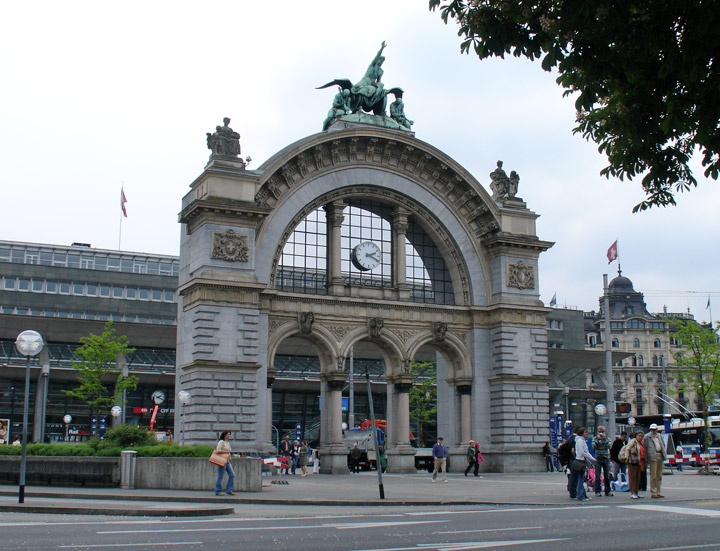 arch of the old train station
which was destroyed by fire
Due to its location on the shore of Lake Lucerne (Vierwaldstättersee) within sight of Mount Pilatus and Rigi, Lucerne is traditionally considered first and foremost as a tourist destination. One of the city's famous landmarks is Chapel Bridge (Kapellbrücke), a wooden bridge from the 14th Century.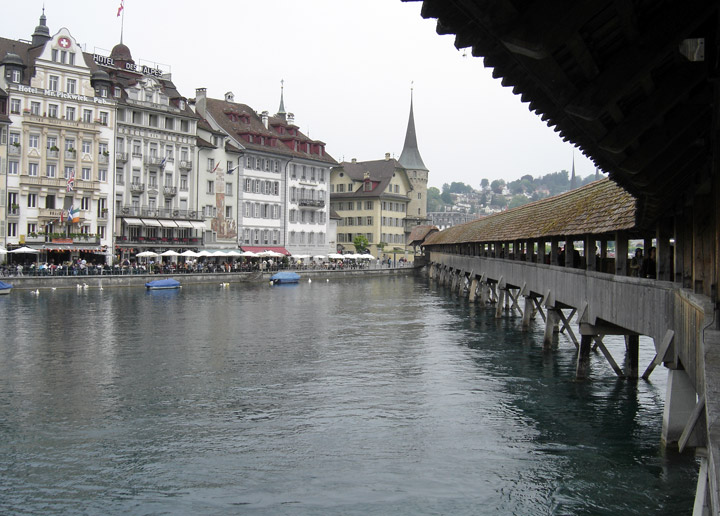 Kapellbrücke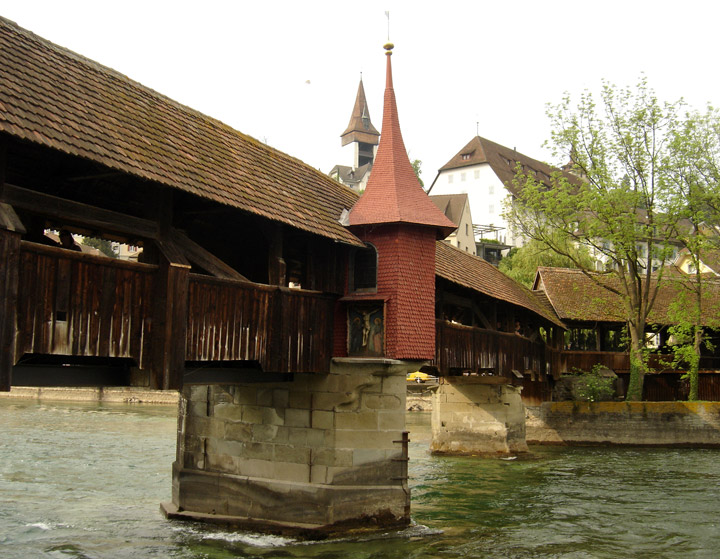 Spreuerbrücke, built in 1408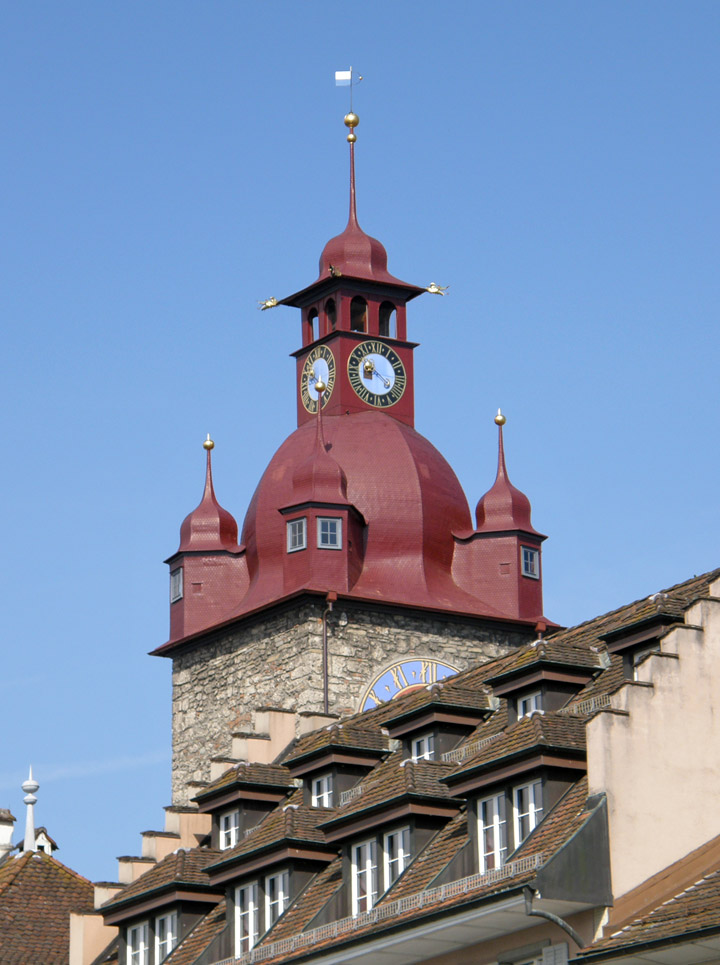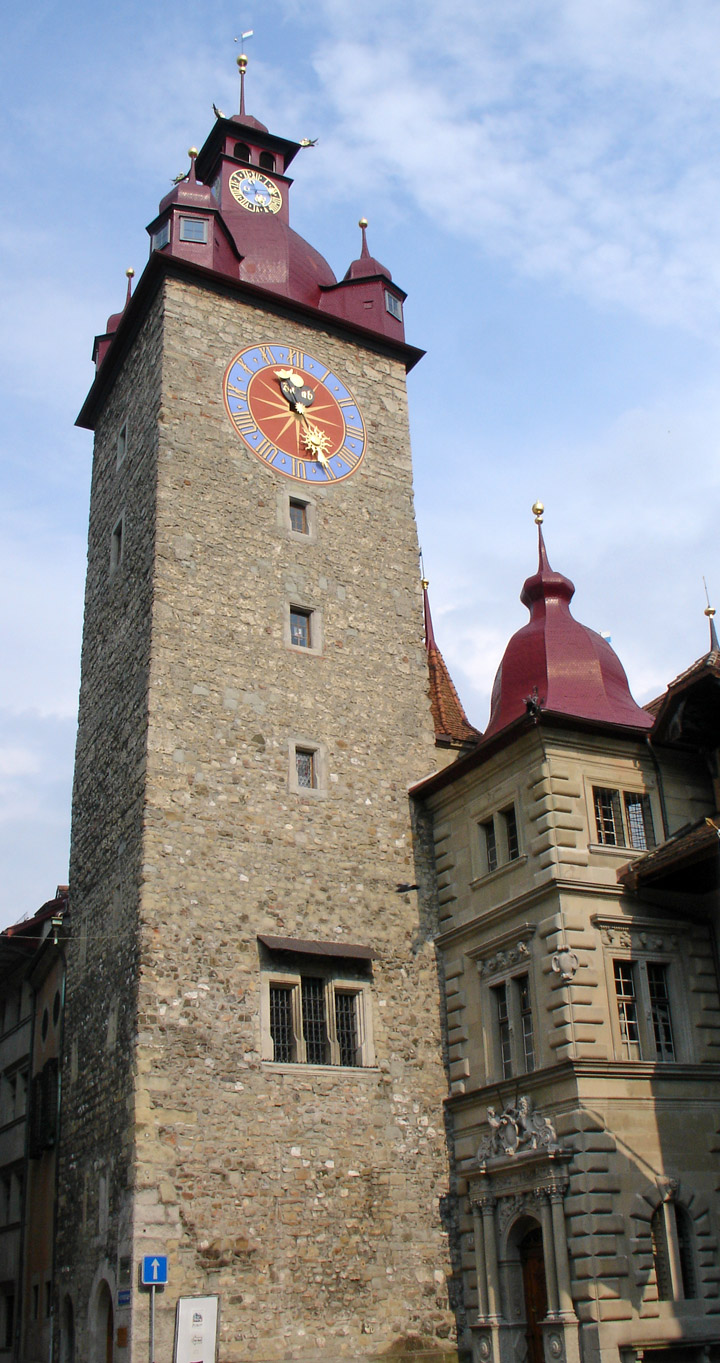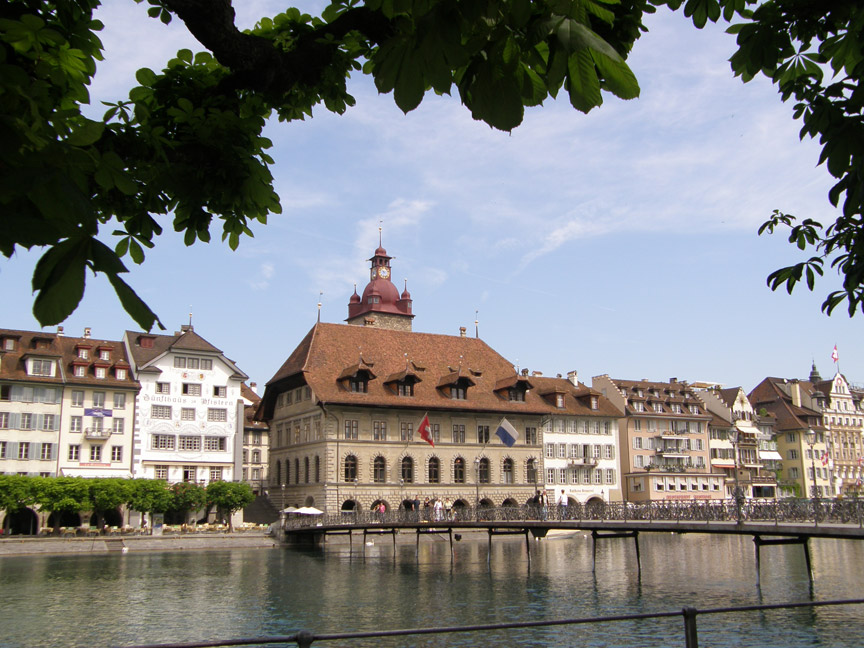 old city hall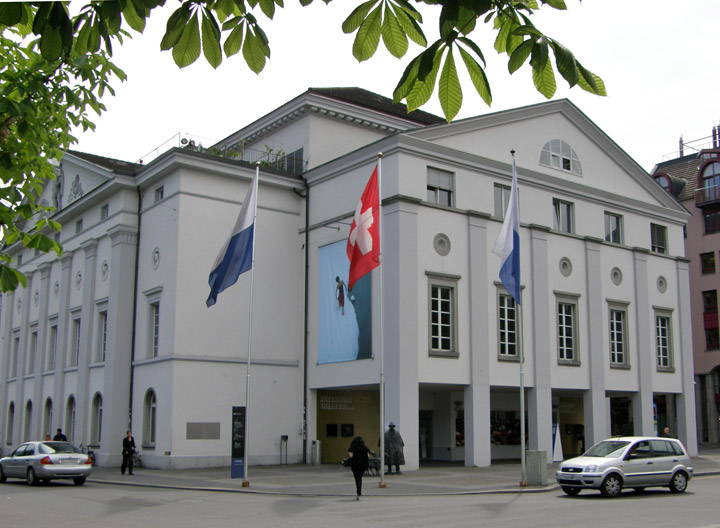 Luzern Theater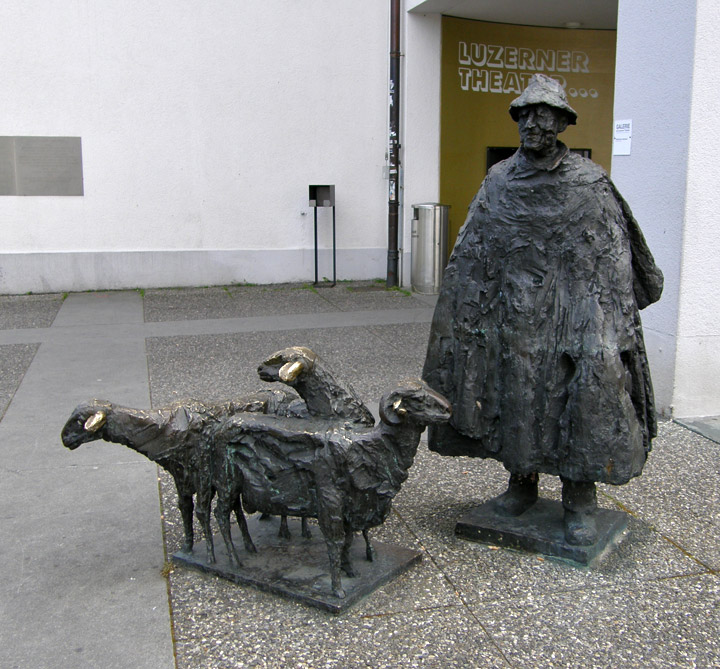 ---
Löwendenkmal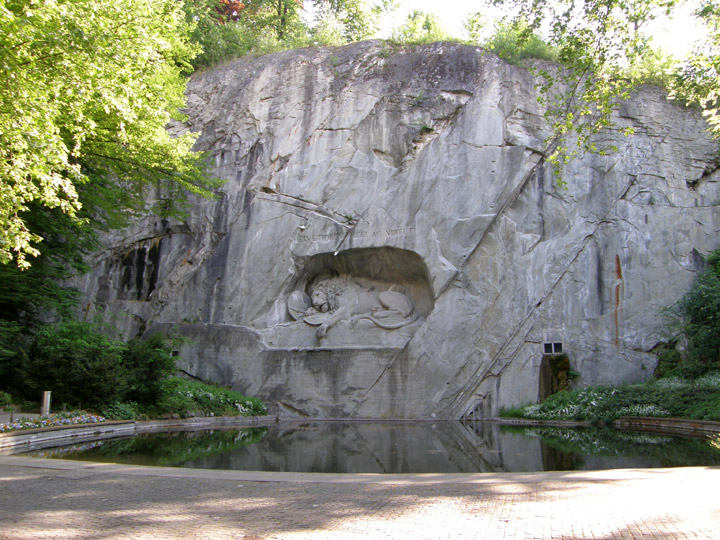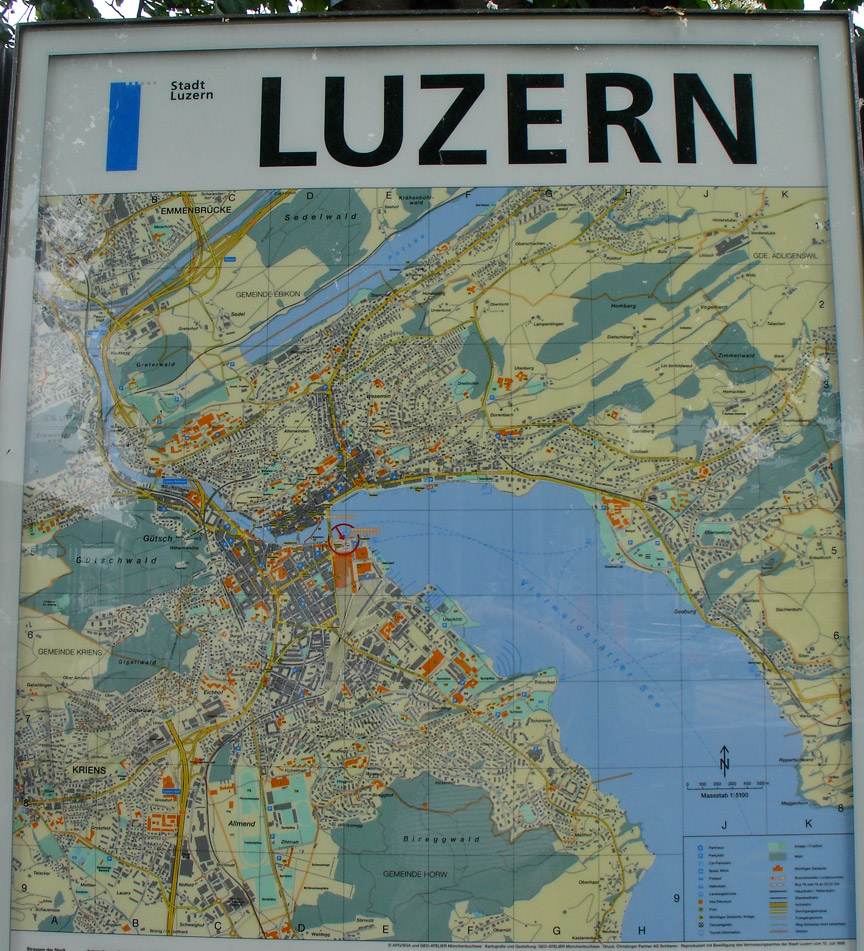 Bertel Thorvaldsen's famous carving of a dying lion (the Lion Monument, or Löwendenkmal) is found in a small park just off Lowenplatz. The carving commemorates the hundreds of Swiss Guards who were massacred in 1792 during the French Revolution, when the mob stormed the Tuileries Palace in Paris.
Text from Wikipedia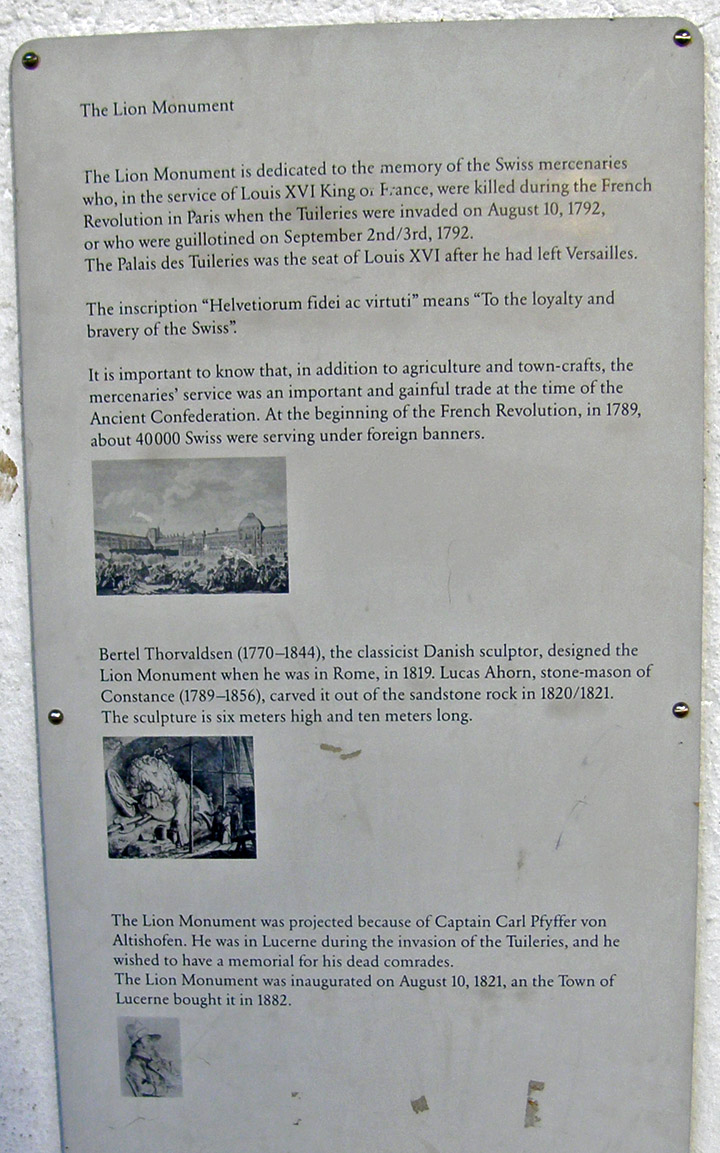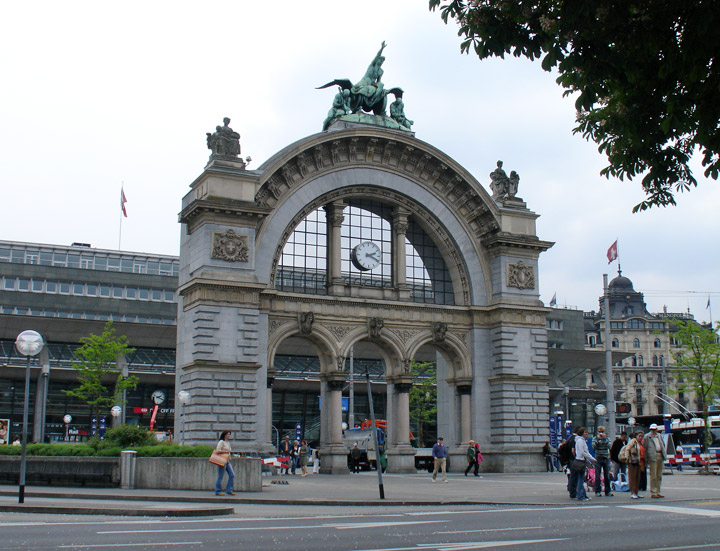 park entrance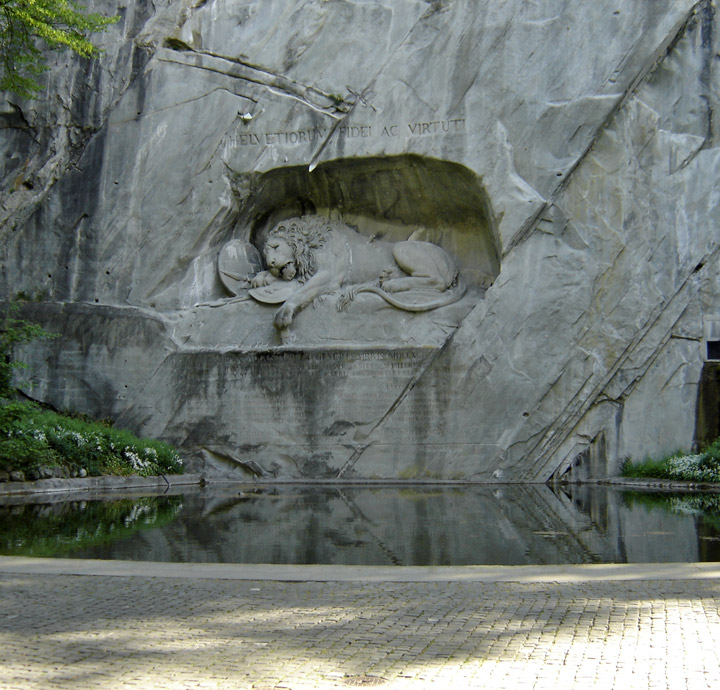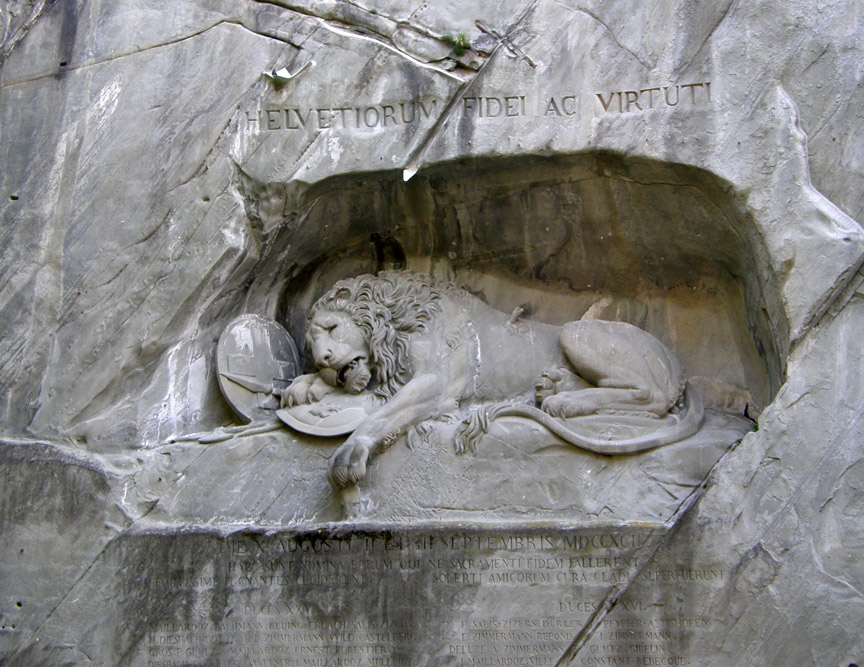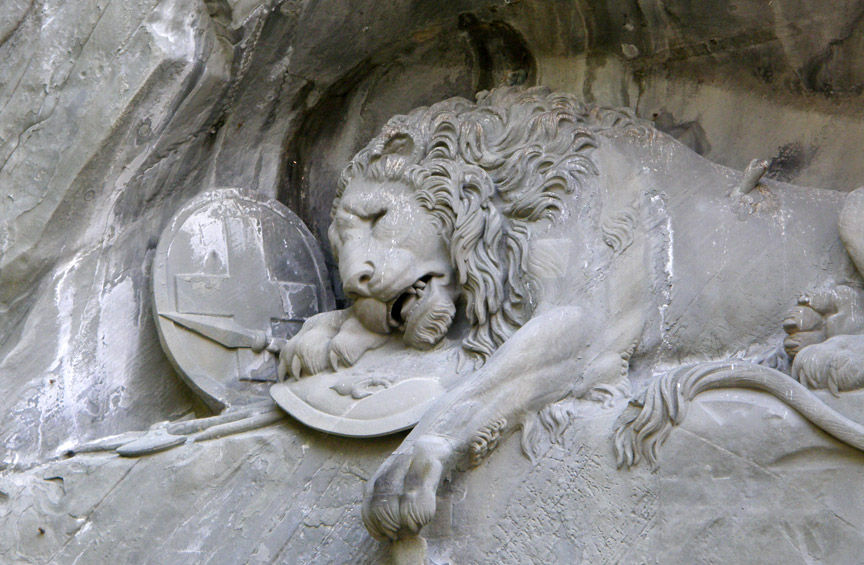 ---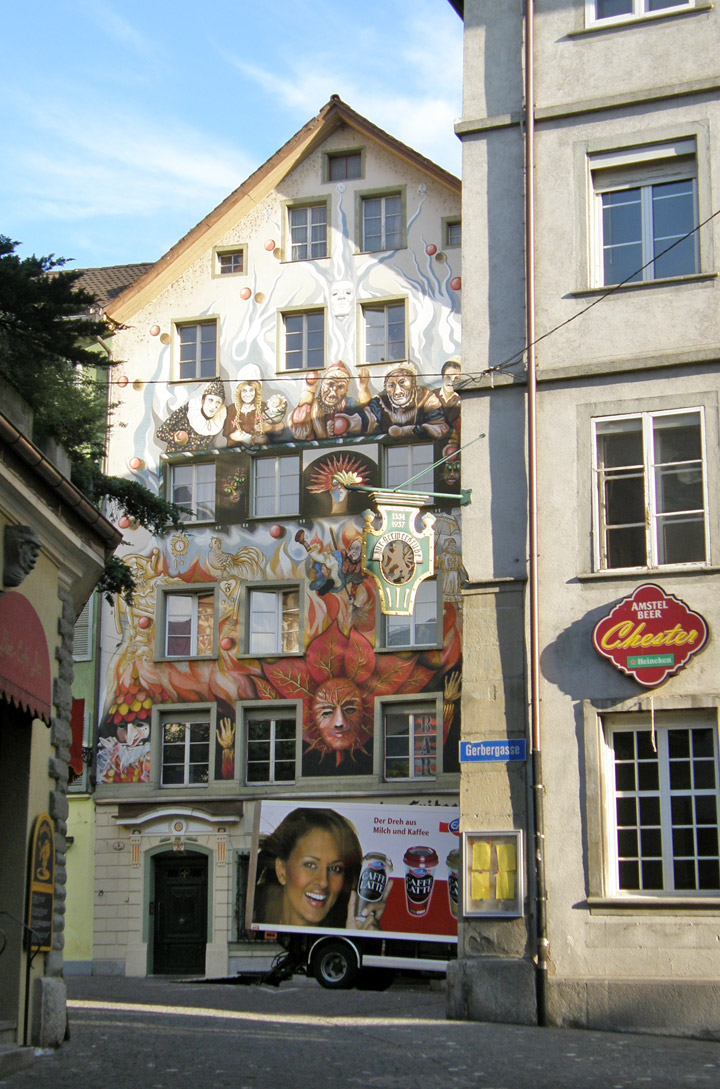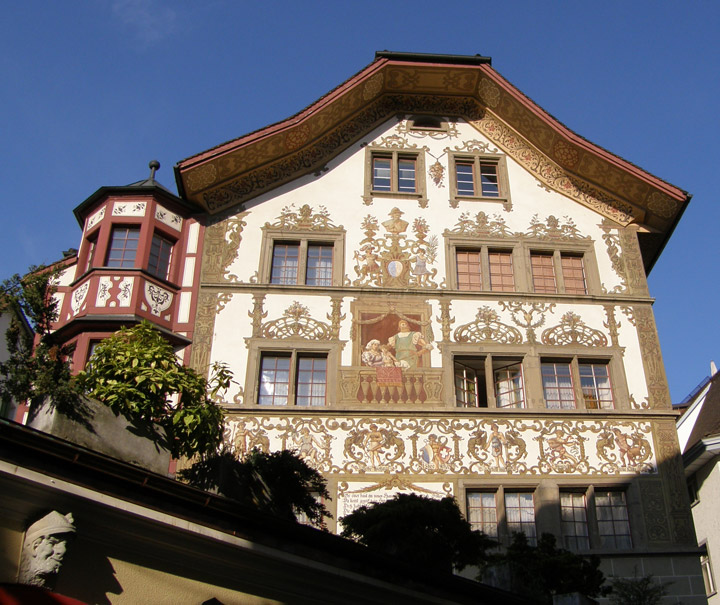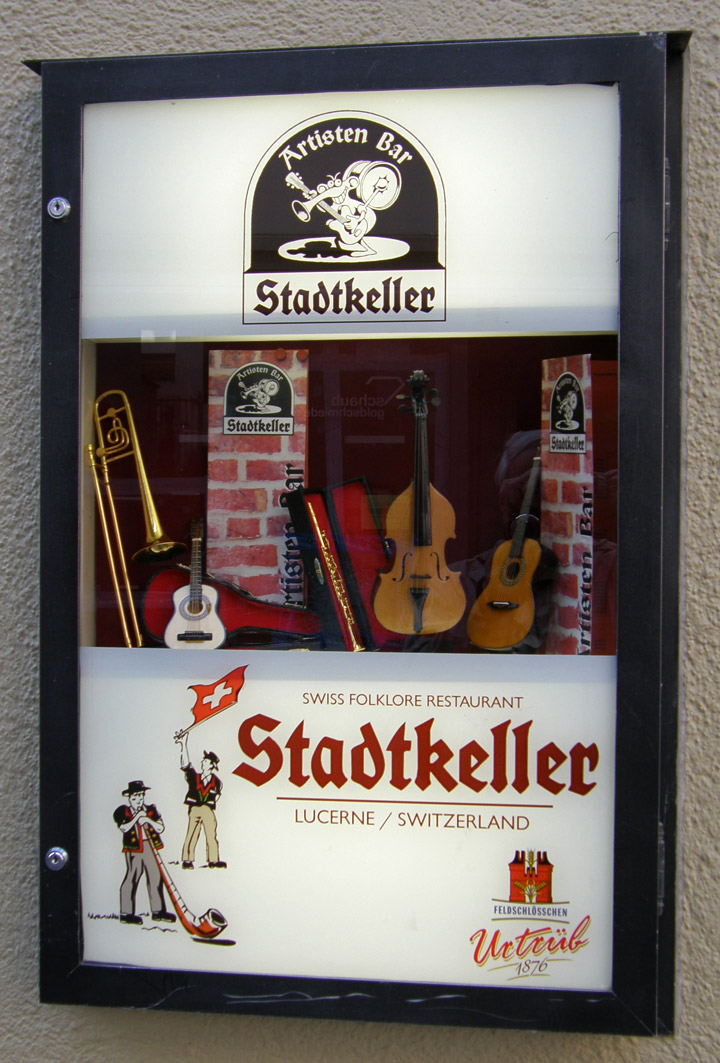 Folklore Restaurant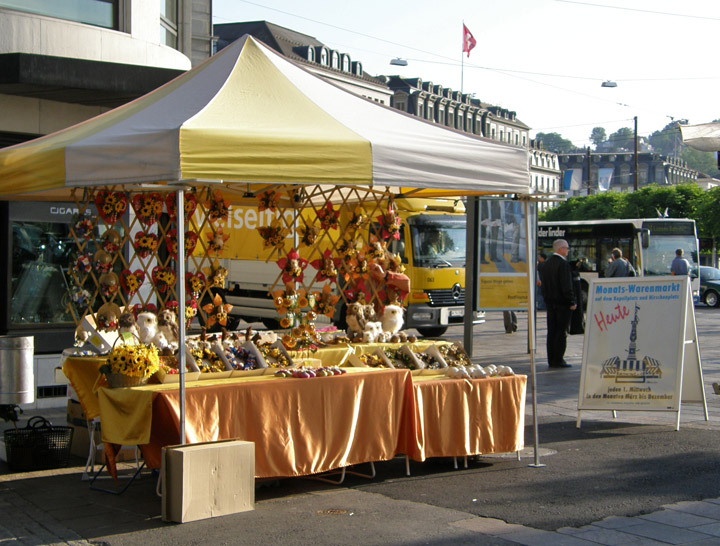 sidewalk sales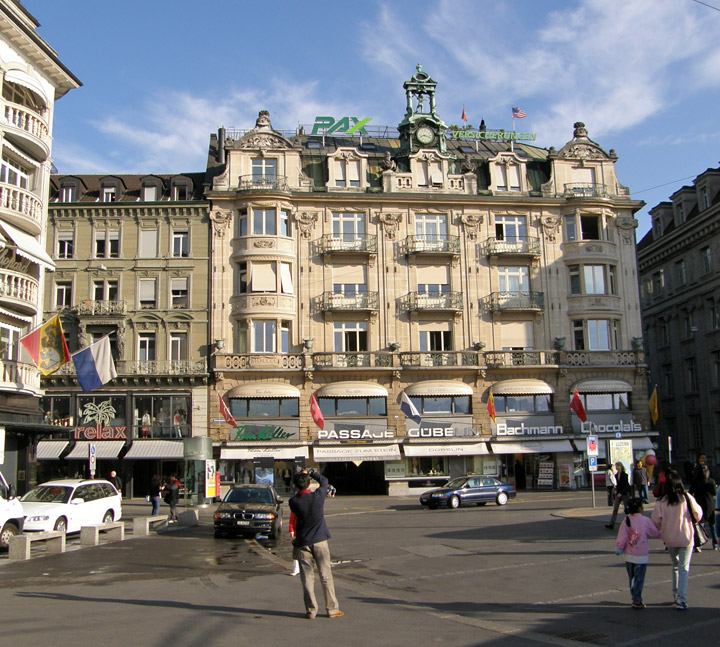 established store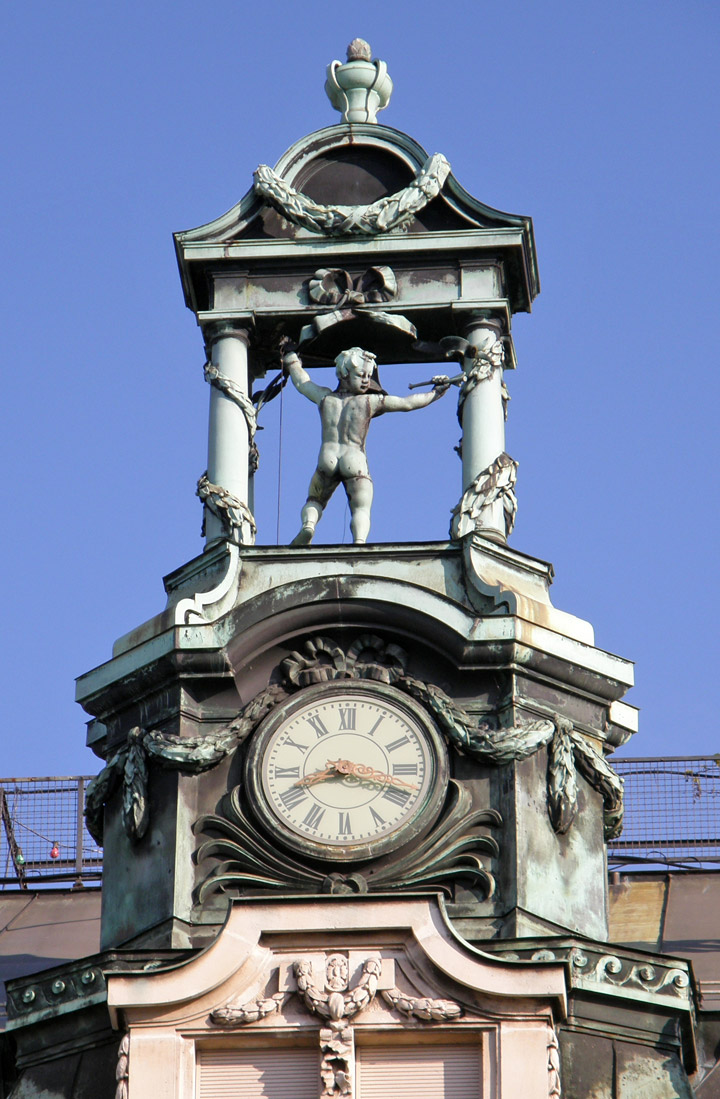 the steeple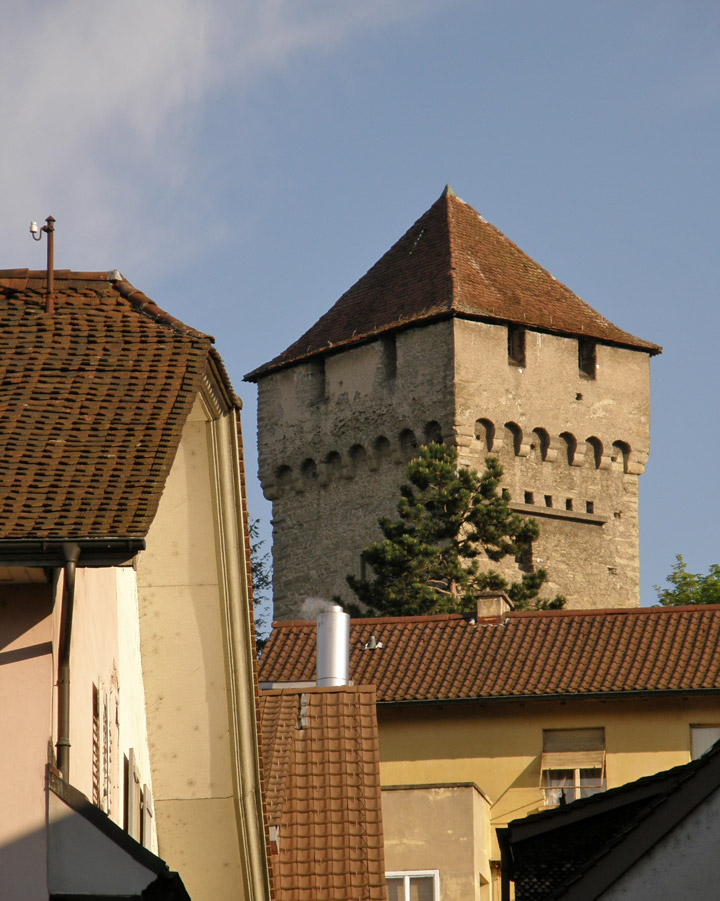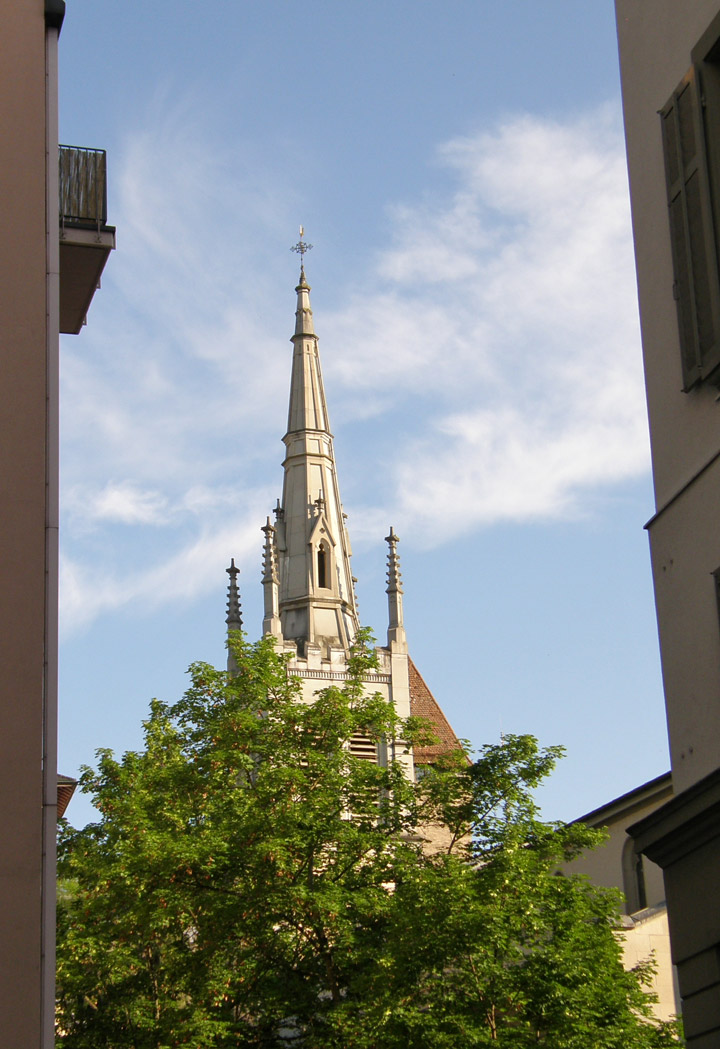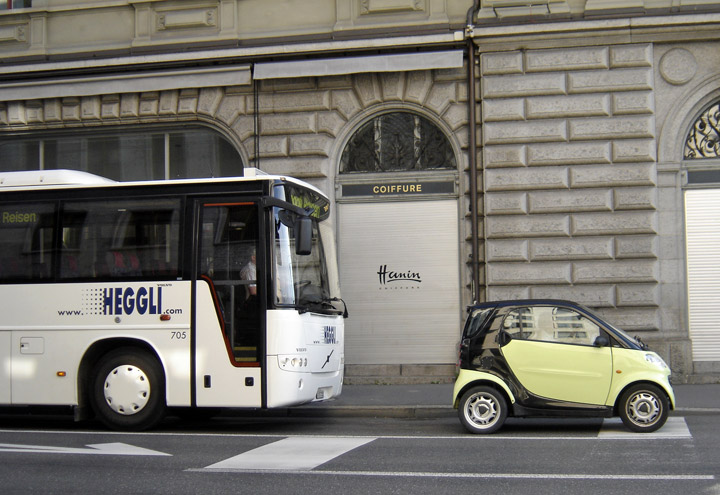 the big and the small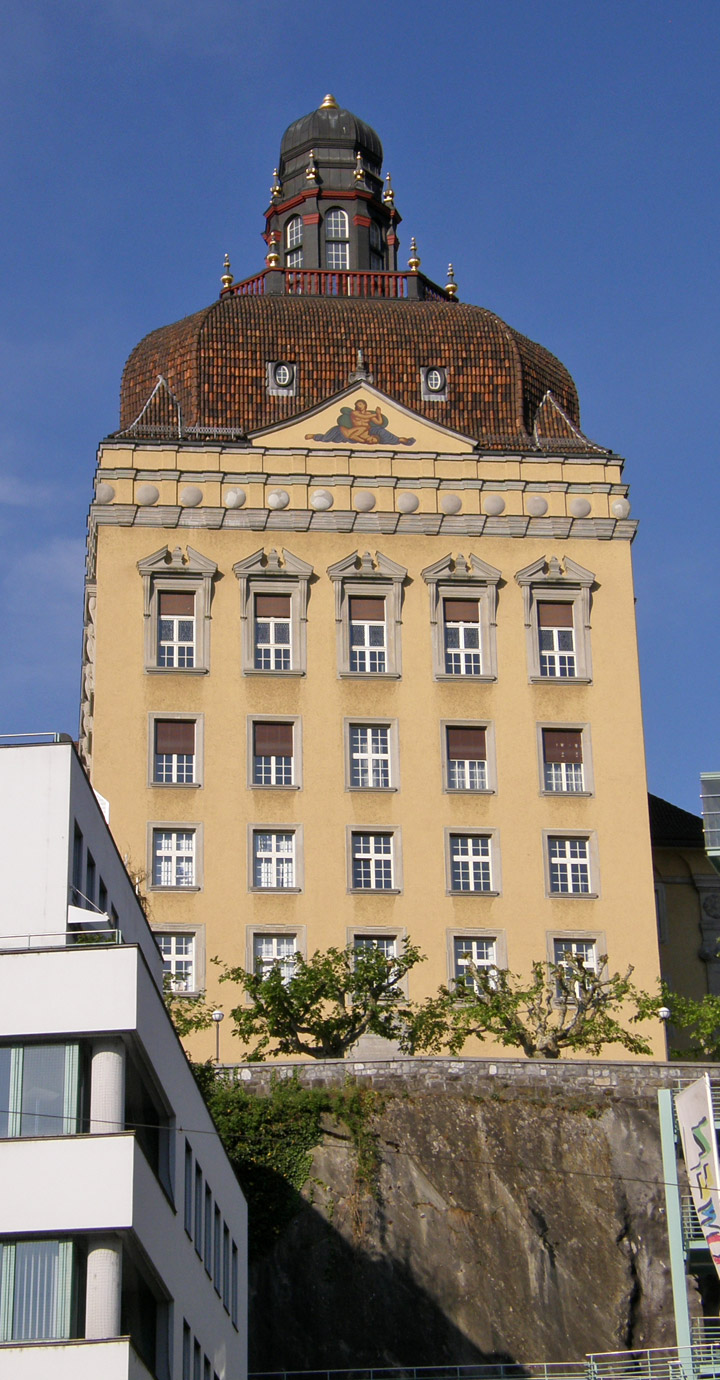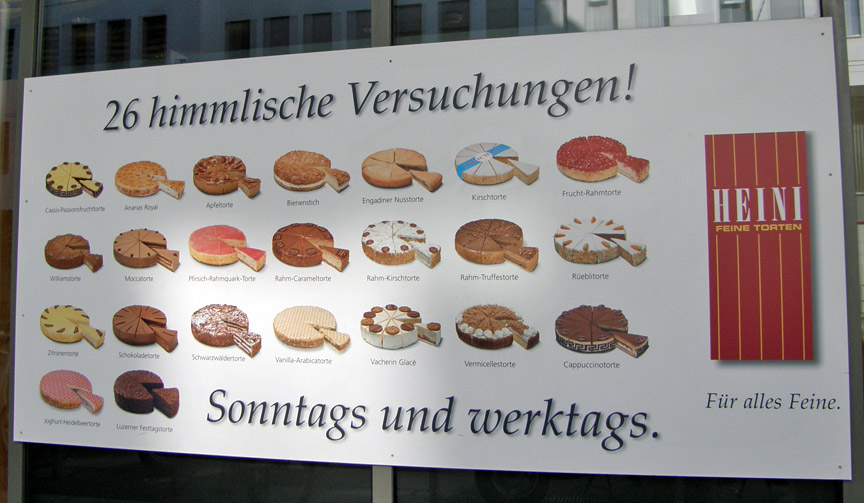 cakes of many flavors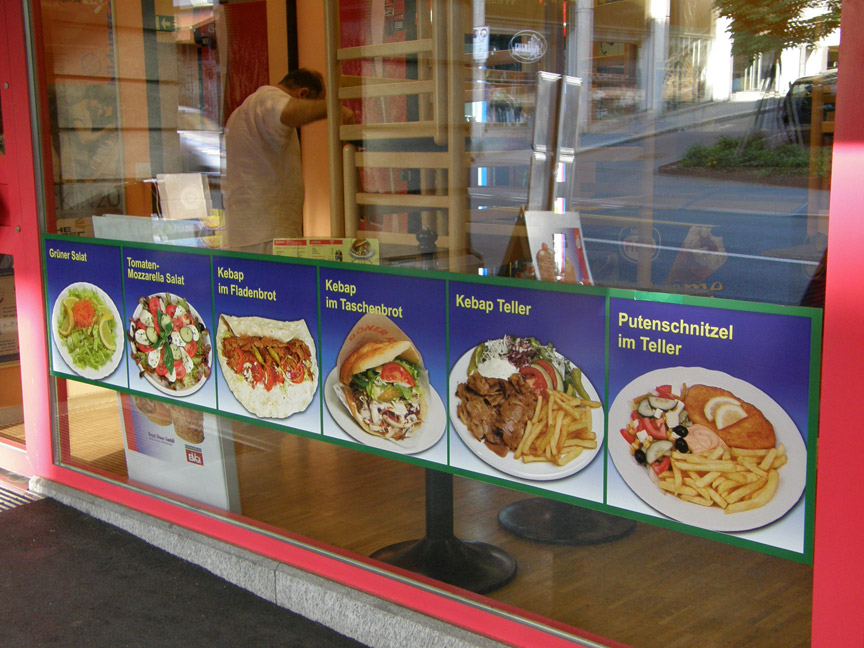 from the Kebap kitchen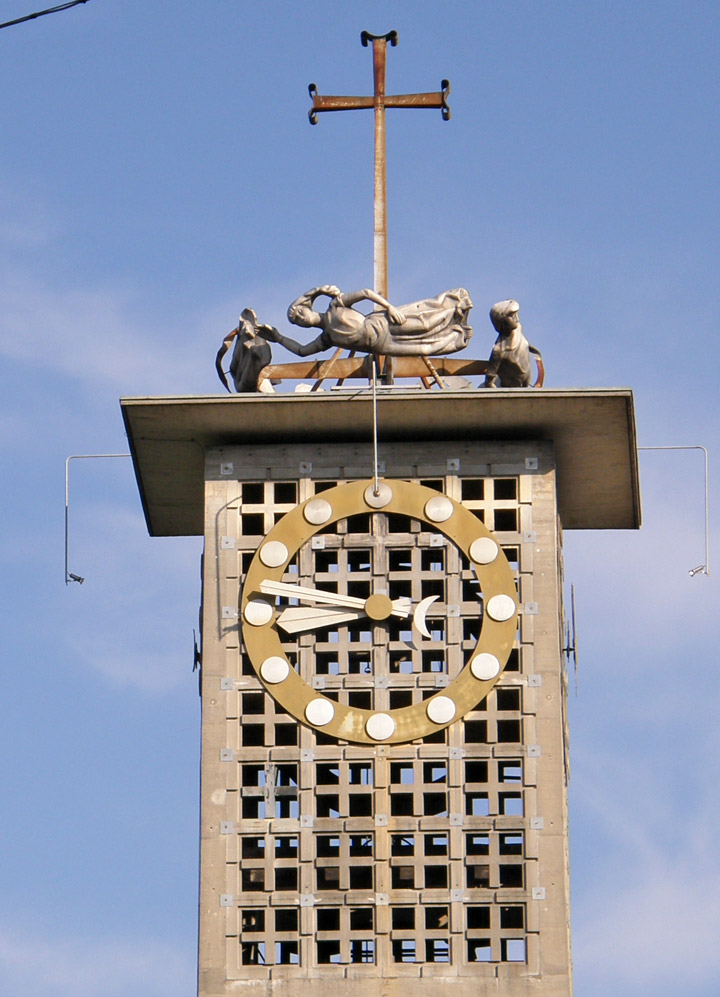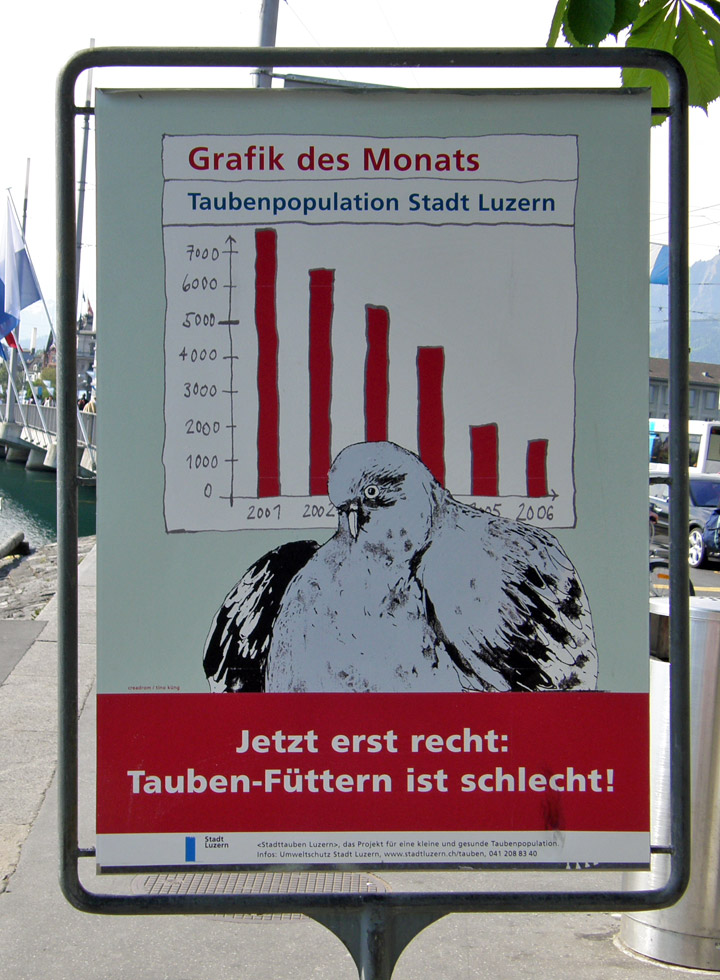 not a pigeon friendly city
---
---