Museum of New Zealand Te Papa Tongarewa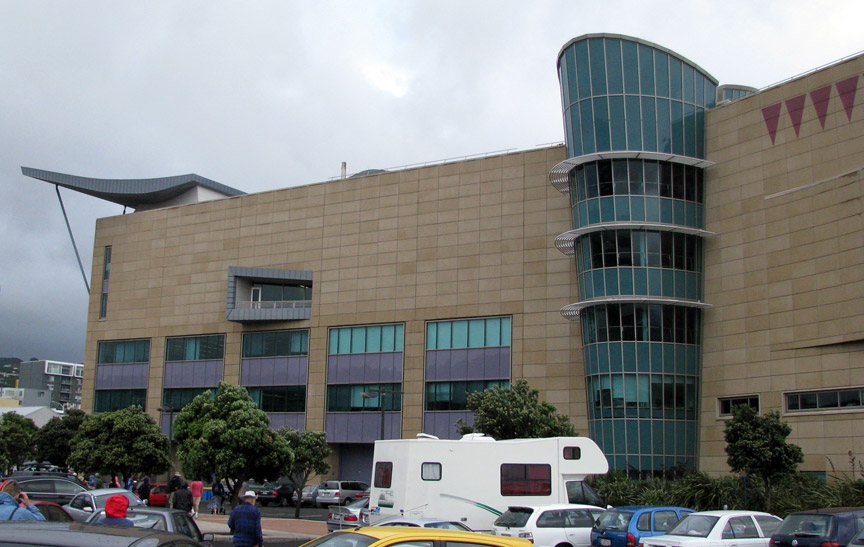 Museum of New Zealand Te Papa Tongarewa
The Museum of New Zealand Te Papa Tongarewa is the national museum of New Zealand. It is branded and commonly known as Te Papa and Our Place; "Te Papa Tongarewa" is broadly translatable as "the place of treasures of this land". The museum collection's code is MNZ.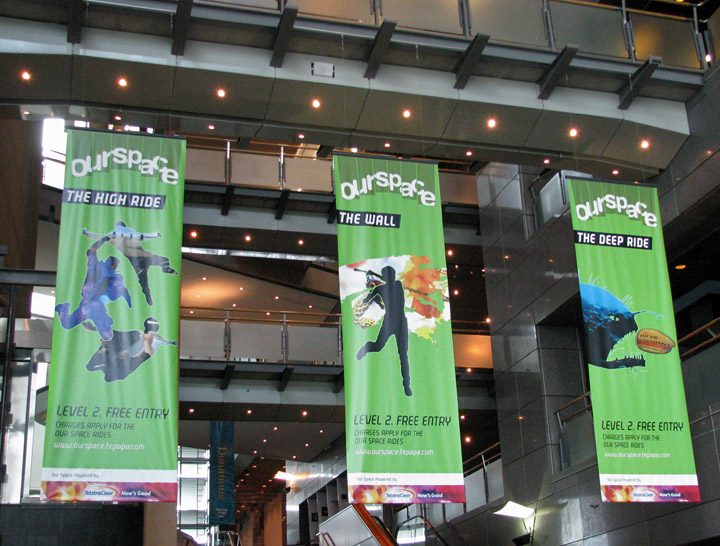 The museum's principles incorporate the concepts of unified collections; the narratives of culture and place; the idea of forum; the bicultural partnership between Tangata Whenua and Tangata Tiriti; and an emphasis on diversity and multidisciplinary collaboration.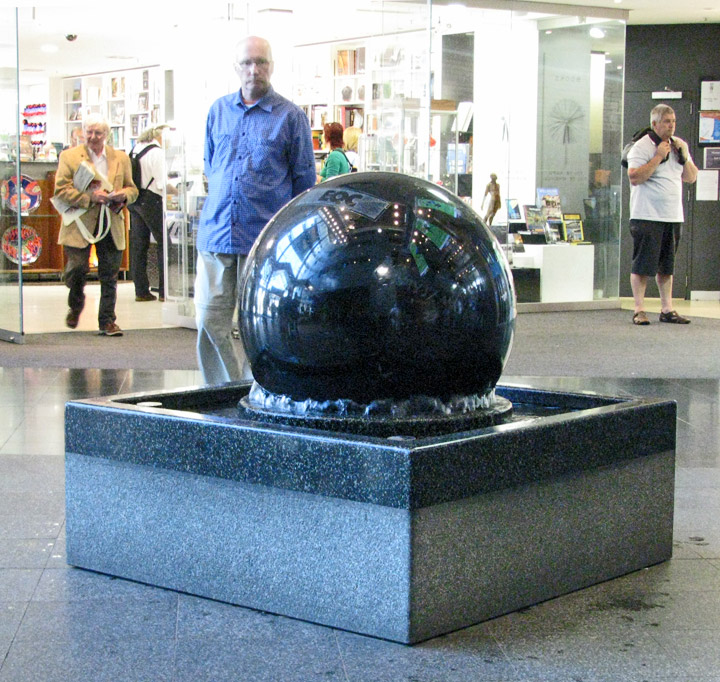 water jet suspended sphere
The first predecessor of Te Papa was the Colonial Museum, founded in 1865, of which James Hector was the founding director. It was built on Museum Street. Halfway the 1930s the museum moved to a new building in Buckle Street, where the National Art Gallery of New Zealand was housed too.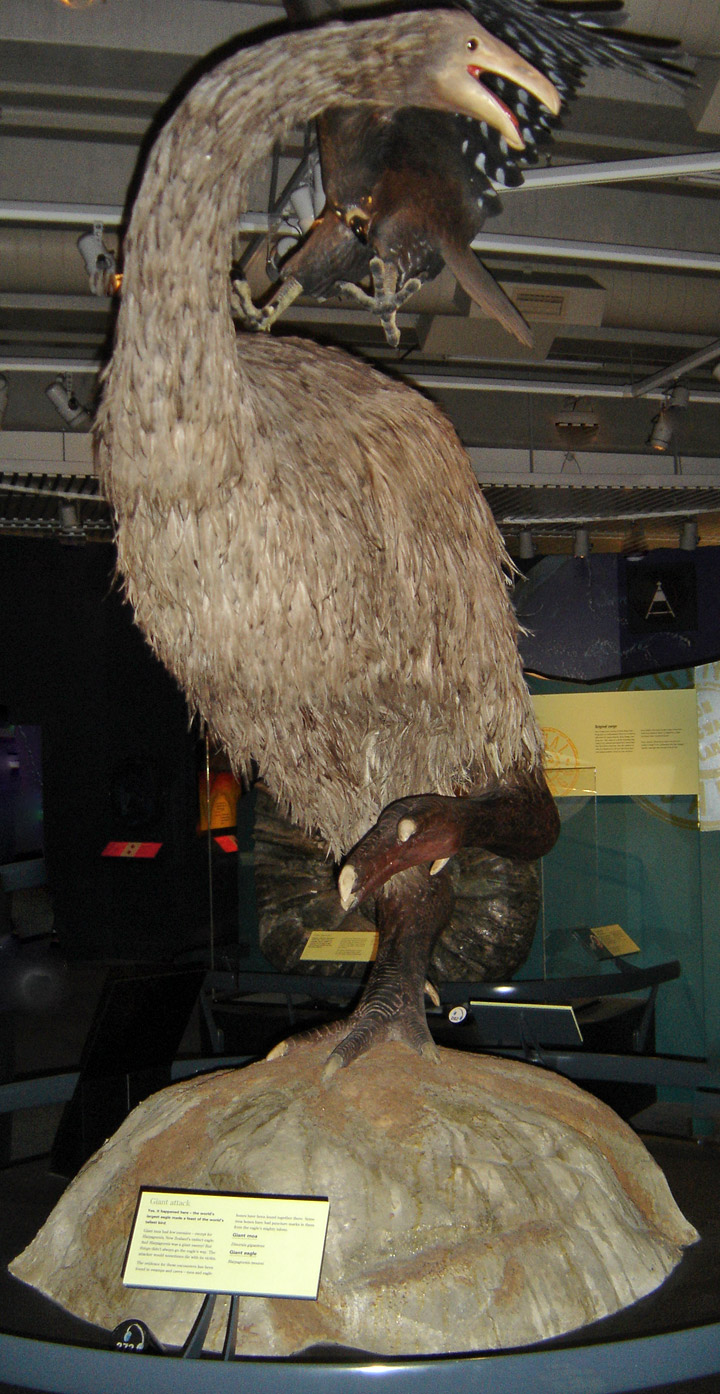 Giant Moa
Te Papa was established in 1992, by the Museum of New Zealand Te Papa Tongarewa Act 1992. The official opening took place on February 14, 1998 in a ceremony led by Sir Peter Blake, Prime Minister Jenny Shipley, and two children. The first Chief Executive of the Museum was Dame Cheryll Sotheran.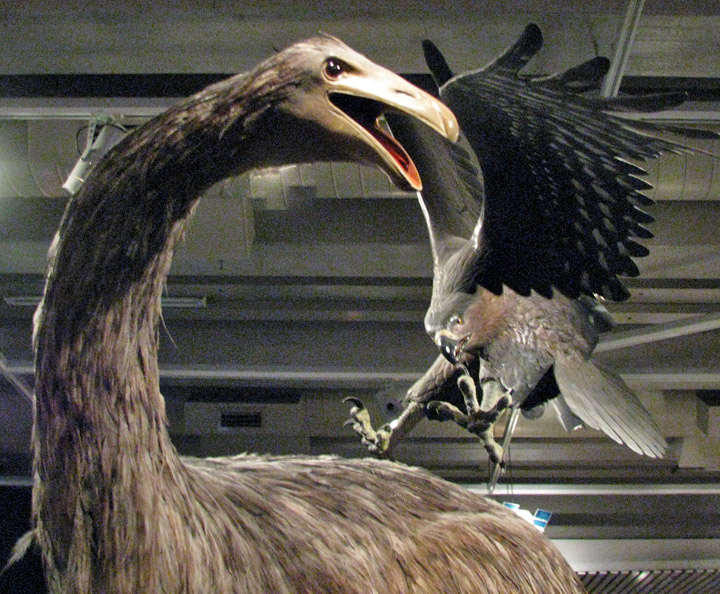 The museum had one million visitors in the first five months of operation, and between 1 and 1.3 million visits have been made in each subsequent year. In 2004, more space was devoted to exhibiting works from the New Zealand art collection in a long-term exhibition called Toi Te Papa: Art of the Nation.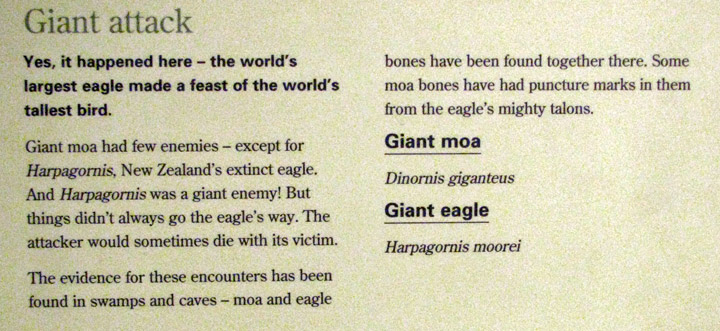 Filmmakers Gaylene Preston and Anna Cottrell documented the development of Te Papa in their film Getting to Our Place.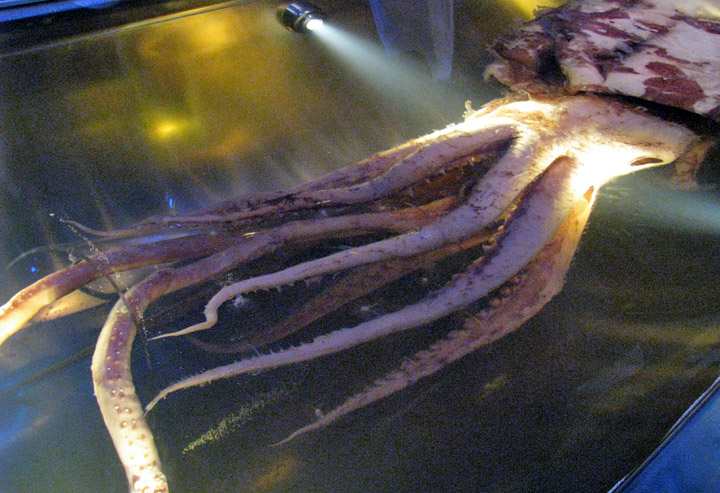 the Colossal Squid
The main Te Papa building is on the waterfront in Wellington, on Cable Street. Inside the building are six storeys of exhibitions, cafés and gift shops dedicated to New Zealand's culture and environment. The museum also incorporates outdoor areas with artificial caves, native bushes and wetlands. A second building on Tory Street is a scientific research facility and storage area, and is not open to the public.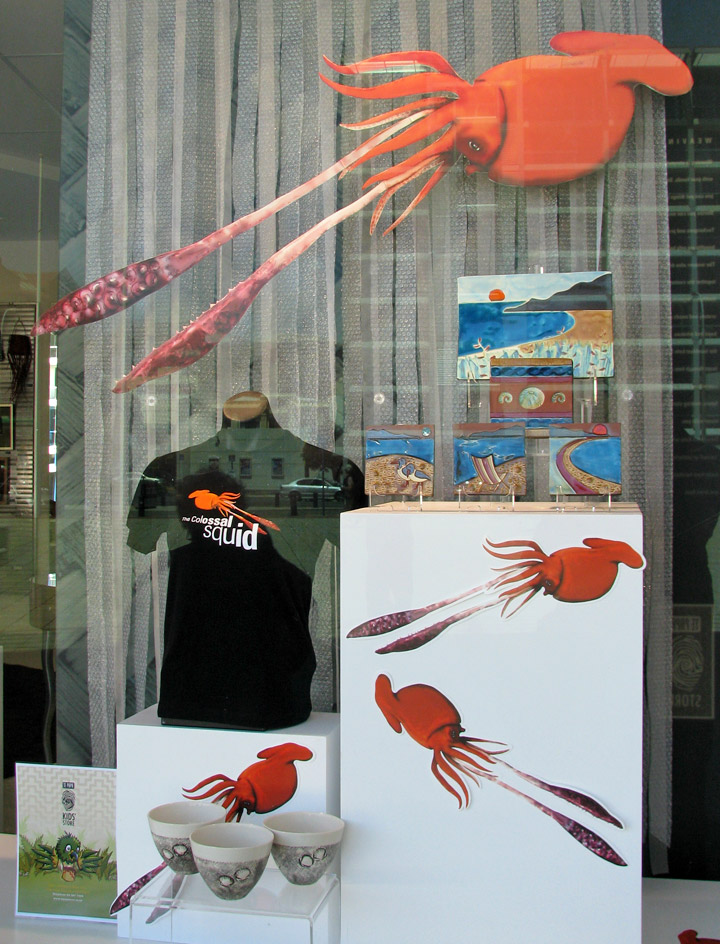 squid items for sale in the shop
Te Papa was built by Fletcher Construction. The 36,000 square metre building had cost NZ$300 million by its opening in 1998.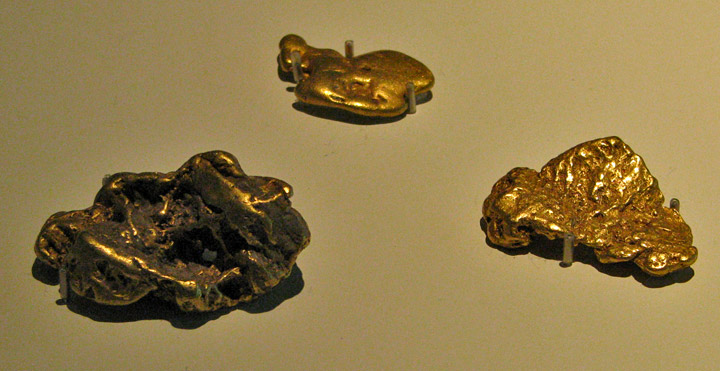 New Zealand gold nuggets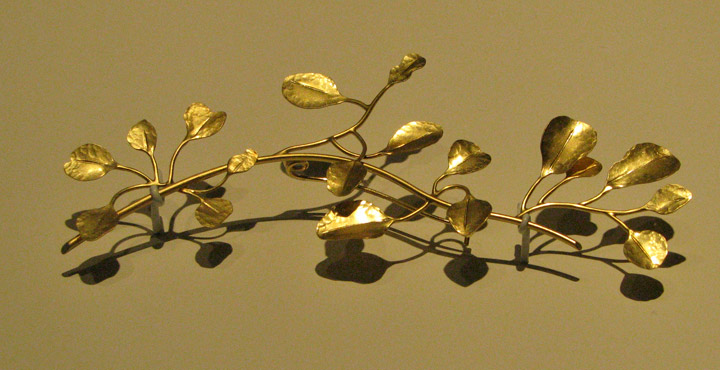 gold art
Earthquake strengthening of the Cable Street building was achieved through the New Zealand-developed technology of base isolation - essentially seating the entire building on supports made from lead, steel and rubber that slow down the effect of an earthquake.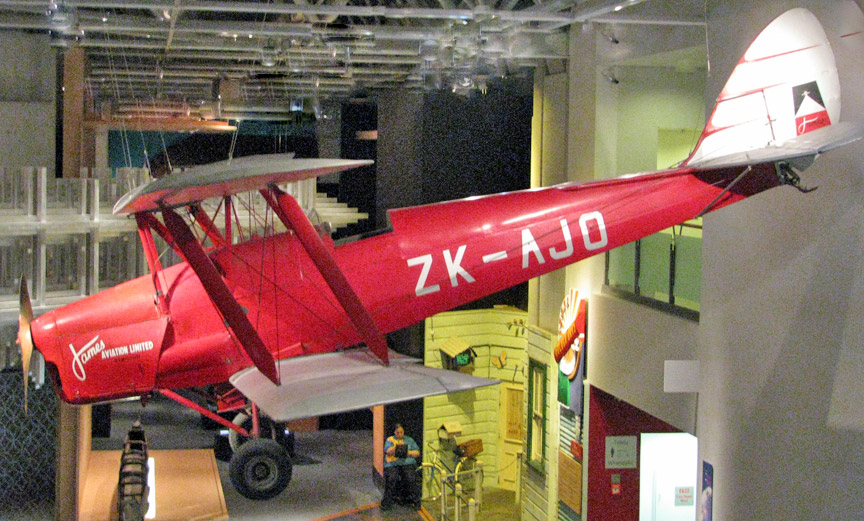 New Zealand aircraft
The building's thousands of lights are under state of the art computer control, adapt with the changing environment, and can be controlled from one central location.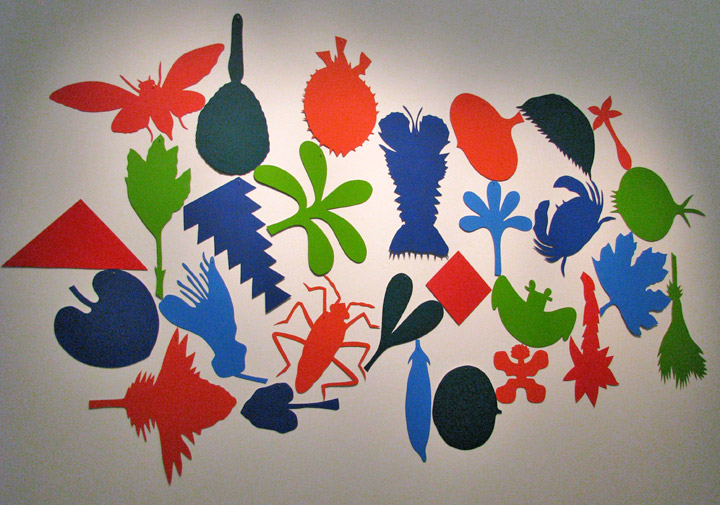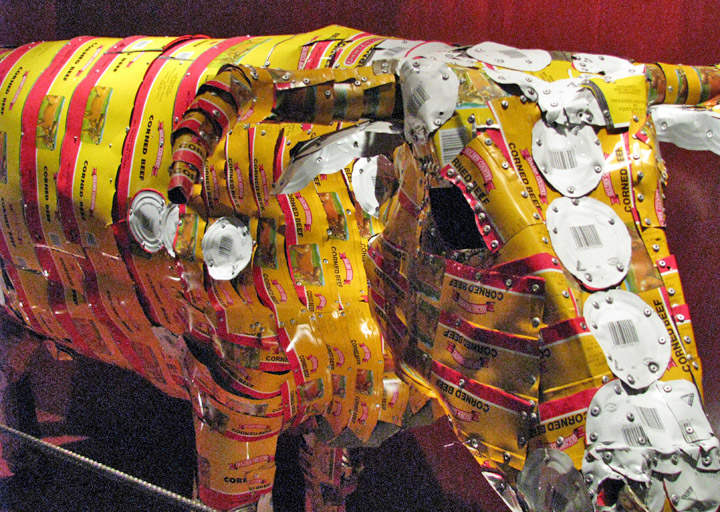 The site was previously occupied by a modern five-storey hotel. This was jacked off its foundations onto numerous rail bogies and transported 200 meters down and across the road to a new site, where it is now the "Museum Hotel"
Text from Wikipedia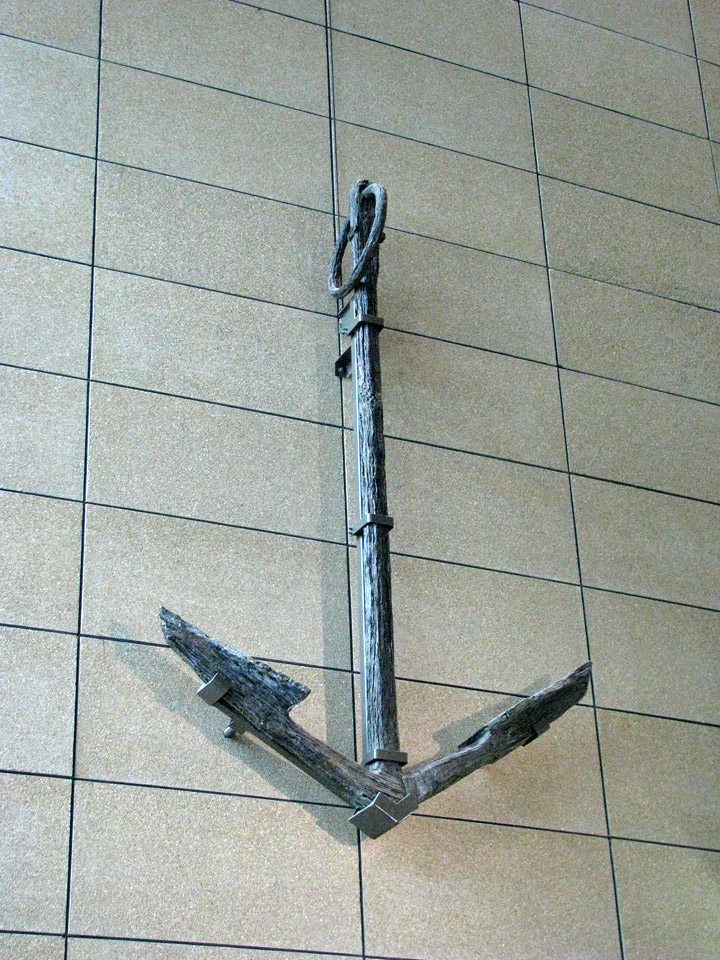 ---
Art Gallery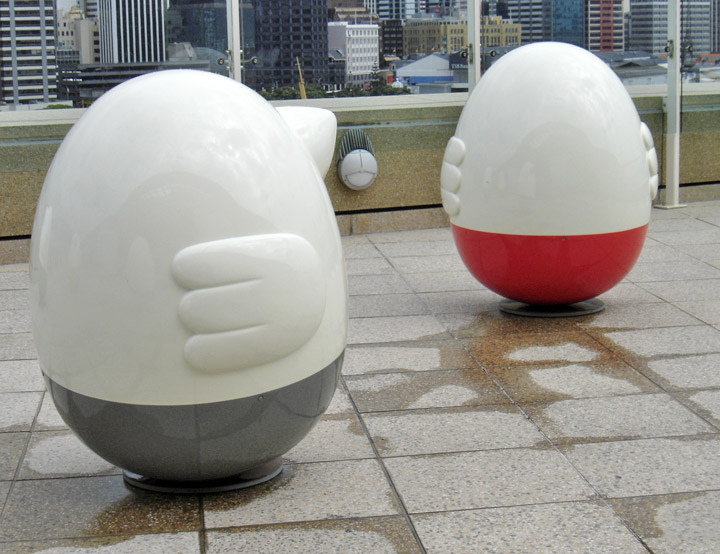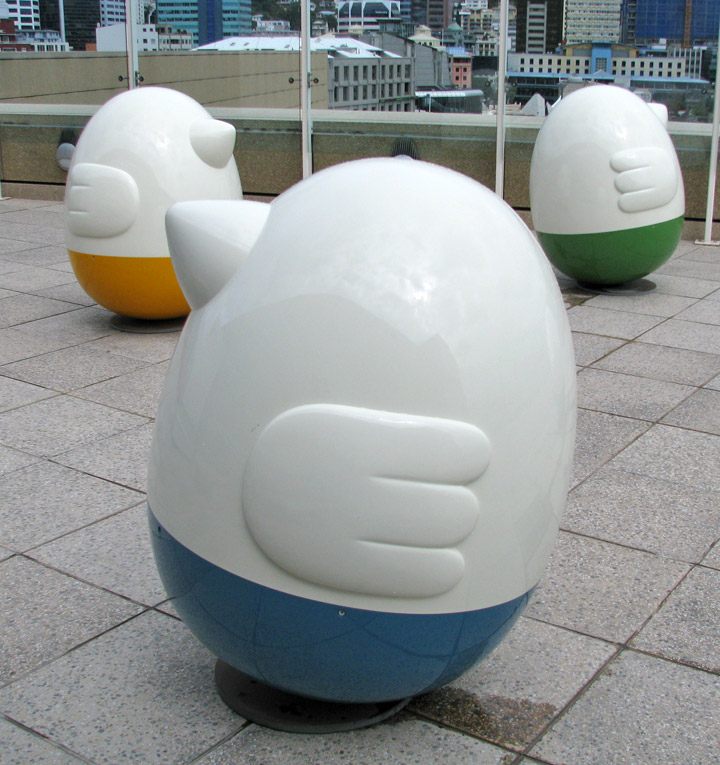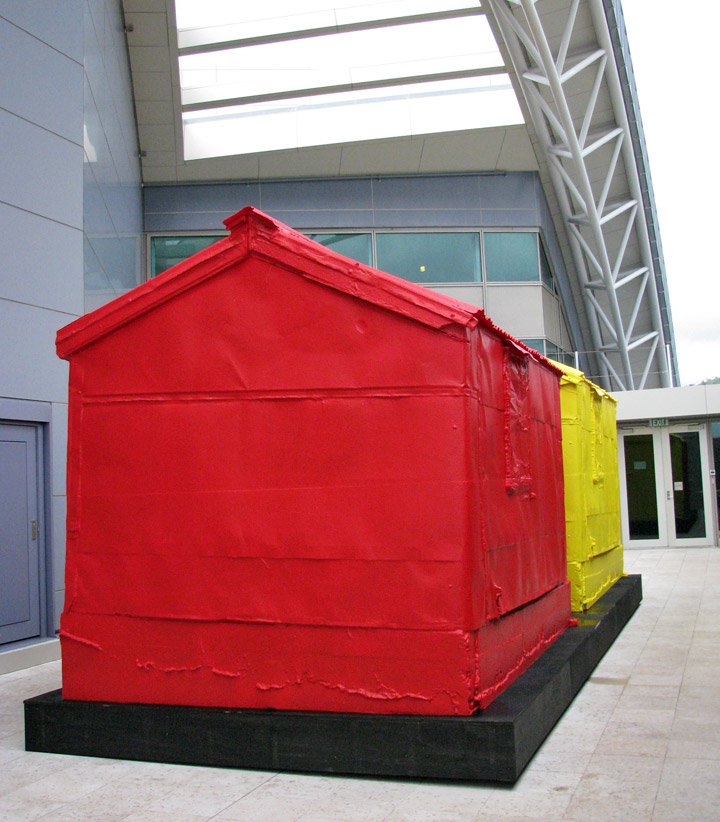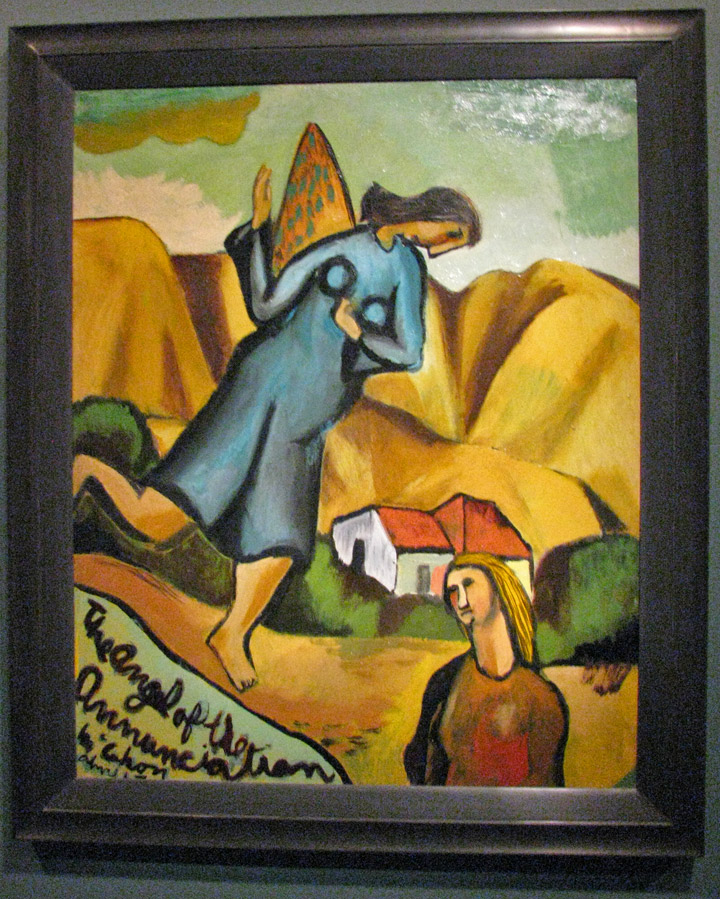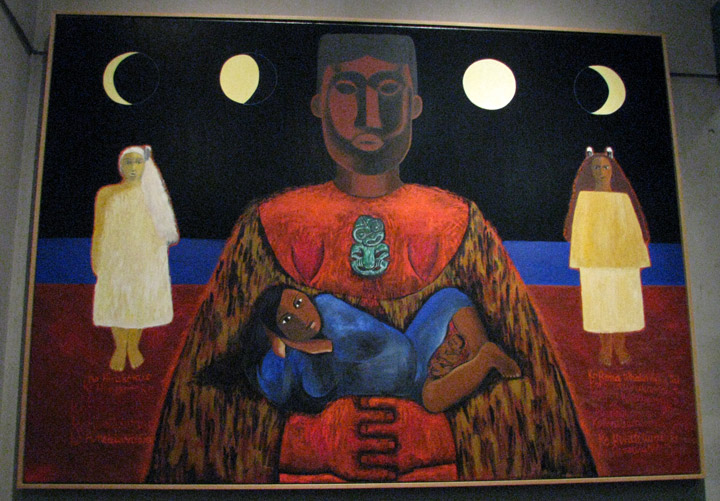 ---

---