Gondola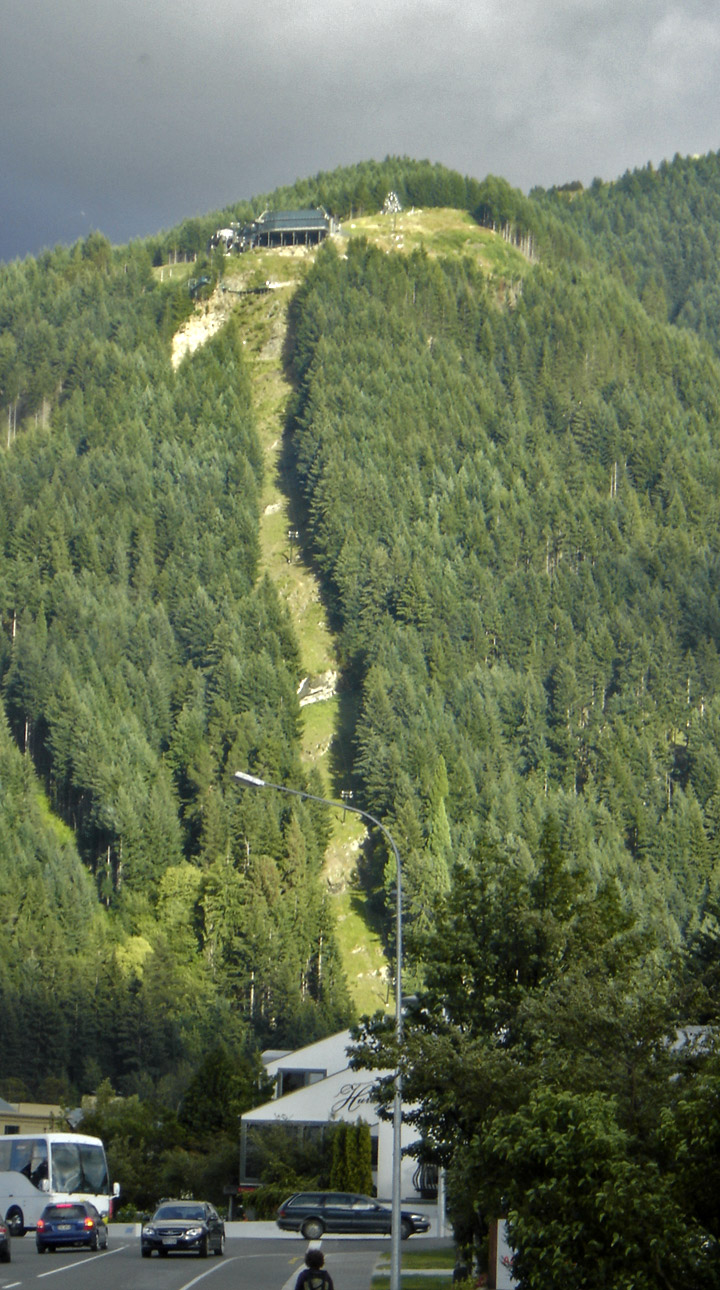 the gondola route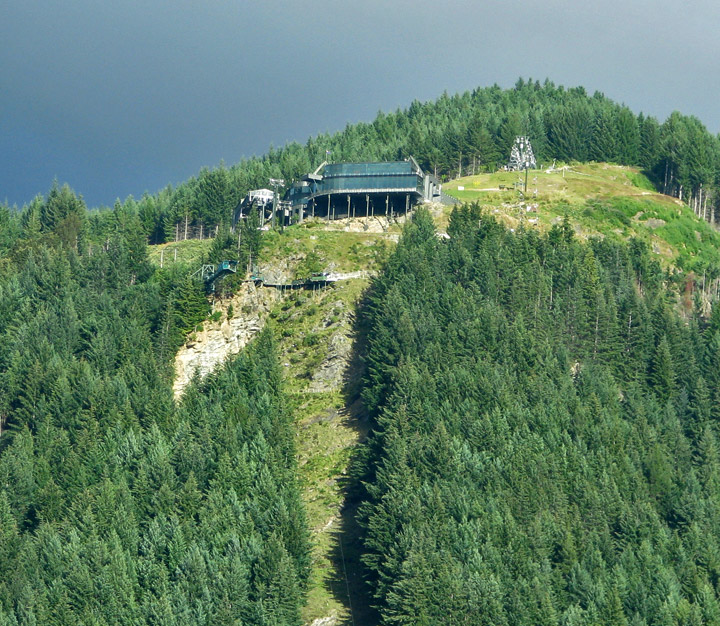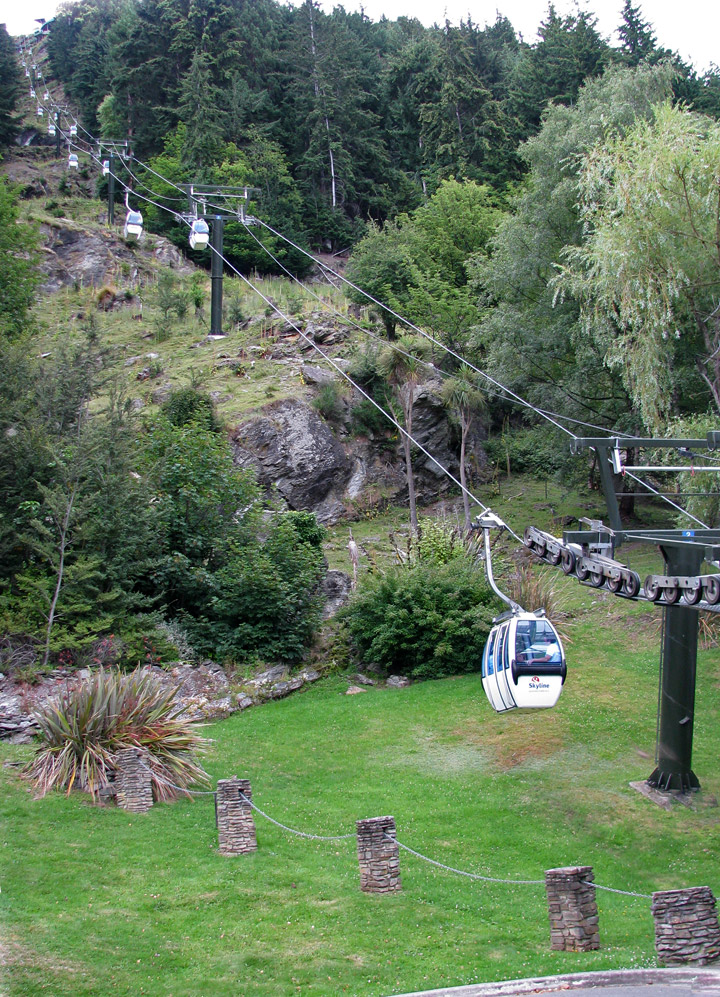 A gondola lift is a type of aerial lift, often called a cable car, which consists of a loop of steel cable that is strung between two stations, sometimes over intermediate supporting towers. The cable is driven by a bullwheel in the terminal, which is connected to an engine or electric motor. Because of the proliferation of such systems in the Alpine regions of Europe, the French language name of TÚlÚcabine is also used in an English language context. Gondola lifts should not be confused with aerial tramways, which are also sometimes known as "cable cars".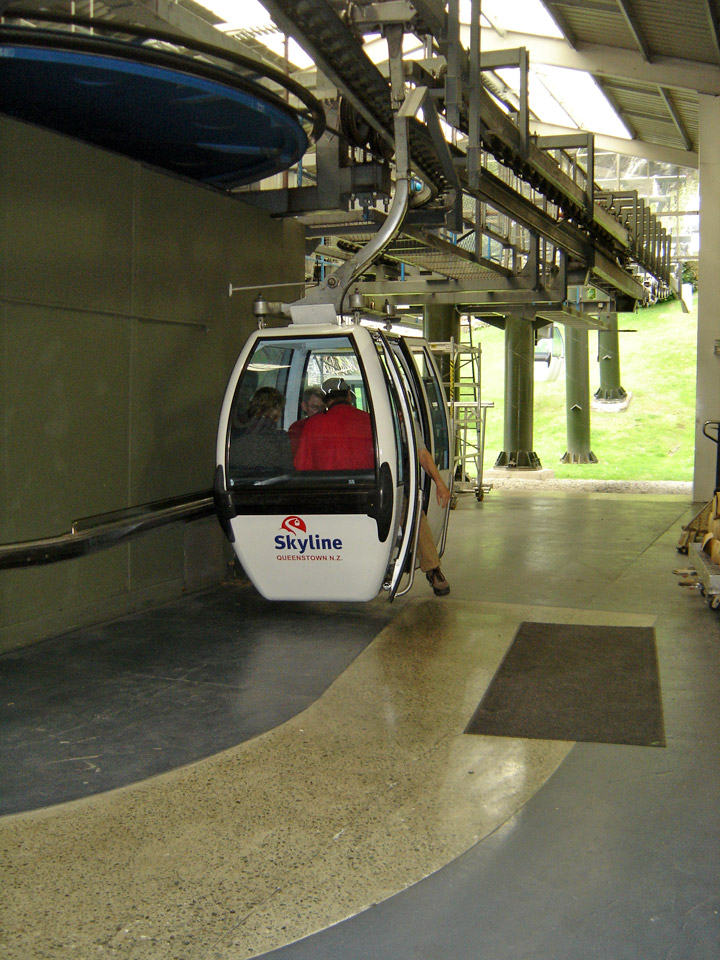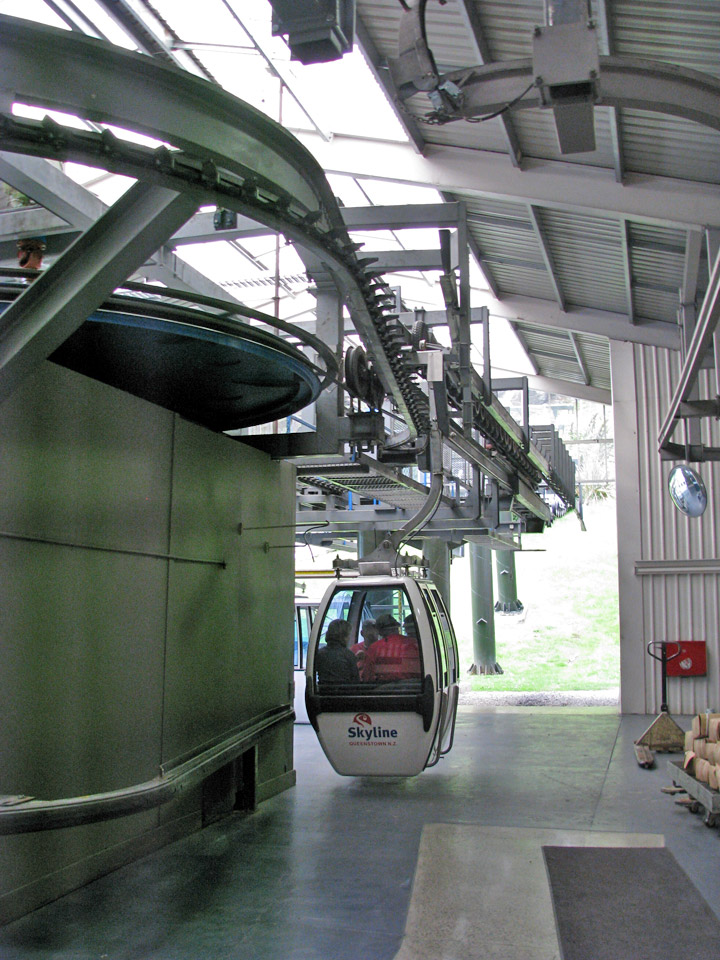 off and awayay
In some systems the passenger cabins, which can hold between two and 16 people, are connected to the cable by means of spring-loaded grips. These grips allow the cabin to be detached from the moving cable and slowed down in the terminals, to allow passengers to board and disembark. Doors are almost always automatic and controlled by a lever on the roof or on the undercarriage that is pushed up or down. Cabins are driven through the terminals either by rotating tires, or by a chain system. To be accelerated to and decelerated from line speed, cabins are driven along by progressively faster (or slower) rotating tires until they reach line or terminal speed.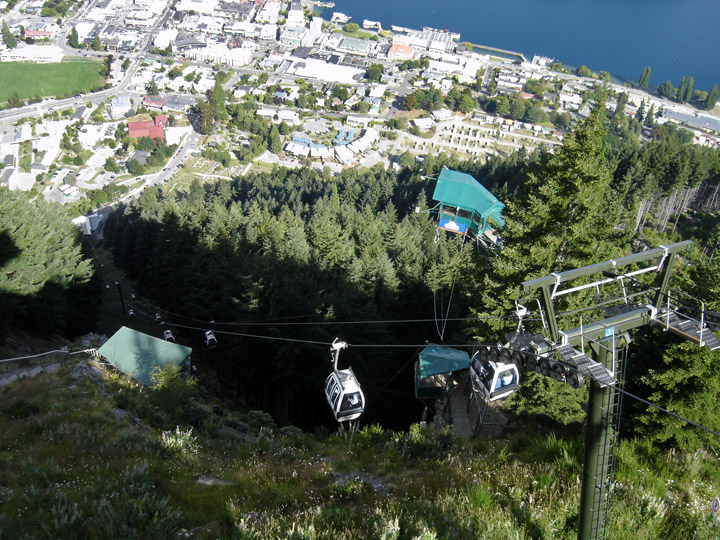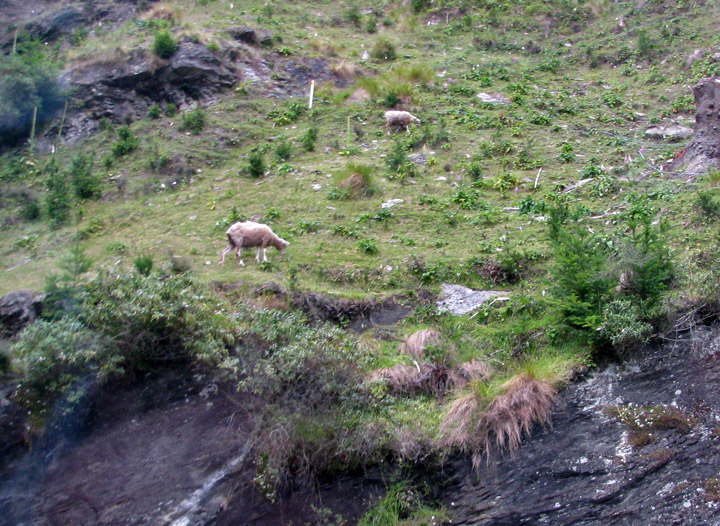 sheep on the slopes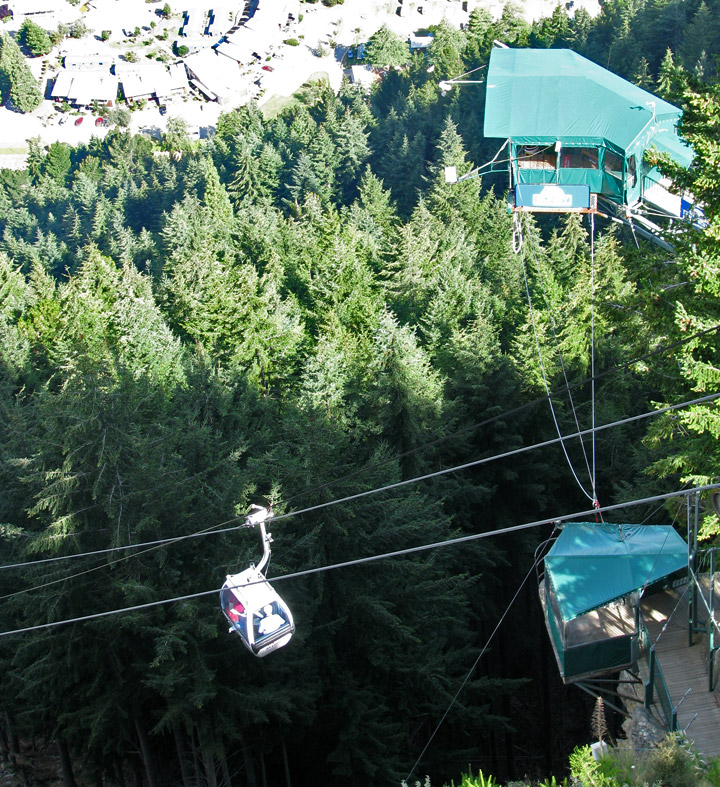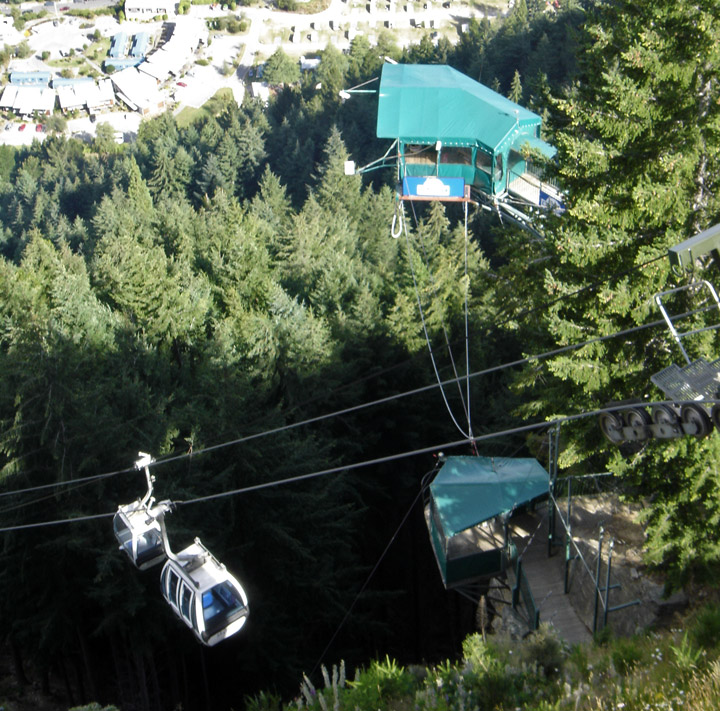 platform for Bungy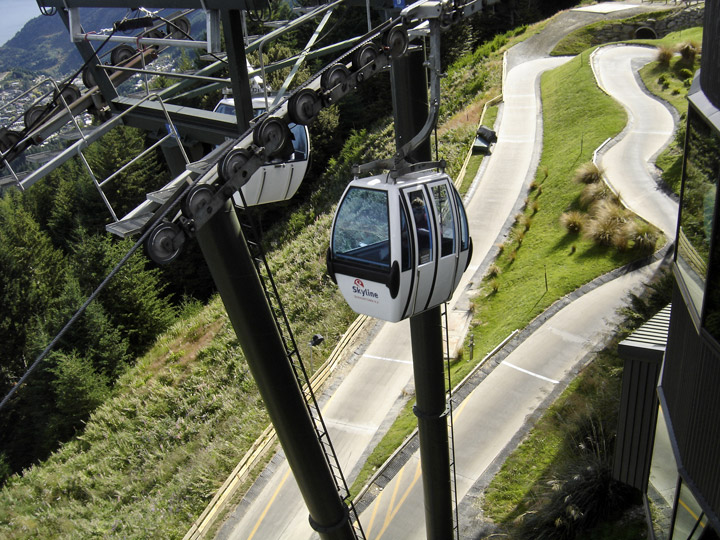 over the luge track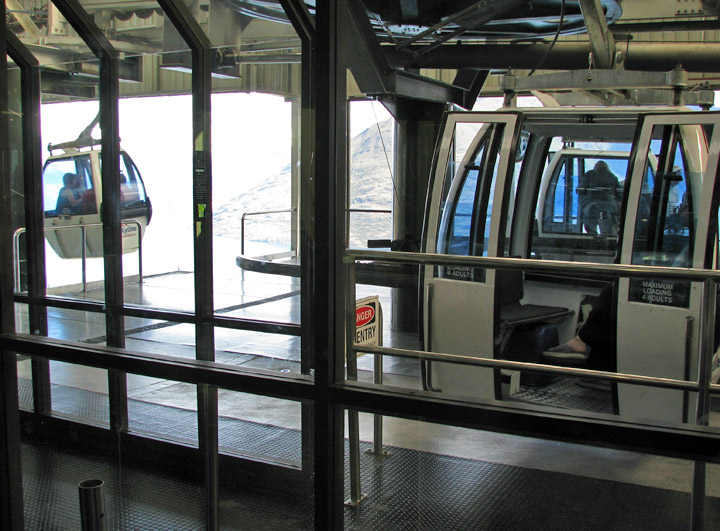 top station
On older installations, gondolas are accelerated manually by an operator. Gondola lifts can have intermediate stops that allow for uploading and downloading on the lift. Examples of a lift with three stops instead of the standard two are the Village Gondola and the Excalibur Gondolas at Whistler, while an example of a lift with four terminals is the Plattieres Gondola at Meribel. In other systems the cable is slowed down intermittently to allow passengers to disembark and embark the cabins at stations, and to allow people in the cars along the route to take photographs. A system like this, or when a train of gondolas in a row stops at a station is called a pulse gondola because the lift stops to load usually three cabins at a terminal and then starts up again. It stops over and over to load and unload each set.
Text from Wikipedia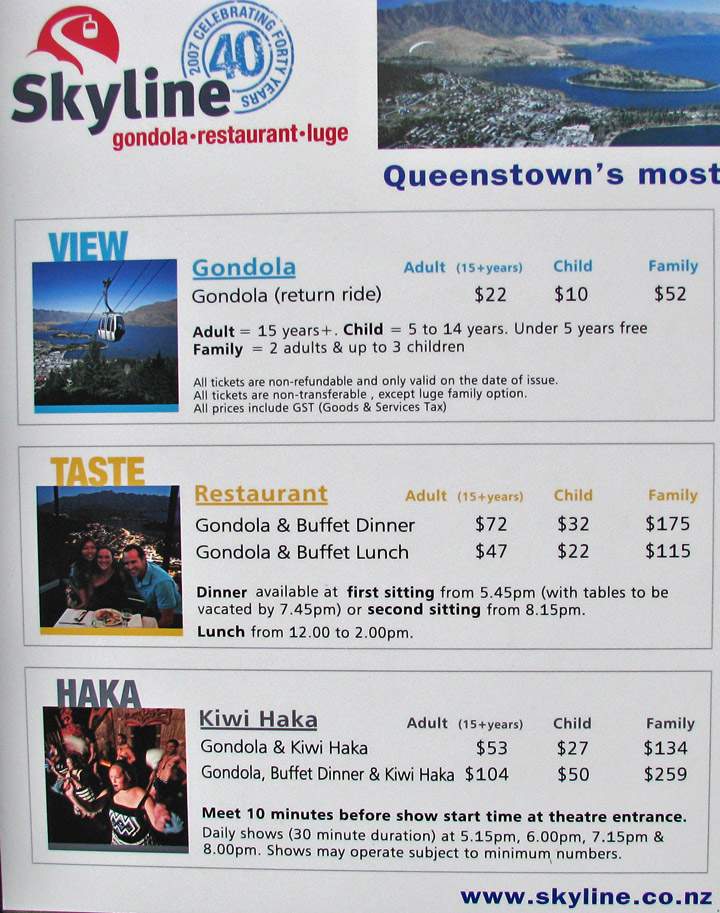 ---
Restaurant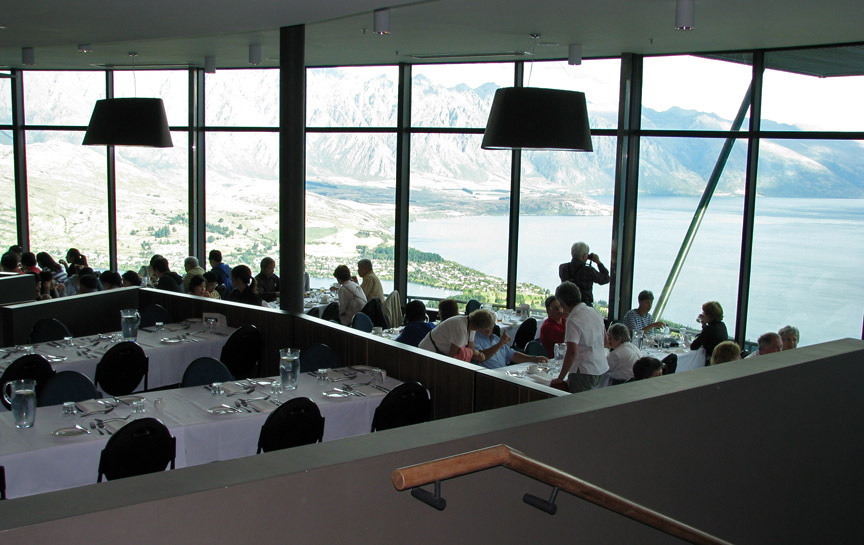 dining with a view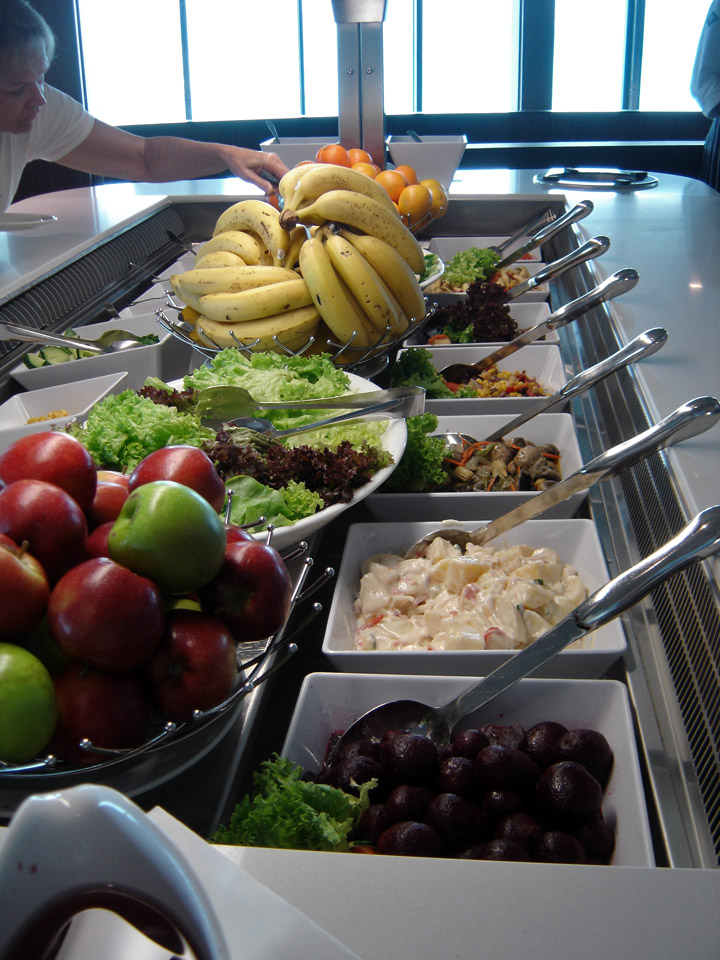 the buffet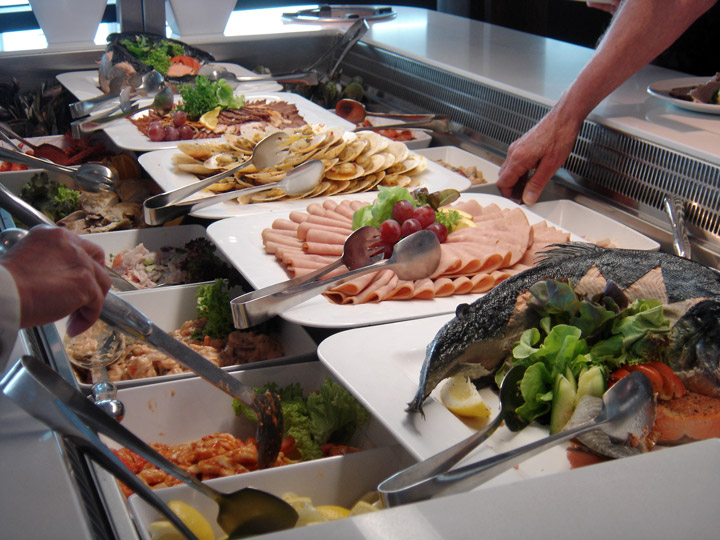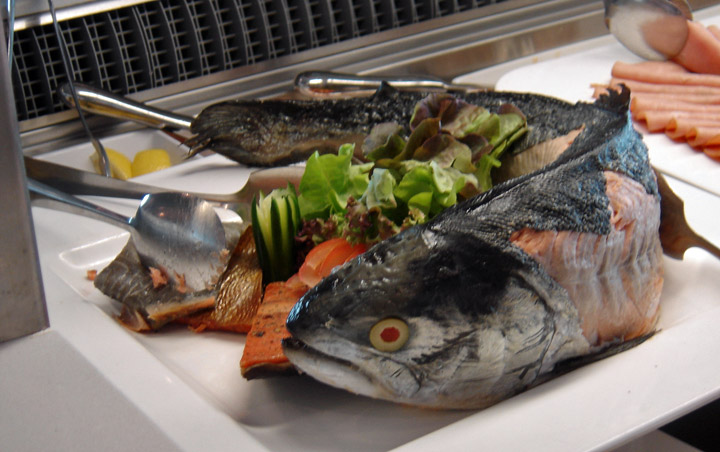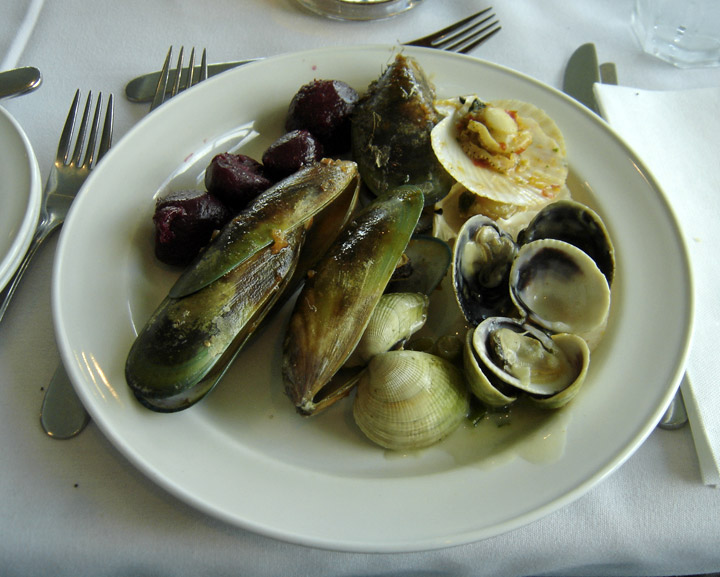 a seafood first course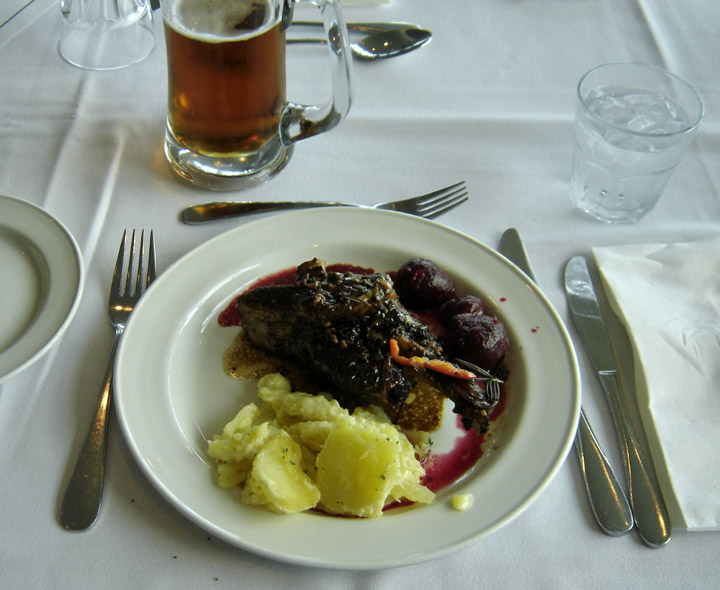 followed by Lamb Shank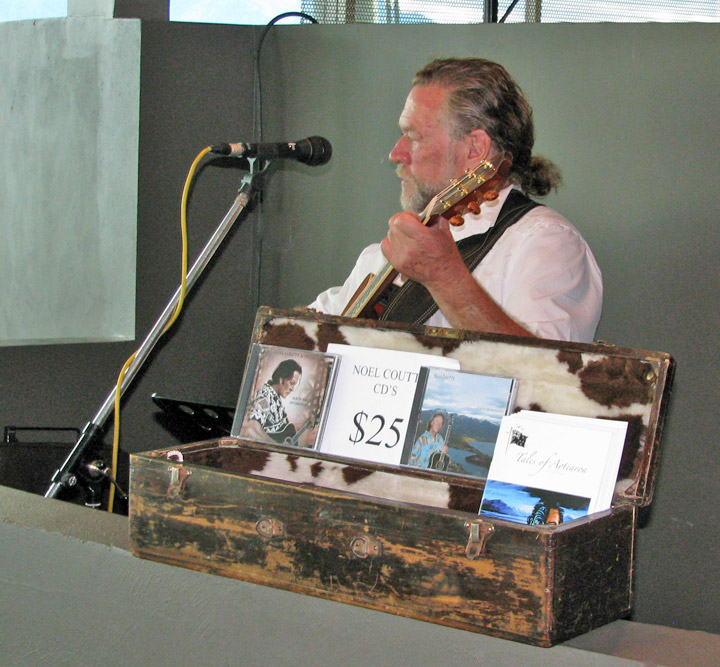 the entertainer
---
Haka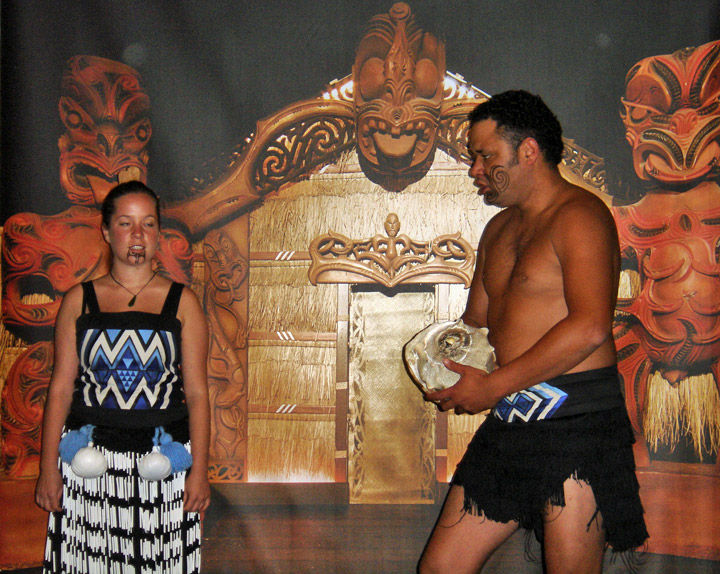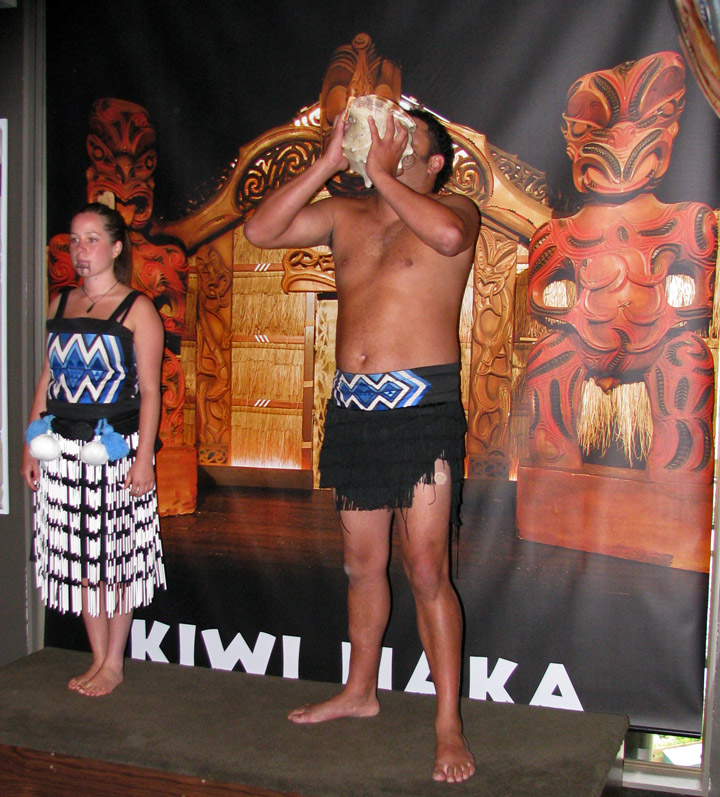 ---
Luge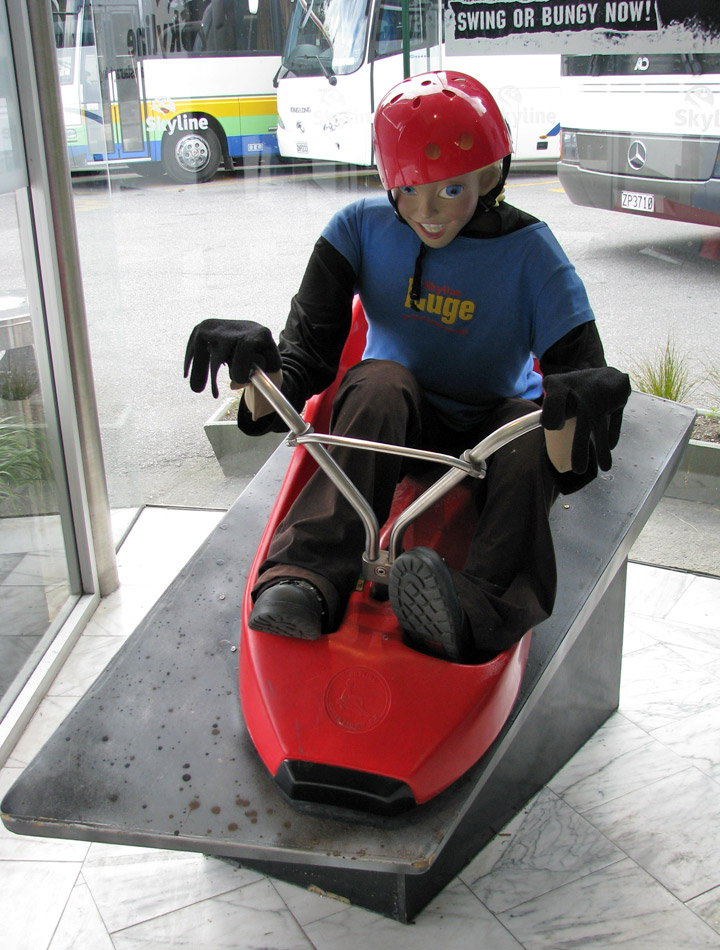 Luge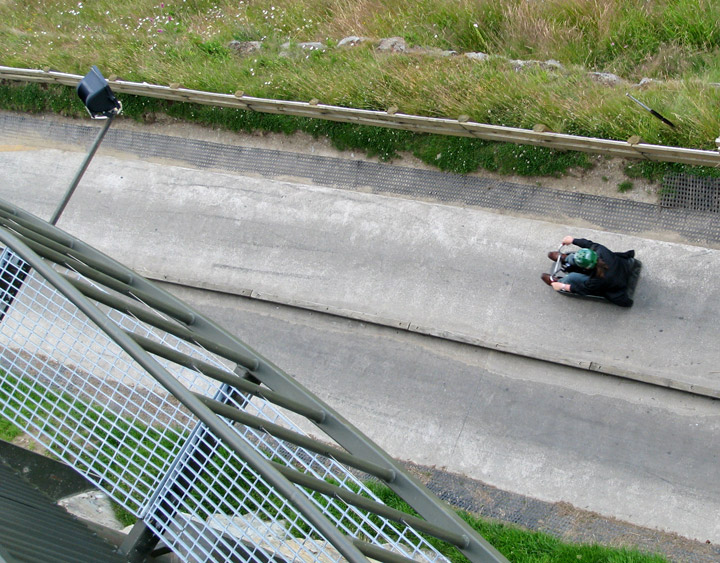 underway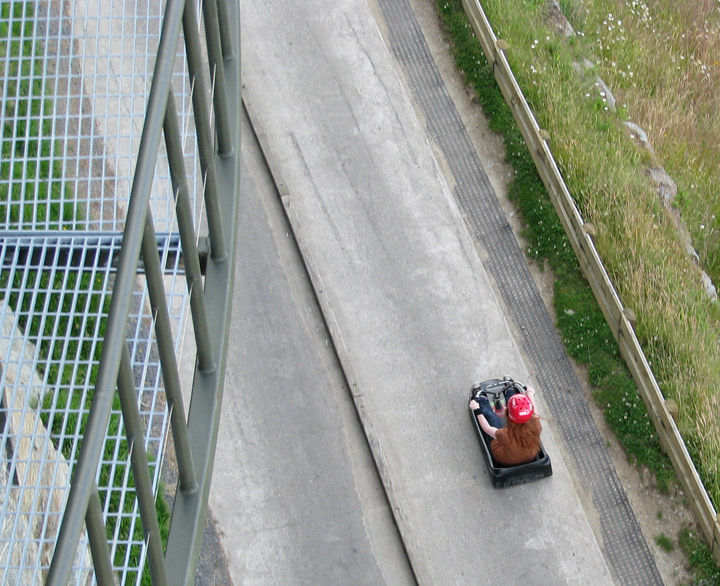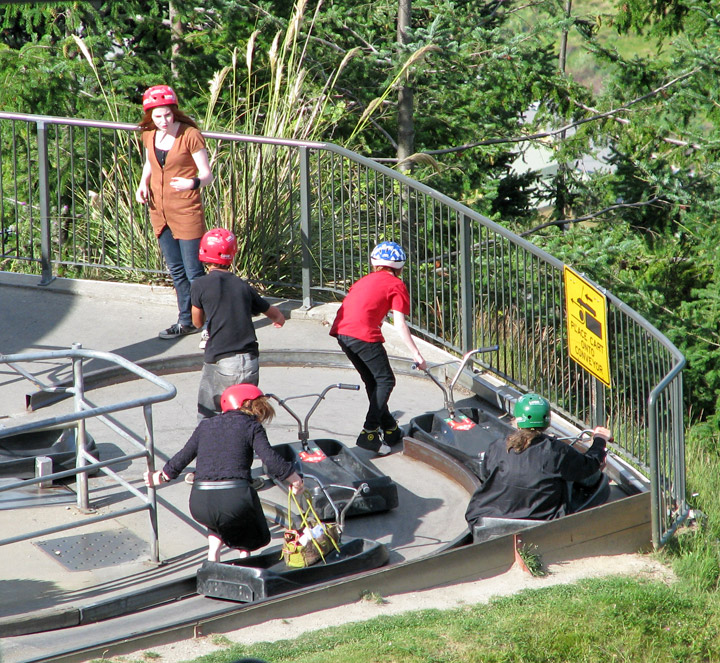 at the end of the ride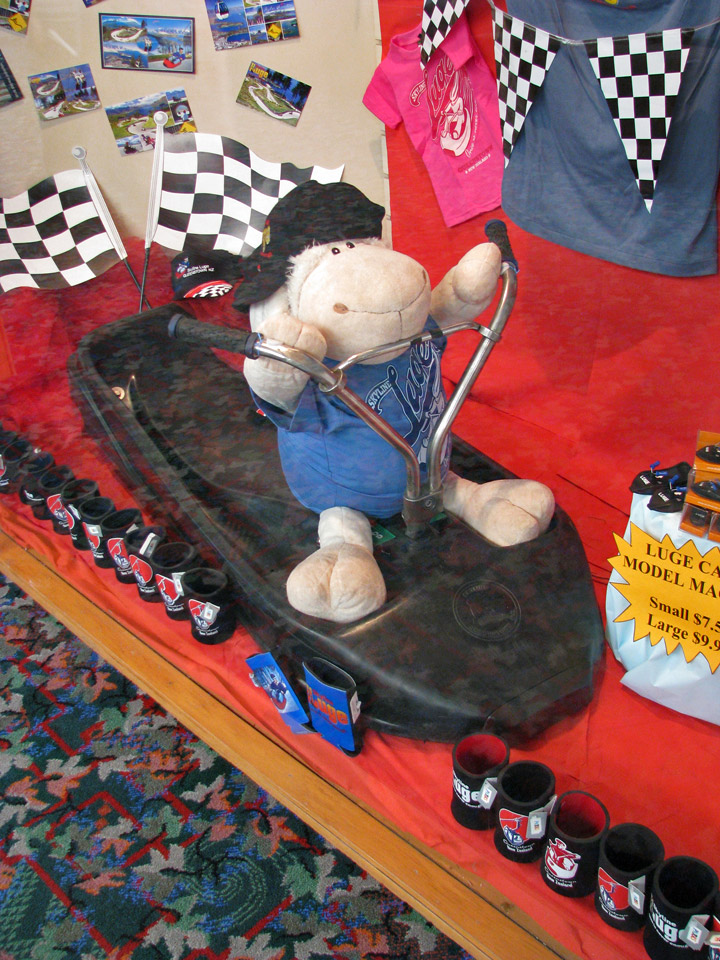 can I go again ?
---
---