Amish Quilt Auction
Bonduel, Wisconsin
August 30, 2008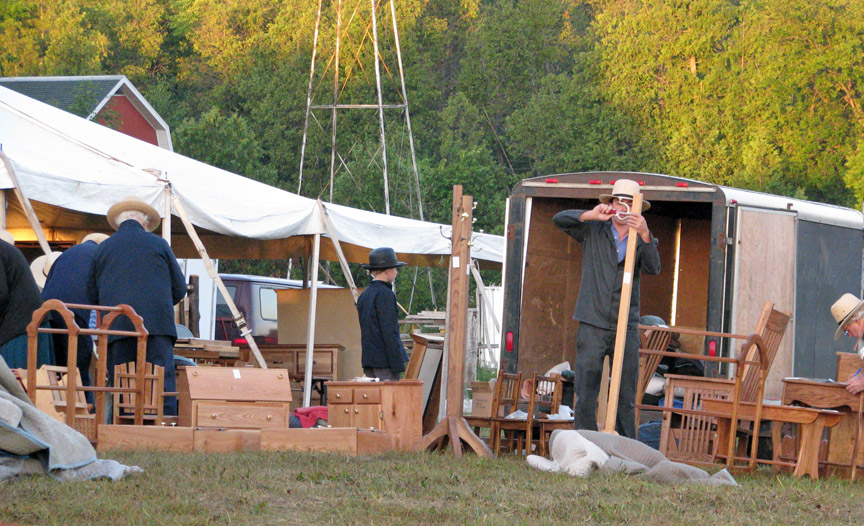 preparing the furniture for the auction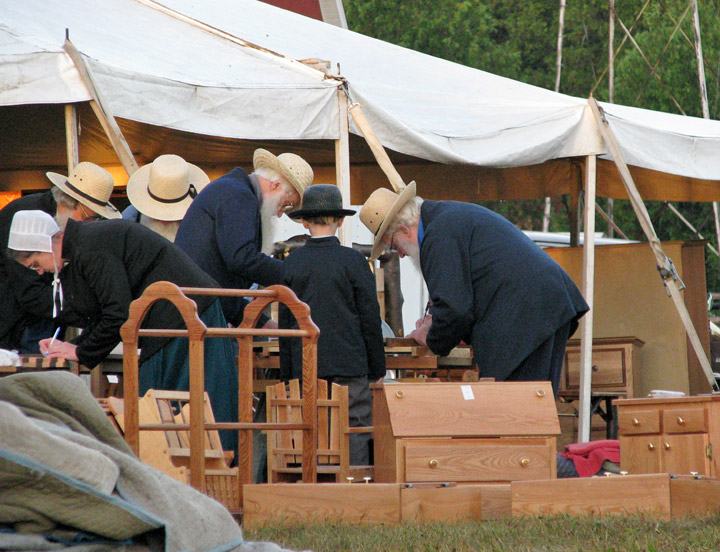 recording the consigner
at 7:00 AM on auction day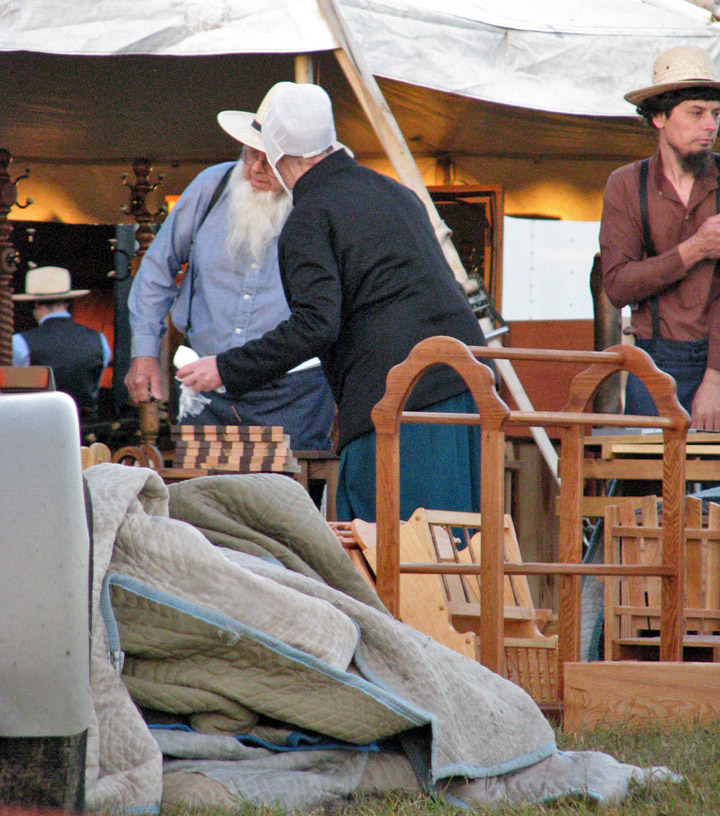 None of the Photos on this page were posed. The photos of the Amish
were taken at the tents of the Amish Quilt Auction as they were
actively presenting and selling their auction goods.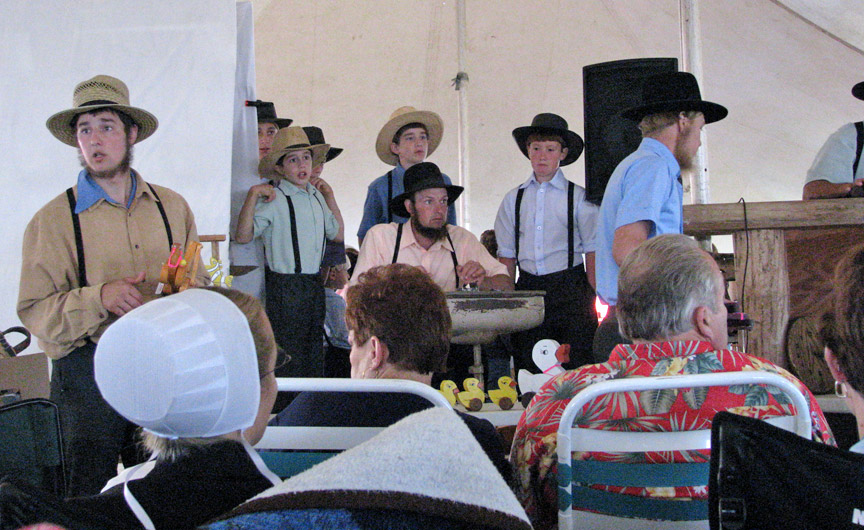 starting the auction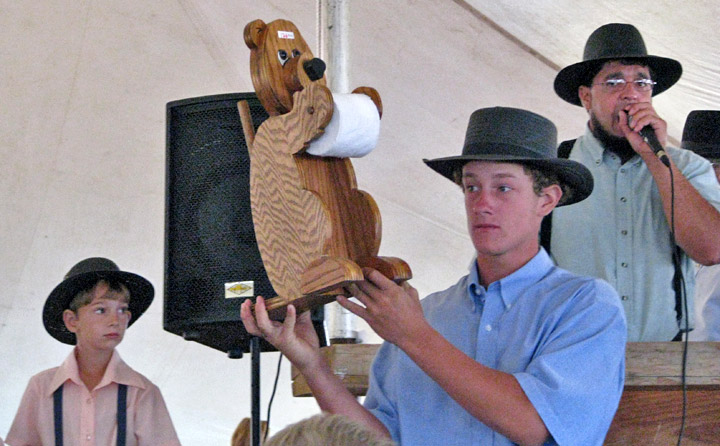 selling the Bear toilet paper holder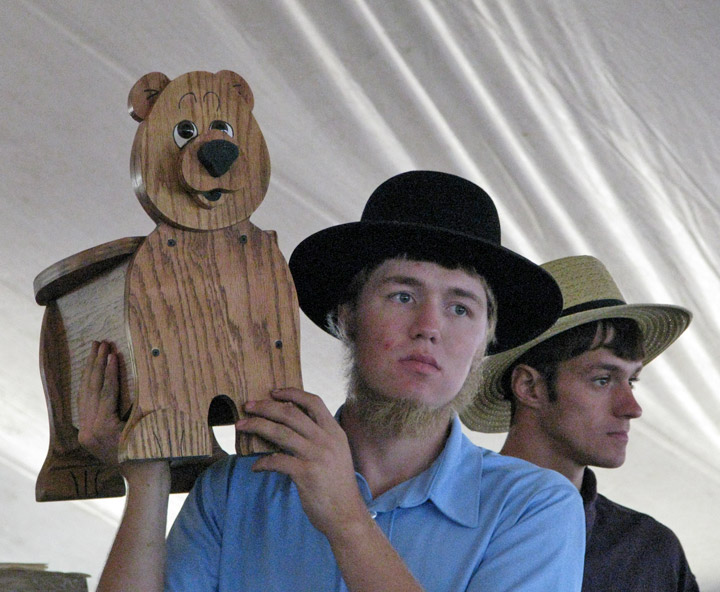 and the seat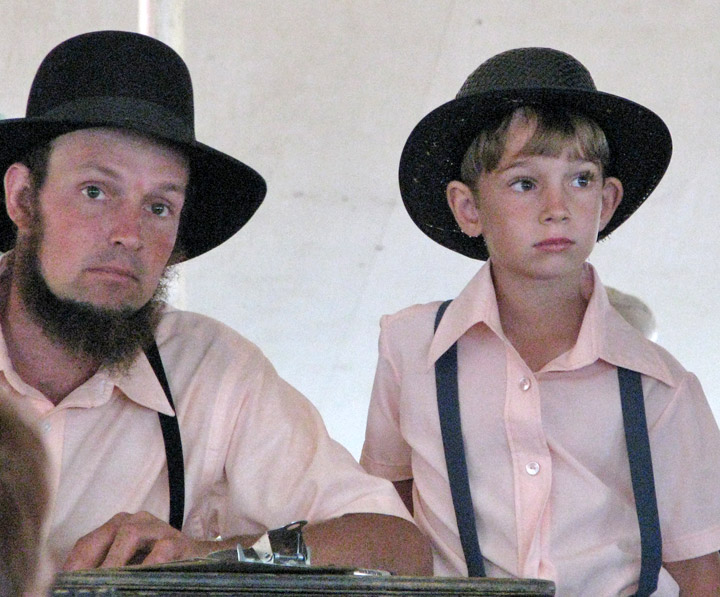 the clerk and his helper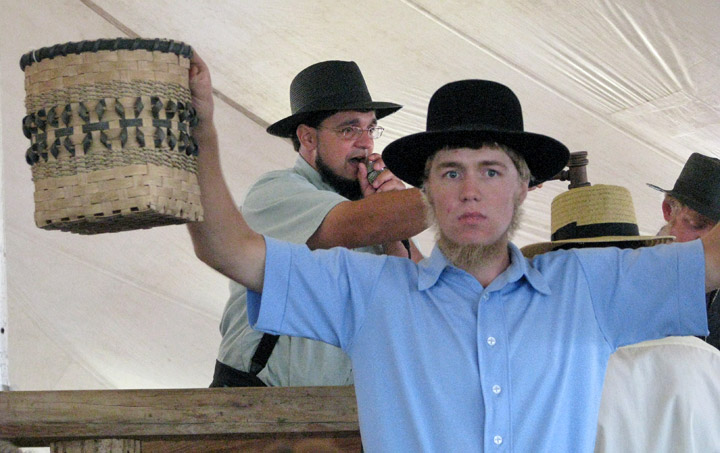 basket being auctioned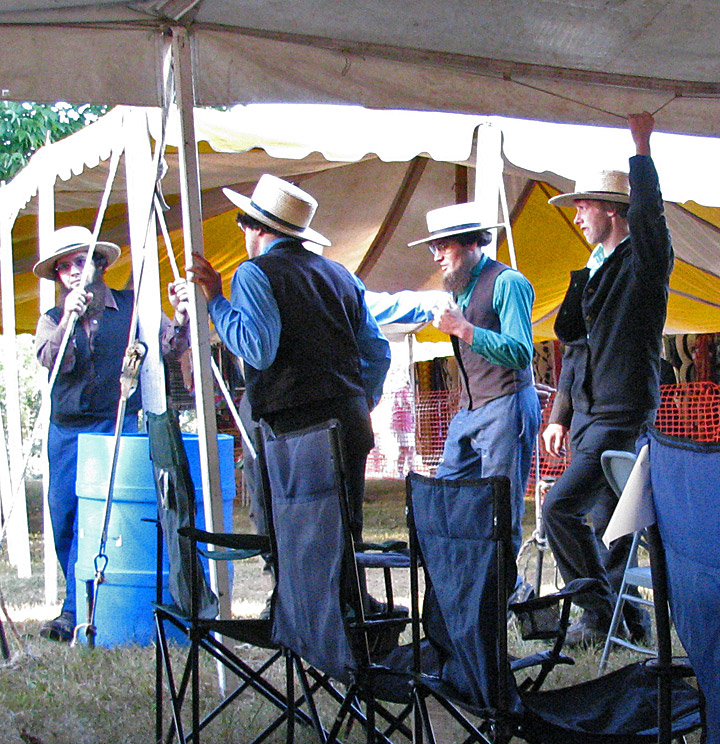 brothers ?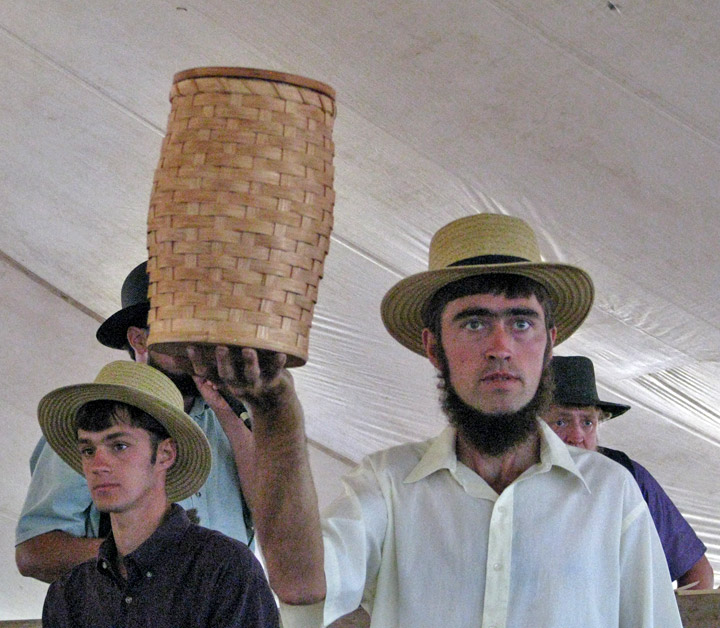 yet another basket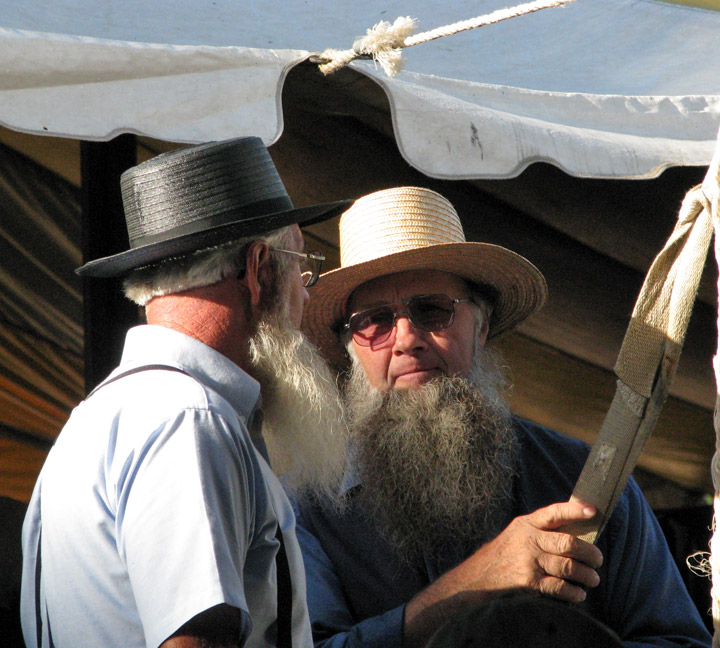 discussing the business of the day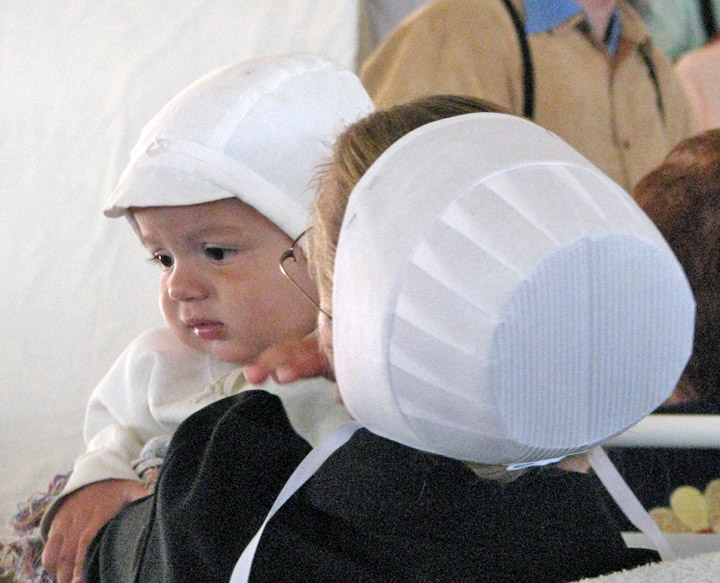 a young visitor from Indiana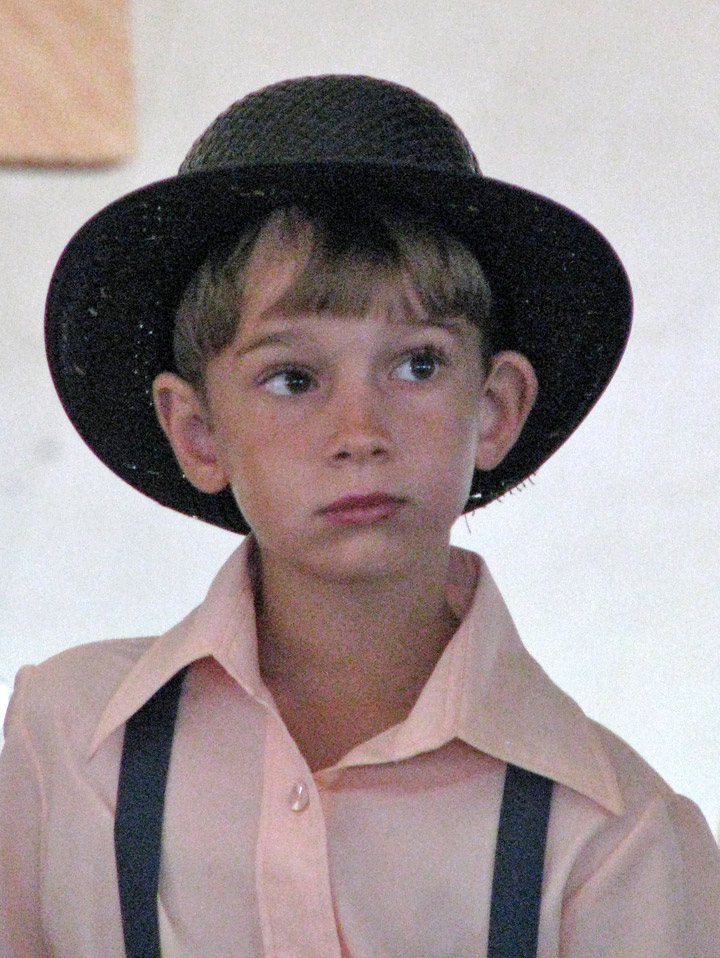 watching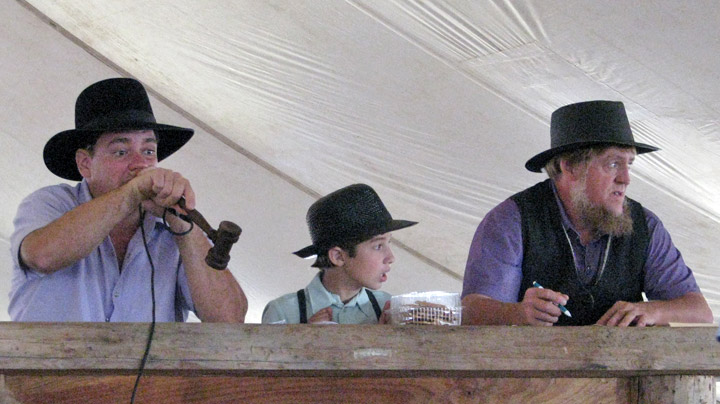 another auctioneer and clerk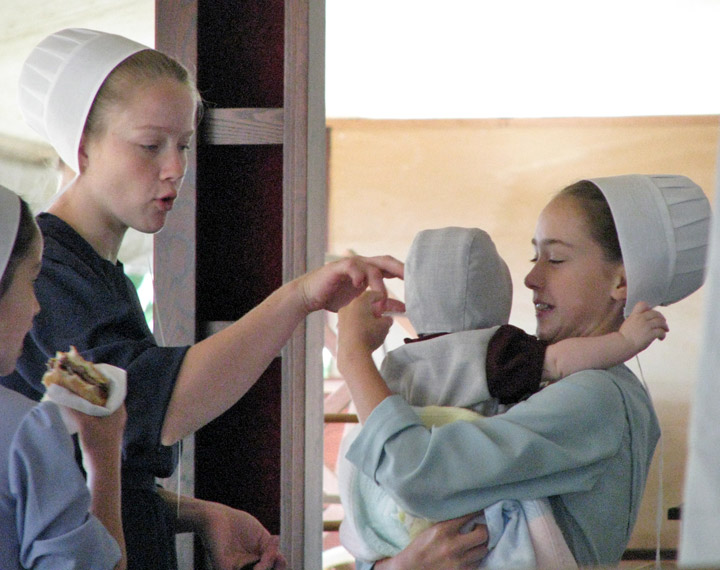 playing with baby
selling the train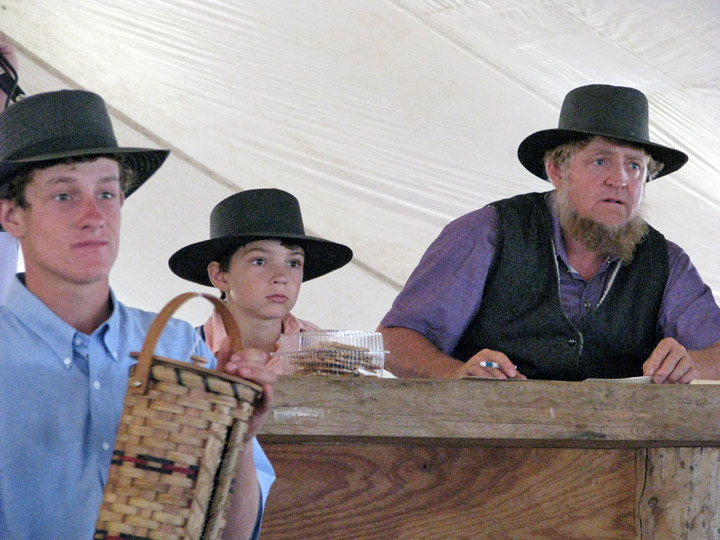 recording the sale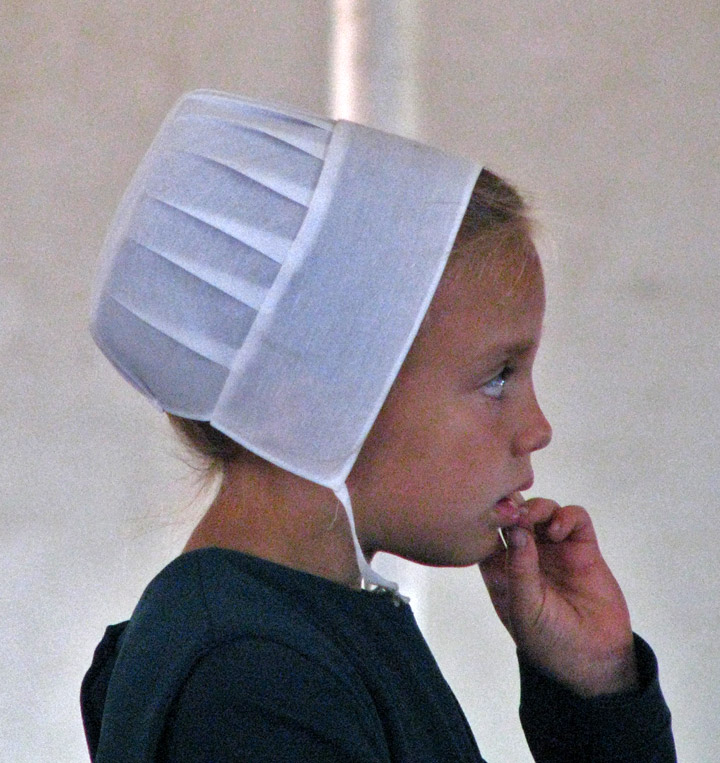 watching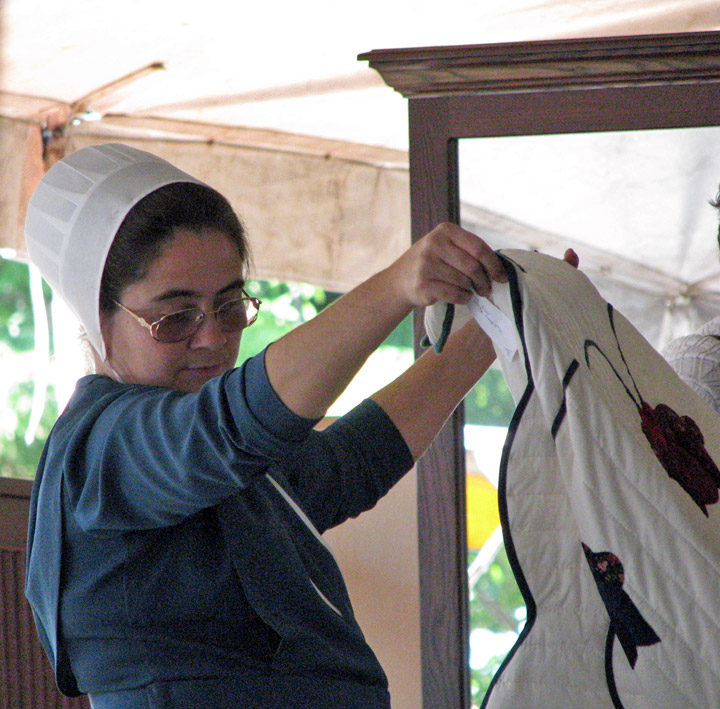 preparing the quilt for auction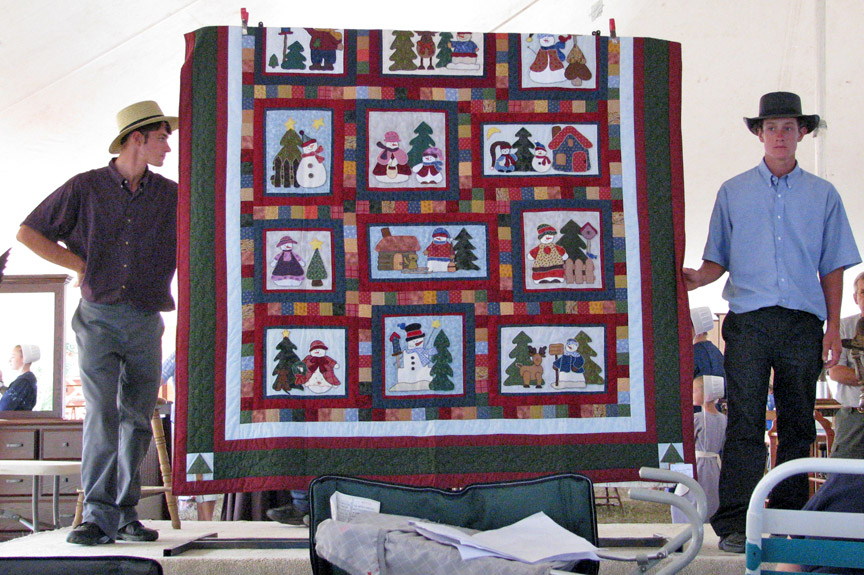 my choice as Best Quilt at the auction
sold for $500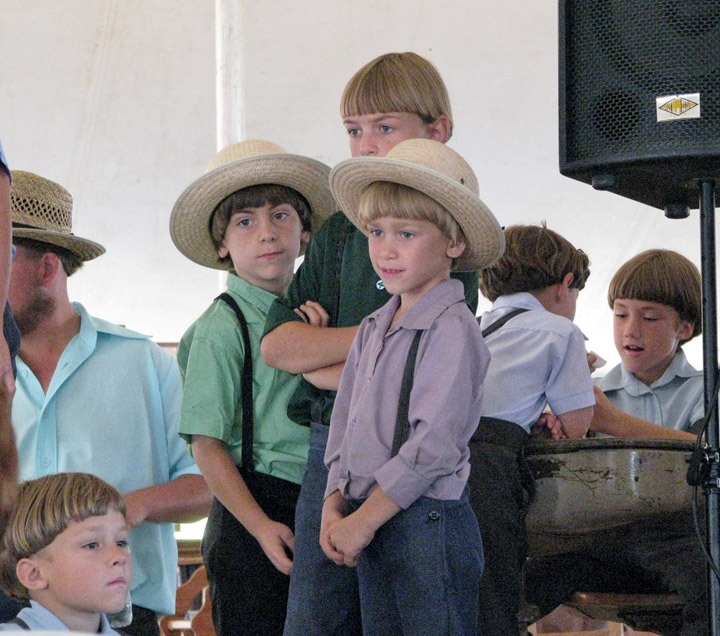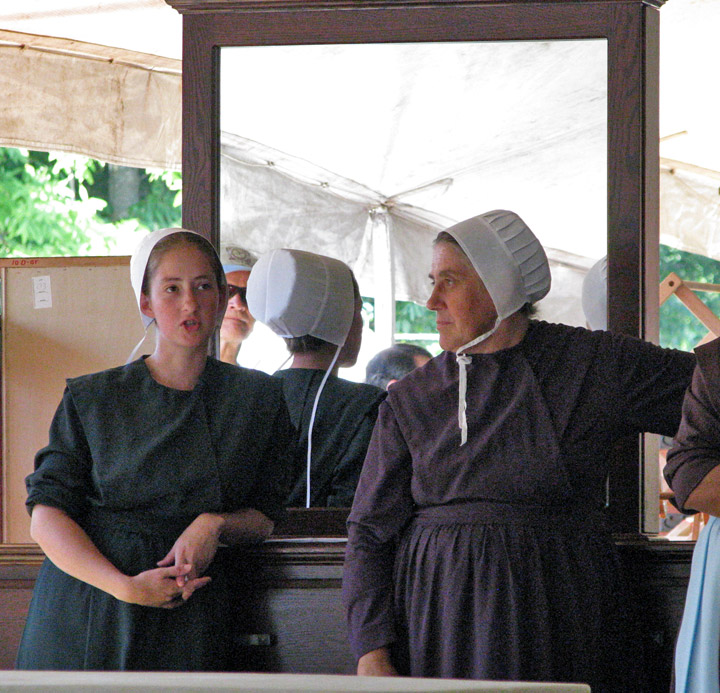 in front of furniture to be sold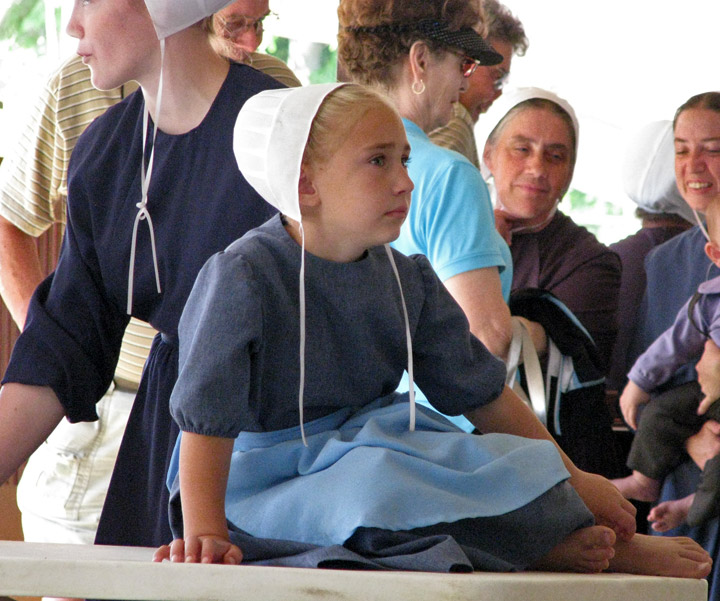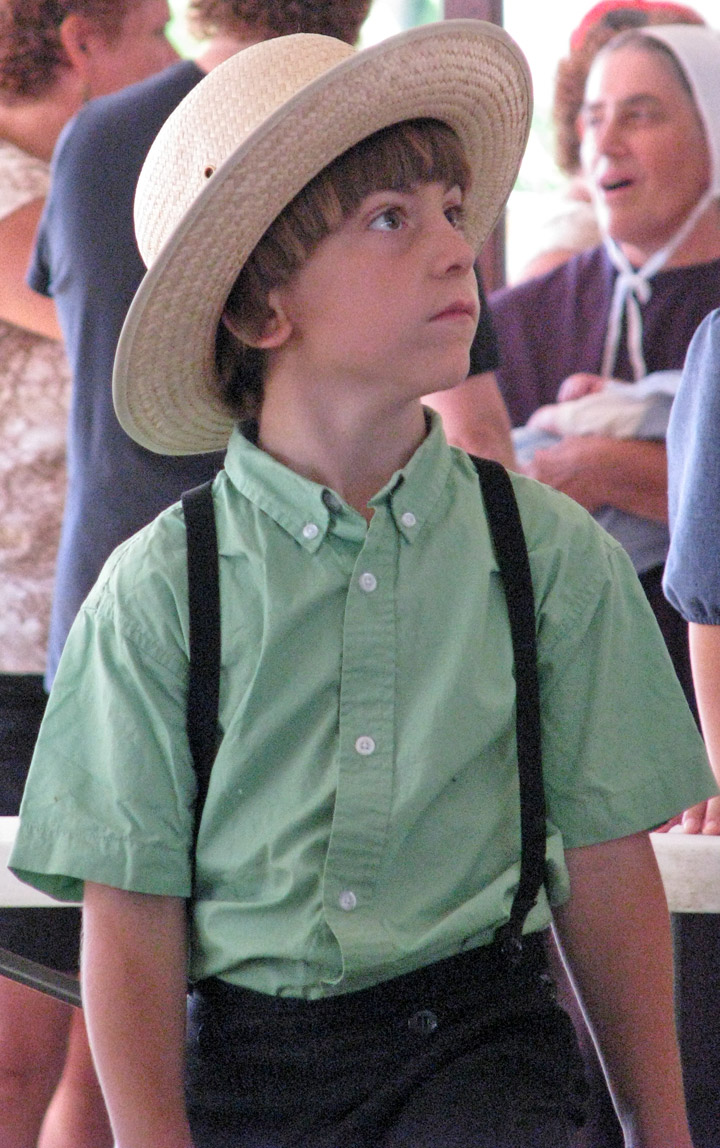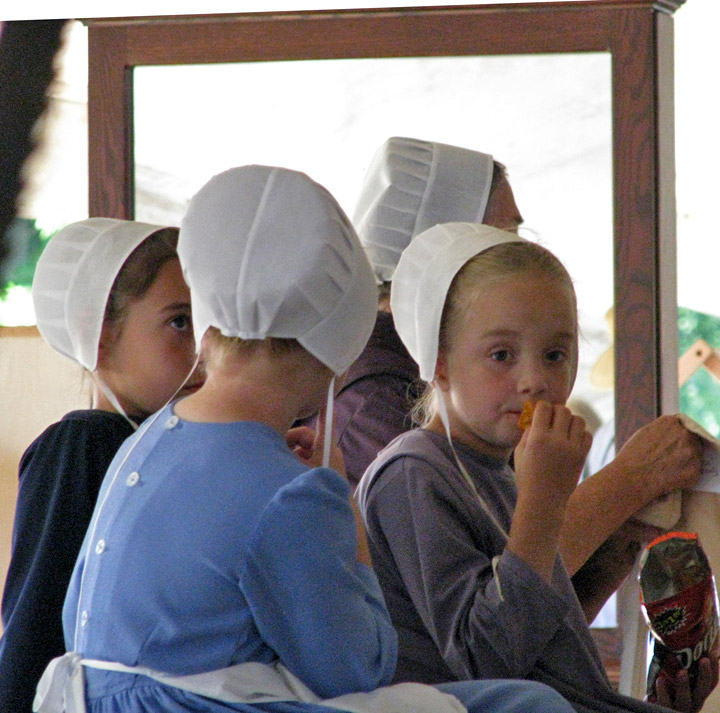 eating chips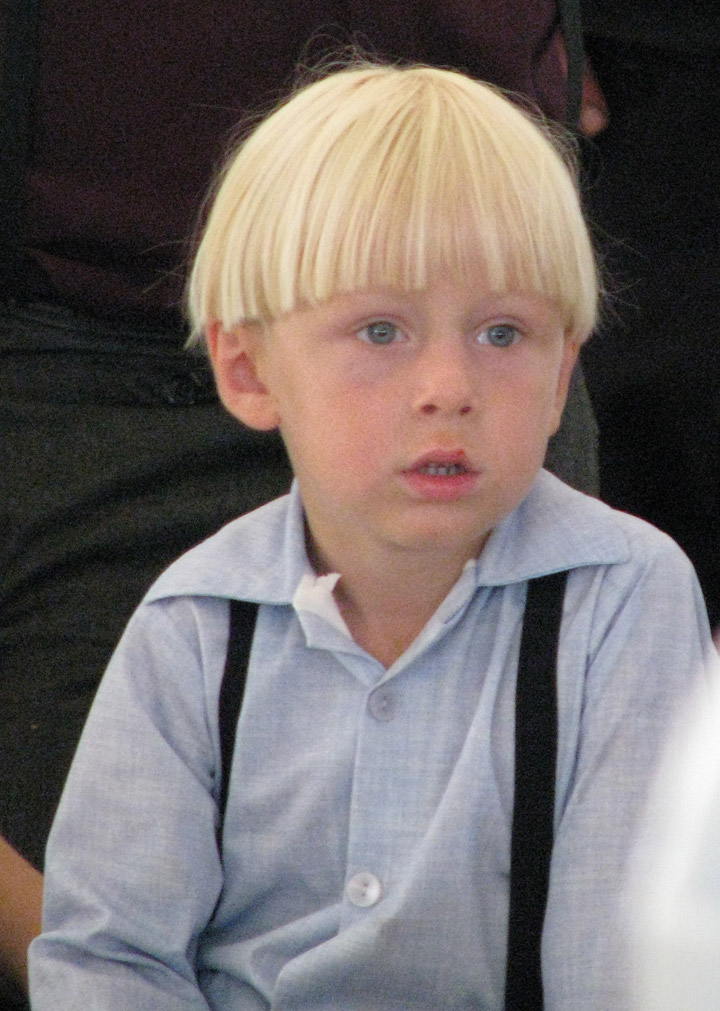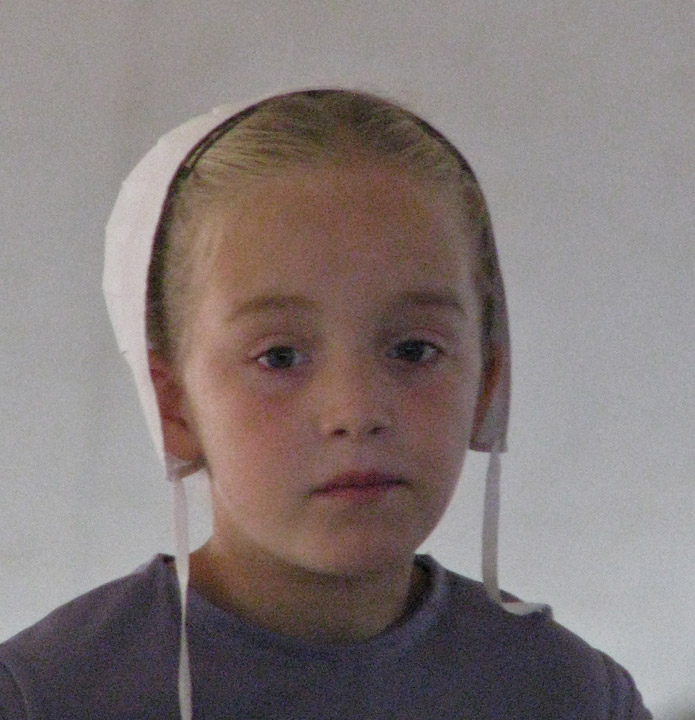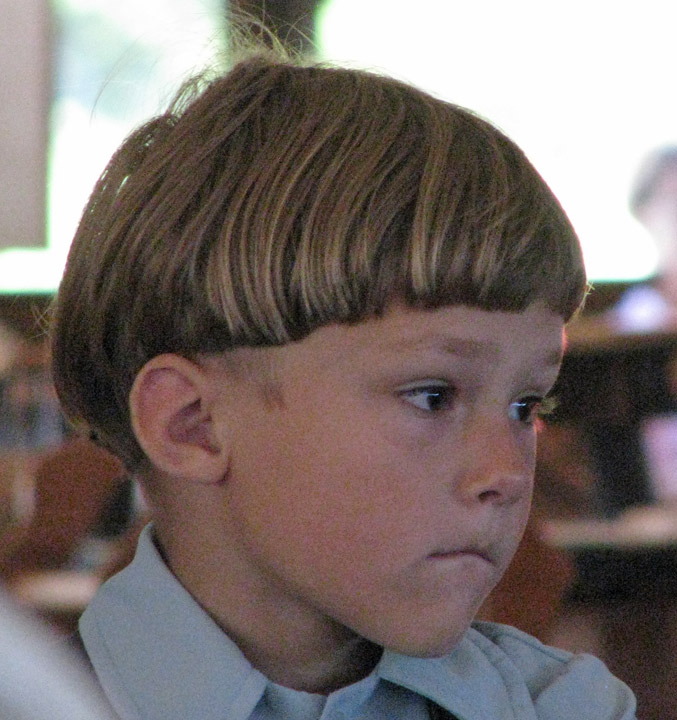 Return to Amish Quilt Auctions page
---
---