Amish Quilt Auction
Bonduel, Wisconsin
September 2005
auction proceeds for the benefit of Deer View School (Amish)
None of the Photos on this page were posed. The photos of the Amish
were taken within the tent of the Amish Quilt Auction as they were
actively presenting and selling their auction goods.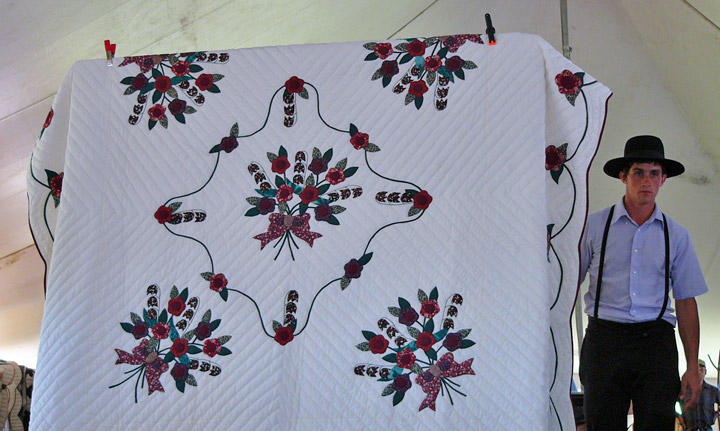 selling an Appliqué quilt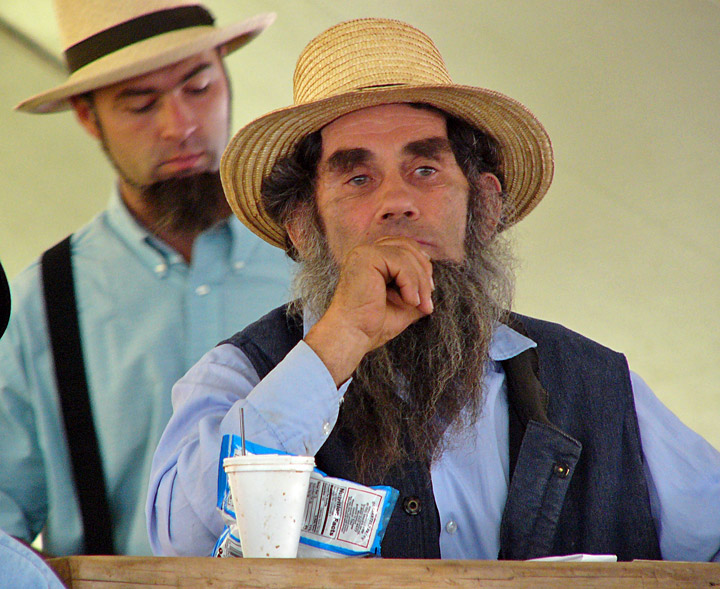 a distinguished beard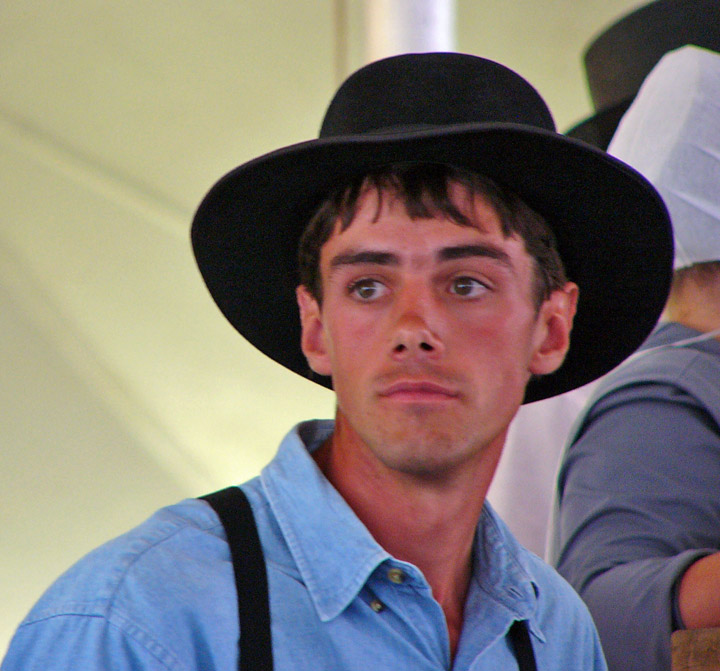 young unmarried Amish man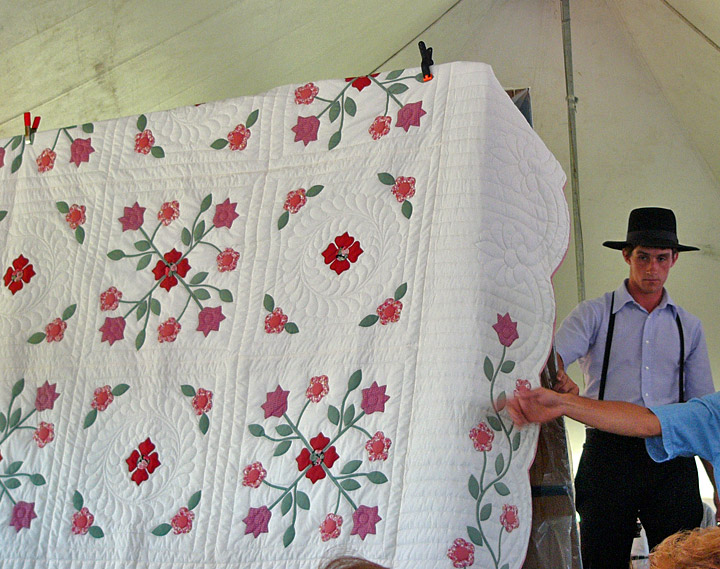 another beautiful Appliqué quilt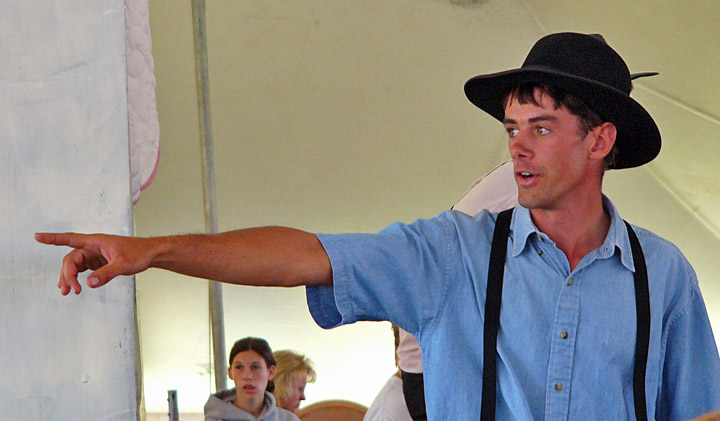 pointing to the quilt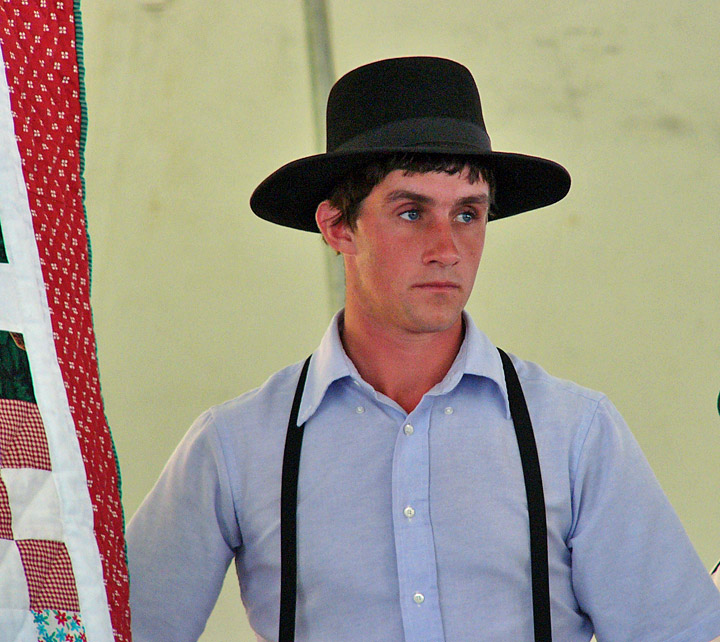 looking over the bidders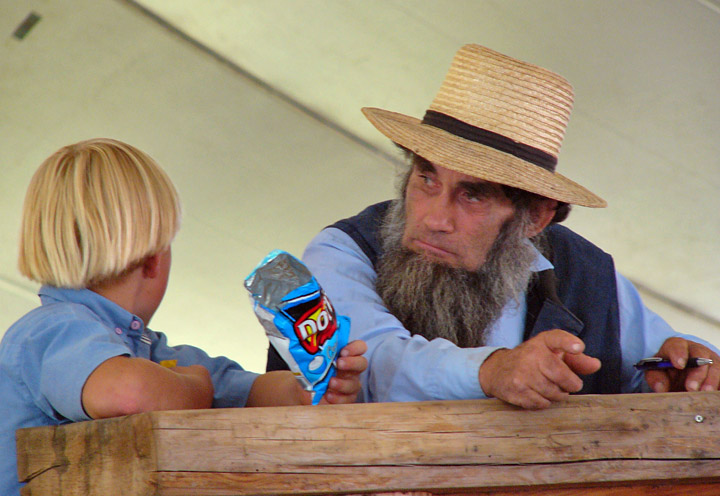 young boy with an Amish haircut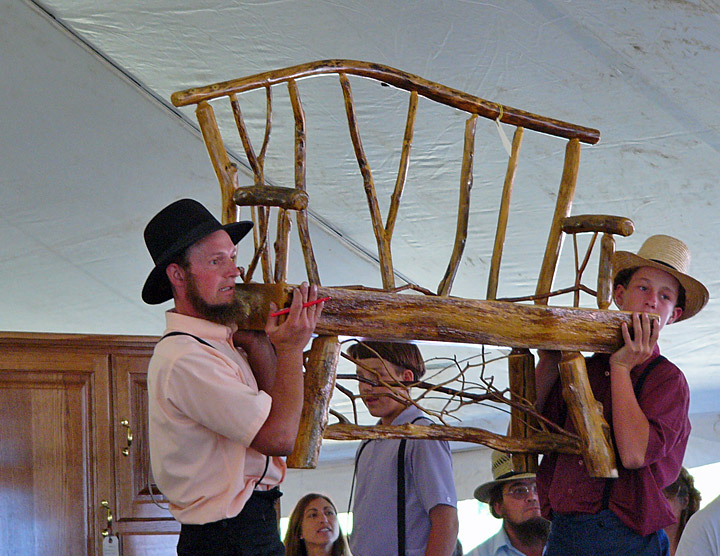 Amish made rustic bench
A Quicktime Video of a Furniture Auction sale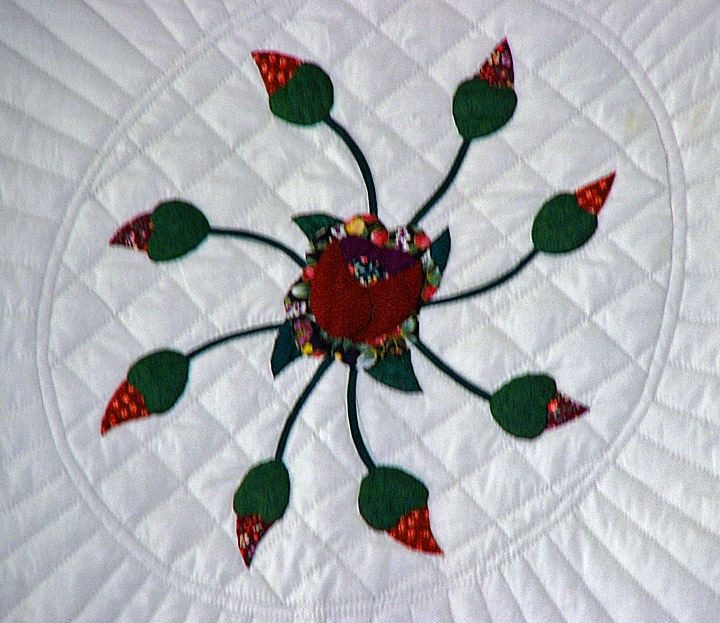 center Appliqué of a quilt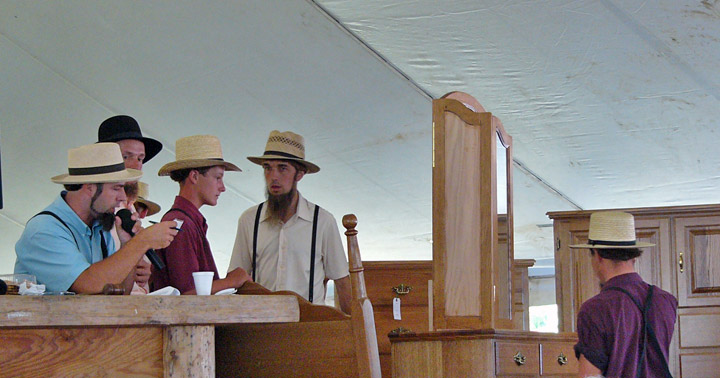 Amish made bedroom set being sold
A Quicktime Video of hand made Amish furniture sale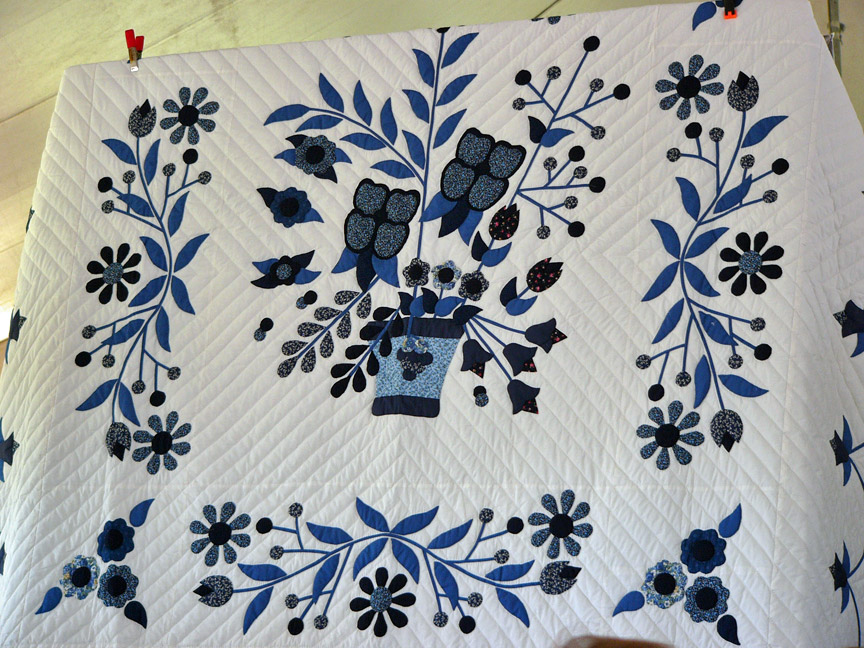 Quilt of the Day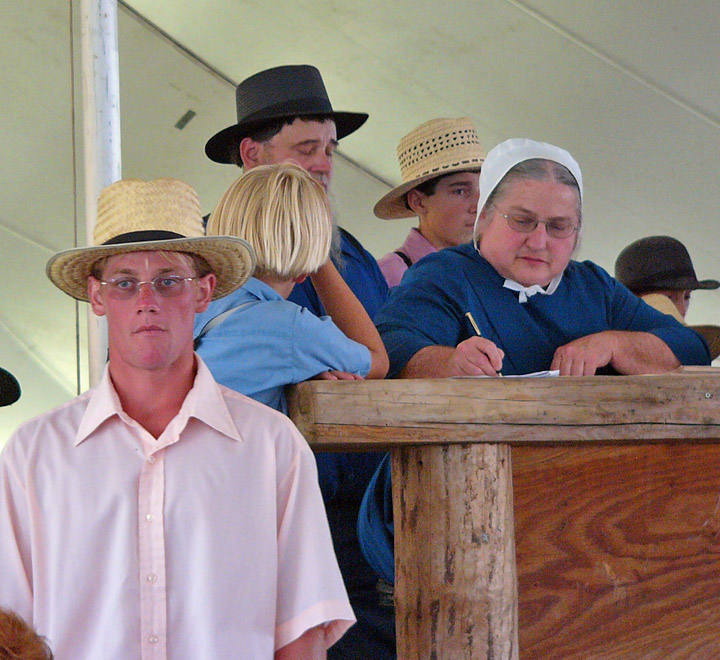 the Scribe taking note of the sale prices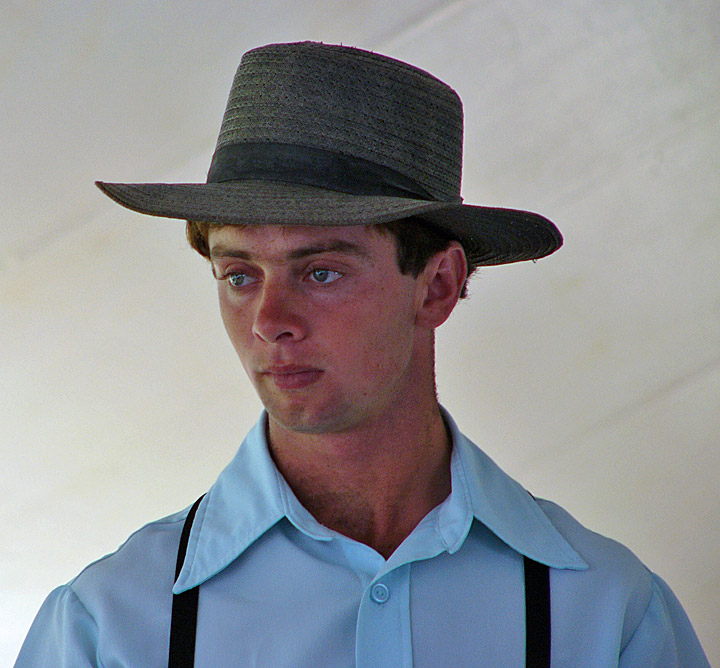 unmarried Amish man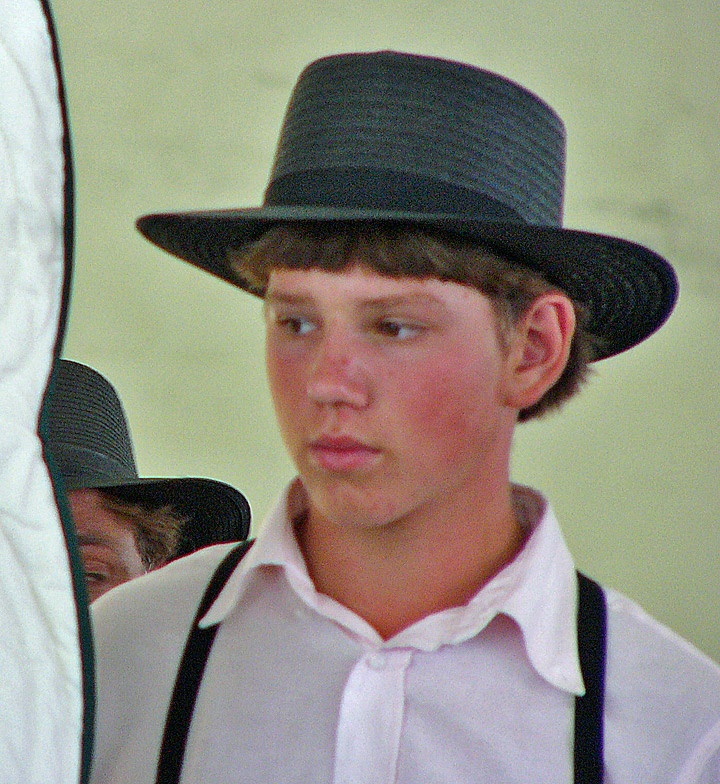 Amish boy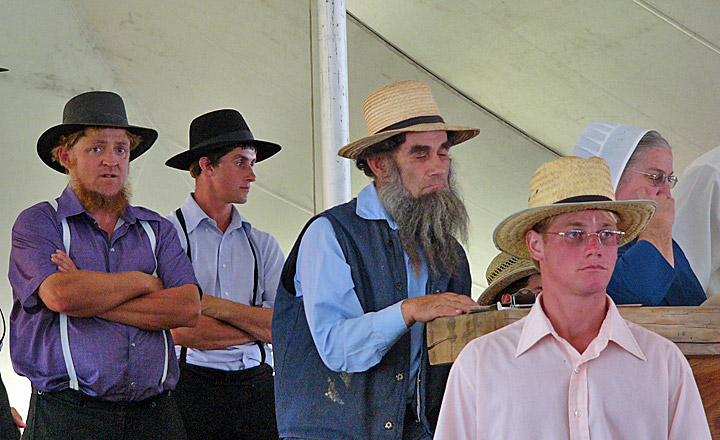 overlooking the Auction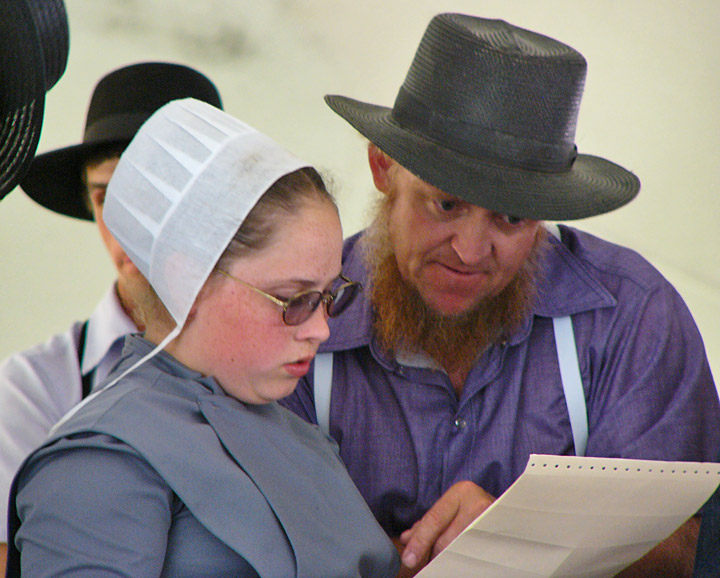 checking the list of items sold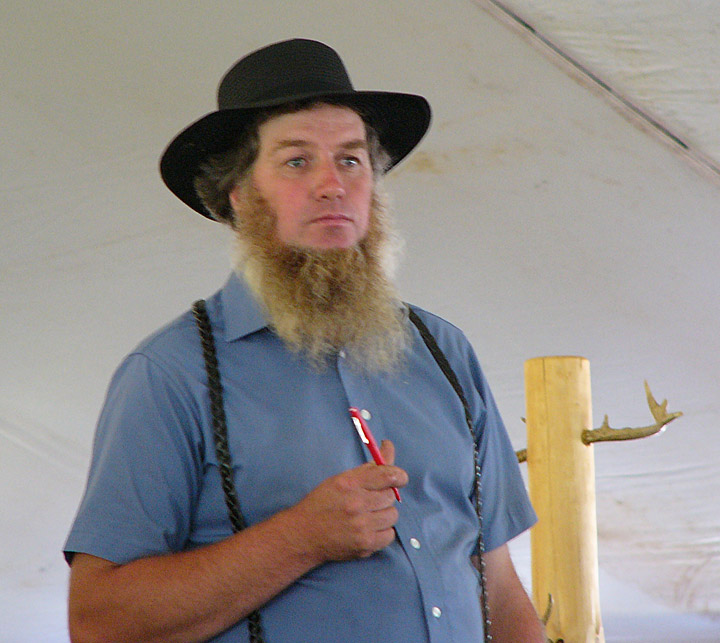 selling wood craft items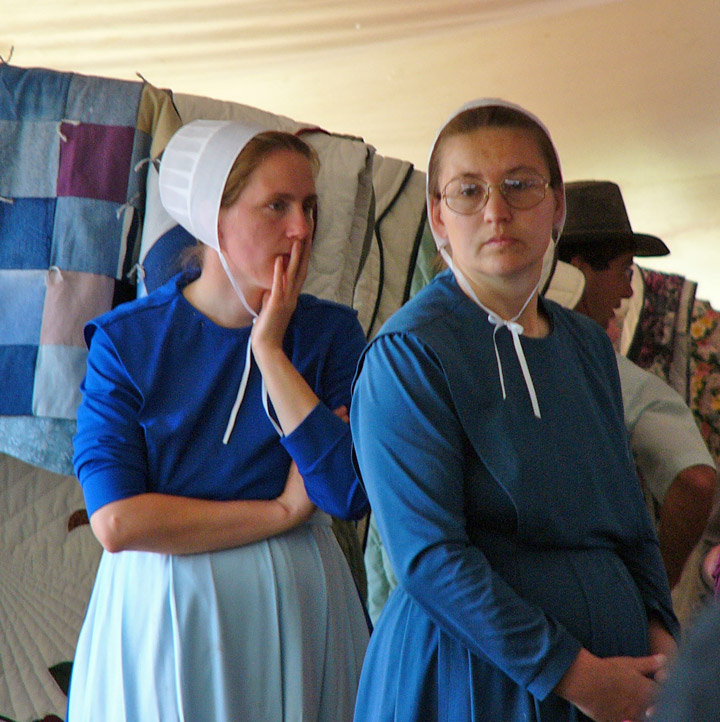 Amish women at the quilt rack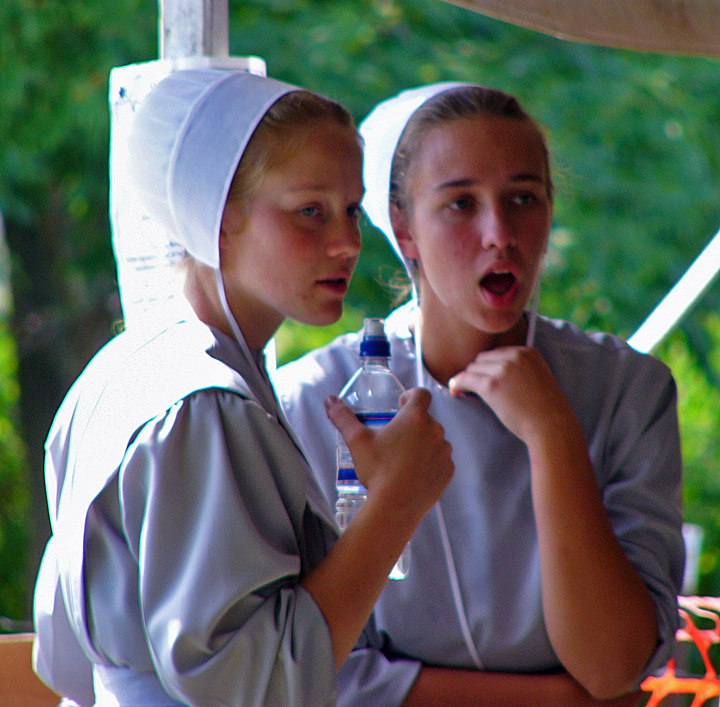 astonished Amish girls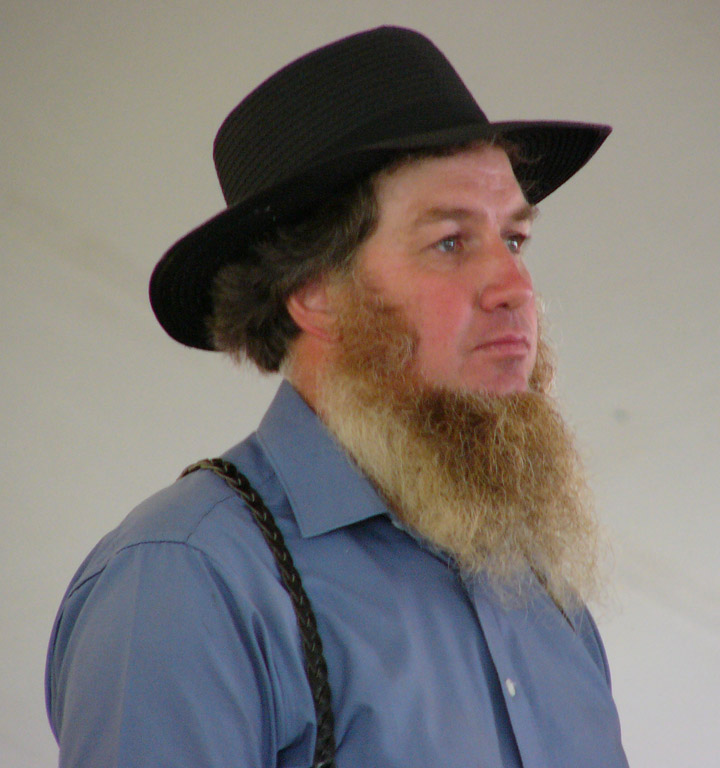 beautiful beard of an Amish married man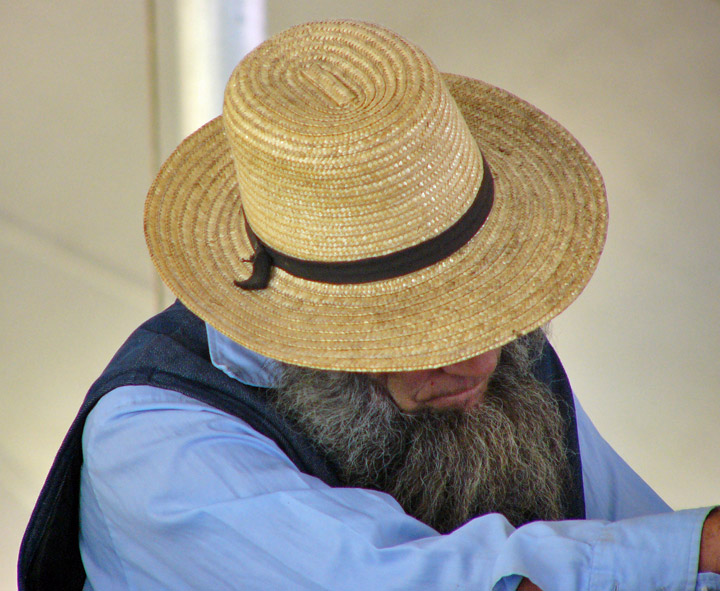 beautiful Amish hat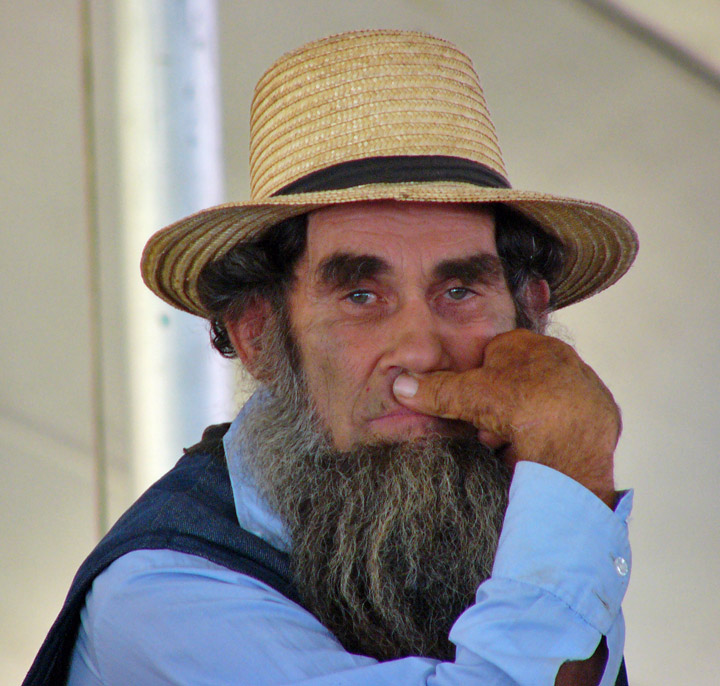 on a distinguished Amish man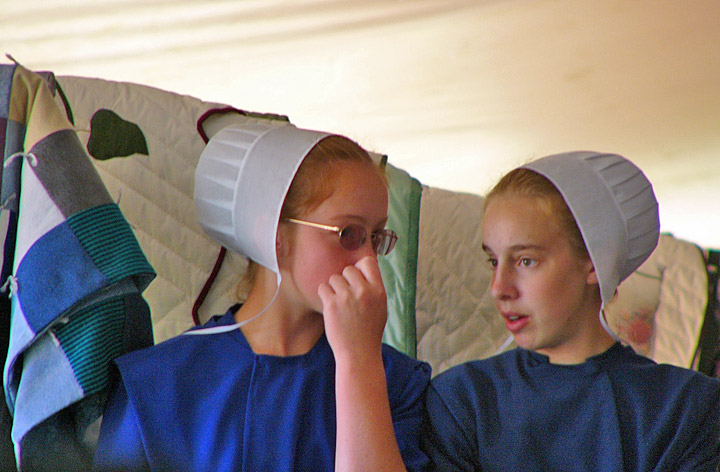 Amish girls chatting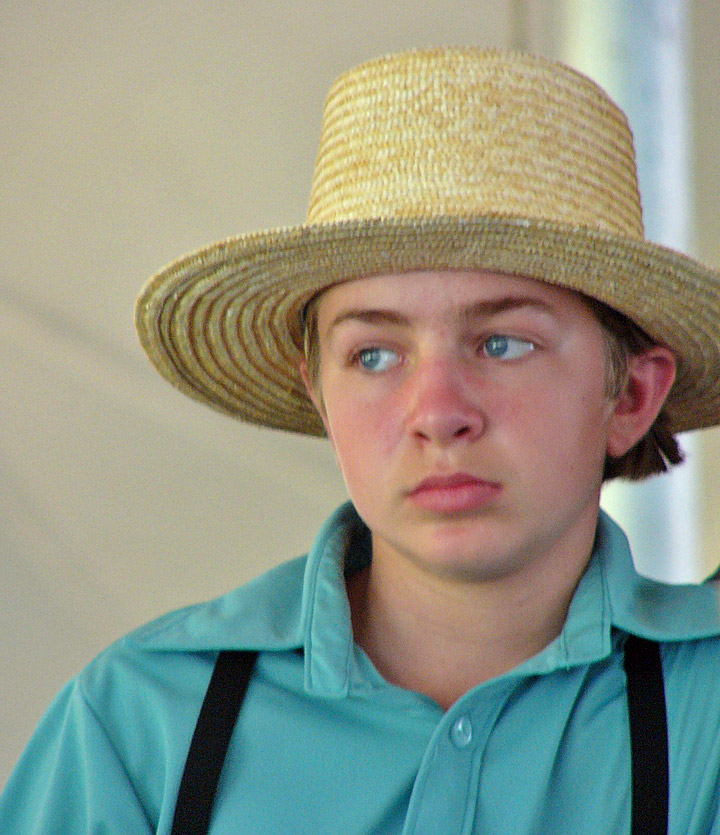 Amish boy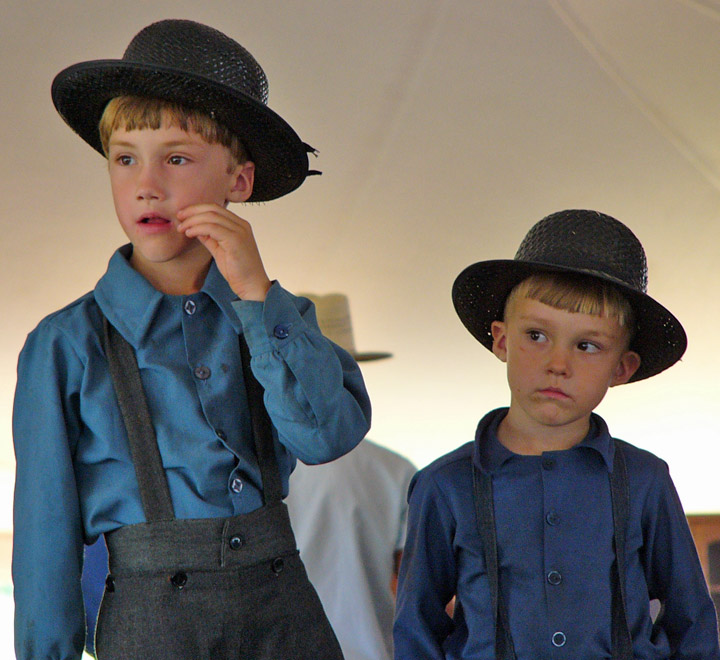 brothers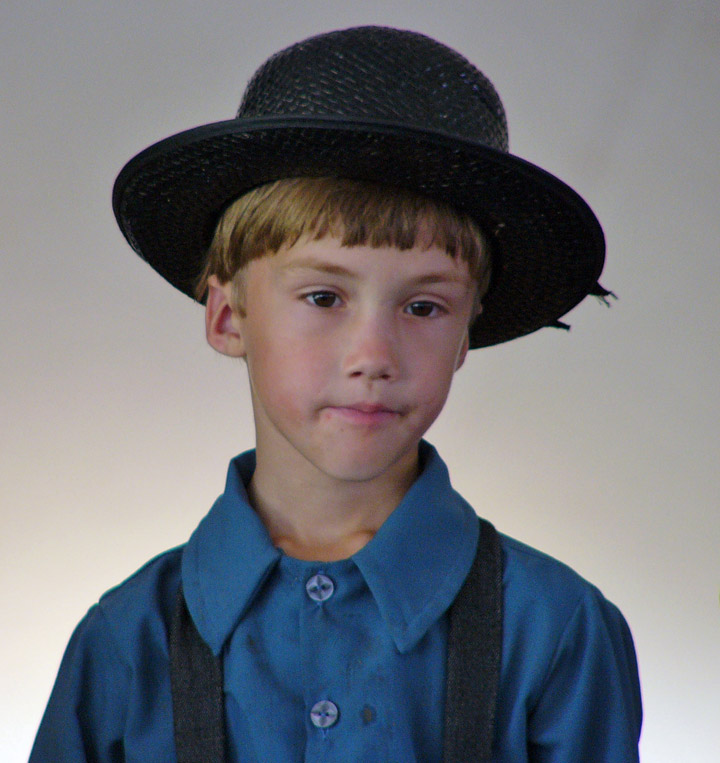 future Amish man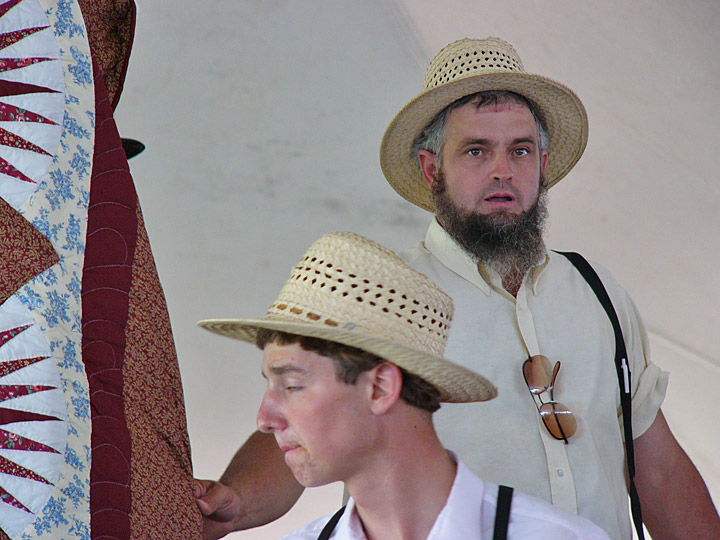 one of the key members of the Amish group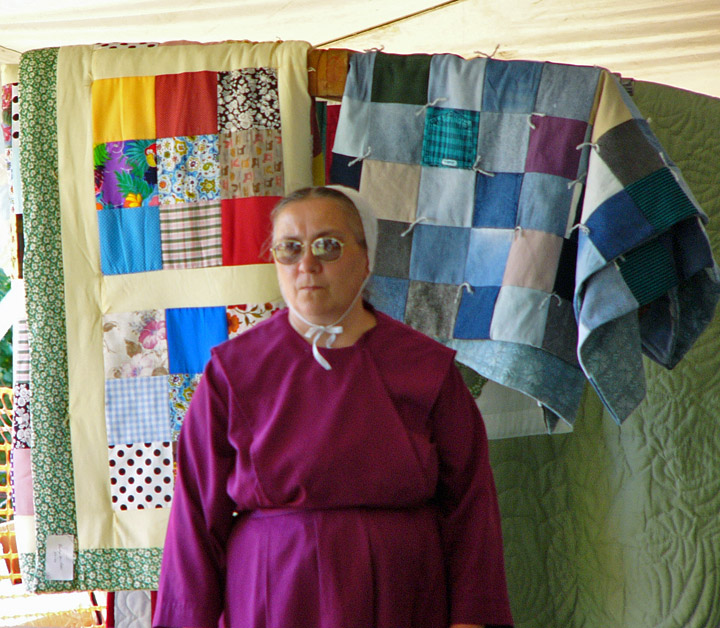 Amish woman in red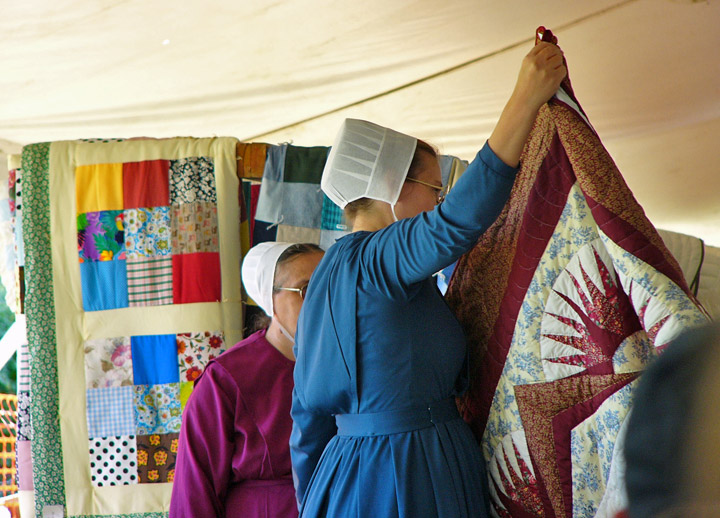 folding the quilts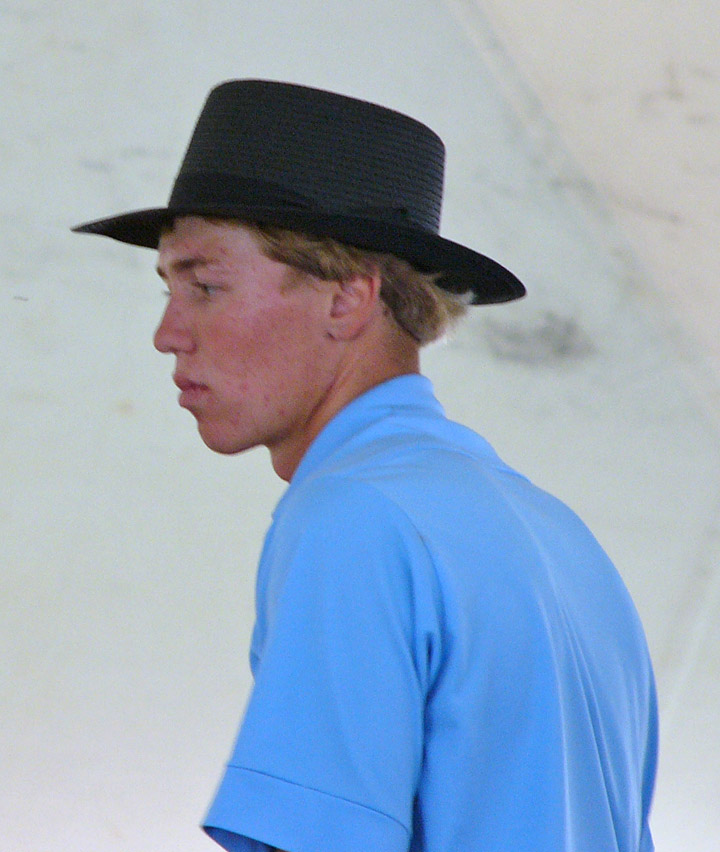 profile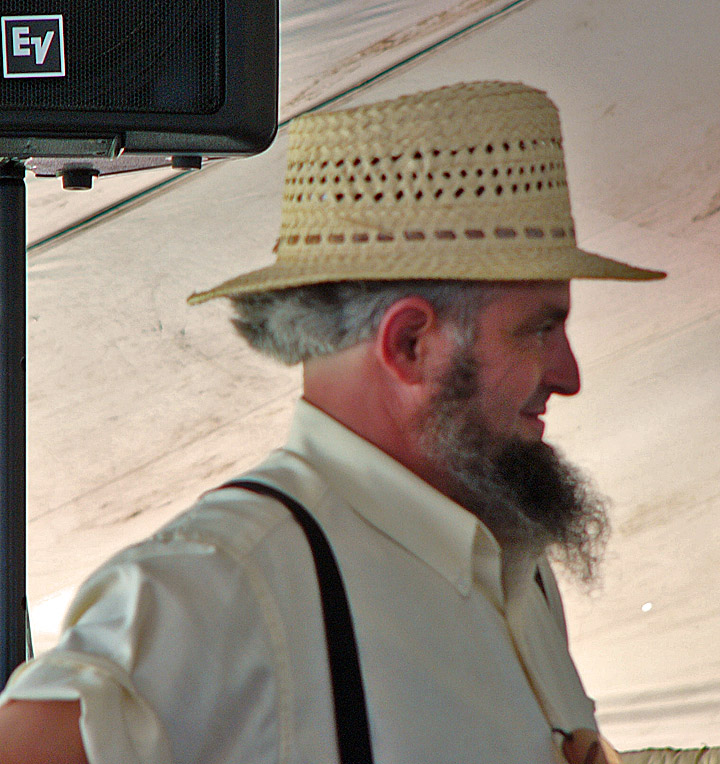 profile of a beard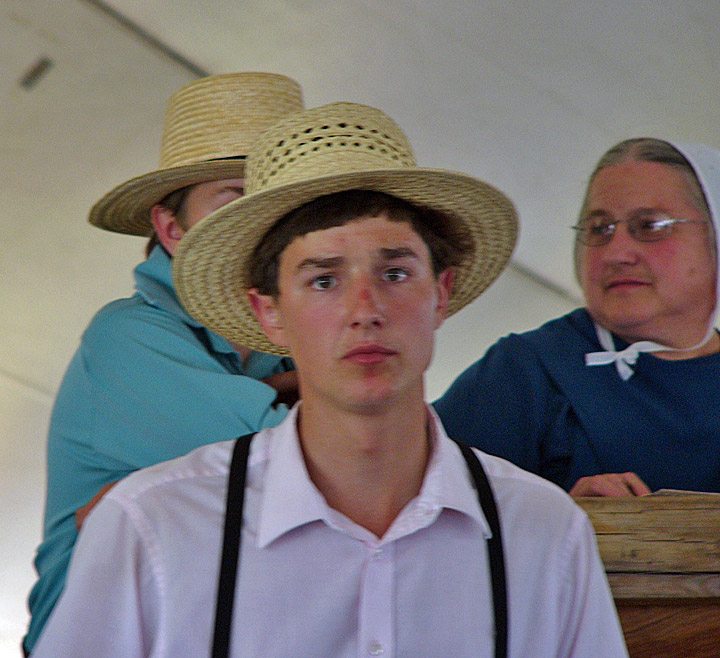 at the recording table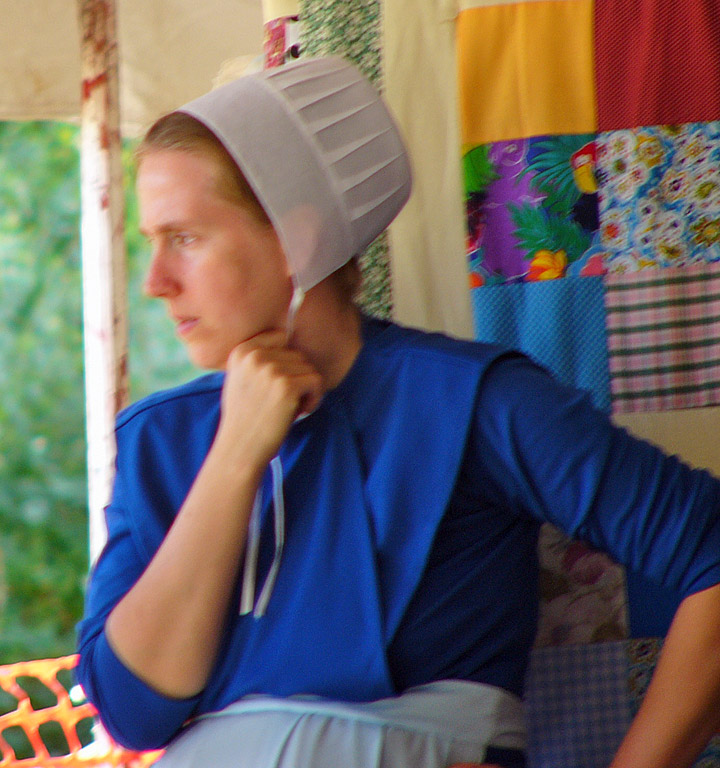 Amish lady with a "prayer covering"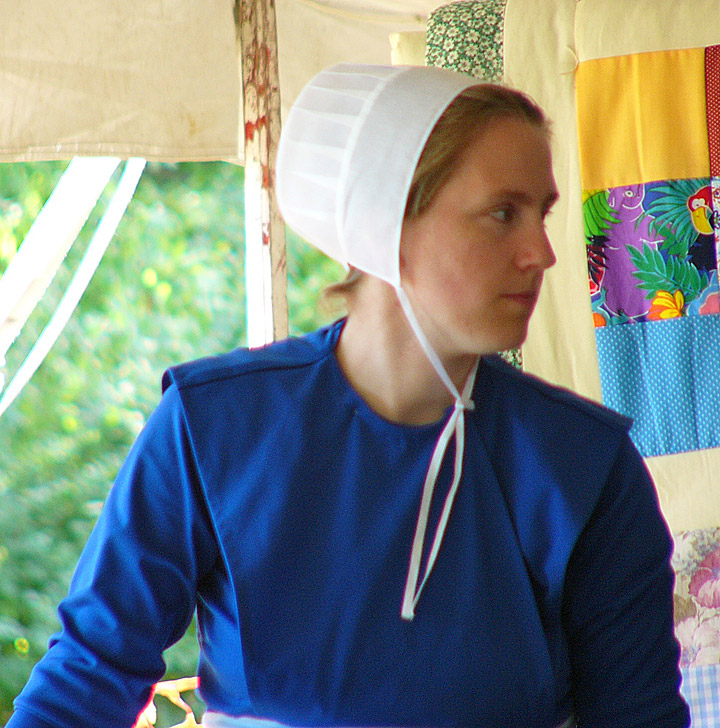 ready to give the quilts to those who were the highest bidders
---
---