Yaguarón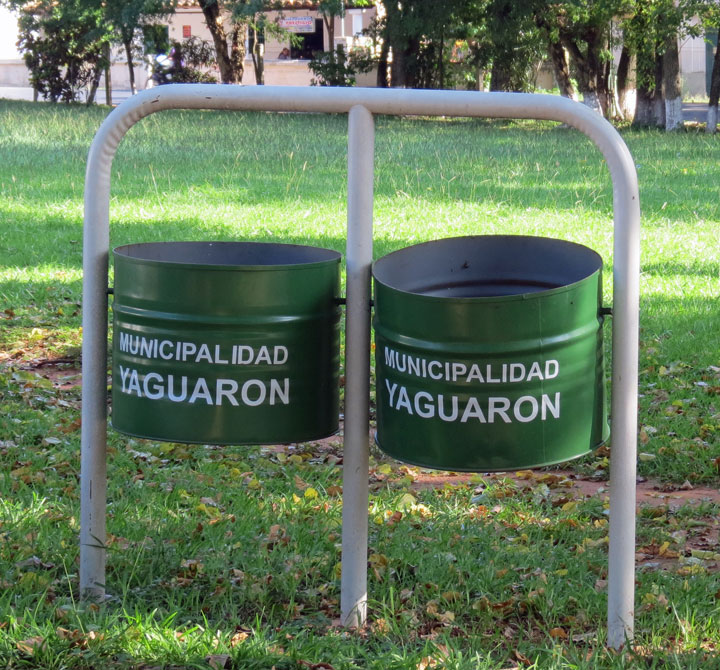 Yaguarón is a town and district of Paraguay located northwest of the department of Paraguarí . Located 48 km from Asuncion . According to the 2002 census it had 25,984 inhabitants. This town is known for the artistic and cultural value of the temple-style Franciscan church , dating from the colonial period.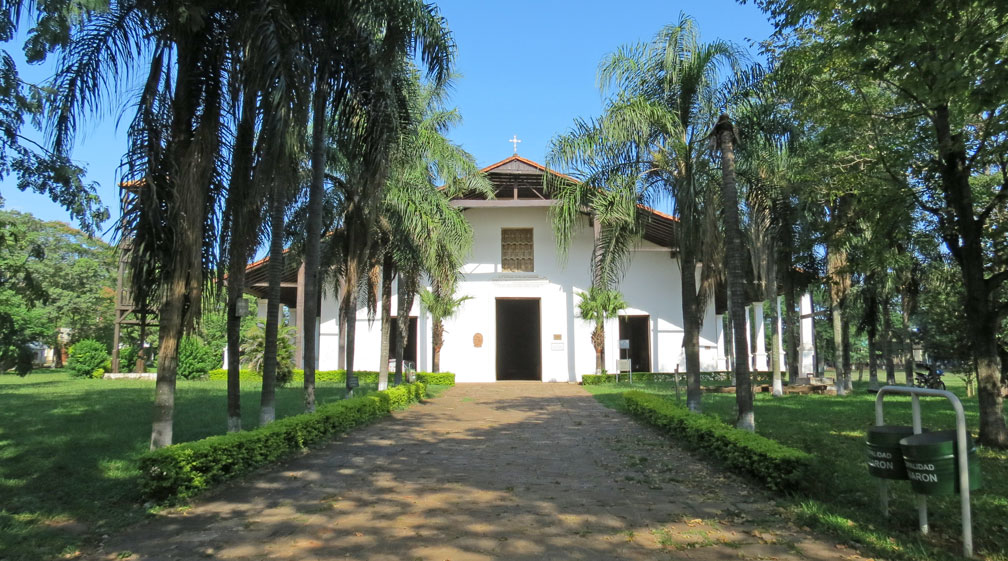 The city, began as a Franciscan enclave with the indigenous people, Carians Guarani.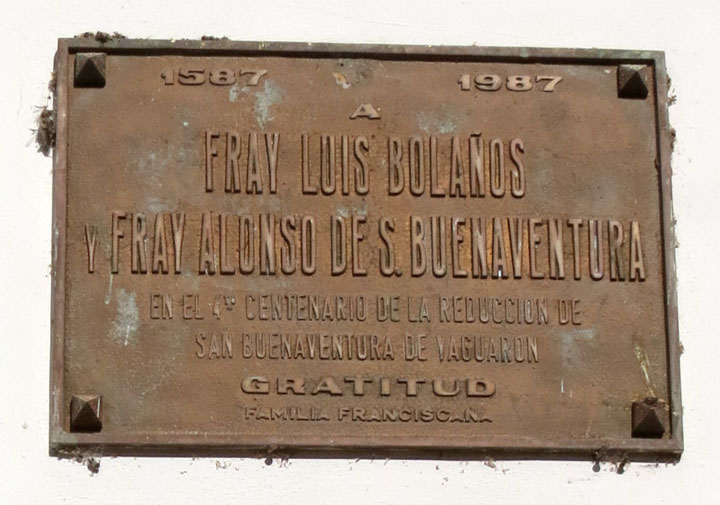 In 1600 , the Franciscans led by Fray Alonso de Buenaventura built the imposing church which still stands and is one of the most beautiful examples of Franciscan buildings in Paraguay.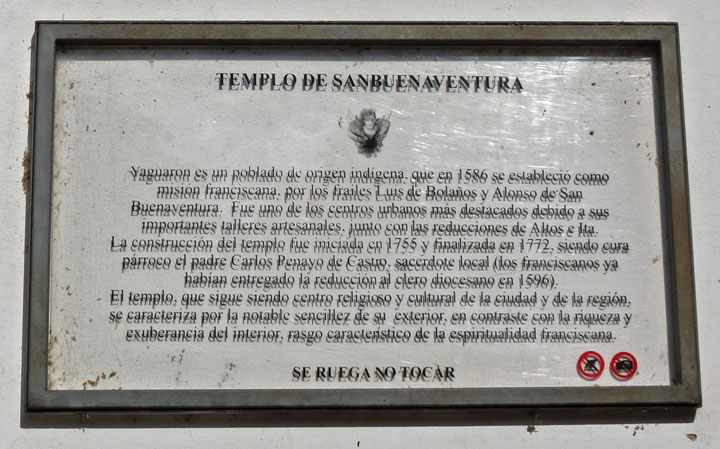 The museum Gaspar Rodriguez de Francia is located just 100 meters from the church. Contains belongings of Dr. Francia and numerous objects of the nineteenth century .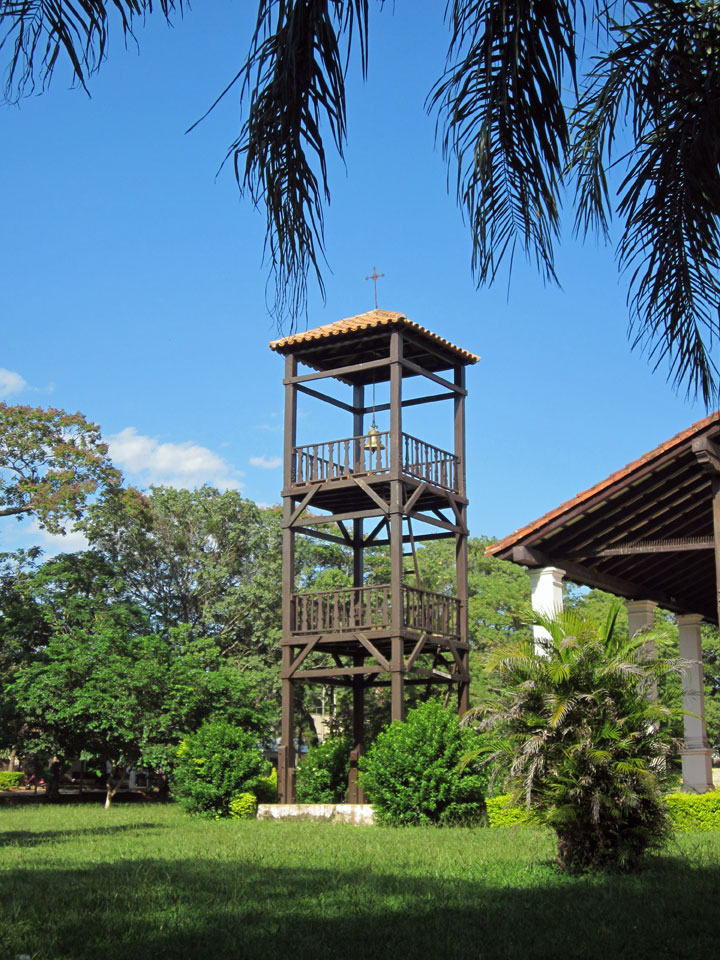 In Yaguarón the Franciscans settled. The altar of the church shows the Spanish style.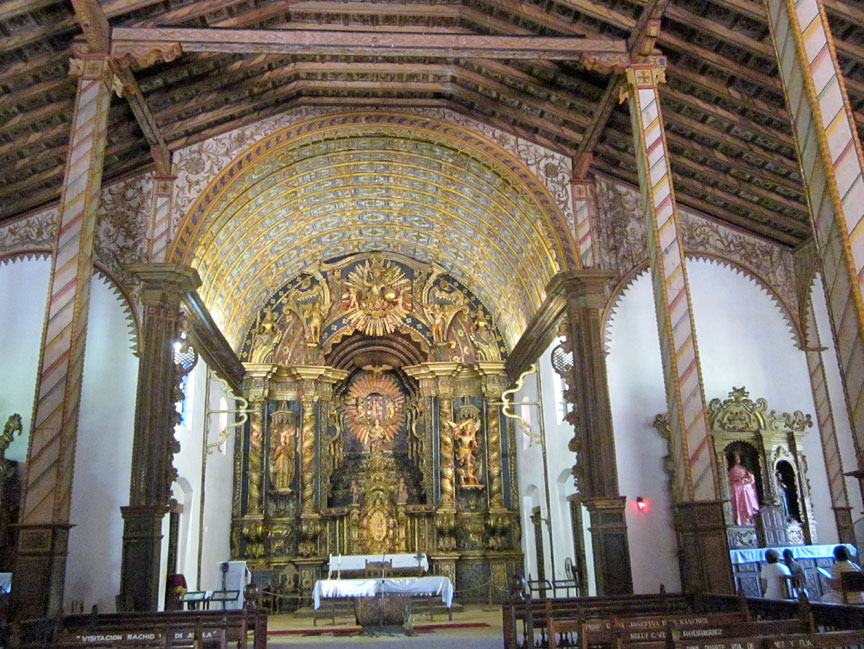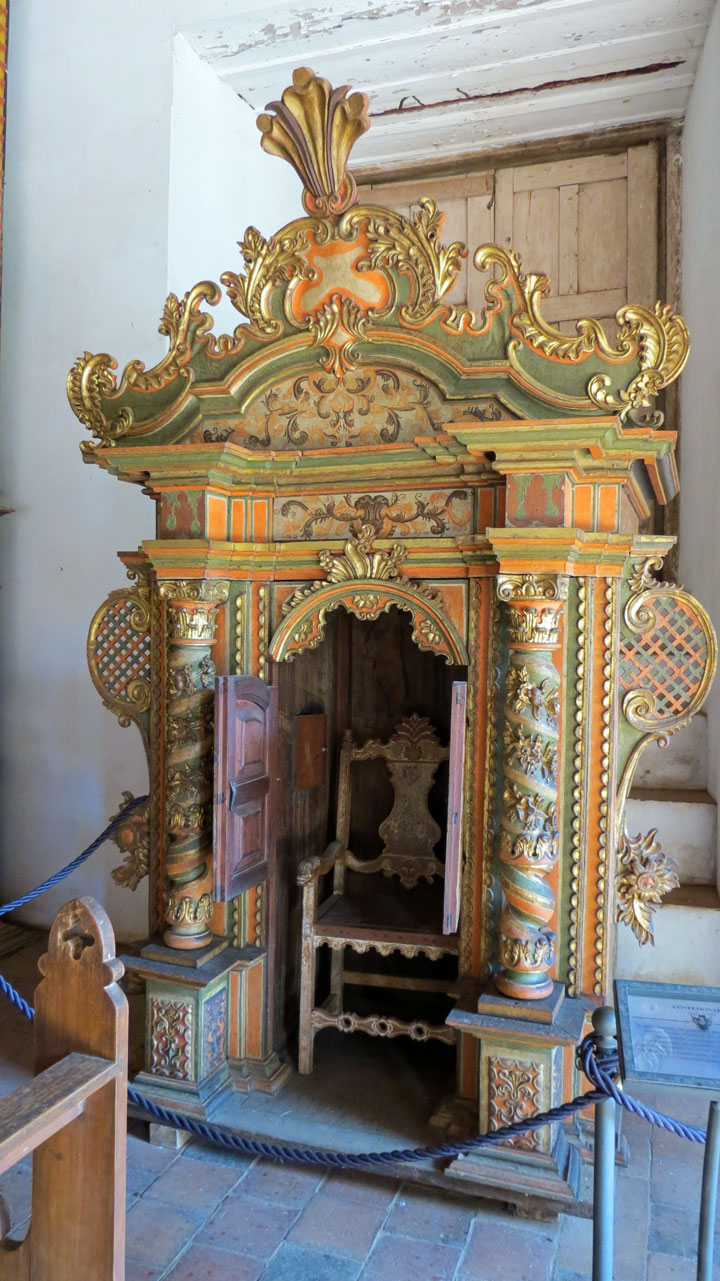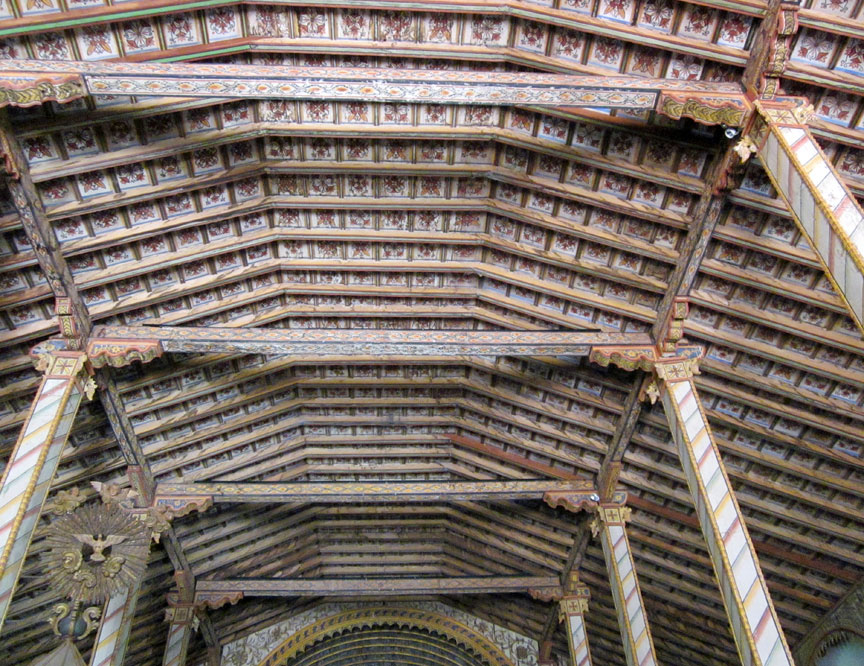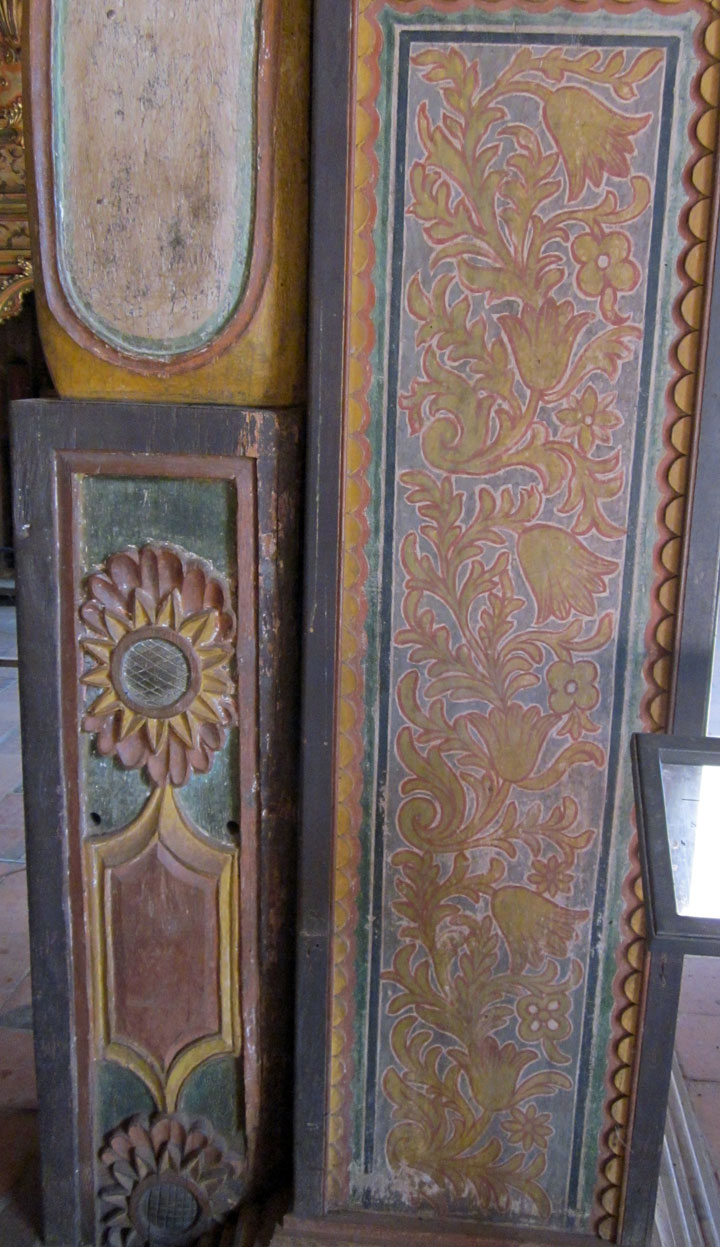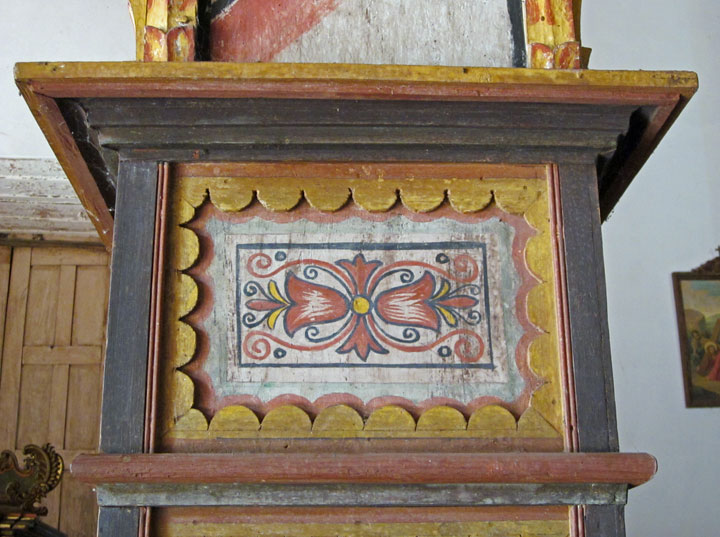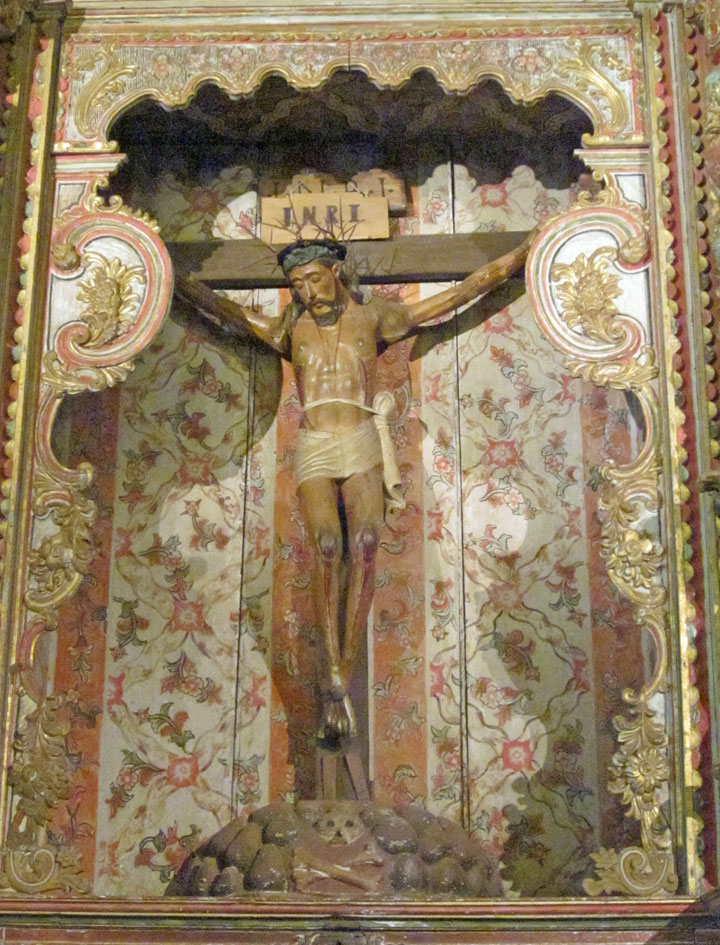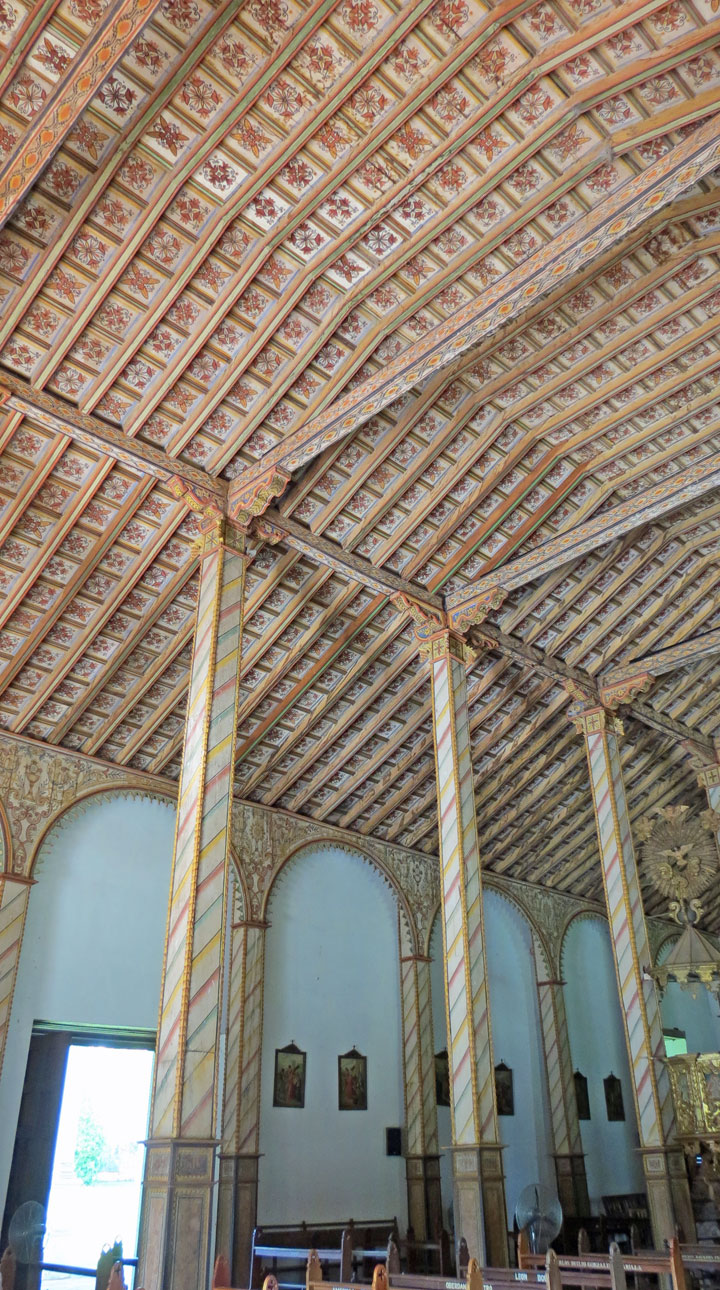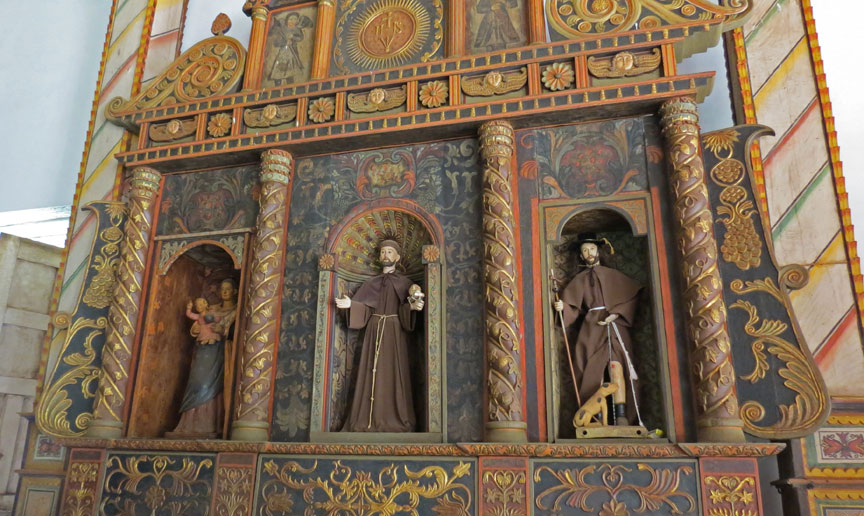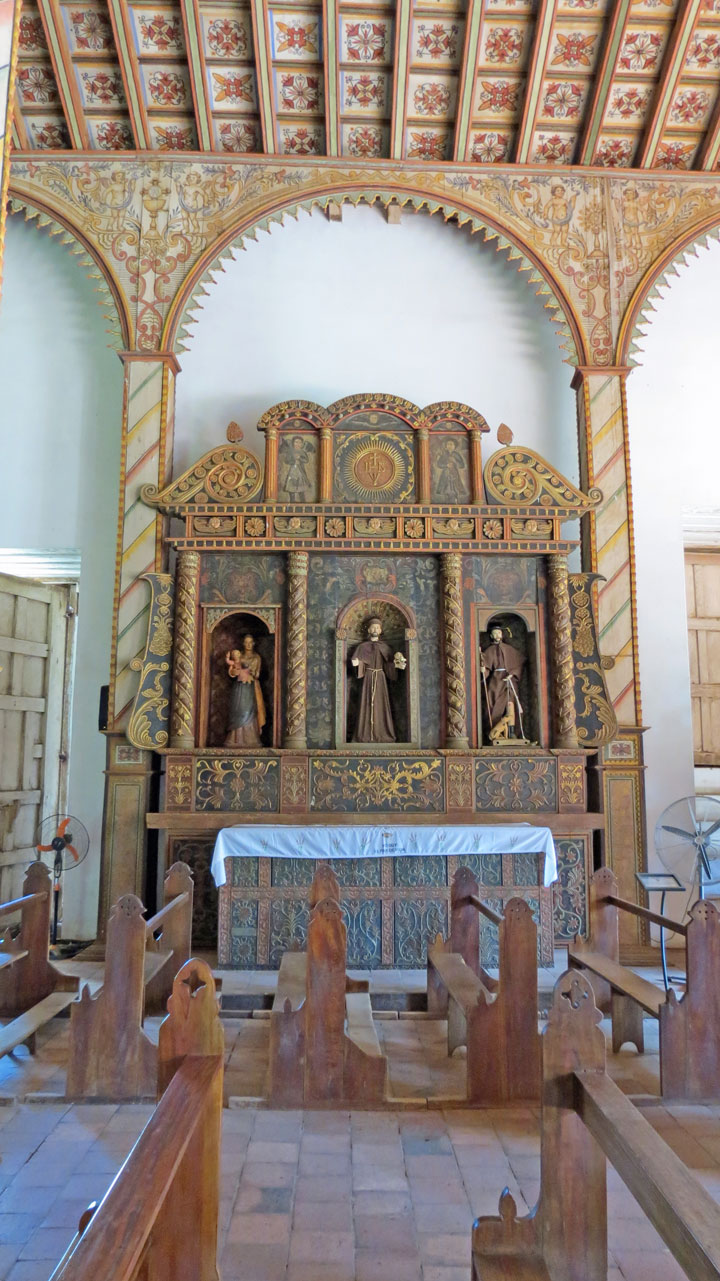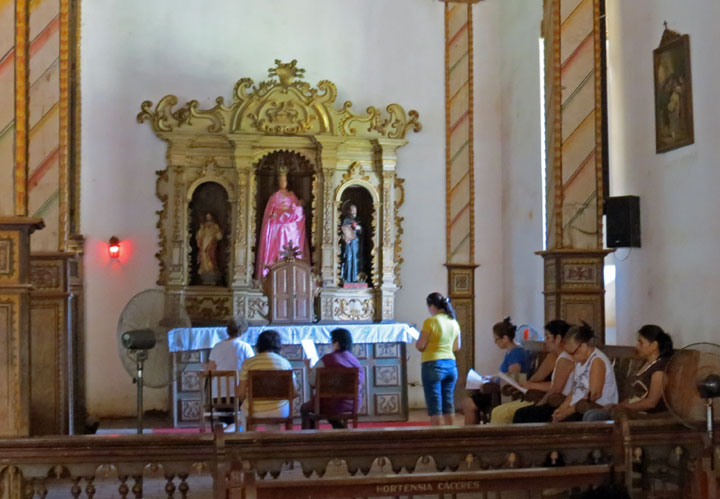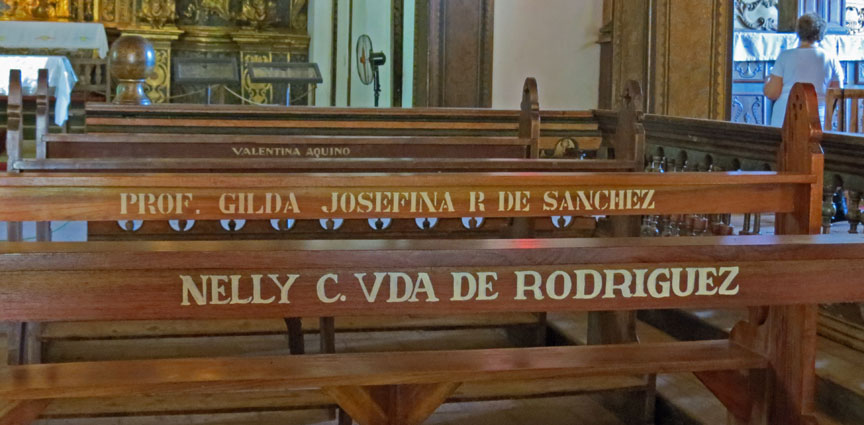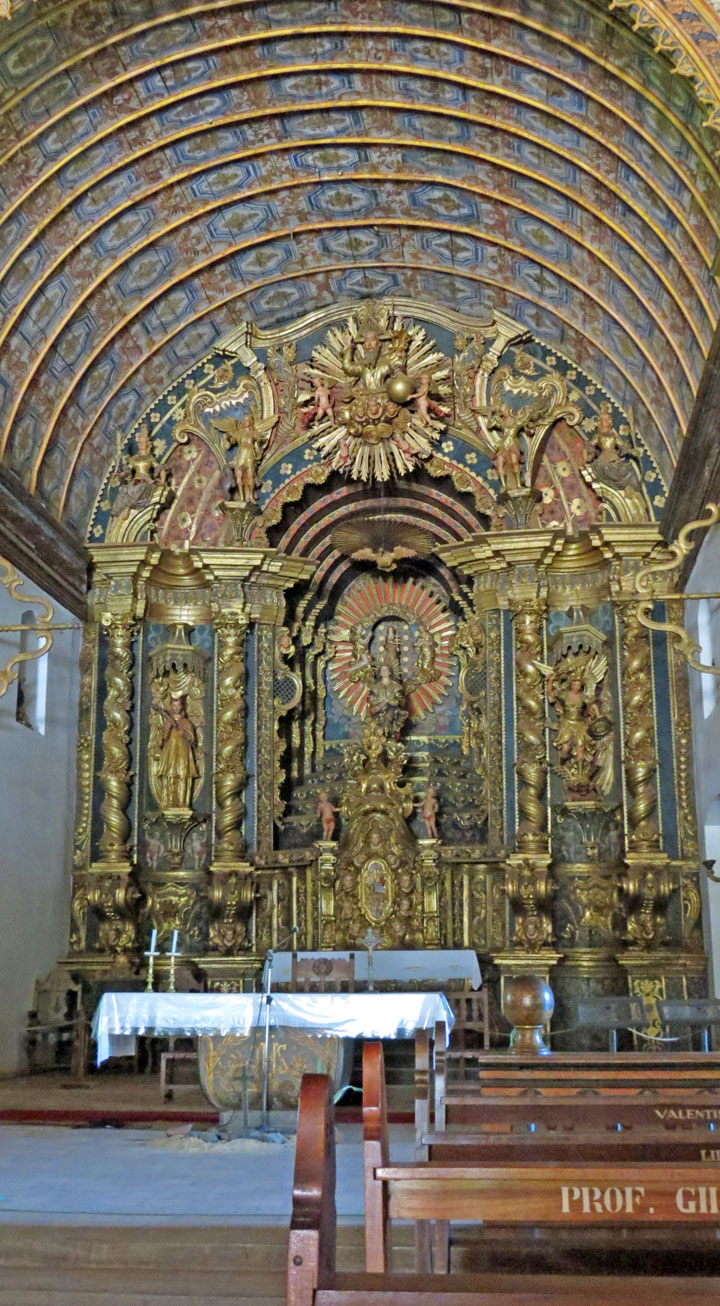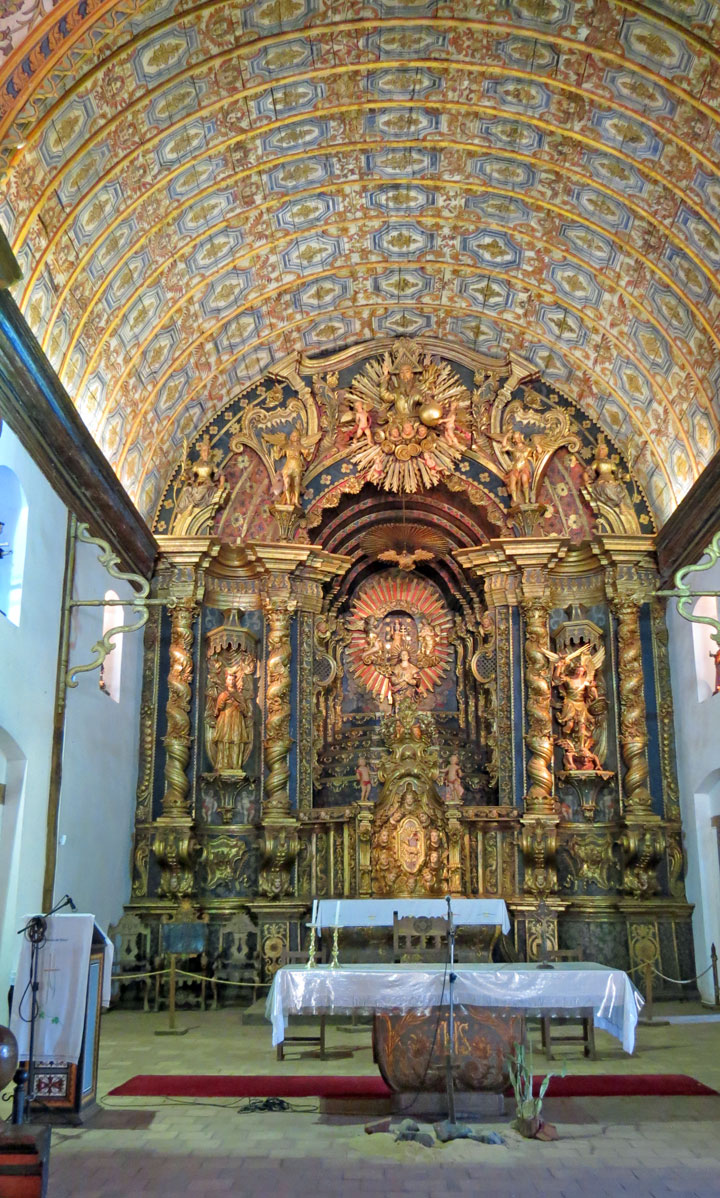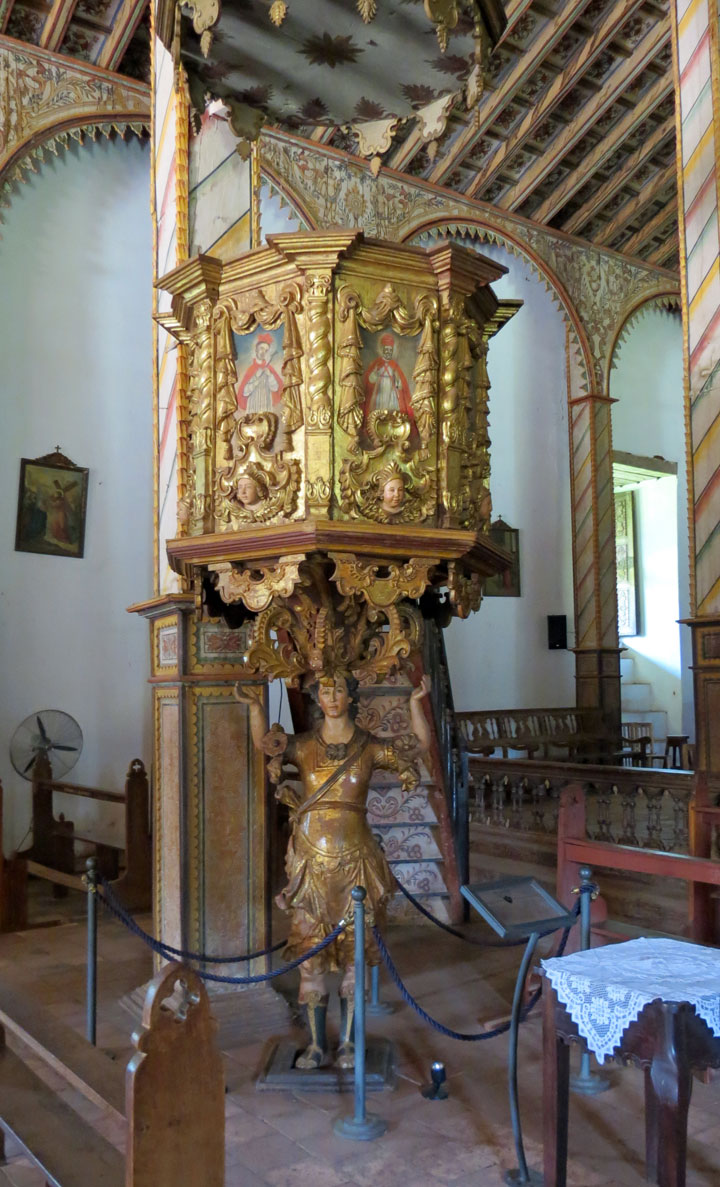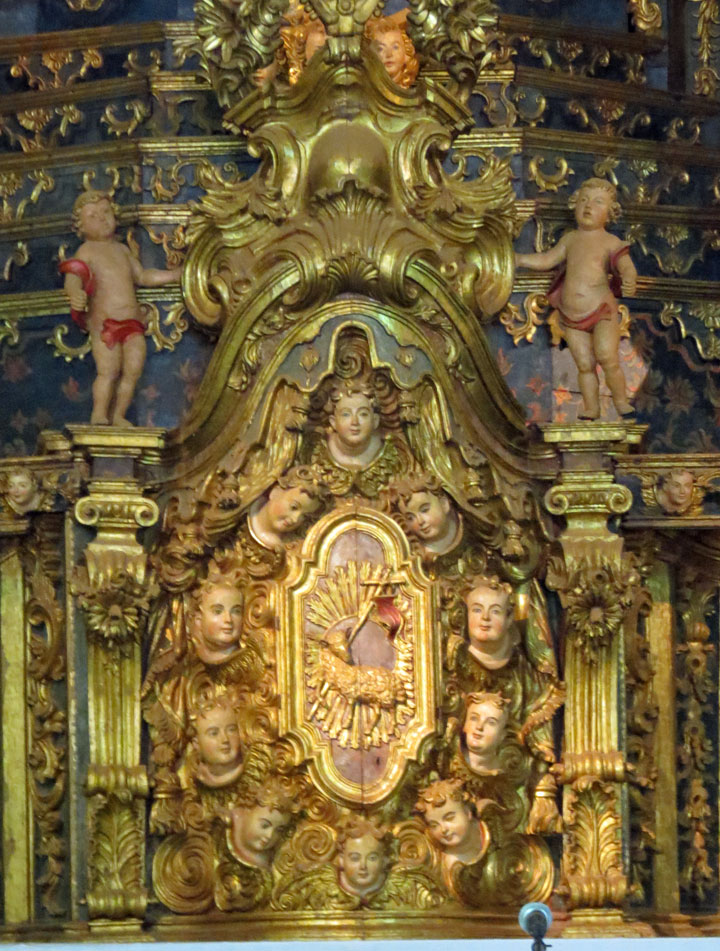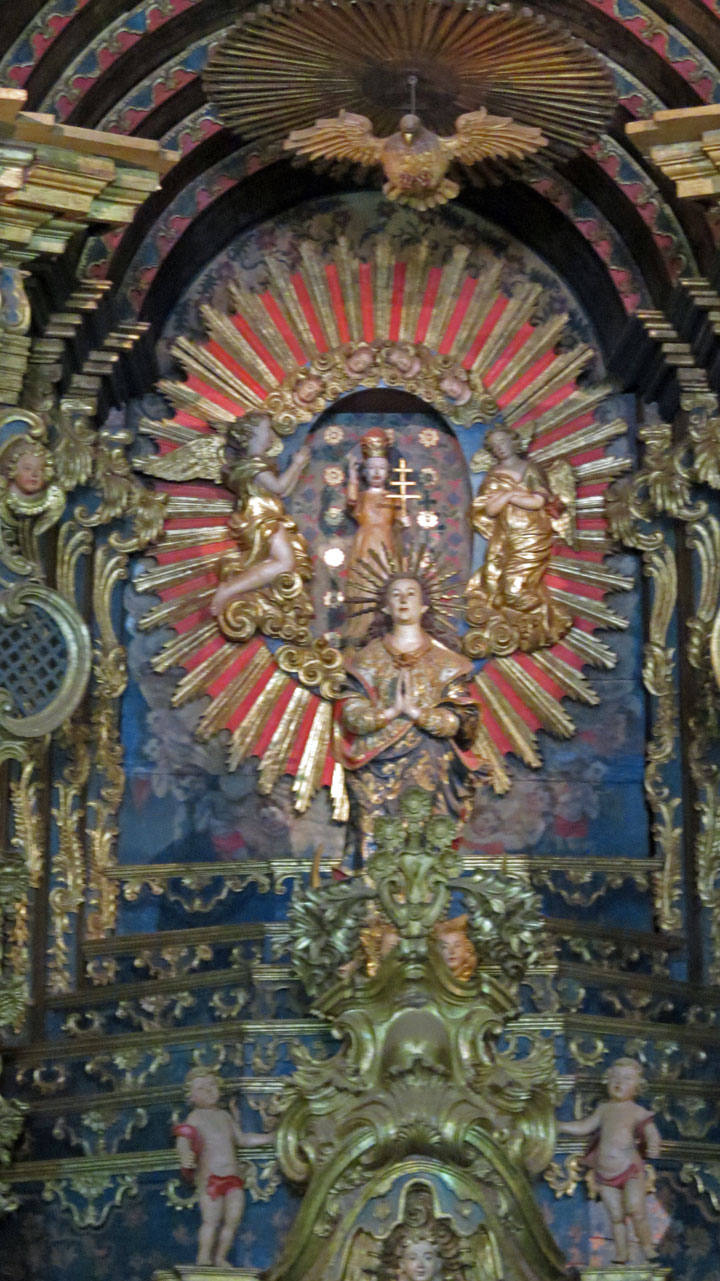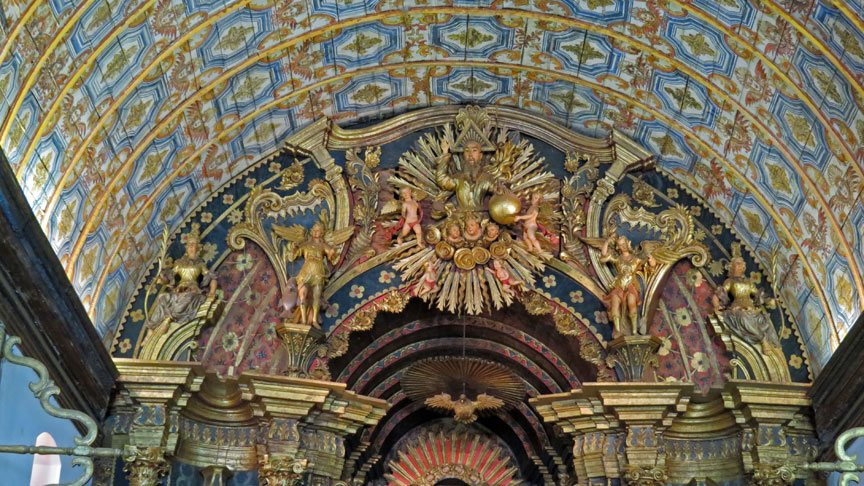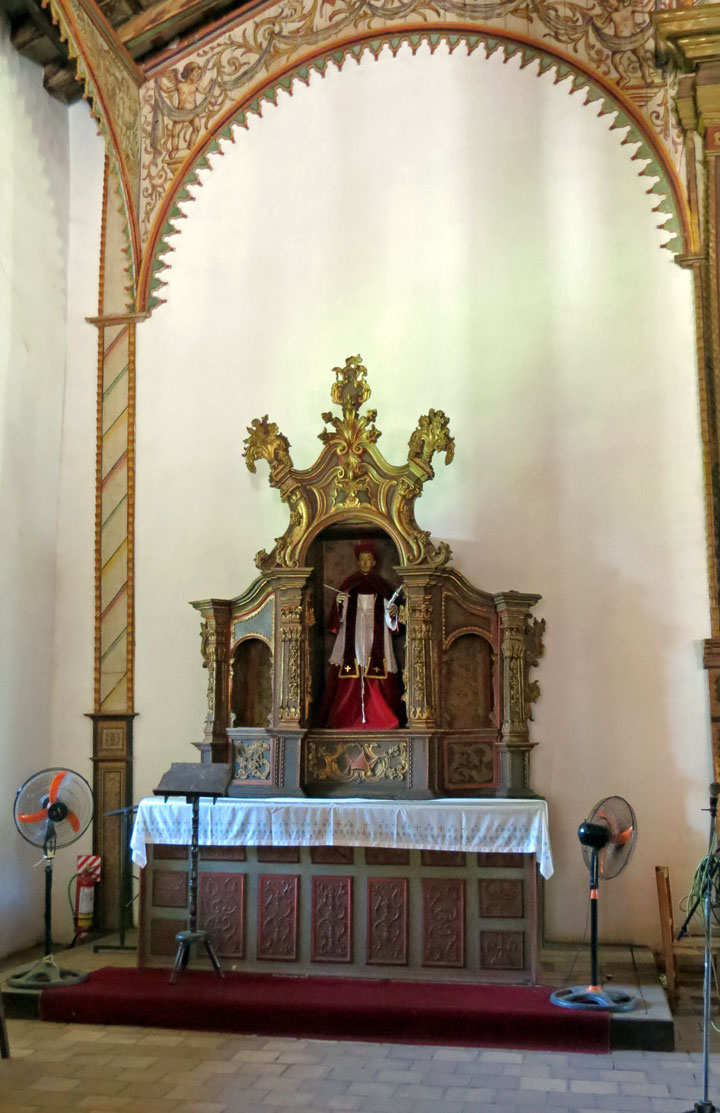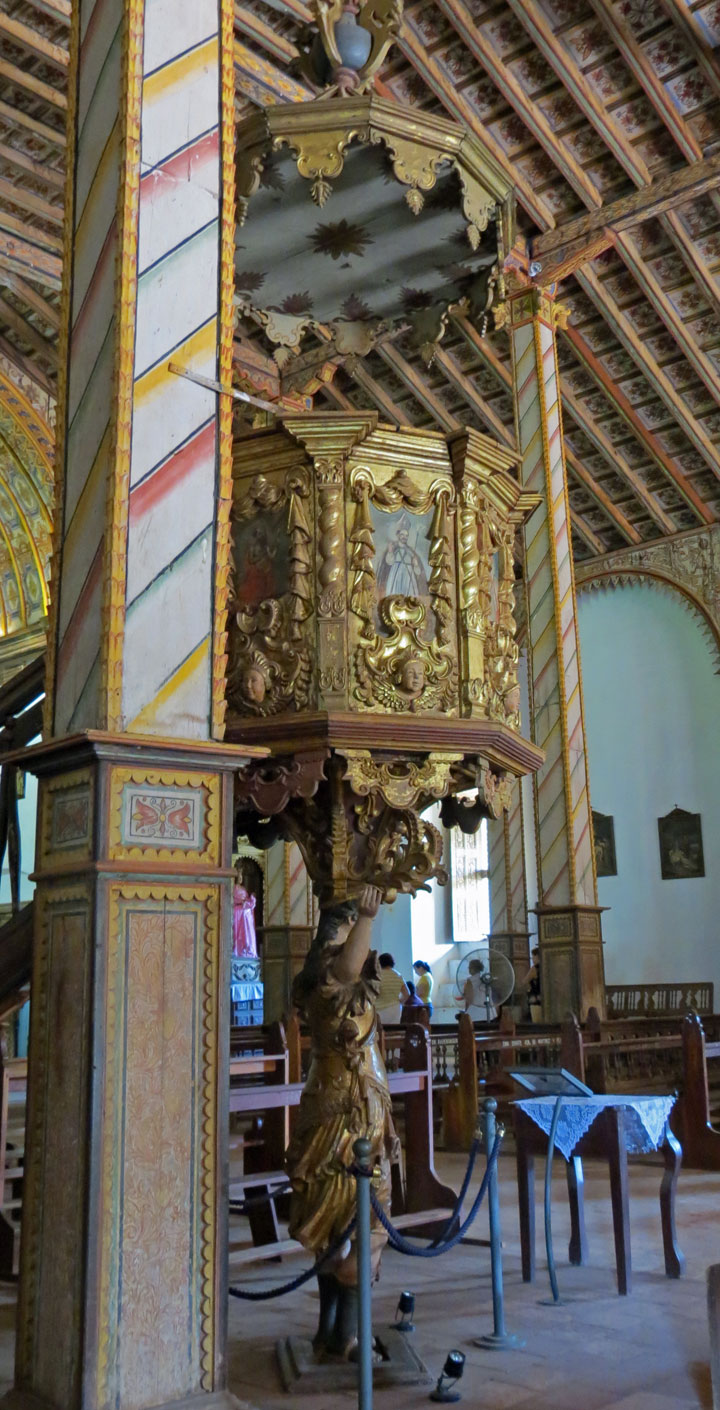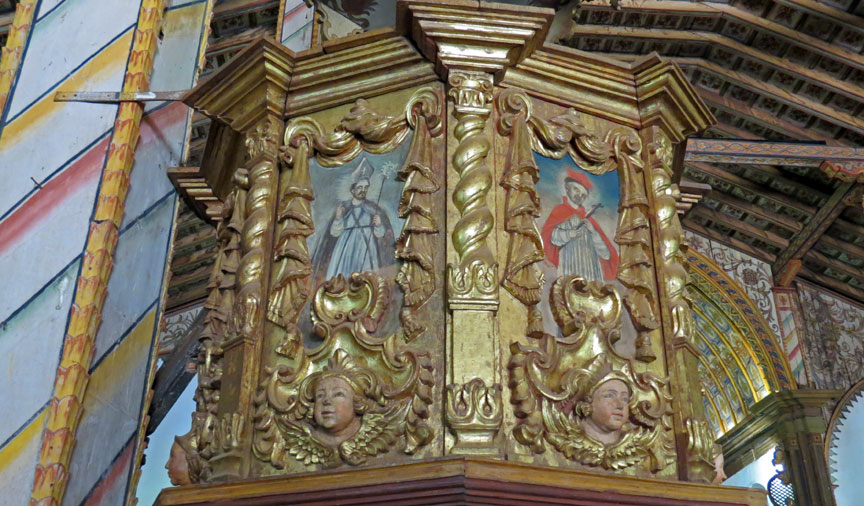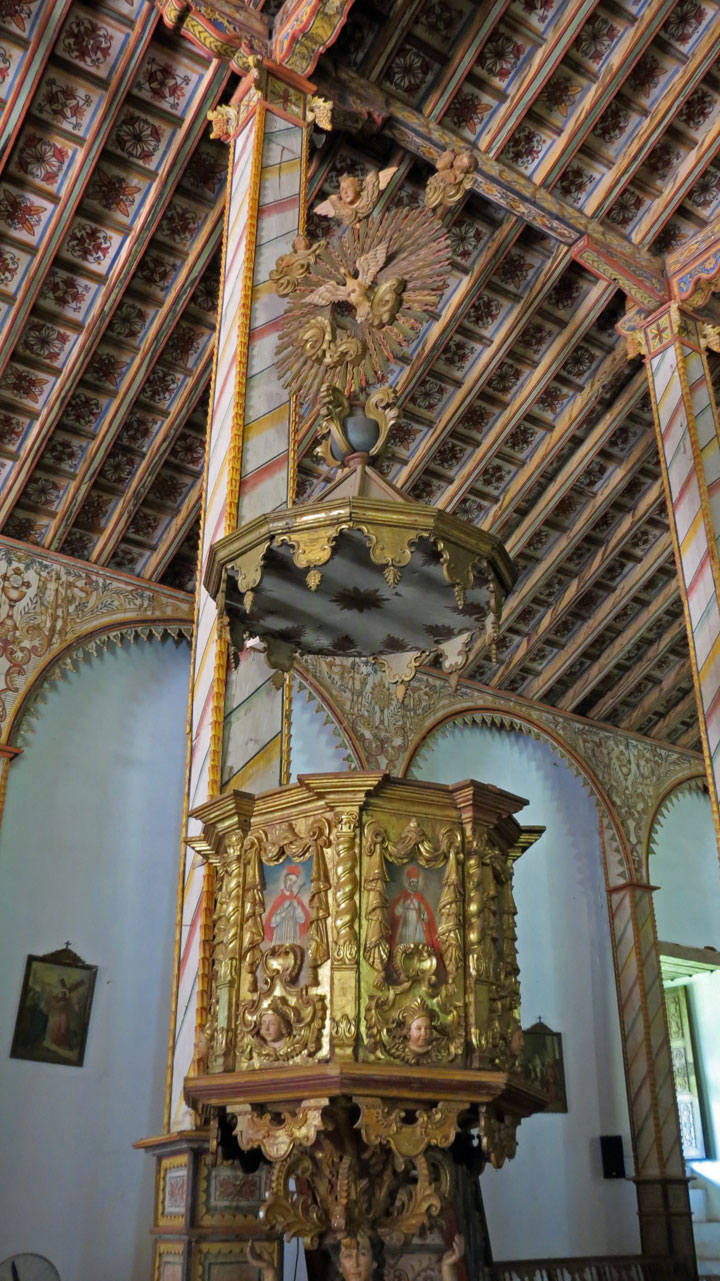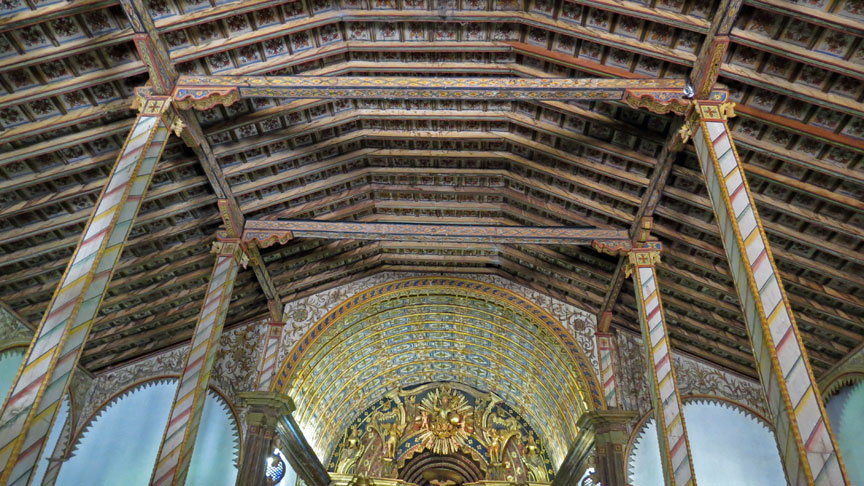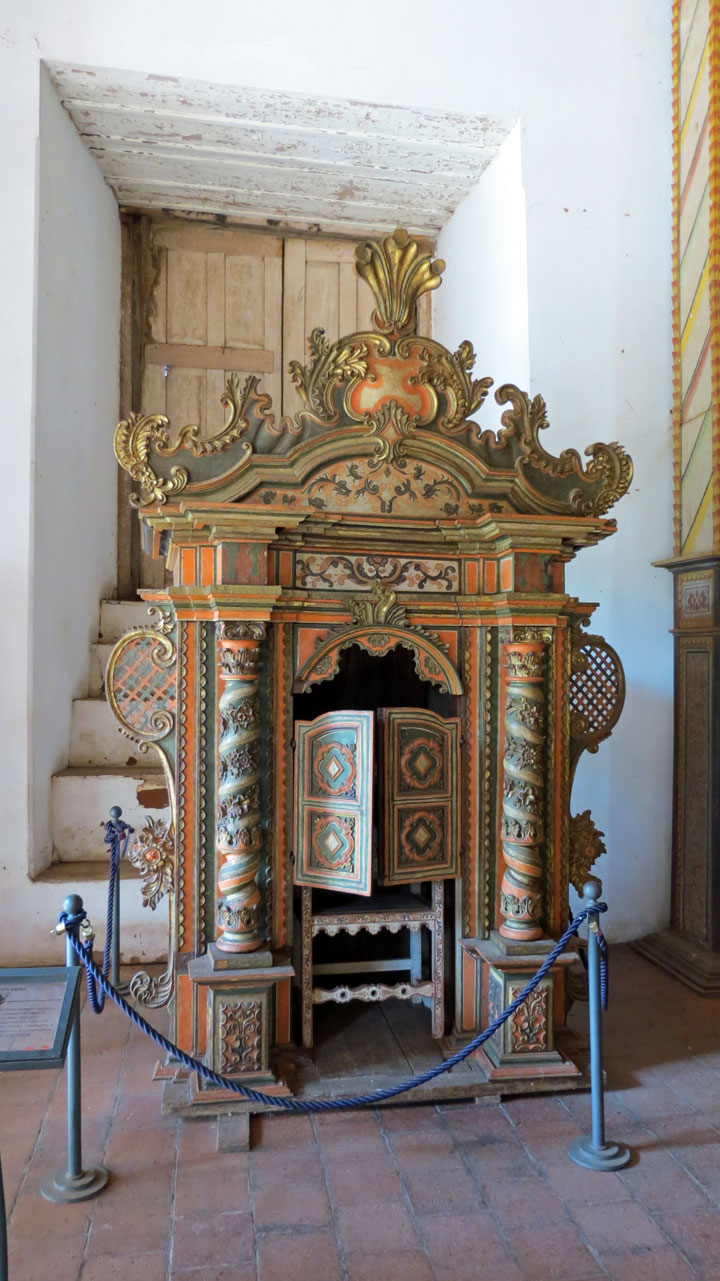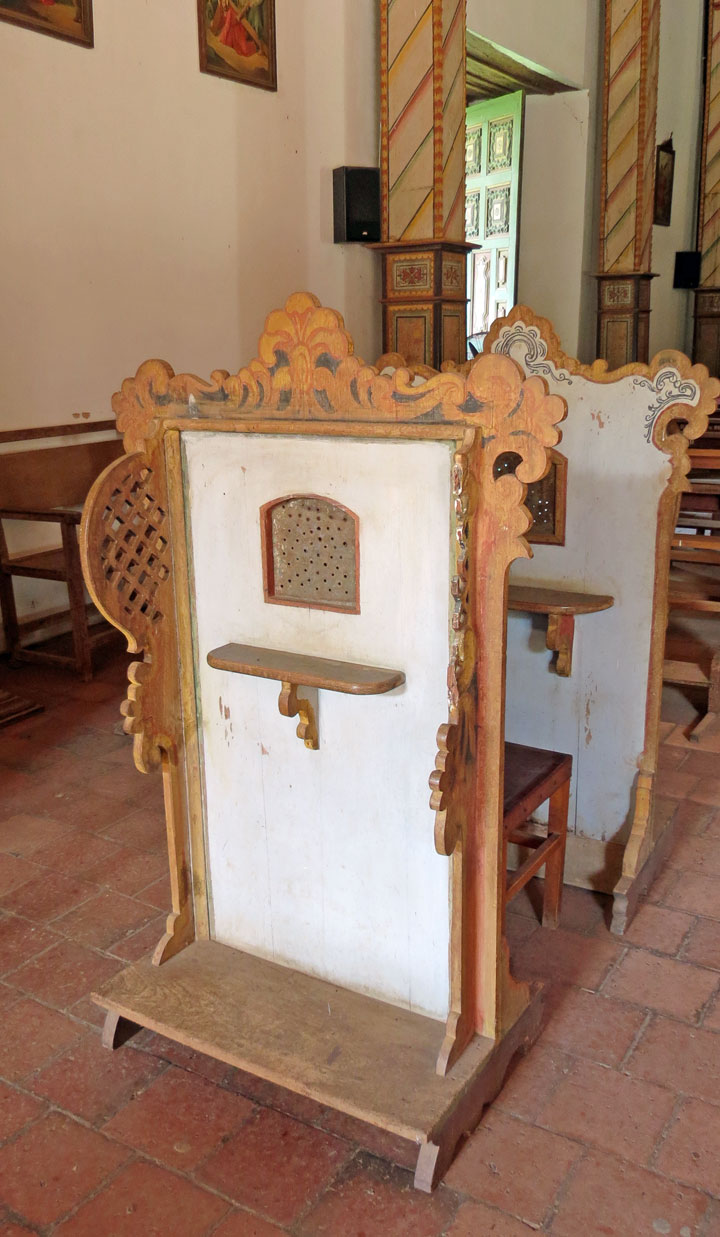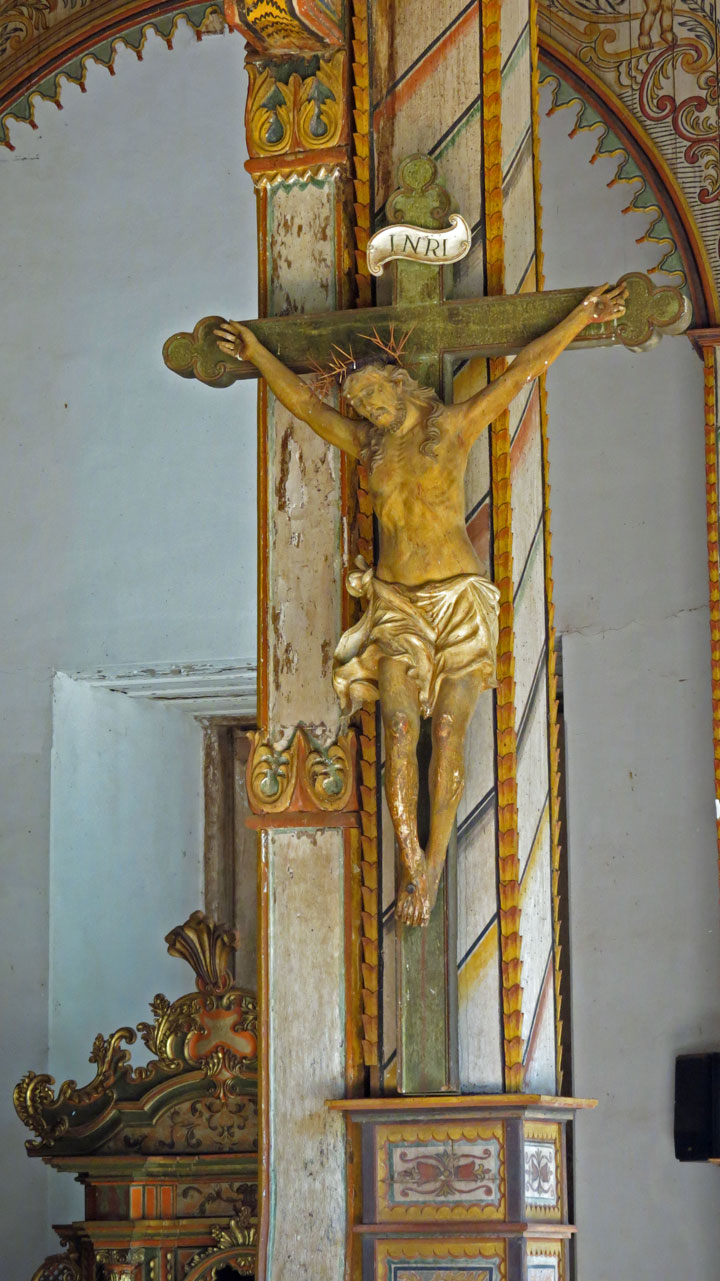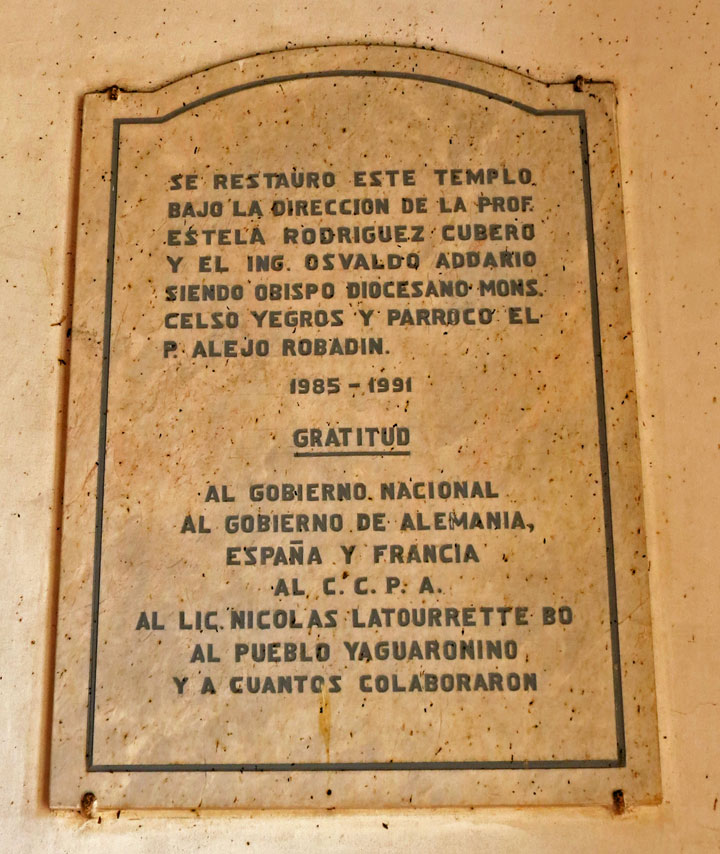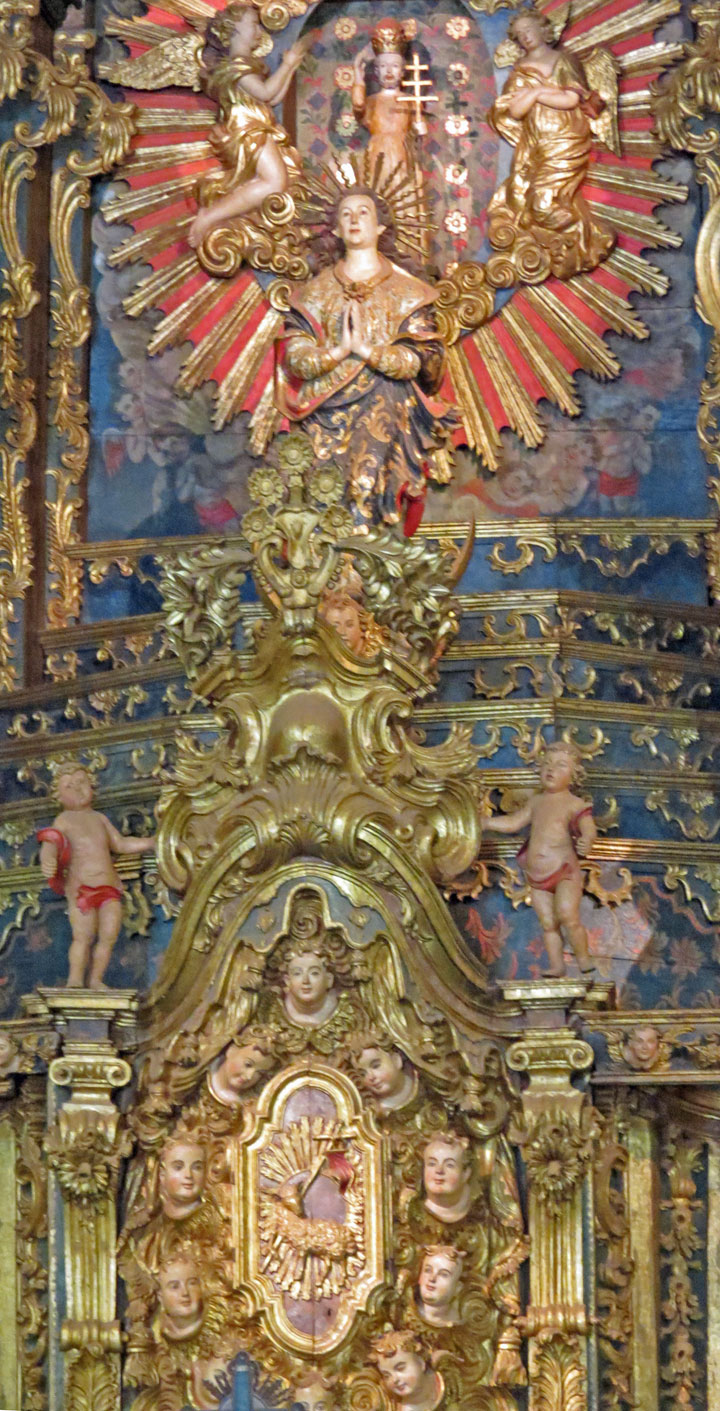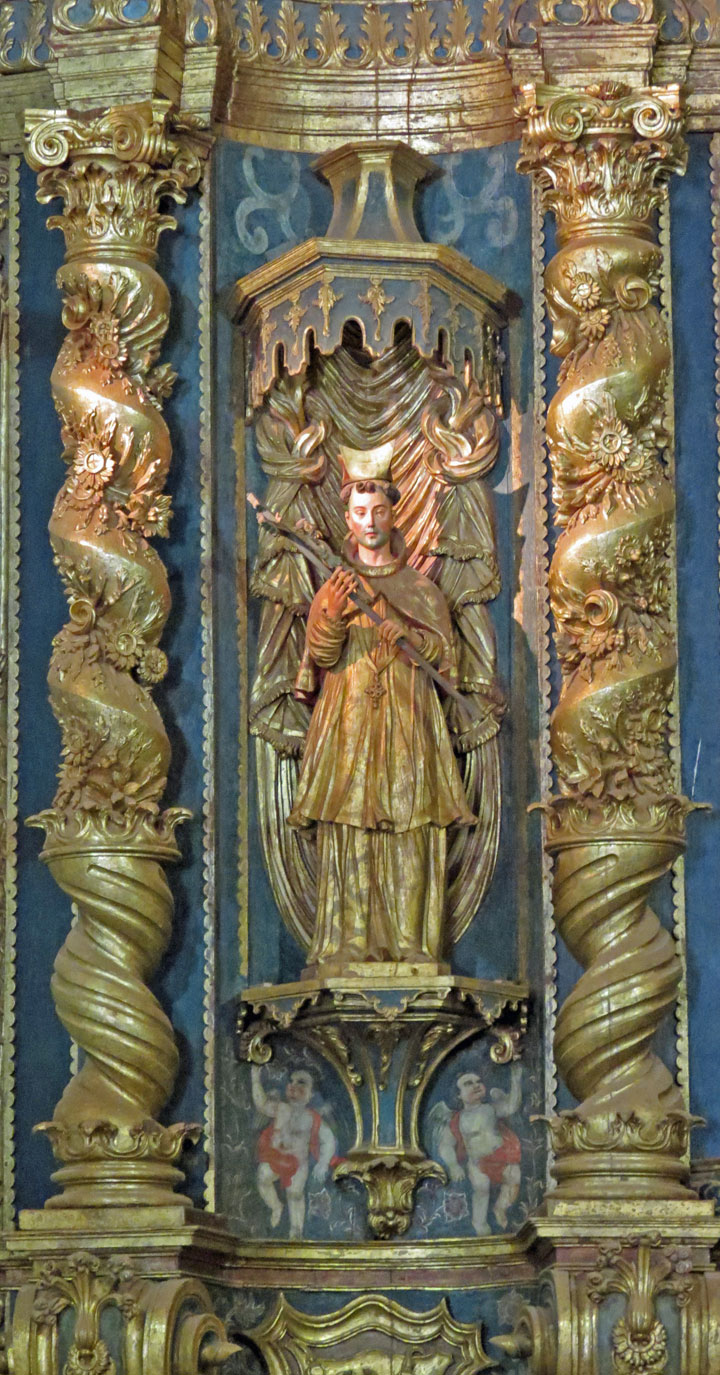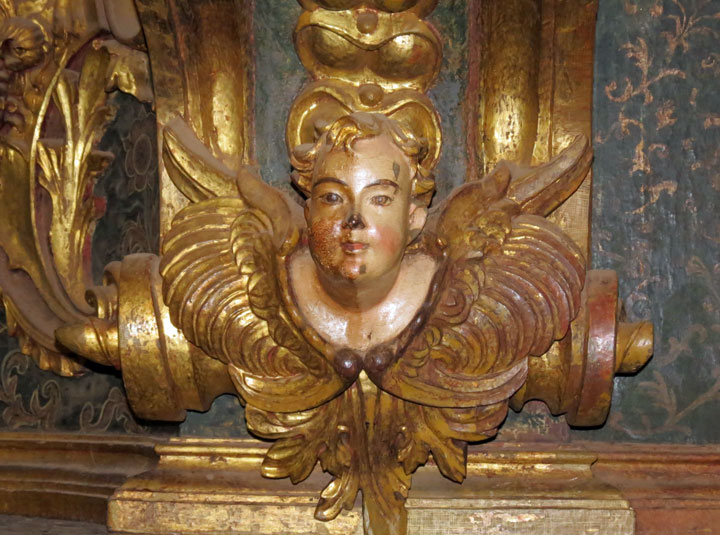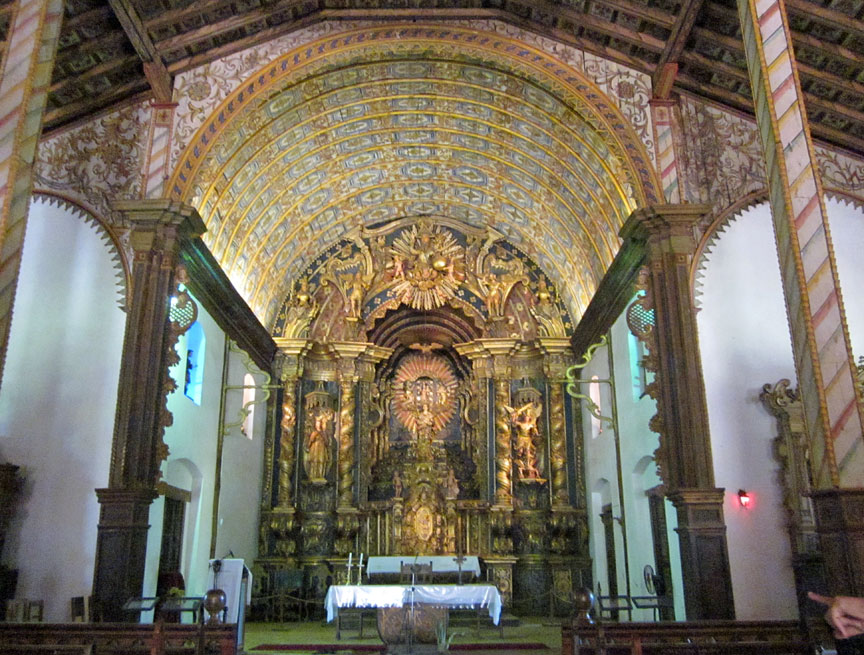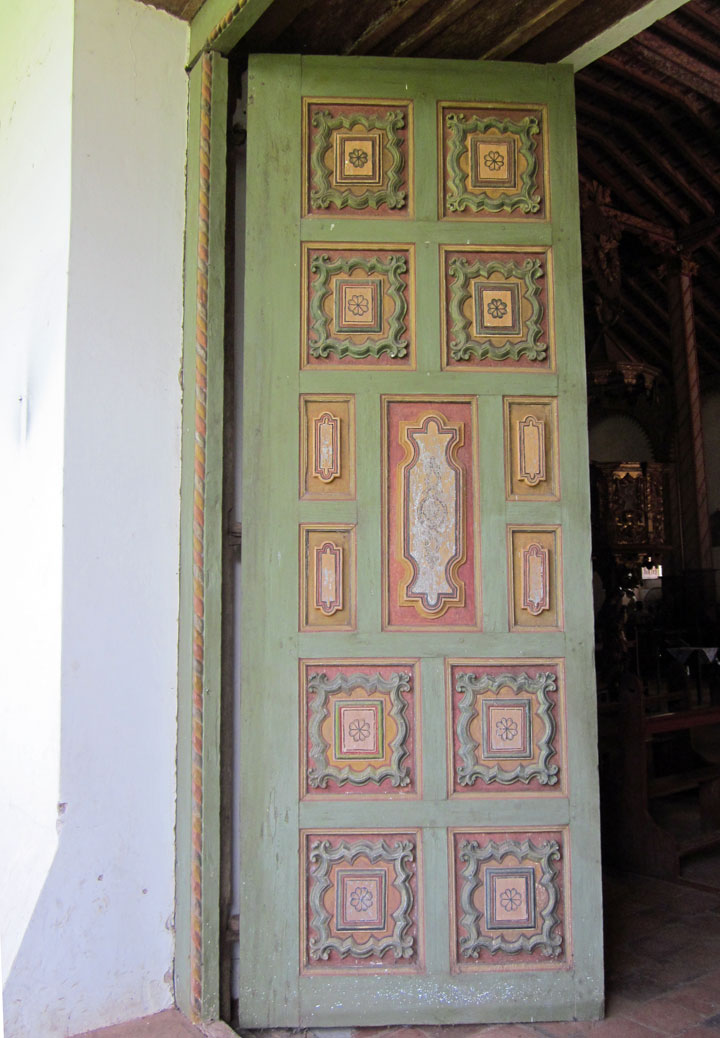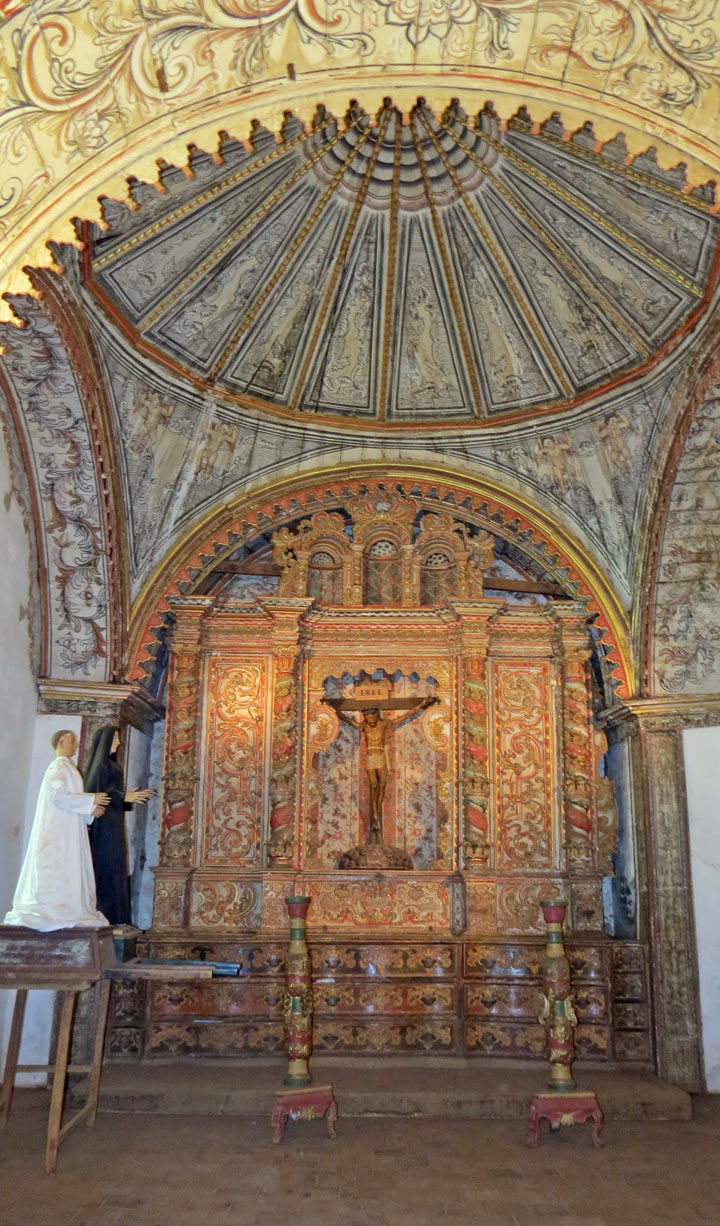 The chapel is dedicated to San Roque, whose feast day is August 16.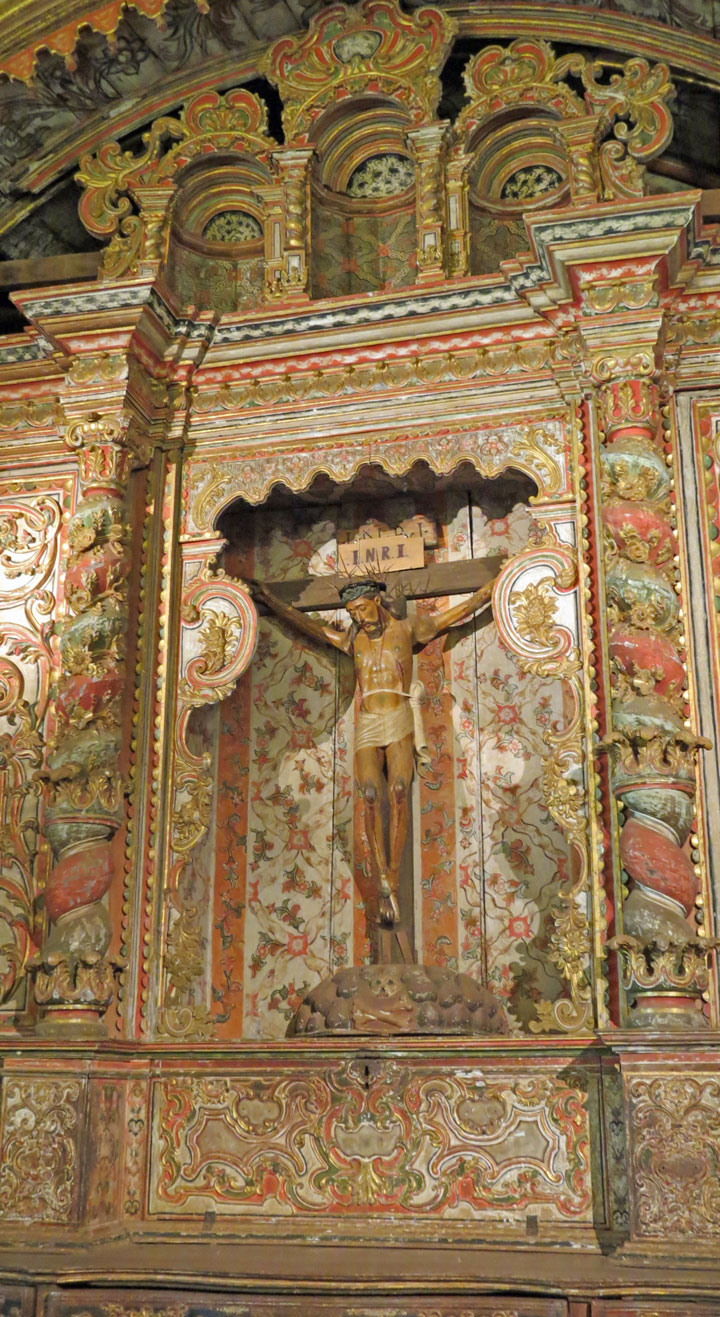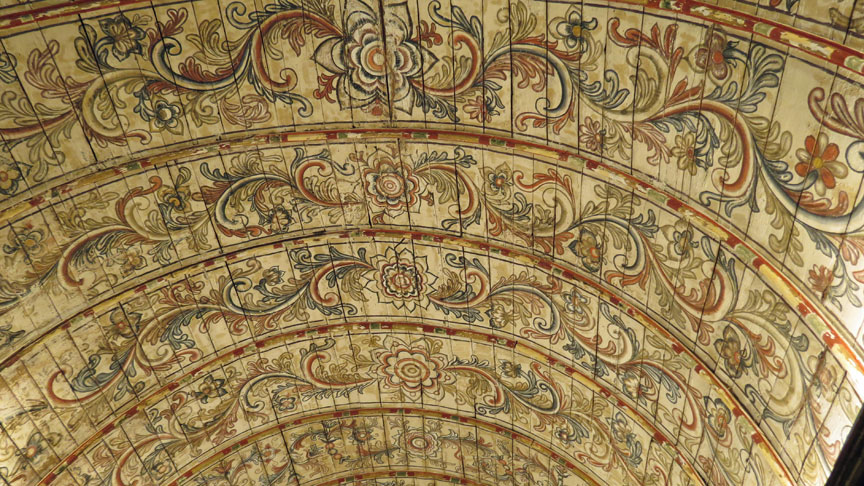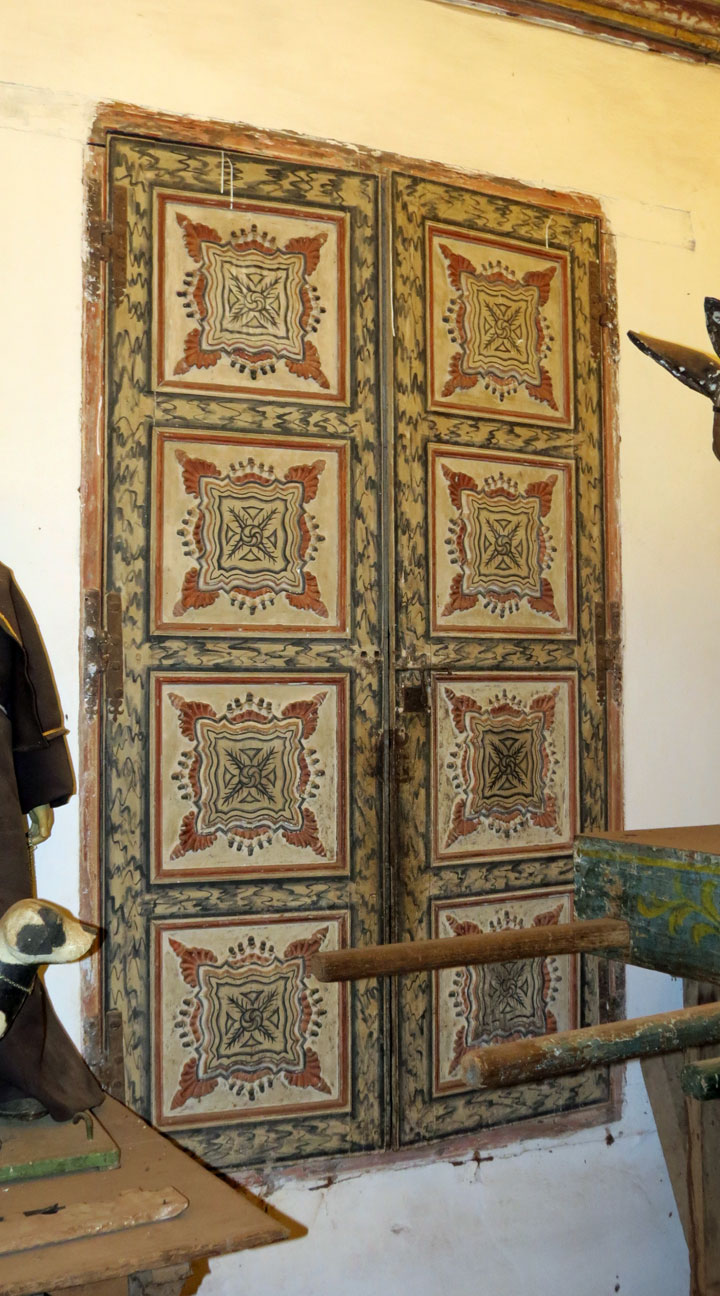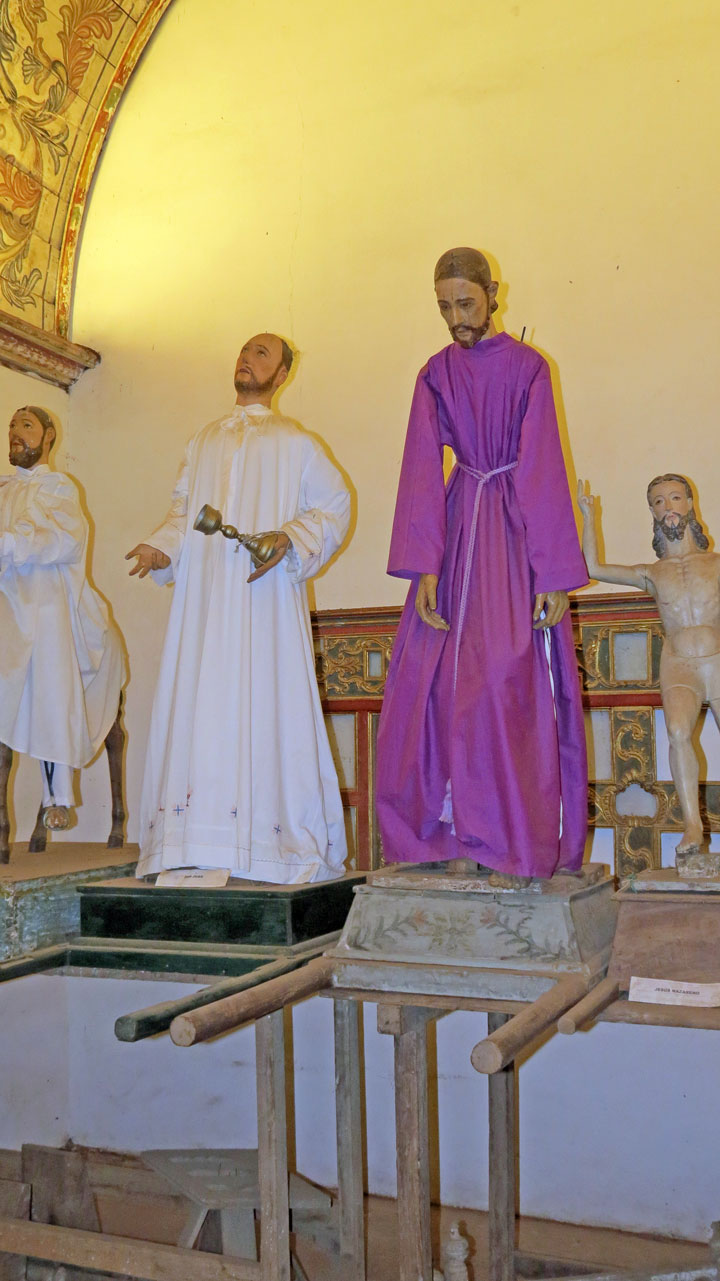 It is celebrated with a popular ceremony.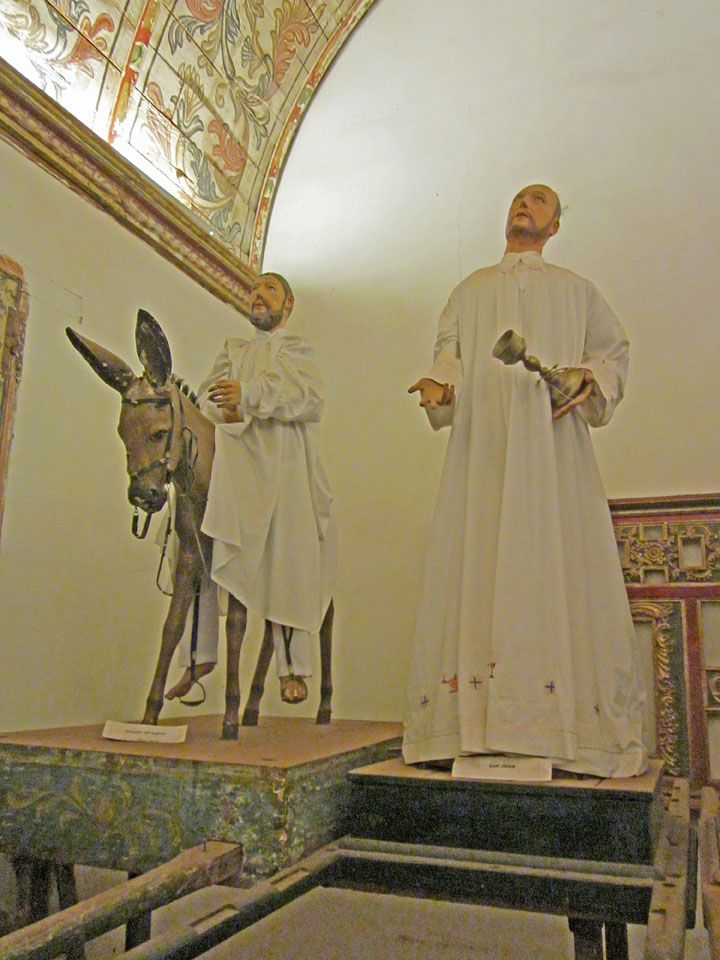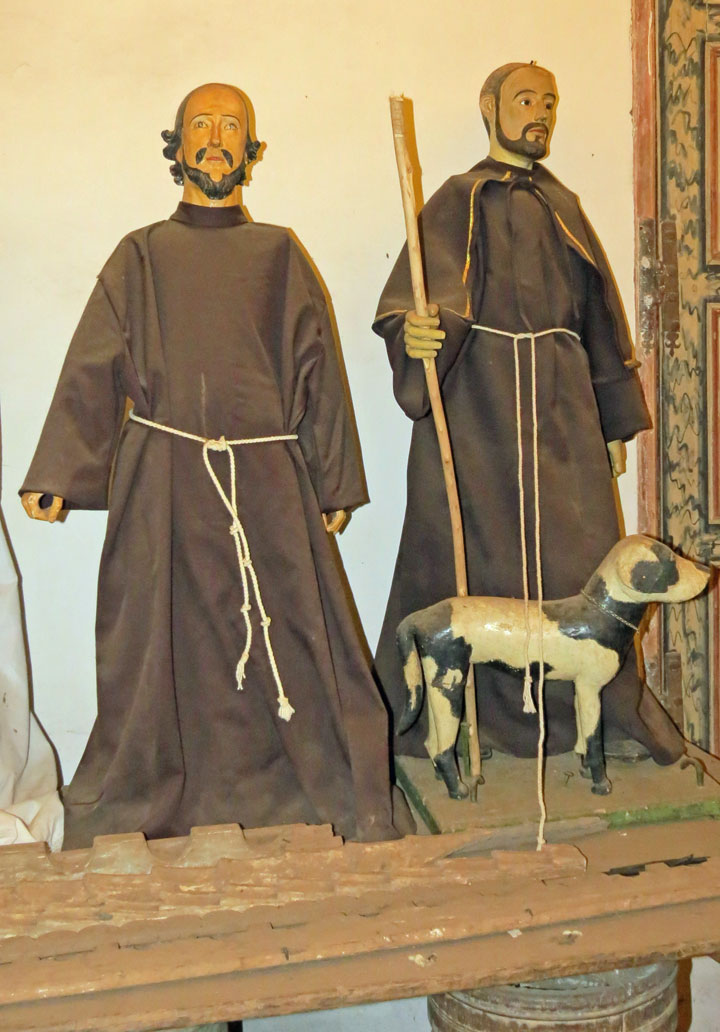 This is a saint to whom is entrusted the dogs, the offerings are very peculiar, with a dog.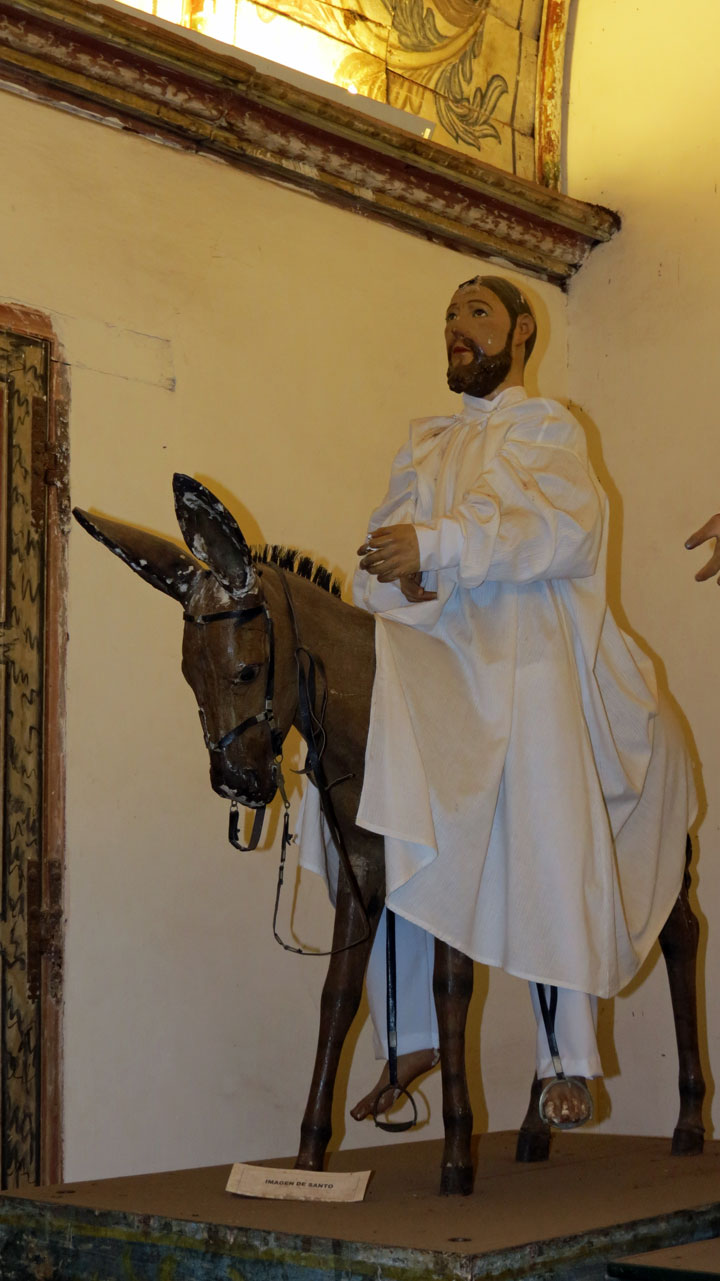 ready for Palm Sunday procession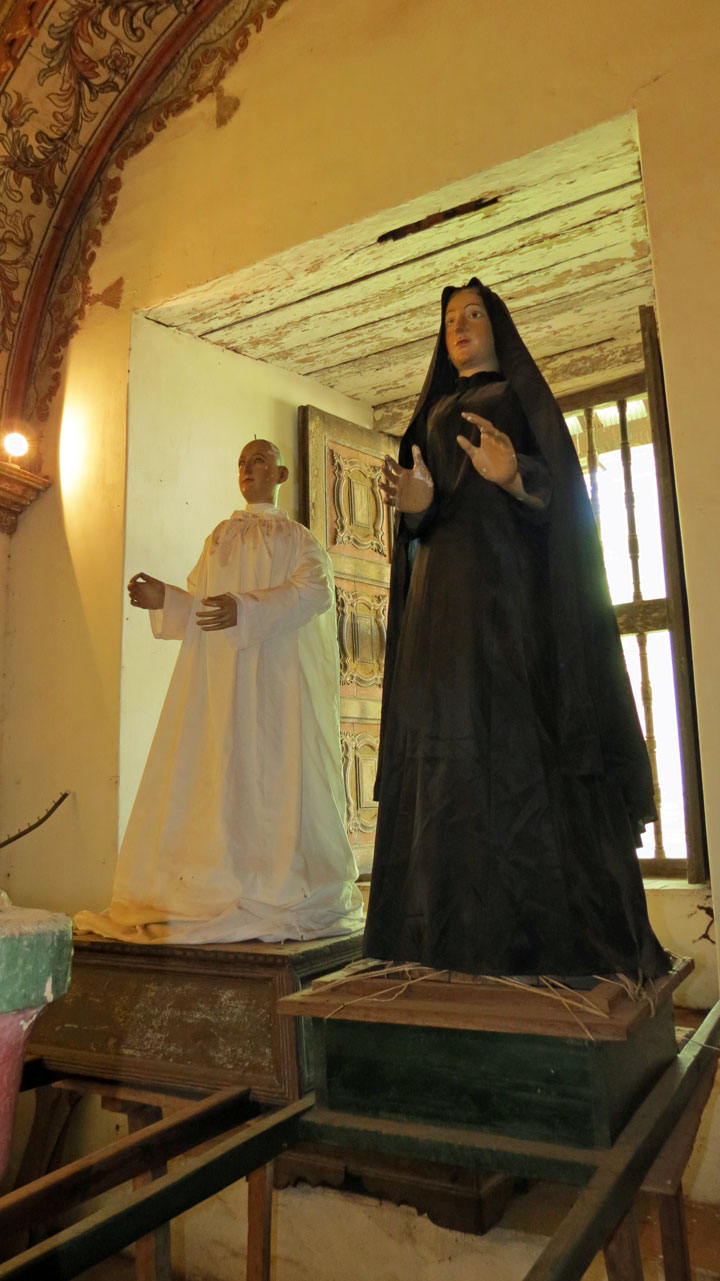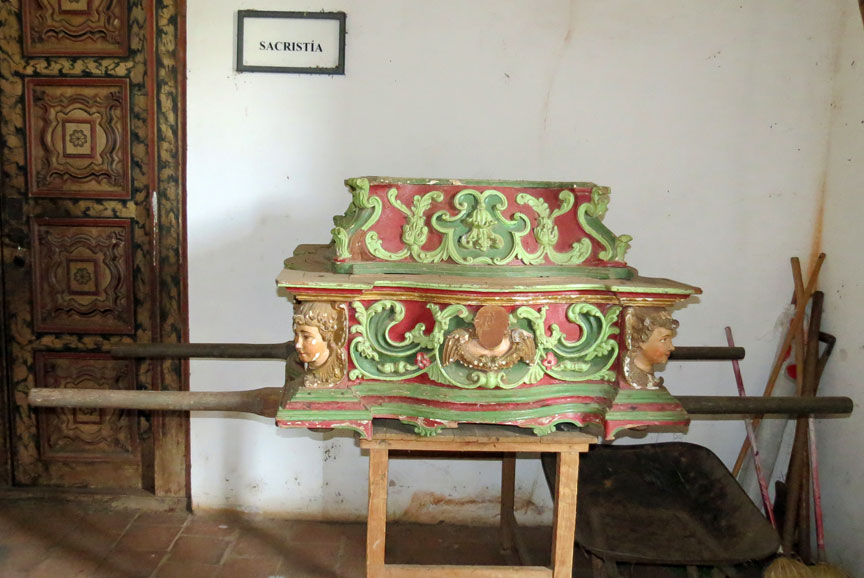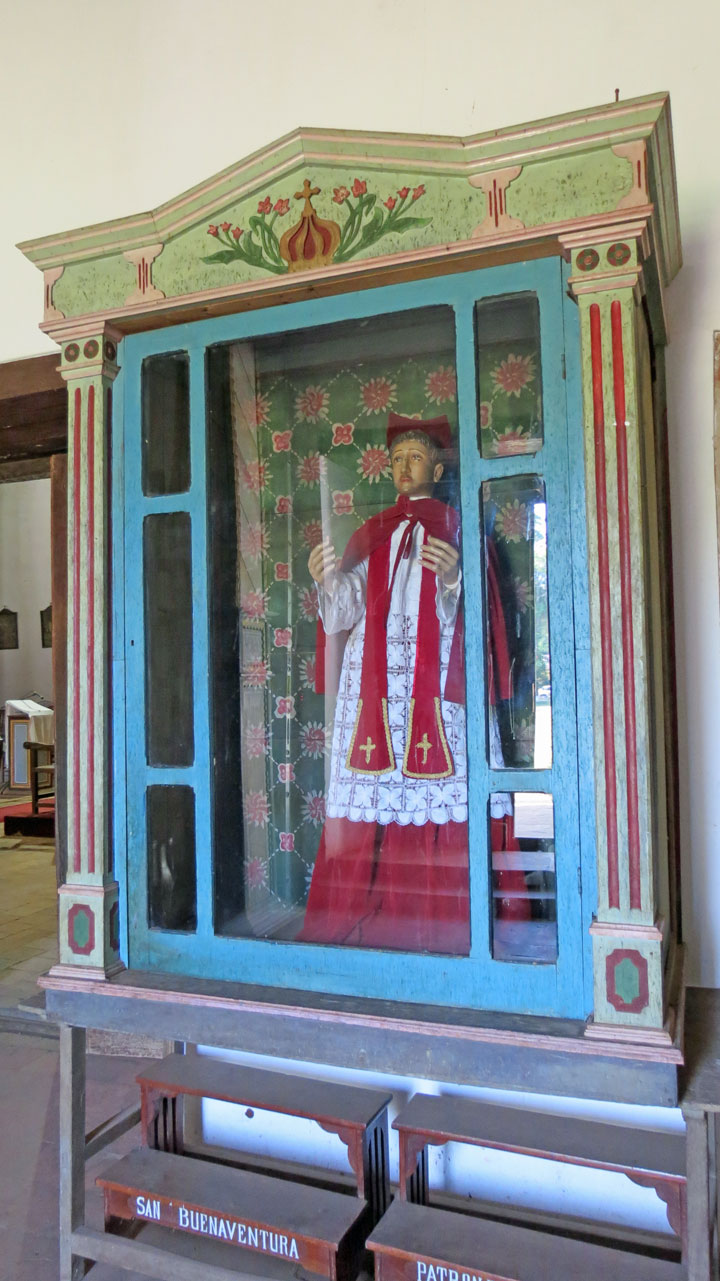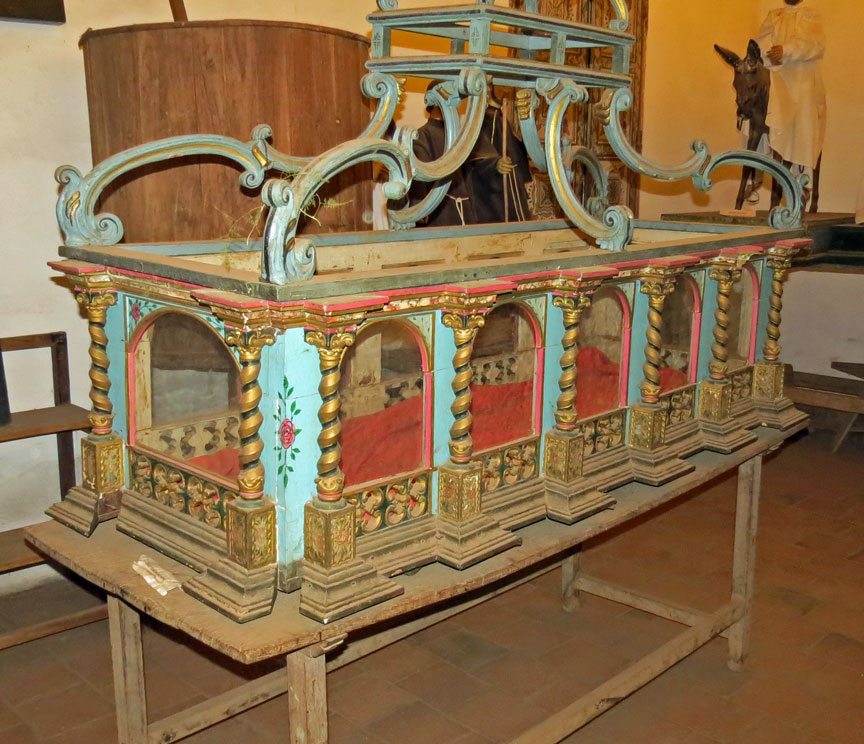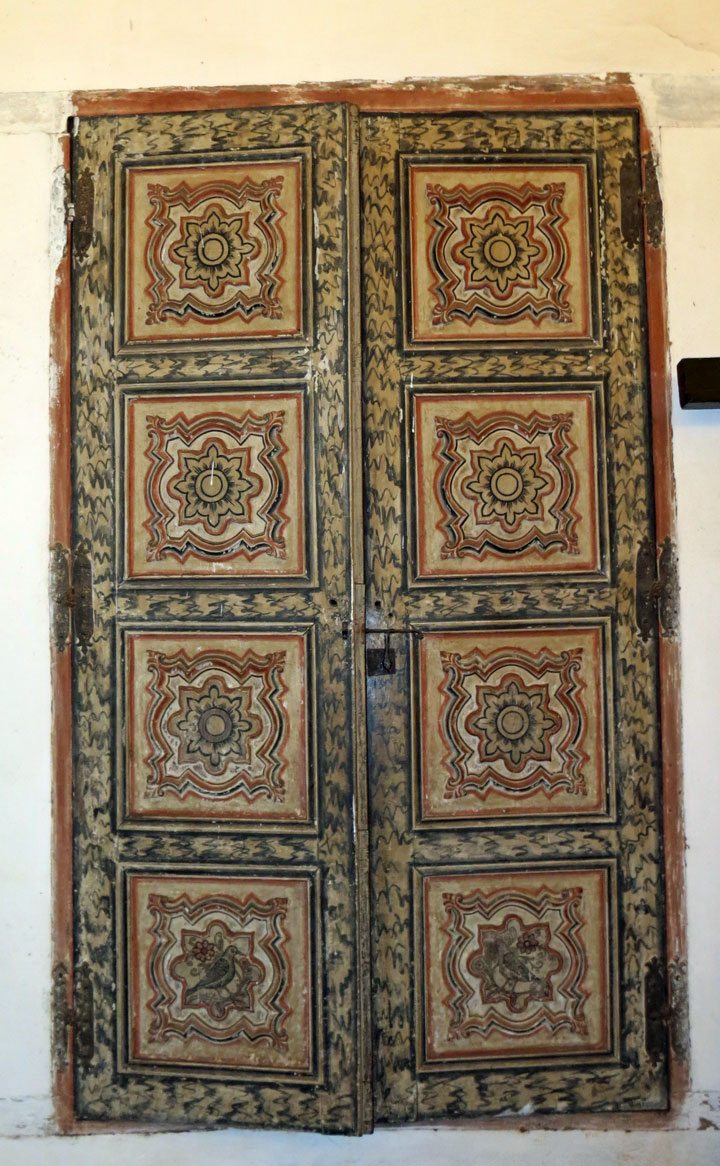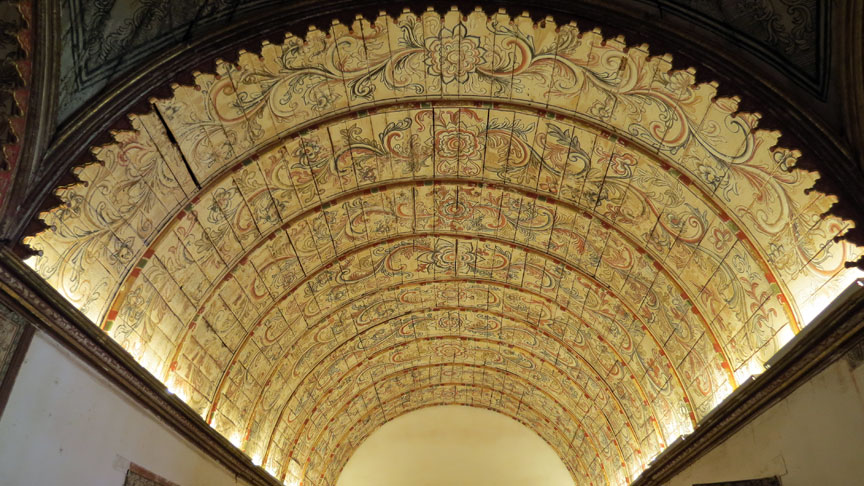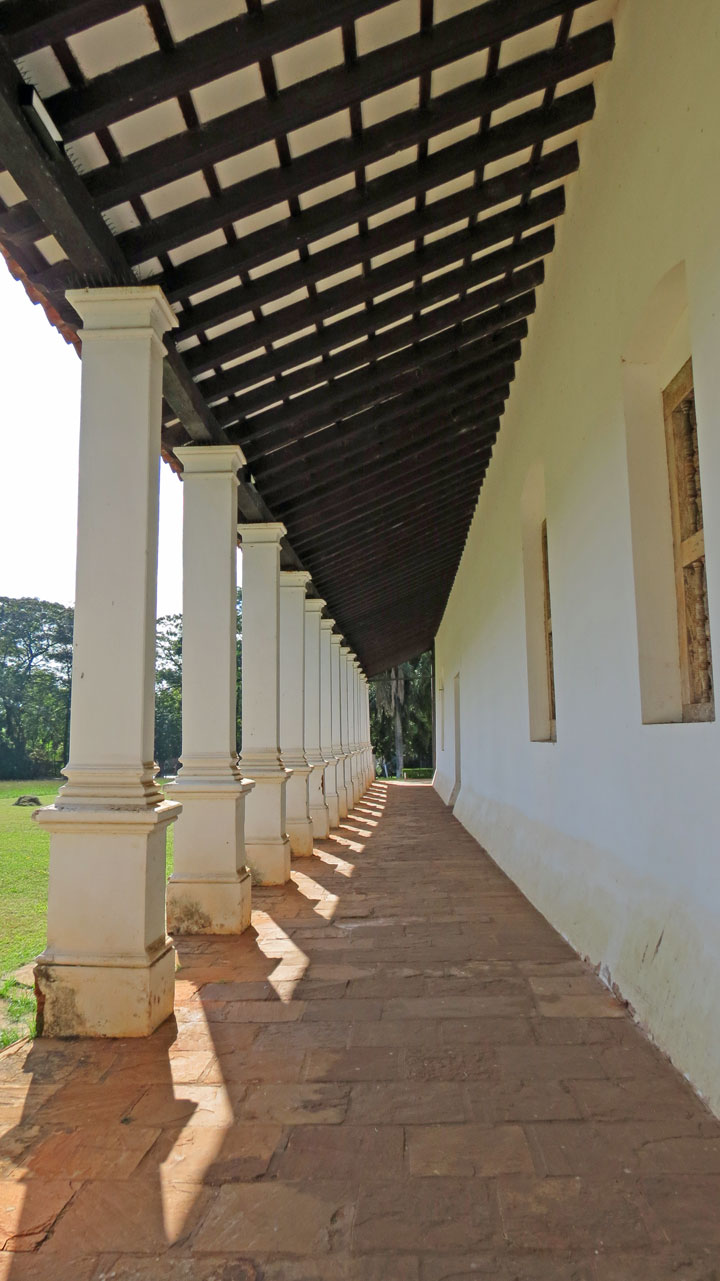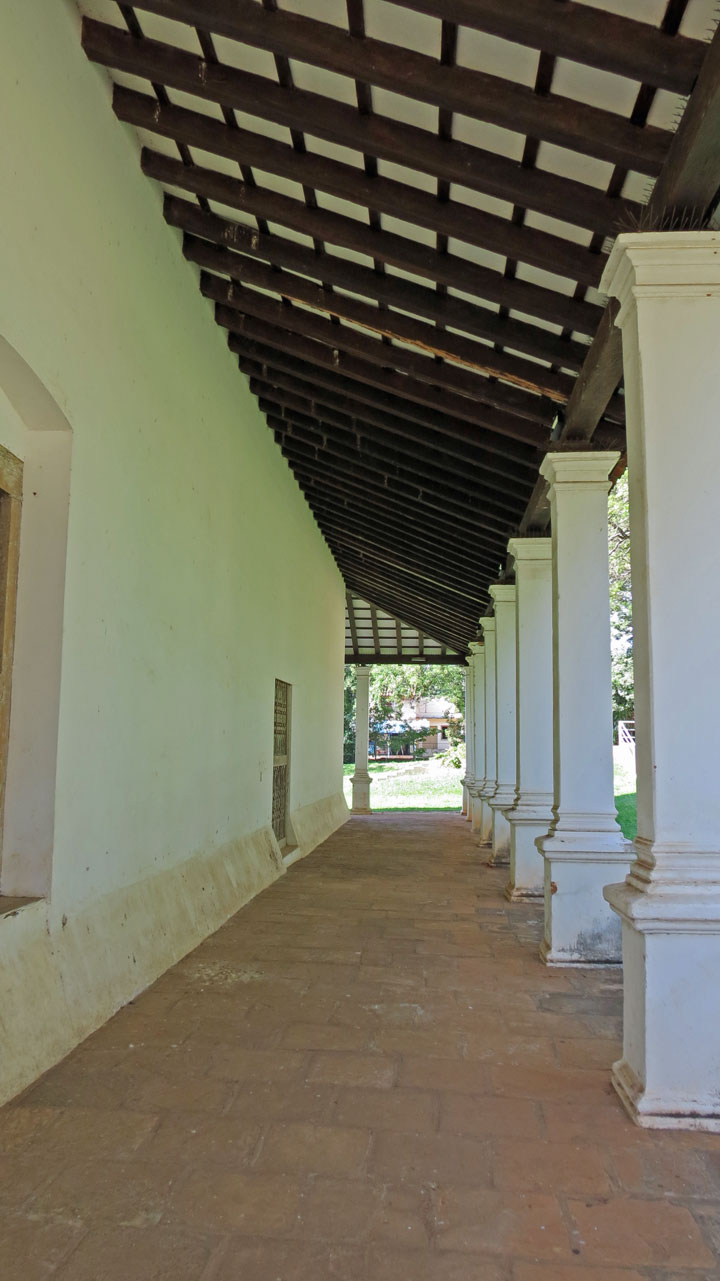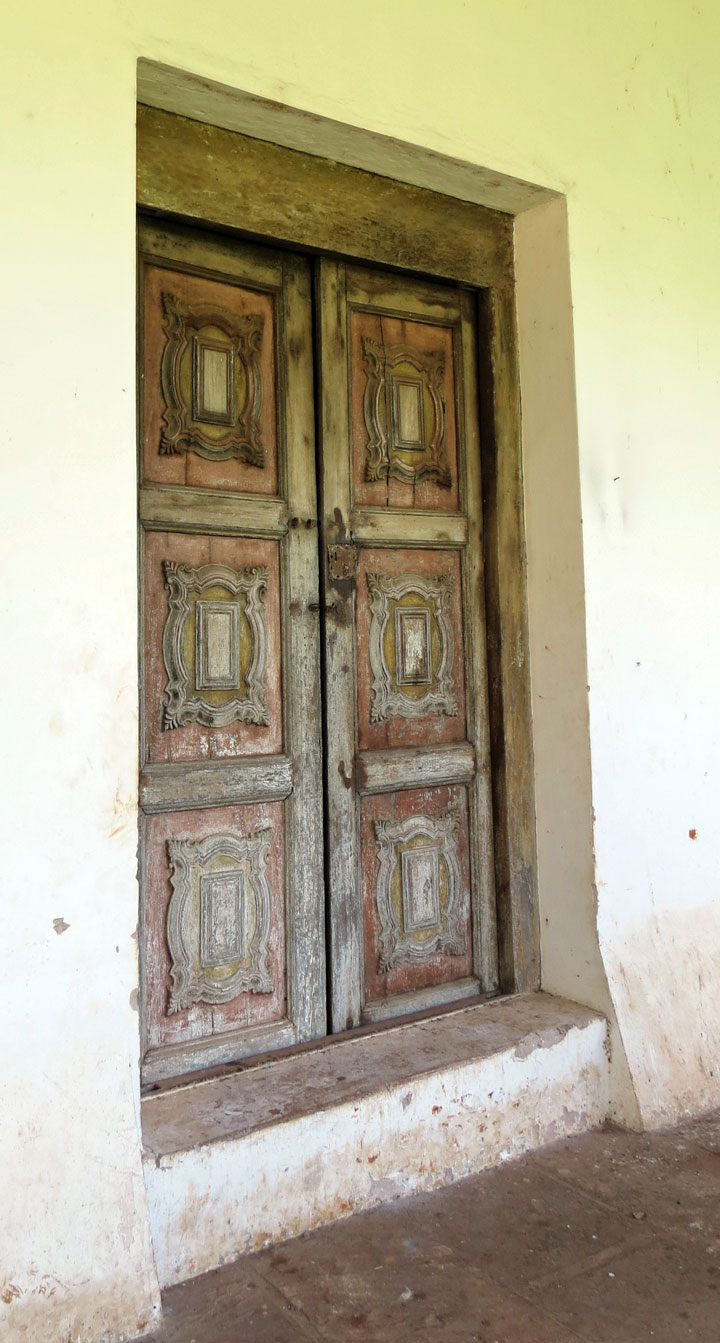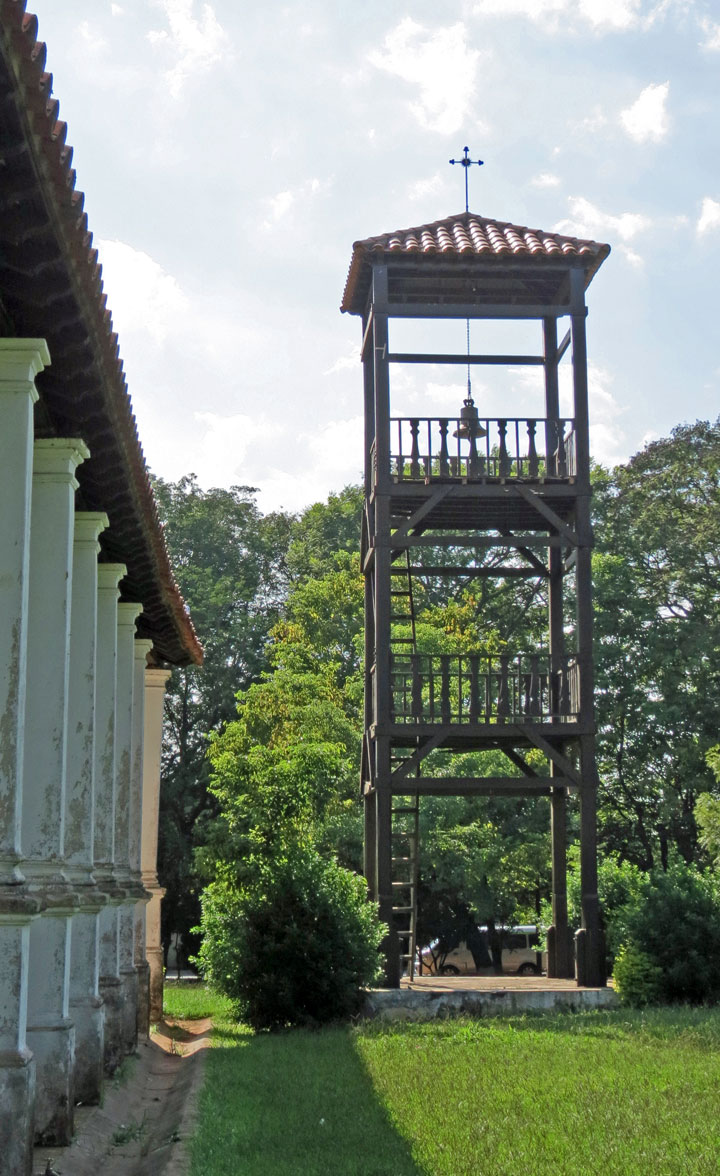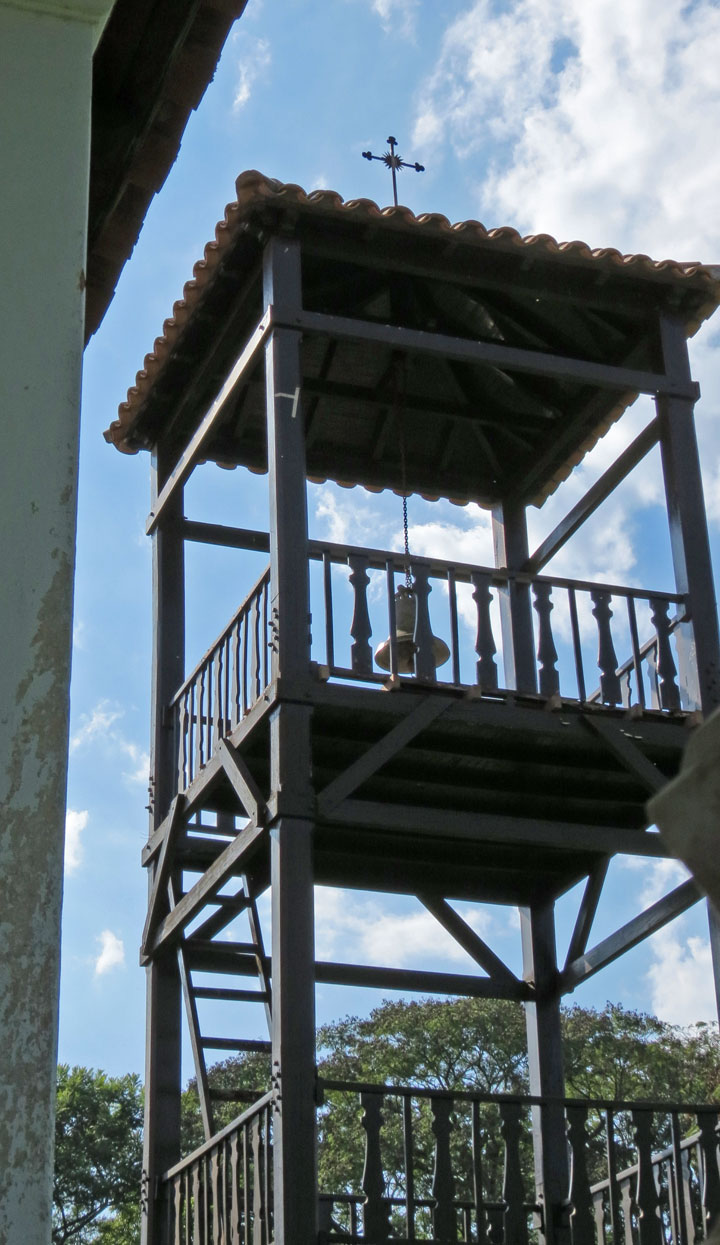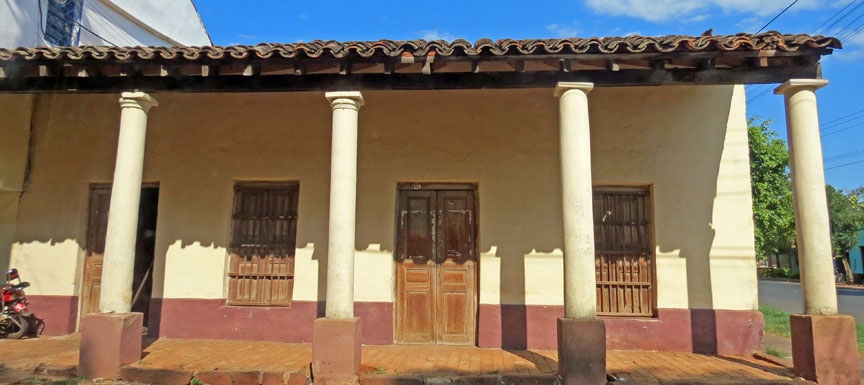 ---
---