Birds
of
Paraguay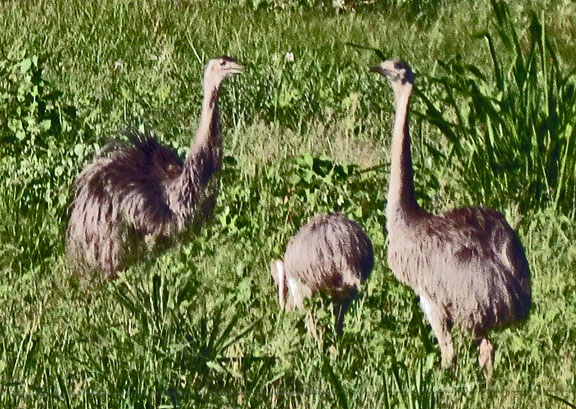 The Greater Rhea, Rhea americana, is a flightless bird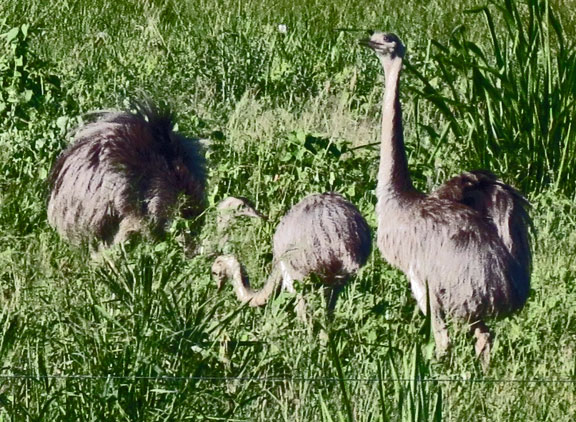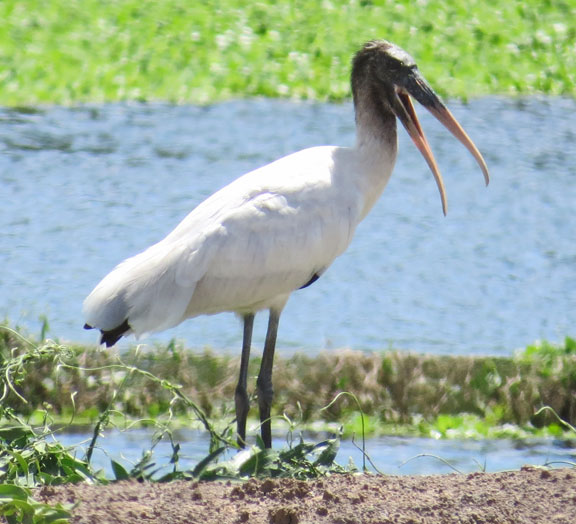 The Wood Stork (Mycteria americana) is a large American wading bird in the stork family Ciconiidae.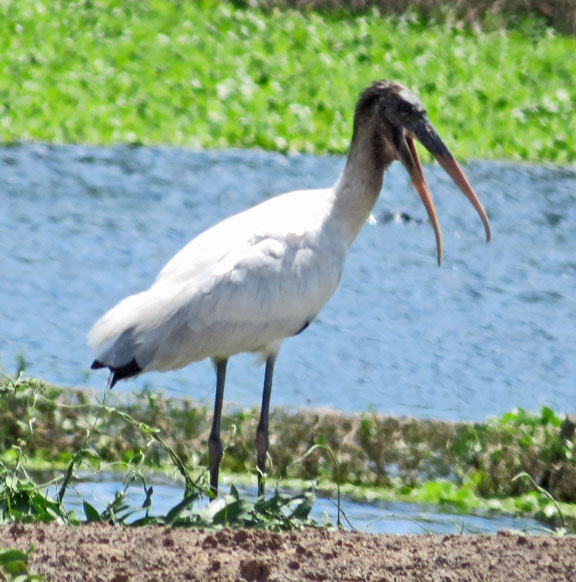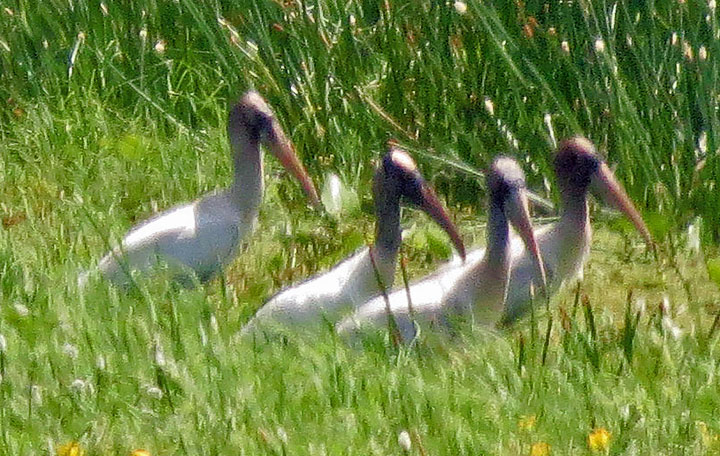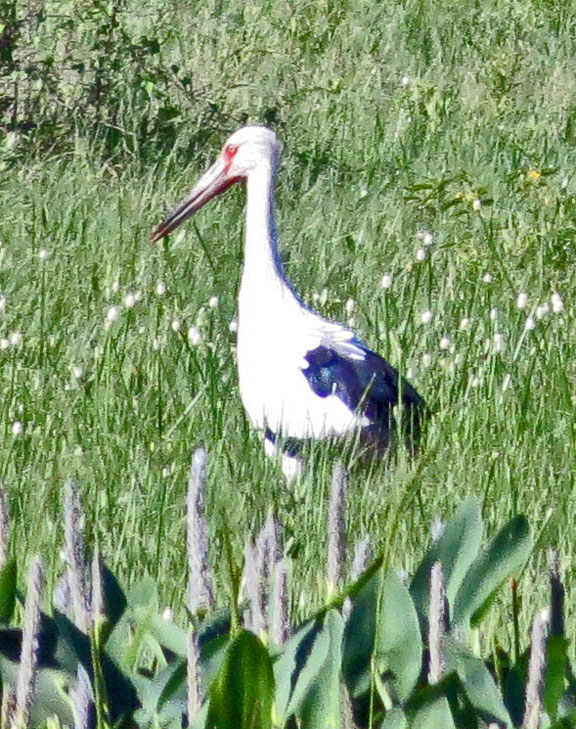 The Maguari Stork (Ciconia maguari) is a species of stork in the Ciconiidae family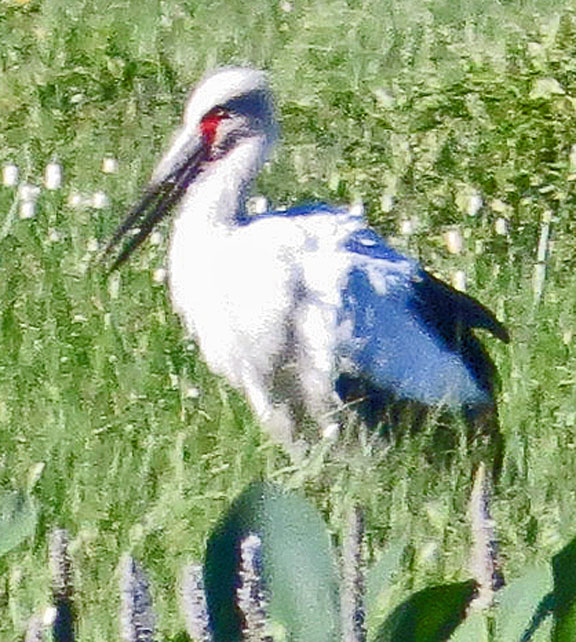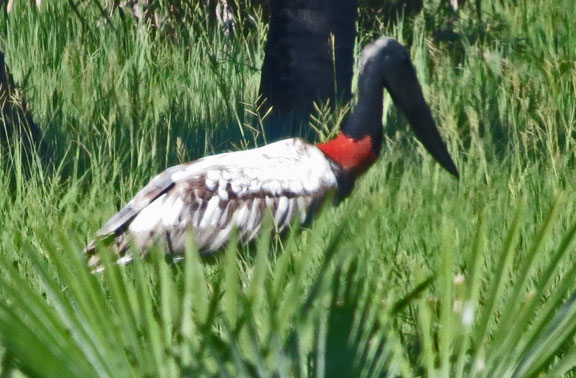 The Jabiru is a large stork found in the Pantanal region of Brazil and the Eastern Chaco region of Paraguay.
It is the only member of the genus Jabiru. The name comes from a Tupi–Guaraní language and means "swollen neck".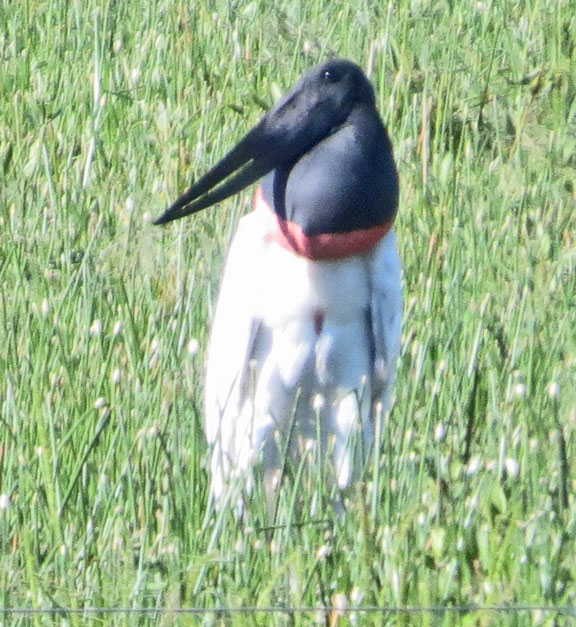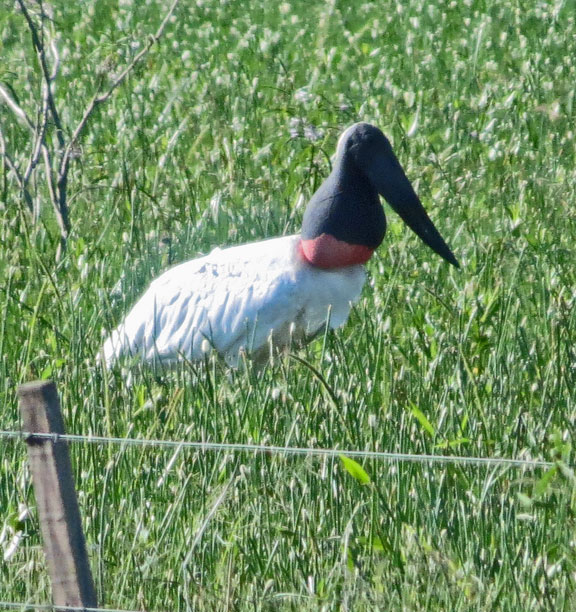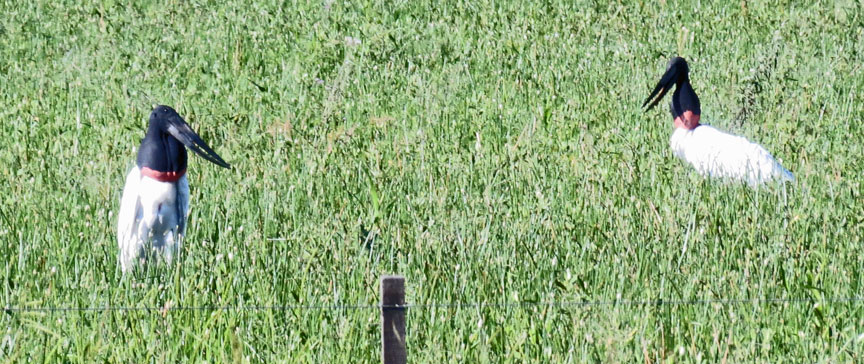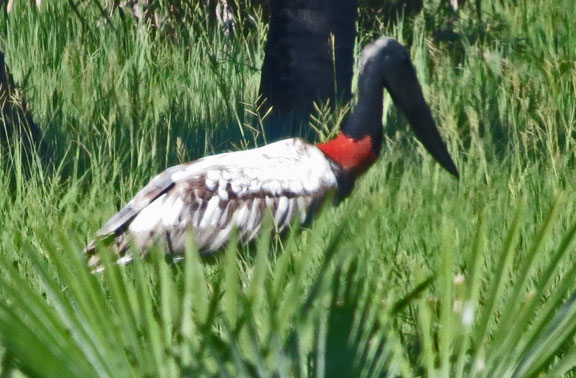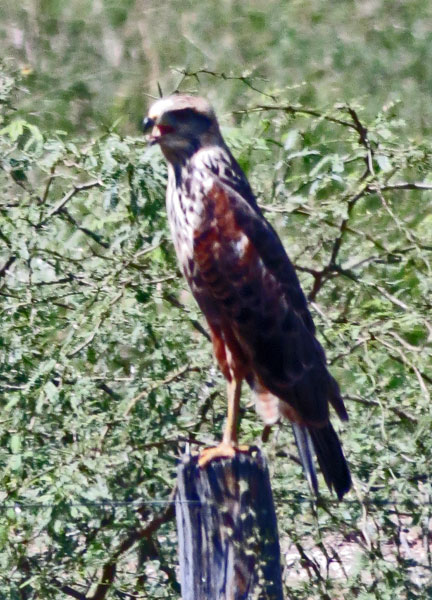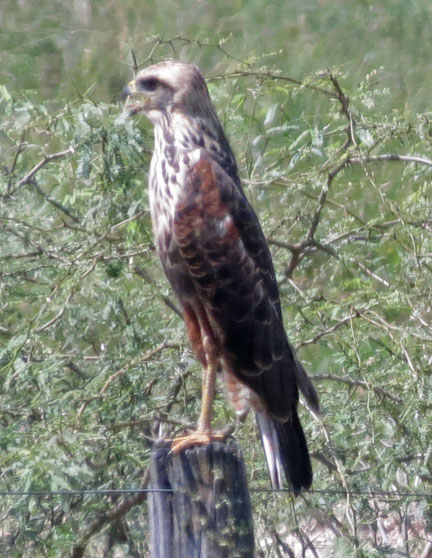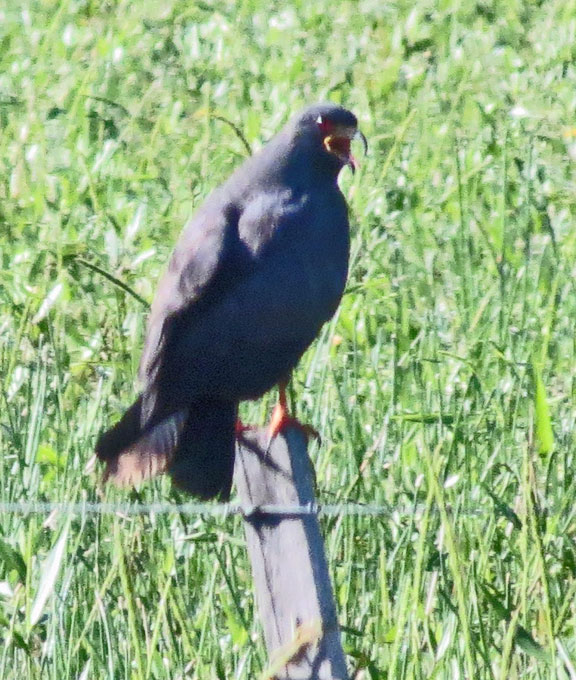 The Snail Kite (Rostrhamus sociabilis) is a bird of prey within the family Accipitridae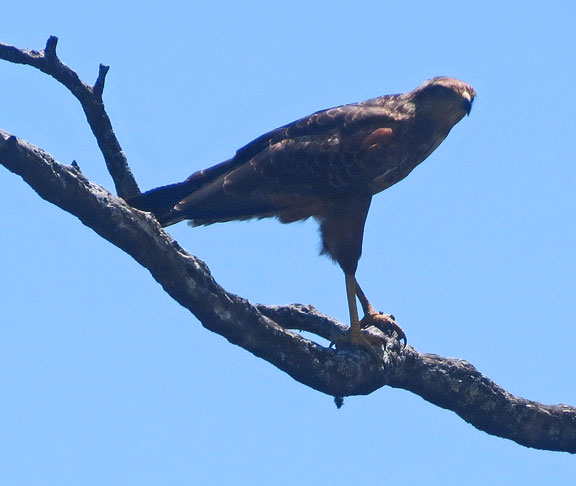 The Chimango Caracara also known as Tiuque (Milvago chimango) is a species of bird of prey in the Falconidae family.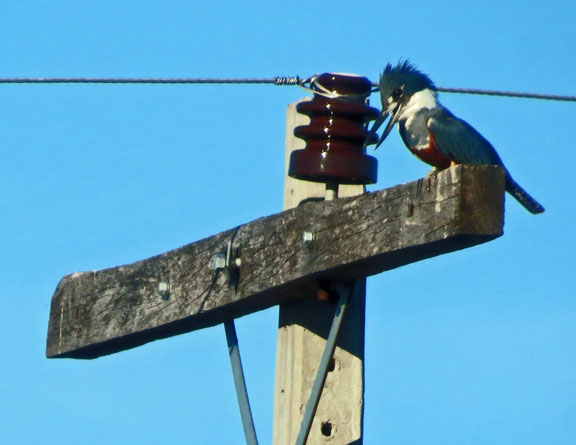 The Amazon Kingfisher, Chloroceryle amazona, is a resident breeding bird in the lowlands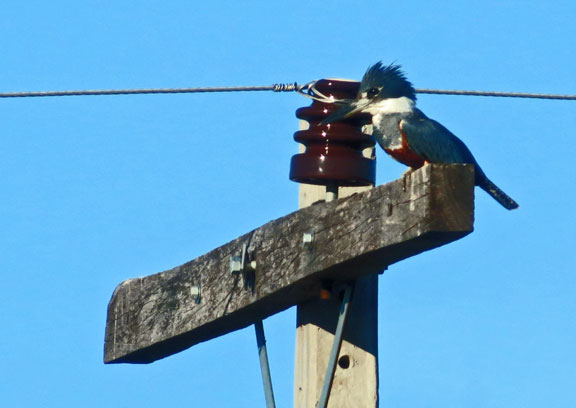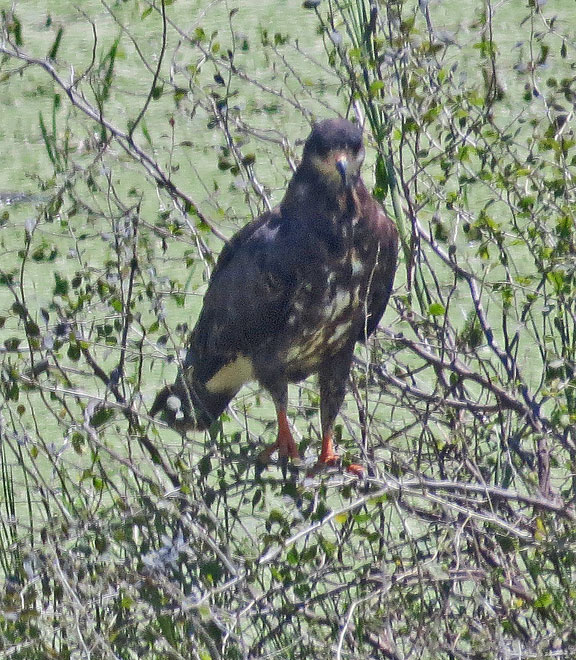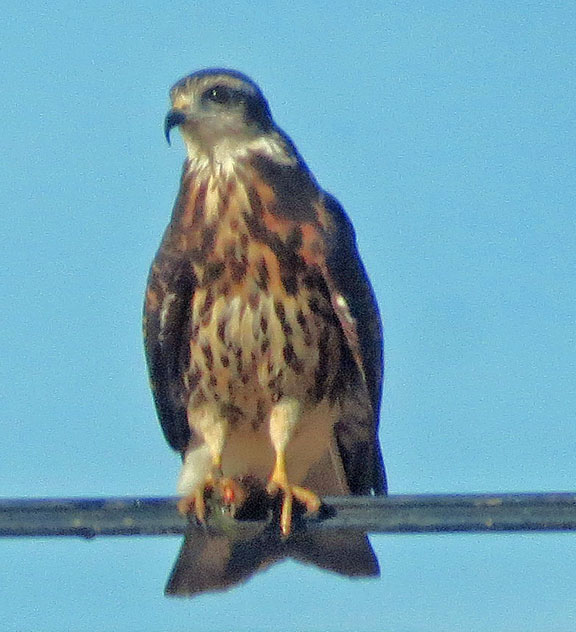 The Crane Hawk (Geranospiza caerulescens) is a species of bird of prey in the Accipitridae family.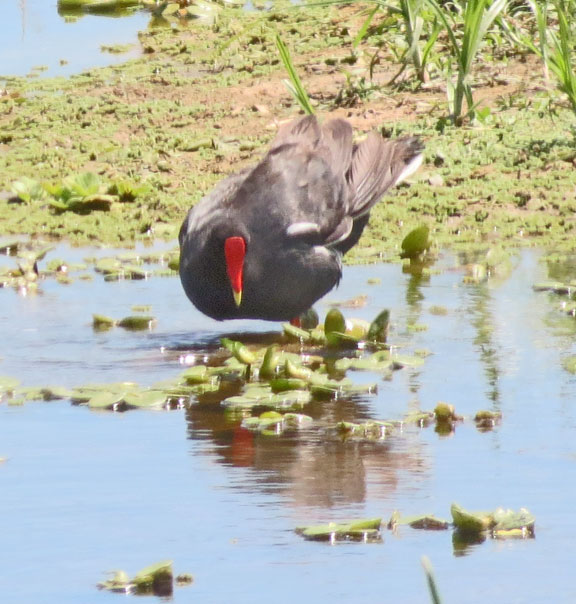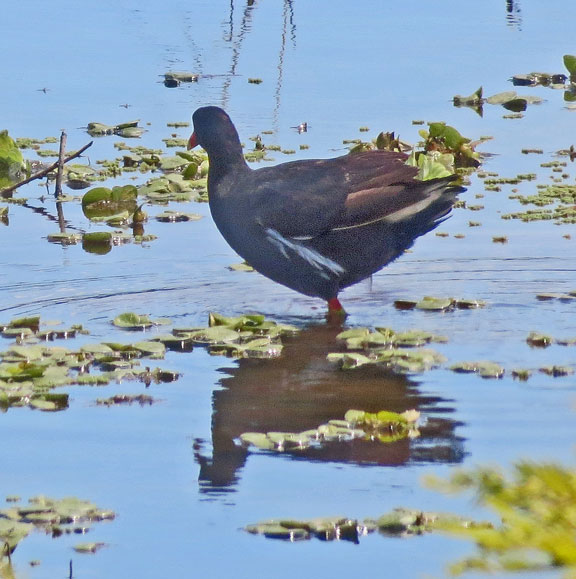 The Rosy-billed Pochard, alternatively named Rosybill, or Rosybill Pochard (Netta peposaca) is a duck with a distinctive red bill on males and a slate-colored bill on females. Though classified as a diving duck, this pochard feeds more like a dabbling duck.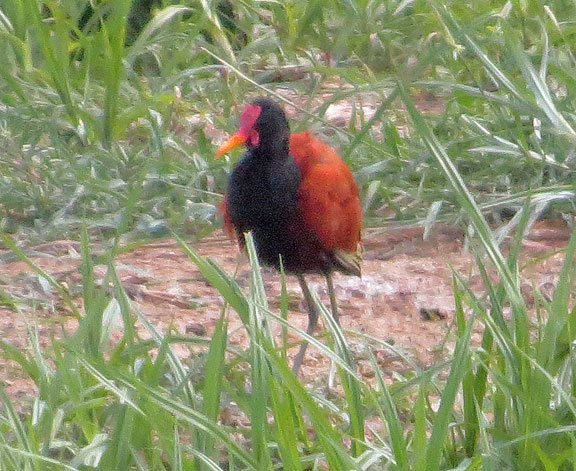 The Wattled Jacana, Jacana jacana, is a wader which is a resident breeder from western Panama and Trinidad south through most of South America east of the Andes.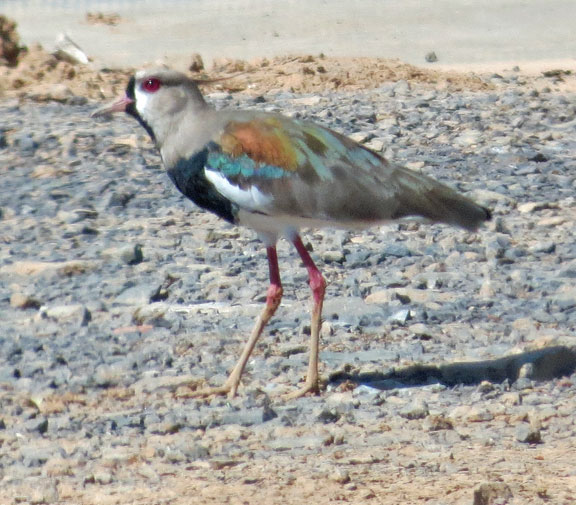 The Southern Lapwing (Vanellus chilensis) is a wader in the family Charadriiformes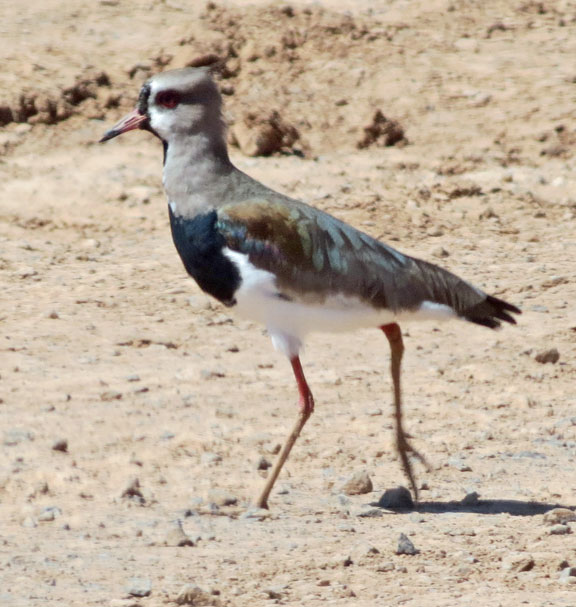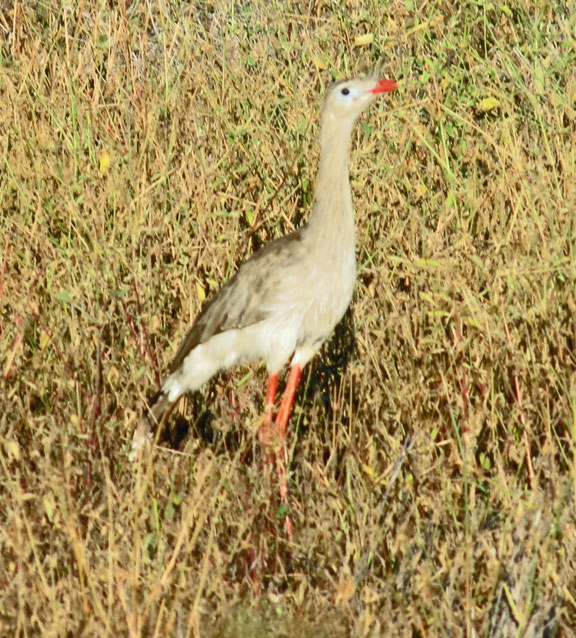 The Red-legged Seriema or Crested Cariama (Cariama cristata) is a mostly predatory terrestrial bird in the seriema family (Cariamidae), included in the "Gruiformes" in the old paraphyletic circumscription, but increasingly placed in a distinct order Cariamiformes (along with three extinct families). The Red-legged Seriema inhabits grasslands from Brazil south of the Amazon to Uruguay and northern Argentina.
---
---