Football Confederation
CONMEBOL

Formation 9 July 1916
Federation of national associations
Headquarters Paraguay Luque, Paraguay
Region served South America
Membership 10 member associations
Official languages Spanish, Portuguese
Secretary General Eduardo de Luca
President Nicolás Leoz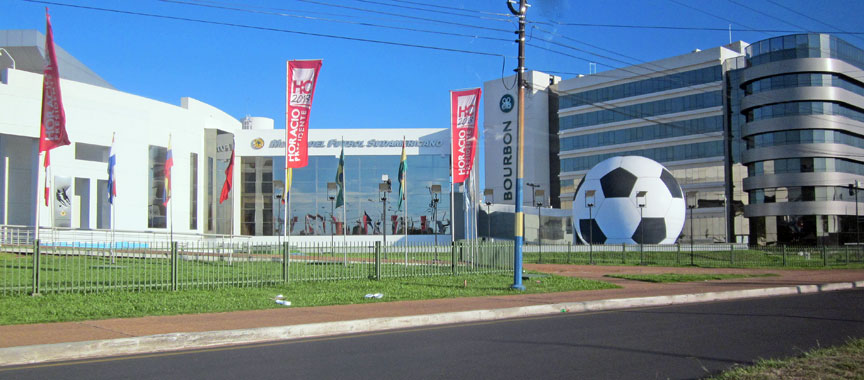 headquarters located in Luque, Paraguay,
The South American Football Confederation (Spanish: Confederación Sudamericana de Fútbol; Portuguese: Confederação Sul-Americana de Futebol), commonly known as CONMEBOL (from CONfederación SudaMEricana de FútBOL), is the continental governing body of association football in South America and it is one of FIFA's six continental confederations. The oldest continental confederation in the world, its headquarters are located in Luque, Paraguay, and its current president is Nicolás Leoz. CONMEBOL is responsible for the organization and governance of South American football's major international tournaments. CONMEBOL national teams have won nine FIFA World Cups (Brazil 5, Argentina and Uruguay two trophies each), and CONMEBOL clubs have won 22 Intercontinental Cups and three FIFA Club World Cups. Argentina and Uruguay have also won two Olympic gold medals each. With 10 member football associations, it is the smallest confederation in FIFA.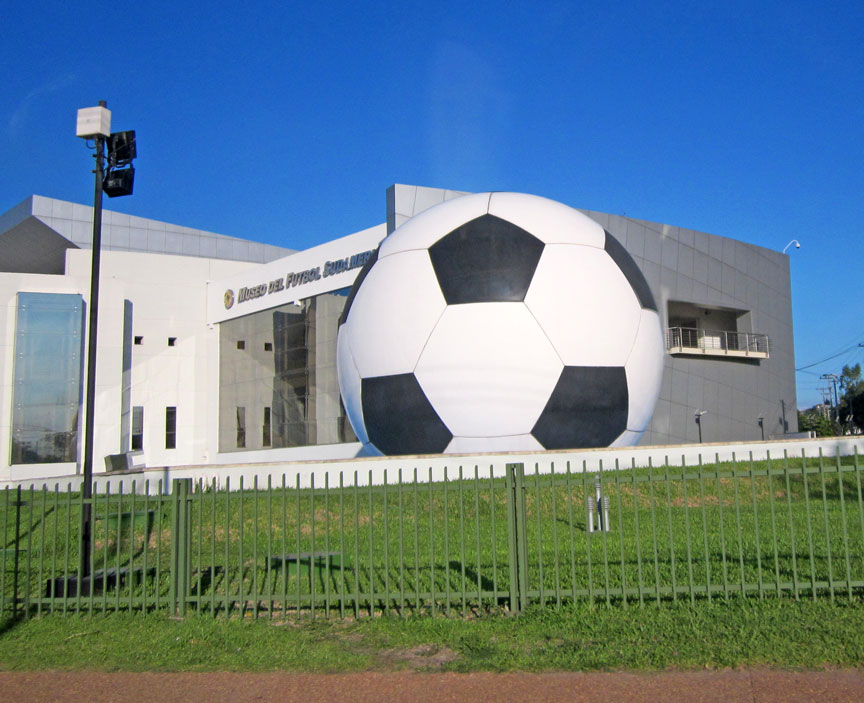 In 1916, the first edition of the Campeonato Sudamericano de Fútbol, now known as the Copa América, was disputed in Argentina to commemorate the centenary of the Argentine Declaration of Independence. The four participating associations of that tournament gathered together in order to officially create a governing body to facilitate the organization of the tournament. Thus, CONMEBOL was founded on July 9, 1916, Argentine Independence Day, under the initiative of Uruguayan Héctor Rivadavia, but approved by the football associations of Argentina, Brazil, Chile, and Uruguay. The constitutional congress on December 15 of that same year ratified the decision.
Text from Wikipedia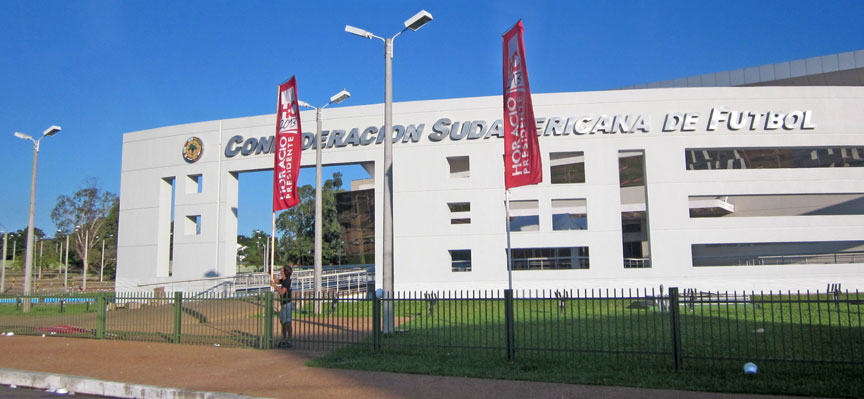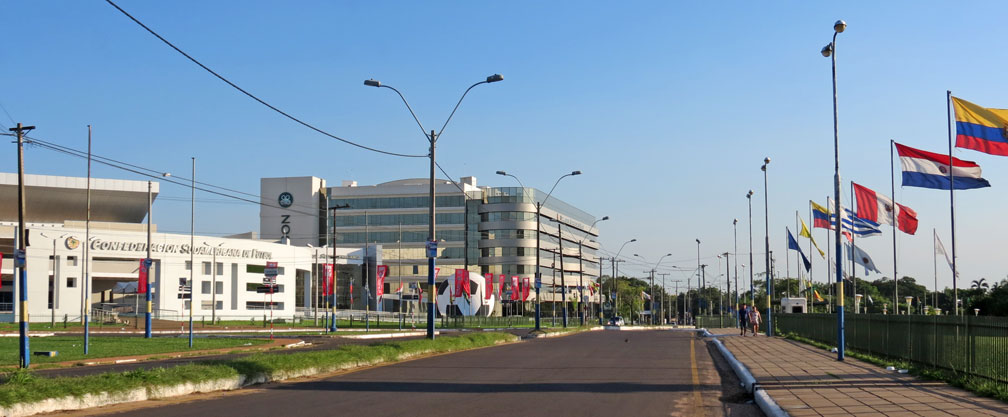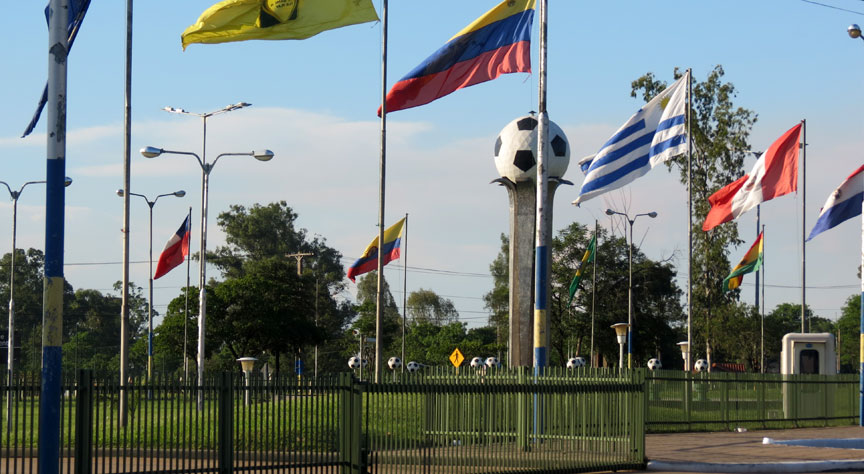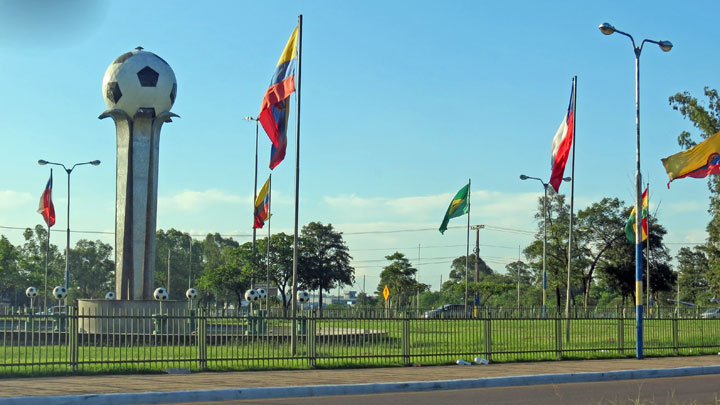 ---
---