University of Otago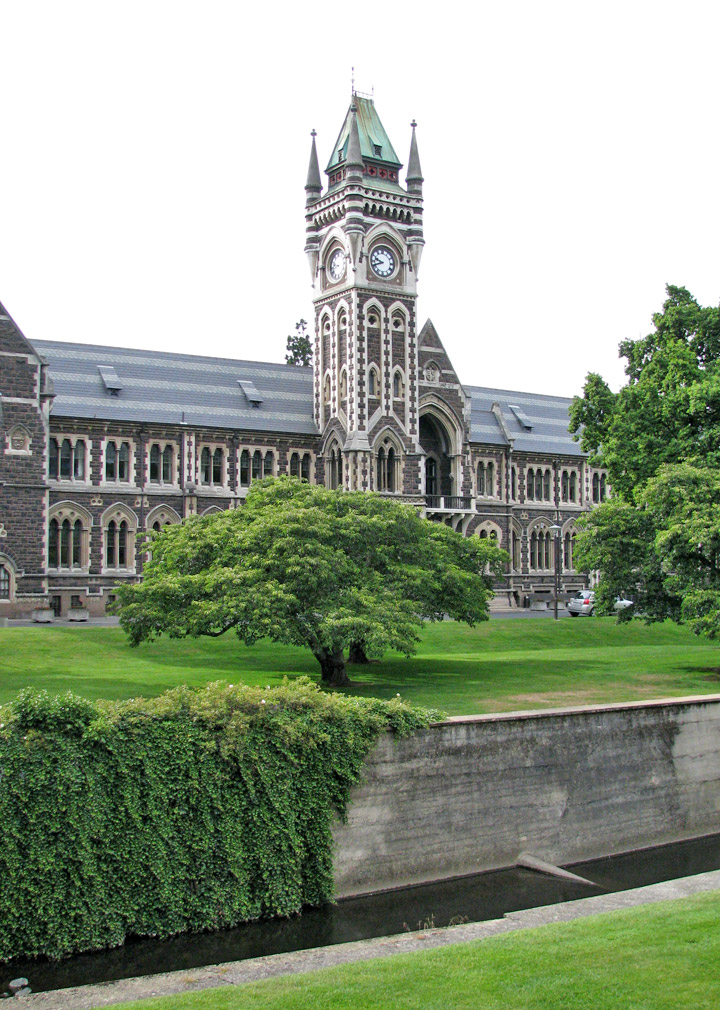 University of Otago
The University of Otago (Māori: Te Whare Wānanga o Otāgo) in Dunedin is New Zealand's oldest university with over 20,000 students enrolled during 2006. It is the South Island's largest employer and claims to have the world's second longest continuously running annual student revue (the Capping Show) and New Zealand's oldest ballet company (the Selwyn Ballet).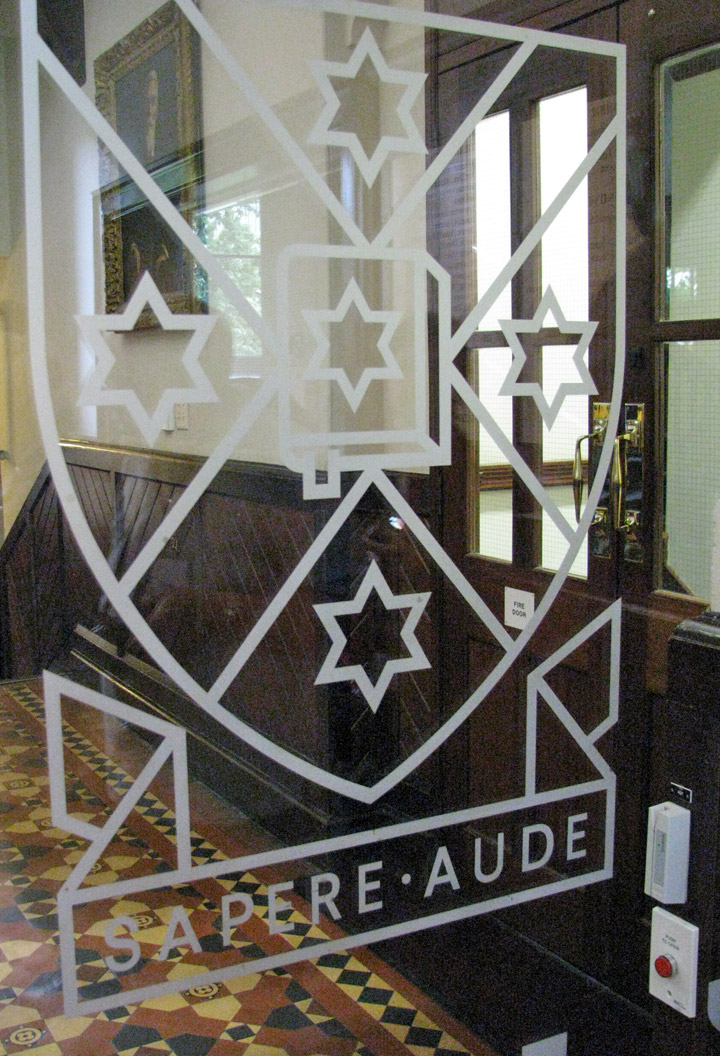 The University is known throughout the country for its unique student lifestyle and particularly its flatting culture, where students generally share semi-dilapidated housing units with a unique name and "character building" domestic life. Throughout the history of the University the student community of Otago has been notable for student protest, with Otago students having contested the contentious issues of many different decades. The nickname Scarfie applies to the students after the cold weather and traditional habit of wearing a scarf for most of the year.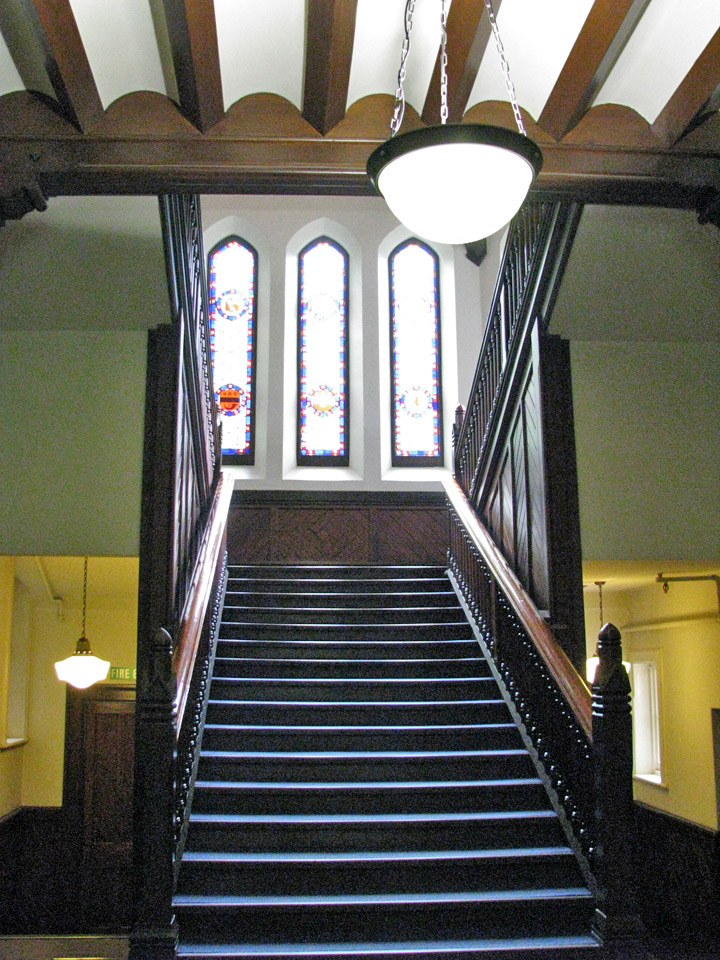 Otago graduates are known to be among the most dispersed alumni in the world, due in part to New Zealand being considered a relatively good value destination for many Asian students seeking a high-quality Western education, and with the greater variety of jobs, opportunities, and salaries on offer overseas (for domestic students), many graduates ultimately settle in Australia, the United Kingdom, Ireland, Canada, the United States, China, Malaysia, India, Sri Lanka, South Korea, Japan or elsewhere in New Zealand.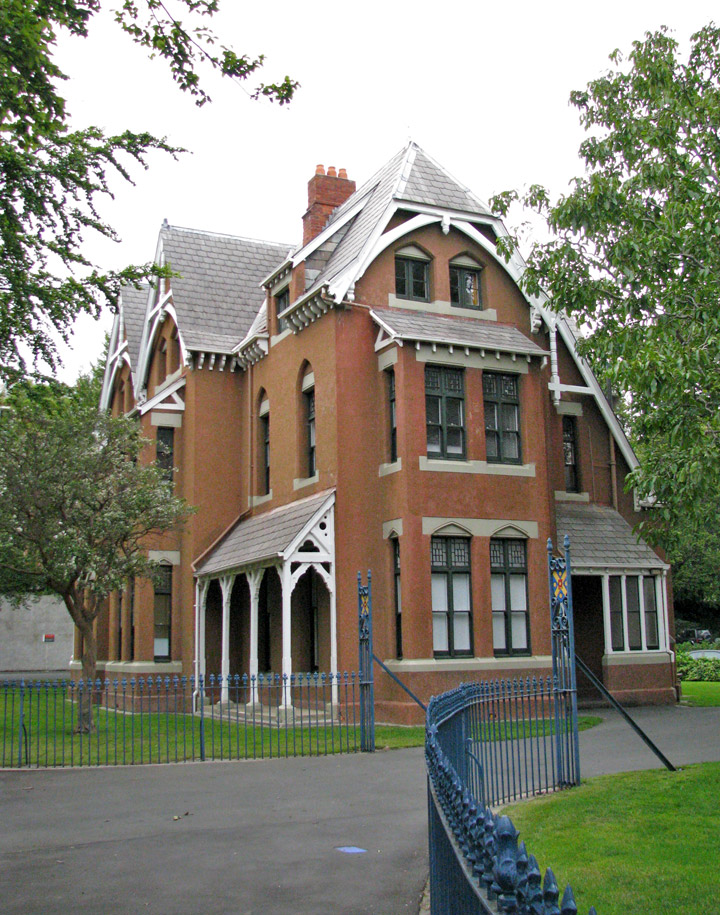 The university has New Zealand's highest average research quality, and is second only to the University of Auckland in the amount of A rated academic researchers employed, and topped the New Zealand Performance Based Research Fund evaluation in 2006.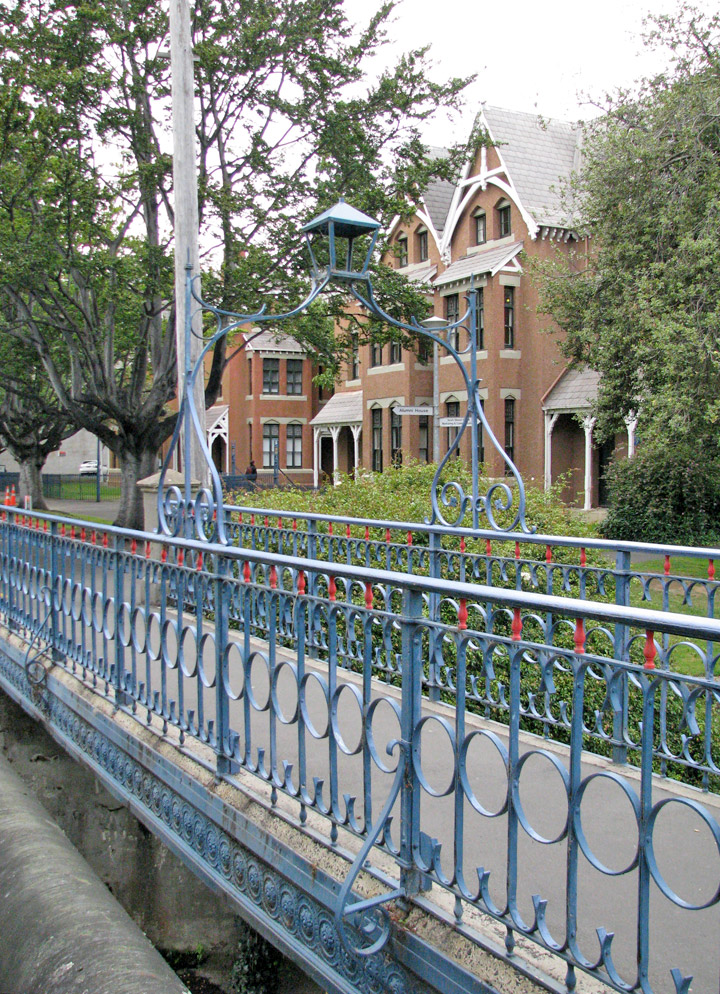 Founded in 1869 by a committee including Thomas Burns, the university opened in July 1871. Its motto is "Sapere aude" ("Dare to be wise"). (The University of New Zealand subsequently adopted the same motto.) The University of Otago Students' Association answers this with its own motto, "Audeamus" ("let us dare").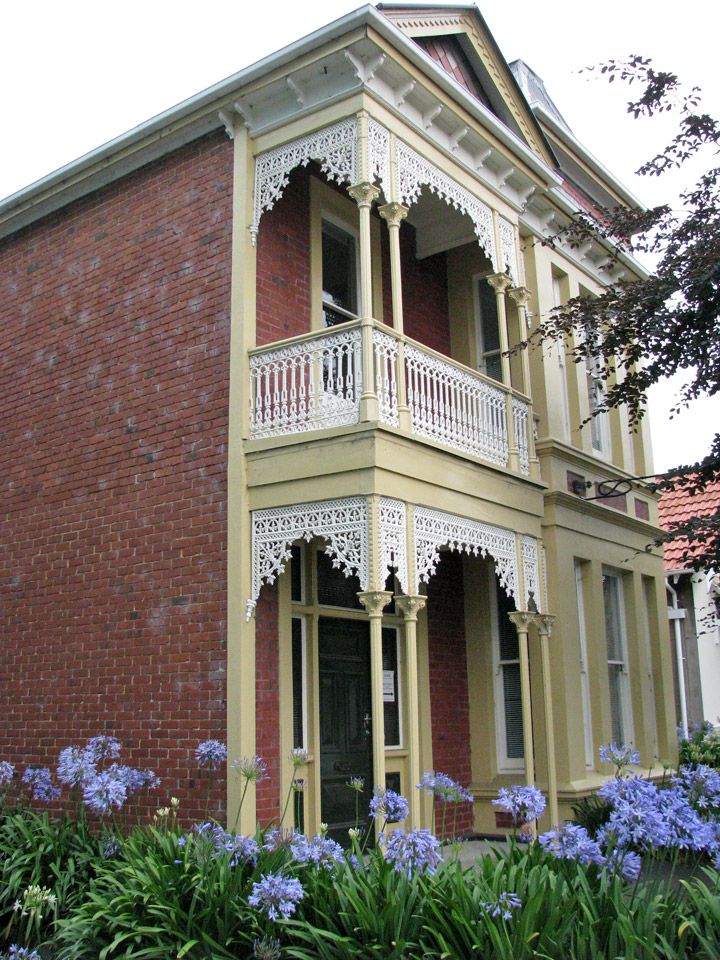 Between 1874 and 1961 the University of Otago was a part of the University of New Zealand, and issued degrees in its name.
Text from Wikipedia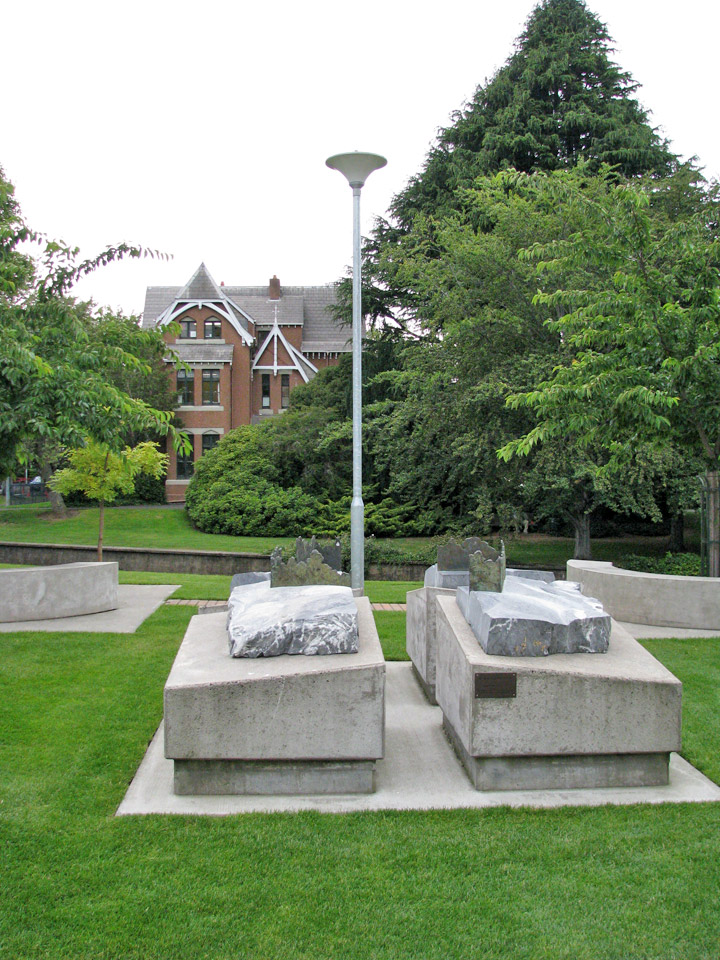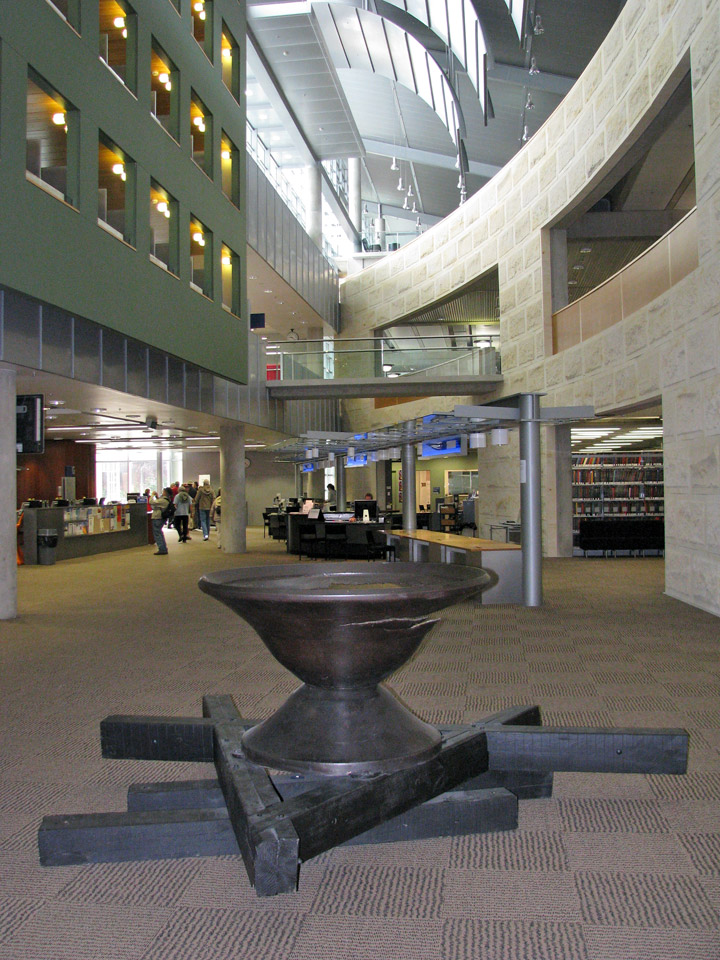 library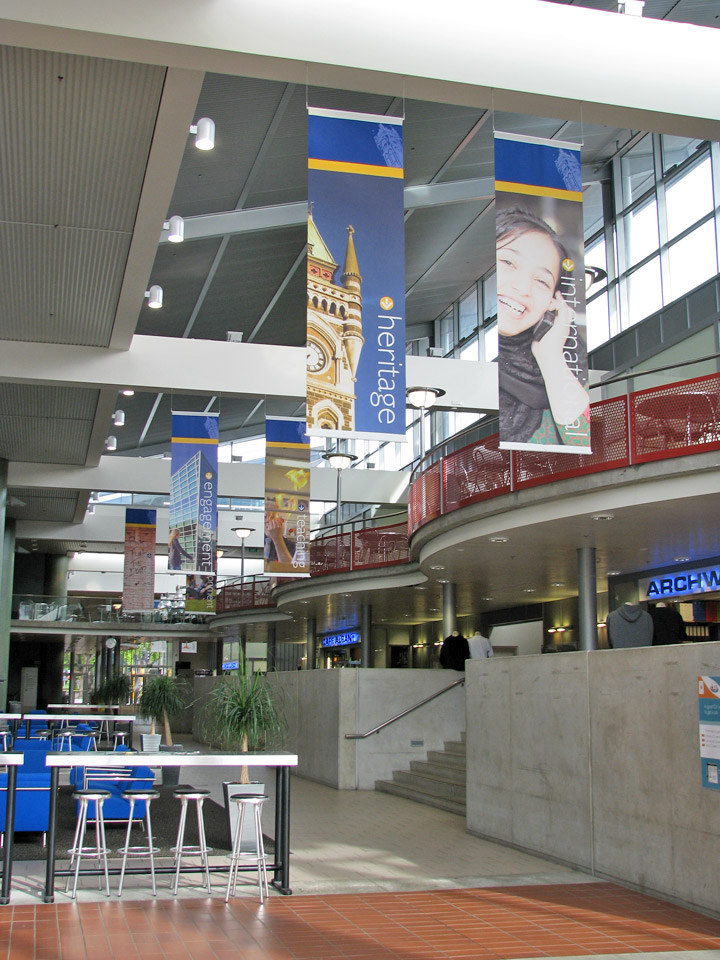 student union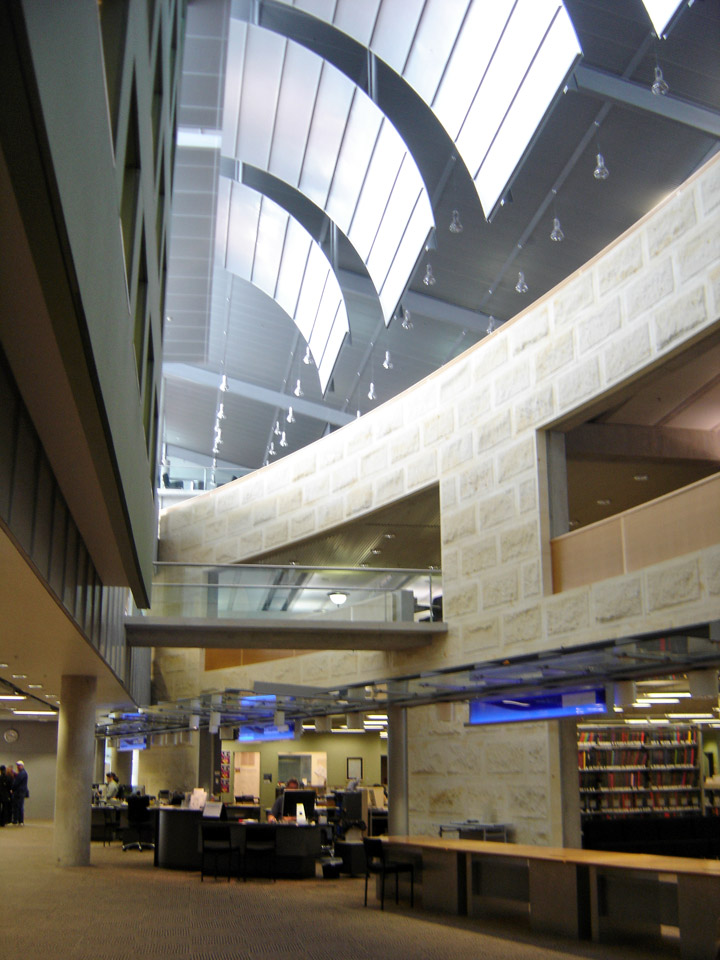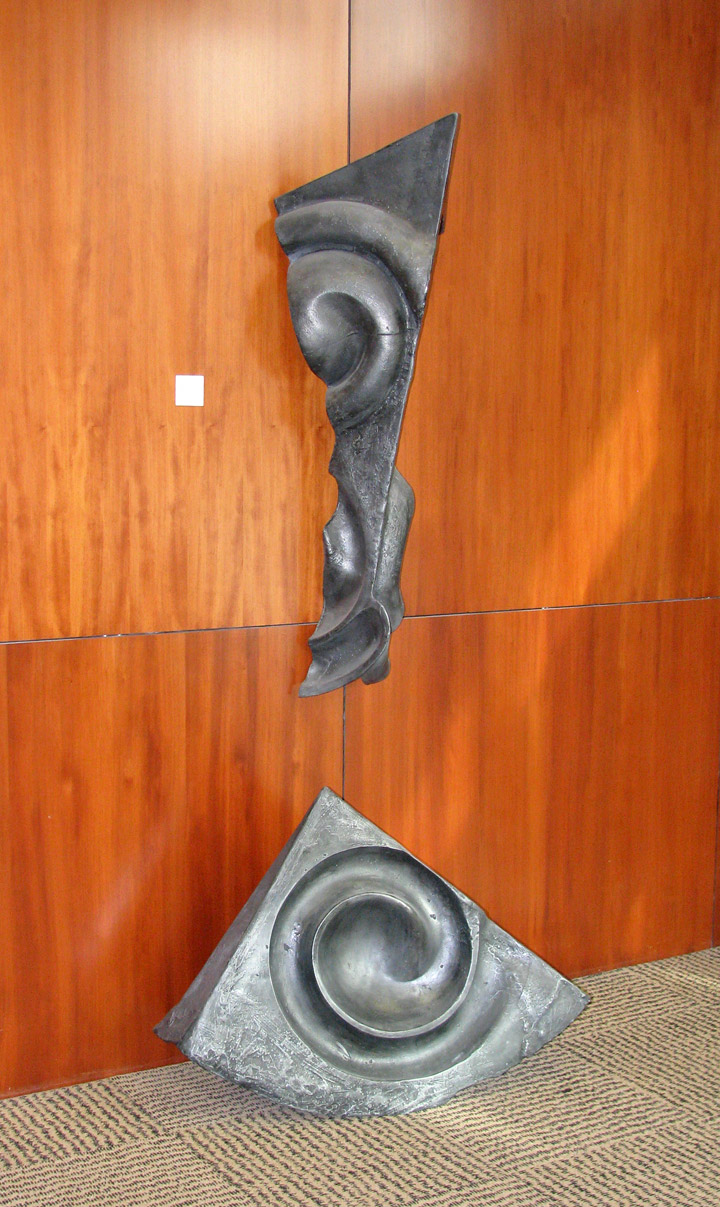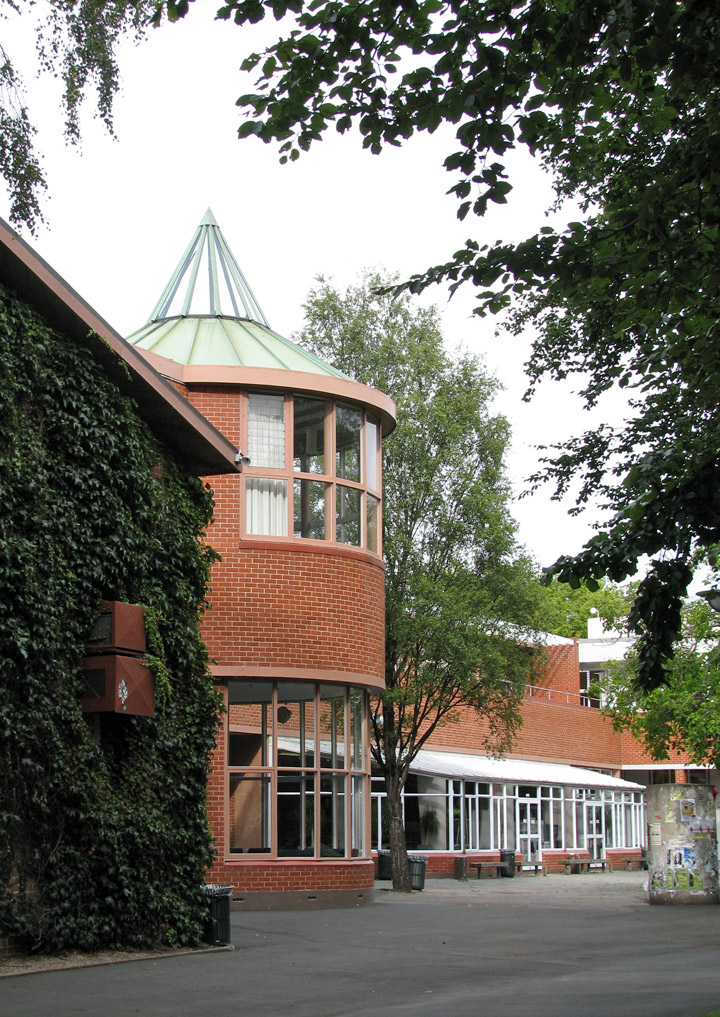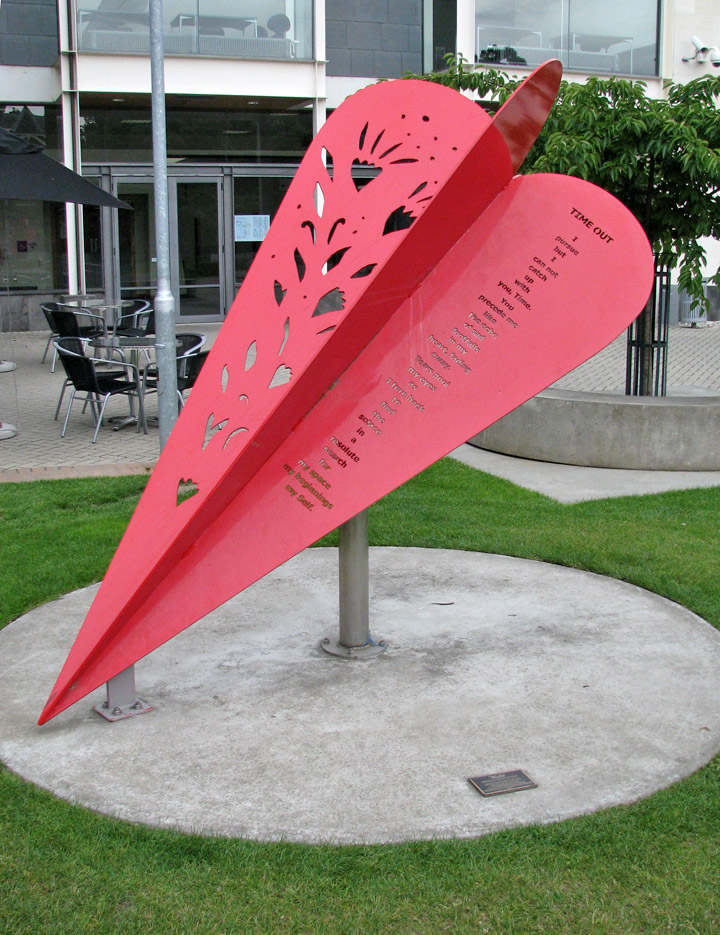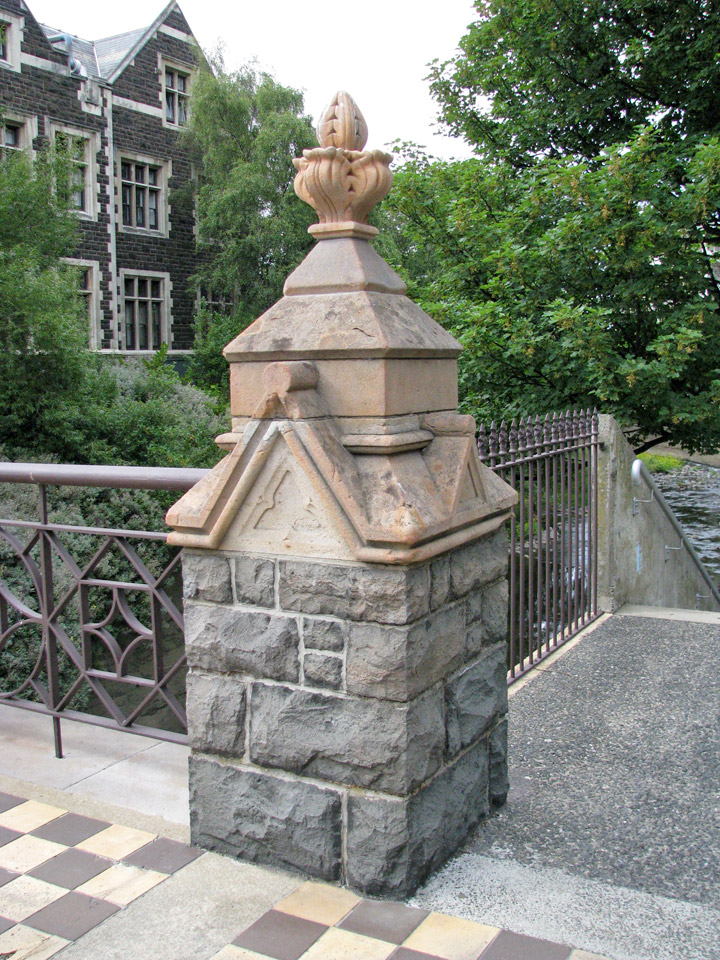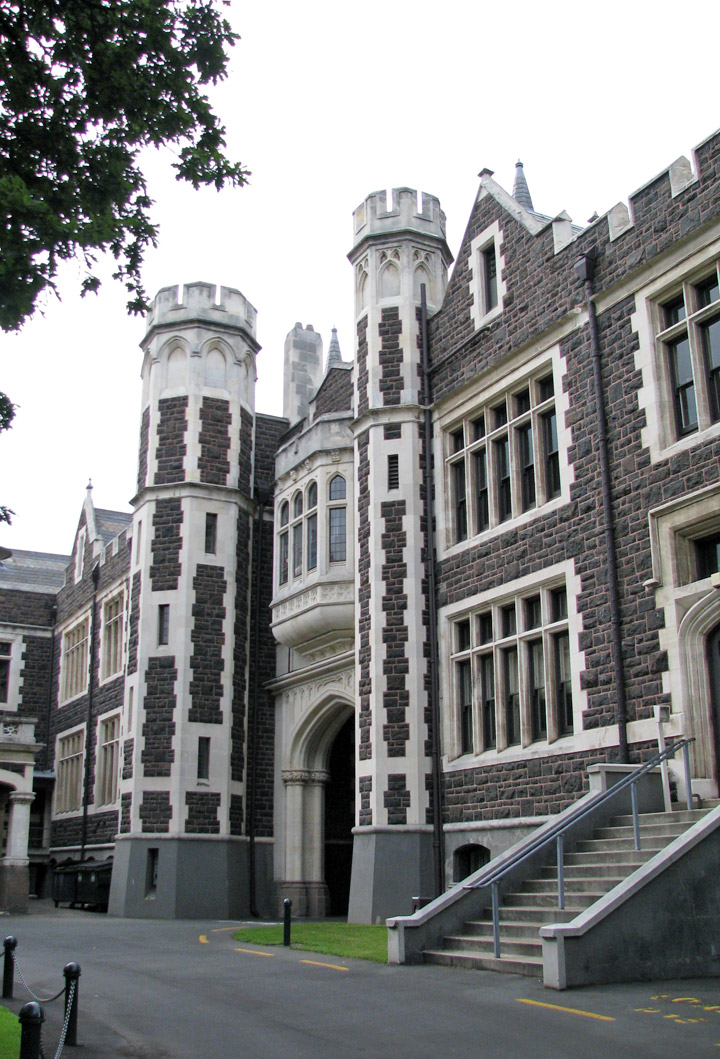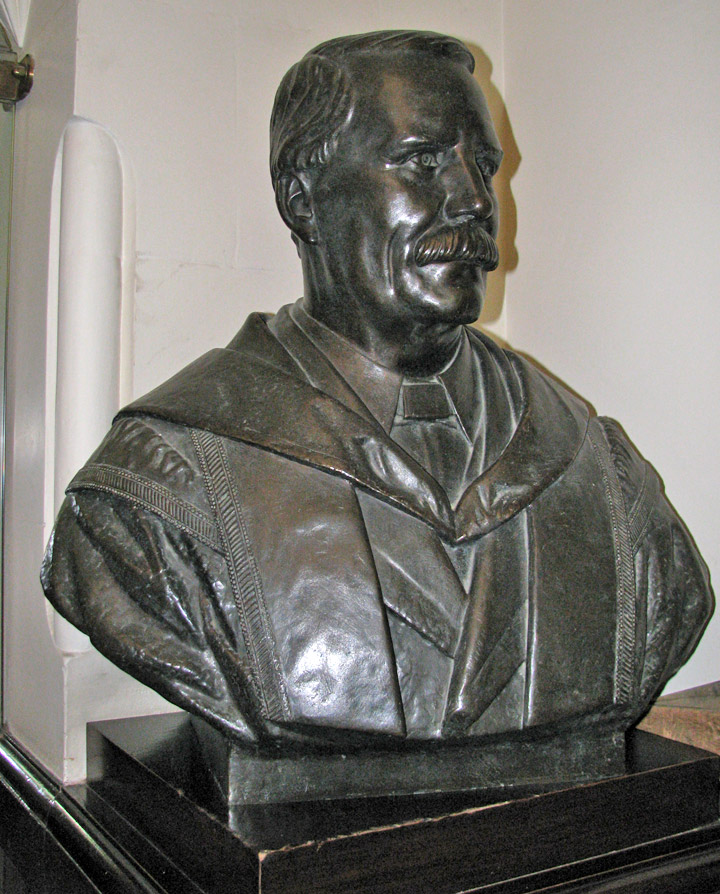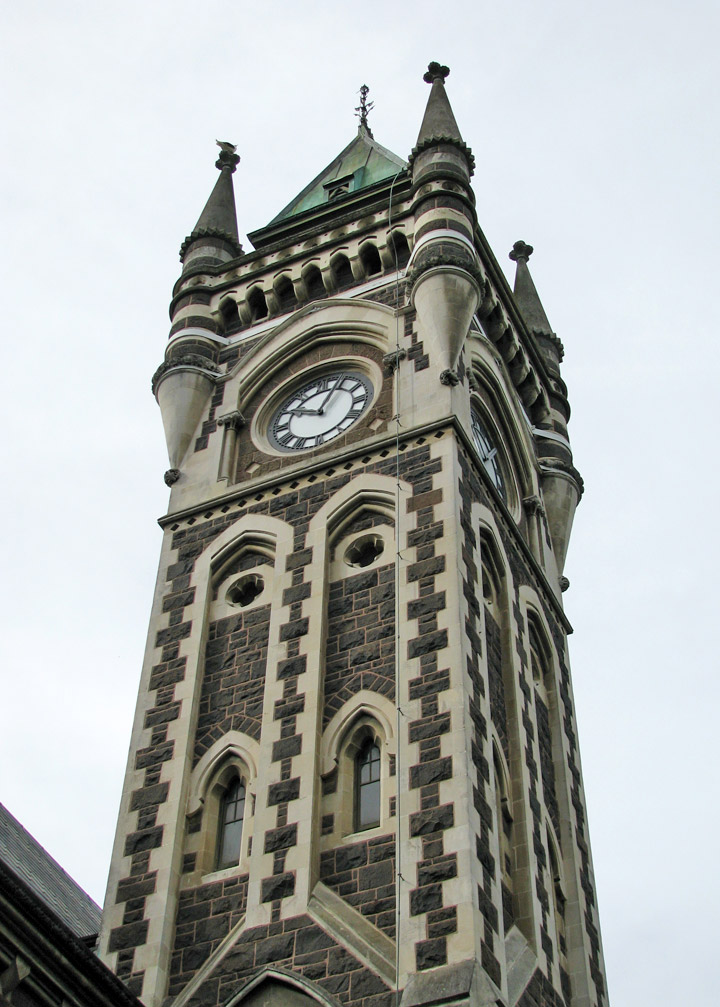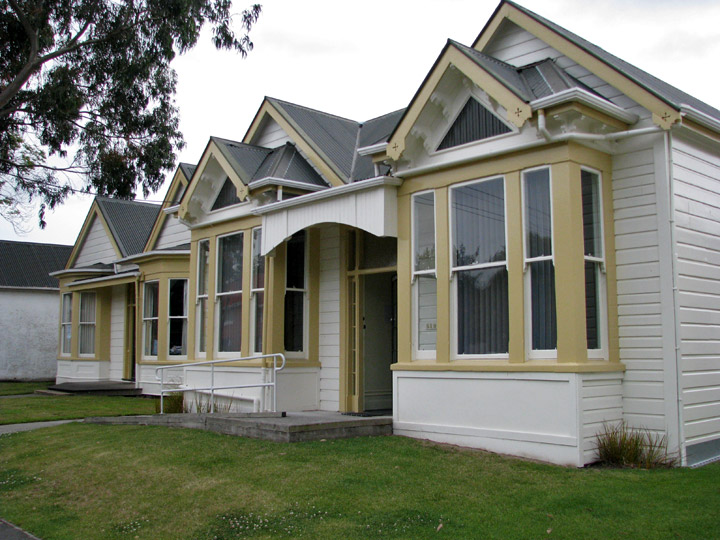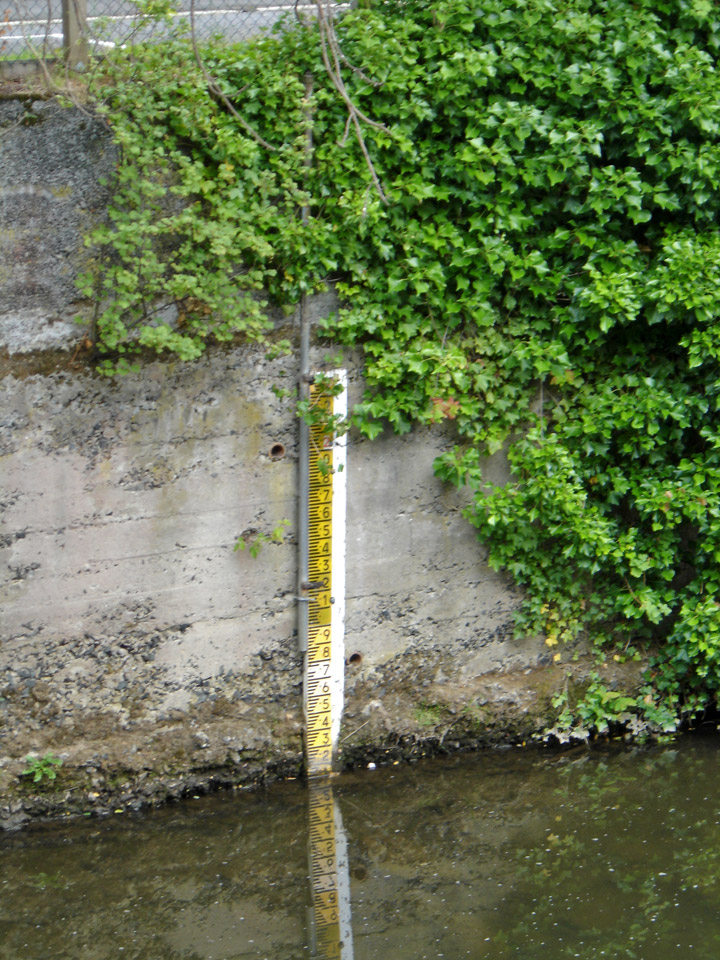 water level measure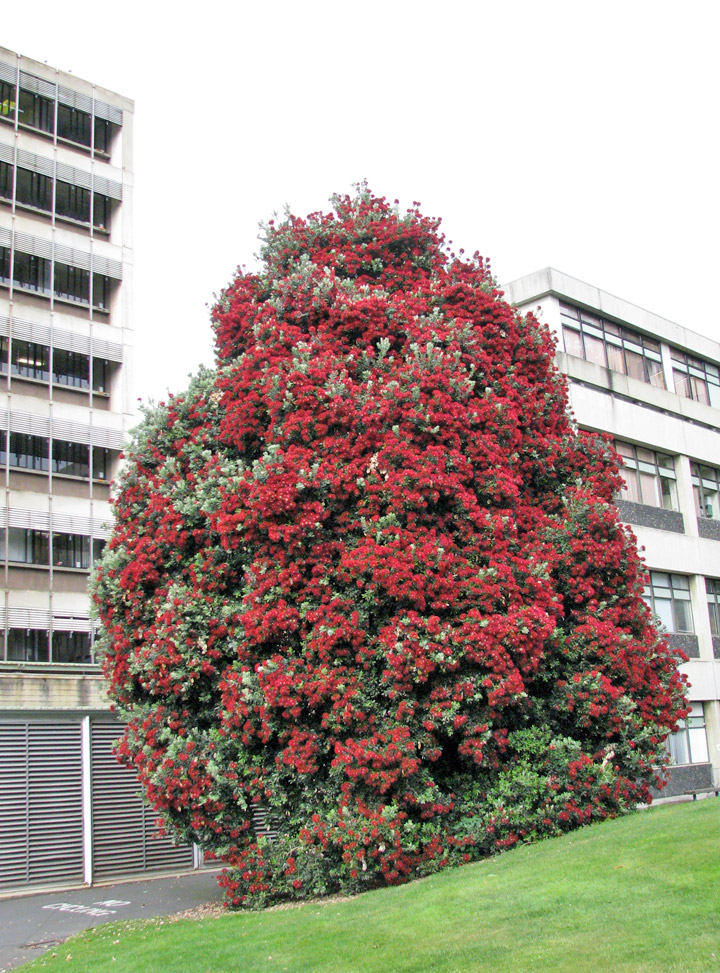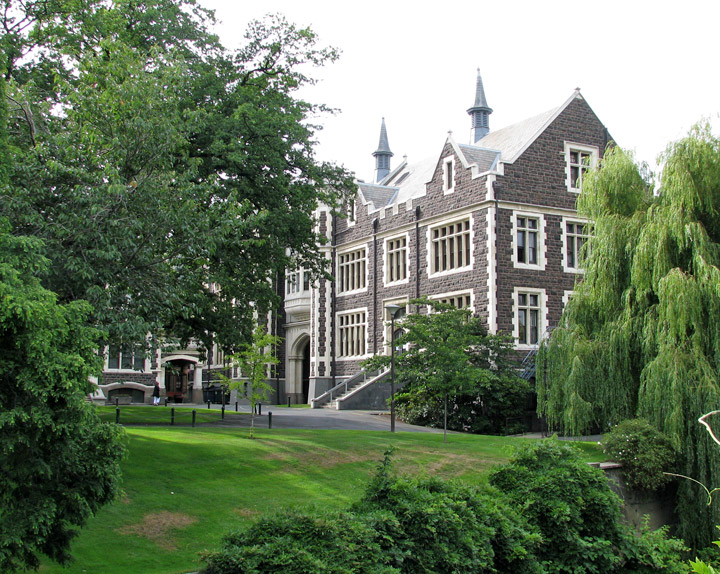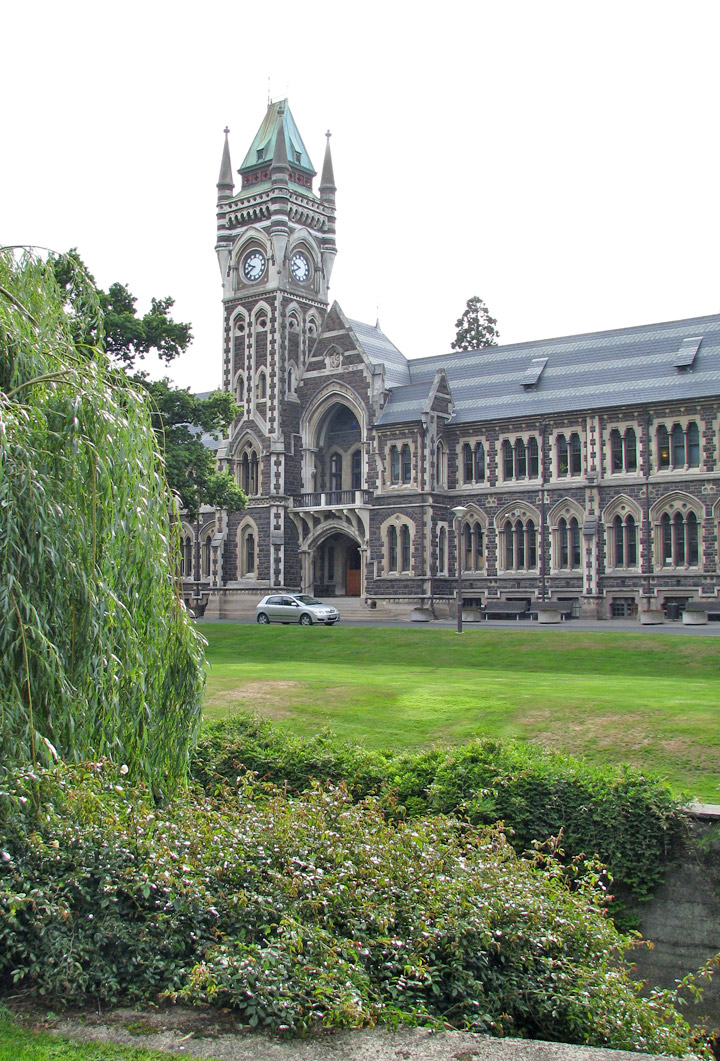 ---
---