Little River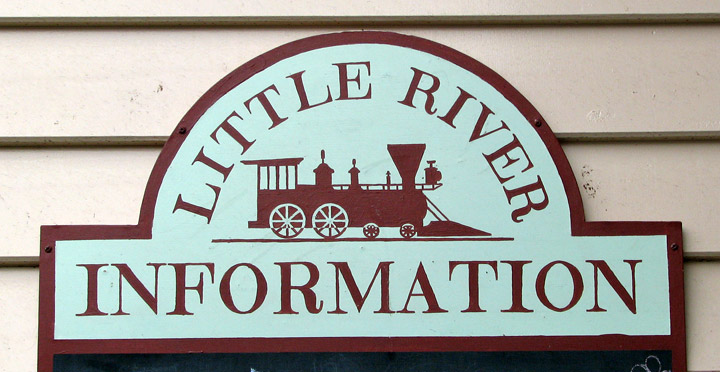 Little River is a town in New Zealand on Banks Peninsula about 45 minutes' drive from Christchurch. It is on State Highway 75, which goes to Akaroa. Little River is a great place to visit for walks and mountain biking.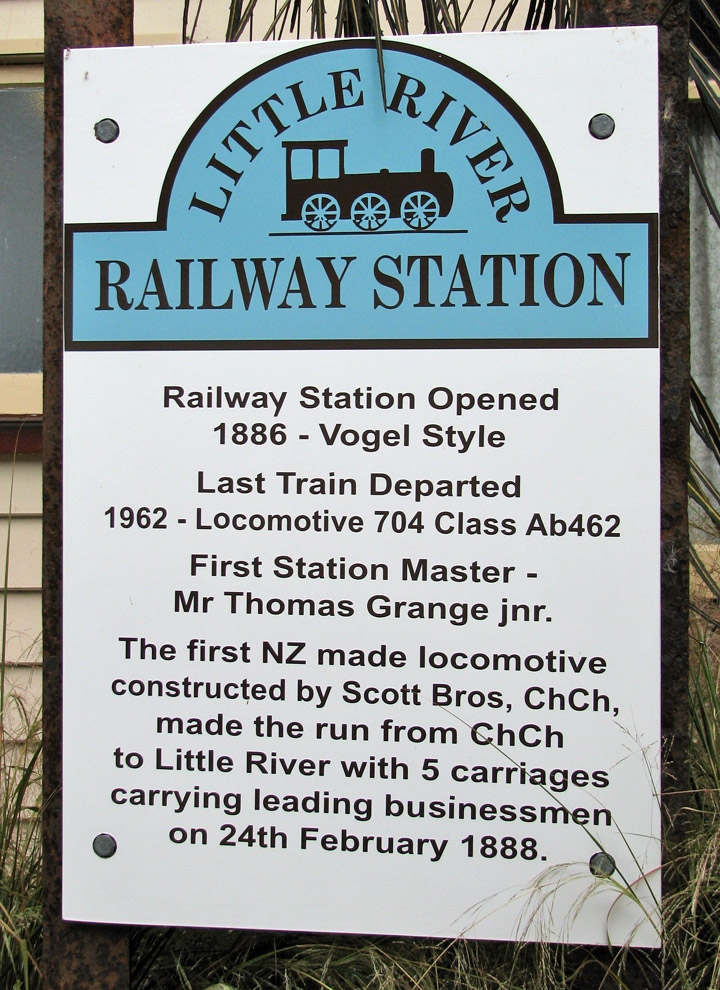 railway station

There is also a new cycle and walking track that opened in 2006, the Little River Rail Trail, which largely follows the course of the old Little River Branch railway that ran to Little River from its junction with the Southbridge Branch in Lincoln. This branch line was opened to Little River on 11 March 1886, closed to passengers on 14 April 1951, and closed to all traffic on 30 June 1962. Between 1927 and 1934, Little River railway passengers were served by the experimental and popular Edison battery-electric railcar, the only one of its type to be built. Little River is approx, 30 minutes drive from Akaroa on Banks Peninsula, a major South Island tourist destination and 45 minutes drive from the largest S.I. city of Christchurch.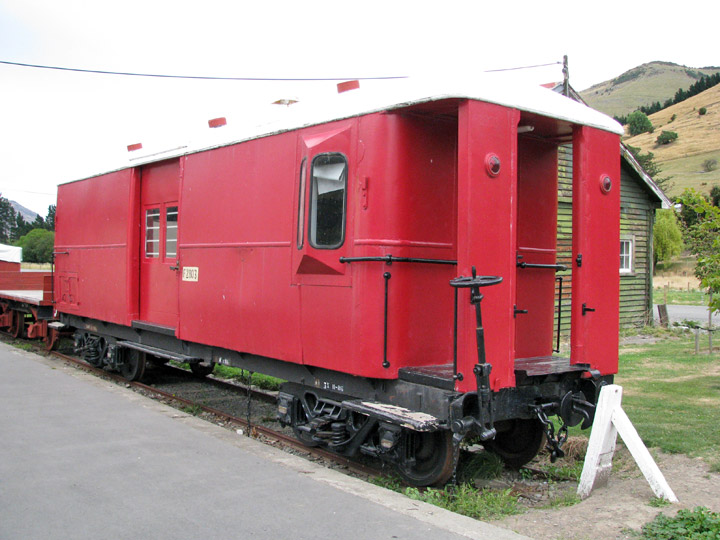 The population early last century, numbered in the thousands, and were mainly employed in timber milling and farming. A fairly localized but major industry was the harvesting and threshing of "cocksfoot".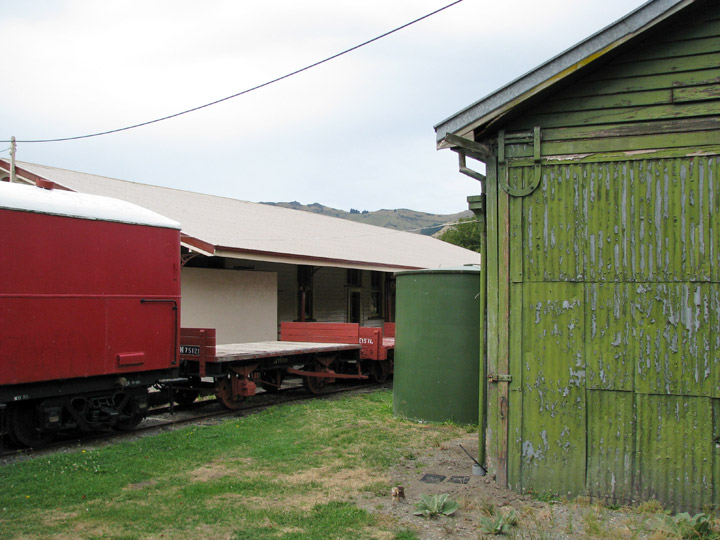 The road from Christchurch is at sea level but once at Little River the roads rise steeply and twist and turn their way to the top of the summit road . From the summit road all of the bays on the peninsula are accessible on equally steep and twisting roads leading down to them. Not all roads are sealed and some are more suited to four wheel drive vehicles.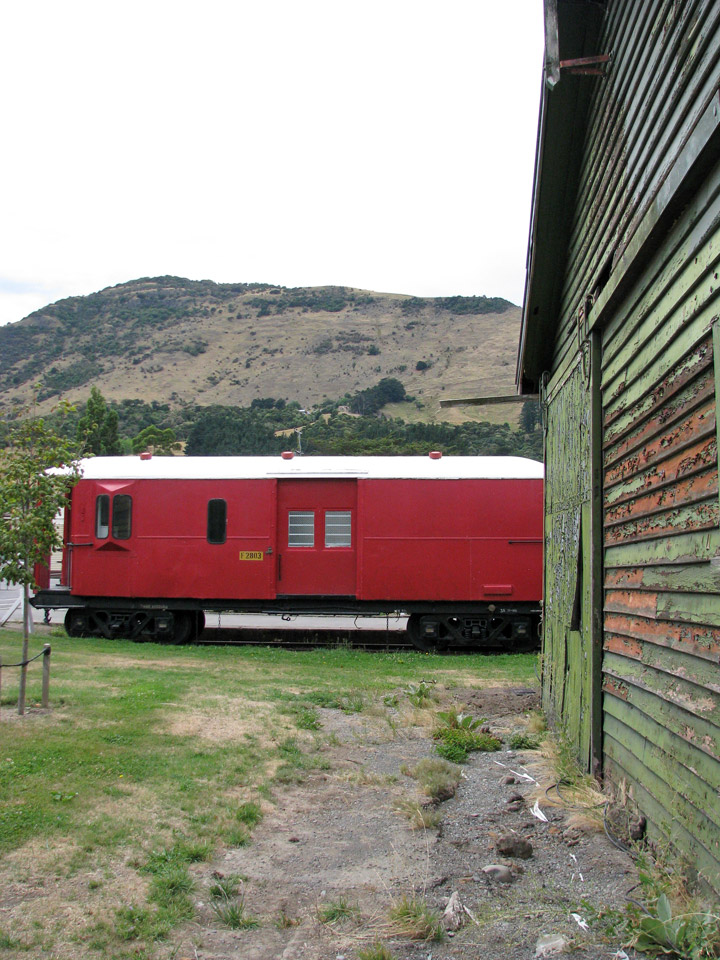 Every year in January the Little River Agricultural and Pastoral Show is held in the beautiful Awa-Iti Domain situated in the middle of the town.This attracts many visitors as well as exhibitors and competitors in the equestrian arena and the numerous displays of sheep, cattle, dog trialling, produce, floral and cooking.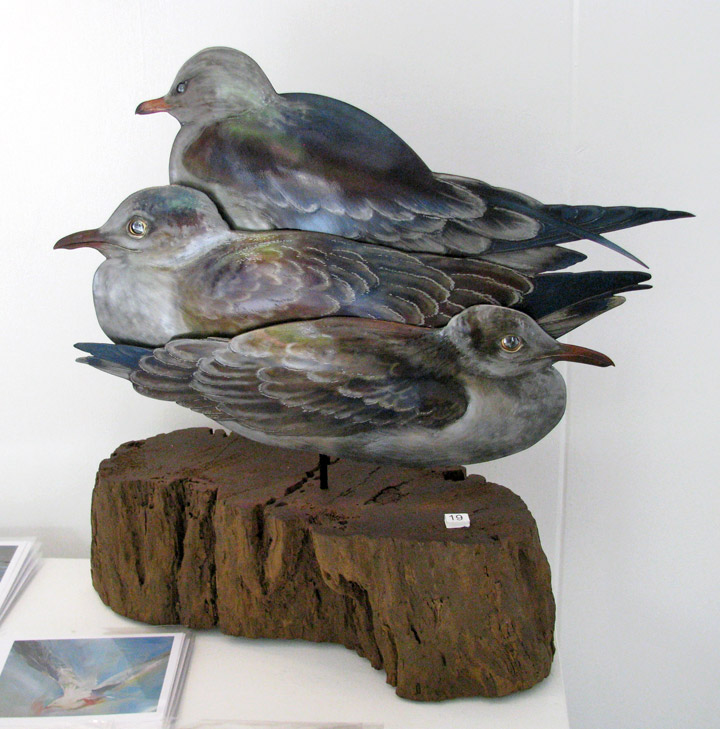 Little River Art
Little River nestles in a deep valley and myriads of streams and springs converge to form the Okana and Okuti Rivers which also converge before entering Lake Wairewa,(Lake Forsyth).The lake,rivers and streams abound in trout, perch(redfin)and eel. The world record for the largest brown trout caught was held by one of these rivers in the 1960's.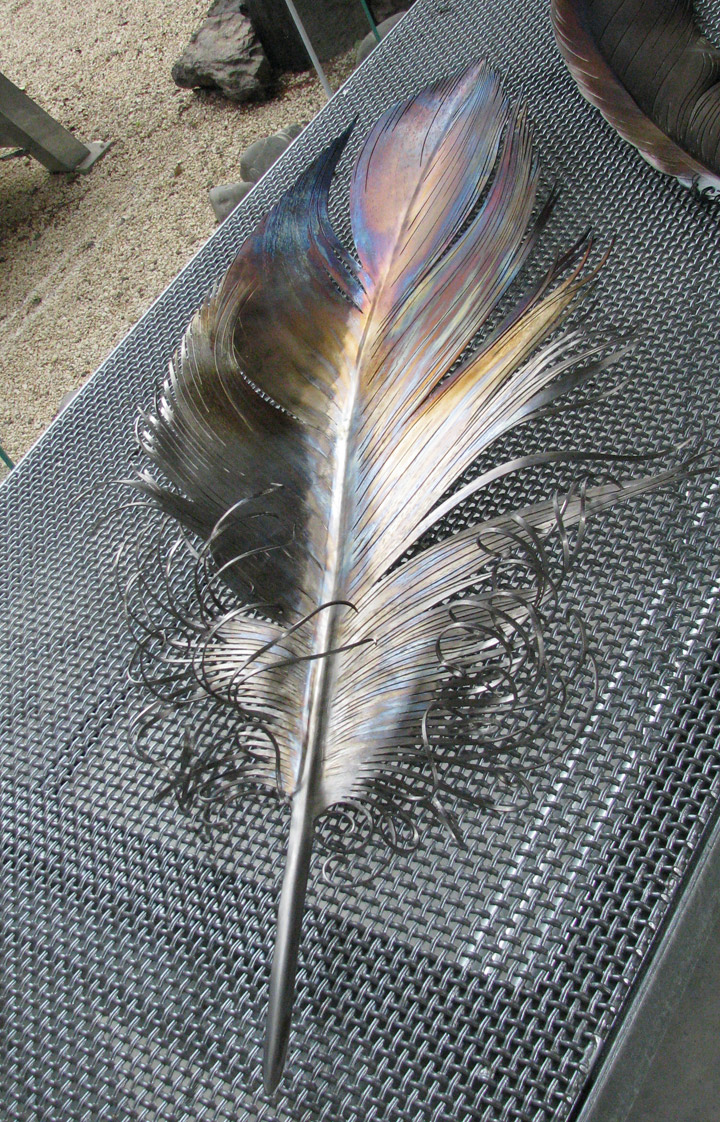 Today the population of the area is approx, a thousand people,with many people moving into the area seeking a more country/rural lifestyle.
Text from Wikipedia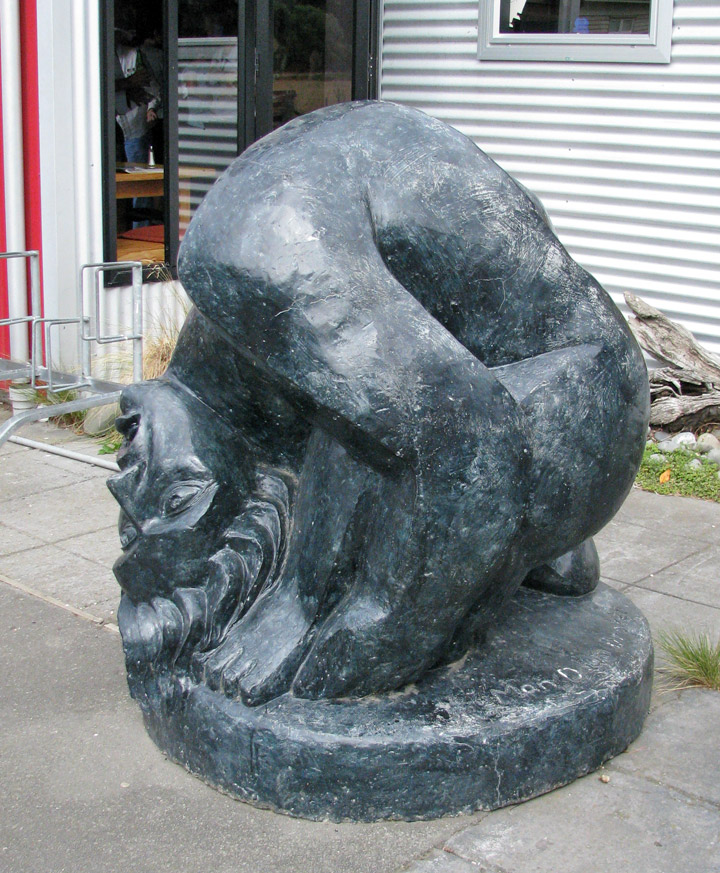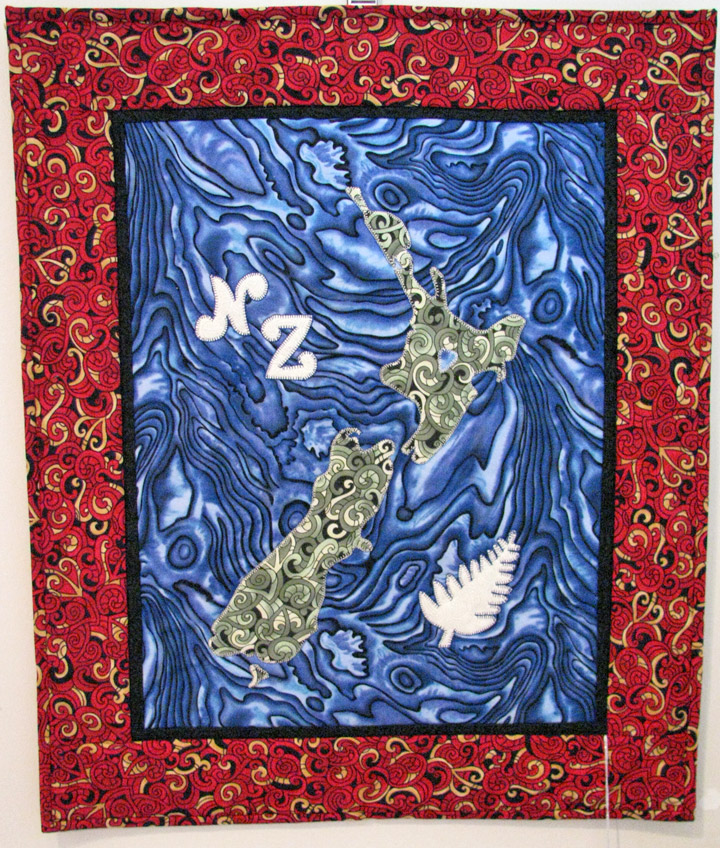 locally made quilt
---
---