Fragrances
source of fragrances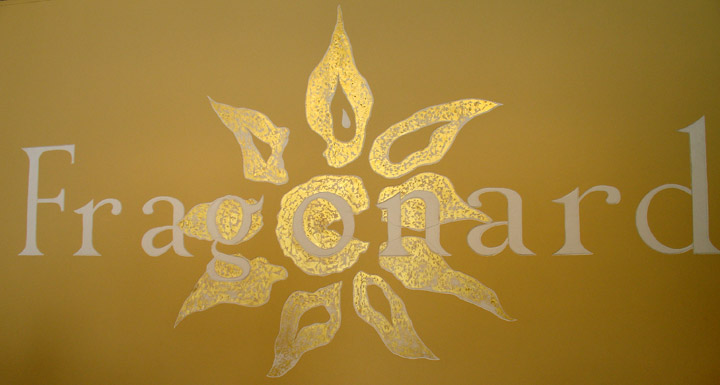 a fragrance company
Since 1926 Fragonard has been creating perfumes by combining traditional craft methods with the most modern production techniques.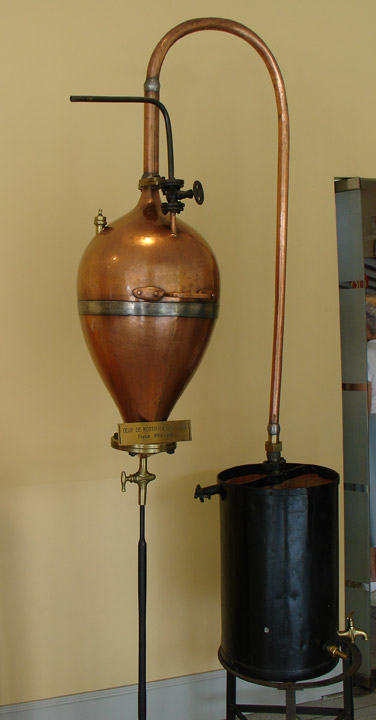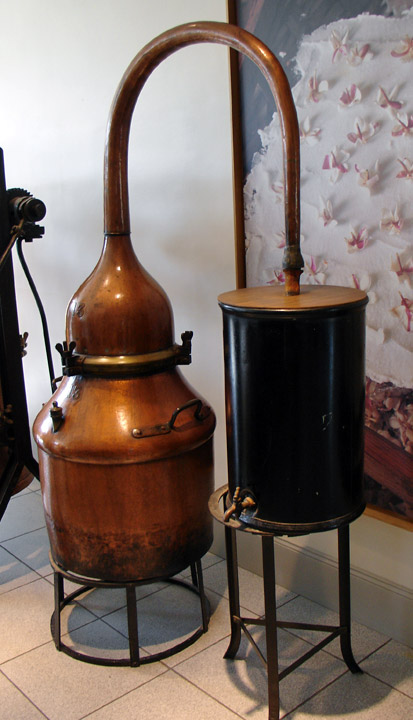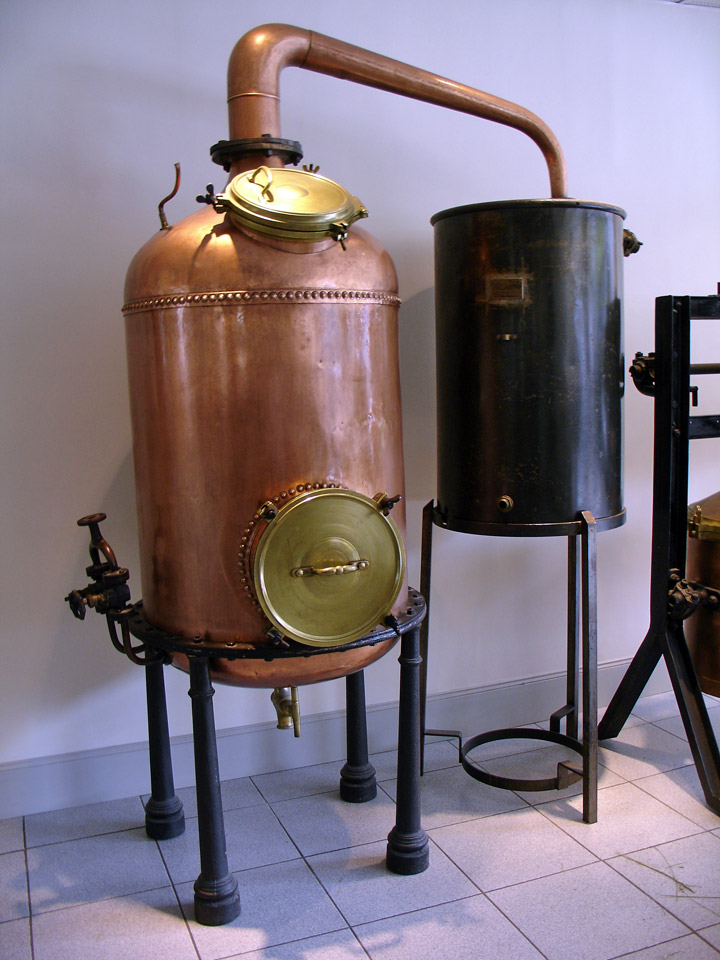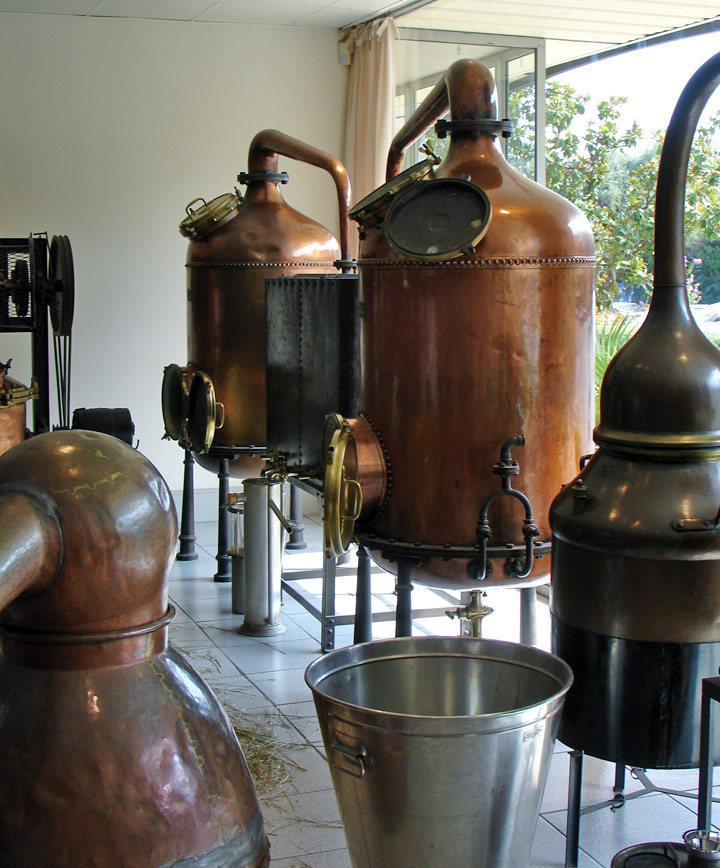 stills for extracting fragrances
Our historic perfume factory in the heart of the Old Town is one of the oldest in Grasse, for our present premises housed perfume making from their construction in 1782.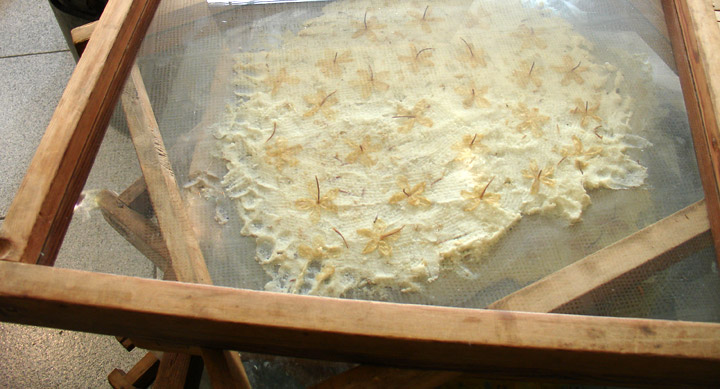 some fragrances are extracted into fat
In 1926 they took the name of Parfumerie Fragonard as a tribute to the famous painter Jean-Honoré Fragonard.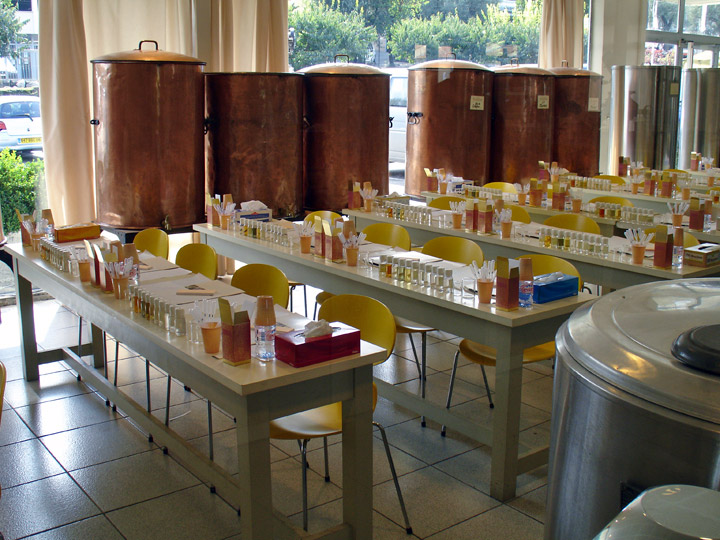 laboratory for creating proper match of fragrances
Here on a daily basis are produced perfumes, cosmetics and soaps in a setting imbued with respect for tradition.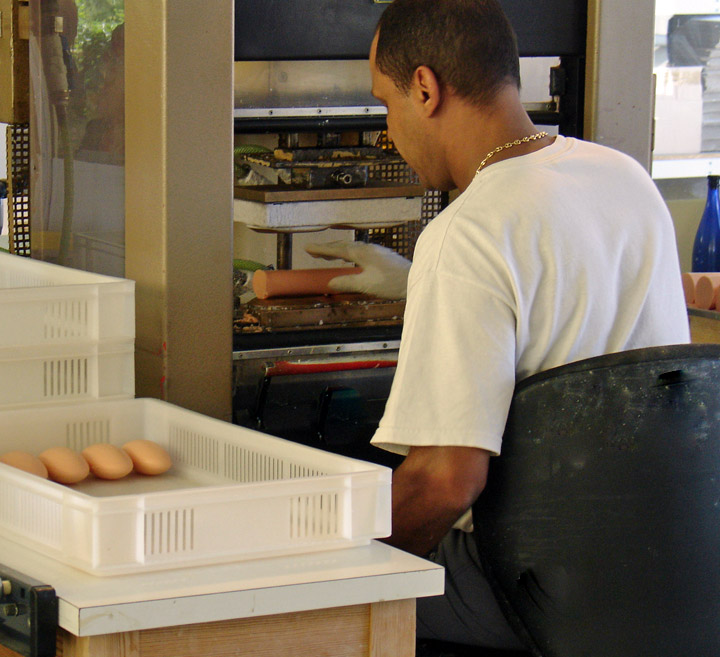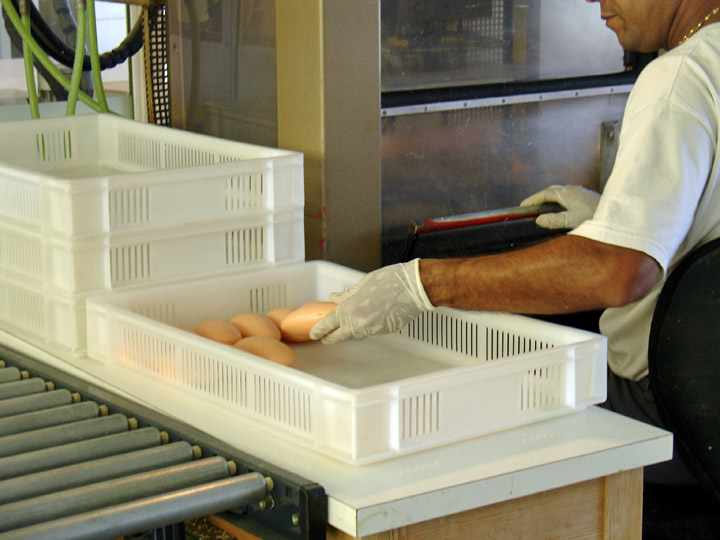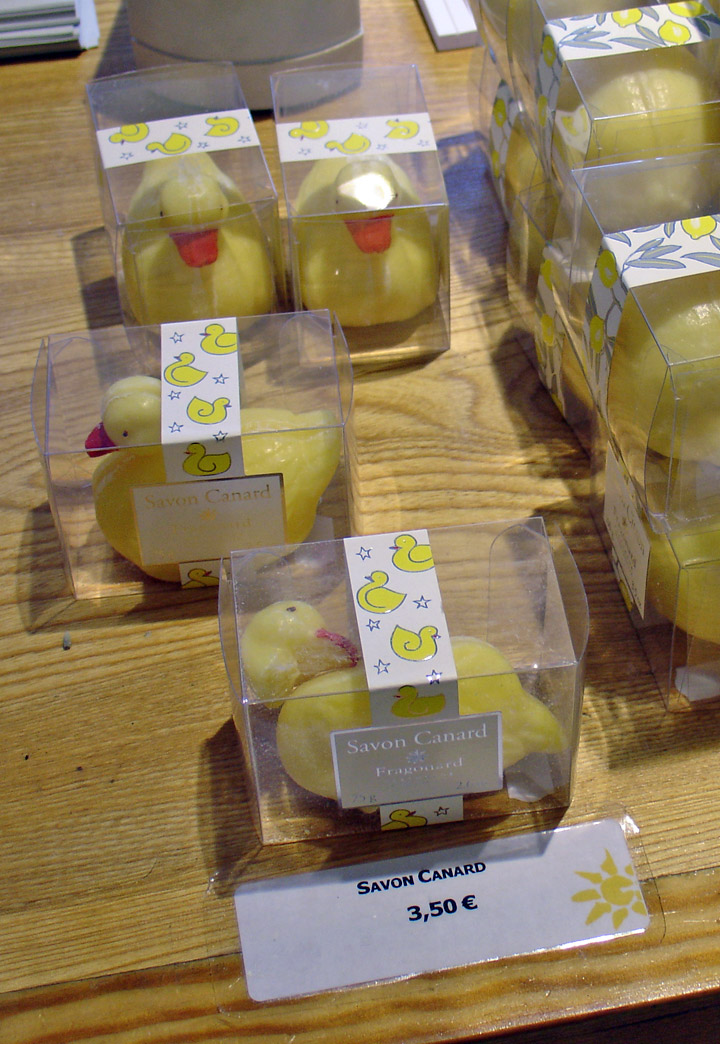 soap duckck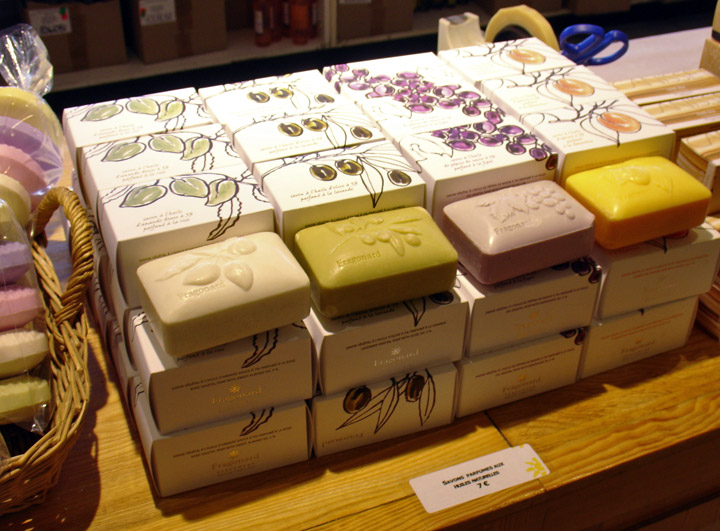 different fragrant soaps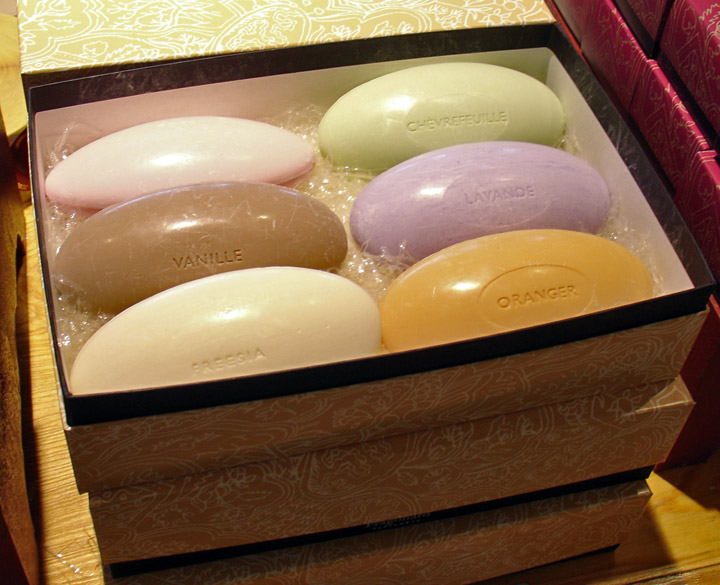 a box of soap of different fragrances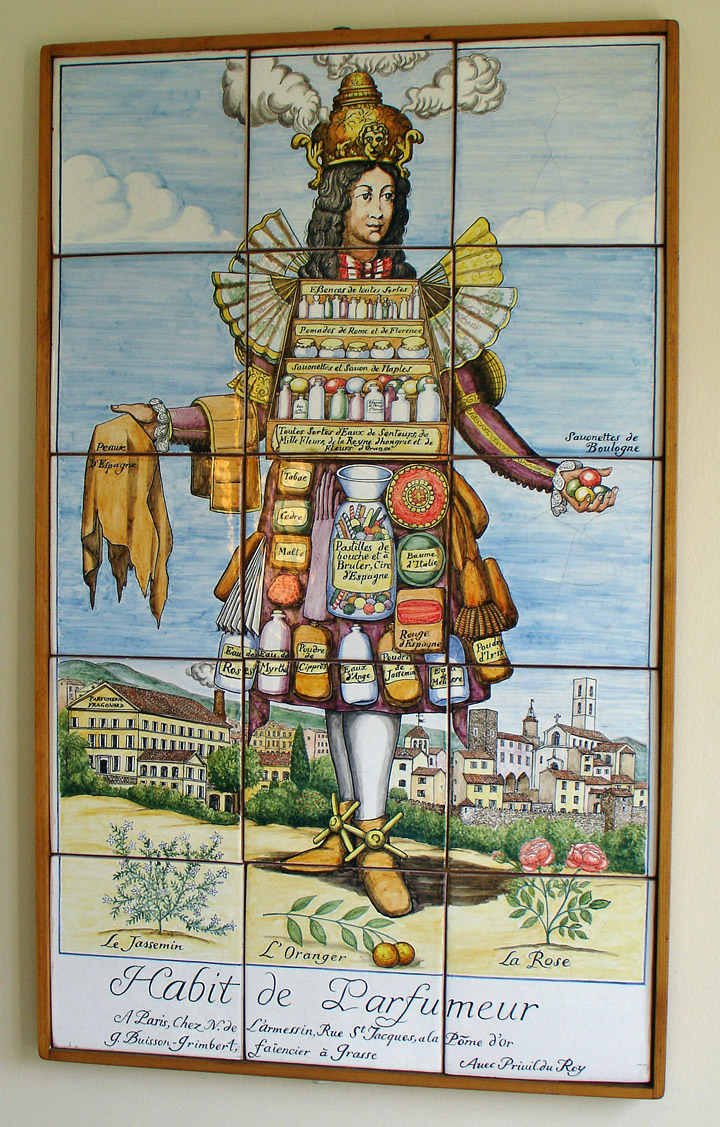 a Perfumers costume
---
---